It's about that time when you want to wrap everything up in holiday cheer! So today, we're going to help you celebrate the season with 10 extra festive holiday edits. PicsArt has so many sticker packs created especially for this magical time of year. From snow overlays to ugly sweaters, glitter beards and more, playing with PicsArt is sure to give you *major* holiday feels this season.
Get festive with facial hair.
The Girly Burly Beards stickers will help you grow a glitter beard that'll make your Christmas tree jealous.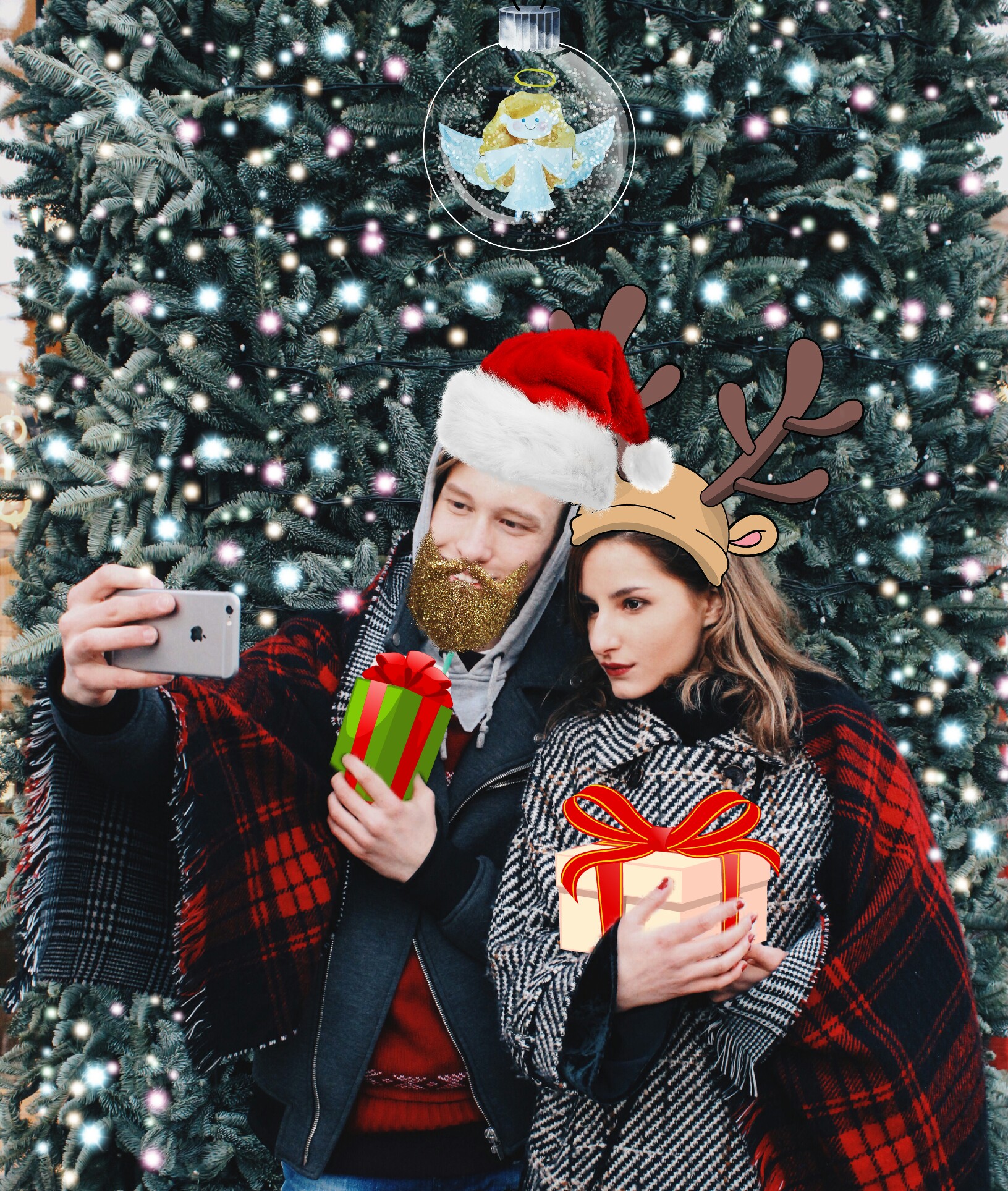 Light it up!
Plug in your shots with All of the Lights stickers! No untangling tantrums, and that's just better for everyone.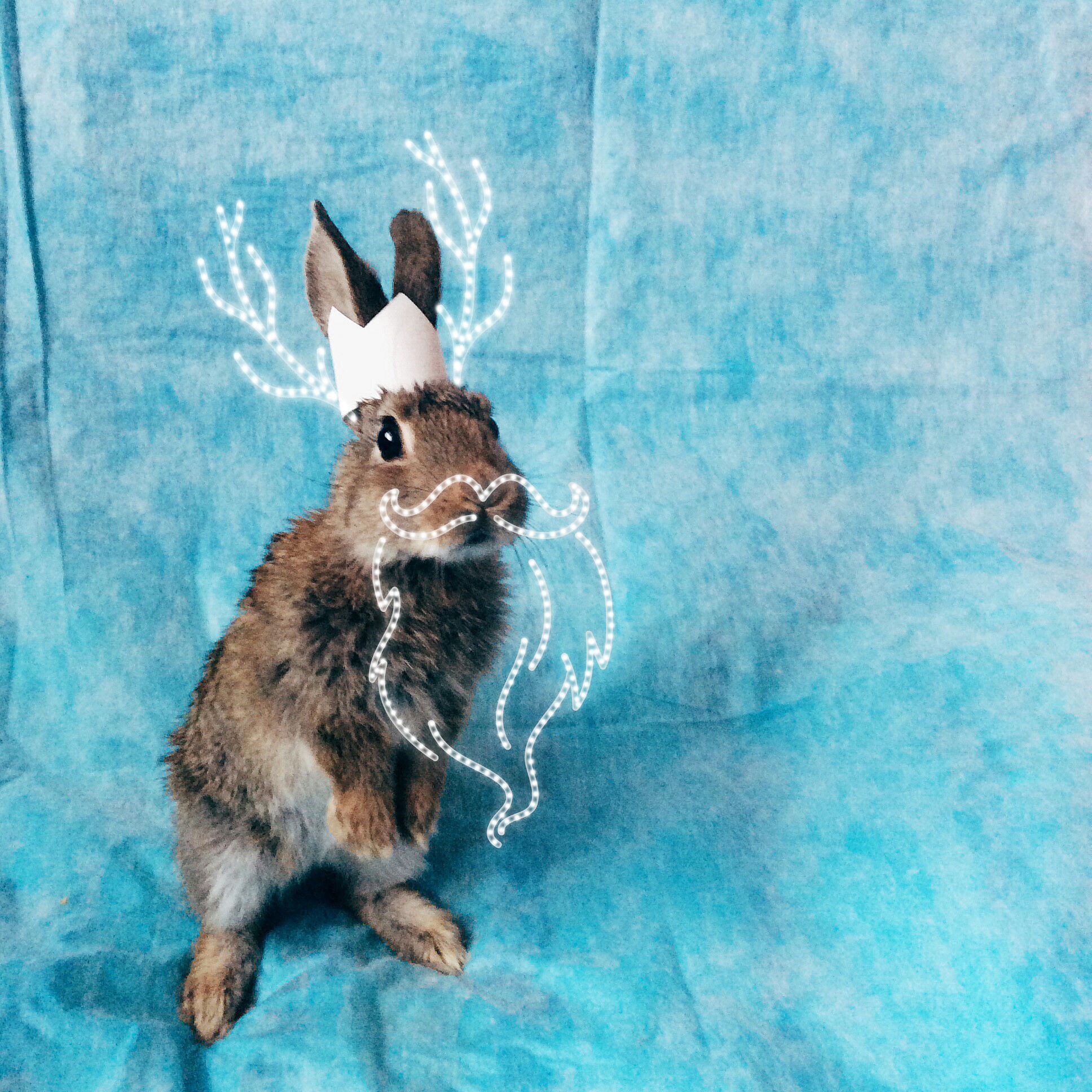 Let it snow.
Snowy Days masks sprinkle your shots with dreamy snowfall, while the Star Bright stickers give you snowflakes that twinkle like stars.
Bundle up.
Yup, we've stocked the Shop with Ugly Sweaters, because Christmas is the only time of year when "ugly" is just the compliment you were fishing for.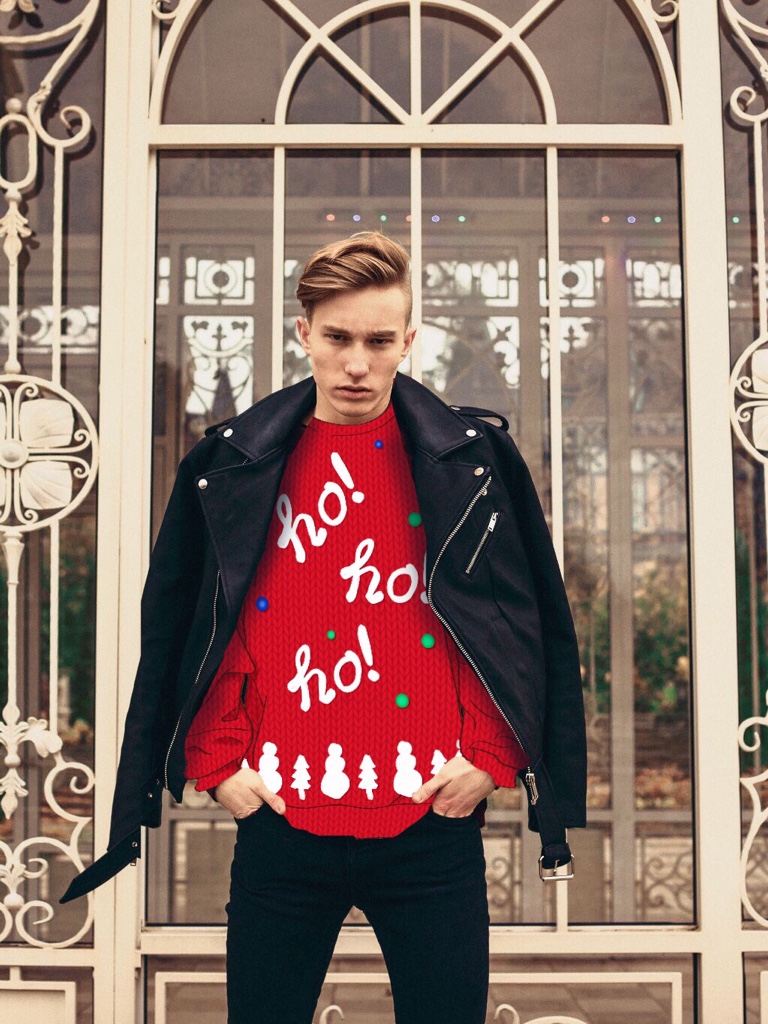 Make a Holiday Card.
The Winter Wonderland and Christmas Quotes stickers are perfect for customizing cards with season's greetings.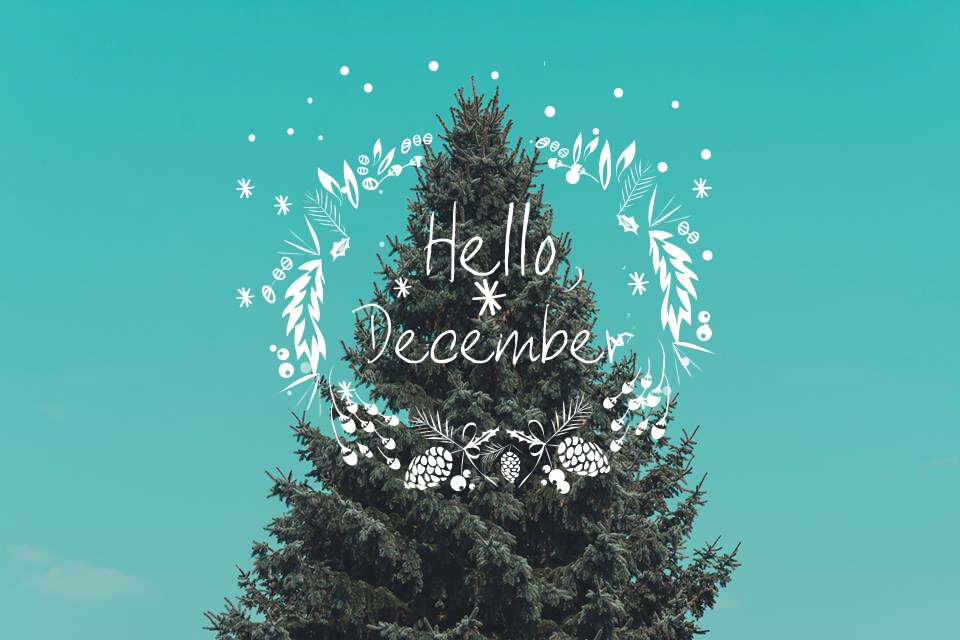 Go full reindeer.
Whether you just want some sparkly lipstick or a full reindeer snout, the Christmas Makeup sticker pack makes you the world's greatest holiday makeup artist.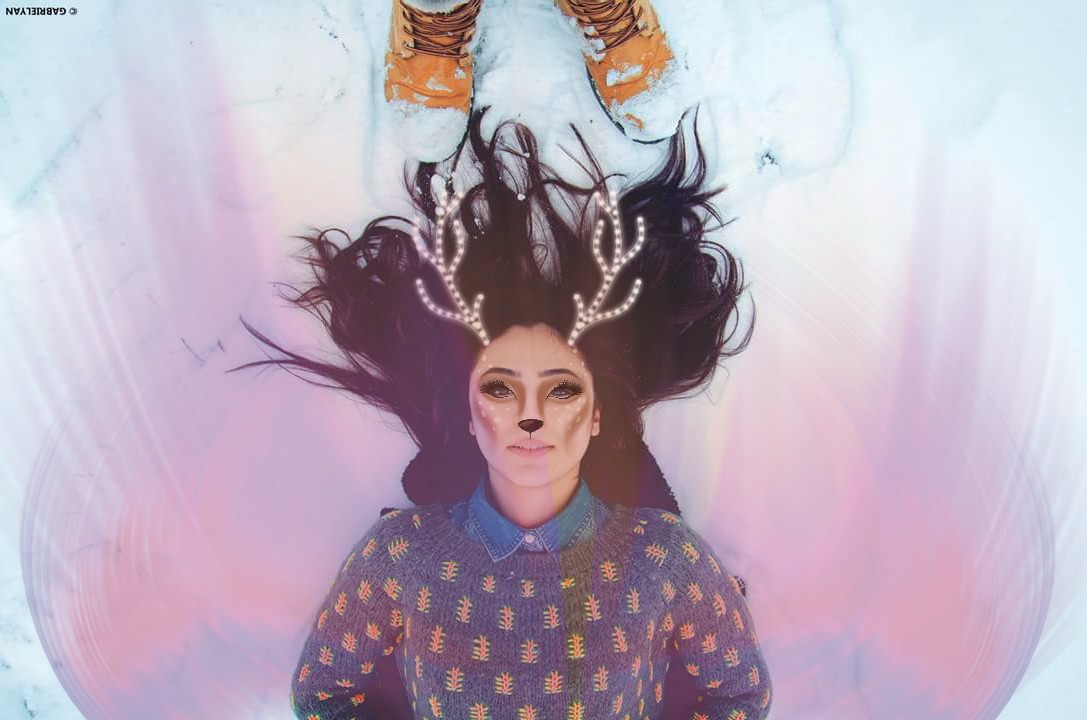 Dress for the North Pole.
The Christmas Costumes sticker pack lets you dress like you're going for a job interview at Santa's workshop.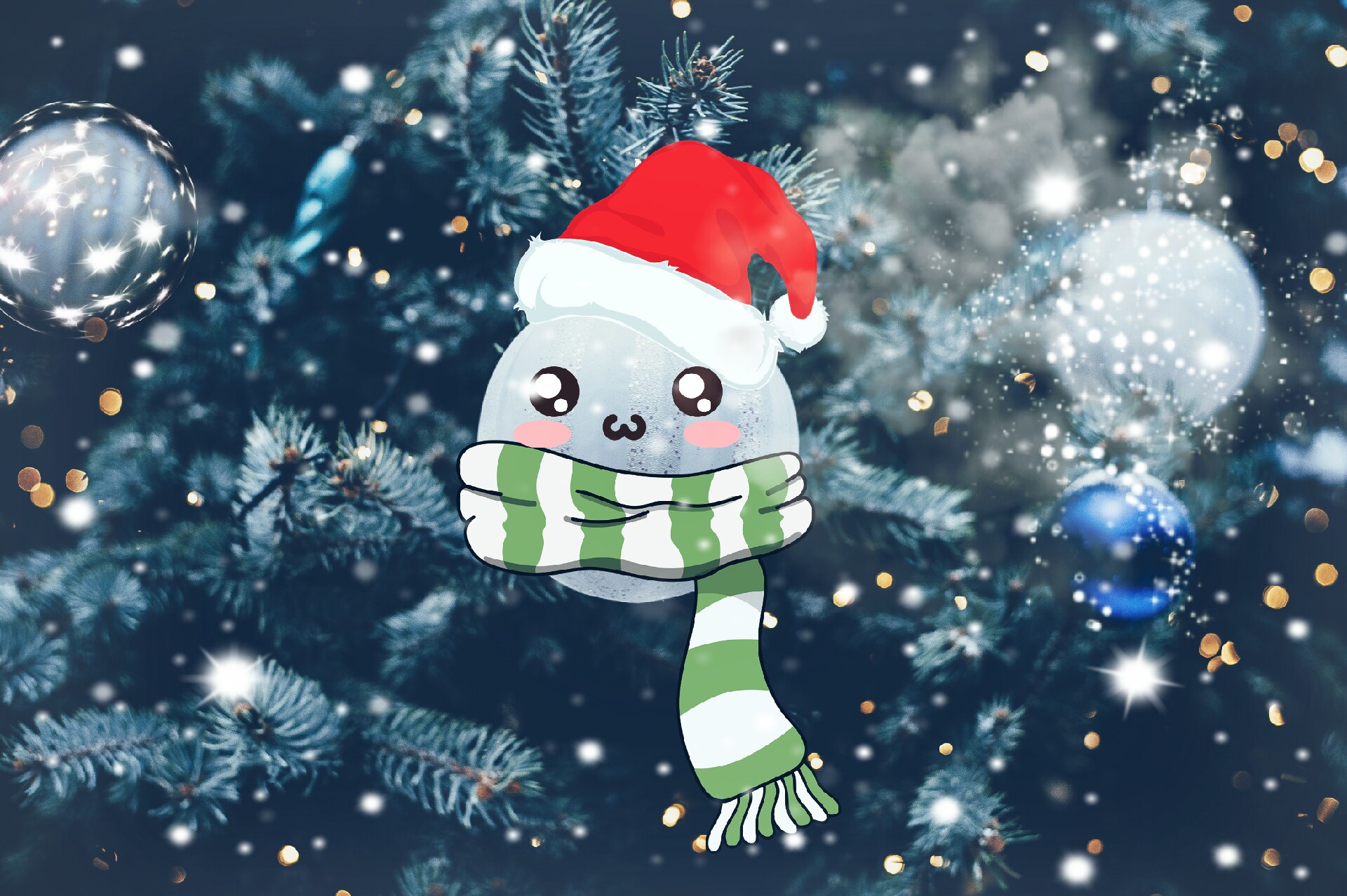 Get a little helper.
Don't leave out the little guys, because just look at that face!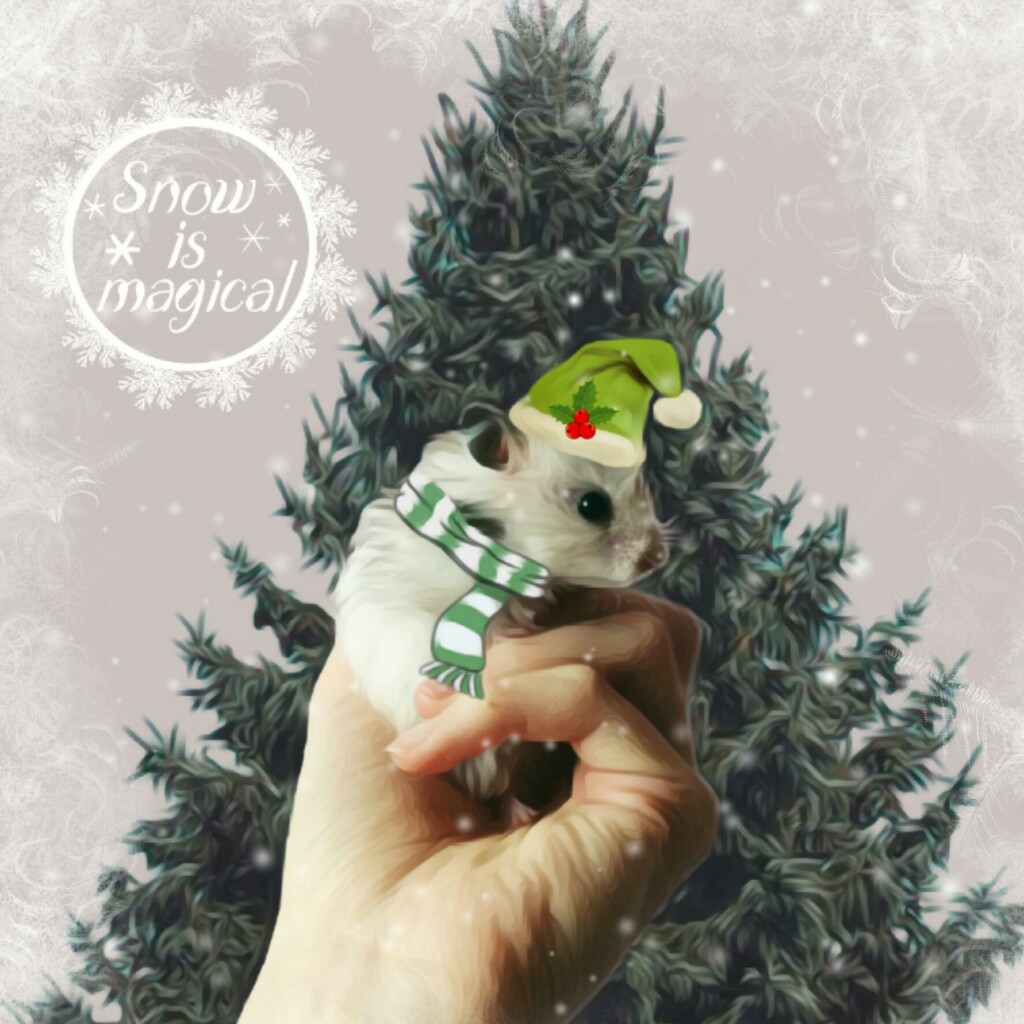 Don't keep your holiday cheer to yourself! Spread it around and share your #ExtraFestive edits on PicsArt photo editor!