In anticipation of International World Peace Day, which will be celebrated on September 21st, we held a World Peace Day Graphic Design Contest last week. World Peace Day is one of the year's most important events, as it calls on all of us to work towards bringing about a world free of war, where all of us can live in peace and safety. We are reminded on this day that violence is an unnecessary evil, and we all take a moment to reflect on the peaceful future we strive for.
For the occasion, the PicsArt community weighed in with 935 posters calling for an end to war. The posters were created with PicsArt using combinations of photos, drawings, text, clipart, and many other features. Voters selected the top 10 posters; this week's winners.
Finishing in first place was Hannah Wolf (@hannahwolf5074), whose 345 votes went unmatched. Hannah's strategy was to construct her poster by bringing together various symbols of peace to create a beautiful image with a strong message.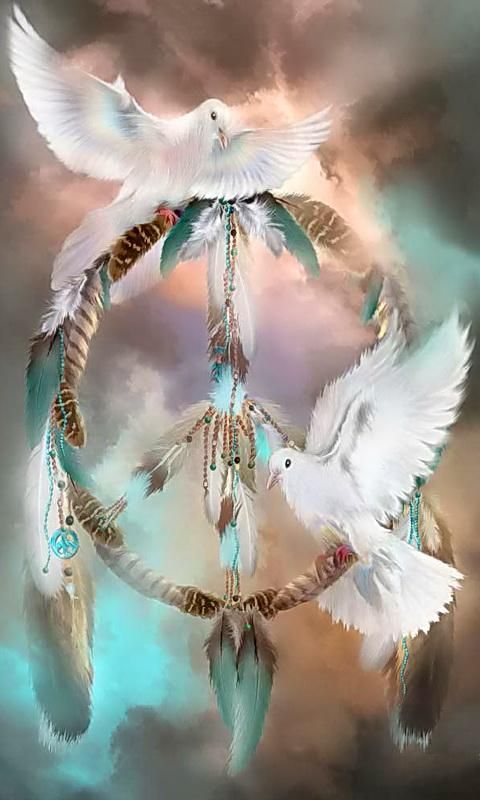 ShantayMontrell (@shantaymontrell) finished second, garnering 251 votes by invoking the 60s. "Make love not war" streams across the bottom half of her poster in iconic bubble font, over the image of a girl who is unmistakably a hippy. The massive peace movements of the 60s continue to live in the hearts of many today.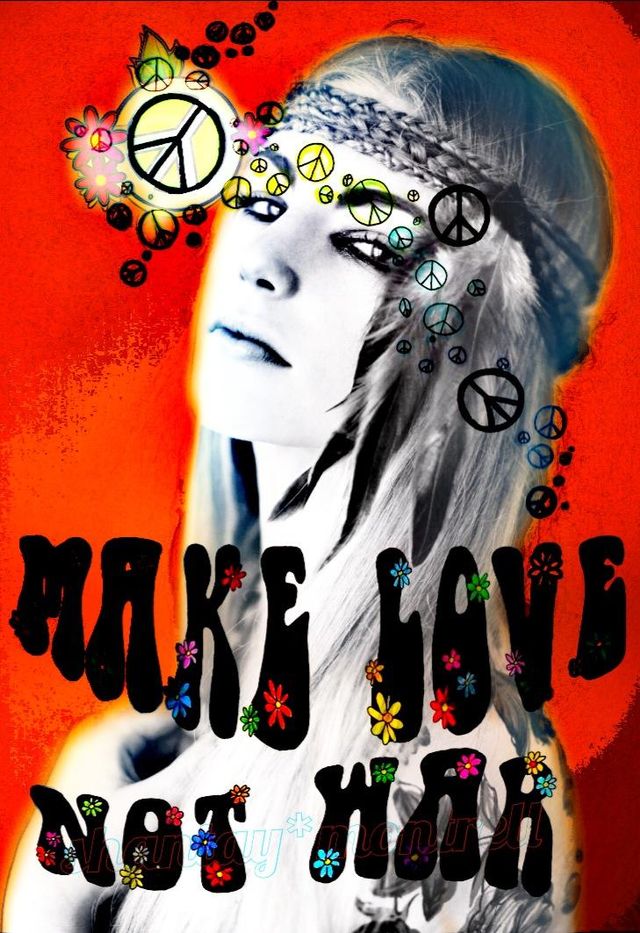 Placing third with 222 votes was sirac (@lilojak), who used his photo editing skills to create a surreal and symbolic illusion. His poster depicts a world half on fire, with a dove attempting to extinguish the flames which form the face of a young child.
Our Jury's Pick of the best entry not to crack the top 10 was this poster by Malinowa (@malinova), which we applaud because it was the effort of so many. Her poster united dozens of demonstrators to form a human peace sign, a beautiful outpouring of support and good-will for a better world.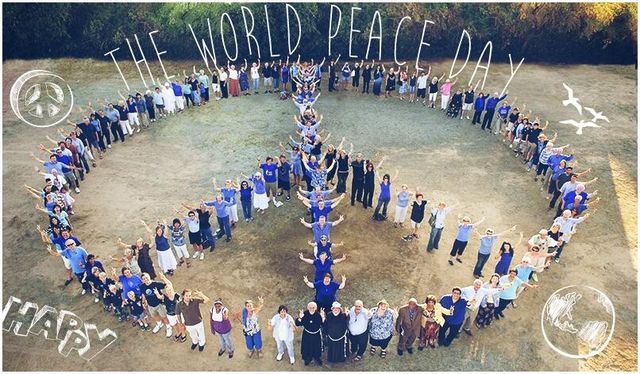 This contest saw so many users answer the call of World Peace Day with powerful and beautiful posters. Don't miss any of the rest of the top 10 below, every one of these winners was special in its own right.
Thanks to everyone who participated for your passion and creativity.