The following blog post was written in collaboration with Project B3, a non-profit organization dedicated to empowering student voices to Be Safe, Be Smart and Be Kind online. They offer support for community-wide initiatives by providing leadership and social media programs and workshops for middle and high school students, as well as curriculum, resources and seminars for teachers and parents. Follow them @projectB3_org!

The month of October marks National Bullying Prevention Month, a time during which communities nationwide unite to educate and raise awareness of bullying prevention. Every day thousands of young people experience bullying from their peers while at school, after school in their neighborhoods, and even when they are at home while online and via text messages. 
At Picsart, we sought to create an inclusive and supportive community where everyone is encouraged and empowered to unleash their creativity. Through a combination of our Community Guidelines, our hard working teams, and in-product features, we strive to keep Picsart safe and welcoming. Our work is never done, but we remain committed to it. We also know that our users play a large part in helping us maintain this supportive community. That is where you can help!
There are many ways you can support bullying prevention within your school, neighborhood, and the Picsart community. Below are 7 examples of how you can be a part of the solution by choosing kindness.

7 Ways To Choose Kindness
1) Send Some Good Vibes
A like, a heart, an emoji…simple ways to show support and kindness to fellow creators. Throw those little guys around like confetti.
2) Give Kudos
It takes a lot of courage to be yourself and share online. Give a shout out to friends, followers, and family who inspire and support you.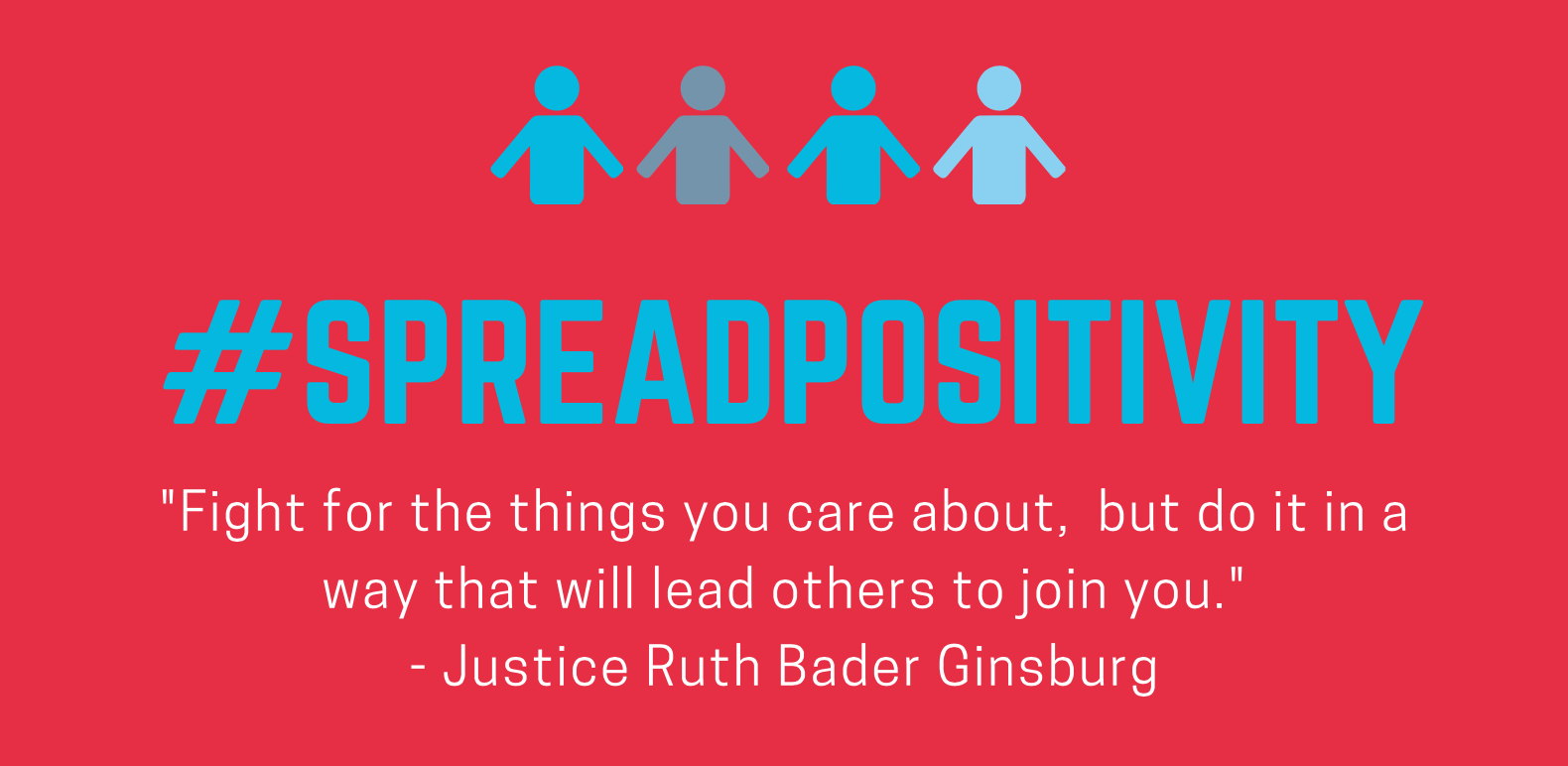 3) Spread Positivity
When you spread positive comments and good vibes, it not only cheers on the recipient, but it can also inspire others to do the same. The late Ruth Bader Ginsburg said it best, "Fight for the things you care about, but do it in a way that will lead others to join you."
4) Make A Commitment
Make a conscious effort to spread positivity and choose kindness everyday – online and in real life. In time, you won't even realize you're making the effort. It'll become that natural.
5) Make Someone's Day
Show gratitude and kindness in your social circles, share positive memories, and hype each other up. You can also start a simple, pay-it-forward chain at your local coffee shop by paying for someone else's coffee. Make it so fun and easy to do that you'll inspire others to do the same. Which brings us to our next point…
6) Lead Others to Join You
Don't be shy! Tell people what you're up to. Share resources you find helpful and let people know they too can help put an end to bullying. Post it on social media and in Picsart.  Ask others to also help spread kindness.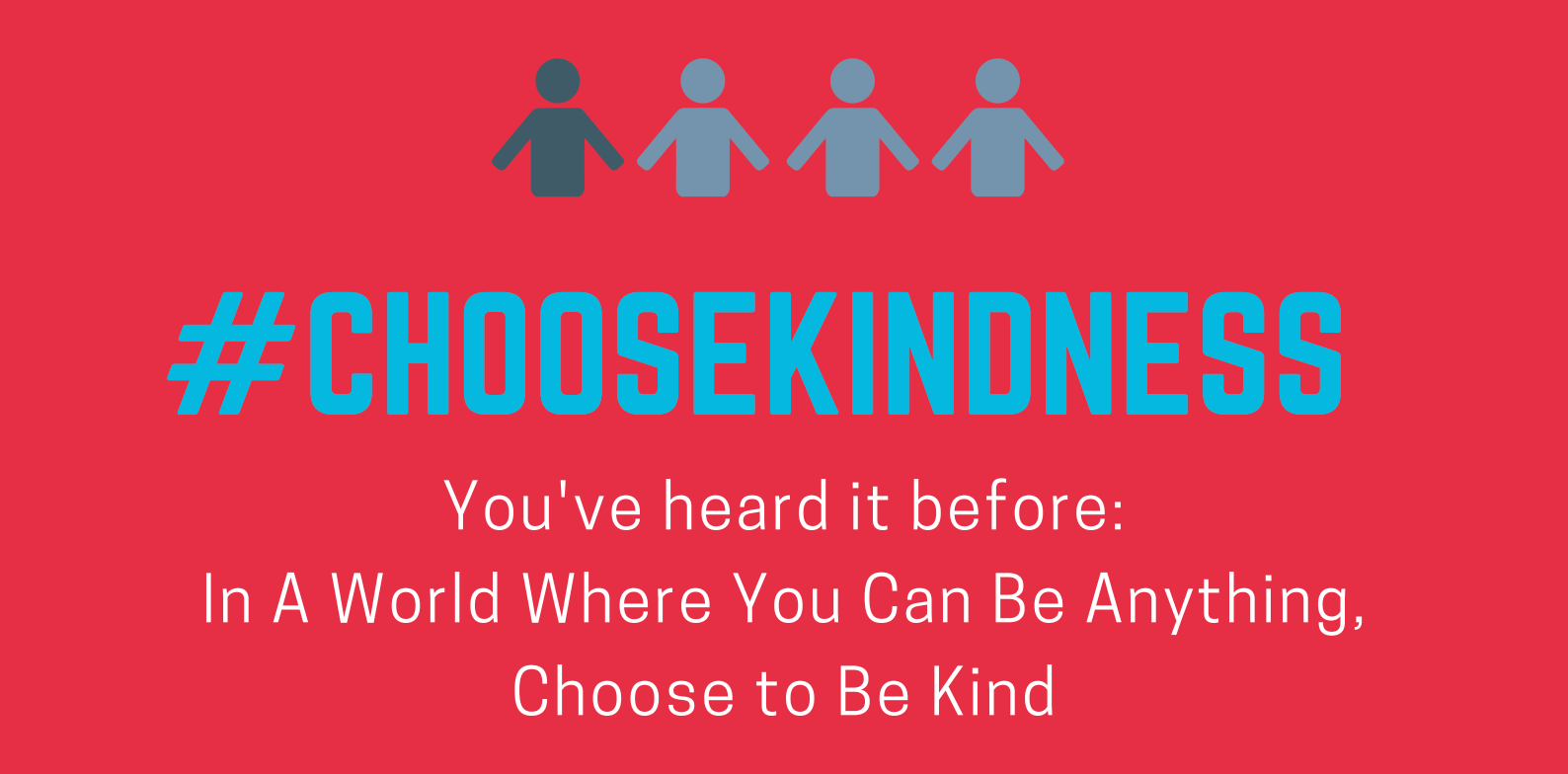 7) Take Part in the Picsart #IChooseKindness Challenge
Are you committed to being kind, inclusive and standing up for others both online and offline? Join us in spreading love and positivity by taking part in the #IChooseKindness challenge.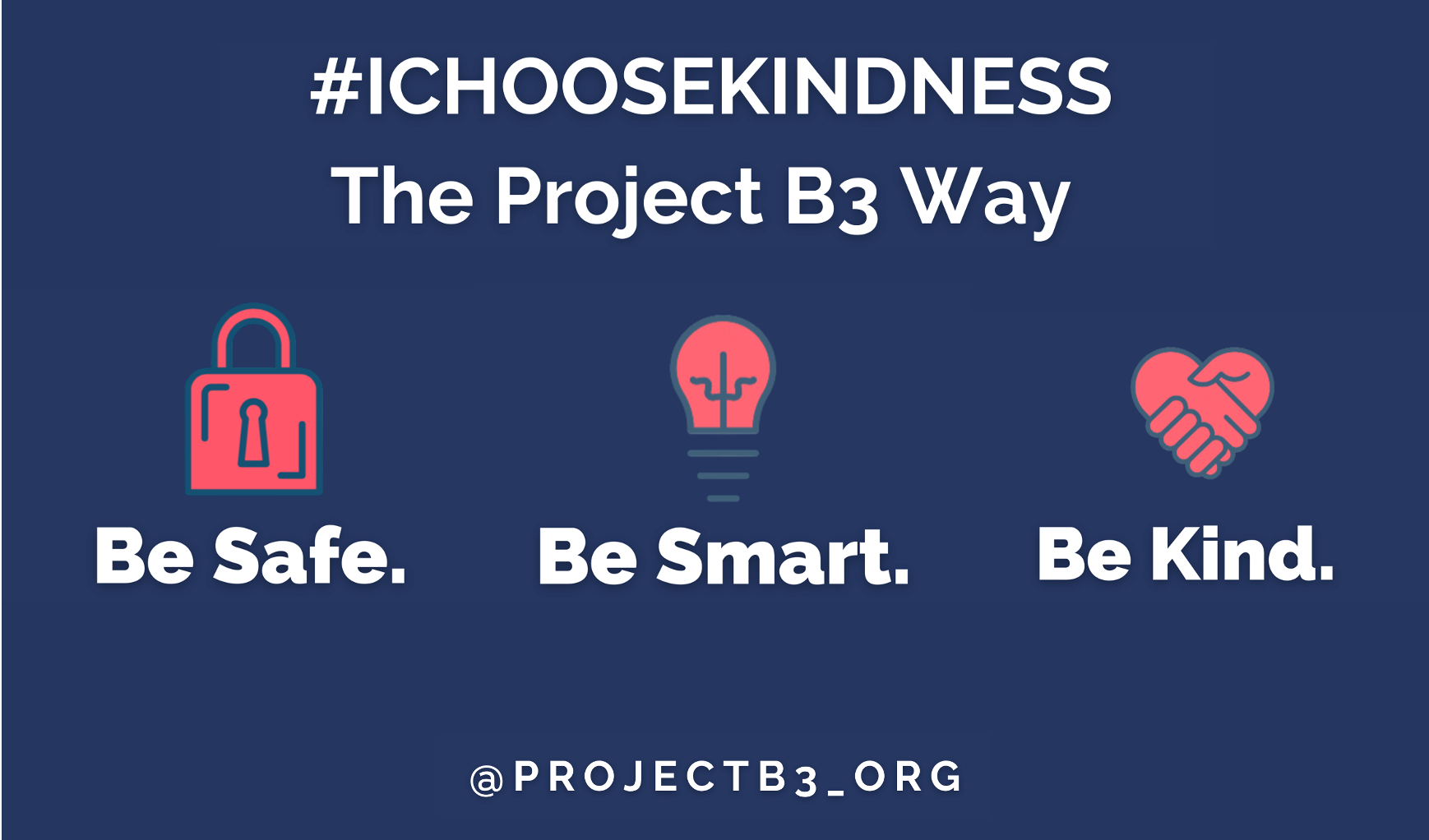 Picsart is a full ecosystem of free-to-use content, powerful tools, and creator inspiration. With a billion downloads and more than 150 million monthly active creators, Picsart is the world's largest creative platform. Picsart has collaborated with major artists and brands like BLACKPINK, the Jonas Brothers, Lizzo, Sanrio: Hello Kitty, I am a Voter, Bebe Rexha, Maroon 5, One Direction, Warner Bros. Entertainment, iHeartMedia, Condé Nast, and more. Download the app or start editing on web today to enhance your photos and videos with thousands of quick and easy editing tools, trendy filters, fun stickers, and brilliant backgrounds. Unleash your creativity and upgrade to Gold for premium perks!