Hi there. And welcome. In a break from our usual blog programming, we proudly present a new roundup of all the latest happenings here at Picsart HQ. Don't worry, you'll only hear from us like this once per quarter, and we promise to keep things as brief and fun as possible.
There has been a lot of exciting news and developments recently, so let's dive right in.
Unboring the Town of Boring, Oregon
Did you know that there's a real town called Boring? Well, now you do. It's in Oregon, USA, and Picsart spent some time there to launch our first national brand campaign. The results even earned us a nomination for the 26th annual Webby Awards.
The campaign set out to see if we could put our creativity and tools to the test, transforming three small businesses using the power of Unboring design. The town's Bigfoot museum, not-for-profit theater company, and indie coffee shop may bear a Boring address, but their branding is anything but.
Want to see how Boring became unboring with a little Picsart design help? Check it out.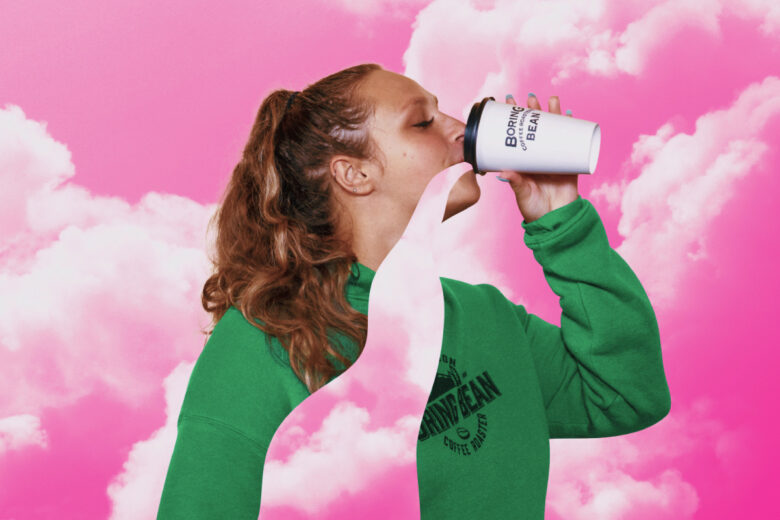 All the News in a Nutshell
Keen-eyed followers of the Picsart blog might have already seen the news about our API Program and AI Fonts launches. But if you missed it, don't worry, TechCrunch and Mashable have all the details you need. While we're dropping names, did you see that we were featured in Bloomberg too about the establishment of our new Miami headquarters. Now you're all caught up!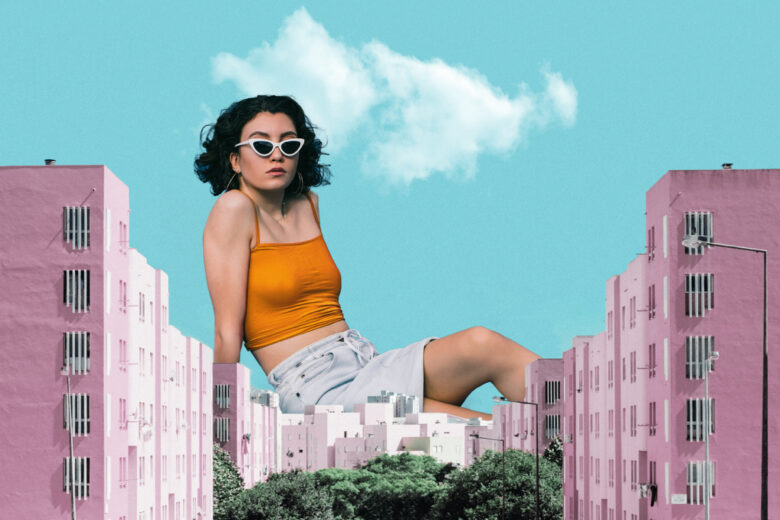 Never Too Late to Learn Something New
Ingrained into the Picsart brand ethos is a deep desire to empower everyone. And one of the best ways you can do that is through education and a lifelong approach to learning. That's why we opened an 8,600+ square-foot school in Yerevan, Armenia, where students enroll at Picsart Academy to learn a variety of IT courses, perfect for both beginners and experts alike.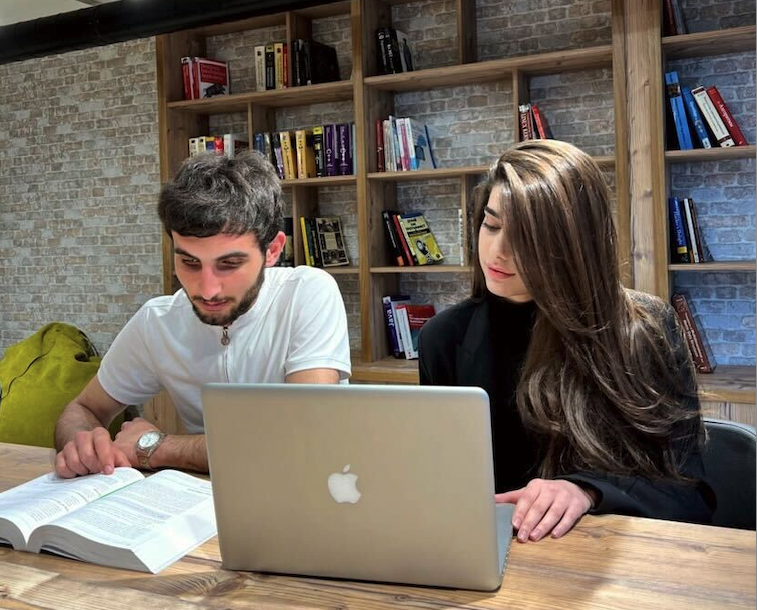 Manifesting the Future
Manifestation. Tarot. Astrology. They're so hot right now. So we teamed up with Belfast illustrator Laura Callaghan for a custom content drop in the latest installment of our Picsart x series. 
Take a look at her creative designs in action and see what the future holds when you test out our Tarot Card Reading AR Filter on TikTok and Instagram. Why not give it a spin to see what your future holds?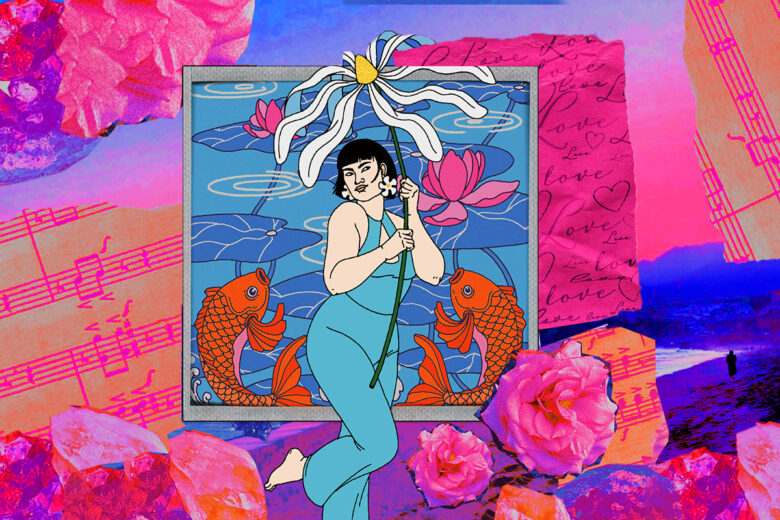 Creating the Now Knowhow
At Picsart, creativity is everything. But even the most creative of environments requires fresh inspiration and stimuli. If you're stuck in a rut or struggling to get your creative juices flowing, try out these creativity tips from some of our employees.
"I start by listening to this YouTube playlist, and after about 10-15 minutes, I feel like I'm really in a groove." Vardan, Director of Picsart Academy
"With Stromae's new album playing, iced coffee by my side, and the sun shining, I feel like my creativity can't lose!" Melody, Copywriter
"Coffee, pen, and a sketchbook. Scribbling on paper with pencils is my essential everyday ritual to activate my creative brain." Urara, Design Lead, Japan and Korea
Picsart is a full ecosystem of free-to-use content, powerful tools, and creator inspiration. With a billion downloads and more than 150 million monthly active creators, Picsart is the world's largest creative platform. Picsart has collaborated with major artists and brands like BLACKPINK, Taylor Swift, the Jonas Brothers, Lizzo, Ariana Grande, Jennifer Lopez, One Direction, Sanrio: Hello Kitty, Warner Bros. Entertainment, iHeartMedia, Condé Nast, and more. Download the app or start editing on web today to enhance your photos and videos with thousands of quick and easy editing tools, trendy filters, fun stickers, and brilliant backgrounds. Unleash your creativity and upgrade to Gold for premium perks!