Flyers as a form of print advertising have been around for a while. Their heyday was in the sixties when promoters on a tight budget wanted to mass advertise the concerts (like Woodstock) and events taking place during this psychedelic time of artistic experimentation and creativity. The internet didn't exist yet, so flyers were the go-to medium. Posters of this time set the stage for flyers to become a creatively charged medium that was both functional, as well as artistically impactful. Many are still collector's items, thanks to the beautiful flyer designs that set the standard for the future.

In the decades since then, flyers have continued to be an iconic medium, but in this new digital world of ours, how relevant are they today? 
The answer is very. Especially if you're advertising a local event, making flyers available to people in person has a powerful effect (not to mention you can distribute them digitally, as well). But what goes into making flyer designs? How can you create a flyer that will grab attention, while also catering to people's artistic sensibilities? To help you navigate the wondrous world of graphic design flyers, we've put together this ultimate guide to flyer designs. 
Elements of a Flyer
For some, making a flyer is as simple as throwing together some images and text without any rhyme or reason. But if you want a professional look, there's a lot more that goes into it. Flyer making draws heavily from many fields of design (like layout design theory, typography, and more). There are certain conventions that have taken hold and you'll want to consider them as you embark on your own design project.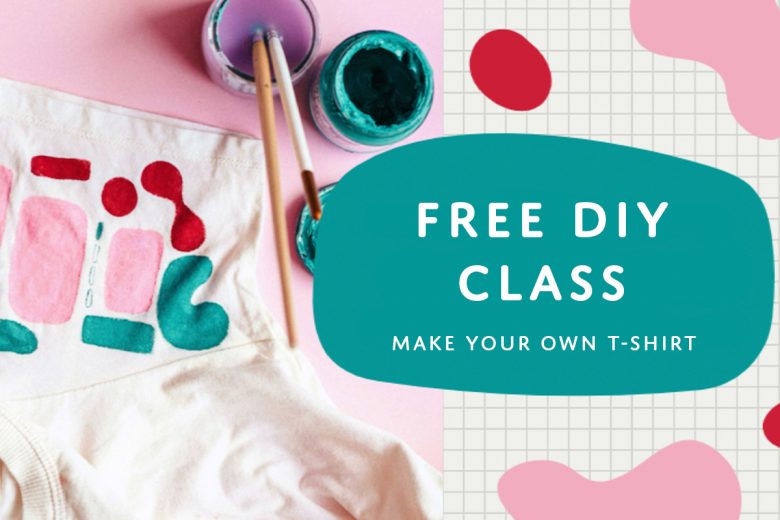 Attention-Grabbing Headline
Your headline is the first thing people see when they look at flyer designs, so it needs to be eye-catching and ideally a little tantalizing. When writing your headline, think of ways you can draw people in. You can use a question, like "Are you listening?" Or a simple statement, like "Wake up, Boston!" You can even use a simple word, like "SALE."
Visual Hierarchy
Visual hierarchy is the principle of arranging elements of a composition to guide the viewer through their order of importance. Mastering this element of design will key your audience into what's important and what they need to pay attention to. Before laying your elements out on the page, take a moment to think about what's most important. Then brainstorm ways to make certain elements — like a logo, a headline, or details about the event — stand out in the ways they need to, in deference to a broader hierarchy. Fortunately, with Picsart flyer templates, a lot of the hierarchical heavy lifting is done for you!
Relevant Information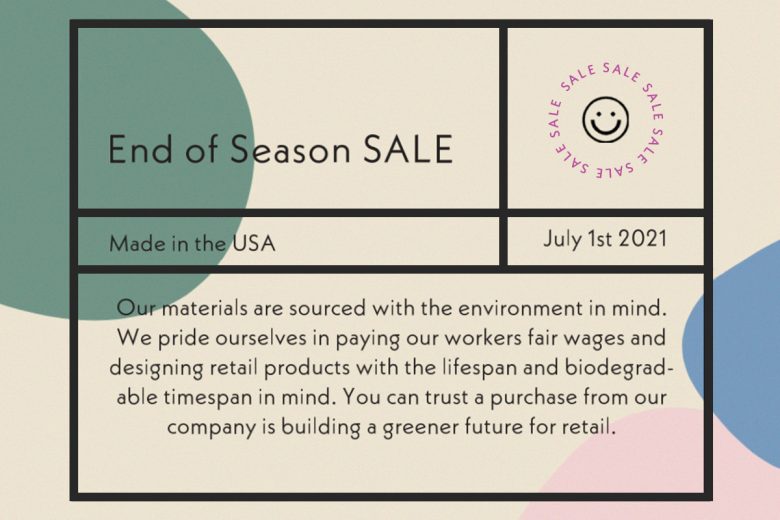 When designing anything, especially flyers, adhere to the following rule: Include everything you need but nothing you don't. Flyers are not the place for information overload. This is not a novel at a bookstore; it is a flyer most people will only view in passing. Ensure that your flyer designs only contain the most relevant information. Contact information, date of the event, where it's being held, etc. This may also be a good opportunity to play with white space. Keeping things simple helps to not overwhelm the visual field of viewers so that the elements that need to stand out can. 
Prepare Your Document
Make sure the elements of your flyer designs align with the distribution medium. This means checking your color set-up so that you can do justice to the amazing backgrounds you're designing. If you're printing, it must be CMYK. If digital, RGB. It also means double and triple-checking the dpi of your images to ensure they are high-quality and high resolution enough for print. There is nothing worse than a flyer with pixelated images. Unless it's done ironically. 
Keep It On-Brand
In branding, consistency is always key. When you're designing your flyer, make sure it uses all your branding elements — like your logo, color palette, and signature fonts — so that the end design is something your audience will easily link back to the company it came from. This means being mindful of fonts, color palettes, and style of imagery.
Flyer Purposes and Uses 
Wondering whether a flyer is a right medium for your project? Here are a few flyer ideas, and ways they have been used in the past to be most effective. 
Events
Local events are great opportunities for flyer distribution. Whether it's a small book club or a large seminar, a flyer is a great way to get the word out. Also, even if your event is virtual, a flyer is still a great idea, as you can distribute it on social media or through email.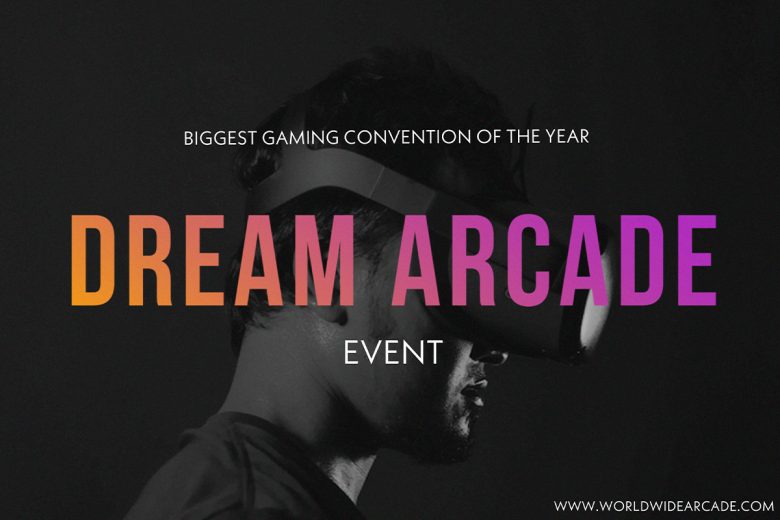 Products/Services
A business flyer can be really handy for companies hoping to promote their product or service, especially if it's for a small business. They are perfect for distributing at networking events, posting on a community bulletin board, or placing at a checkout line for potential customers to grab. If you're a designer, flyers can also be a great way to double as an opportunity to show off your design skills and expertise. 
Specials
Flyers are a great way to promote specials, big discounts, or sales. Keep them by your cash register and place them in shopping bags each time someone makes a purchase. You can also share them on social media.
Brand Awareness
You don't always need an event or a sale to have a reason to design a flyer. Sometimes it's just a great opportunity to foster brand awareness. In flyers like these, you can get extra creative. They often double as advertisements, so you should apply the same principles of creative ad design. Hang these up on city streets or distribute digitally. 
Questions To Ask Your Client Before Designing a Flyer
Who Is the Audience? Craft your message with the audience in mind; without careful consideration of who will be receiving or consuming your information, you might end up saying something that your audience doesn't identify with at all. It's essential to know who will be consuming the information before determining how to design an effective flyer that portrays the message and call to action.
What's the CTA? A call-to-action (CTA) is one specific action you'd like your audience to perform after reading the information on your flyer design. Do you want them to make a purchase, register for an event, call a phone number, or visit a website? The CTA of your flyer design should correlate with the company's current marketing strategy, which you'll need to know in advance.
What Are Your Style Requirements? This is an important one because it will determine whether or not you are starting from scratch (in terms of choosing elements). For example, if a company already has an established brand they probably have font packages and style guides that you should be following. 
Is Design Working Around the Copy or the Other Way Around? This is definitely a chicken or the egg question. Which comes first, the design or the copy? Depending on the task at hand, it's usually the copy. For functional design projects like flyers, words and ideas often guide the visual portion, which is more abstract. Also worth asking your client: Are they flexible on the copy? Depending on how your designs turn out, you might need to make changes, so important to ask early on. 
How To Design a Flyer
If you want to create great, personalized flyer designs, you've come to the right place. The Picsart app is the perfect free online flyer-maker. And it offers plenty of free images to choose from. Read the steps below to get started making beautiful flyers in minutes. 
To get started in the Picsart mobile app: 
Open the

Picsart app

and tap on the plus sign at the bottom of your screen.

Scroll down to the

Templates

section and select

All Templates.

From here, you can choose from any number of templated flyer designs. These templates make for a great jumping-off point. Select the one that works for your project. 

Once in the image editor, you can make alterations to any of the template's stock elements, like text, font, and replacing images with your own.

Click

Next

and download or share your image. 
To get started on  Picsart Web: 
Open the

Picsart Web Editor

.

Select the icon that says

Template Editor. 

You can choose from any number of awesome flyer templates. Select the one that works for your project. 

Once in the image editor, you can make alterations to any of the template's stock elements, like text, font, and replacing images with your own.

Download your image and enjoy!
Picsart is a full ecosystem of free-to-use content, powerful tools, and creator inspiration. With a billion downloads and more than 150 million monthly active creators, Picsart is the world's largest creative platform. Picsart has collaborated with major artists and brands like BLACKPINK, Taylor Swift, the Jonas Brothers, Lizzo, Ariana Grande, Jennifer Lopez, One Direction, Sanrio: Hello Kitty, Warner Bros. Entertainment, iHeartMedia, Condé Nast, and more. Download the app or start editing on web today to enhance your photos and videos with thousands of quick and easy editing tools, trendy filters, fun stickers, and brilliant backgrounds. Unleash your creativity and upgrade to Gold for premium perks!