Rainbow light filters are the latest photography trend to sweep the internet, and they might be the prettiest thing we've ever seen. But here's the thing — it's WAY easier to make them than you've heard. You don't need any special photo effects or filters, and you definitely don't need to be struggling to master any lighting tricks. Literally all you need is one of our rainbow stickers. Skeptical? Follow along with our easy photo editing tutorial. It'll take you less than a minute.
Download PicsArt photo editor and collage maker for iOS, Android or Windows.

Open your selfie in the photo editor and tap on the Add-Ons icon. Download the

Rainbow Dreams

pack and tap on "Use."

Choose your favorite sticker and place it on your selfie.

Tap on the Blend option at the bottom of the screen and switch to the Overlay blending mode. Tap on "Apply."

Tap on the arrow in the top right corner to finish. Save your photo edit and share it on PicsArt with the hashtag #RainbowLight!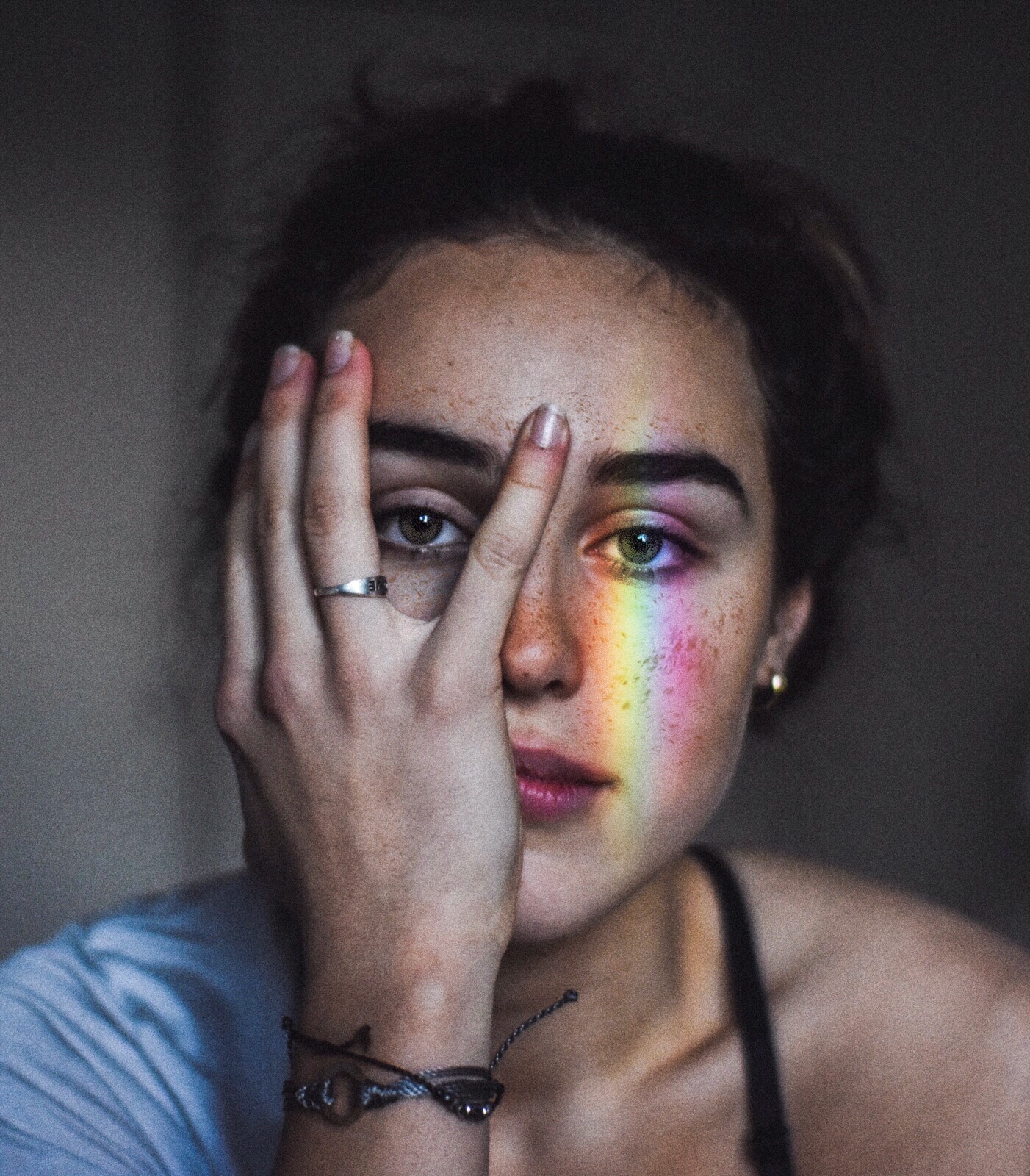 PicsArt photo editor, collage maker and sticker maker is all about you. If you haven't tried it, you're missing out! Remix free-to-edit pictures into awesome collages and memes. Download the app to get in on the action.