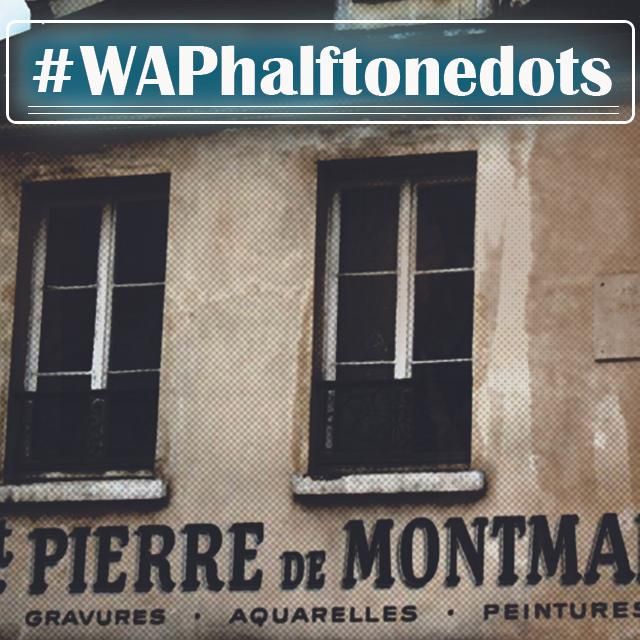 For the Weekend Art Project, we want you to take a whack at PicsArt's Halftone Dots Effect!
The Halftone Dots effect can be found in the Artistic section of the Effects Menu. The Effect increases the contrast of your photos, makes color tones more uniform, and creates a small grid of textured dots within your photo in the areas where your photo is neither at its darkest nor its brightest. The result is a unique artistic look that is evocative of the famous pop artist Roy Lichtenstein and his paintings made of many small dots. The Halftone Dots effect is a lot of fun, but the best way to understand it is to try it out for yourself!
Use the Halftone Dots effect this week to create amazing artistic images for the Weekend Art Project!
How to submit your photos
Tag your images with #WAPhalftonedots or submit them directly in the contest section. Submit no more than a maximum of two photos.
How to Vote
Winners will be selected based on user votes, so be active, follow the contest and vote! Vote in the 'Contest' section in the app or else visit the 'Contest' section on our website to vote!
Contest Deadlines
All entries must be submitted by Sunday, March 2, at midnight (PST).
Voting ends on Monday, March 3, midnight (PST).