Ah, the holiday season. The weeks in between Thanksgiving and Christmas usually entail a good amount of family time, and with it, plenty of family pictures. These portraits can be a great way to look back and remember all of your warm and fuzzy holiday memories. They can also transform into your own personal ghost of Christmas past if you're not careful. Let us explain.
Family photos are low-hanging fruit on the tree of embarrassing internet content. Today's social media world doesn't help your matching t-shirt portraits and mall-Santa holiday pictures from haunting you for years to come. Don't worry, we have you covered this year. Our family portrait tutorial is sure to be a hit for years to come.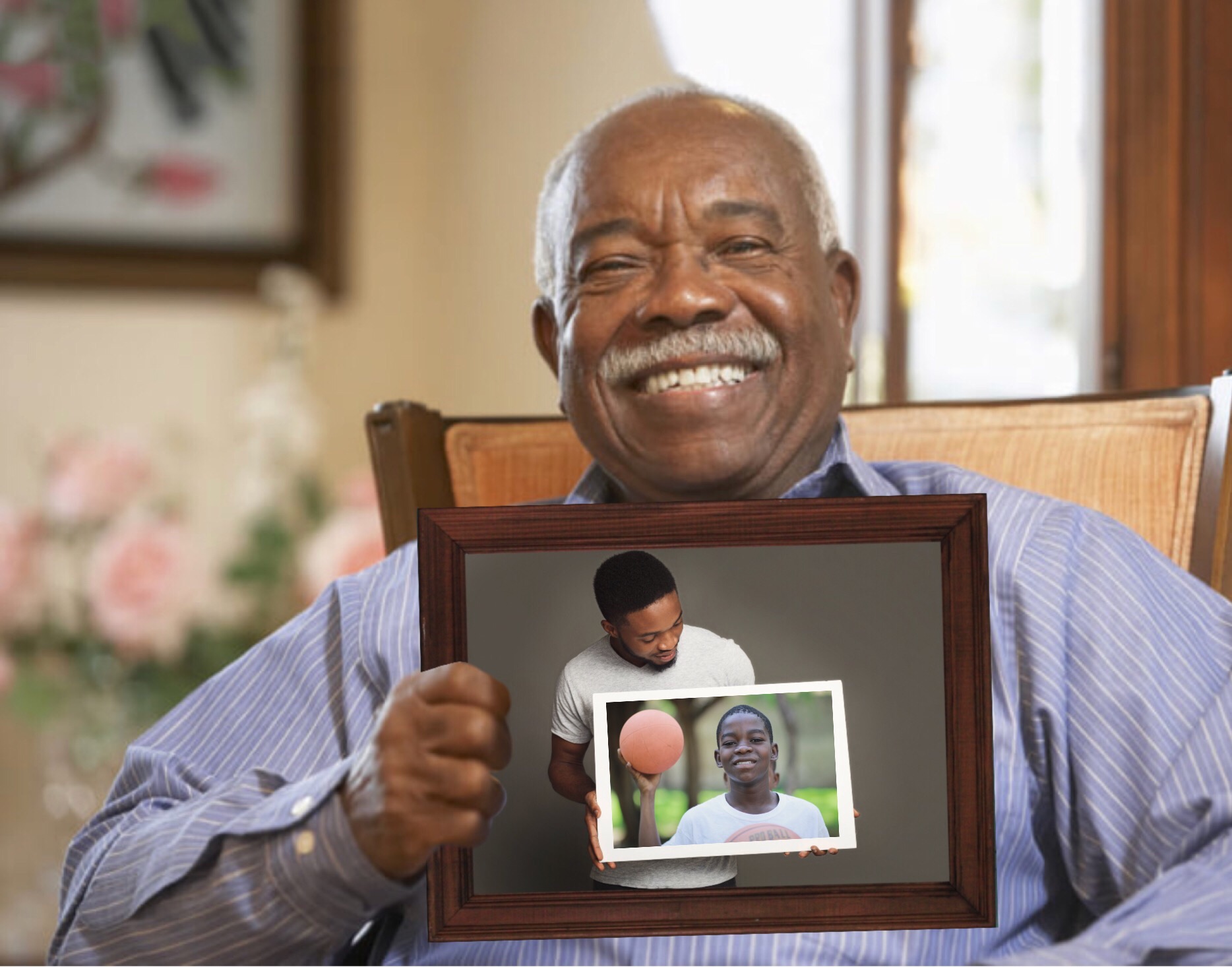 via PicsArt
Our Family Portrait Tutorial holds the magic that comes with extended family photos, all while adding a creative PicsArt flare. Creating your own version of this holiday edit couldn't be easier. That's why we broke it down for you, step by step. Here's how you can create your own Holiday keepsake:
Take a picture of everyone in the portrait individually, holding a frame. Pro tip: try to keep everyone's fingers outside of the frame to make editing easier.

Select the picture of your oldest family member for the main photo. Add each additional photo and crop them to fit inside each frame.
Switch up the frame to find one that perfectly captures your holiday spirit, and add it to each layer of your family portrait.

Add all of the effects or FLTRs your heart desires.

Save and Share your generation family portrait for all of your social media friends and followers to see!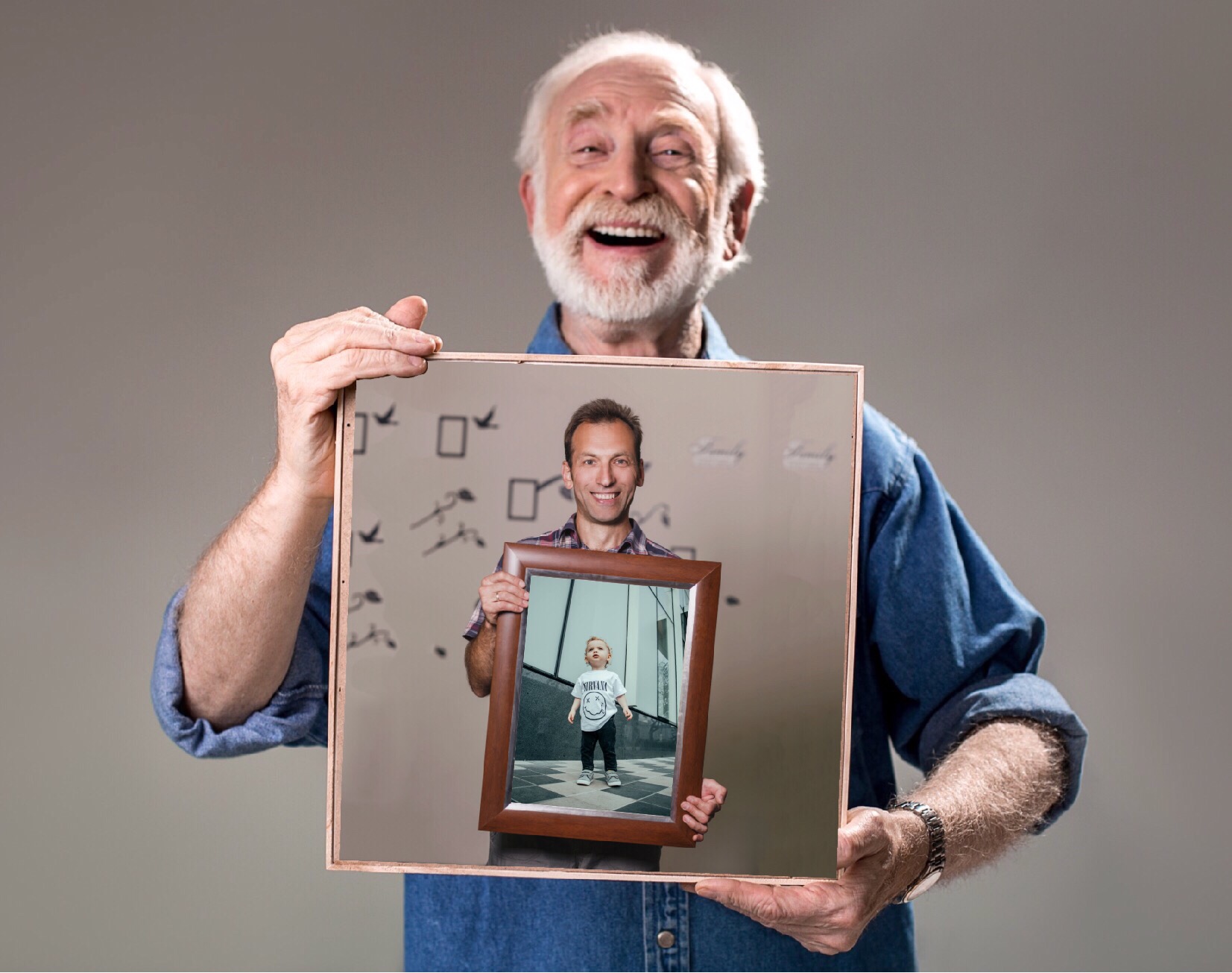 via PicsArt
Create your own family portrait today!
PicsArt photo and video editor, collage and sticker maker is the world's largest creative platform with more than 100 million monthly active users and influencers. PicsArt has collaborated with several brands and artists, including Disney, MTV, Dior, DJ Snake, Gwen Stefani, Maroon 5, 30 Seconds to Mars and more. Step-up your photo editing with thousands of tools, edits, backgrounds, stickers and filters. Awesome starts here! Download the app today, and upgrade to PicsArt Gold to unleash your creativity!