Resizing an image online definitely comes with its challenges. Trying to enlarge or compress image sizes without affecting quality and resolution can be frustrating at times, but your ultimate goal is to have a high-quality, crisp picture that you can share on social media, with family and friends, or even for work purposes.
Before we share how to resize an image, it would be helpful to get a little background first. Here's a quick lesson on how to change up a photo size and resolution so you have a better understanding of how it all works. 
The Matter of Pixels and Resolution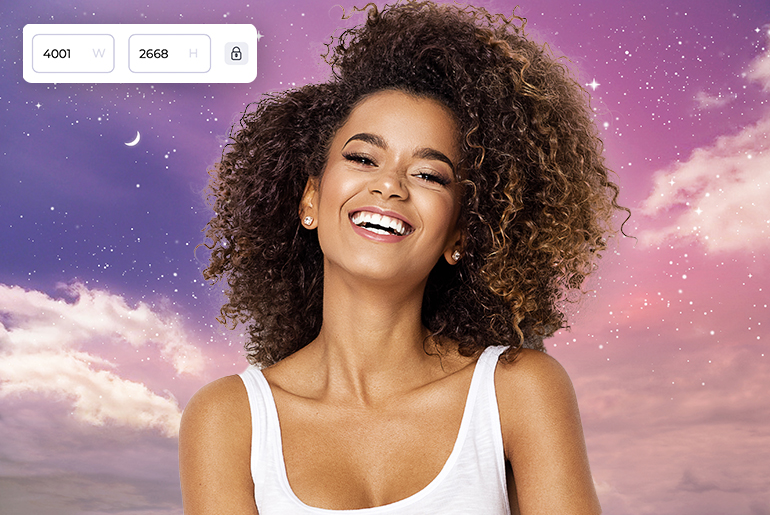 You can measure the physical dimensions of a picture using centimeters (cm) or inches (in). Digital images can also be measured using pixels. You can convert inches into pixels, which comes in handy if you are looking to print pictures. For example, a standard 4 x 6 inch picture equals 1200 x 1800 pixels. 
The quality of an image can be measured by its pixel resolution. The general rule of thumb here is that the higher the pixels, the higher the resolution, and thus the higher quality the image looks. The lower the resolution, the grainer, and the more pixelated it might look. Using an online image resizer can help alleviate resolution issues. 
All About File Size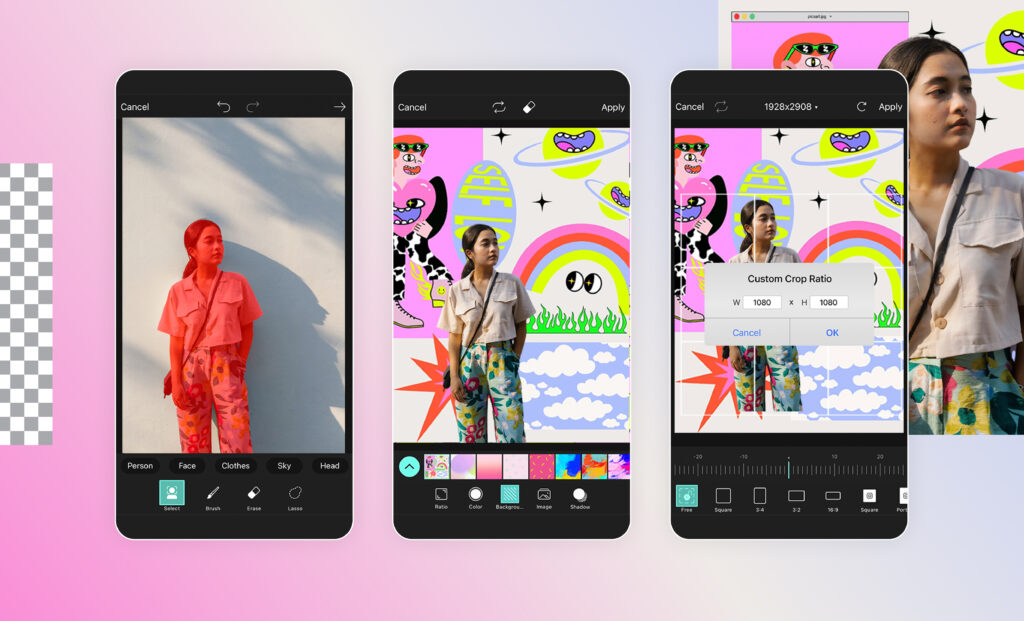 The file size of an image can be measured using kilobytes (KB) or megabytes (MB). Image dimensions and file size are directly related, so the bigger the dimensions of an image, the bigger the size of the file. So, reducing the height and width of an image means you are also reducing its file size. Makes sense, right? Although having a high-resolution image is ideal, it may not be optimal in certain settings. For example, using a high-resolution image on a website may take a while to load. Sometimes you need to shrink down the file size and use a lower resolution image for a more user-friendly result. 
Interesting Resize Image Fact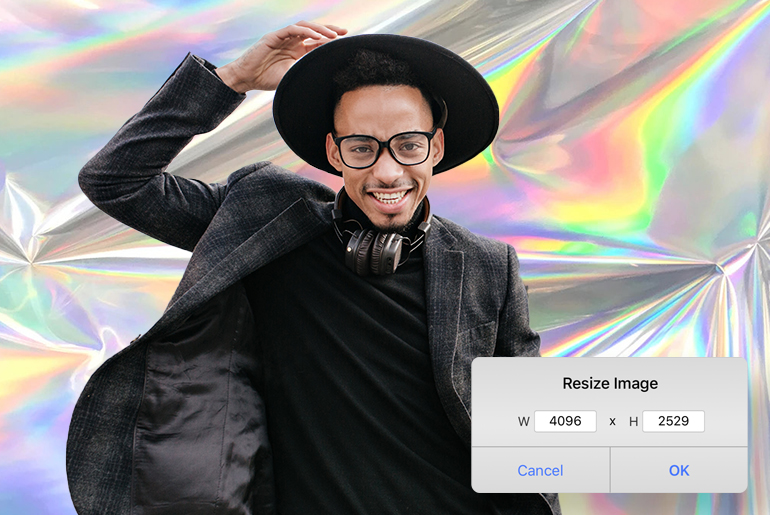 How does all of this relate to resizing an image? Well, by changing the image dimension, you are essentially changing the number of pixels, and thus changing the resolution. The general rule of thumb here is that reducing an image in size tends to appear higher-quality than trying to enlarge an image. This is because whatever photo resizing tool or software you are using to resize the image has an easier time working its tech magic and removing pixels versus adding additional pixels to an enlarged image.
You've probably attempted to enlarge an image only to see a blurred, pixelated version of it. (Sometimes you want to create a blur effect though!) This is why it's important to start out with a high-resolution image so that in the event you do need to resize it, the output image won't lose as much quality. Whether you're sizing up or down, and whether you're using a desktop editor or a mobile app, resizing an image is definitely doable, and we'll show you how it's done in a few easy steps.
Let's start with the basics of how to resize an image using PicsArt's desktop Image Upscale tool.
1. Open the Image Upscale tool.
2. Click Upload on the upper left-hand corner to upload an image from your computer library. To use an image from the web, you can click on Link (URL) and paste the image address when prompted on the next page.
3. Select the desired dimension from the drop-down (height or width). Then select one of three resize options (1024 px, 2048 px, or custom).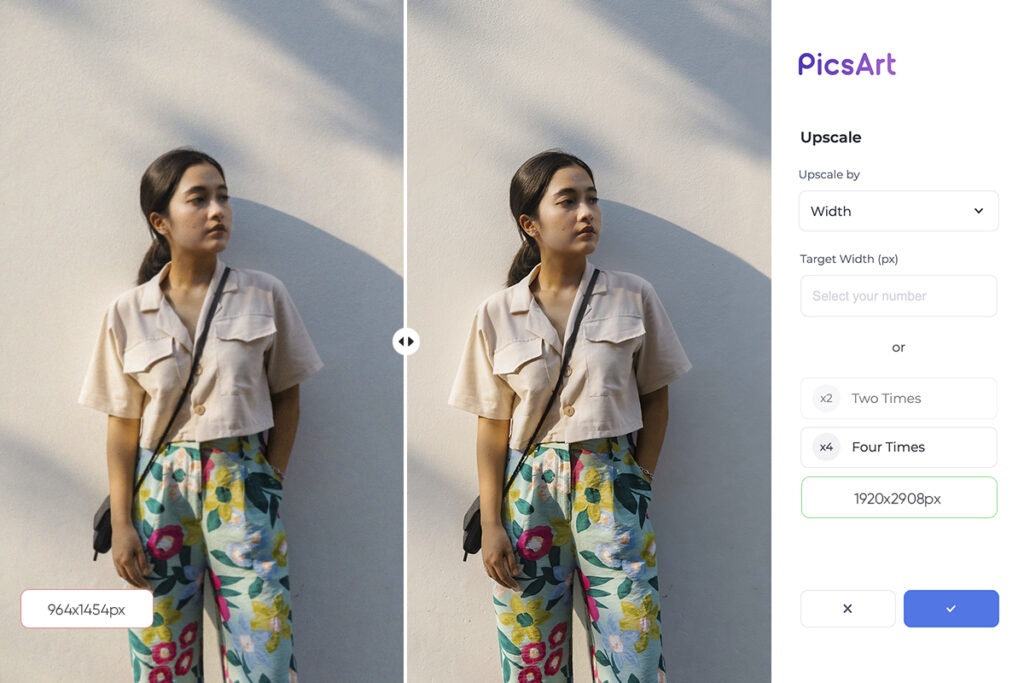 4. Click Edit in the upper right-hand corner if you want to make any additional edits to jazz up your image. If not, simply click Download, and you're all done!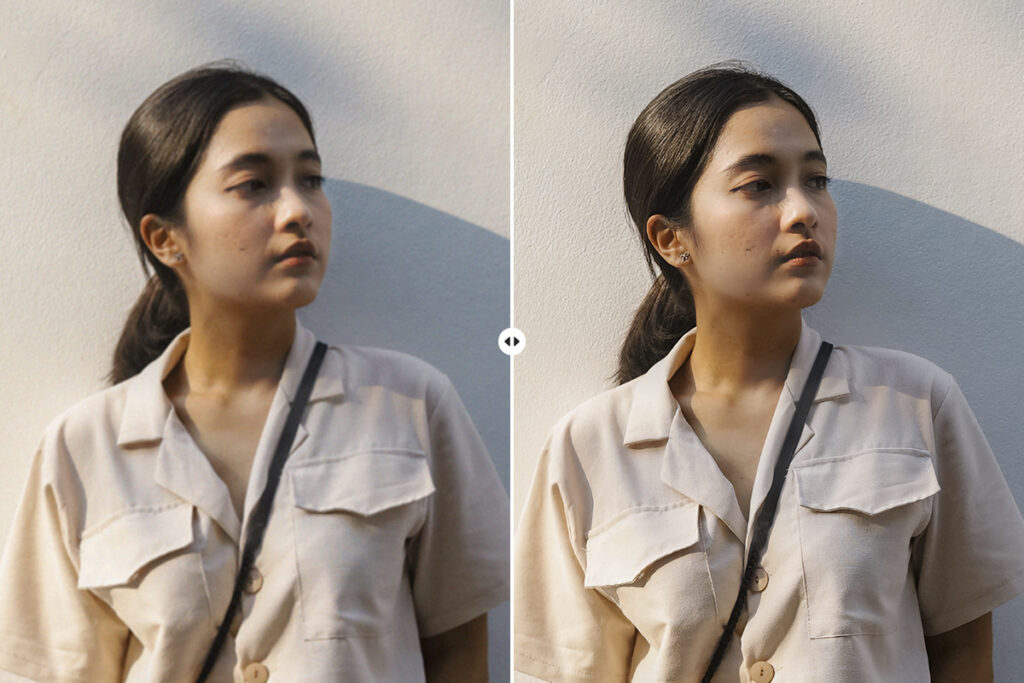 And below we share how to resize an image using PicsArt's app. 
1. Open the PicsArt app and tap on the plus sign at the bottom of your screen.
2. Upload the image you'd like to crop (or select any image from the library).
3. Click the Tools icon and notice the pop-up grid. You'll see an array of editing and resizing tools at your disposal.
4. The next step depends on your output image goal.
The Crop tool allows you to resize and reorient an image. Simply drag and drop any of the white dashes around the image border to resize and remove unwanted edges of the image. You can then reorient by swiping your finger across the ruler below the image (in either direction). Moving the ruler left or right will change the orientation of your image. If you're not sure how to crop your image for a social media post, PicsArt will do it for you! Simply click on any of the social media icons shown at the bottom of your screen and the app will crop your image accordingly. Whether you're posting to Instagram, Facebook, Pinterest, Twitter, or YouTube, this feature is perfect for a quick crop, so you can post your image ASAP. Plus, you never have to worry about the right proportions. The app will take care of that for you. 
The Free Crop tool is a great option if you want to remove a part of your image (like the background) or even crop everything out but your main subject. Let's say you don't want to shrink down your entire image, but just a part of it. This freehand tool gives you the ability to customize the shape and size of what you are cropping. Bonus option: If you upload a portrait-style image, the app can detect and crop a person, face, hair, head, or background of your image. You can highlight or lasso around the area of the image you want to keep, click the next arrow, and your image is now free of unwanted background clutter. This is a different way to look at resizing your image. You don't always necessarily want to keep the entire image intact. Should you need to resize it again in a different way, you can toggle between the Free Crop, Crop, and Resize tools. 
The Shape Crop tool can really jazz up your image when it comes to cropping and resizing. What if you don't want to crop your image in the boring square or rectangular style? What if you want to crop that cute image of your cat into a literal cat shape? Well, now you can with PicsArt's Shape Crop tool. Scroll through and you'll find tons of different shapes and sizes to choose from. Some of our favorite shapes are the cloud, thunderbolt, and, of course, the cat!
The Resize tool is another easy way to compress or enlarge your image. If you have a specific pixel width or height in mind, simply enter them in the W or H fields when prompted. The best part about this feature is that you don't need to have a specific aspect ratio in mind. If you enter any number for Width, the app will automatically calculate the proportionate pixel for the Height (and vice versa). This makes it super simple to resize your picture without having to do any hardcore math (phew!).
Maintaining Image Quality
One of the most important questions remains: How do you resize an image without losing quality? Quality is crucial, especially when posting on social media or sharing the perfect profile picture for your business or brand. Perhaps you need to crop a PNG or JPG image for work and need it to look high-quality and professional. Or you want to resize your business card without sacrificing its resolution. Sometimes, you can't risk calculating the precise pixel resolution on your own and end up with a poor-quality image.
The Best Resizing App
Thanks to PicsArt's free resizing tools, you don't have to worry about poor image quality. PicsArt provides several resizing tools on its app as well as its desktop version, like the Image Upscale tool. It even provides different ratio options within each social media platform for all your posting needs! Need to resize a Facebook cover photo? Or an Instagram story? PicsArt has got all of your social media-image-resizing needs covered! Check some great templates below: 
Instagram Story
Instagram Square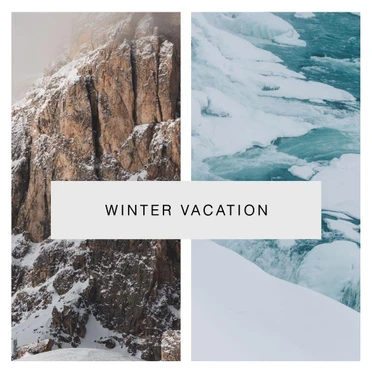 Instagram Portrait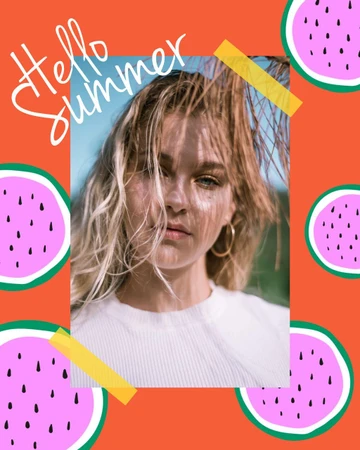 Facebook Post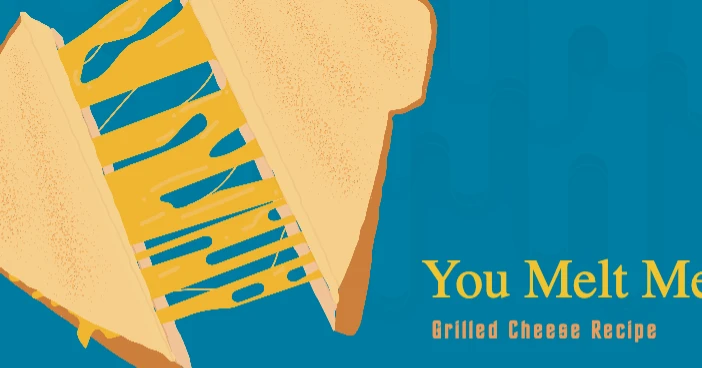 Facebook Cover

Pinterest Post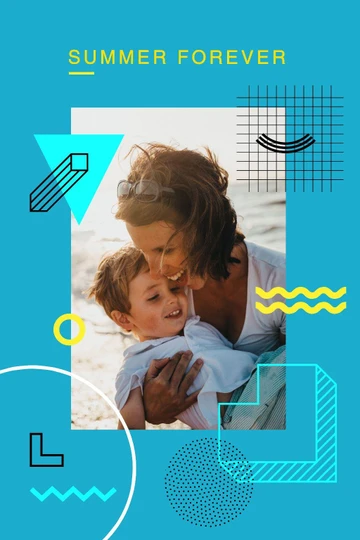 And the best part? It's free! No need to pay out of pocket for a fancy photo editing app when PicsArt does it all at no cost. What's more? When it comes to resizing images, you can be worry-free with PicsArt. Thanks to user-friendly, accurate tools, there's no chance of ending up with a blurry picture! Now that you're a photo-resizing pro, go out there and resize away!
PicsArt all-in-one Photo and Video Editor, Collage, and Sticker Maker is the world's largest creative platform with over 150 million monthly active creators and influencers. PicsArt has collaborated with major artists and brands like The Jonas Brothers, Gwen Stefani, Maroon 5, Lizzo, Meghan Trainor, One Direction, MONSTA X, Warner Bros. Entertainment, iHeartMedia, Condé Nast, and more. Download the app today to level-up your photos and videos with thousands of quick & easy editing tools, trendy filters, fun stickers, and brilliant backgrounds. Unleash your creativity with PicsArt and upgrade to Gold for awesome premium perks!