You know what they say: we're always on our phones. It's true, too. Our phones are hubs for so much more than phone calls and texts. They are where we get the news, do business, and shop. They are both cameras and the photo albums in which we store the pictures we take. With so much of our lives centralized in this one little device, it's time to make home screens a bit more personal. 
Many smartphones allow you to take an image from your photo library and easily make it the background of your phone, but why stop there? This space is yet another canvas in your life–one you look at tens, maybe hundreds, of times a day. We choose the art to hang in our homes, and the same logic applies here. All you have to do is decide what your home-screen aesthetic will be and then select a ready-made background or create your own with a couple of clicks.
Your Photos, Remixed
If you want to keep things personal, use a photo of family or friends as your background. Take the image to the next level by adding text, stickers, and a filter. Select an image that makes you feel good, that reminds you of a perfect day spent with the ones you love, and drop in a few words using a relaxed font. Try out a vintage-look filter for a nostalgic vibe, and use one of our templates with built-in frames for an instantaneous professional touch. 
Travel photos are another great option. Remember that perfect summer holiday in Santorini or your last ski trip every time you turn on your phone. It will give you something to look forward to. Dress up your photos with travel-themed stickers or catch-phrases that get you back in the mindset of that trip. 
If you can't decide exactly which photo to use, then you've found yourself with the kind of problem that's good to have. Many of our templates feature collages, so you can easily drop and drag several of your favorite images into a gallery-worthy arrangement.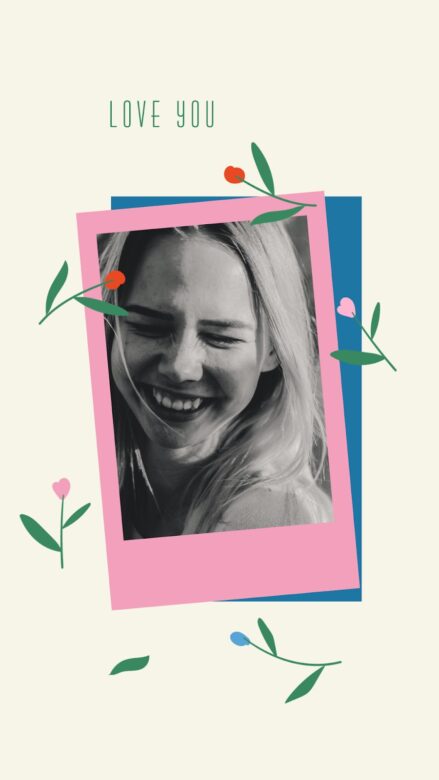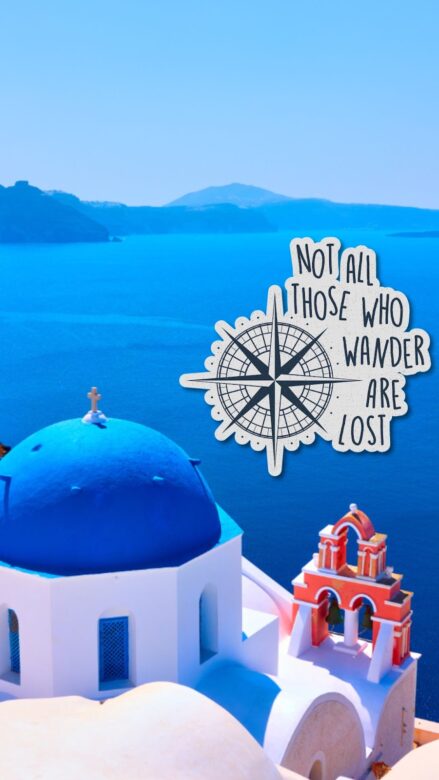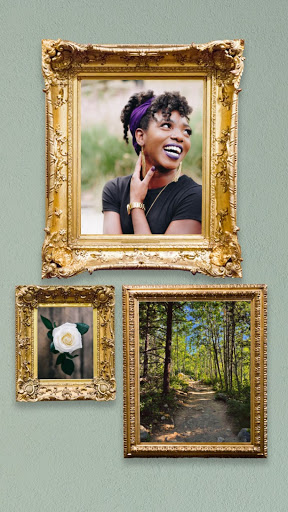 Photo credits in collage: 
Portrait: Eye for Ebony on Unsplash
Flower: Annie Spratt on Unsplash
#Goals
What better space to remind yourself of what inspires you than the background of your phone? Every time you turn on the screen is an opportunity to ground yourself in your favorite quote or get motivated by a picture of the city you're saving up to travel to. 
Make your own inspirational graphic by placing high-contrast lettering on a solid or patterned background. Be sure to keep your fonts big, so that they are well-balanced and legible in the space.
If you're going to use a photo of your dream adventure, select an image of your destination from the Picsart photo bank and layer with a simple, uplifting text.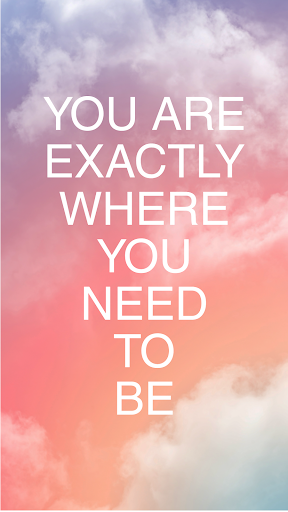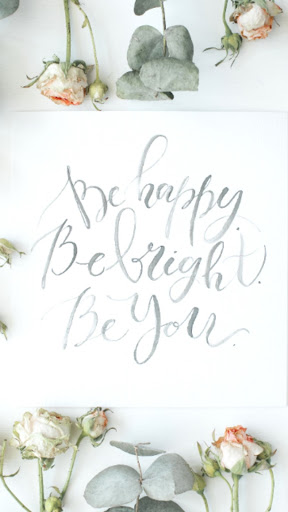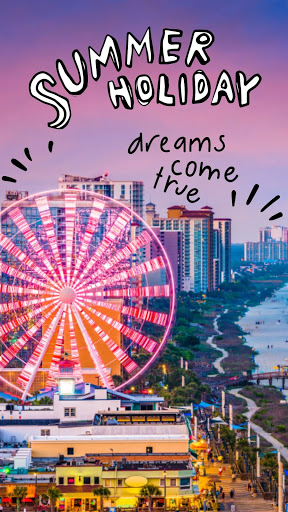 Give it Texture
Patterns make great phone backgrounds because they are eye-catching but not distracting. On many phones, application icons are like tiles themselves, so they'll look right at home on a geometric background. Start with your favorite colors or types of patterns (mosaic, brick, and so on), and search for images that fit the bill in your personal photo albums or stock photo banks like the one on Picsart. 
If you're feeling creatively adventurous, you can even make your own pattern out of the drag-n-drop geometric shapes on the app. 

Third photo by James McDonald on Unsplash
Less is More
Our phone screens can be busy: apps, notifications, the date and time, weather icons, etc. Get excellent visibility with no-nonsense minimalist backgrounds. When we say "less is more," we mean it: one of the most elegant and easy-to-make types of these backgrounds is that of a striking solid color. 
This said, you don't have to go full-on textbook minimalist, either. Large solid-color geometric shapes and lines that stretch across the space well will create a perfectly balanced background.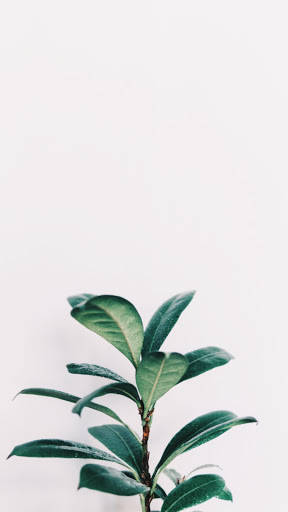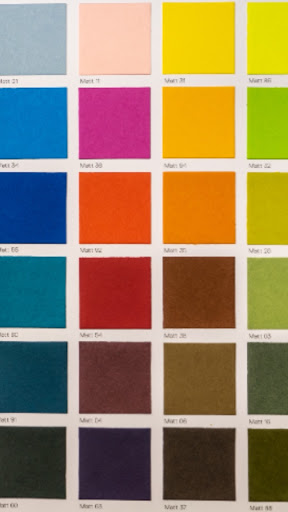 Nikia Katchanovsky on Unsplash
Mika Baumeister on Unsplash
Calling Card
Designing for your work phone? Consider taking your branding to the background and making your screen into a digital business card. You never know; you might put your phone down on the counter at the coffee shop as you reach to take your cappuccino from the barista and end up in a conversation about your start-up with the investor behind you in line. 
Keep this kind of background as straightforward as your logo itself. Your message could get lost if you include lots of visual elements. Speaking of your message, consider putting a tagline underneath your logo or business name in an easy-to-read font so that if you find yourself in the coffee shop scenario posed above, your phone background can make a proper introduction on your behalf.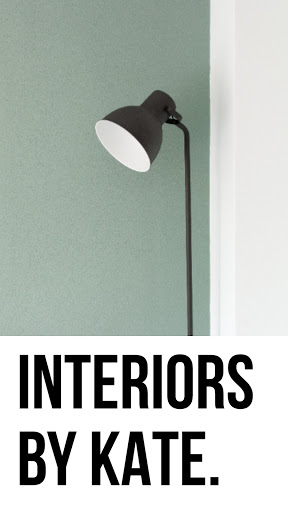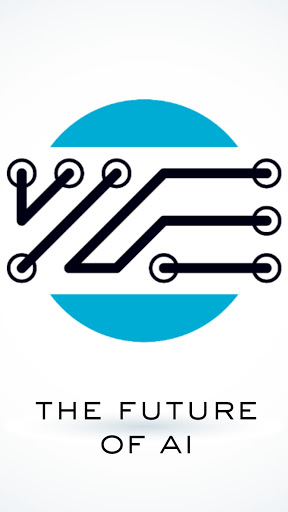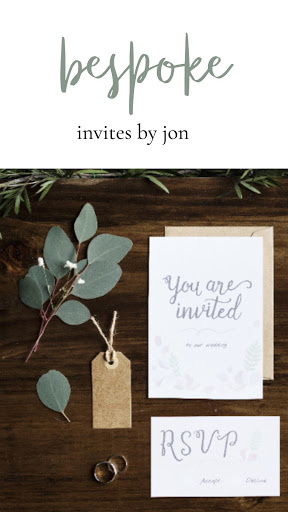 Lamp photo by David von Dijk on Unsplash
Gallery of Fine Art
Many of your beloved fine art pieces are in the public domain, meaning that it's easy to find high-quality, free images of them. This also means that your phone background could go from zero to the Sistine Chapel in a matter of seconds. 
While high-renaissance art can transform your home screen into a masterpiece, consider works from the modern and contemporary periods as well. Abstract pieces feature geometrical shapes, bold colors, and hard lines (think: Mondrian), and will make it easier for the app icons to stand out on your screen. Ancient art, especially sculptures, also work well because they're monochromatic and often made from geometric shapes. 
If you want to have a little more fun with it, try arranging your apps by color using the hues of the painting as a guide, because it's not just a phone background, it's an opportunity to sharpen your curation skills.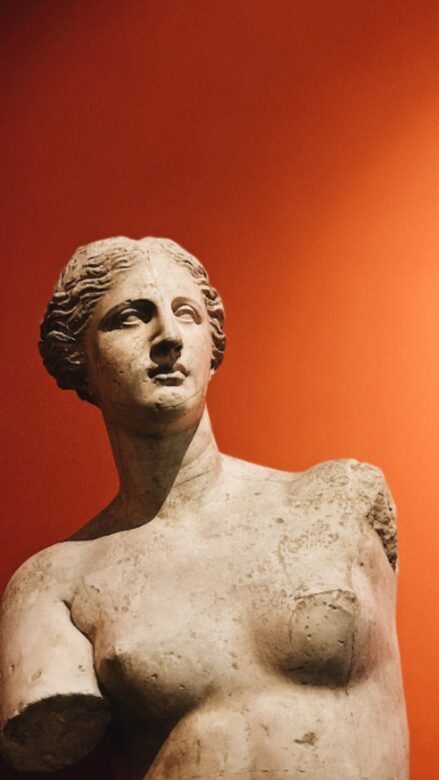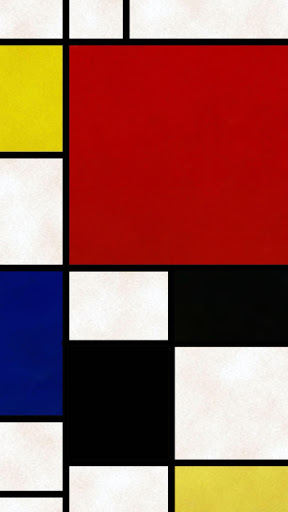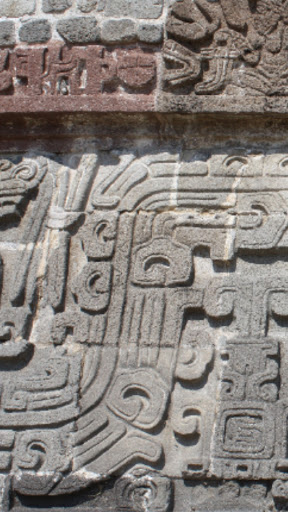 First photo by Daria Sheveleva on Unsplash
Picsart is a full ecosystem of free-to-use content, powerful tools, and creator inspiration. With a billion downloads and more than 150 million monthly active creators, Picsart isn't just the world's largest creative platform; we're also the fastest growing. Picsart has collaborated with major artists and brands like BLACKPINK, the Jonas Brothers, Lizzo, Sanrio: Hello Kitty, I am a Voter, Bebe Rexha, Maroon 5, One Direction, Warner Bros. Entertainment, iHeartMedia, Condé Nast, and more. Download the app or start editing on web today to enhance your photos and videos with thousands of quick and easy editing tools, trendy filters, fun stickers, and brilliant backgrounds. Unleash your creativity and upgrade to Gold for premium perks!