The pastel yellow hue is arguably one of the most calming and neutralizing shades on the color wheel. What makes the pastel yellow color so satisfying? To start, pastel colors are typically muted hues that are desaturated versions of brighter colors, which automatically soften harsh tones and lend a more subtle effect. Despite what many may think, pastel color schemes aren't only reserved for baby nurseries and Easter decorations. In the world of fine art, a pastel color is made of a primary color that is mixed with white to adjust its pigment and saturation to create a unique hue in the desired shade. It is used in many applications to add softness to a floral scheme or even denote a new beginning. In the graphic design world, pastel yellow or pale yellow can be used in many different ways to evoke various feelings and have a peaceful and oftentimes romantic effect on your design. 
Read on to learn more about this soft color, discover how to make a pastel yellow shade, and find different color palette ideas for and creative project!
Pastel Yellow Color Codes
The pastel yellow color hex code is identified by the sequence #fdfd96, which is a pale and muted yellow-green shade. There are many different shades of pastel yellow on the hex color chart, but #fdfd96 is known to be the truest shade. 
Hex codes are groupings of characters including letters and numbers organized in a hexadecimal sequence to help designers identify colors and refer to the precise shades they are using. These codes ultimately define the mixture of colors that creates the final shade. Hex codes are used in HTML, CSS, and SVG formats to refer to a specific color so designers and web developers can coordinate color usage.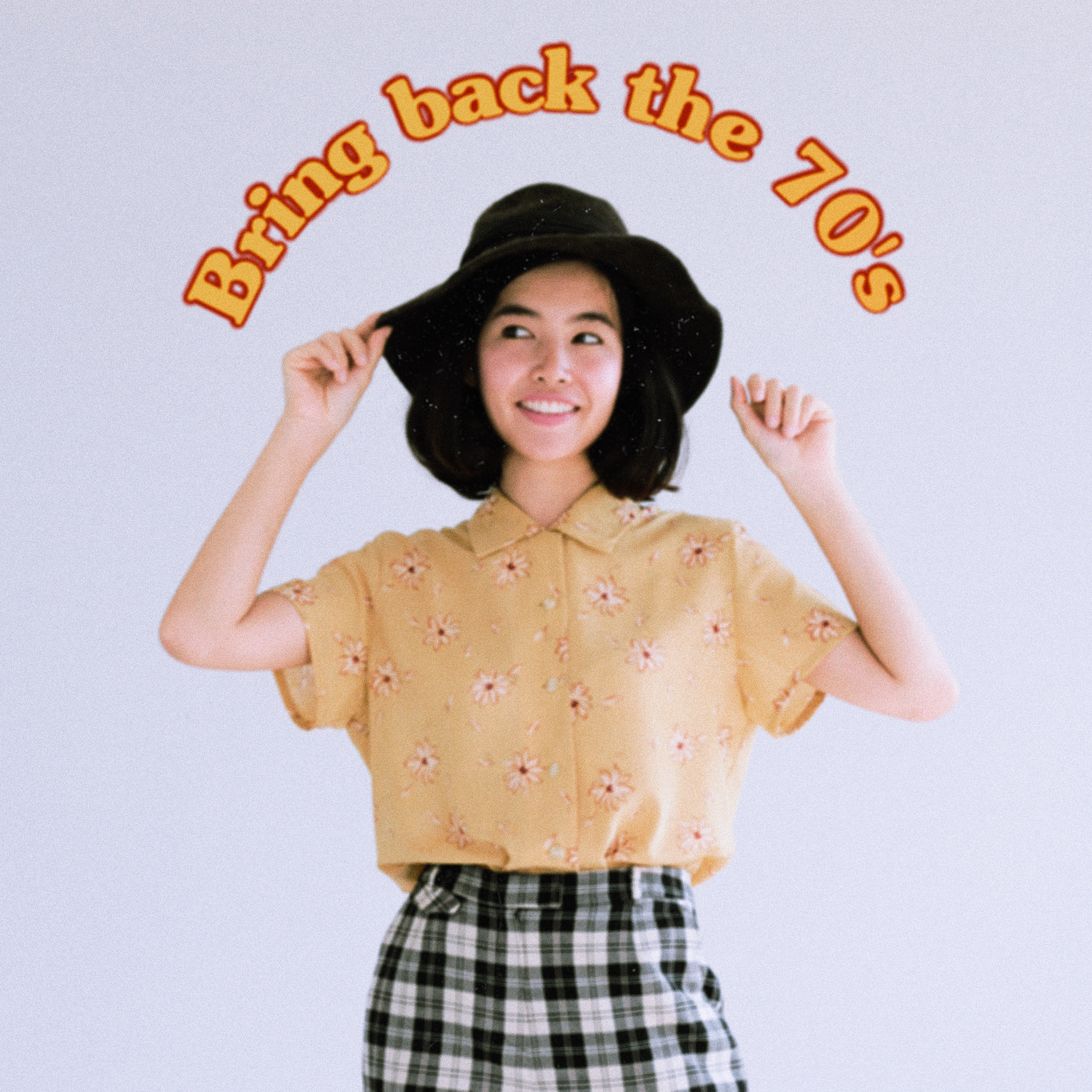 via PicsArt
A hex code is different from a Pantone color in that it is primarily used in web applications and most often by web developers and UX designers because they are web-safe and render consistently on digital screens. Hex codes differ from Pantone colors not only in the way they are used and applied but also in the different types of professionals that use them. For example, many fashion and product designers, as well as graphic designers that focus on creating print assets, rely heavily on Pantone colors to develop swatches and determine colorways for their products. Pantone colors are also determined by the official Pantone Color Institute, which adds an official seal of approval by the globally recognized organization. Pantone and hex codes are also often used in brand style guides to communicate which shades belong to a brand's visual identity.
In fact, Pantone's colors for 2021 were nods to two things we all needed after a challenging 2020: optimism and resilience. One of Pantone's picks was the color Illuminating (#F9E547) that is described as a bright and cheery yellow. 
How to Make the Pastel Yellow Color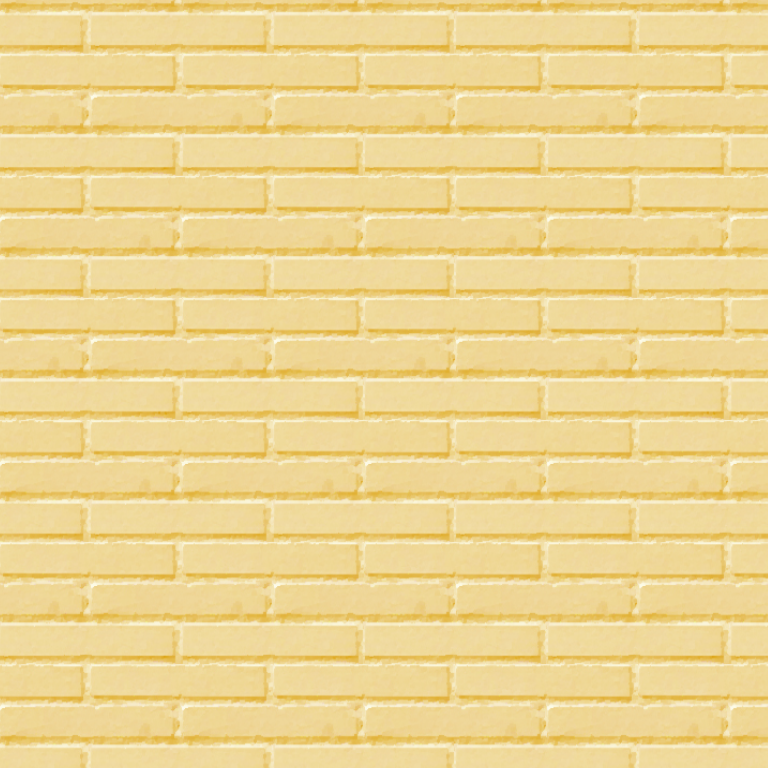 via PicsArt
When you are attempting to manually create pastel yellow from scratch, you must consider the different elements of the color in different formats. 
If you are using the RGB color model, in which red, green, and blue light are added together in different quantities to produce different colors, #fdfd96 is composed of 99.22% red, 99.22% green, and 58.82% blue. This combination of colors creates the precise pale shade of yellow described as pastel yellow. 
If you approach color through the CMYK color model, which comprises four colors (cyan, magenta, yellow, and key), pastel yellow is composed of 0% cyan, 0% magenta, 40.7% yellow, and 0.8% black. 
What Color Goes with Pastel Yellow?
The perfect color combinations exist, and, surprisingly, they have more to do with math and science than they do with art. Of course, some of the most compatible or complementary colors associated with light yellow shades are other pastel colors, but many are not. Because pastel yellow is considered relatively neutral, it can be used in so many combinations to add a burst of freshness or a subtle softness. The color, after all, is associated with hope and sunshine, so the shade will add a hint of optimism to any design. 
Complementary colors are typically determined by taking a look at the color wheel, which is one of the most accurate tools to use for this endeavor. These shades are paired by looking at the color that lives just across the color you have in mind. You can also determine a complementary color by looking at triadic colors. Triadic colors are three colors that are equally spaced around the color wheel, so instead of looking across the color in question, you take a look around it. 
In the world of fashion, pale yellow is often paired with other pastels and even earth tones to add a touch of femininity to a masculine aesthetic. Here are a few complementary colors for you to consider as you begin thinking through your creative projects. 
Complementary Colors
Typically, complementary colors are considered "opposites" since they are placed on opposite sides of the color wheel that has been used in nearly every artistic pursuit for centuries. Complementary colors create a contrast between two colors yet indicate their compatibility when arranged together creatively. See below for some of yellow's most compatible colors.
Violet
Because violet lives on the opposite side of the color wheel from yellow, it makes the most sense that a pale yellow shade and a violet hue are the most likely pairing for a color complement. Try this color combination for a funky and cool aesthetic.
Pale Blue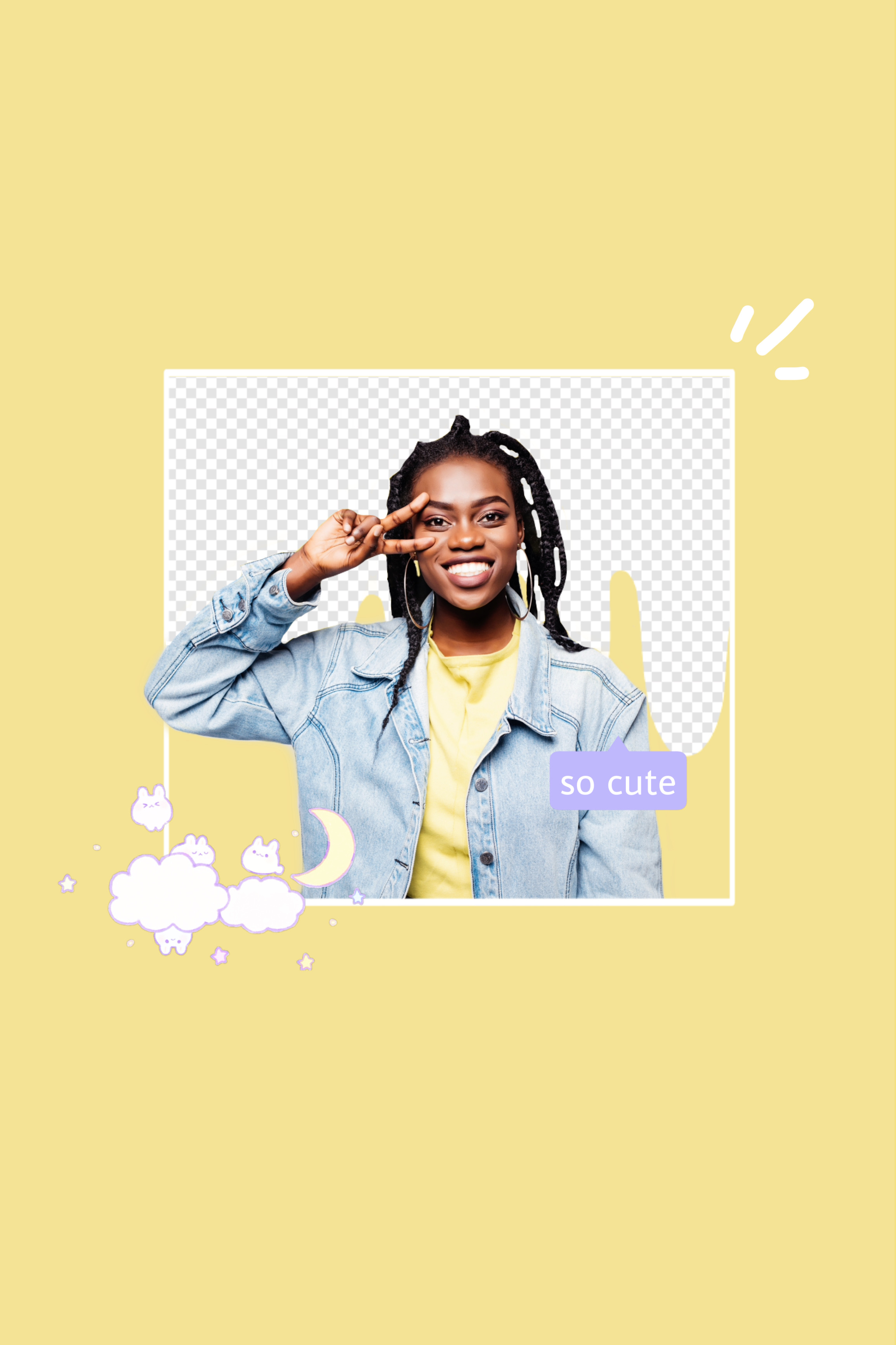 via PicsArt
There's something about the pairing of pale yellow and baby blue that evokes feelings of a perfectly blue sky and a softly shining sun. Many logos and even school mascots use this color combination for a pleasing and festive look.
Soft Pink
Before you start thinking of Easter eggs and baby blankets, consider why this color combination is so appealing. If you're thinking of cotton candy and lemon chiffon, you're on the right track. This dreamy combination will have you on cloud nine in no time. 
Similar Colors
While you may find many different shades of pastel yellow in your creative pursuits, we've narrowed down the five hues that you can use for many different projects. Some color names are inspired by flowers and some by fruits, but they are all excellent options to keep your light yellow color palette going strong. 
Summer Daffodil (hex code #FFE078; RGB code 255, 224, 120)
This shade of yellow is so pleasant, it almost hurts. It evokes the best parts of spring like the center of a daisy or the petals of a daffodil. It also gives off an almost creamy quality that is so gentle on the eyes. 
Mimosa (hex code #FFF4BC; RGB code 255, 244, 188)
Fruity and effervescent, the Mimosa shade is defined by its resemblance to the bubbly cocktail that turns every brunch into a party. But did you know the mimosa is also a flower that is characterized by a cluster of fluffy puffballs in the sweetest shade of yellow? Check it out for a charming addition to your creative project.
Pale Cowslip 3 (hex code #FFE89C; RGB code 255, 232, 156)
Created by shabby chic aesthetic creator Laura Ashley, Pale Cowslip 3 is one shade of yellow in a series of hues that work great as interior or fashion accents. It oozes spring with its seemingly internal glow and gentle look.
Daisy Yellow (hex code #FAEAB7; RGB code 250, 234, 183)
While pastel yellow is inherently a soft and subtle shade, Daisy Yellow made by Devoe Paint pushes pastel to the limit with a depth that can anchor or accent any graphic design. Try it as a neutral background for your creative graphics.
Calamansi (hex code #FCFFA4; RGB code 252, 255, 164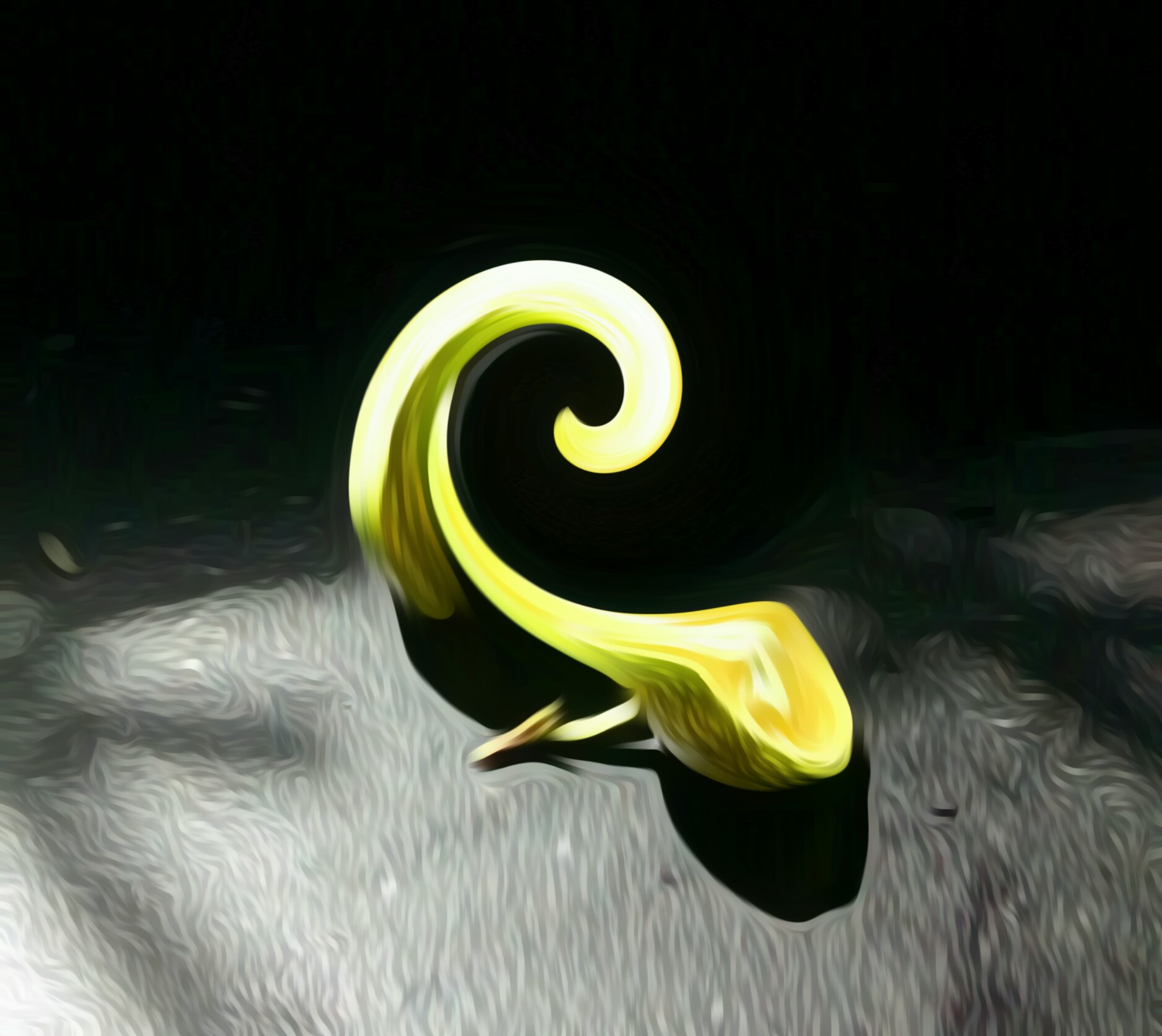 via PicsArt
With a hint of lime, this yellow-green option is a zesty version of pastel yellow that evokes an entirely different emotion from the calming hue we're used to. True to its name, a calamansi is a citrus hybrid native to the Philippines with a sweet peel and tart fruit. 
Pastel Yellow Color Palette Ideas
Every creative endeavor must start with a color palette to establish the color scheme of the project and keep the designers on the same page about the look and feel of the design. Read on to explore different color palettes that incorporate the creamy yellow color. 
Feeling French? Pair

pastel yellow

with other muted hues in shades of pale pistachio, pale pink, and pale blue for a perfectly Parisian aesthetic reminiscent of the pastry counter at your favorite patisserie. 

A seaside palette is the perfect place to pair your

pastel yellow

with complementary shades of sand, sea, and sky. Your yellow can represent the sunrise glistening upon the calm morning ocean or a playfully poppy umbrella dotting the shore. 

In recent years, many wedding and interior design

color palettes

have focused on a combination of yellows and greys. Pair your

pale yellow

with a silvery shade for a subtly modern look. 
Create Fantastic Photos Using This Color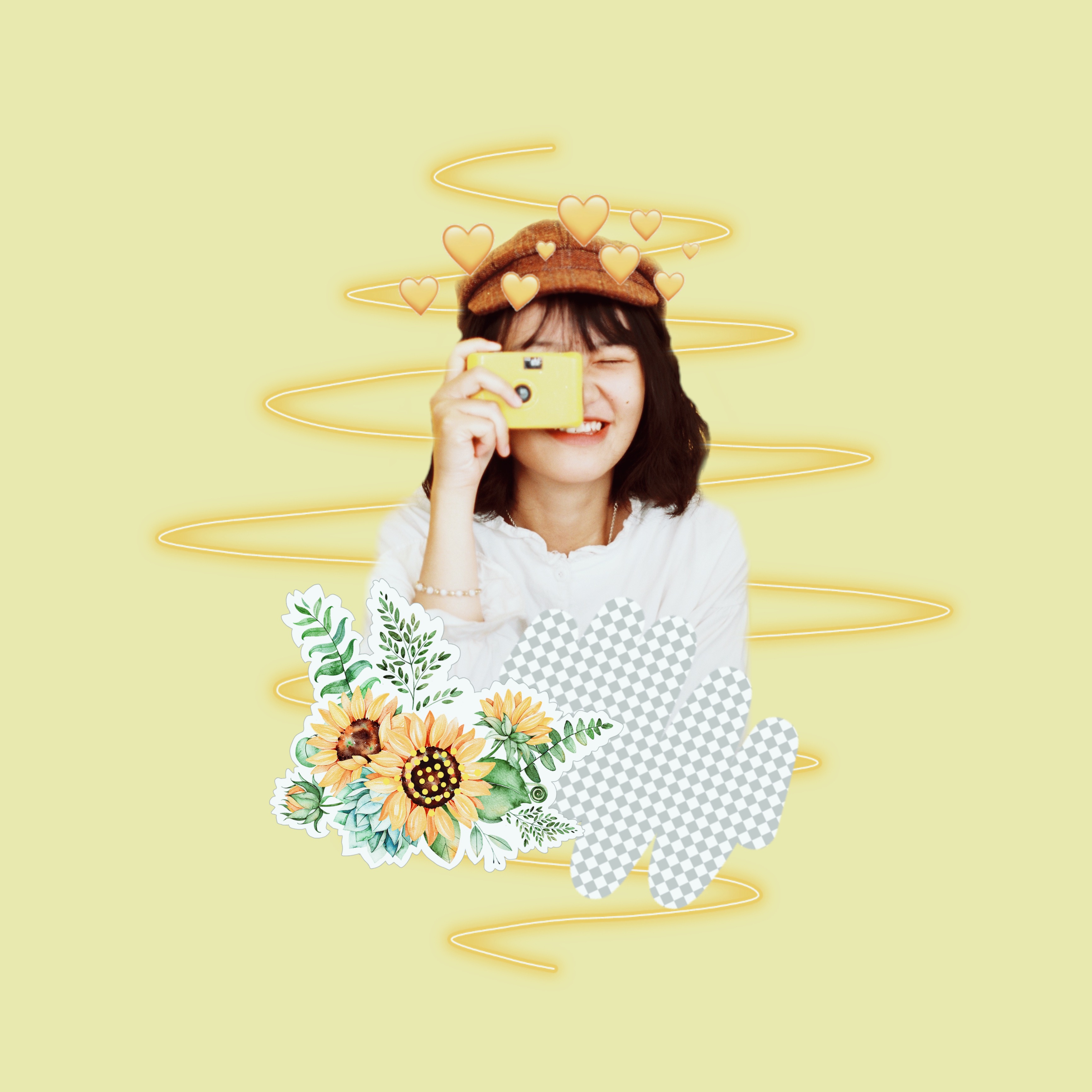 via PicsArt
If you're ready to create your own photos and graphic art with Picsart using pastel yellow, see the step-by-step instructions below.
Open the

Picsart app

and tap on the + at the bottom of the screen.

Scroll down to Drawings and tap on the + to Create New. 

Tap on the Color Chooser option at the bottom of your screen. At the top left of the window, you should see an icon of adjustment bars. Tap to reveal that section. 

Tap on the

RGB

option and enter the combination of colors that will give you your desired shade of yellow. Tap on the checkmark to apply your changes. 

Tap on the Shapes icon at the bottom of your screen. Select the square option and select the Fill option. Tap on the checkmark to apply your changes. 

Draw a square on the blank canvas (it should create a filled square in the color you created). Expand the square window to cover the entire canvas. 

Tap on the arrow at the top right of your screen to move on to the next step to Save and Share or continue to Edit Image.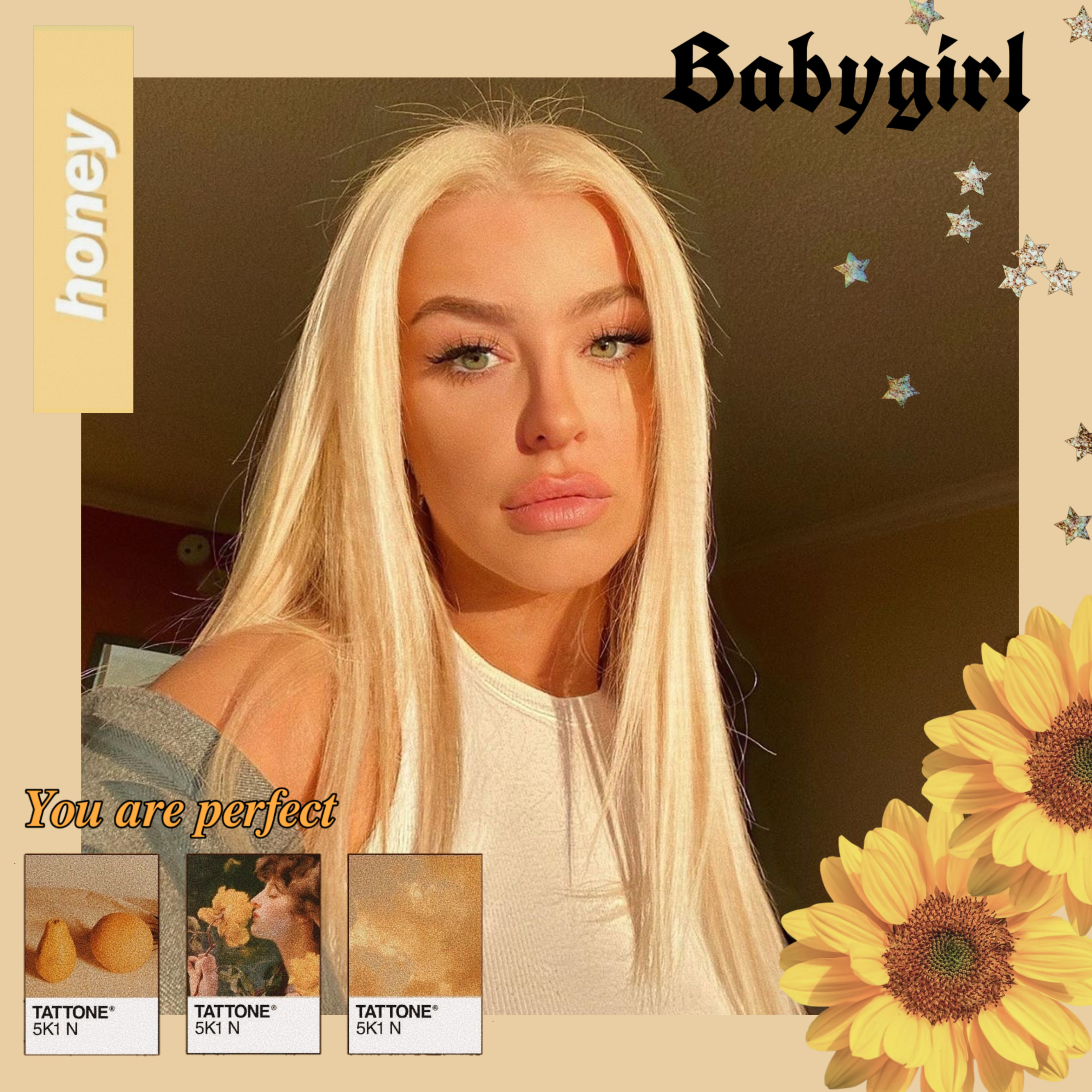 via PicsArt
PicsArt all-in-one Photo and Video Editor, Collage, and Sticker Maker is the world's largest creative platform with over 150 million monthly active creators and influencers. PicsArt has collaborated with major artists and brands like The Jonas Brothers, Gwen Stefani, Maroon 5, Lizzo, Meghan Trainor, One Direction, MONSTA X, Warner Bros. Entertainment, iHeartMedia, Condé Nast, and more. Download the app today to level-up your photos and videos with thousands of quick & easy editing tools, trendy filters, fun stickers, and brilliant backgrounds. Unleash your creativity with PicsArt and upgrade to Gold for awesome premium perks!