What does PicsArt represent to our creative world? Beauty, discovery and community. Here at PicsArt, we take great pride in upholding values that transcend nation, culture and generation. That being said, we would be amiss to not mention the community that supports us each day, greeting us as we walk into work every morning and forming the city many of our team members call home. As it turns out, those very values that shape our digital world have become an amazing way for us to give back to our community.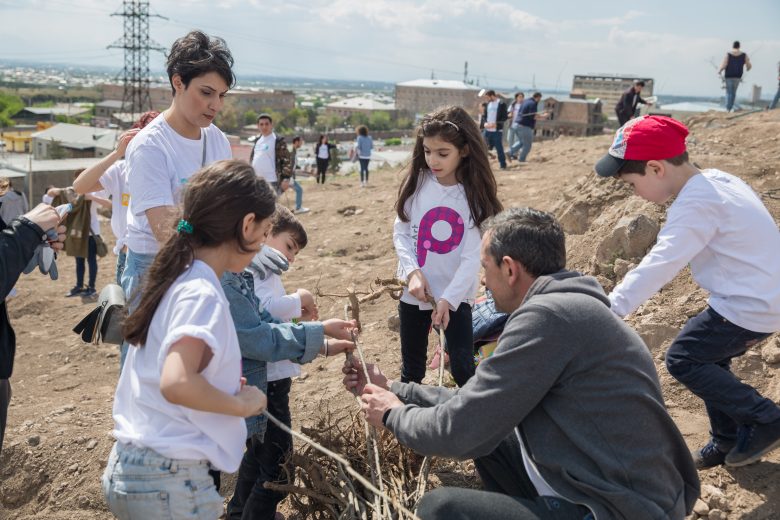 This Giving Tuesday, we are looking back on photos from one of our favorite community moments of this year: tree planting in Armenia, our home base.
Welcome to Yerevan, Armenia
Yerevan is our little enclave tucked in the Caucasus, where the first creative, colorful seeds were planted at an office titled PicsArt. Those seeds grew into a blossoming tree before our eyes, and PicsArt became a wondrous world filled with fantastic edits, drawings and photographs. The more love and sunlight we gave our PicsArt tree, the more beautiful it became, and as we watched our creative community grow and flourish, we noticed an interesting effect taking place on the streets around us.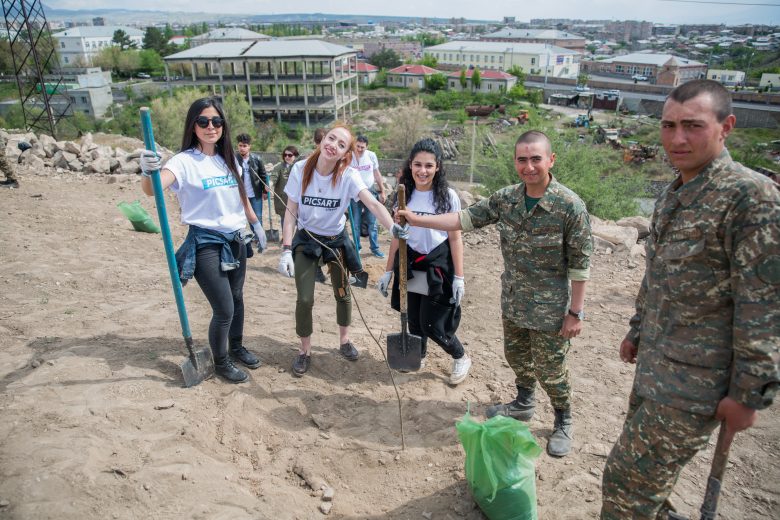 Our colorful PicsArt tree had become a catalyst for beauty and growth in each and every corner of Armenia. That's when we created City Zen, our commitment to spreading the values we uphold in the art world to the real world around us.
PicsArt, Meet City Zen
If PicsArt is our tree, Armenia is the foundation that grounds its roots. That's why we consider it our responsibility to nurture and maintain that foundation. City Zen is our way of taking on projects that have an immediate and meaningful effect. And what better way to re-plant those creative seeds than by planting actual trees, side by side with our community members?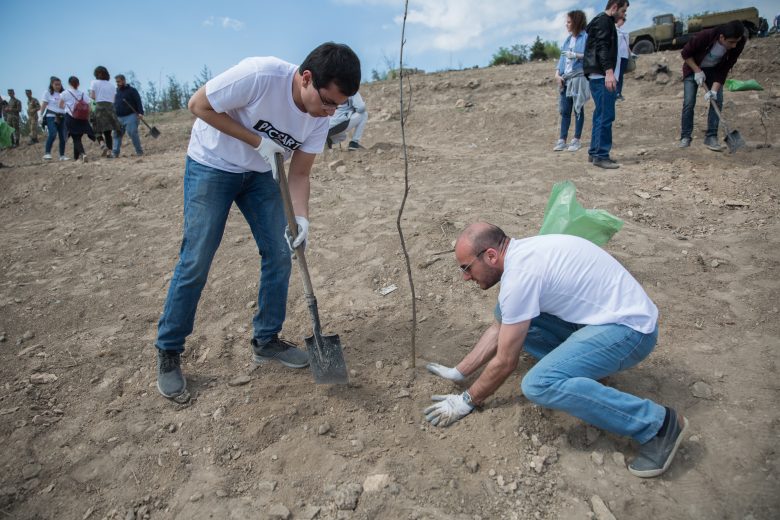 The Meaning Of A Tree
City Zen took our values of community and beauty and brought them to the world around us. Sometimes, something as simple as a tree can breathe life into a space worn by time. That is why this April, we decided to add some green, hand in hand with our community, to our home base.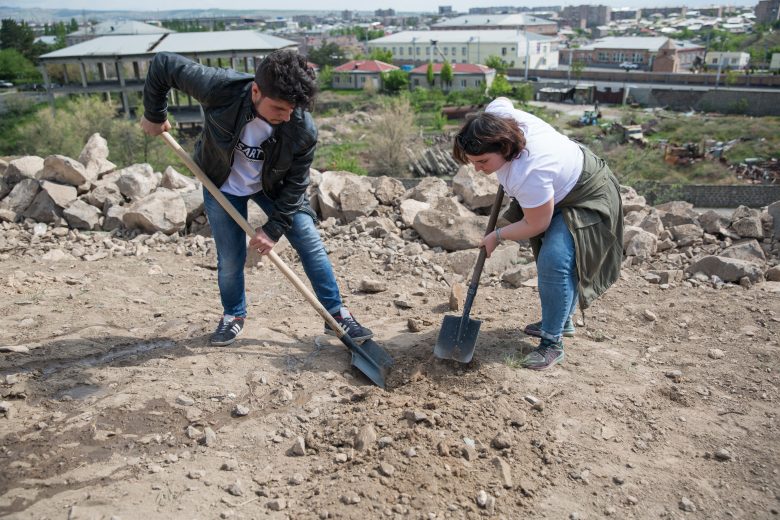 Dirty Hands, Full Hearts
This Giving Tuesday, we are looking back with full hearts, not only on our tree-planting in April, but the colorful, artistic PicsArt seeds we plant each and every day. The world can always use a little color. It's moments like these that remind us just how simple that can be.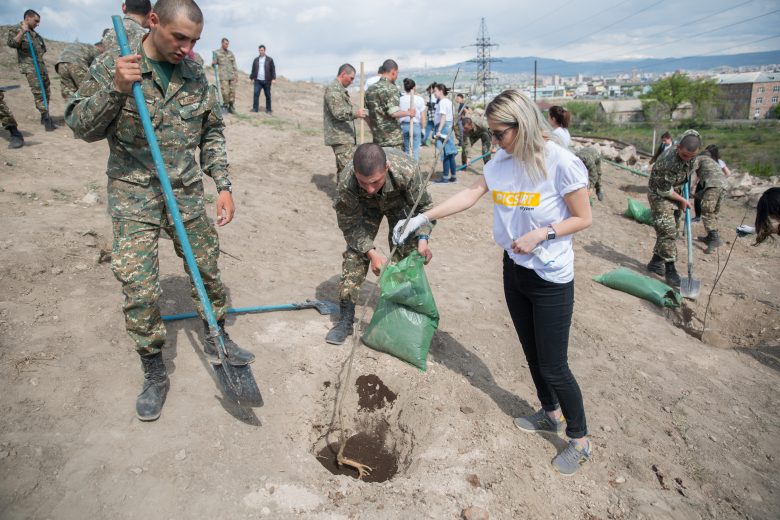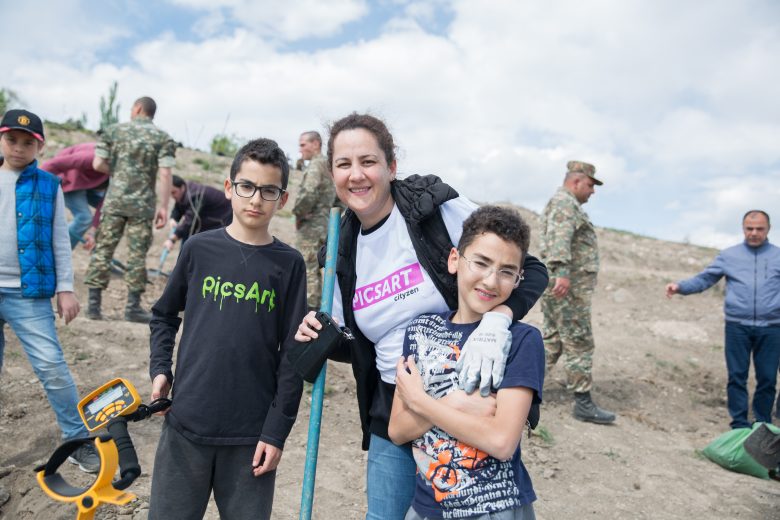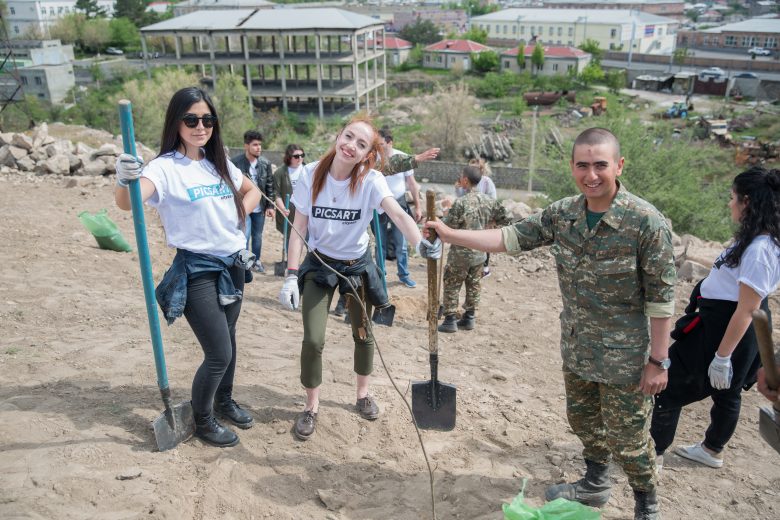 PicsArt photo and video editor, collage and sticker maker is the world's largest creative platform with more than 100 million monthly active users and influencers. PicsArt has collaborated with several brands and artists, including Disney, MTV, Dior, DJ Snake, Gwen Stefani, Maroon 5, 30 Seconds to Mars and more. Step-up your photo editing with thousands of tools, edits, backgrounds, stickers and filters. Awesome starts here! Download the app today, and upgrade to PicsArt Gold to unleash your creativity!