Looking for inspiration for your next photo editing project? Look no further than PicsArt's Masters Program — a community of some of our most active and talented creators. You can only imagine just how much creativity and editing prowess can be found within this group of creators!
At the close of last year, Master Storyteller @youevil suggested hosting a friendly tournament-style competition to see who the best photographer, illustrator, and image editors are within the PicsArt Masters community. You probably know that we love a good editing challenge around here, so it was on! PicsArt Masters had the opportunity to submit their favorite work for consideration in the three different categories. For each round of the tournament, we randomly paired competitors for head-to-head matchups. The entry with the most votes by other Masters progressed onto the next round.
After winning several rounds (including some very close ones), we're excited to announce the winners of the inaugural Masters of the Year tournament. Check out who won and join us in congratulating these three masters!
Master of the Year, Original Photography: @codyketophotography 
While PicsArt has a large library of #FreeToEdit photos, if you're looking to get into original photography then look no further than Cody's account! It's full of inspiration for aspiring and professional photographers. Cody advises, "Once you find the photography style you enjoy it will open up a million avenues of creativity. It's not easy and it's definitely frustrating at times but just keep creating and you will succeed!"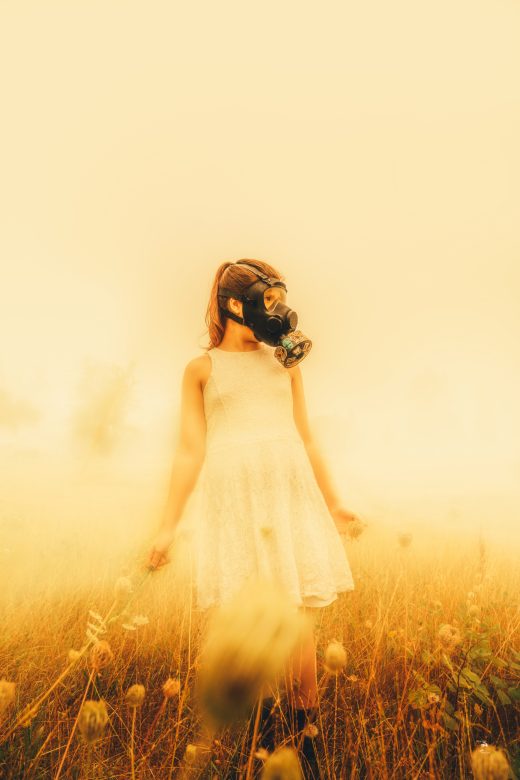 Master of the Year, Original Drawing: @youevil
Maybe you're more into drawing than still photography? If you want to start or improve your drawing skills then our winner @youevil has some tips for you! She recommends "concentrat[ing] on one subject, and as you become more skilled, [adding] foregrounds and backgrounds." She suggests beginning with outlines, then practicing "shading techniques and from there you could move on to add more details such as clothing and accessories."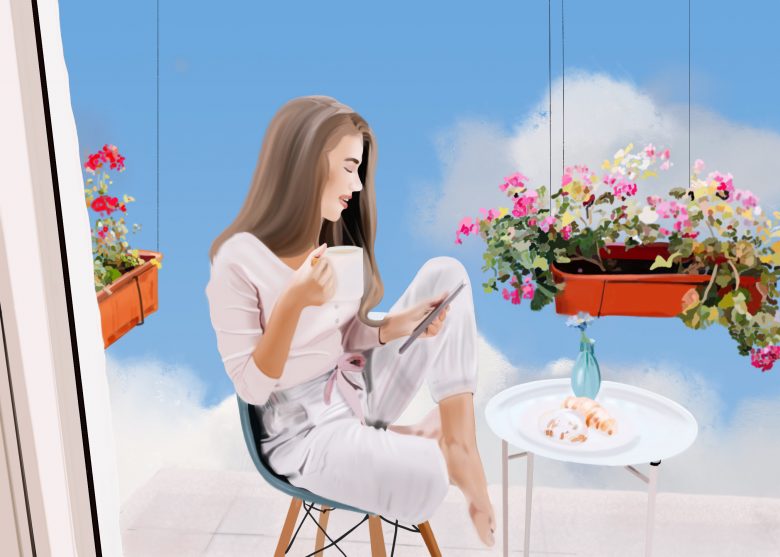 Just getting started? Learn how to use the Draw Tool! You can make outlines, turn an image into a cartoon, add geometric designs to photos, and more!
Master of the Year, Image Editing: @endhless
When it comes to photo editing, the possibilities are unlimited but having several sources of creative inspiration are key to getting those jaw-dropping edits we crave. If you're new to photo editing, @endhless recommends that creators try out Replays on PicsArt. "You can see the editing process, learn different steps and get inspiration to make your own edits." You're just a few taps away from a new edit! Pro tip: once you get the hang of photo editing, you can save your edits as Replays, essentially creating your own custom presets.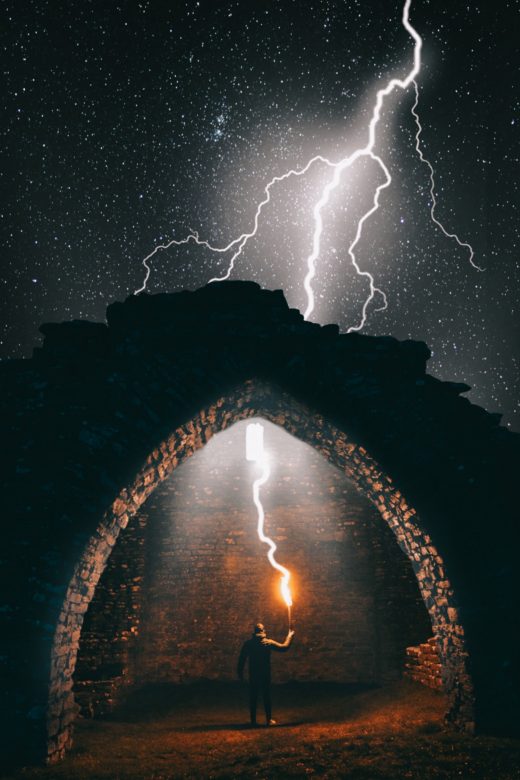 Want to get started with Replays and photo editing? Check out how: 
A big round of applause for our winners and the Masters who participated in our first ever editing tournament! Want to become a PicsArt Master? Learn more about the Masters Program. And don't forget to follow them on PicsArt to see all of their wonderful creations. 
PicsArt all-in-one Photo and Video Editor, Collage, and Sticker Maker is the world's largest creative platform with over 150 million monthly active creators and influencers. PicsArt has collaborated with major artists and brands like Taylor Swift, The Jonas Brothers, Gwen Stefani, Maroon 5, Lizzo, Meghan Trainor, One Direction, MONSTA X, Warner Bros. Entertainment, iHeartMedia, Condé Nast, and more. Download the app today to level-up your photos and videos with thousands of quick & easy editing tools, trendy filters, fun stickers, and brilliant backgrounds. Unleash your creativity with PicsArt and upgrade to Gold for awesome premium perks.