There is too much amazing pop art floating around PicsArt to appreciate it all, but that won't stop us from trying. Today, we're rounding up some of our favorite pop art on PicsArt.
There's a lot of range and imagination in these edits, but they all have that unmistakable pop art feeling. They are loud, bright, sometimes nostalgic and always bursting with energy. Here are the pop edits that absolutely blew our hair back.
Hypnotic Fruit
Something about the Oil Painting Effect and swirling blue stripes is just mesmerizing.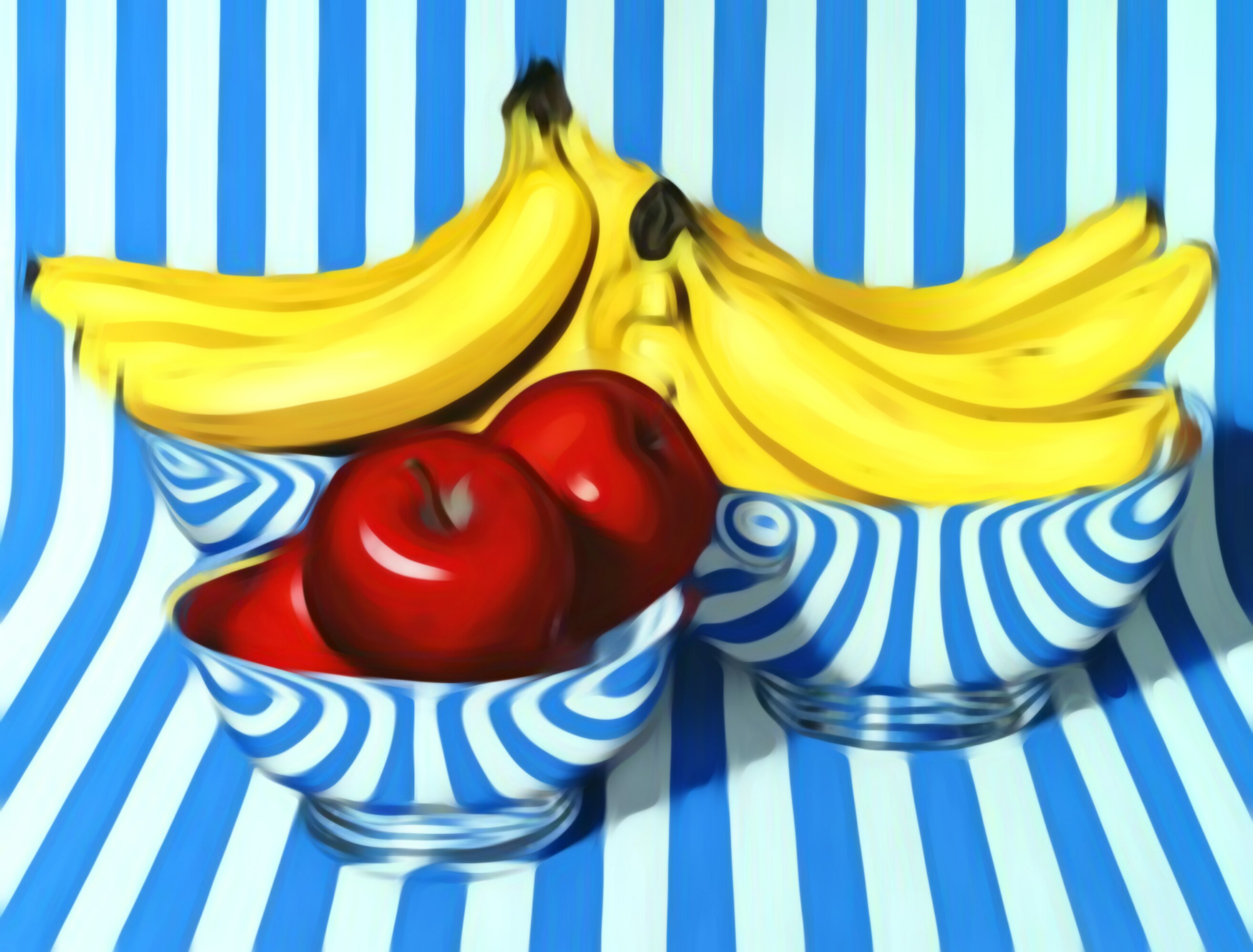 Nostalgic Pop
An awesome riff on halftone dots for that classic comic look.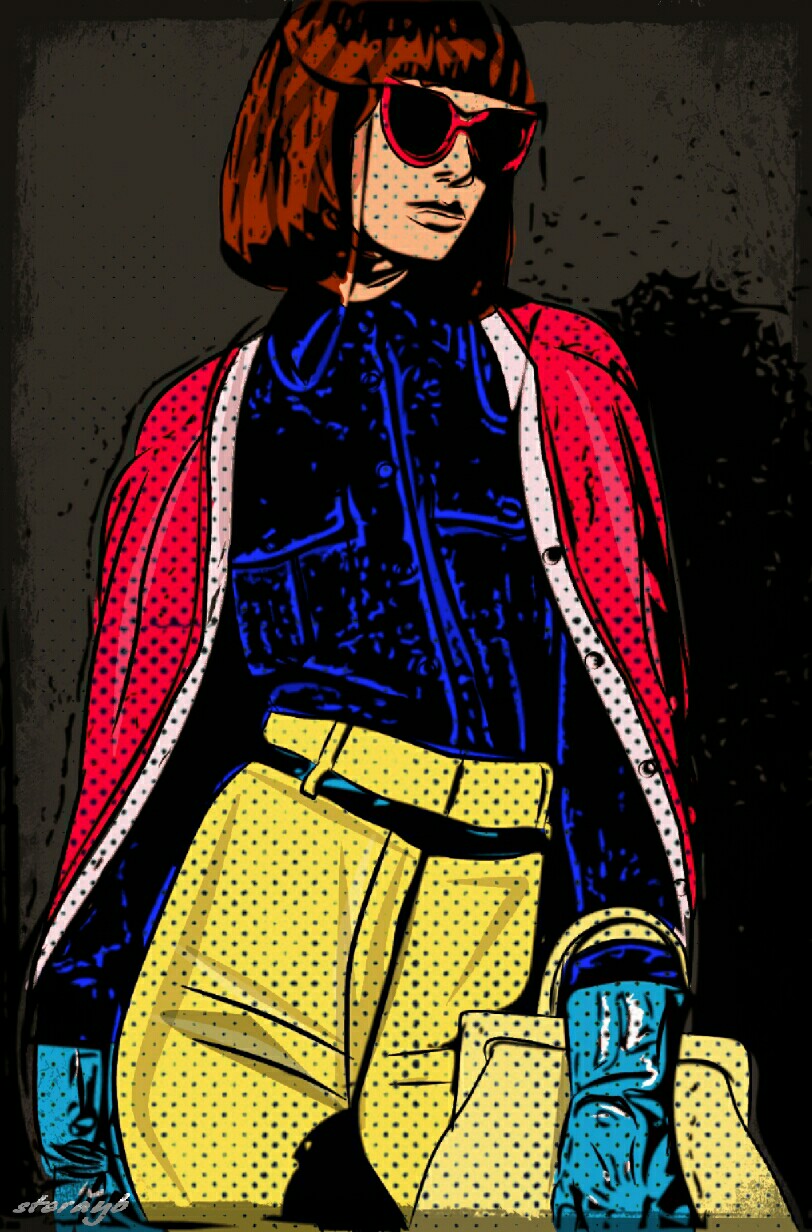 Pop Love
Black, white, red and bubble gum.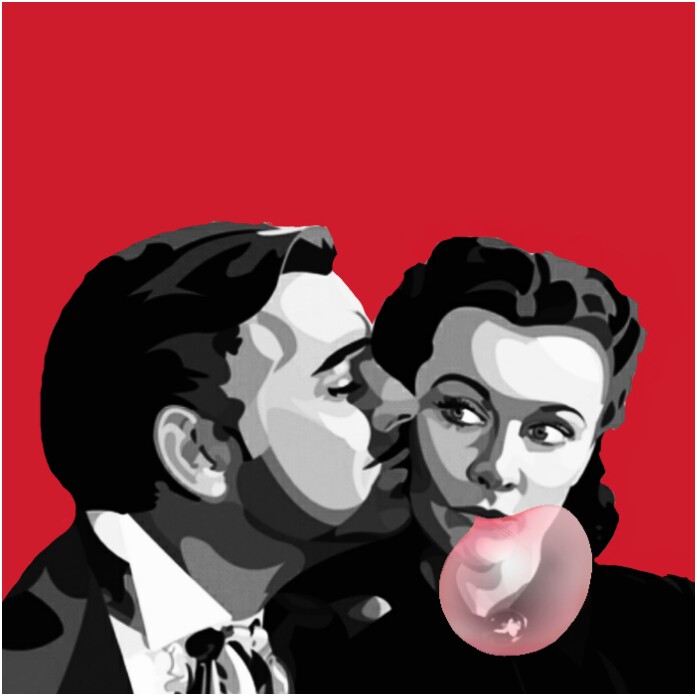 Action Pop
Look out! There's an awesome edit, and yikes is it good.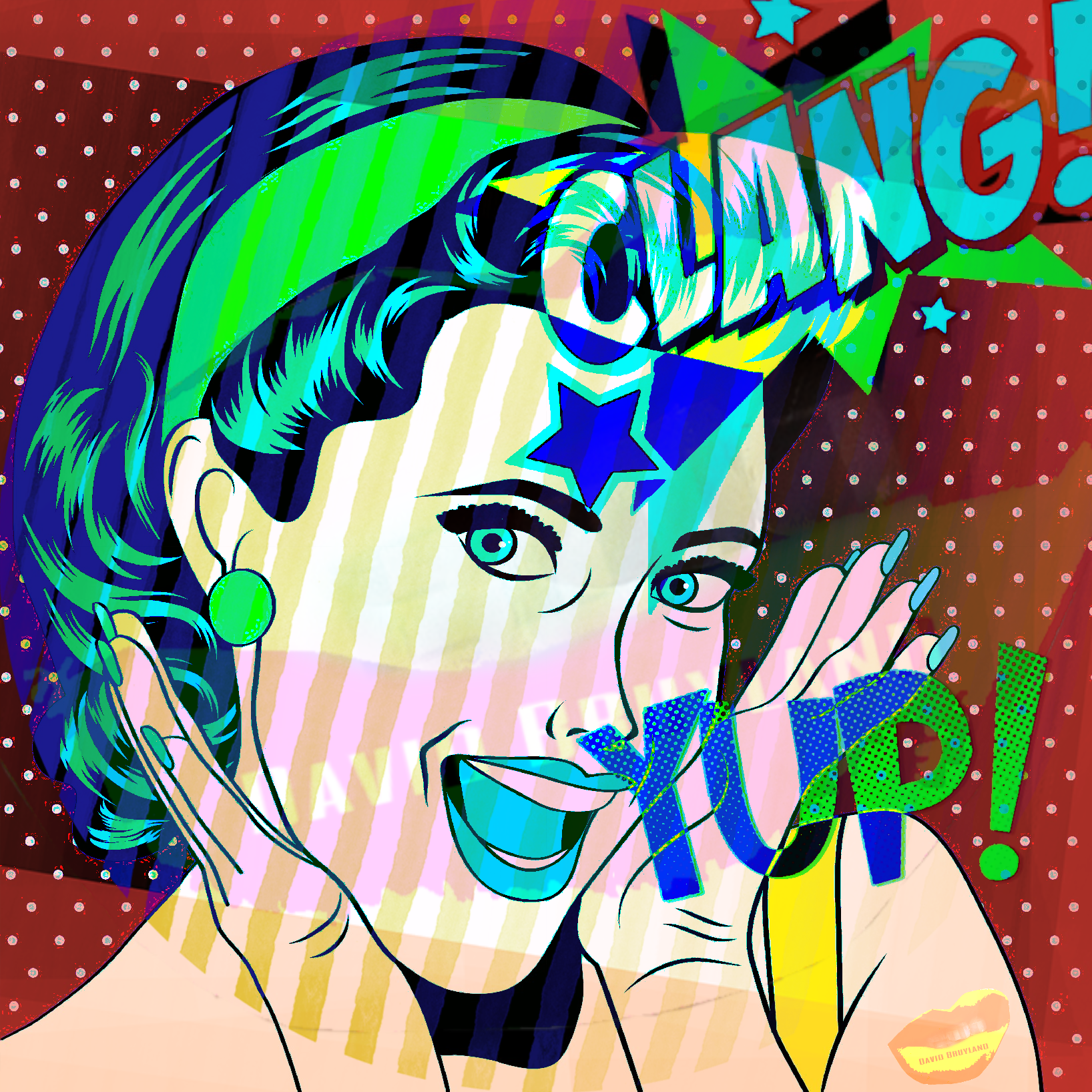 Egg-cellent Minimalism
This is how you hatch up some pastel pop perfection.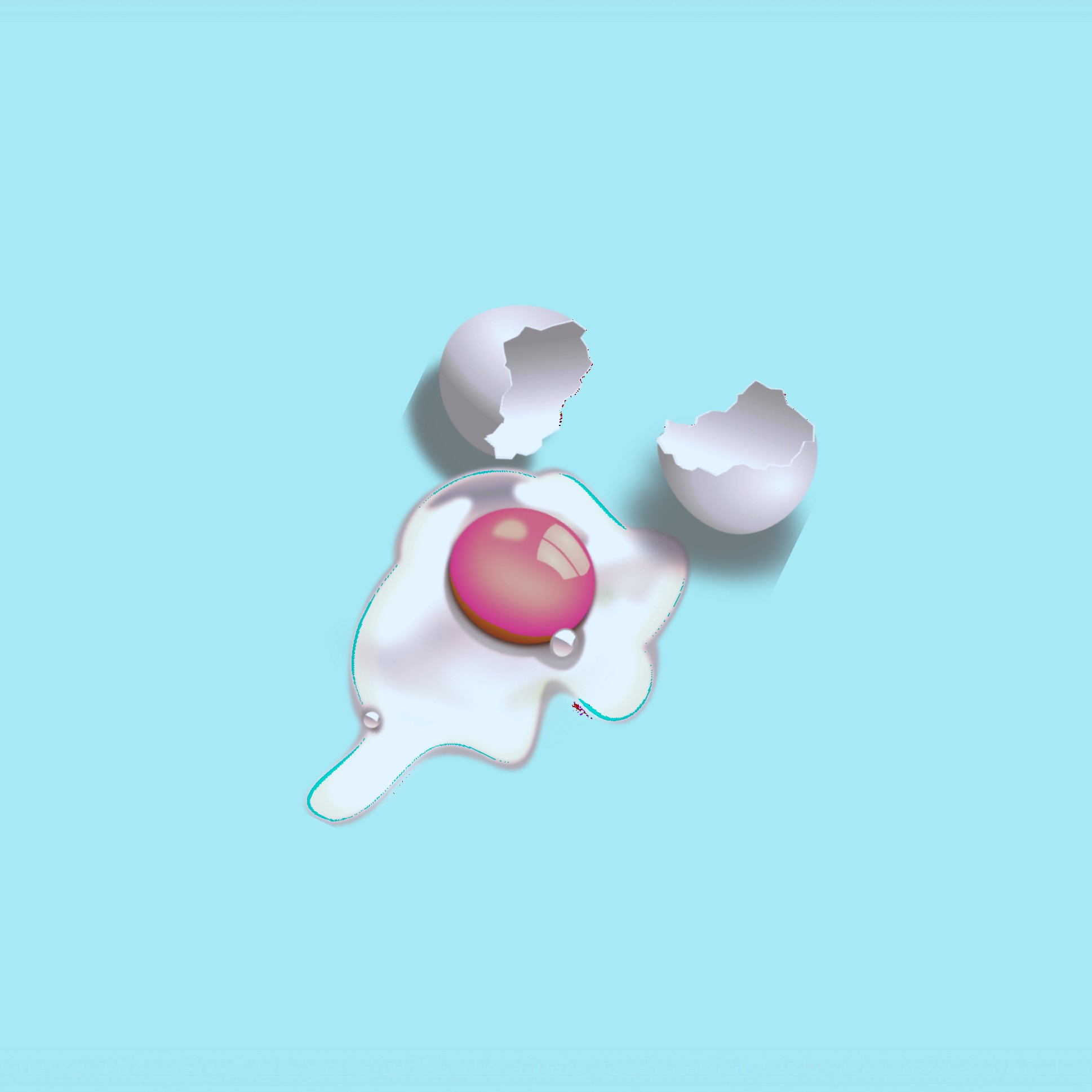 Soft Serve
Swirls of soft serve ice cream in five pop flavors.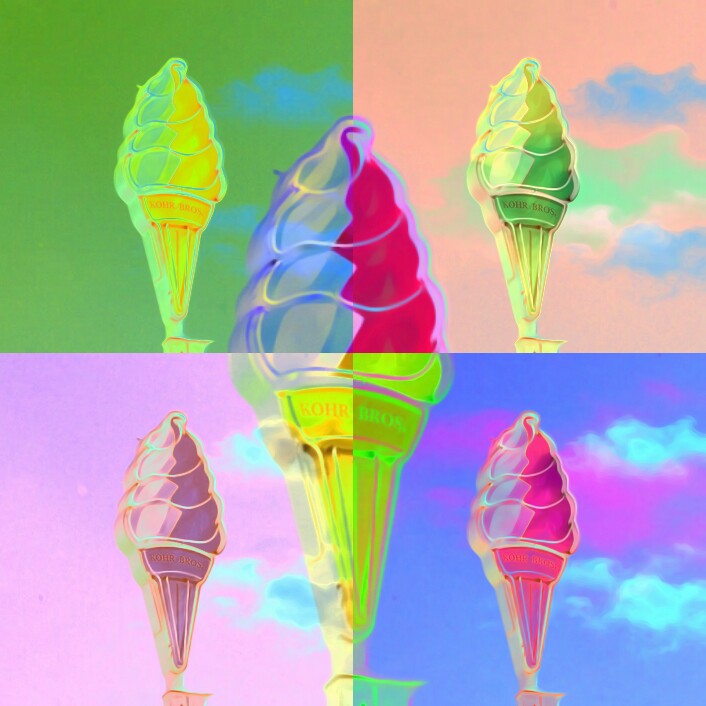 Pop Mosaic
This is how you make a towering pop art design.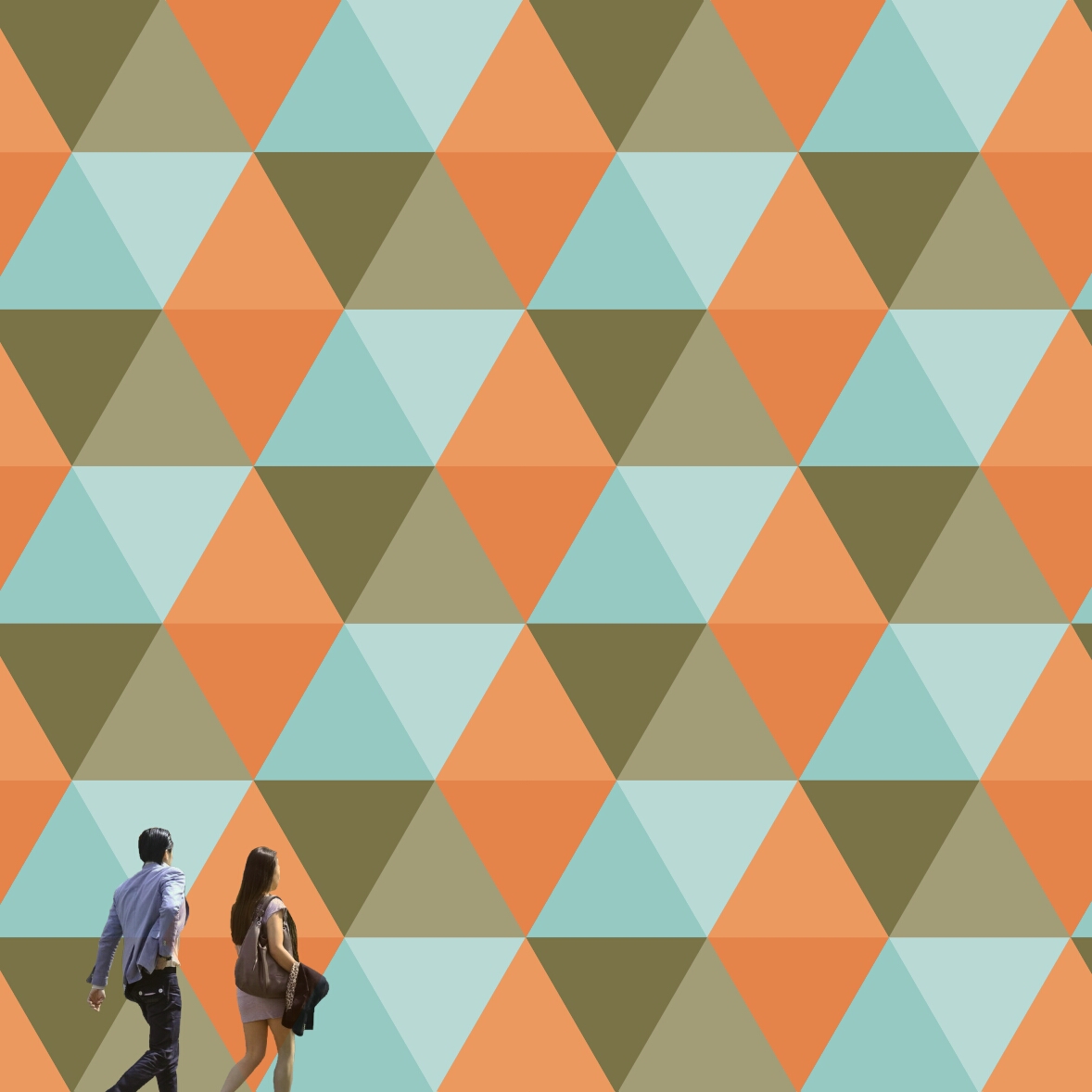 Puchini
His name is Puchini. Nuff said.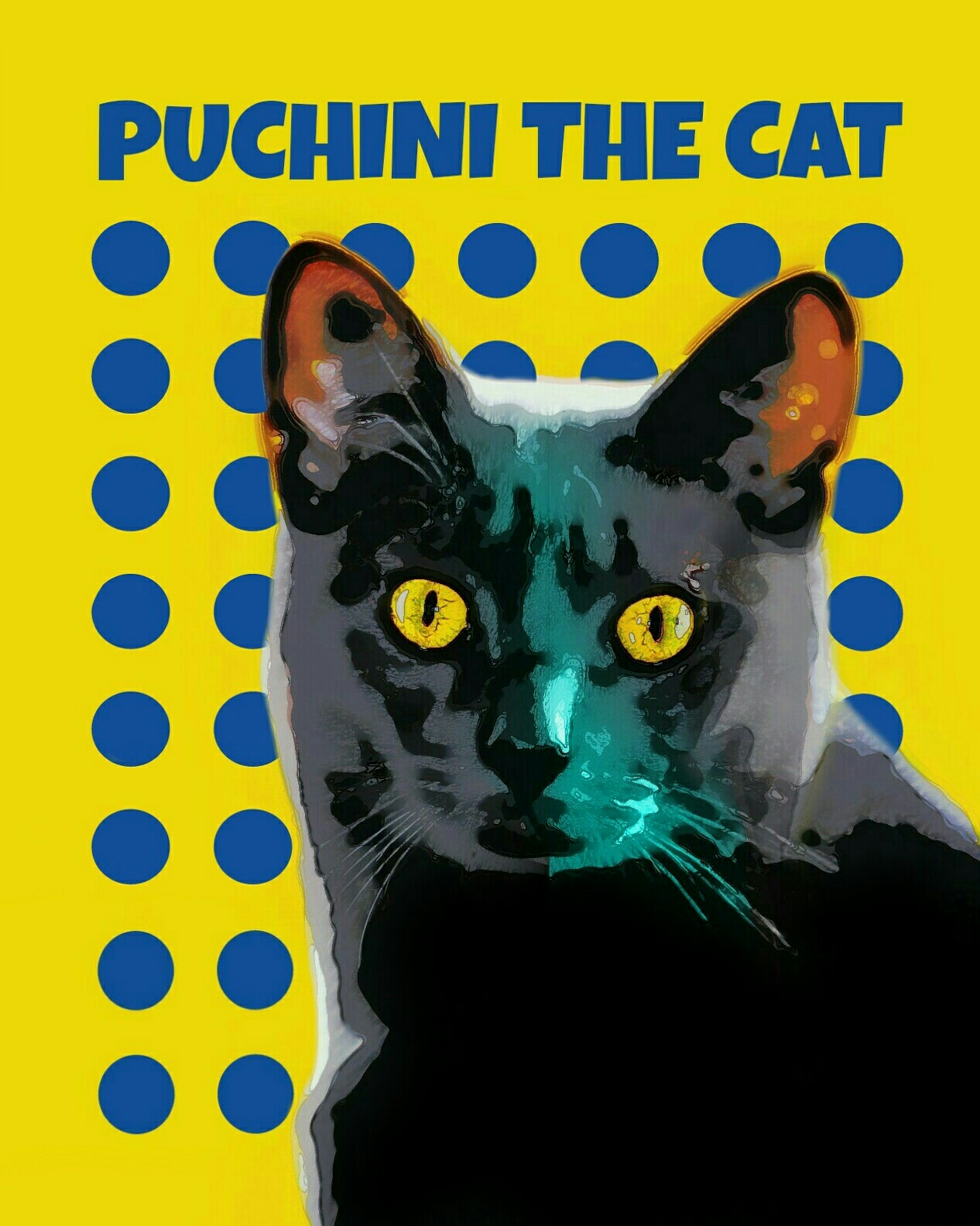 Glamour Pop
The layering of white and black dots gives an illusion of almost glittering gems.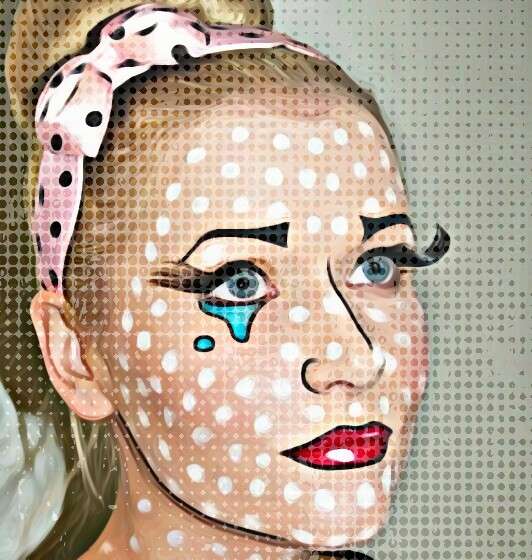 Soda Pop Rain
Those aren't red raindrops, they're soda bubbles. Brilliant!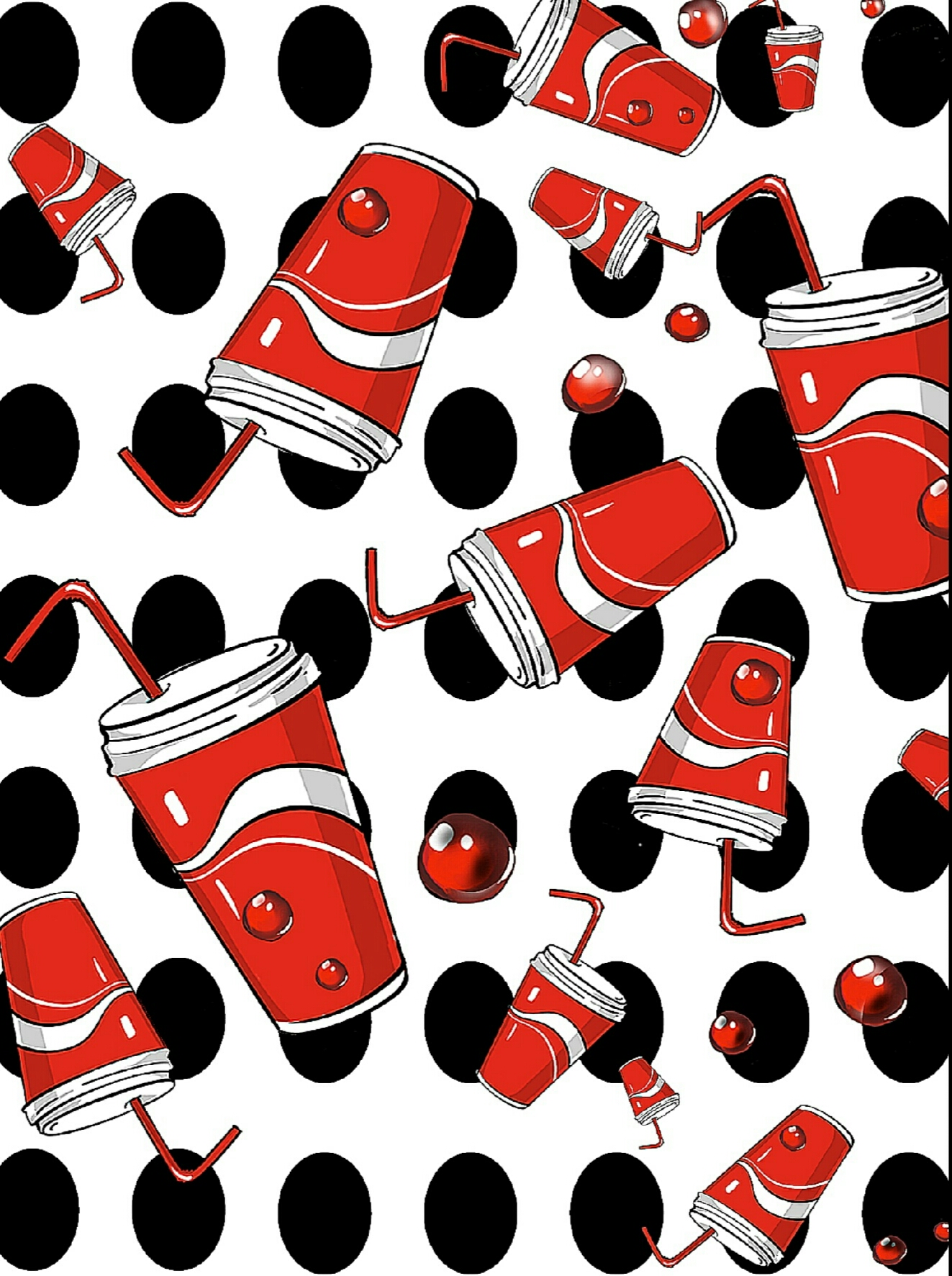 Make something loud and get a piece of the action with a pop art piece of your own. Share your pictures on PicsArt photo editor with #PopArt to share!