We recently spotted a trend sweeping the internet where people are editing themselves into their fave celebrity photos and getting lots of love for it. Want to give it a try yourself? It's actually super easy with PicsArt, and no expensive Photoshop membership or skills are needed!  All you need is our Cutout Tool. Not only does it make it easy to create custom phone wallpapers and profile pictures, it's an amazing tool that'll make it easy for you to hang out with all the celebs. Not completely convinced? Well, take a look at this!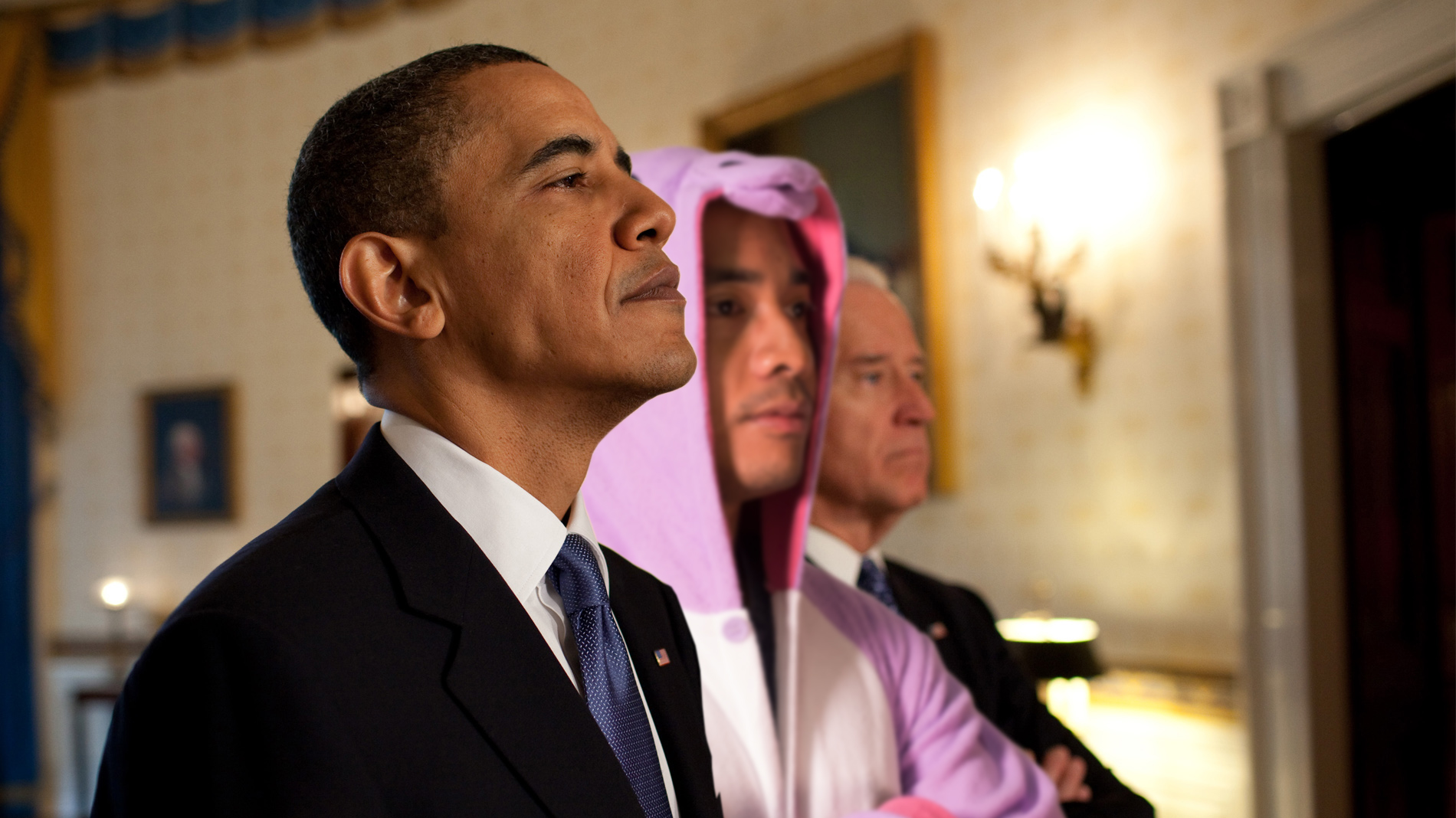 Using our smart Cutout Tool, we were able to create a sticker of our unicorn friend here and seamlessly add him to our favorite celeb photos. Sure, he's a guy in a unicorn costume, but don't all photos look a little better with a touch of humor and unicorn magic?
We feel you, unicorn man.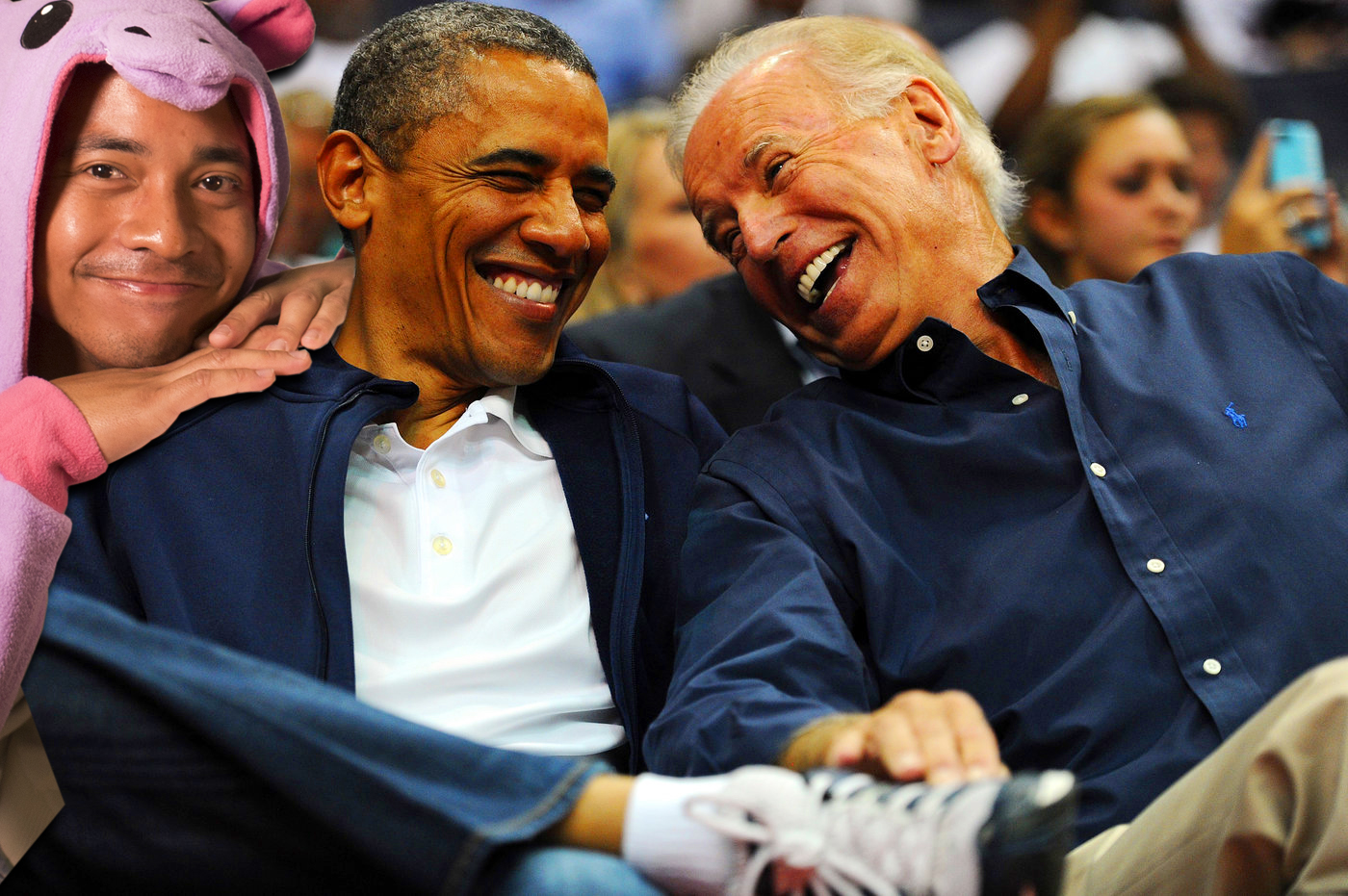 We're going to miss seeing their bromance.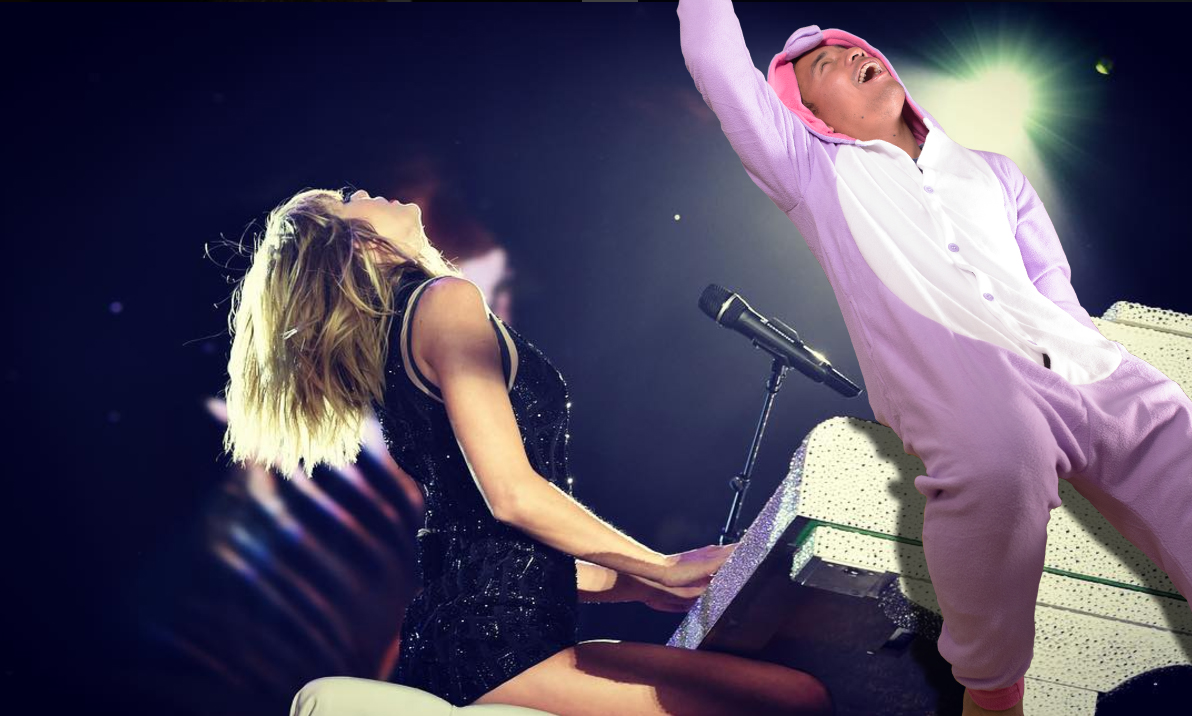 Sing it, Tay!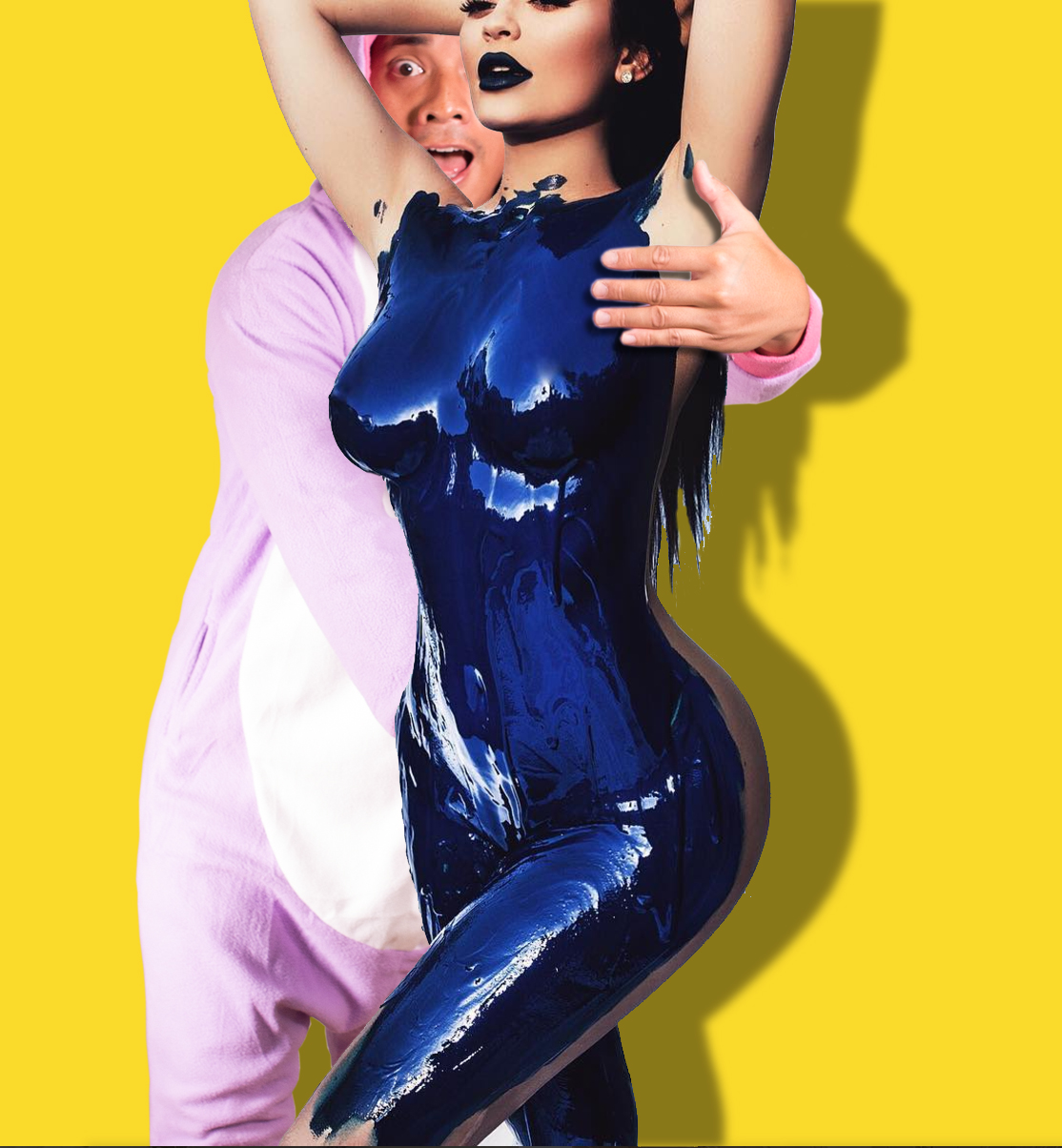 Don't worry King Kylie, unicorn man is here to protect your modesty.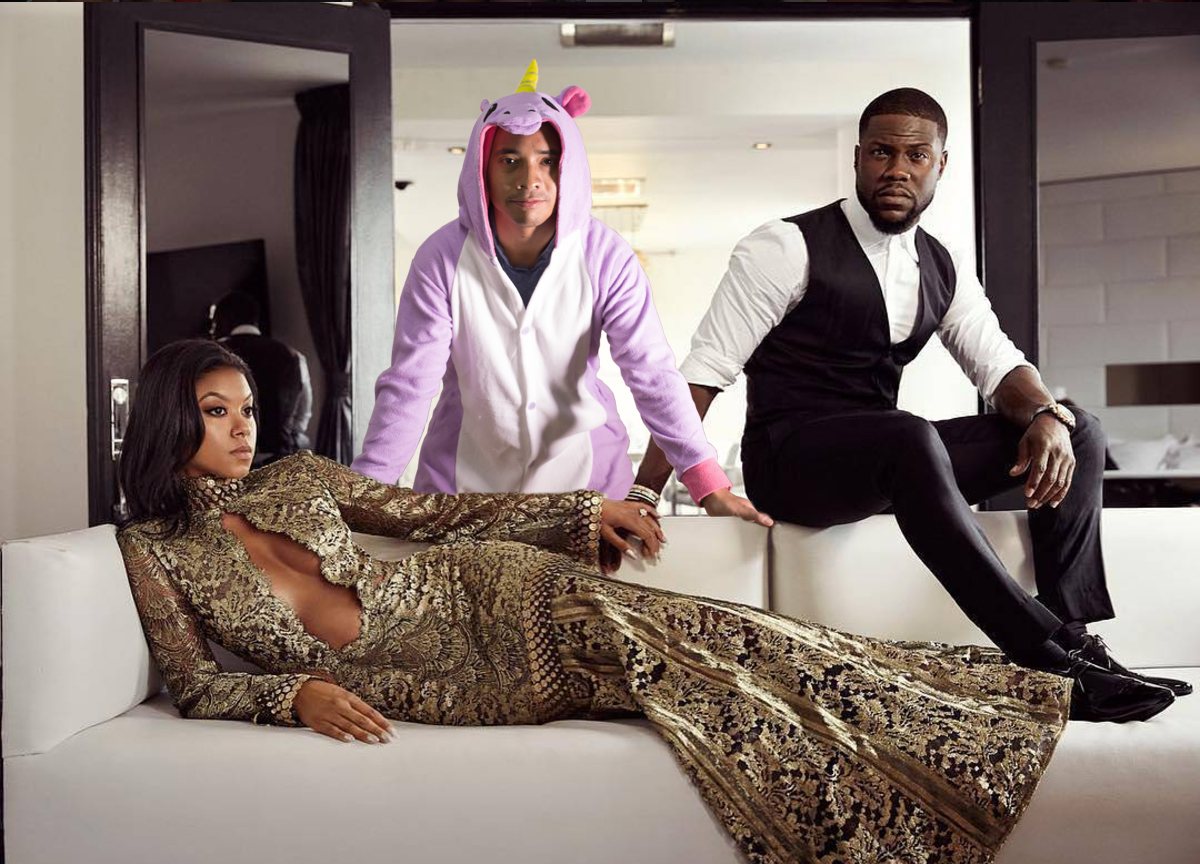 Kevin, why you such a third wheel?
Want to learn to make your own meme? See our tutorial below.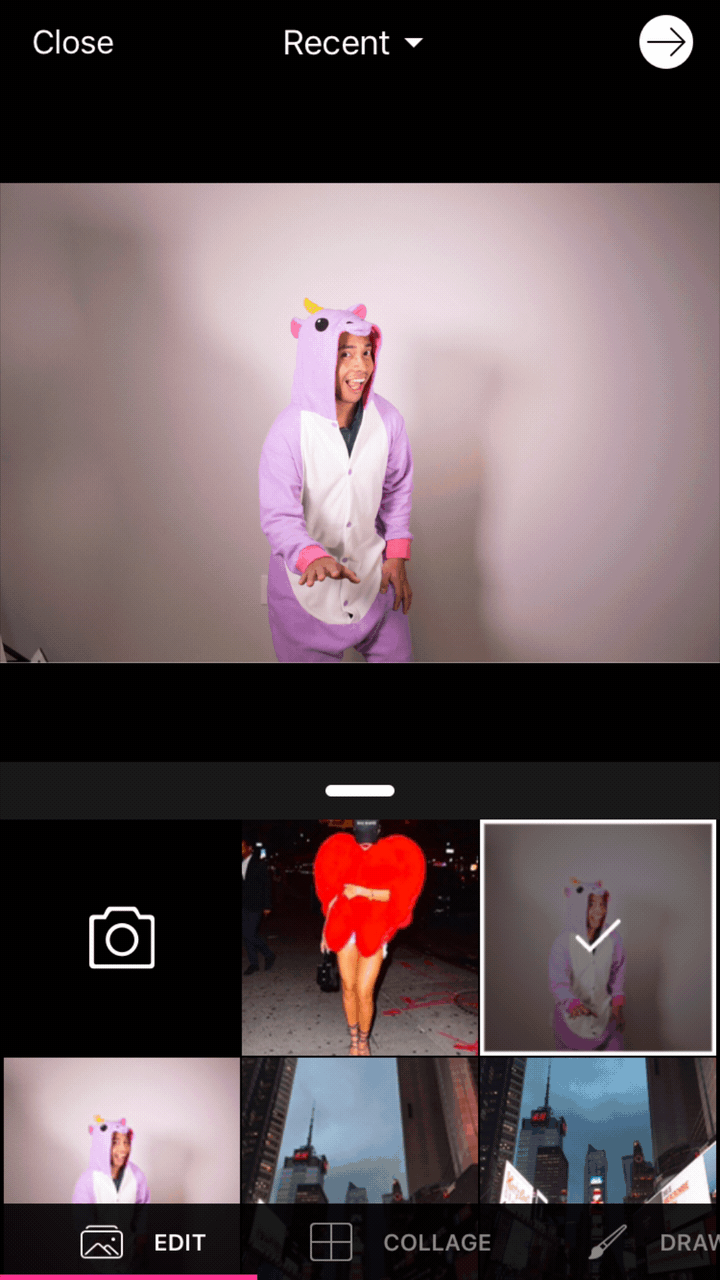 Show us your best edits in the PicsArt photo editor with #CutoutMeme so we can see what you come up with!