Comedian Jim Gaffigan once said, "Without Valentine's Day, February would be… well, January." And right he was. The month of February is pretty much defined by Valentine's Day, which comes smack dab in the middle of the month and offers something warm and fuzzy to look forward to in the midst of a cold winter.

And there's no one way to celebrate it. While some prefer expensive bottles of wine and fine dining, others are more low key, enjoying instead a night in and a home-cooked meal with their loved ones. However you choose to spend Valentine's Day, the most important thing is that you express your love for that most important person or people in your life.

Sharing these Happy Valentine's Day images with them can do just that. Think of it like the digital version of a Valentine's Day card, and especially in these times of social distancing, it can be the best way to show someone that you care about them. But what are images without some meaningful text to accompany them? That's why we've put together 15 of our favorite images from the PicsArt app with a special Valentine's Day quote. Some are romantic, some are cheeky, but all are from the heart.

We've paired #FreeToEdit beautiful Valentine's Day pictures with suggested quotes. This way, by overlaying text onto the images yourself in the app, you can make your own cards!

Say Something Meaningful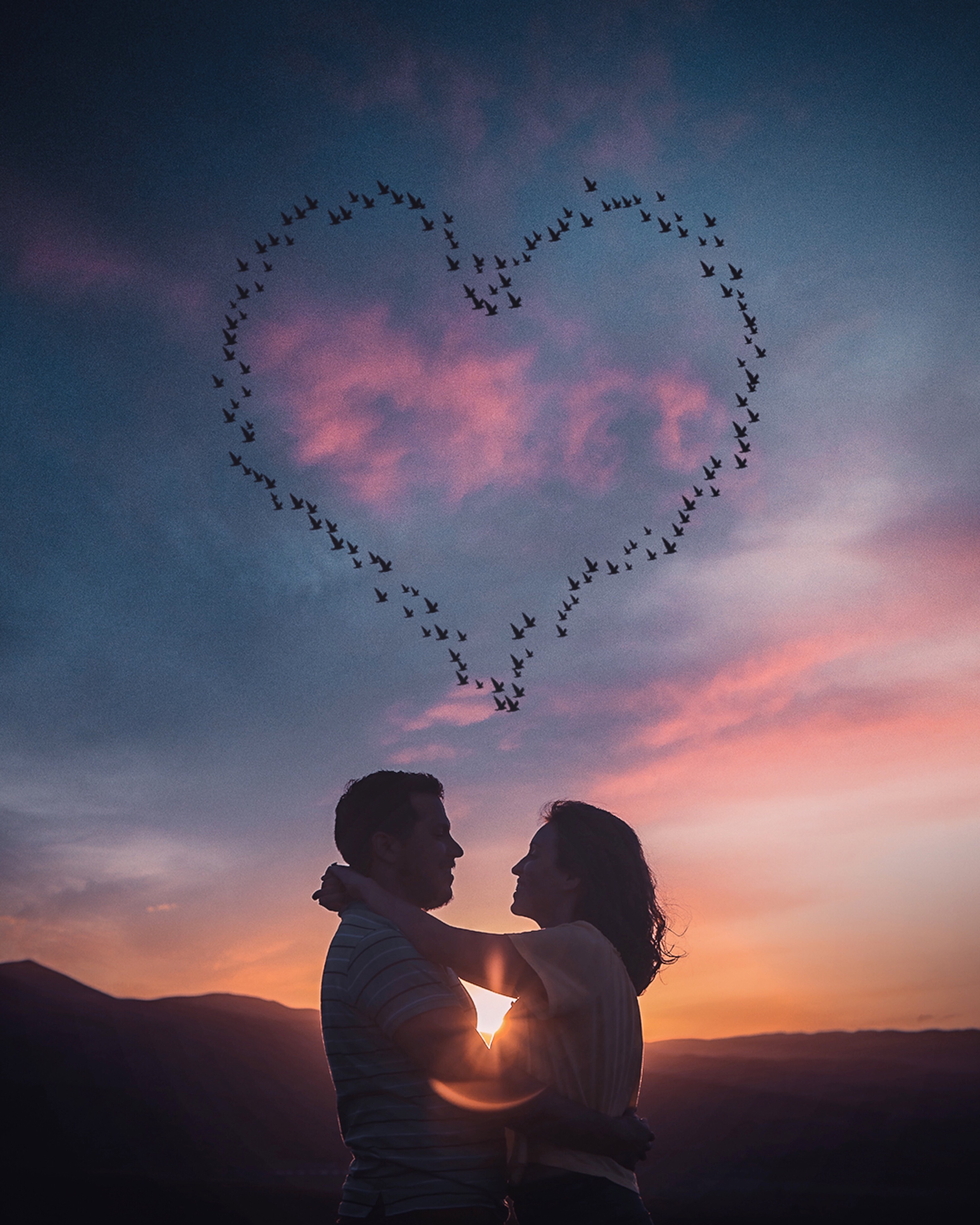 via PicsArt
"Love is composed of a single soul inhabiting two bodies." -Aristotle
Show Your Sense of Humor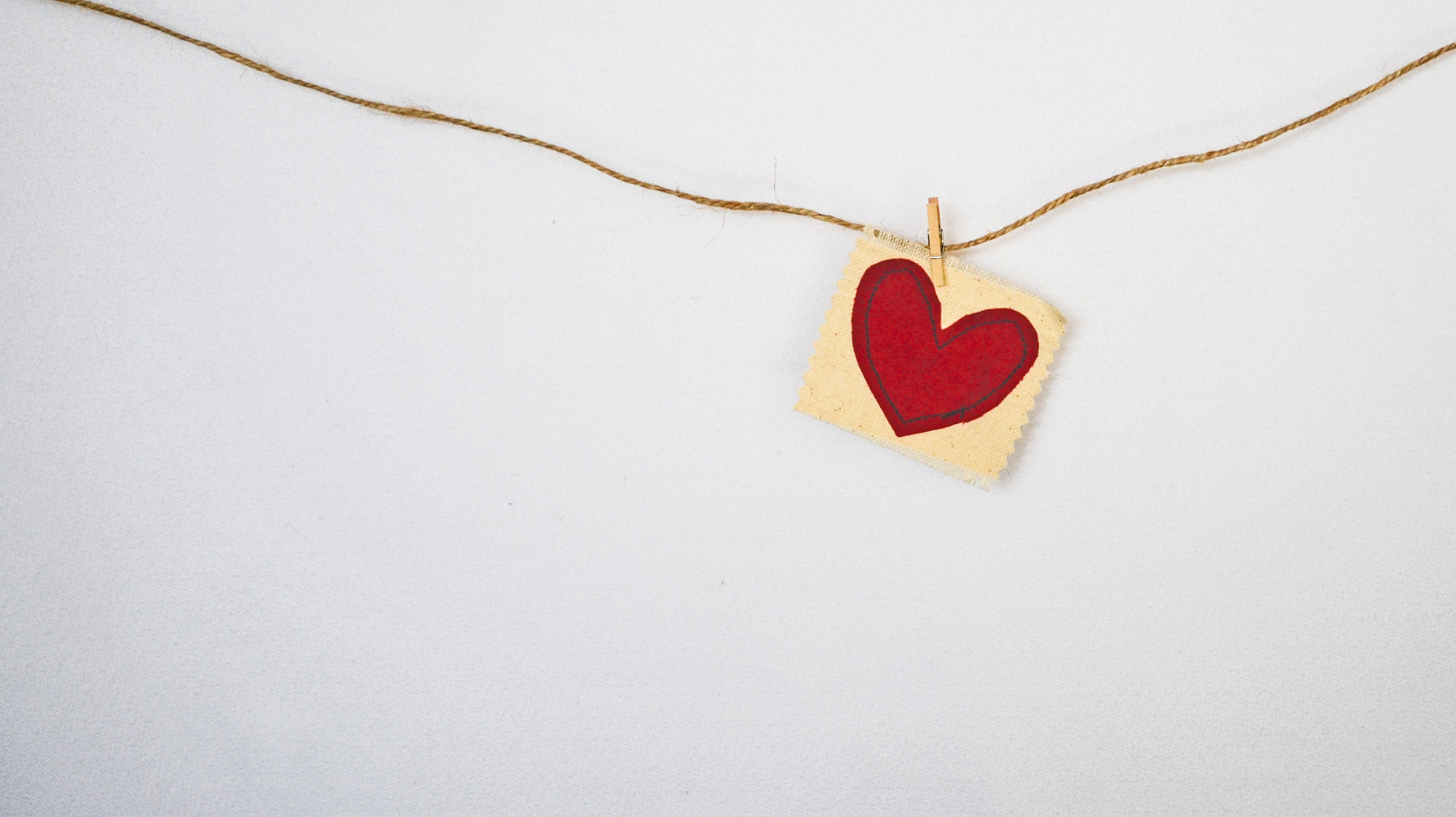 via PicsArt
"All you need is love. But a little chocolate now and then doesn't hurt either." -Charles Schultz
Say It Simply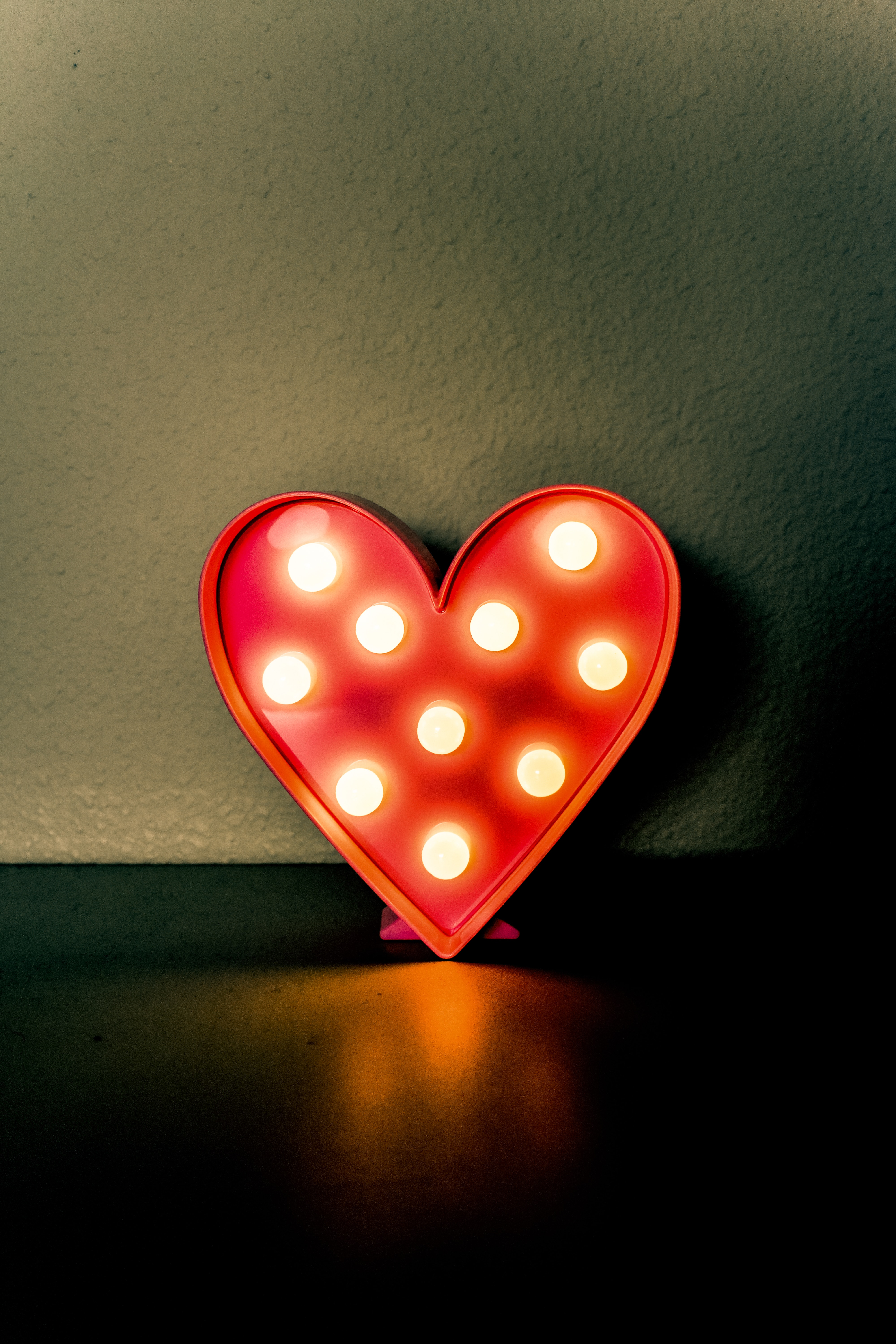 via PicsArt
"Love is what you've been through with somebody."  -James Thurber
Don't Be Afraid To Be Silly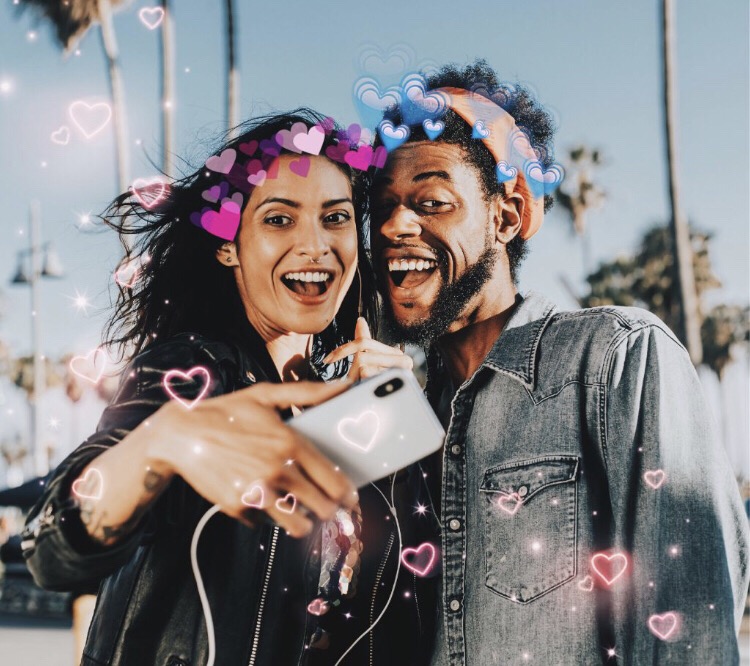 via PicsArt
"What the world really needs is more love and less paperwork." –Pearl Bailey
Get on a Deeper Level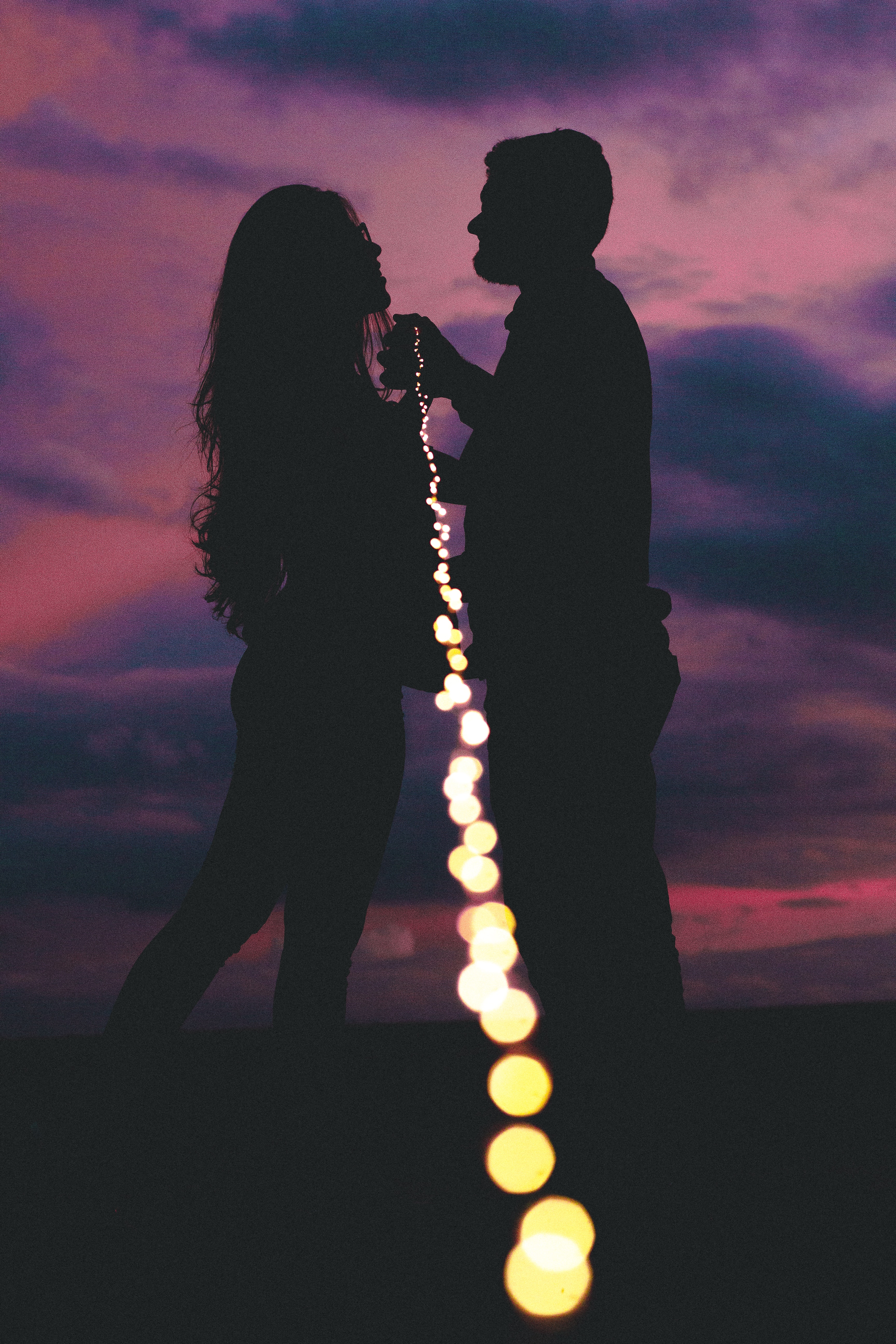 via PicsArt
"Each time you love, love as deeply as if it were forever." –Audre Lorde
Love Is Eternal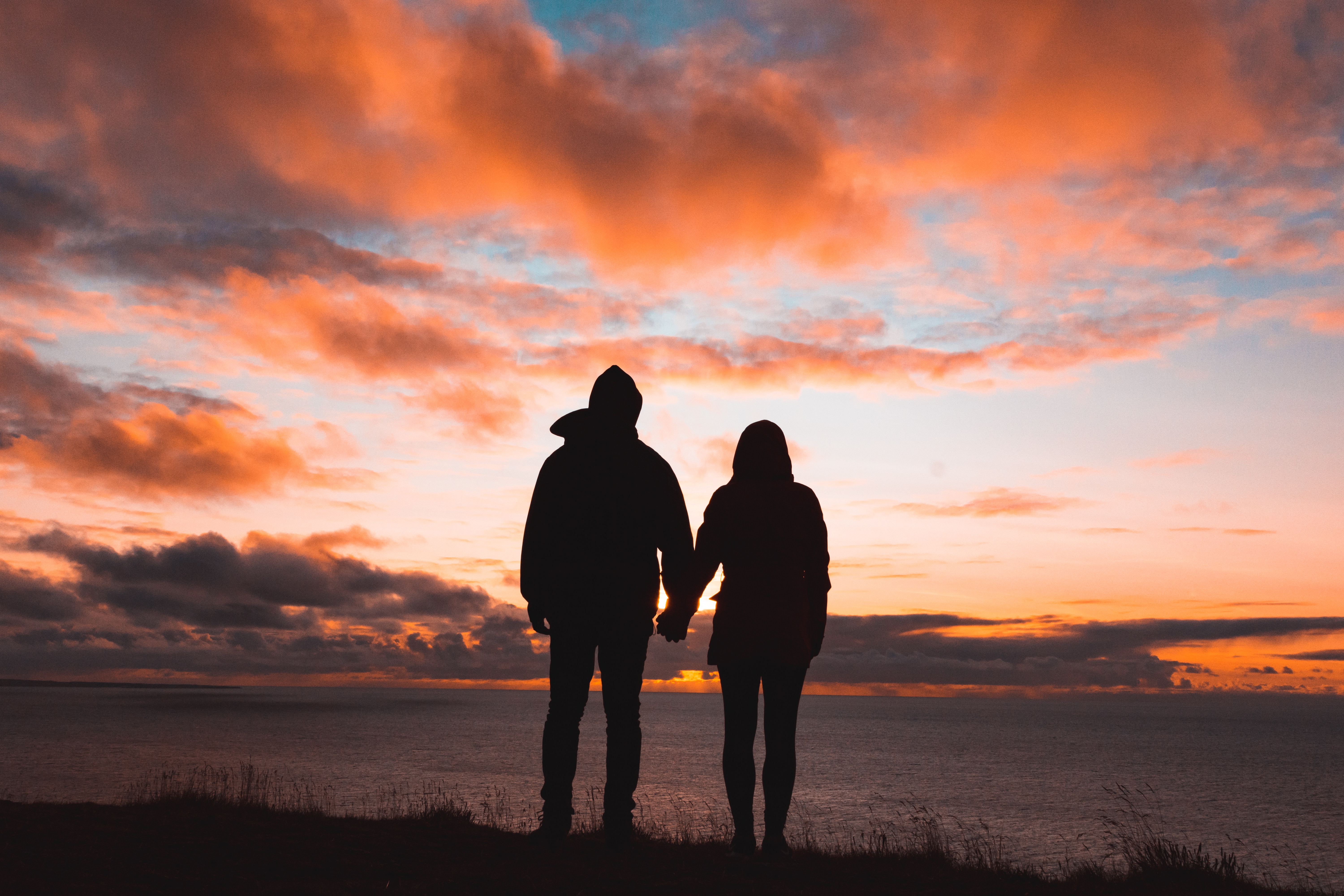 via PicsArt
"Love is something eternal; the aspect may change, but not the essence." –Vincent van Gogh
Show You're on the Same Page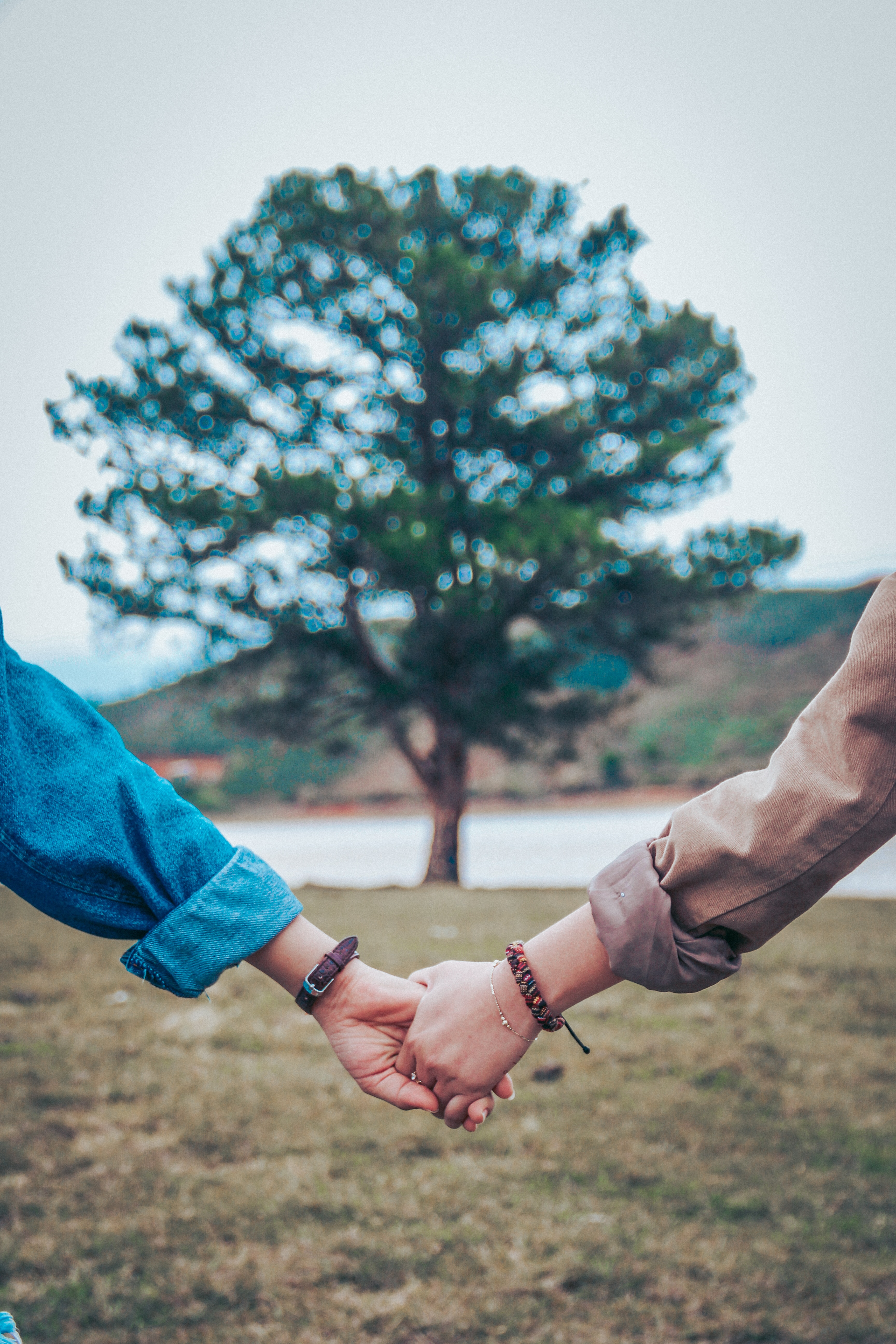 via PicsArt
"Loving is not just looking at each other, it's looking in the same direction." –Antoine de Saint-Exupéry
Get Lyrical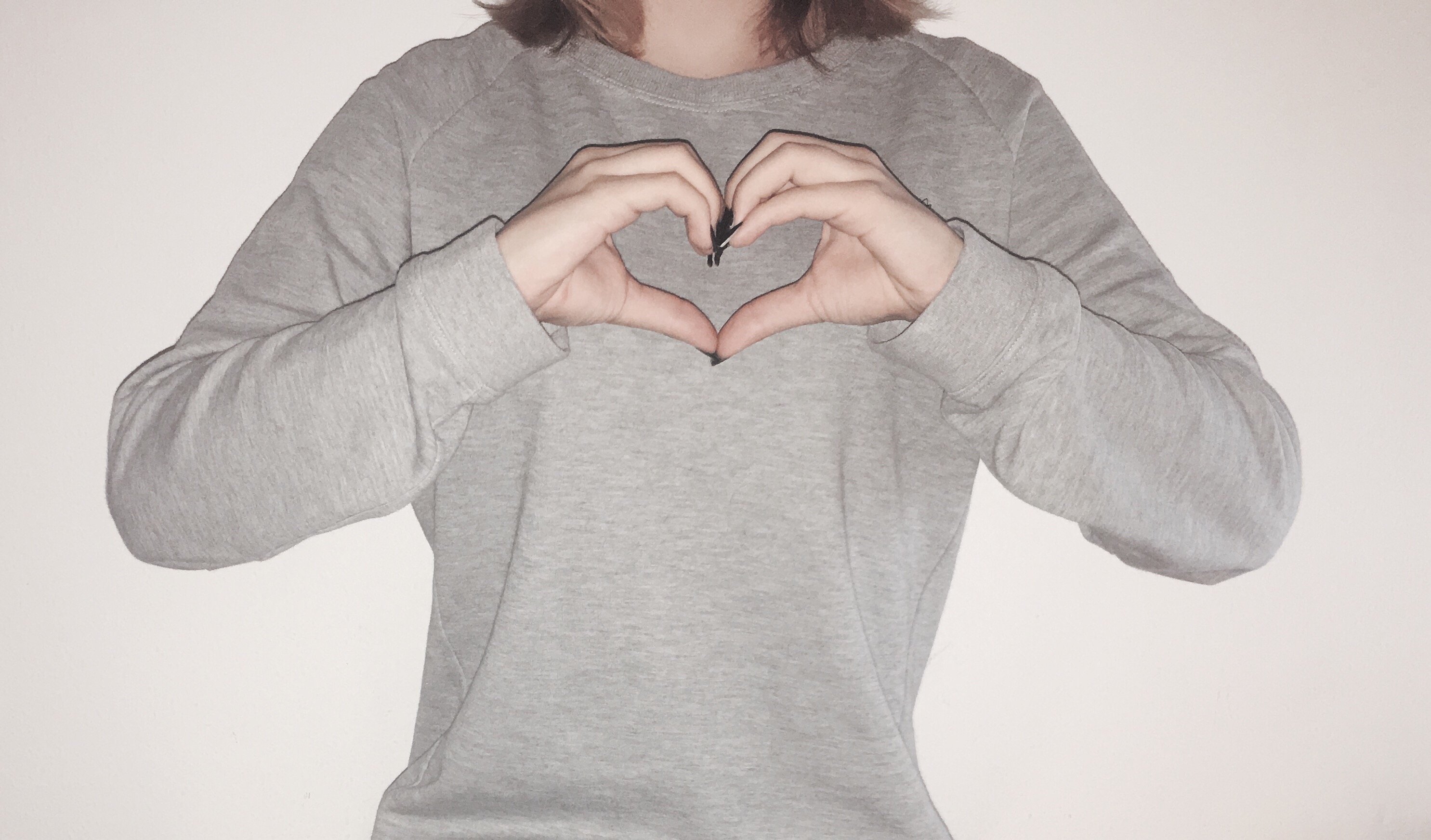 via PicsArt
"And suddenly all the love songs were about you." –Unknown
Get Philosophical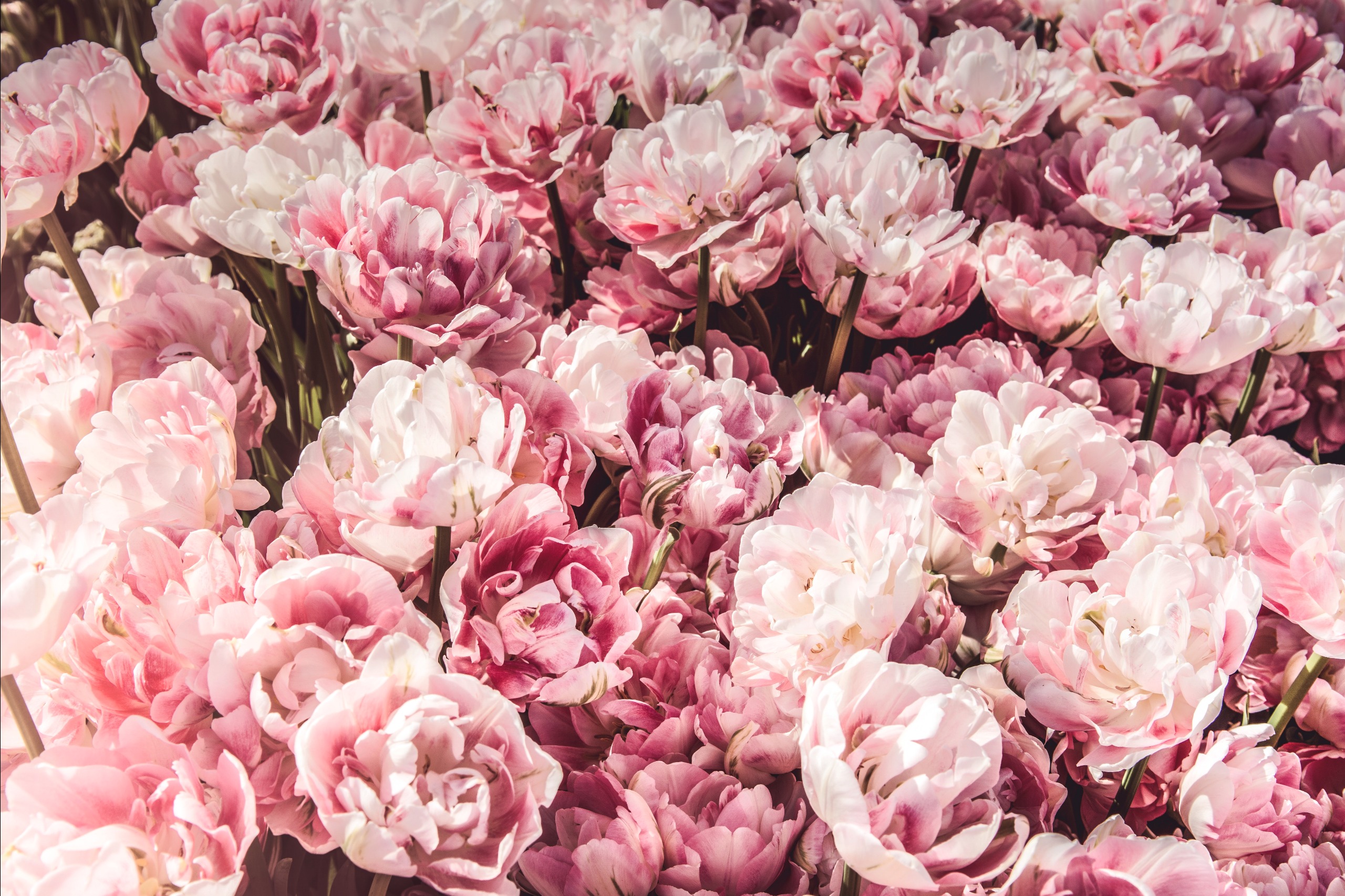 via PicsArt
"Love is a canvas furnished by nature and embroidered by imagination." –Voltaire
Be Cheeky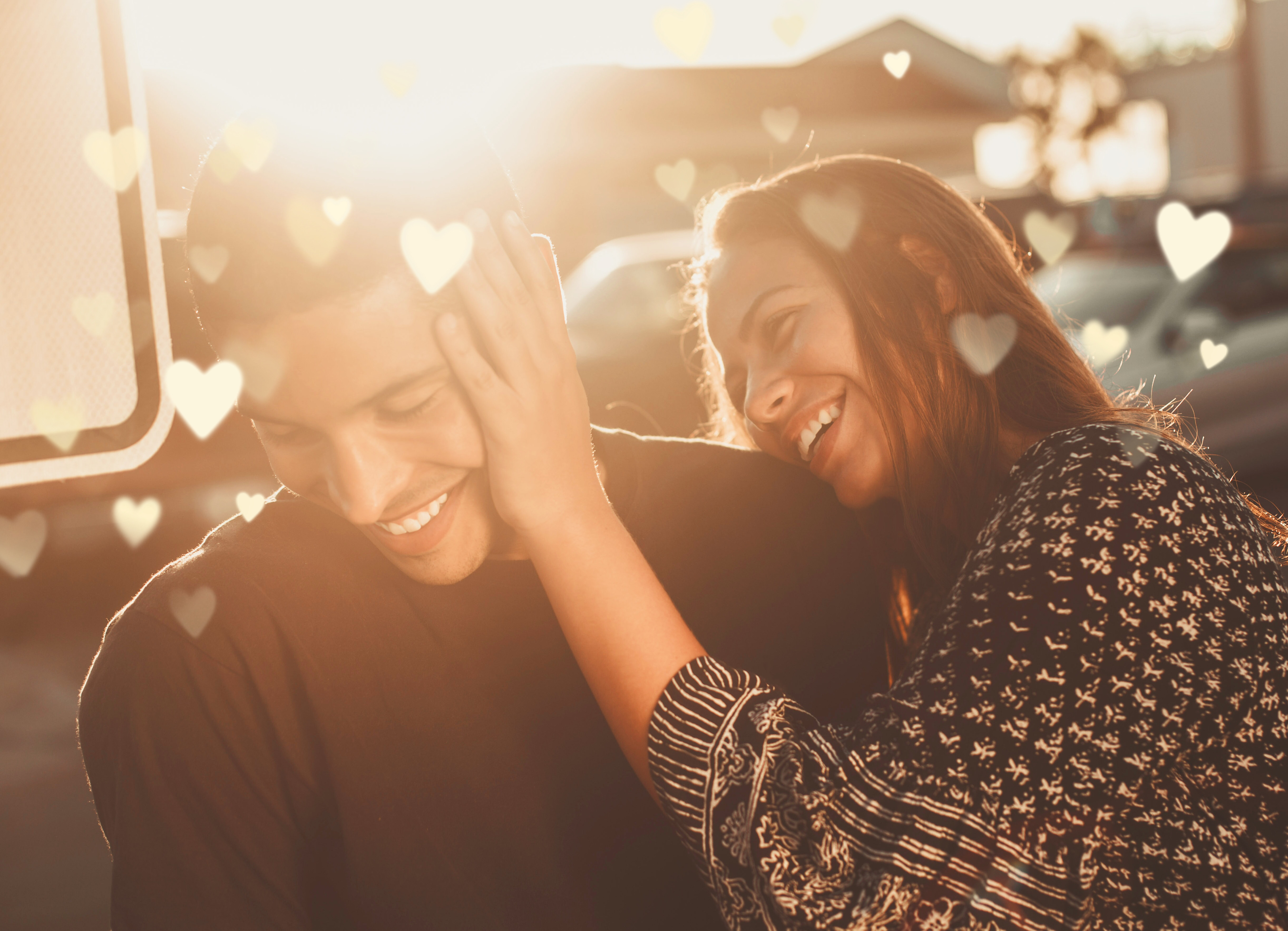 via PicsArt
"I love being married. It's so great to find one special person you want to annoy for the rest of your life." -Rita Rudner
Celebrate Your Love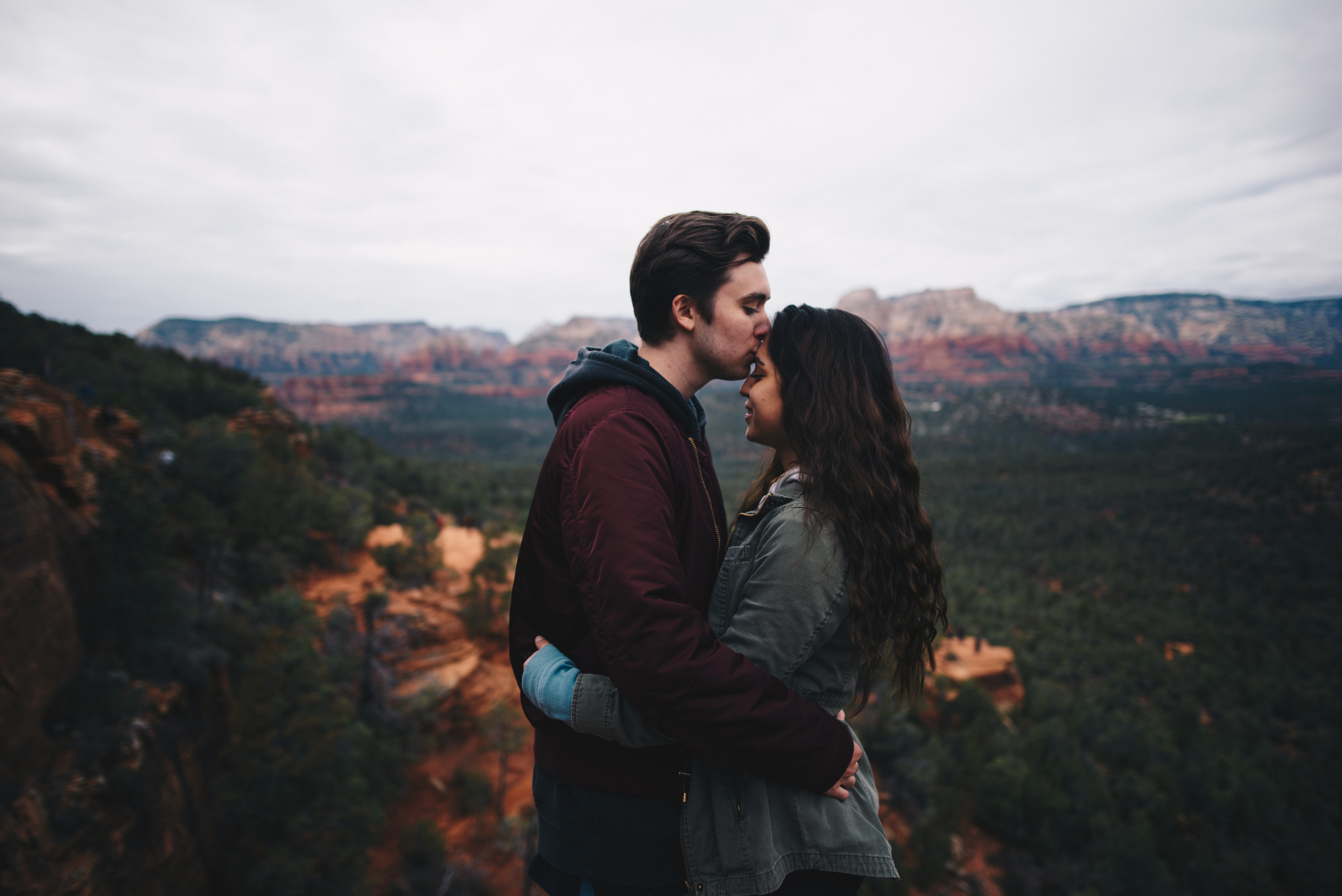 via PicsArt
"If I know what love is, it is because of you." –Hermann Hesse
On Love and Friendship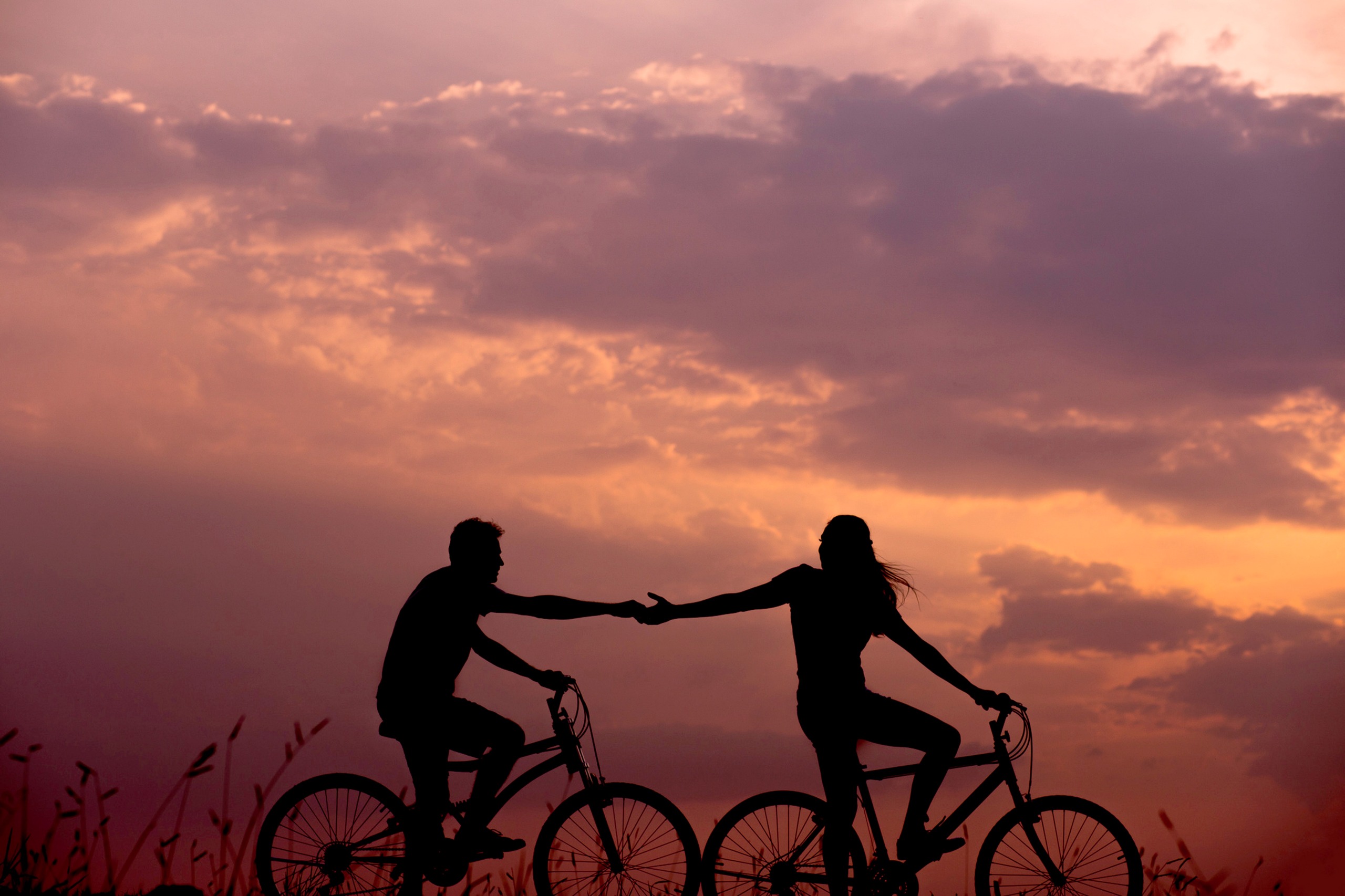 via PicsArt
"Love is friendship that has caught on fire." –Ann Landers
Battle of the Sexes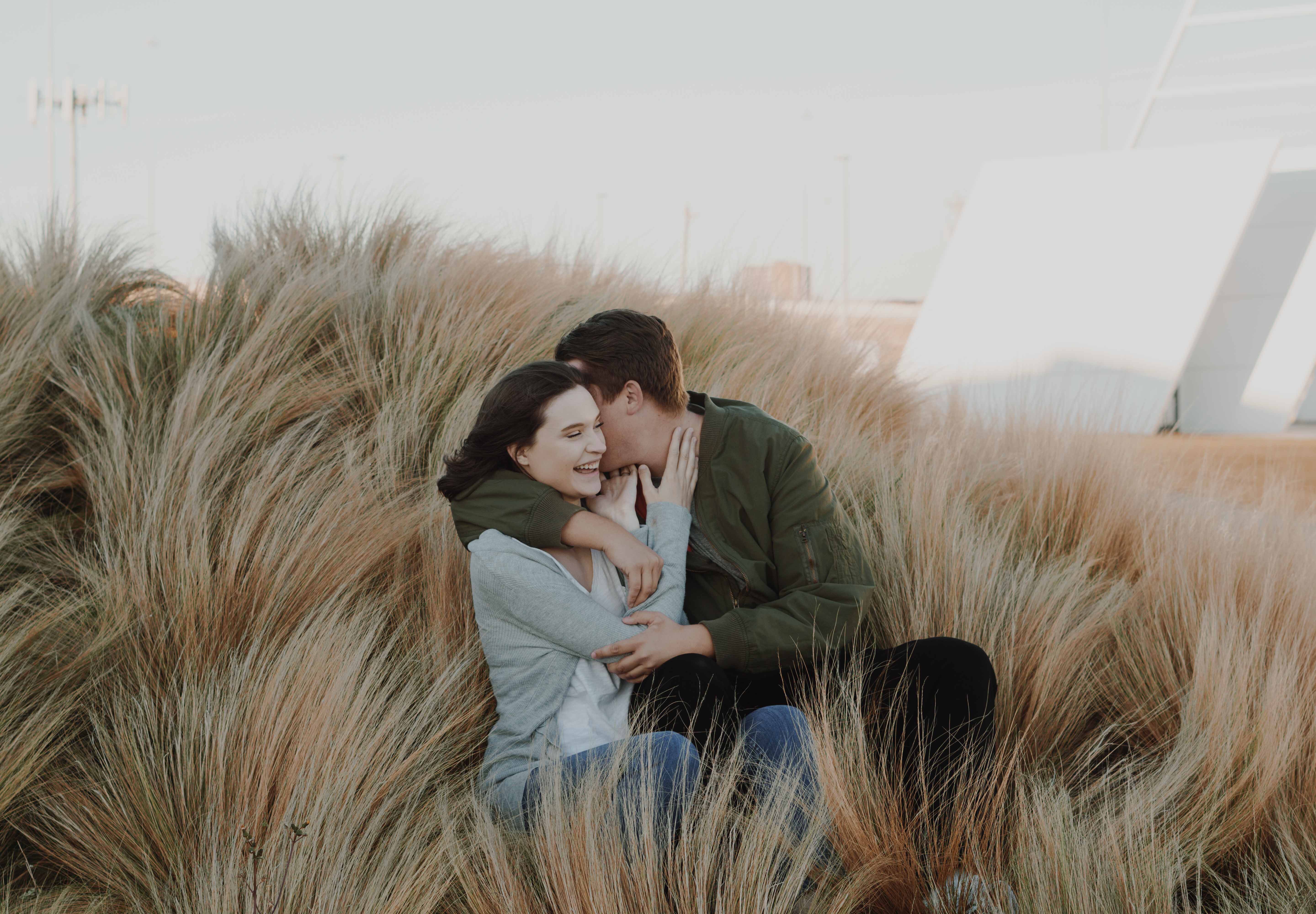 via PicsArt
"Nobody will ever win the battle of the sexes. There's too much fraternizing with the enemy." – Henry Kissinger
Show Your Love Makes You a Better Person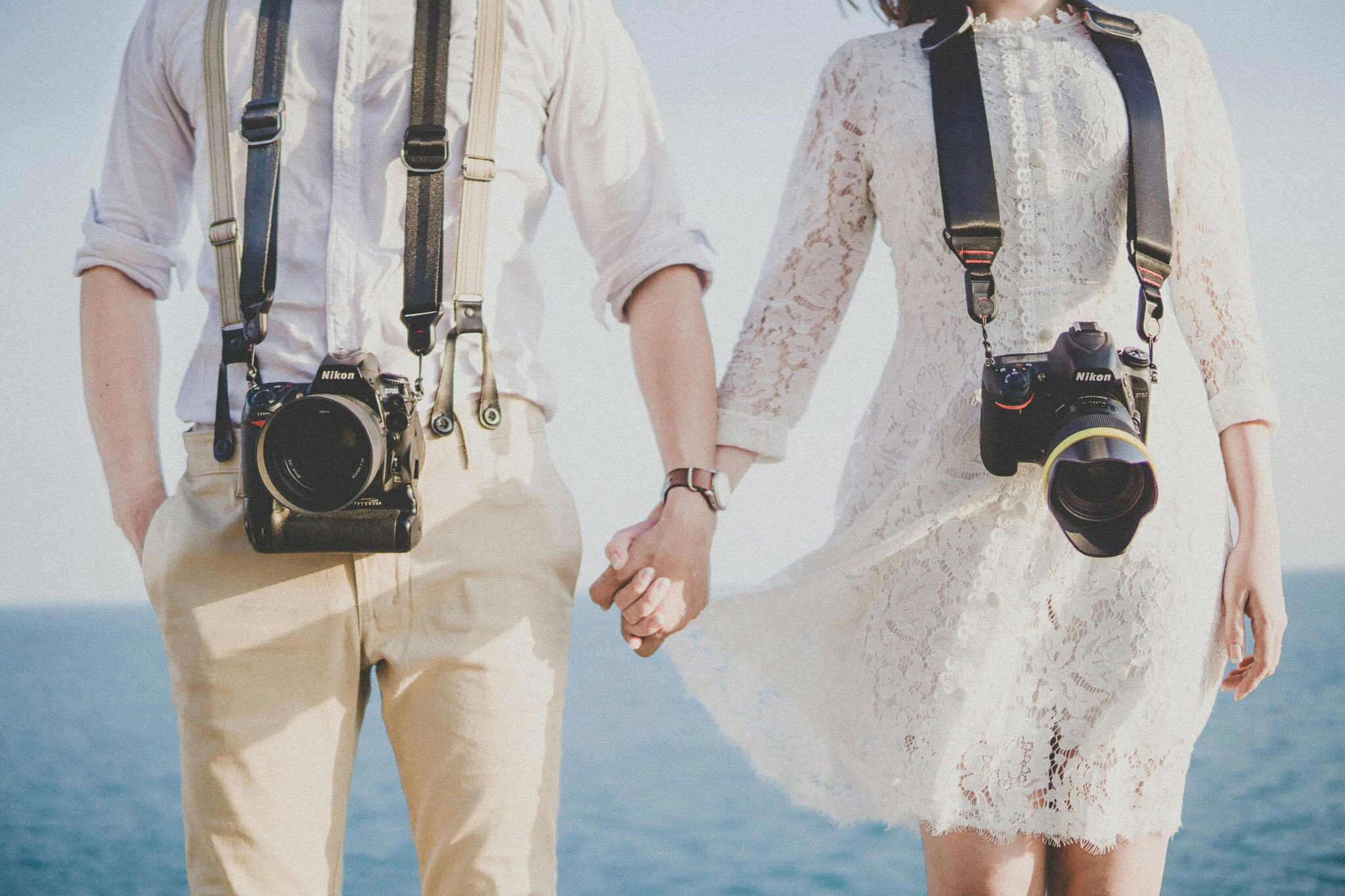 via PicsArt
"I love you, not only for what you are but for what I am when I am with you." –Roy Croft
The Best Thing in Life…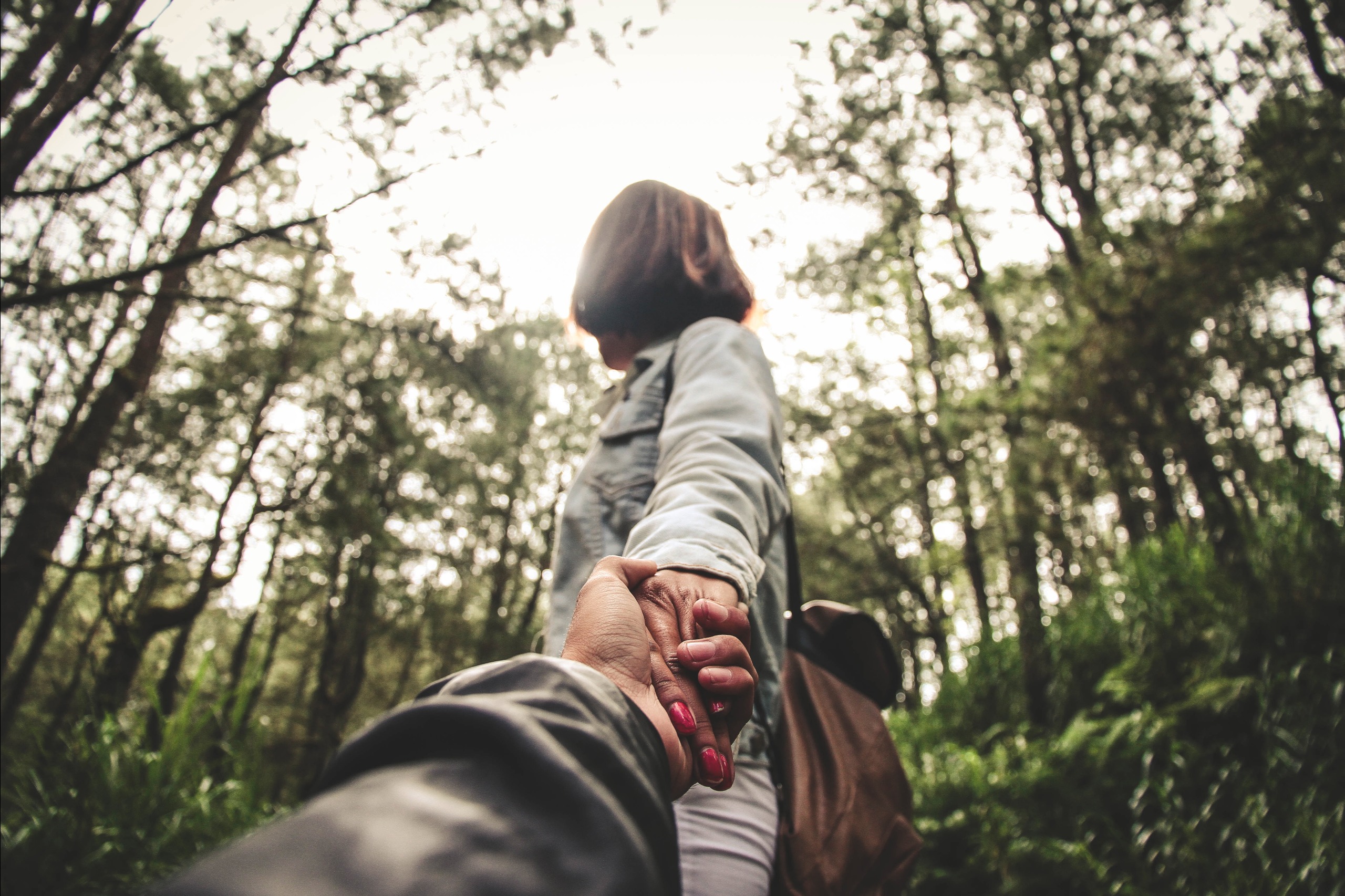 via PicsArt
"The best thing to hold onto in life is each other." –Audrey Hepburn
PicsArt all-in-one Photo and Video Editor, Collage, and Sticker Maker is the world's largest creative platform with over 150 million monthly active creators and influencers. PicsArt has collaborated with major artists and brands like Taylor Swift, The Jonas Brothers, Gwen Stefani, Maroon 5, Lizzo, Meghan Trainor, One Direction, MONSTA X, Warner Bros. Entertainment, iHeartMedia, Condé Nast, and more. Download the app today to level-up your photos and videos with thousands of quick & easy editing tools, trendy filters, fun stickers, and brilliant backgrounds. Unleash your creativity with PicsArt and upgrade to Gold for awesome premium perks.