February 14 seems to sneak up every year, doesn't it? But not this year. Valentine's Day 2017 is the year you do it right, and PicsArt photo editor is here to help. We've got tons of gift ideas for Valentine's Day, and we've stocked the PicsArt Shop with clipart, frames and other goodies to help you create your own Valentine's Day cards.
So grab your favorite photos of you and bae and let's begin!
Bring on the sparkles.
The Hearts and Glitter frames pack has tons of sparkly goodness to deck out pics of you and your favorite person. A pic like this just needs to be printed and framed, doesn't it?
Light it up.
Or, if you really want to light up your shots, try framing with them with the Neon Love Frames pack.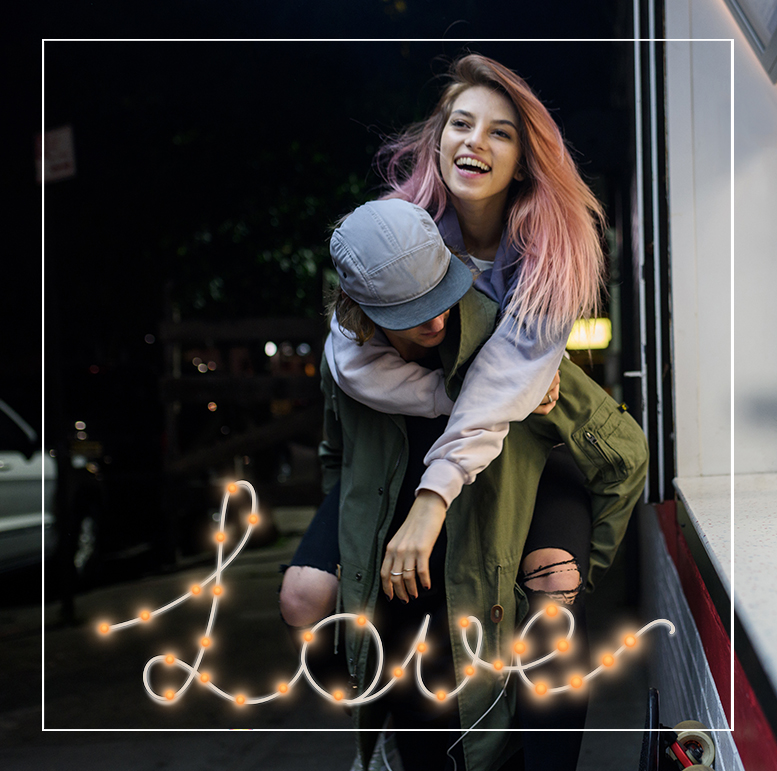 Make your own Valentine's Day card.
How cute would this be as a Valentine's Day card? Just grab the Love Collages pack, find your favorite pic of you and your #1, print it out, and boom — major V-day cred.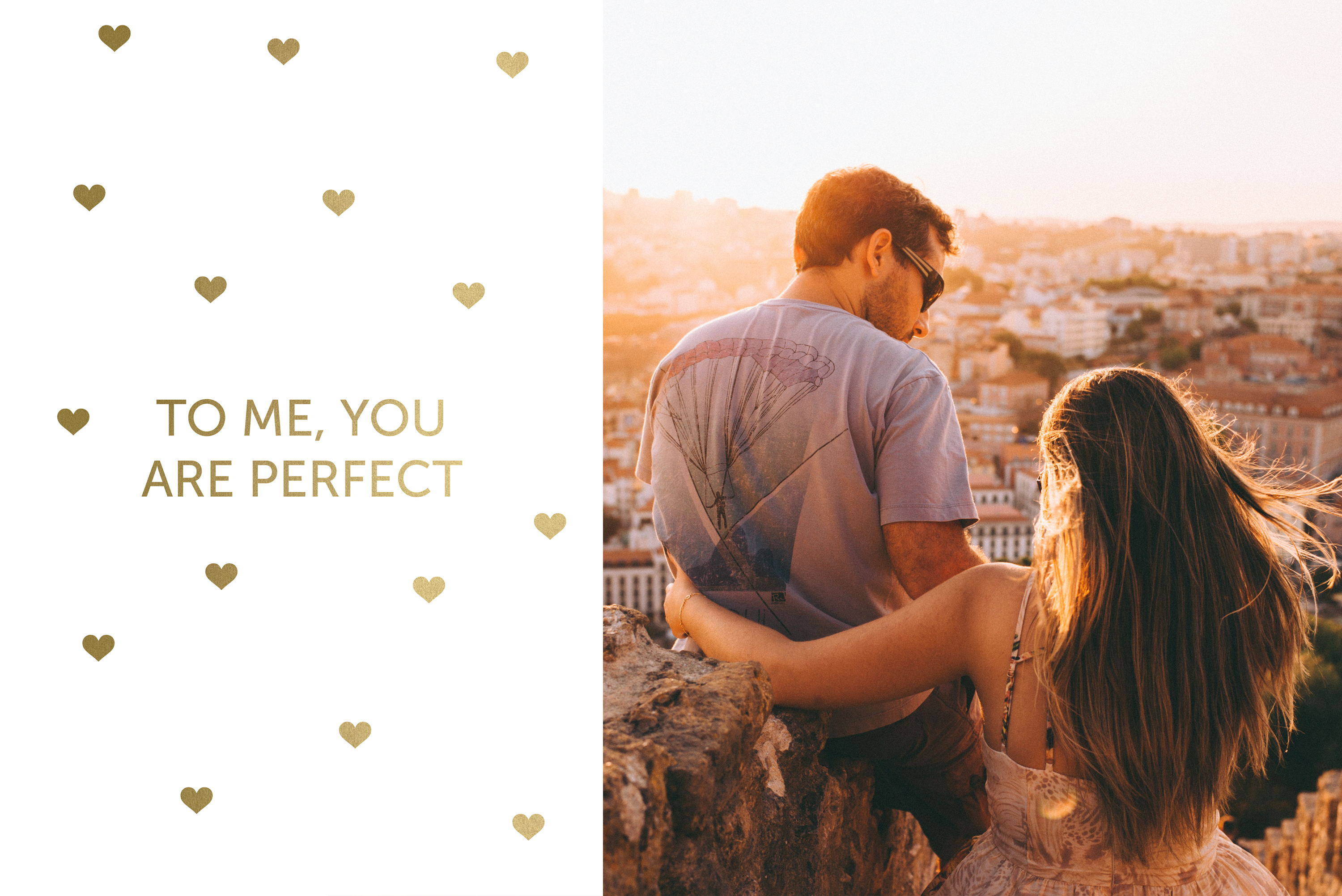 Shake it like a…
We may be living in the digital age but that doesn't mean you can't go retro. Nothing says timeless love like a photo that will last forever. Enter… Polaroid Love frames! Valentine's Day 2017 will now go down in history.
Make it better with balloons.
Whether you're celebrating v-day with your bf, gf, or your bff, every party is better with balloons! This pack of Valentine balloons is just the right mix of sweet and sassy, whether you're engaged AF or single and proud.
Get *really* creative.
If you're wondering what to get your boyfriend for Valentine's Day, how about creating something yourself? Like, perhaps, a one-of-a-kind photo collage? Cut out a pic of you and your true love using the Cutout Tool, and then combine it with a love quote (the PicsArt Shop is full of stickers with cute Valentine's Day sayings) and a pretty pattern from the Love Backgrounds pack.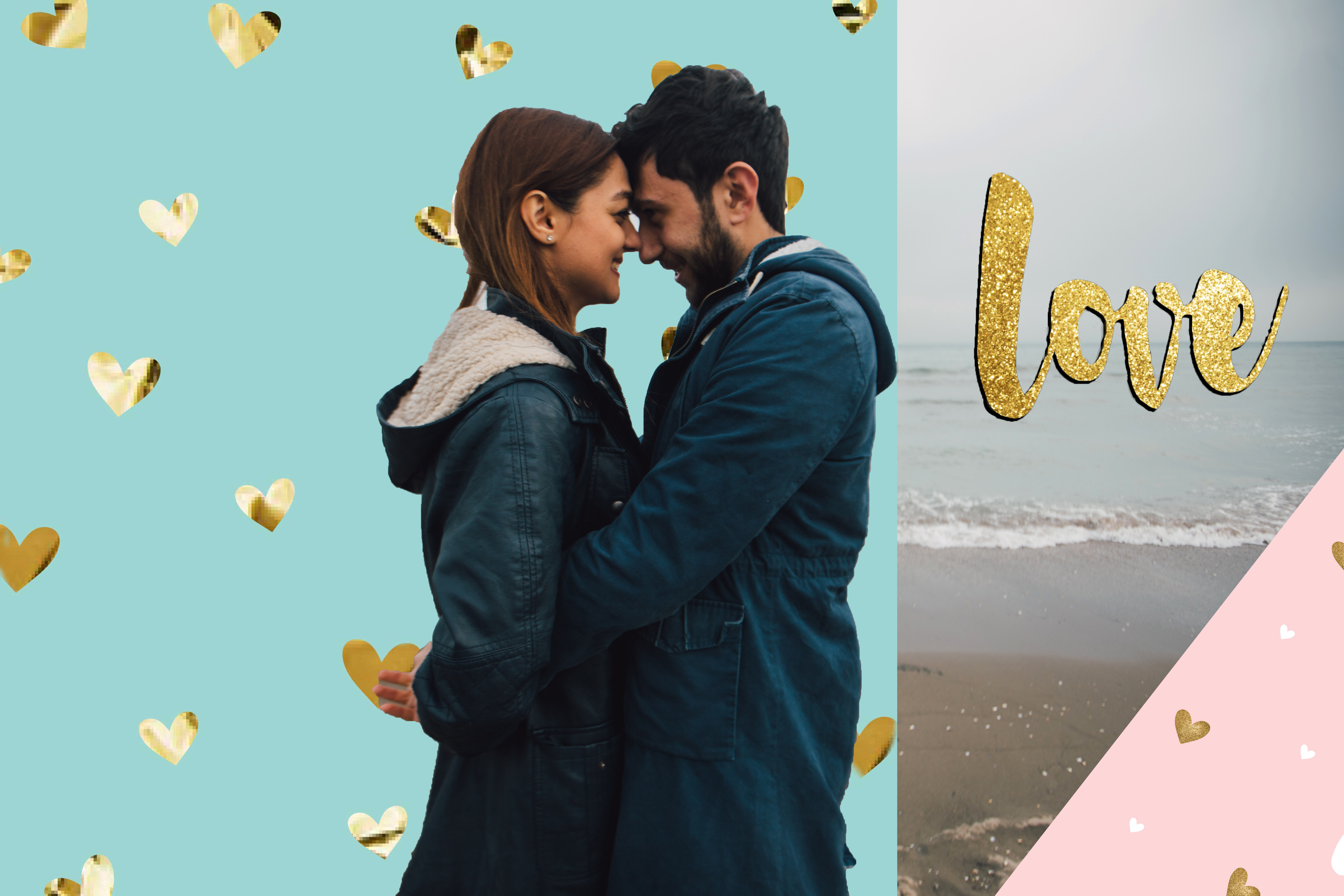 Play with candy heart clipart.
If the big day is fast approaching you're still looking for ideas for Valentine's Day, then we say go with a bit of classic conversation heart clipart — but with a modern twist. The Candy Hearts clipart pack has a bit of everything, whether you prefer classic Valentine's Day sayings like "Be Mine" or something a little different… like "Kiss Off". If you're feeling extra creative, paint over the texts in Draw and write your own message using the Text Tool!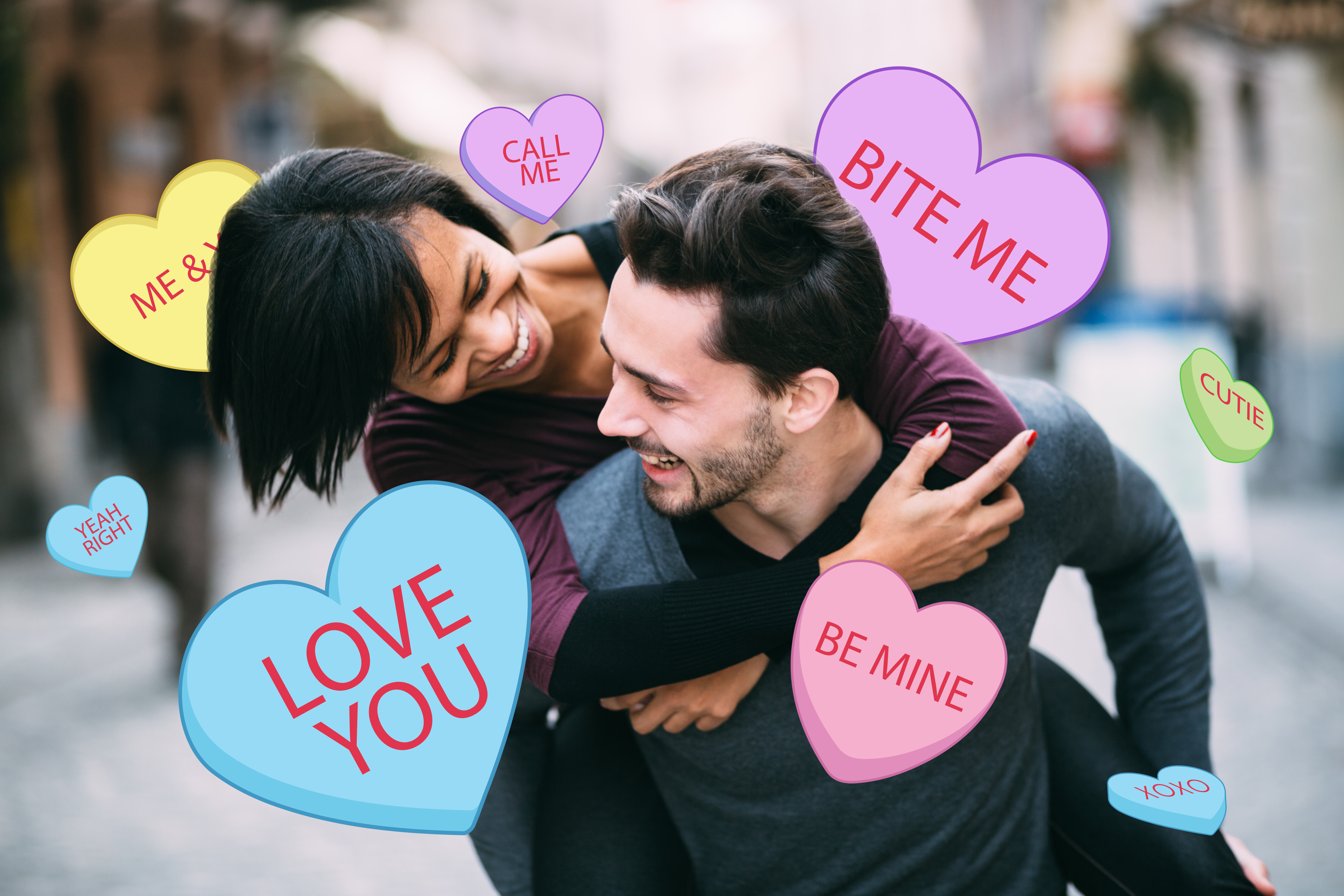 There's more where that came from! Check out the PicsArt Shop to find more awesome Valentine's Day clipart. And if you have more gift ideas for Valentine's Day, share them in the comments below!
PicsArt photo editor and collage maker is all about you. If you haven't tried it, you're missing out! Remix free-to-edit pictures into awesome collages and memes. Download the app to get in on the action.