Multi-Select Pics and Drag/Zoom for Collage
Delete a picture
To delete a picture, follow the steps below: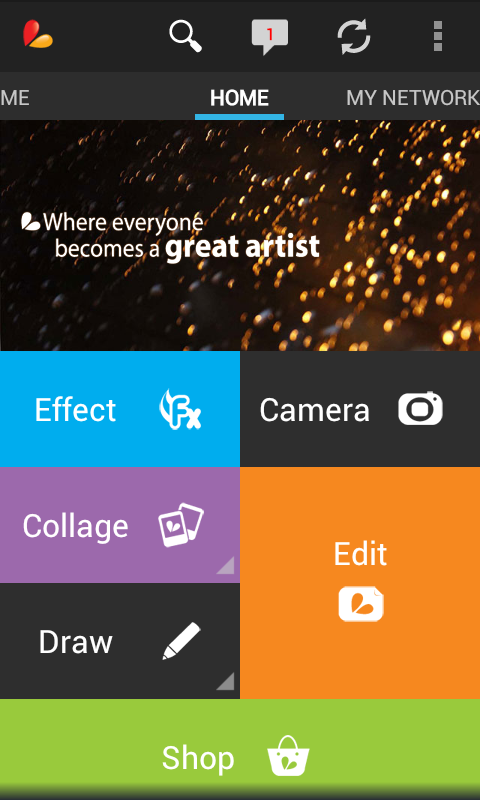 1) From the Home Screen, swipe from left to right, to open your profile screen.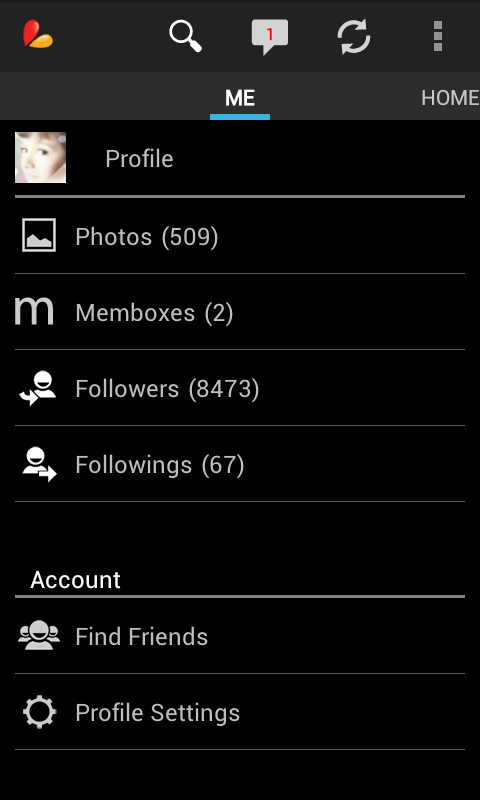 2) Click 'Photos'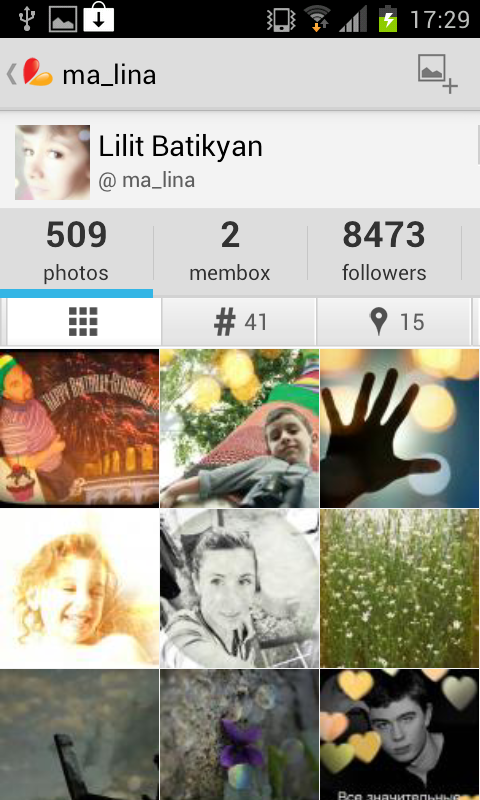 3) Choose the picture you want to DELETE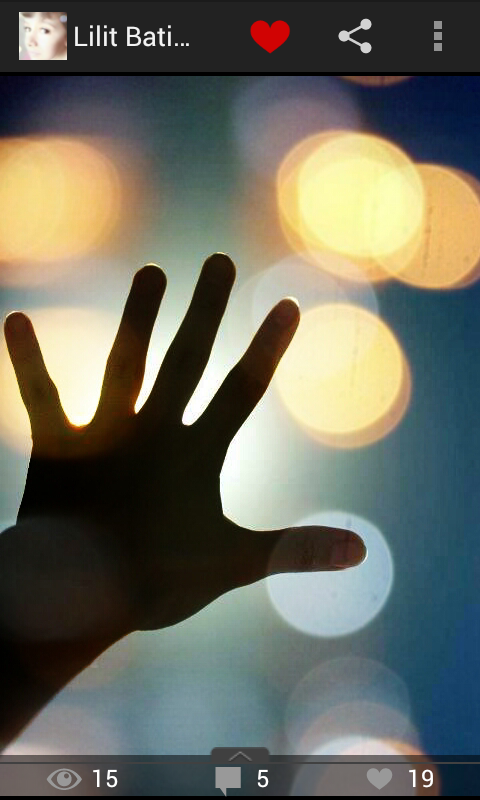 4) This is the picture view screen. In the top-right corner you can see the 3-point settings menu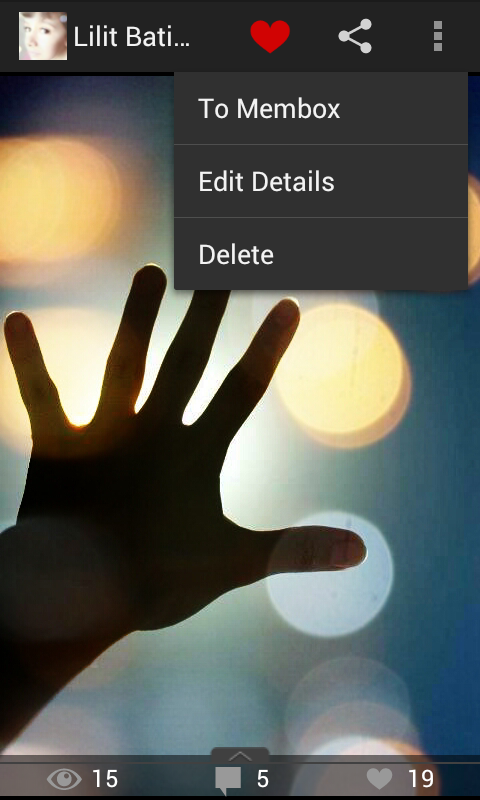 5) The 3-point sign opens the picture settings menu. Tap the 'Delete' button!
(Delete Tutorial: Download as PDF)
Paint