Ready to step up your presentation game? Let's talk about creative ideas for presentations so you can deliver killer presentations every time. Whether you're preparing a pitch deck for potential investors or onboarding new hires, you'll need an engaging presentation to keep your audience interested. That's right: even if you're already a pro at public speaking, creative Powerpoint presentations can instantly upgrade your next meeting.
So, what's the secret to creative presentations? You don't have to spend hours on every slide, but you should design your slides to impact your audience. Well designed slides can add more power to your words, and they can make you feel more confident during presentations.
Why should you make presentations?
Creative ideas for presentations might not be easy to come by, but they're important. Why? Presentations are all about storytelling. From business ideas to online classes, presentations offer a unique opportunity to inspire, educate, and persuade your audience.
At the same time, they're an incredibly flexible (and cost-effective!) communication tool. Even if you're using presentation design templates, you'll have the flexibility to tweak the design based on your needs. This way, you can create presentations for different audiences—all while easily adding and removing information to pique your listeners' interest.
Types of presentation slides
There are all kinds of creative ideas for presentations, but they ultimately serve a few similar purposes. Before diving into presentation design, you'll need to choose the right slides. Remember: you need well designed slides to leave a lasting impact on your audience. Not only that, but your slides should be visually impactful, easy to understand, and convey key information in just a few words.
So, how can you choose the best slides for your next presentation? Here are some of the most common slides to inspire your presentation design.
Informative presentations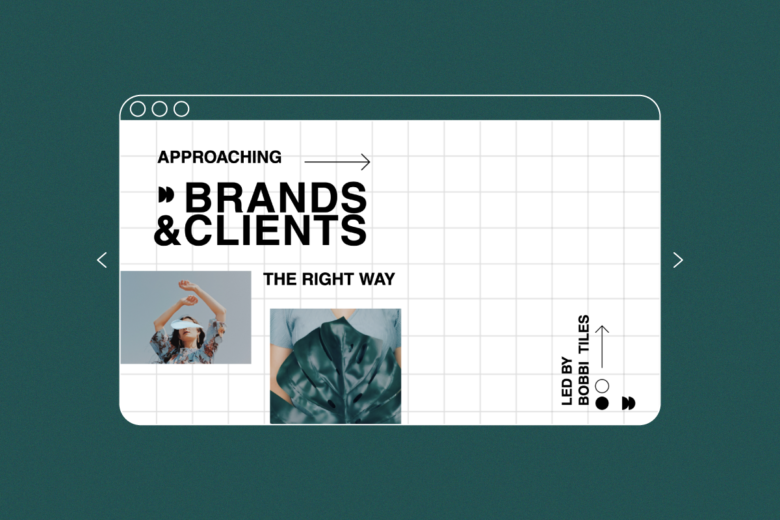 Informative presentations are educational, concise, and straight to the point. While other presentations might entertain or inspire their audience, informative presentations share information to educate their audience.
For example, you might create informative slides during an onboarding program. During new hire onboarding, HR needs to explain what benefits employees will receive, how to file complaints, where employees can find information, and other important hiring details.
Educational presentations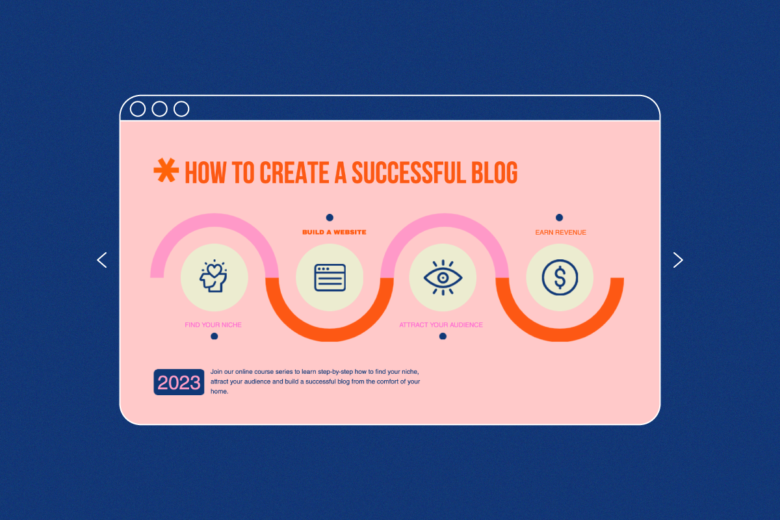 While informative presentations are typically used in the business world, educational presentations are usually used in academics. They're a great communication tool for sharing ideas, detailing study results, or presenting a hypothesis.
In both in-person and online classrooms, teachers give educational presentations daily. Using beautiful presentation slides, eye-catching visuals, and fun design elements can help keep students interested while conveying key information.
Progress reports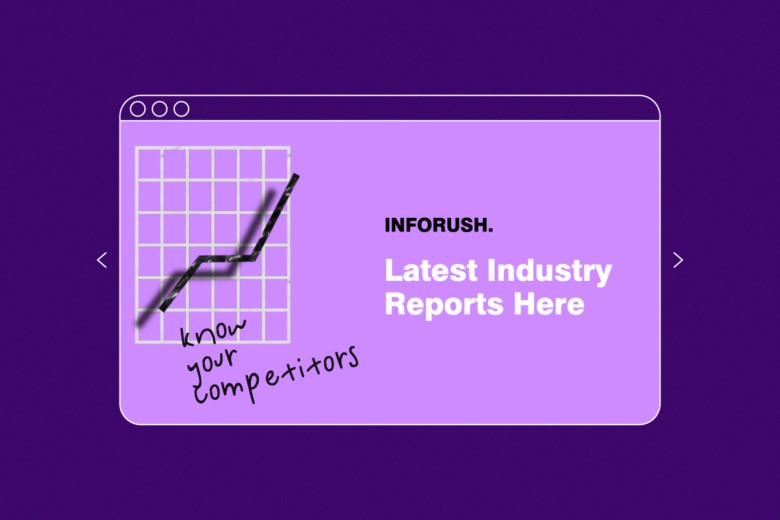 Your business builds a new marketing strategy to achieve its long-term goals. After the newest marketing campaign starts driving results, it's time to report on the campaign's progress. Progress report presentations share updates, progress toward deadlines, collected data, and potential areas of improvement.
Inspirational presentations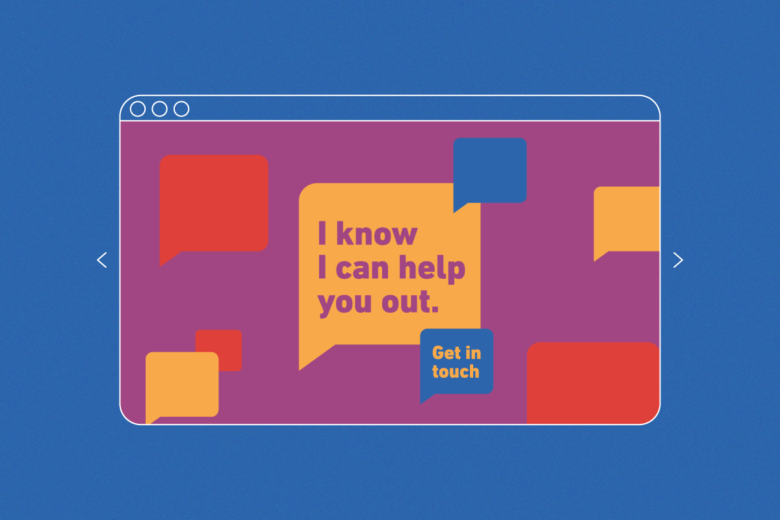 One of the biggest examples of inspirational presentations? TEDTalks. During TEDTalks, motivational speakers inspire people to rethink their approach or change their behavior.
Most inspirational presentations aren't as life-changing as TEDTalks, but they keep their audience engaged. For example, a company overview presentation might present information about a company, from its origins to values. Most importantly, it tells the company's story to show listeners what the company stands for.
Infographic presentations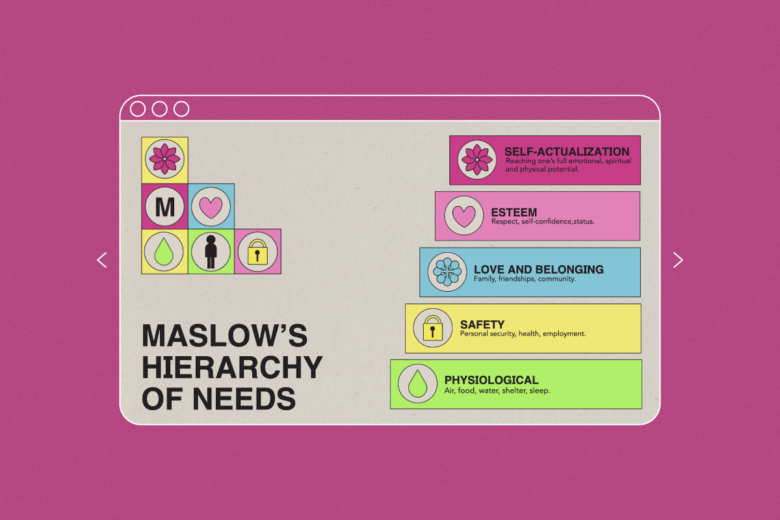 Whether you're reporting marketing stats or presenting study results, infographics can be your MVP.
Simply put, an infographic is a multimedia graphic that helps you share information through beautiful designs. It's an amazing tool for highlighting key statistics, visualizing data, and flexing your creative muscles to spark your audience's curiosity.
Top 10 unique presentation ideas
Right, so let's get to our creative ideas for presentations section. Most people tune out of presentations within the first 10 minutes. You need an engaging presentation that keeps your audience hooked, but finding creative ideas for presentations isn't always easy.
The good news? Whether you're presenting your master thesis or marketing analytics, it's possible to create exciting presentations that don't put your audience to sleep. Here are the best creative Powerpoint ideas to upgrade your next presentation.
1. Channel your inner minimalist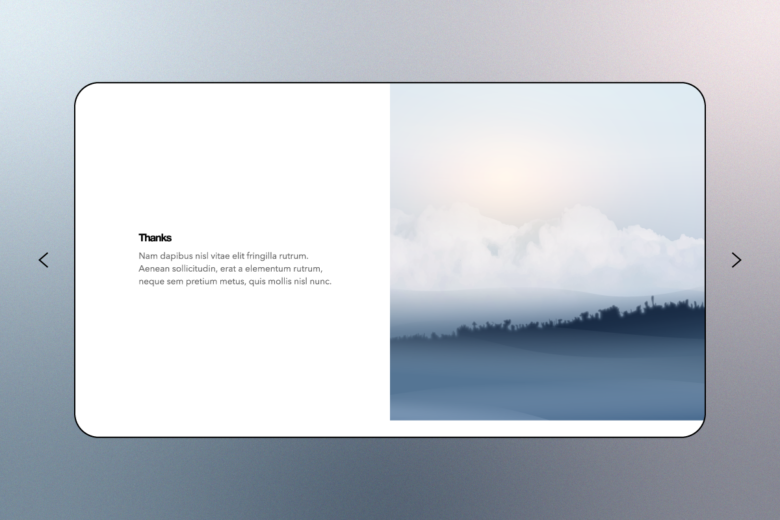 When it comes to unique presentation ideas, minimalism is one of the best ways to make an impact. The key to minimalist design is including just enough information and visual detail to keep your audience engaged. When done right, minimalist presentation slides can make your audience feel relaxed and focused.
2. Use a monochrome color palette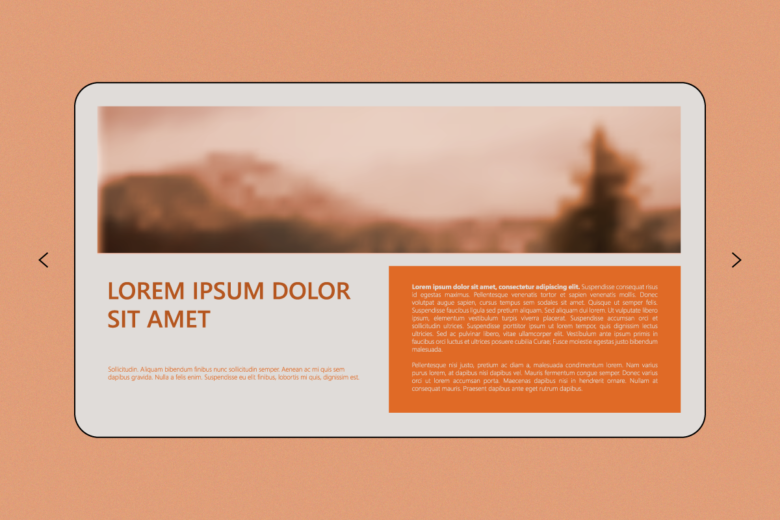 A monochrome color palette uses a single hue with different strengths. For example, you might create a presentation with different shades of orange. For the best results, change the background color to the palest shade, and use the strongest shade for the title. You can even make your photos match by adding an orange-tinted filter.
3. Tell an amazing story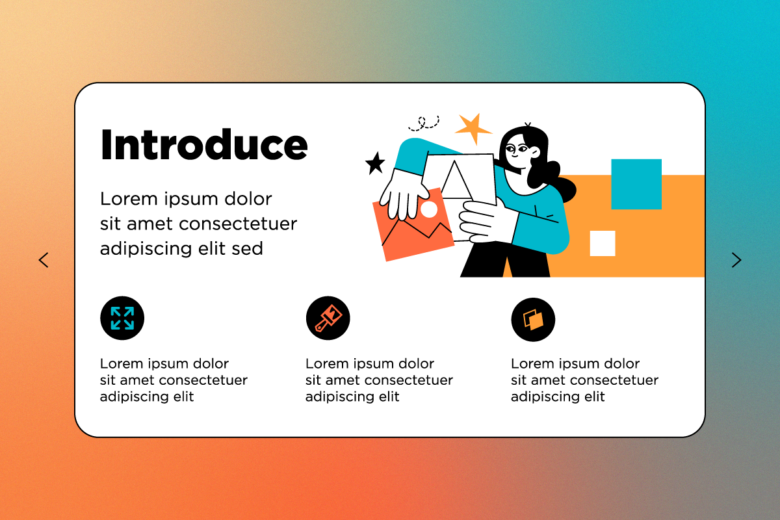 If you want to leave a lasting impact on your audience, storytelling is the tool you need to create a memorable presentation. Sharing personal stories, whether they're funny or inspirational, can help you connect with your audience and make your presentation more meaningful.
4. Make an impact with bold fonts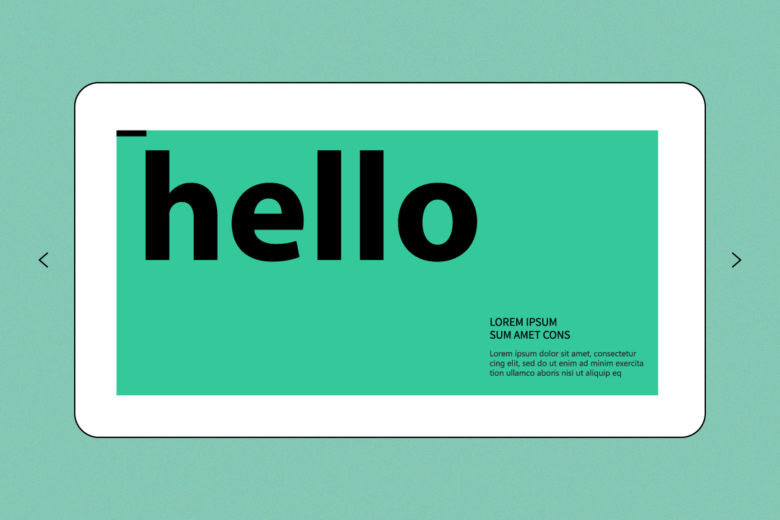 Want to draw your audience's attention to the slide title? Use a bold, chunky font to make your title stand out (bonus points if your title is short, sweet, and straight to the point). The best presentation fonts are easy to read with minimal visual decorations and sharp corners.
5. Experiment with different textures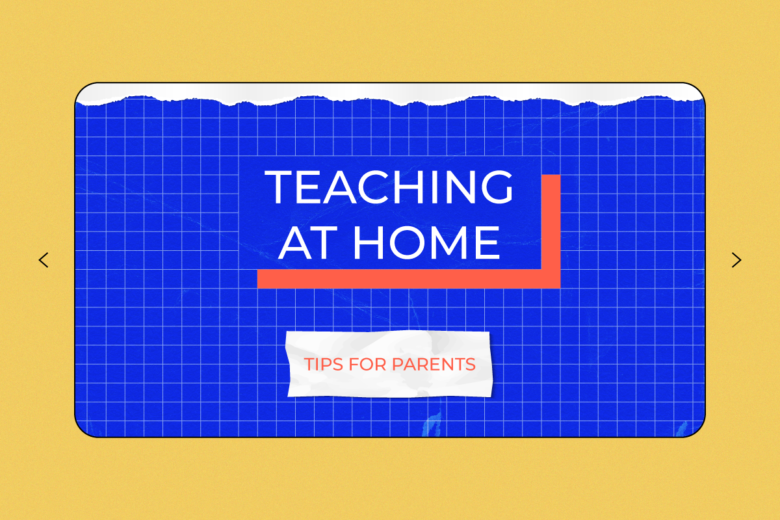 Mix up your presentation design with different textures, like scrunched paper or textile backgrounds. Here, you might experiment with different types of backgrounds to match your topic. For example, if you're creating a back-to-school presentation, use notebook paper to match your student's note-taking style.
6. Use a geometric background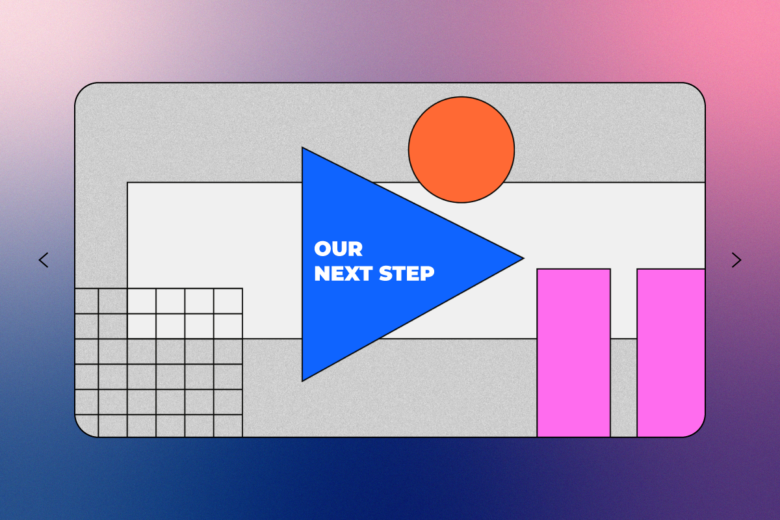 A geometric background can add a pop of color to your presentation without distracting your audience. If you're feeling bold, use dynamic titled polygons to create movement. Meanwhile, if you're looking for a softer vibe, use circular backgrounds to infuse your slides with creativity.
7. Explain complex concepts with mind maps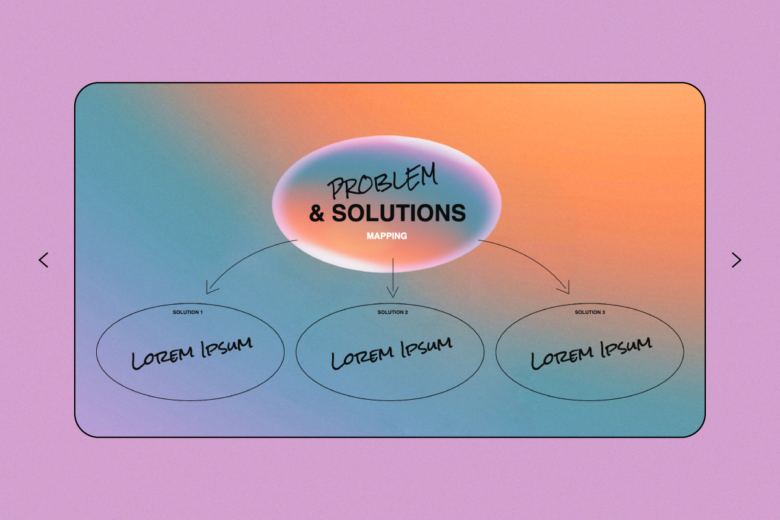 Presenting study results? Reporting marketing stats? Instead of playing it safe with snore-worthy slides, keep your presentation fresh with mind maps. By creating mind maps, you'll be able to showcase complicated information in a visually impactful way.
8. Engage your audience with questions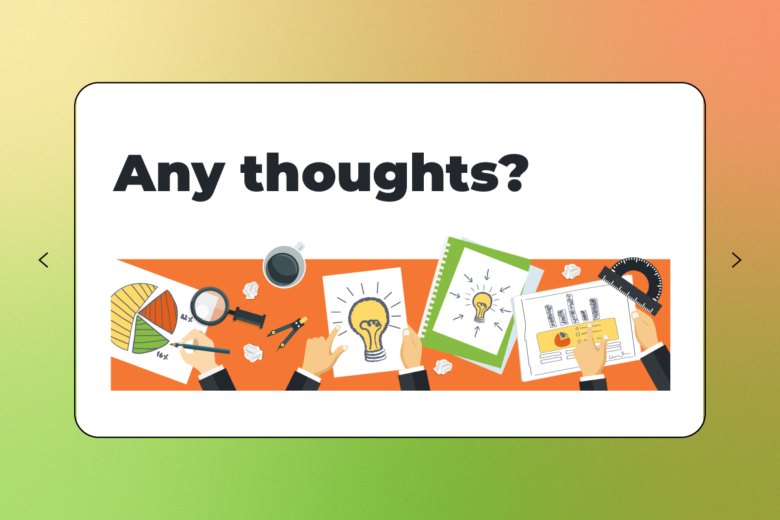 Make your presentation more interactive by asking questions to your audience. For example, to keep your slides minimal, try displaying only the question on the slide. Once the audience has pitched in their opinions and answers, you can click to the next slide to reveal the actual answer.
9. Stay on brand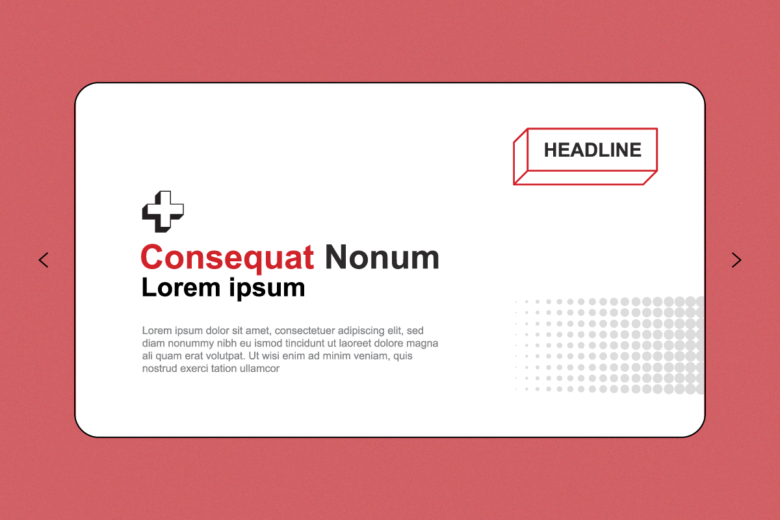 Once you've captured your audience's attention, you need a consistent design to keep everyone on the same page. When designing your slides, use your brand's style guidelines to choose the right color scheme, font styles, and design elements.
10. Replace bullet points with fun design elements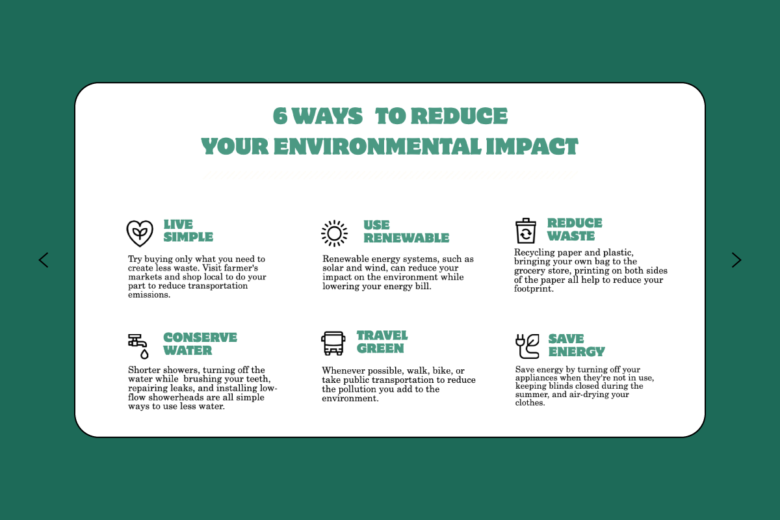 Let's face it: bullet points can get boring, especially if you're using them on every slide. Instead of using the same design over and over, create fun slides by replacing boring bullet points with fun designs, like icons, stickers, and pictograms.
Apply creative ideas for presentations through Picsart
Now that we've learned all about creative ideas for presentations, it's time to put that knowledge into practice. An amazing presentation can bring your story to life, helping you keep your audience engaged with pro-grade slides.
Even if you're not a seasoned designer, you can add fun design elements, bold color palettes, and attention-grabbing visuals with Picsart. Here's how to bring your creative vision to life with a professional slideshow.
On the web:
1. Open the Picsart Slideshow Maker and start a new project.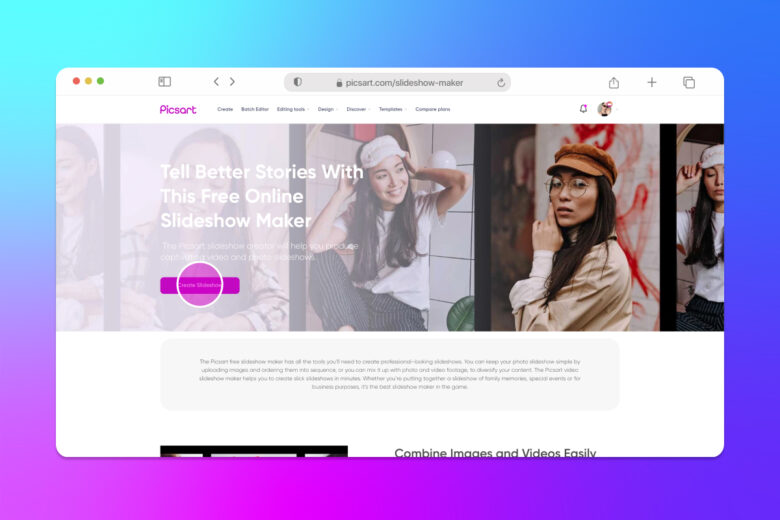 2. Choose the desired size for your slideshow. Then, click Upload to upload your own photo or video.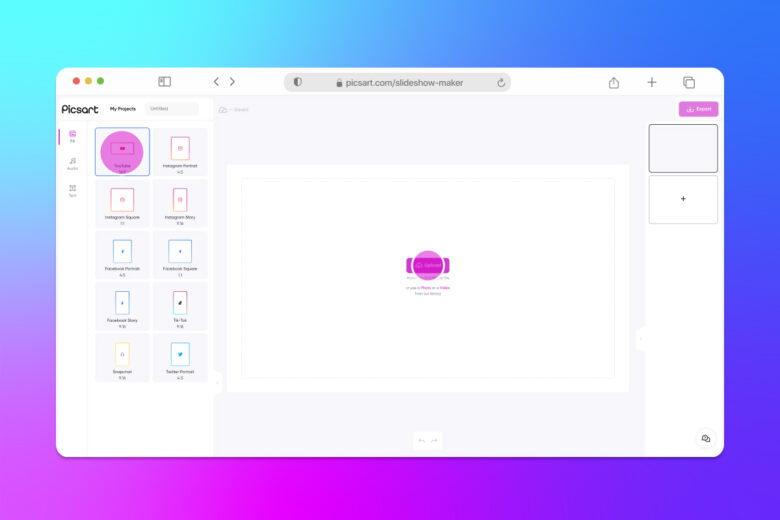 Or, you can explore photos and videos from the Picsart library.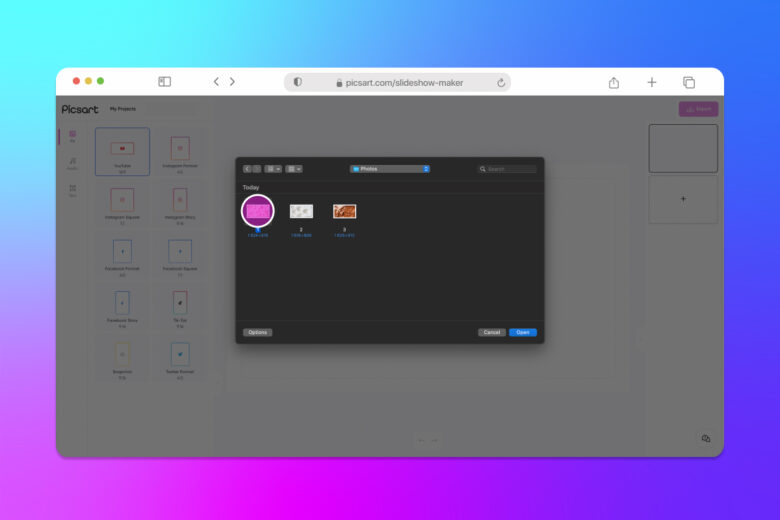 3. After you've picked your favorite design, click Text on the left panel sidebar to add text to your slide.
4. To add music, click Audio to explore our library of #FreeToUse music.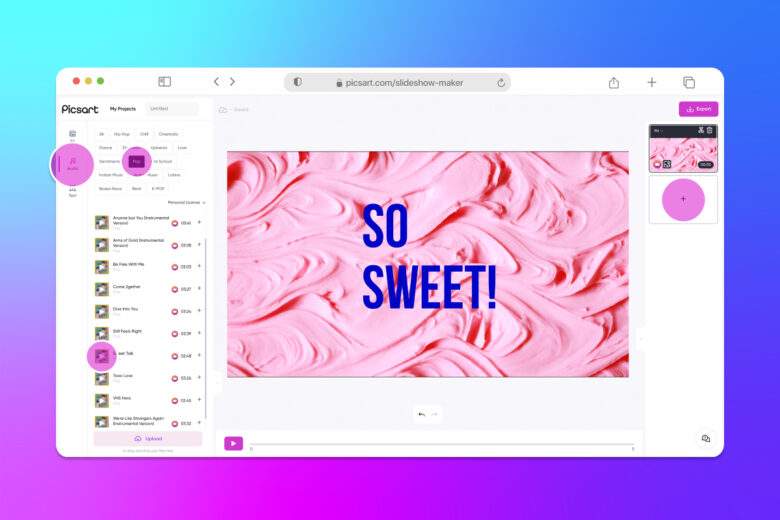 5. Click the + button on the right panel sidebar to add a new slide.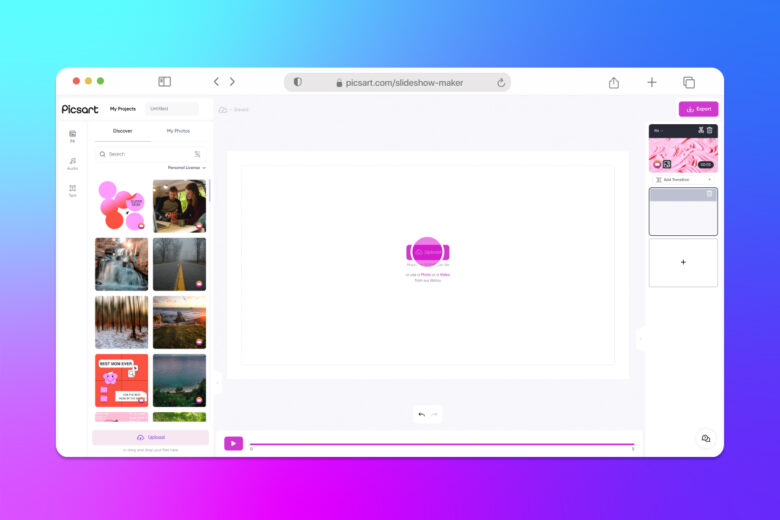 6. When you're finished, click Export, choose the image quality and file type, and download your slideshow.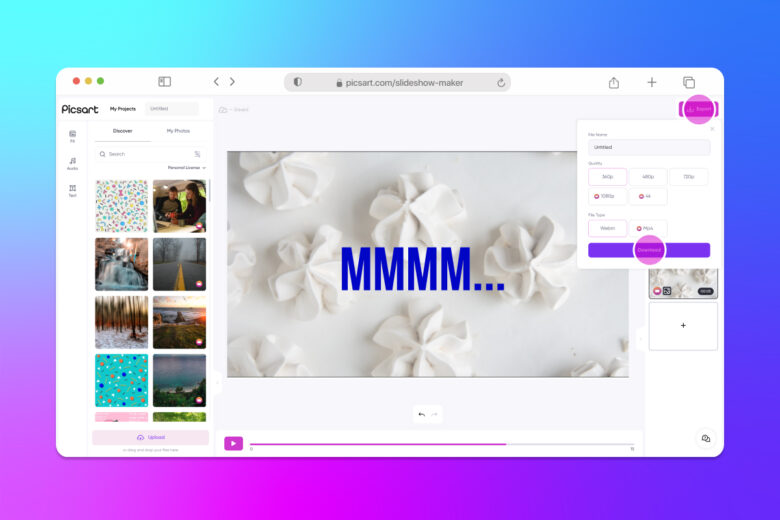 On mobile:
1. Open the Picsart app and tap on the plus sign (+) to start a new project.
2. Scroll down to Video and choose Slideshow. Then, choose the pictures you'd like to include in your slideshow. Or, you can tap Search to explore the Picsart photo library.
3. After you've picked your photos, tap Next.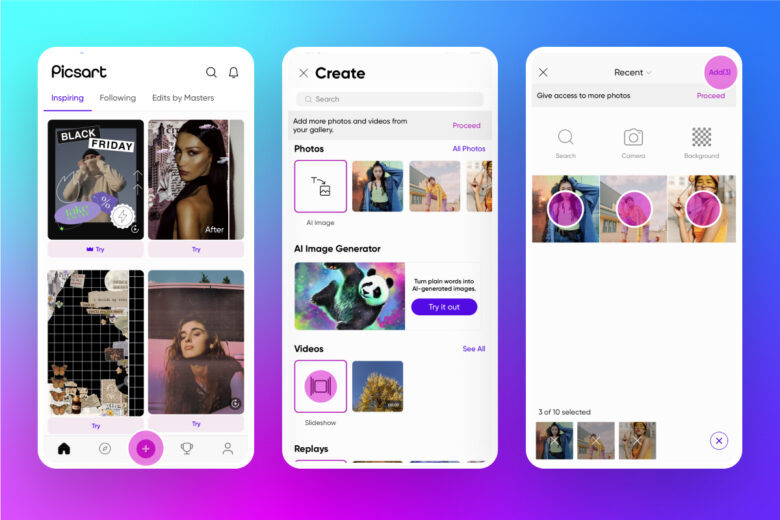 4. Choose your desired slideshow size and add transition effects to your slides.
5. Upgrade your slideshow with fun effects, music, text, and stickers to engage your audience.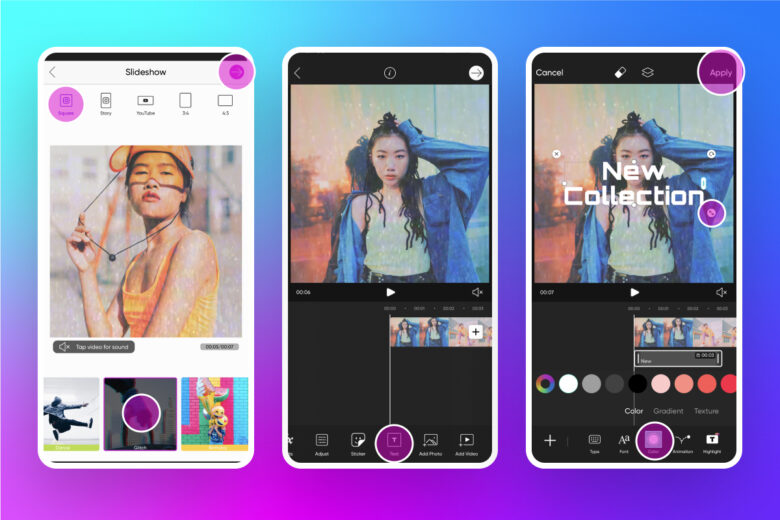 6. When you're finished, click the arrow in the top right corner. Choose the frame rate and resolution, and tap Save to download your slideshow.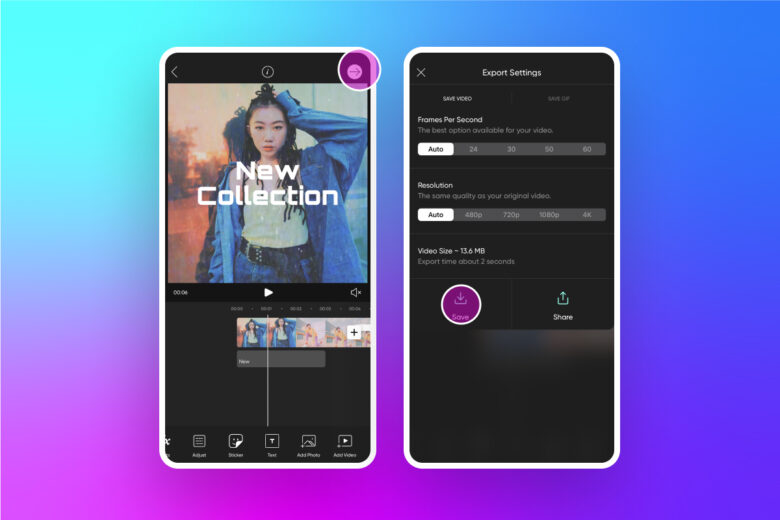 Picsart is a photo and video editing platform and creative community. A top 20 most downloaded app worldwide with over 150 million monthly active users, its AI-powered tools enable creators of all levels to design, edit, draw, and share content anywhere. The platform has amassed one of the largest open-source content collections in the world, including photos, stickers, backgrounds, templates, and more. Used by consumers, marketers, content creators and businesses, Picsart tools fulfill both personal and professional design needs. Picsart has collaborated with major artists and brands like BLACKPINK, Taylor Swift, Lizzo, Ariana Grande, Warner Bros. Entertainment, iHeartMedia, Condé Nast, and more. Download the app or start editing on web today, and upgrade to Gold for premium perks!