PicsArt's free slideshow maker provides you with all the necessary tools to create professional-looking slideshows. You can opt for creating a simple photo slideshow by uploading images and sequencing them, or you can mix photo and video footage to diversify your content. Our video slideshow maker allows you to easily create slideshows within minutes. Whether you're creating a slideshow of your family memories, footage from important events, or for your business, slideshow videos are, without a doubt, a great way to share experiences in a unique format.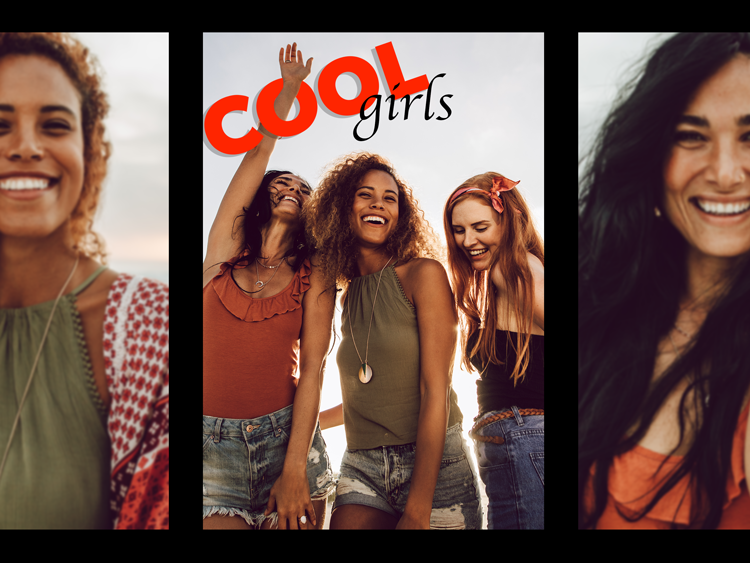 Easily Combine Images and Videos With Our Online Slideshow Maker
Whether you have images you'd like to incorporate in your slideshow, or videos you've taken, PicsArt's slideshow maker allows you to seamlessly combine both to achieve stunning results. Our Video Editor provides all the necessary editing tools for you to achieve the perfect slideshow. Easily trim your footage, apply transitions, and add text to your video to drive your message home. Our slideshow maker is perfect for creating content that celebrates any and every important milestone or event.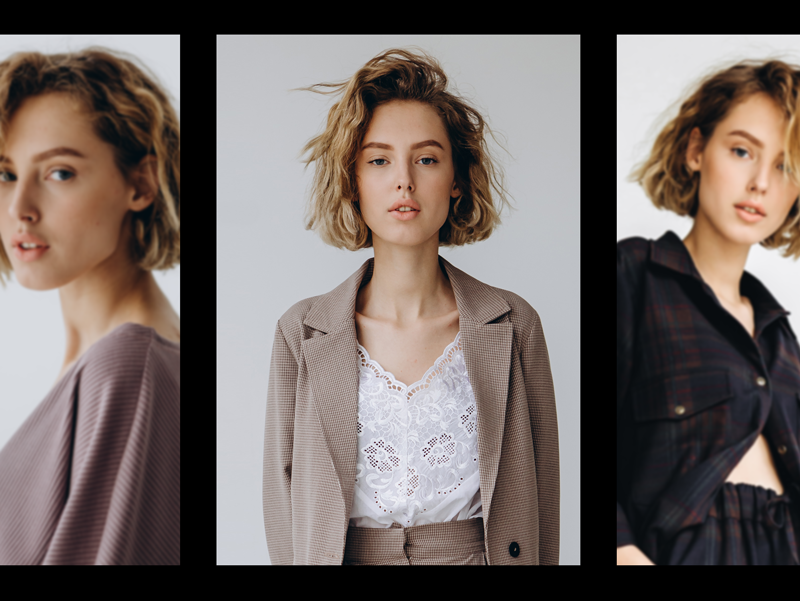 Save Your Time With Our Slideshow Creator
Editing can truly become a time consuming task if the tools you're using are not easy to work with . With the wrong software, editing a simple slideshow could turn into a day's work. Luckily, PicsArt's Video Editor has an intuitive interface and many tools that will make the editing process easy and fun. You won't have to spend hours trying to figure out how to edit your content.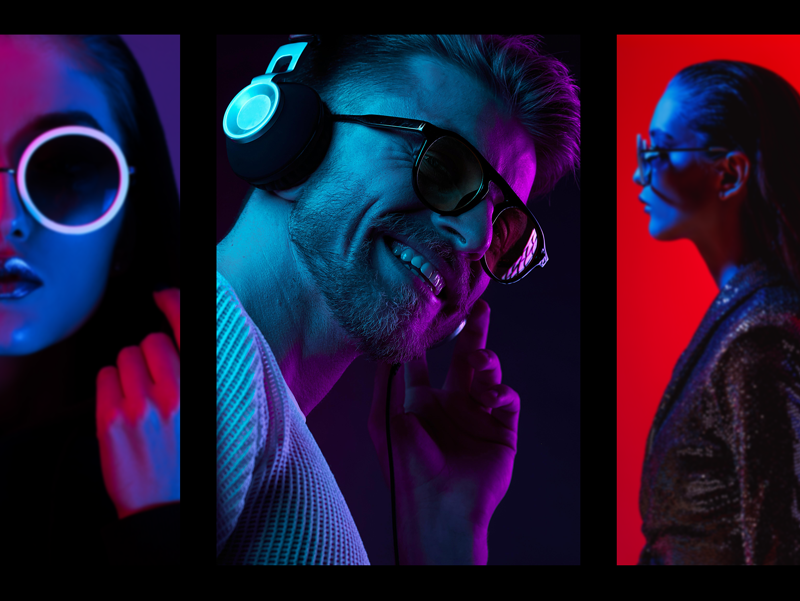 Put Our Slideshow Maker With Music to Use
The best way to elevate your slideshows is - of course, by adding music. The right audio track can have a lasting impact on your audience and make the slideshow even more memorable. PicsArt offers you a large library of stock music tracks. Choose from a number of genres and beats to add to your slideshow. You can instantly liven up a basic photo slideshow with the correct choice of music.
Check Out the Most Popular Slideshow Categories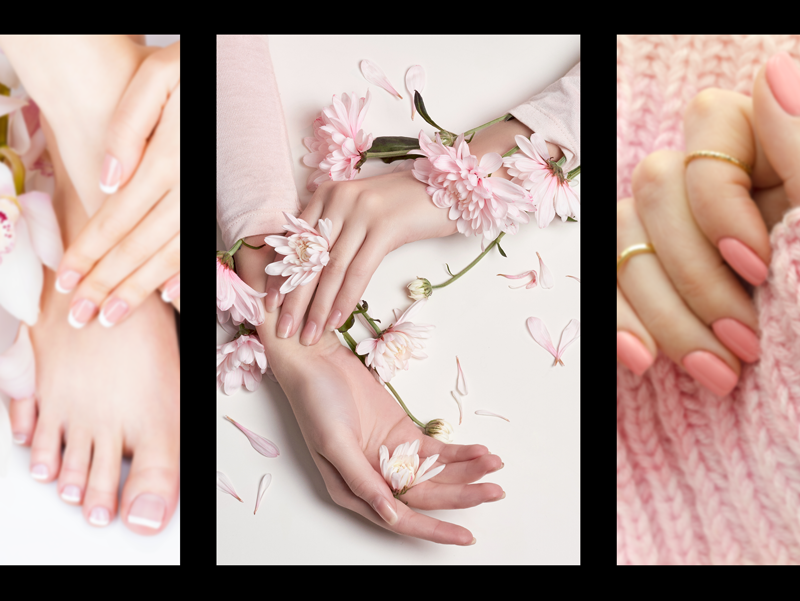 Business Slideshows
Easily create slideshows for your internal presentations, promotions, and marketing activities! Slideshows are the perfect way to group material, format thoughts, and even introduce your business to a new audience. Showcase your products and services through unique slideshows, or recap events you've participated in. You can easily design beautiful video slideshows and use them on your website, in your email marketing campaigns, or for internal communication within your business.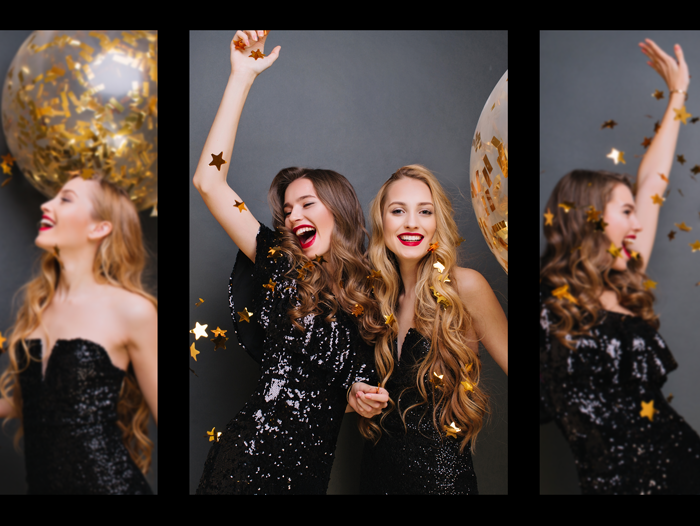 Celebrations of Life - Wedding, Graduation, Birthday Slideshows and More
Gather remarkable moments from the most important events of your life and create a video slideshow with PicsArt! Whether it's a wedding, graduation, a birthday celebration, or any other milestone you've achieved - all are deserving of a beautifully designed slideshow. Our online slideshow maker will help you eternalize your memories. Easily create photo slideshows to share with your friends and family members. You can also incorporate video footage from events to make your slideshows more lively. PicsArt's slideshow maker will help make all of your memories even more special.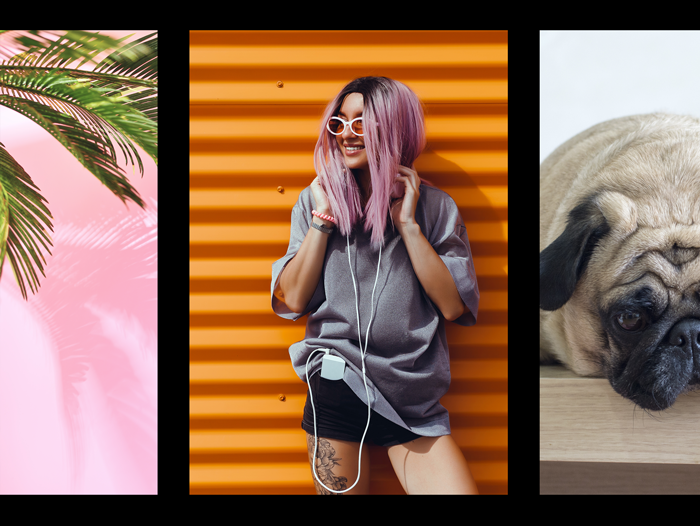 Social Media Slideshows
Slideshows are the perfect addition to your social media content catalogue. Engaging, fun, and memorable - transform your simple posts and stories into well-thought-out and formatted content. Whether you're creating slideshows for your personal social media account or for promoting your business, PicsArt's slideshow maker allows you to optimize the size and contents of your posts. Instead of posting multiple pictures and videos, you can easily group your content into short slideshows - which are far more engaging to your audience. You can easily resize your videos for social media channels like Instagram, YouTube, and Facebook.
How to Make a Slideshow
1

Upload your images and videos.

2

Trim your footage as necessary.

3

Start organizing your content in your preferred order.
4

Once you finish sequencing, apply transitions or add music to your slideshow.

5

Download the output video and start sharing!
As Seen In