Let's kick the year off trendy! We know you're still trying to get those New Year's resolutions up and going. Since you're already in the process of really setting up new habits, we decided to put together a list of 10 awesome trends we think will dominate in 2017.
UFOs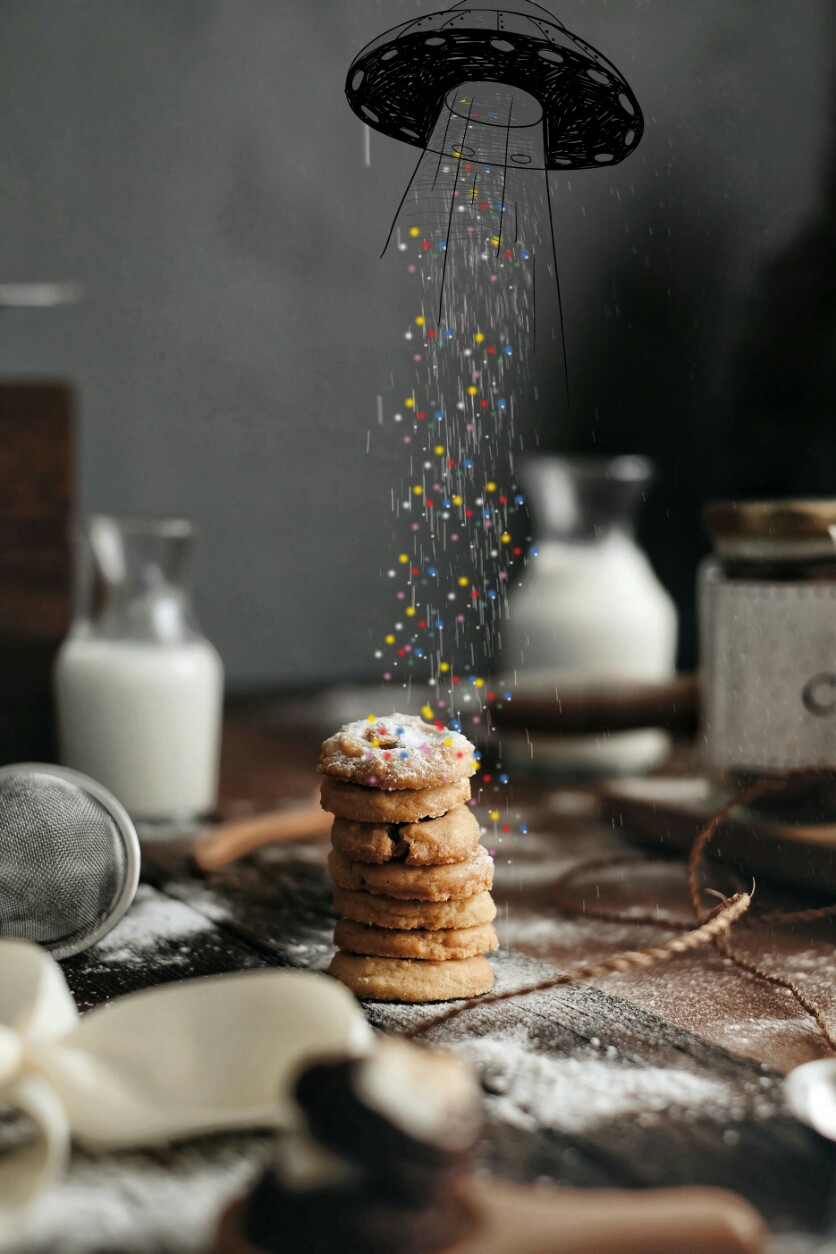 Is it a bird? Or a plane? Nope, it's a UFO sprinkling some awesomeness on your picture. You can add your own extraterrestrial sticker to your pictures with our Space Case sticker pack!
Bow Down

All hail the king and queen! Crowns are so in this year. I mean, not only does all that gold look great on you, but sticker packs like our Bow Down pack will also help you look cute while you're wearing it.
Cutout Outlines

Using the selection tool has never been cooler. Definitely look out for this trend in 2017!
Colorful Shape Outlines

Speaking of outlines, using colorful shapes to outline is going to be BIG in 2017.
DIY Ridiculous Stickers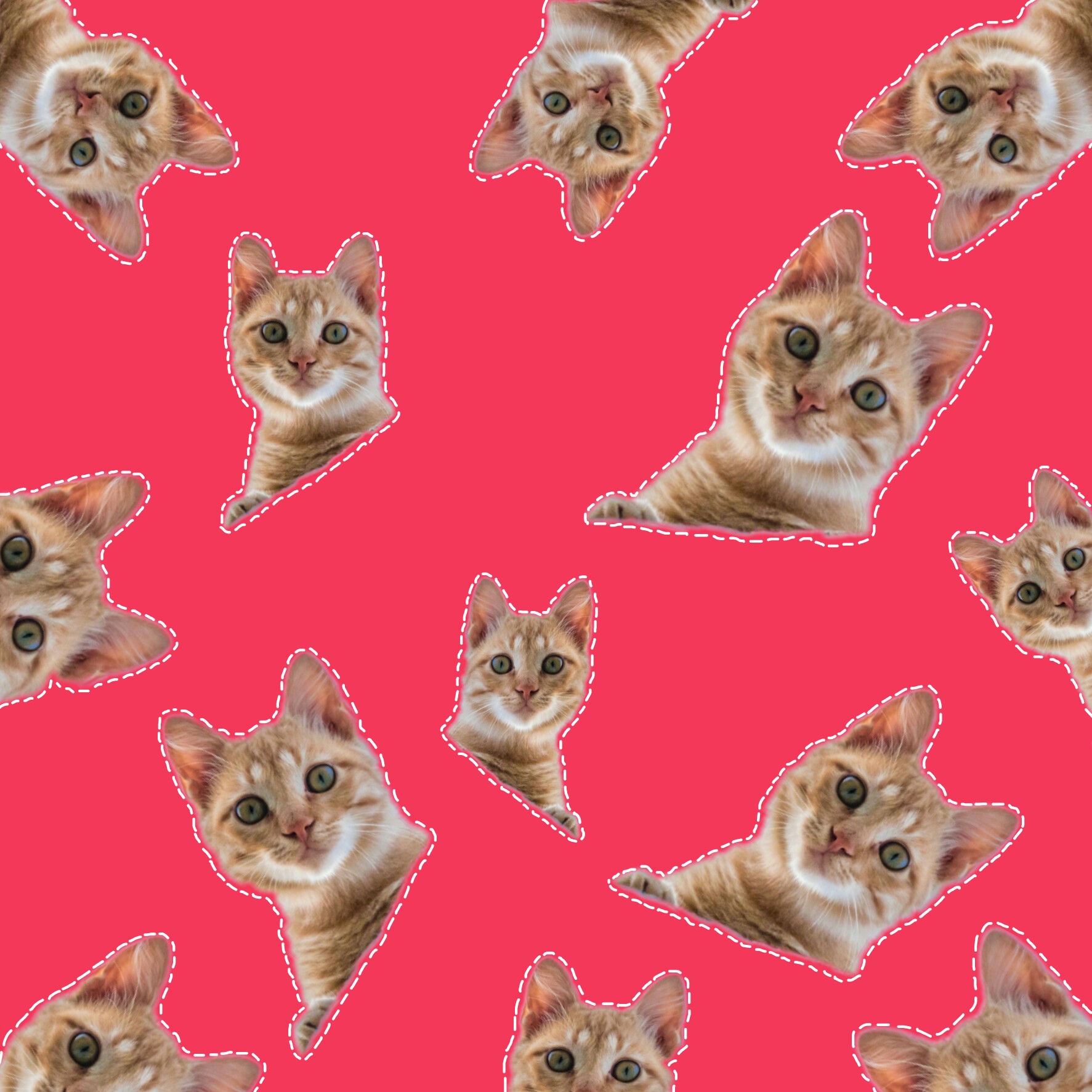 Stickers, stickers, stickers everywhere. 2017 will be the year to make the craziest, most ridiculous, stickers of friends, family and even the household pet.
Holographic Everything

Our Holographic Backgrounds sticker pack will help you transform your life with melting rainbow hues over your pictures' backgrounds.
The Anything Head

Whether it's a bouquet of roses, a cat's head, or a swirling galaxy, replacing your head with things is something we're seeing a lot of in the PA community.
Pop Art World

Pop art is on it's way back, and it's looking real good. We also have some pop art inspiration for you.
Galaxy Bodies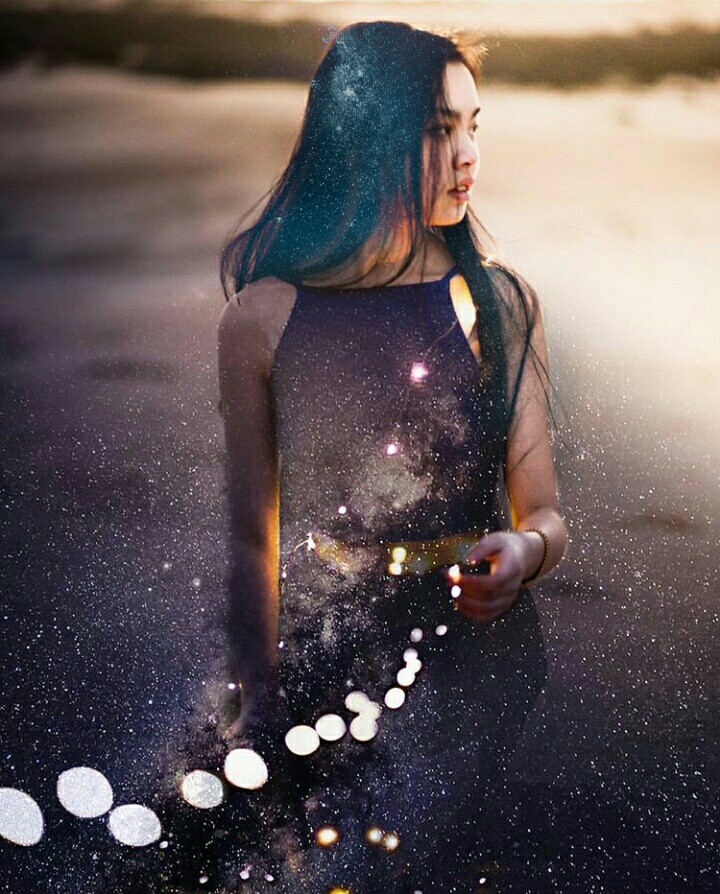 Let the galaxy flow through you.
The Age of Giant Cats

Time to make your cats larger than life! Because, cats!
Try out these new and trendy edits and tag your picture with #Trendy2017!