Let's face it, 2020 was a YEAR. And while we all faced many new challenges, nothing brought us together more than our PicsArt community. So even though New Year's Eve celebrations look a little different this year, you can always celebrate by posting a funny gif or relatable meme to your social feed or texting it to your friend group. That's why we've compiled this roundup of some of our favorite free New Year images, wallpapers, and funny new years GIFS to help get you in that 2021 mood. 
Out with the old, and in with the new! Let's dive right into this roundup with some New Years gifs!
Our GIF(t) to You
Nothing makes us happier than an animated new year GIF! Download these or create your own happy new year gifs. Then share them with your BFF on December 31st and January 1st! 
1.Sparkle in 2021
Created with our Hand Sticker and a City background, you can download this or remix one for yourself!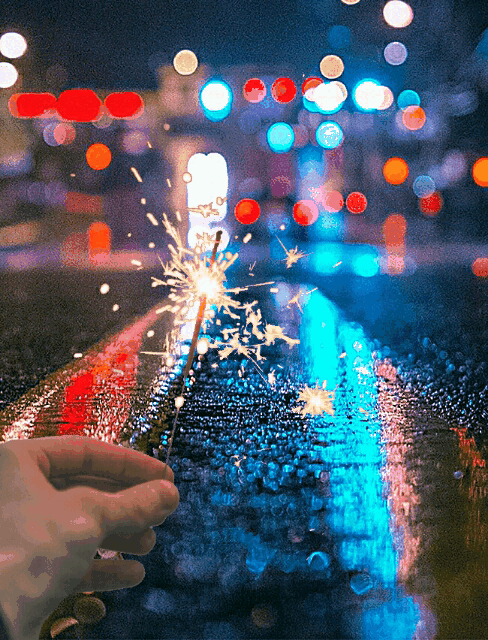 via PicsArt
2. 5,4,3,2,1!
Make faux fireworks! Simply download this free new year gif and share it with your friends when the clock strikes midnight.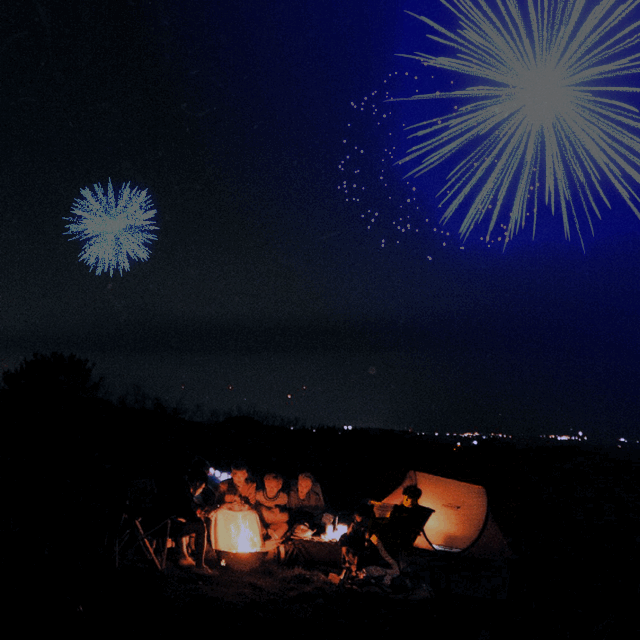 via PicsArt
3. Make It Lit
Share the love this New Years Eve. Send this animated New Years GIF to your friend in a text, or save it as your wallpaper for that extra bright sparkle.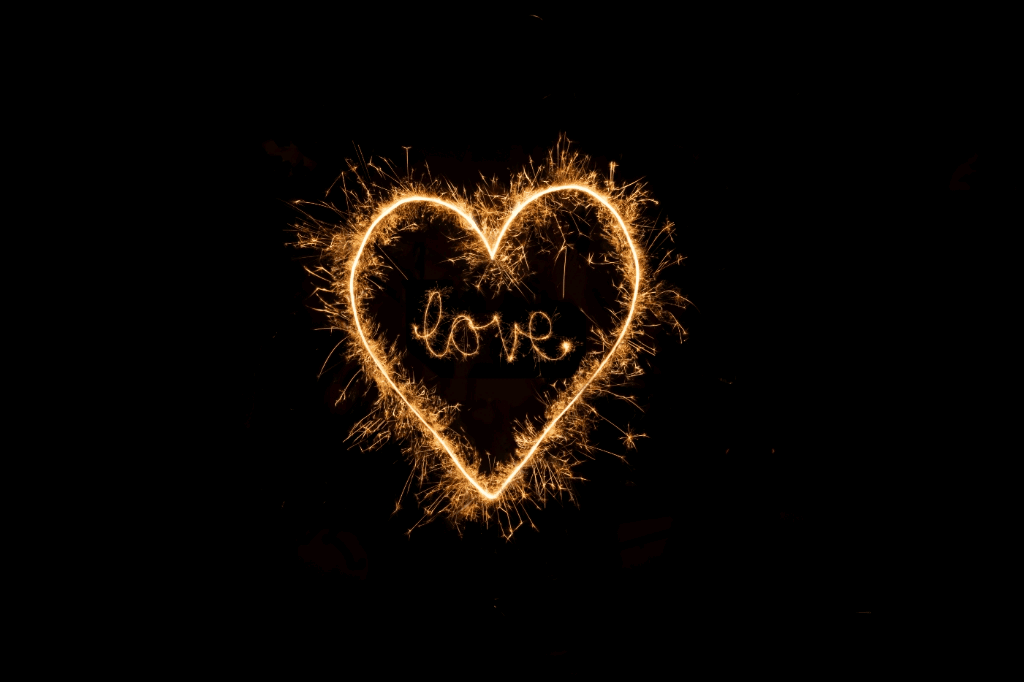 via PicsArt
4. Shoot for the Stars
Look towards the sky for some fireworks joy, then shoot for the stars with this New Year Eve GIF.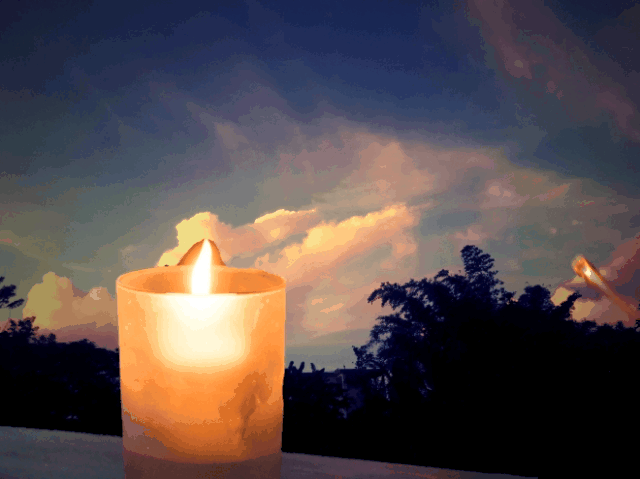 via PicsArt
New Year Never Looked So good
Looking for new year images instead of animated gifs? Check out these #FreeToEdit New Years images that you can download or remix to put your own spin on them. Celebrate by adding these free new year images to your phone wallpaper, laptop background, or by turning them into virtual greeting cards to send to your friends, family, and customers.

5. Shine Bright

Sparklers add an element of dimension and movement to a static happy new year picture. Start with this PicsArt Replay, adding in your own New Years' background picture, and swap out the Sticker for 2021.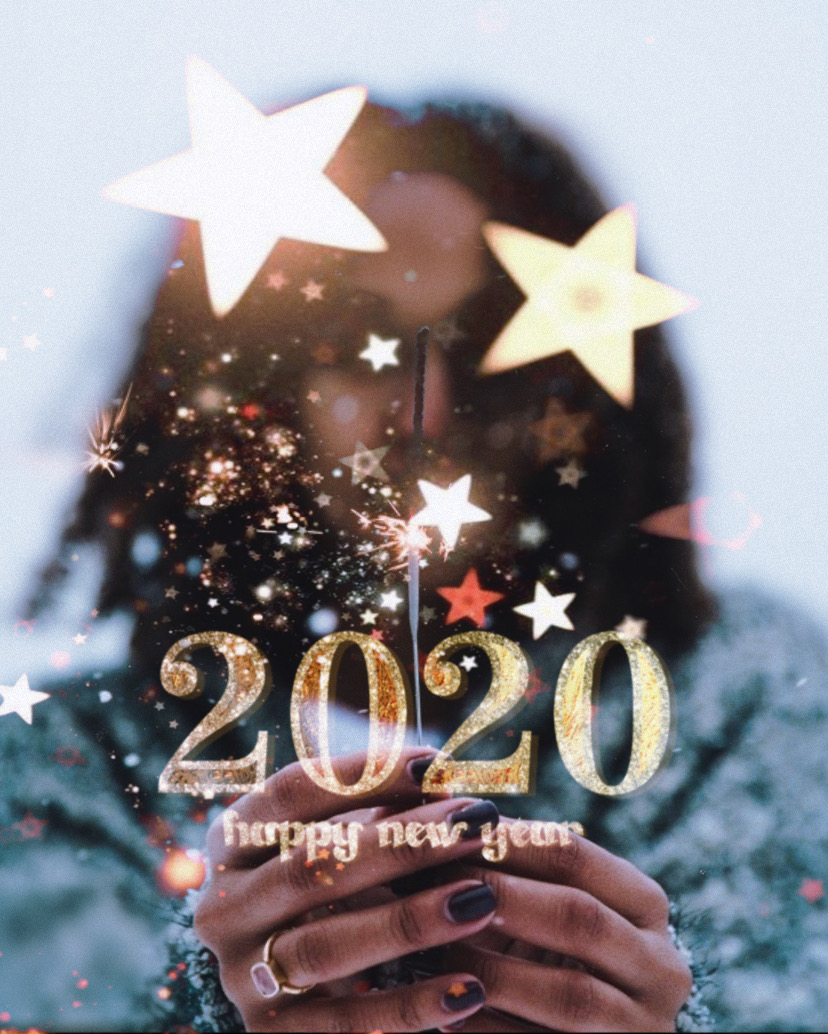 via PicsArt
6. The Countdown is on – in Neon! 
Use our Neon Stickers to create your custom New Years background photo inspired by this one or simply download this to your computer for a confetti-clad happy new year wallpaper that's sure to get excited about the start of the year.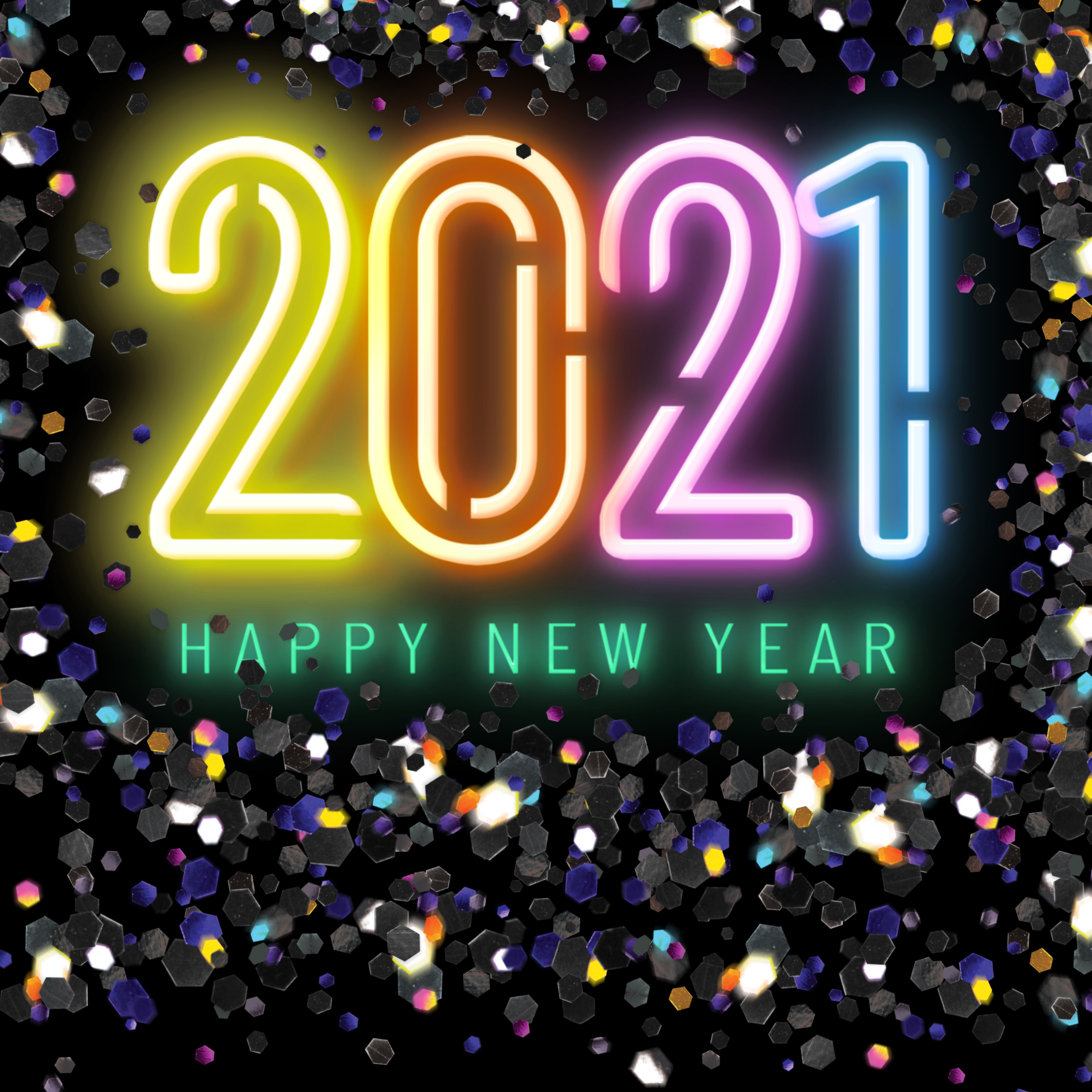 via PicsArt
7. Be a Goal Getter
Download this new year's resolution checklist and open it in the PicsArt Editor to type in your top three New Year's resolutions. When you're done, upload it to your phone as a new year wallpaper to keep you on track!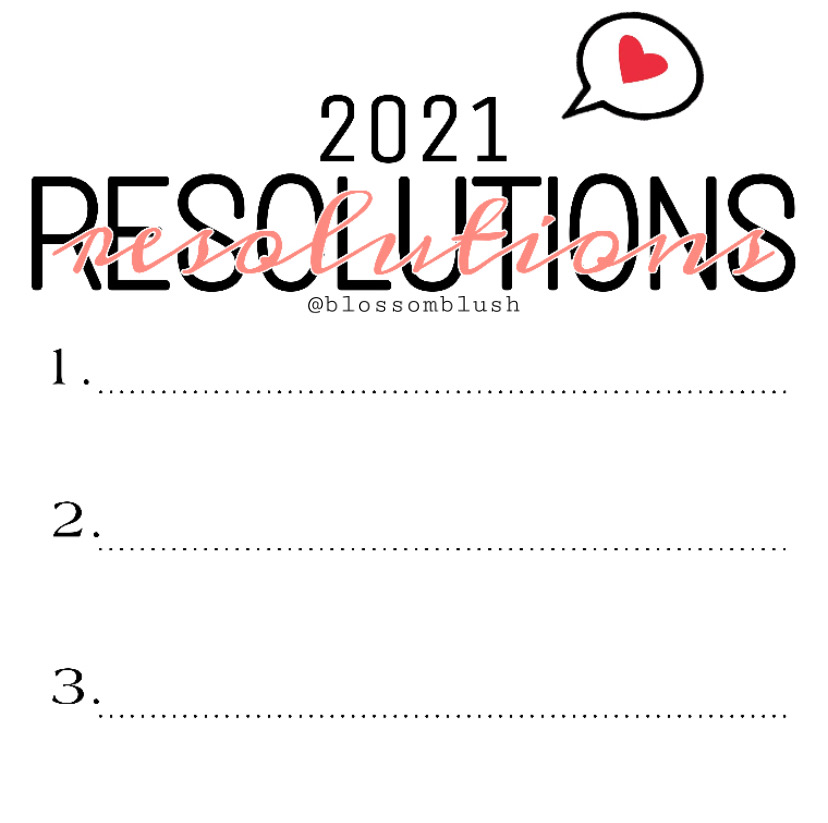 via PicsArt
8. Peace Out 2020 ✌️

Using our Stickers, you can create some quirky New Years images to embody everything you're hoping to leave behind or bring into the year! Download this one to your phone and upload it to your Instagram Stories and share with your fans.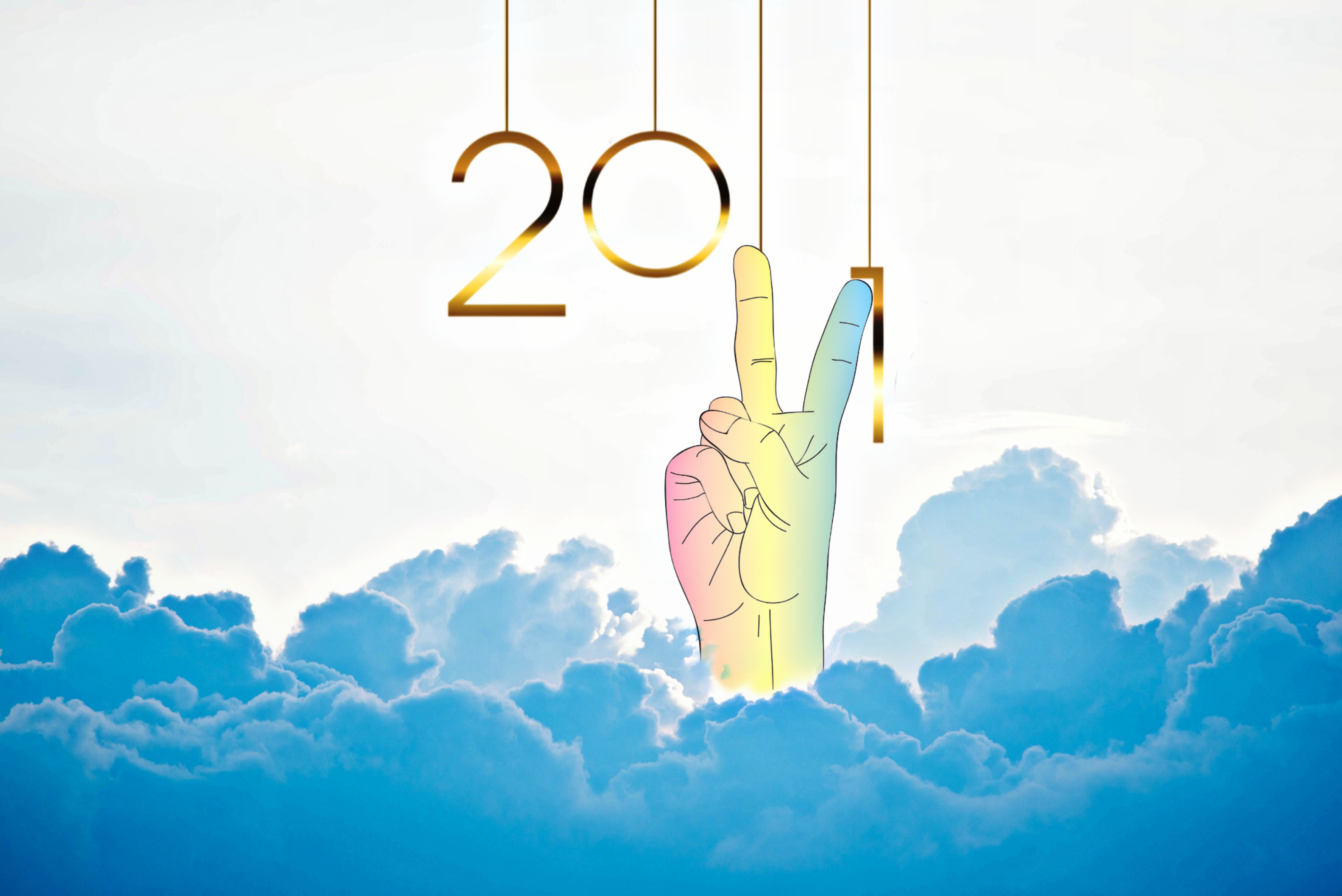 via PicsArt
9. Lights, Camera, Action!
As we head into a new year, why not use your desktop or phone wallpaper to embody one of your resolutions to inspire you every day. Thinking about taking more photos or getting better at photo editing? Use this image for a little inspiration everyday. 
via PicsArt
10. Get the Best Seat in the House
If you can't see fireworks this year, create your own by adding one of our Fireworks stickers or download this new year's fireworks image. Simply upload your photo in the PicsArt Editor, tap on Stickers, and search for "fireworks."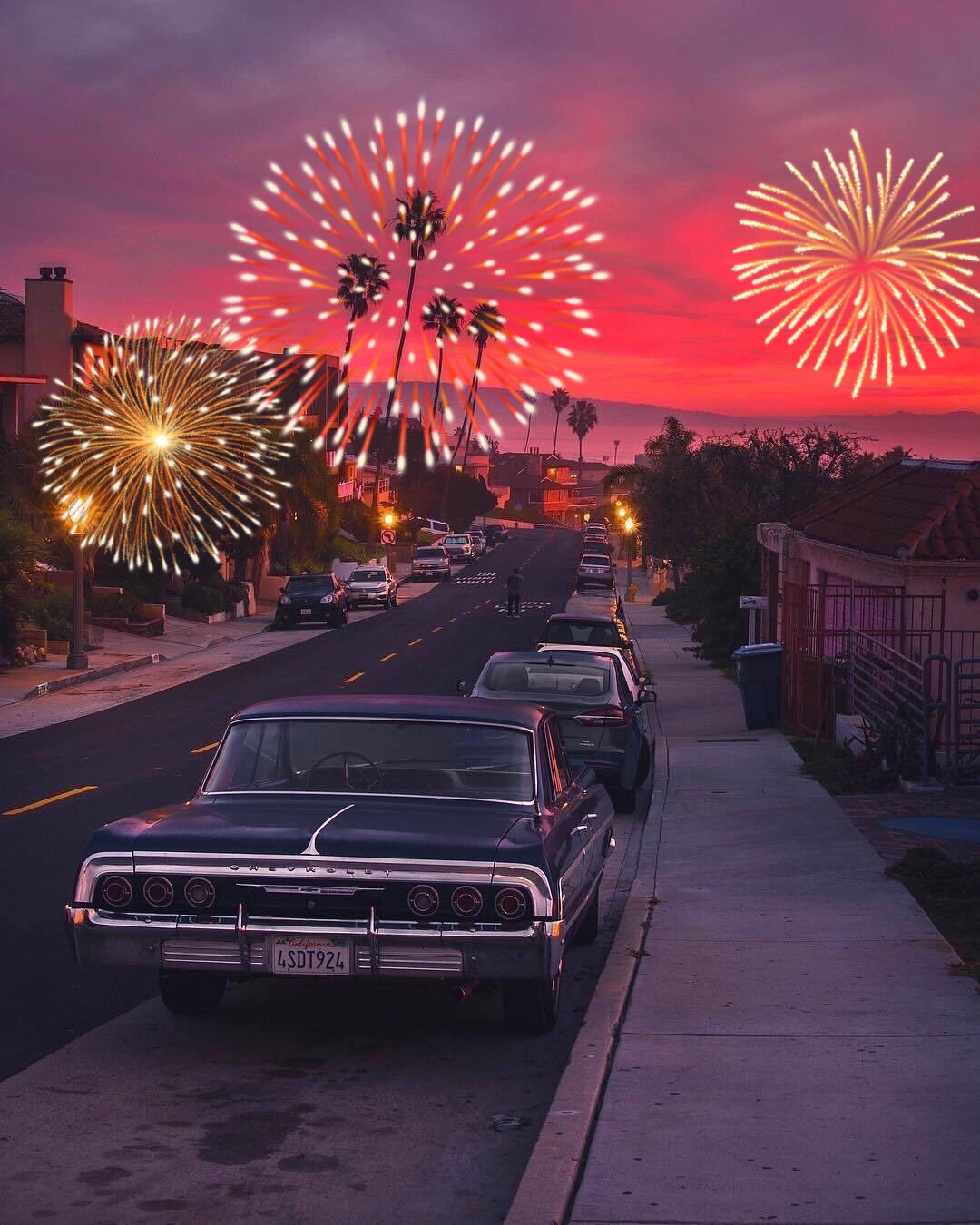 via PicsArt
11. Champagne, but Make it Fashion
Champagne dreams! Download this or create your own by adding Cloud Stickers and a glitter sticker overlay, then use AI Select and Blend tools to make your champagne go from ordinary to extraordinary.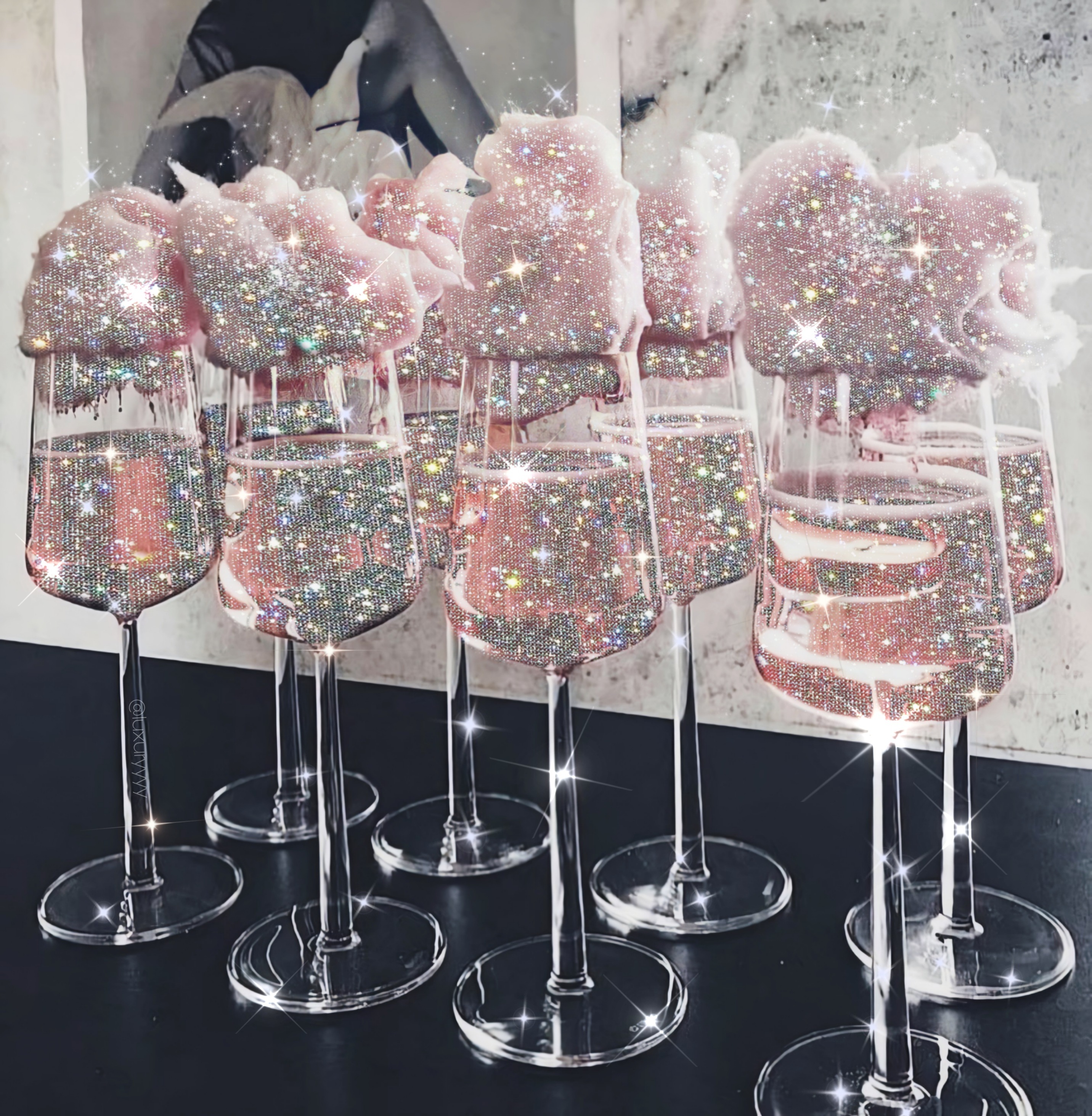 via PicsArt
12. Smoke and Mirrors
Using Gitch Effects and Smoke Stickers, download this fun edit to use it as inspiration for a fiery New Year selfie reflecting on all you want to do in the coming year.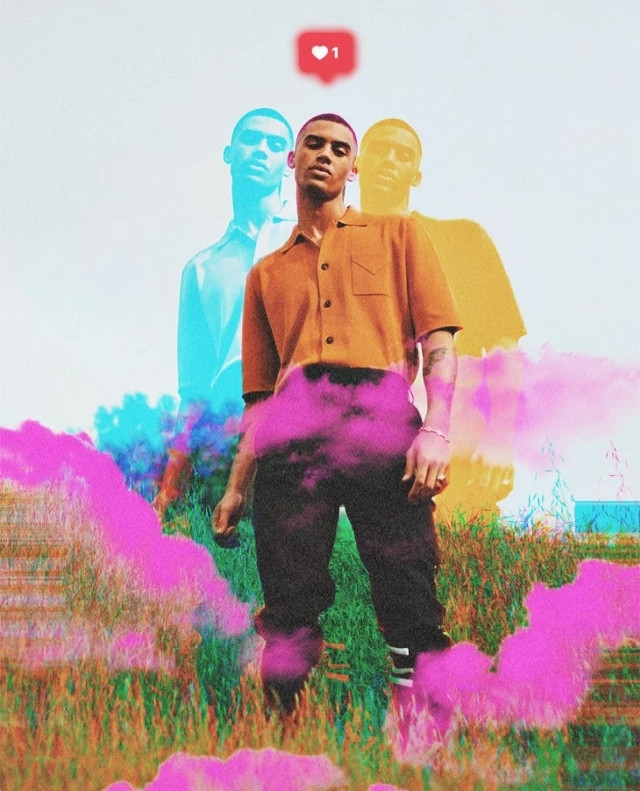 via PicsArt
Manifest Good Vibes in 2021
Do you equate New Years Eve with vision boards and planning out your goals for the coming year? If so, then PicsArt is the place for you! With a wide range of stickers, effects, collage templates, and fonts, you'll spend less time editing and more time manifesting your goals! 
13. Bring Some Sunshine Into the New Year
Download this golden edit, or use it as inspiration to create your own custom new years vision board collage with your favorite color palette.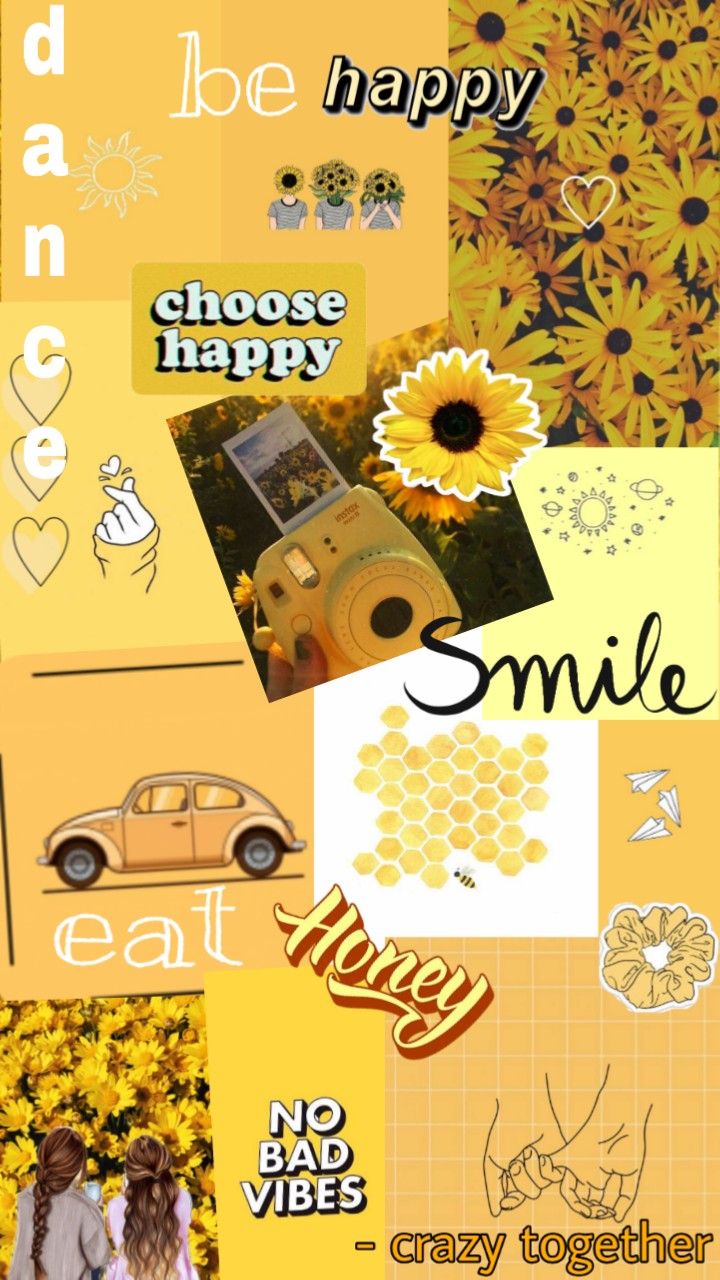 via PicsArt
14. You're #Goals
Set yourself up for success in 2021! Using the hundreds of thousands of Stickers and images from our #FreeToEdit library, you can create the ultimate custom vision board. Upload it to your phone as the perfect new years wallpaper to remind yourself all year long!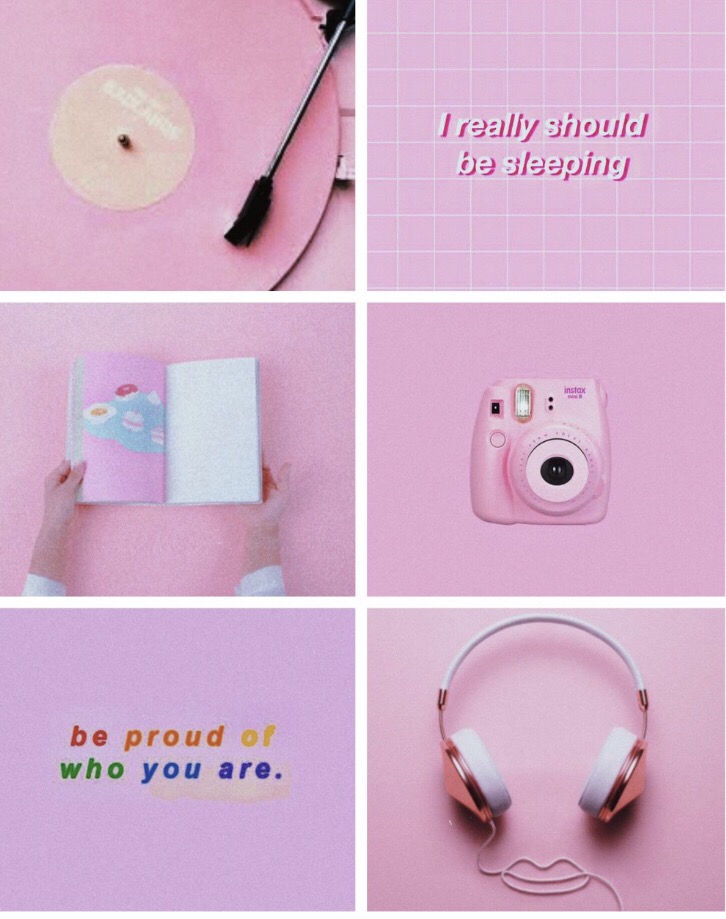 via PicsArt
15. Make Your Goals a Reality
Resolutions just feel more real when you write them down. Instead of just thinking about it – do it! Fun tip: start with your favorite quote or image and build the perfect collage from there. Choose from hundreds of fonts in the Text tab while in the Editor toolbar to select the right one to keep you motivated well beyond January.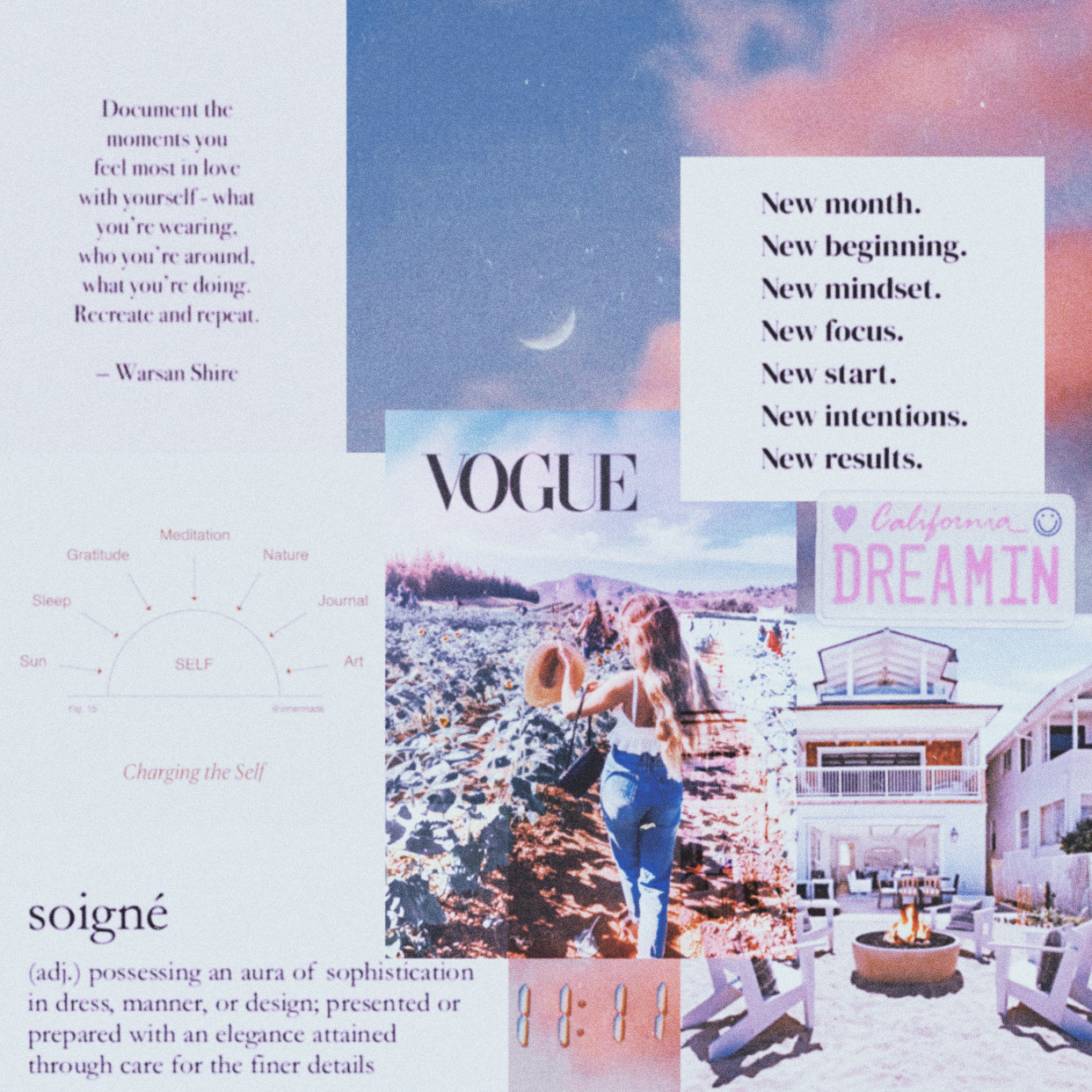 via PicsArt
16. New Year, Same You
Whatever your goals are, big or small, consider making a custom phone wallpaper collage with memories from the previous year. This new year background image will serve as a fun reminder of how far you've come so far!

via PicsArt
Add a Little Sparkle To Your New Year 
We're rounding off our list of free happy new year GIFs and images with these glittery wallpapers. They're perfect for a 2021 phone screensaver or maybe even inspiration for a new post to share on your social feed to kick off the year. You can even use it to make a custom Zoom background for all of your online parties.
17. It's Written In the Stars
Glitter and stars – the ultimate New Year's edit. This new year wallpaper also makes for a great Instagram Story background! Now sure how to change the background on your Instagram Stories? You can check "get better at social media" off your new years resolution list with this Instagram Story background change tutorial.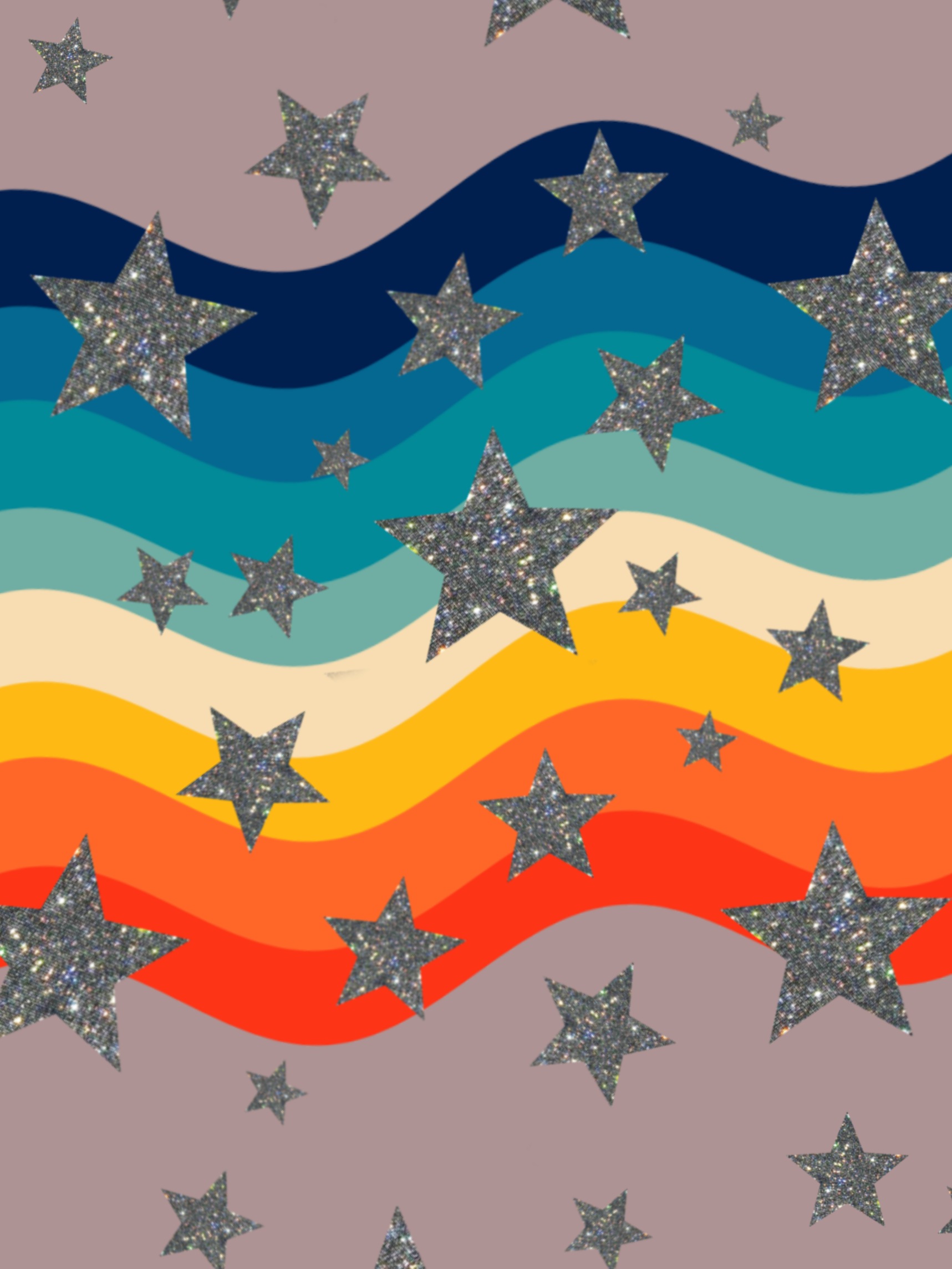 via PicsArt
18. Shine Bright
Bright? Check. Shiny? Check. Holds promise for a joyous year ahead? Check! This is the perfect image for a new year's background. Simply use the Text tool in the PicsArt Editor to layer on your wish for 2021. Add custom Stickers to really personalize it!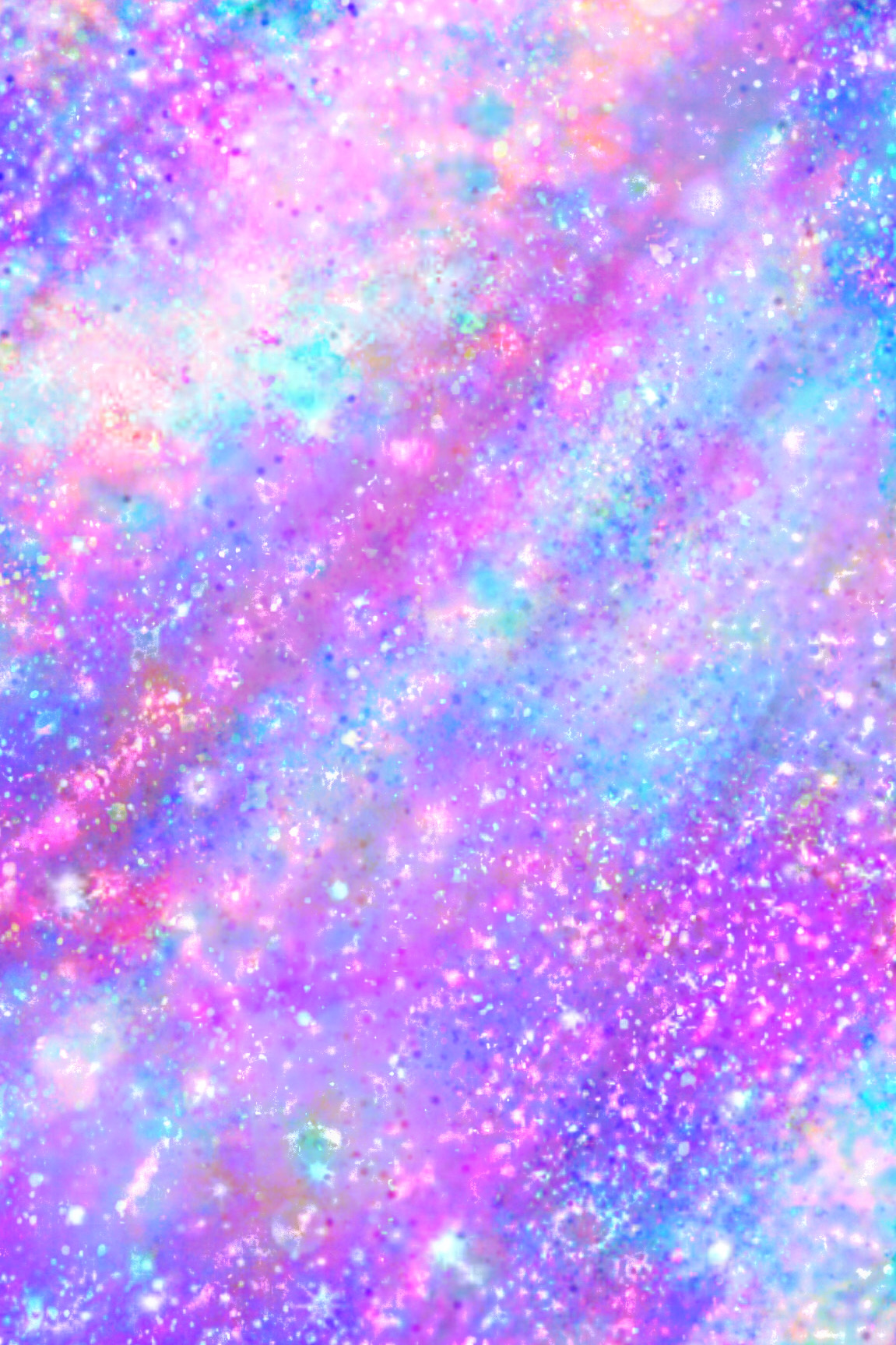 via PicsArt
19. Dancing In the Moonlight
It's a bird. It's a plane. It's a… disco ball? What's New Years without a disco ball! Ring in the New Year in style when you download this image and share it on your Instagram Story to celebrate with your friends.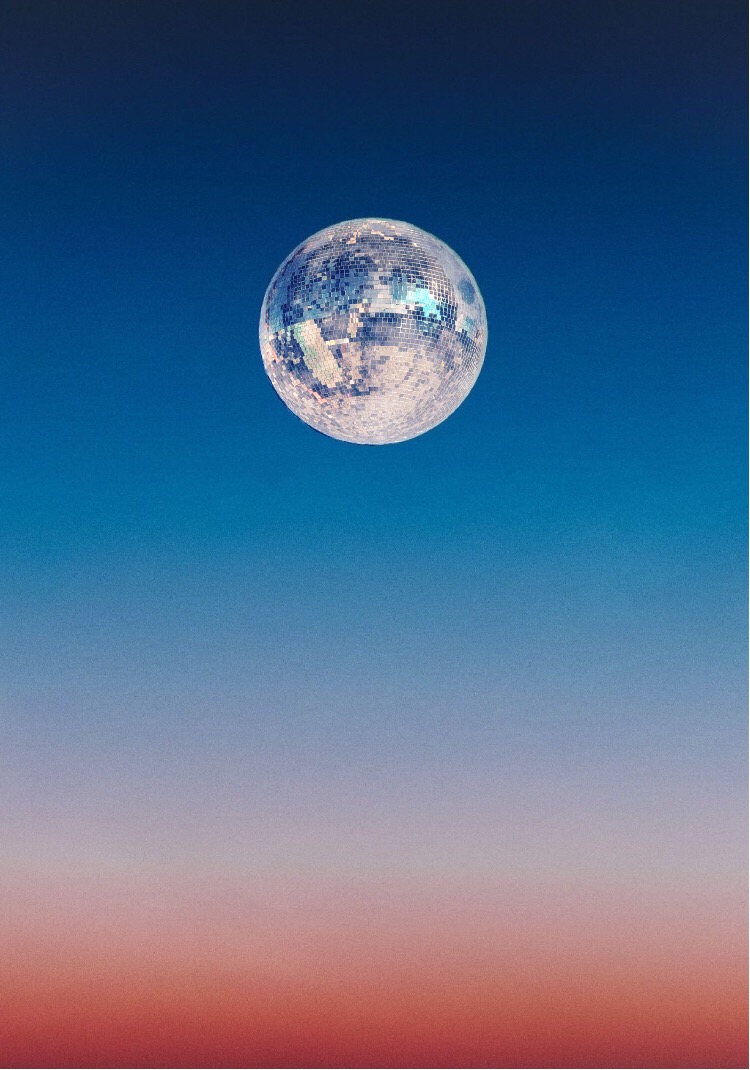 via PicsArt
Whatever you choose to create, there's a variety of Happy New Year GIFs, phone wallpapers, desktop backgrounds, and Zoom backgrounds sure to delight. Raise a glittery pink champagne glass – it's time to toast to a joyous year ahead! Happy New Year!
PicsArt all-in-one Photo and Video Editor, Collage, and Sticker Maker is the world's largest creative platform with over 150 million monthly active creators and influencers. PicsArt has collaborated with major artists and brands like Taylor Swift, The Jonas Brothers, Gwen Stefani, Maroon 5, Lizzo, Meghan Trainor, One Direction, MONSTA X, Warner Bros. Entertainment, iHeartMedia, Condé Nast, and more. Download the app today to level-up your photos and videos with thousands of quick & easy editing tools, trendy filters, fun stickers, and brilliant backgrounds. Unleash your creativity with PicsArt and upgrade to Gold for awesome premium perks!