A picture is worth a thousand words, but sometimes a word or two itself doesn't hurt. And if those words happen to be a glammed up text overlay that you designed yourself? Yup, even better.
Today we're letting you in on seven hacks to up your quote overlay game. Heads up: these tricks take a bit of layer work, so be sure to check out our Rainbow Text tutorial to learn the technique. We grabbed these Clipart images from the Bianca's Lettering Art and Inspirational Quotes packs, but you can use any other Clipart pack, or even your own creations!
Ready? Here we go.
Switch up the colors.
Start out simple by just filling your stencil with a solid color. We grabbed this one right off of the canvas with the Eyedropper Tool for a perfect match. Then we used the Add Photo Tool to add it to this adorable kitty drawn by @vhaneswr, and drew a quote bubble around it. And that's it! We're smitten.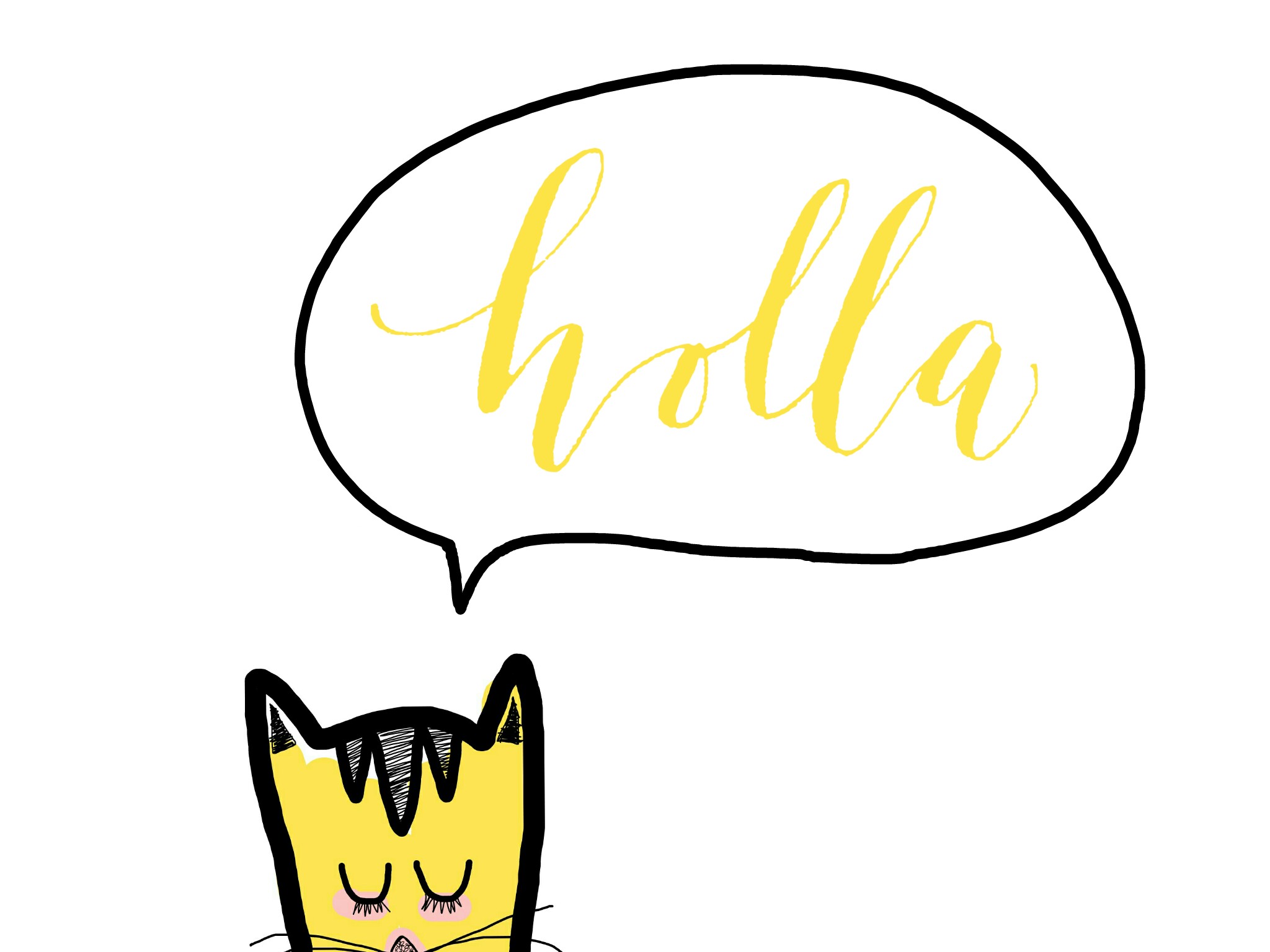 Paint your own pattern.
Play with different brushes, shapes, patterns and colors to create a background pattern for your stencil. Try it out with soft brushes and subtle tones, or up the contrast with hard brushes and vibrant pastels. (Lazy girl's version: grab a patterned collage background from the PicsArt Shop and add it as a photo layer in Draw.)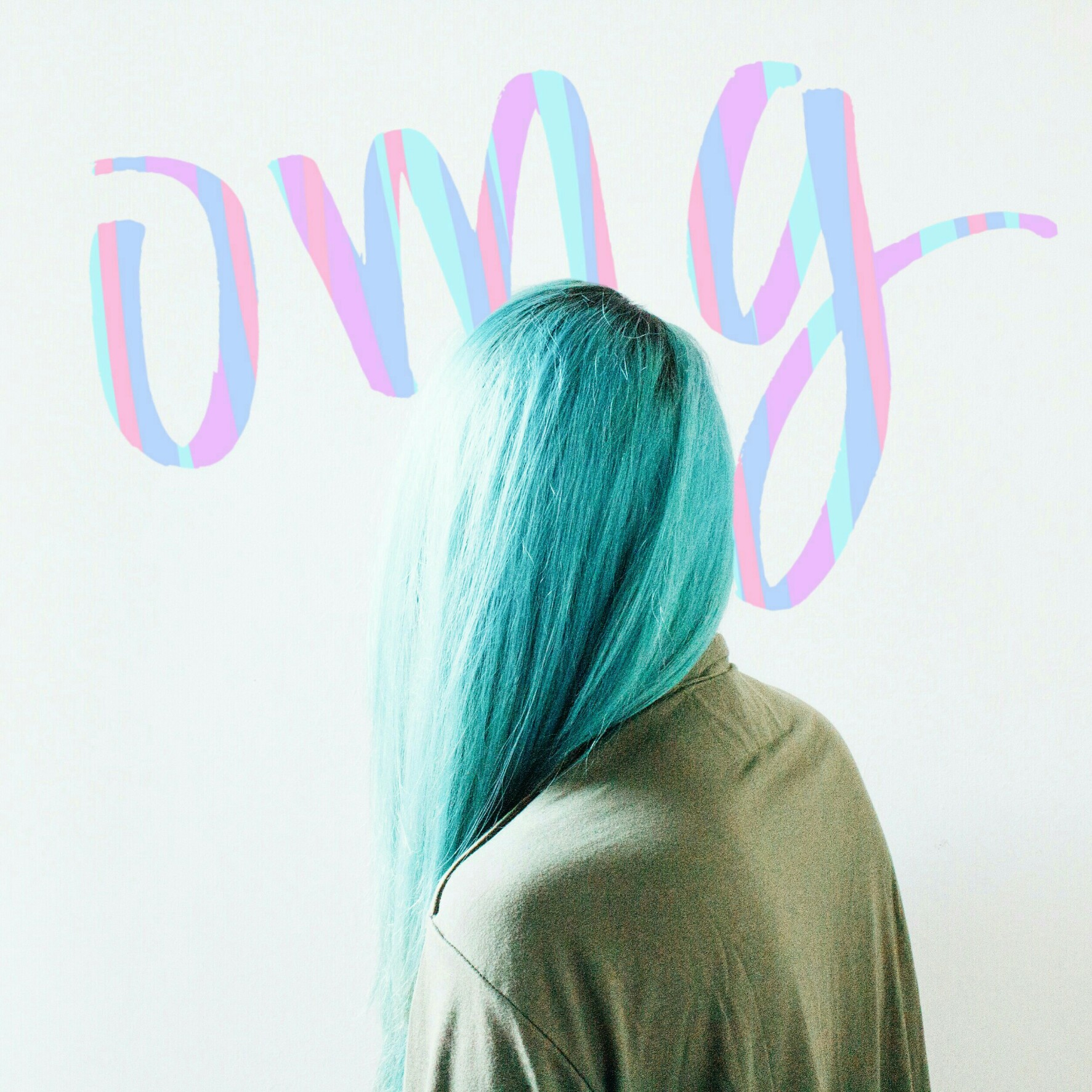 Play with silhouettes.
But also… who says your quote has to have a patterned background?? Try playing with strong silhouettes or colors that will match your quote. Like… an "i like you" that also packs a puckered up pair of lips.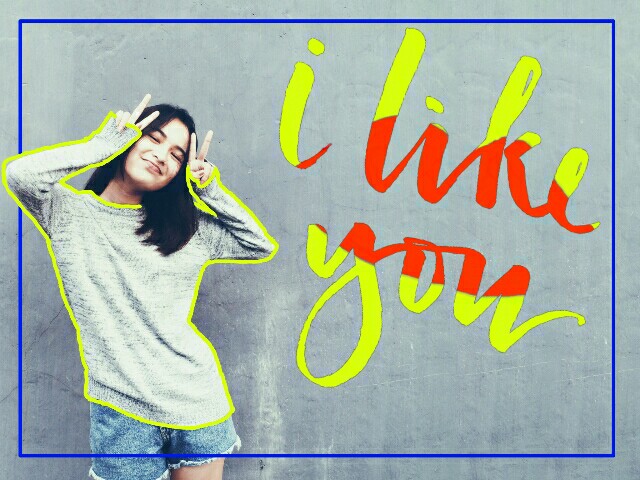 Make it match.
For this one we went with colors that matched the picture (again, thank you Eyedropper Tool), then did a bit of brush work to blend the Clipart right into the light trail captured by a long exposure. Dreamy, huh?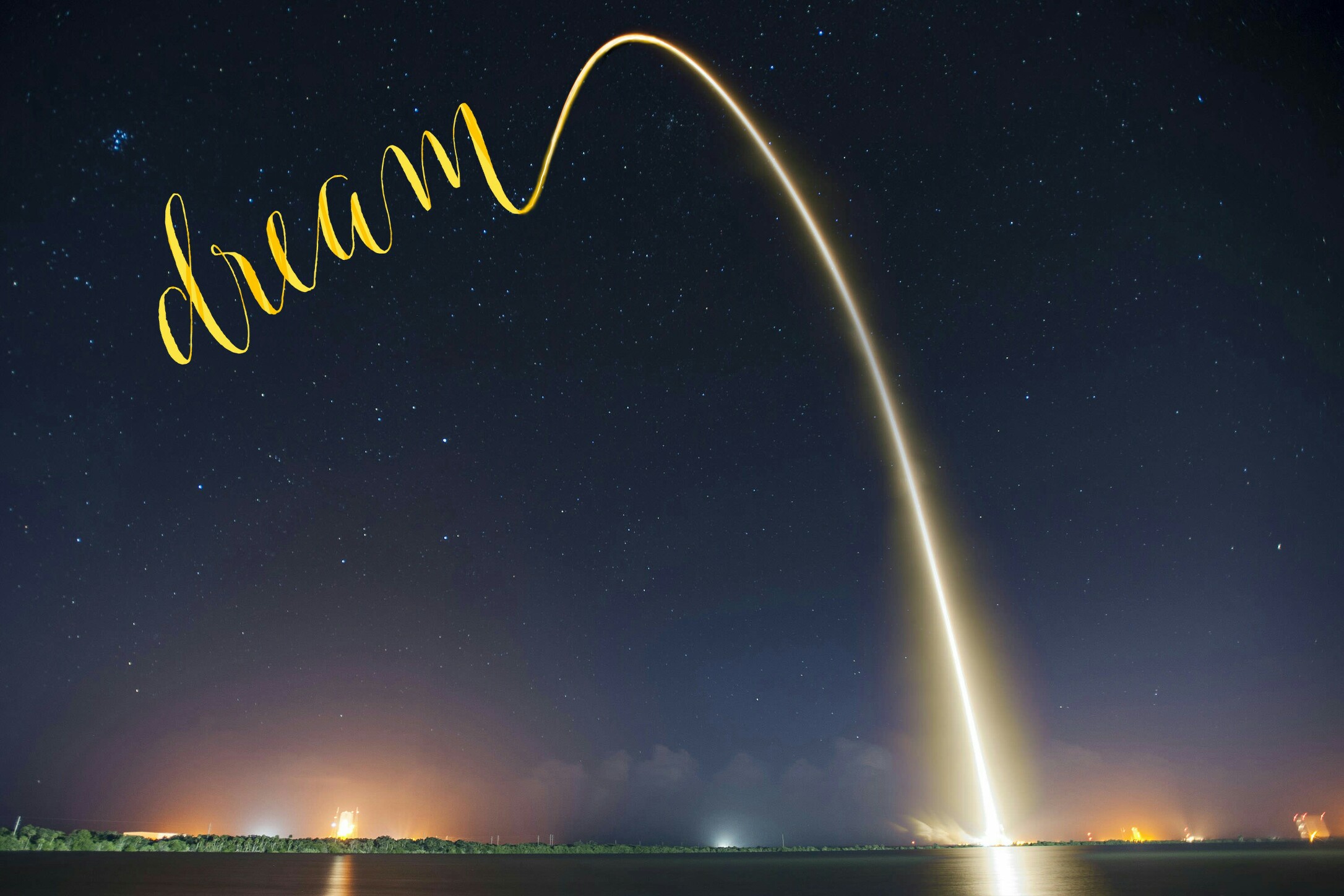 Go for galaxy glam.
For this one we started with a plain black canvas and turned it into a night sky with a couple of Clipart images from the Stardust pack. We applied our stencil, and there you go! A "boom" straight out of the big bang.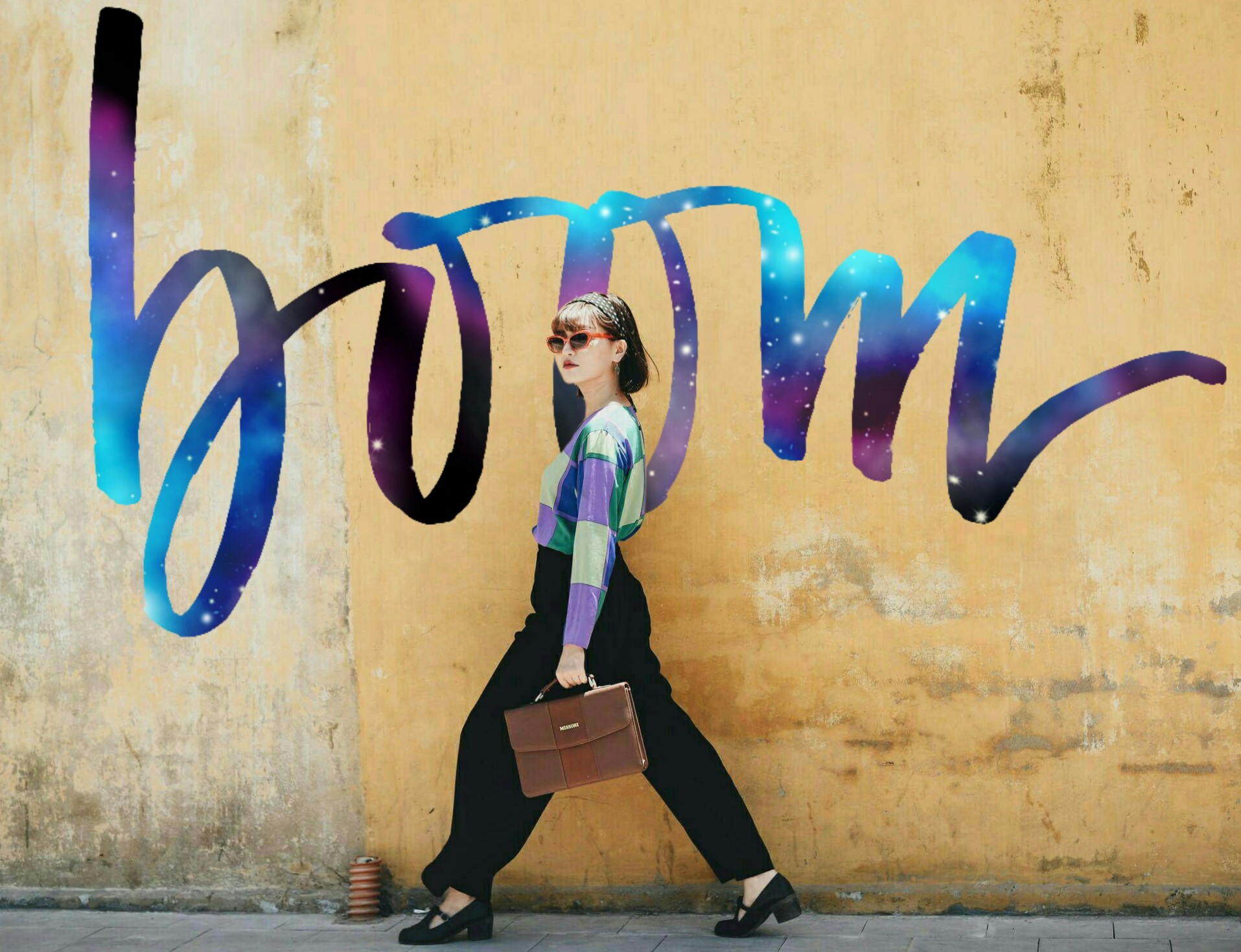 Glitter makes everything better.
A straight-up picture of glitter is the perfect background for any quote overlay. Because who doesn't love glitter?

Grime it up.
Instant grime art? We've got a brush for that. Just open the brush menu in Draw and select the brush with the drippy icon. Run it along the bottom of your text and there you go — instant grime. We traced over the drips with a small opaque brush to make the effect more obvious, then threw on one of our new Magic Effects. Weird and fabulous.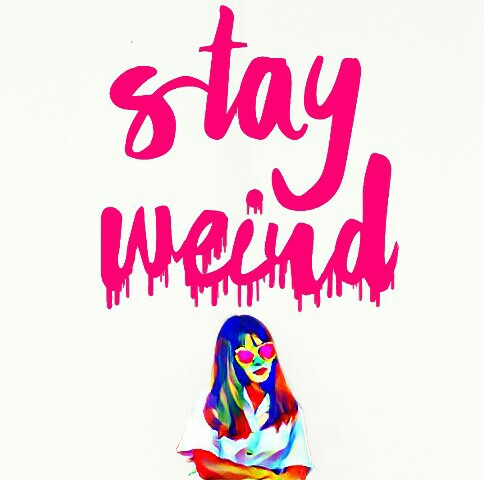 Show us how creative you can get with your quote overlays! Share your own designs on PicsArt photo editor with the hashtag #QuoteOverlay.