So, you've created a personal brand or business and want to share what you're all about. From travel agencies to yoga studios, a great logo matters. What you need is a cool logo that will not only show off your creativity with your audience but also communicate your brand identity with your consumers. Creating a cool logo design is the first step in promoting your brand and revealing to the world the clever thought behind your creative work!
From the color scheme to the font style to a symmetrical design, a cool logo design tells the world what your brand is, what it does, and the value it adds to your consumers' lives. Isn't it crazy to think that a simple combination of shapes, colors, and typography can do all that? But, cool logos aren't so much more than just design decisions. So, what makes a logo memorable, recognizable, and just plain perfect?
Think of some of the most popular and recognizable brands in the world. You may have immediately thought of Apple's minimalist and utilitarian logo, Chanel's sleek and sophisticated interlocking Cs, Nike's powerful and energetic swoosh, or McDonald's' monogrammatic golden arches. Did images of their logos come to mind before you even thought about their products? What is it about these globally recognized cool logo designs that make them so memorable and easy to recall? 
This article will break down what it takes to create the best logo for your business or personal brand. It's also filled with inspiration to get your creative juices flowing! Keep reading for examples to help you imagine what your own cool logo could look like and even how to create one using Picsart's quick & easy editing tools. By the end, you'll be able to make a cool logo for your business (and business card!) that demonstrates what it's all about and communicates your brand identity!

What Makes a Cool Custom Logo?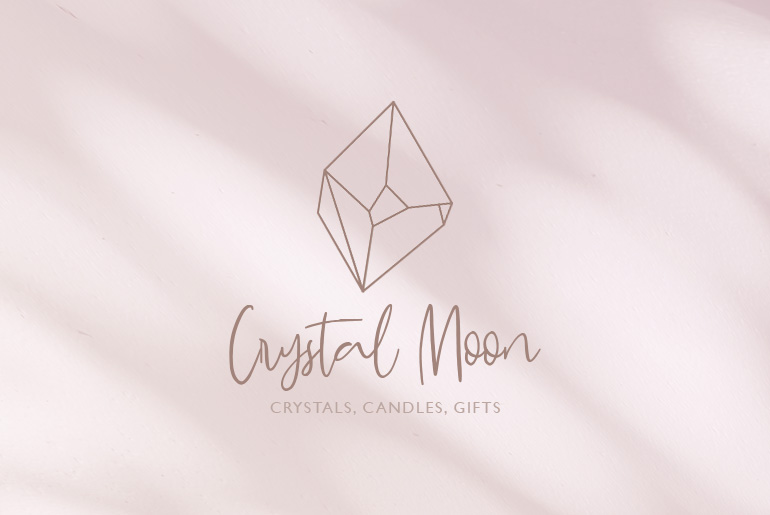 It's hard to say what makes a great logo design "cool." Design is subjective, and a brand's cool factor is hard to nail down. Is it a clever use of color? An abstract design that makes you think? A sophisticated script? Growing up, being cool meant you were following the latest fashion trends, watching all the popular shows, and rolling with a popular crew at school. A cool design aesthetic is all about style, attitude, and confidence, and a cool logo design contains a lot of the same qualities that the big man on campus had going for him. 
What Are Some Cool Logo Ideas?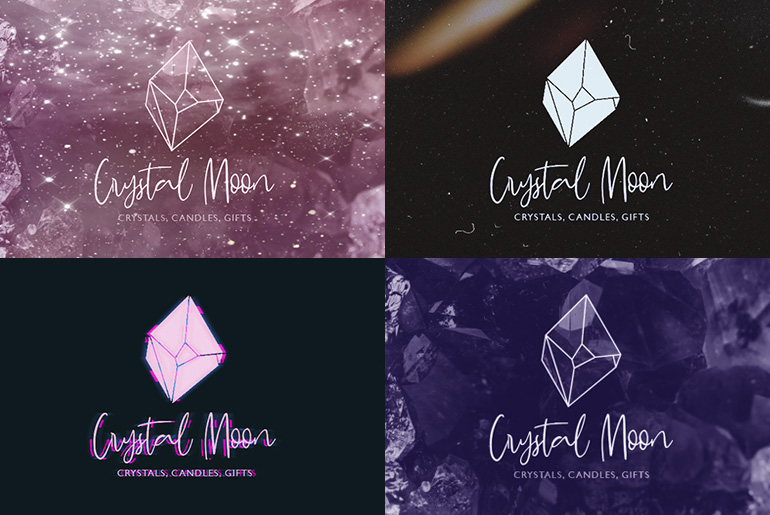 Need some creative logo ideas? Read on for a list of logotypes that will inspire you to create the cool logo of your dreams! 
Whether you're in a technical or creative field, a minimalist logo can communicate so much and make a bold statement with the simplest design. A minimalist logo can give your brand a contemporary feel with its clutter-free look and clean lines. A light and airy aesthetic can be just what you need to add sophistication to your cool logo.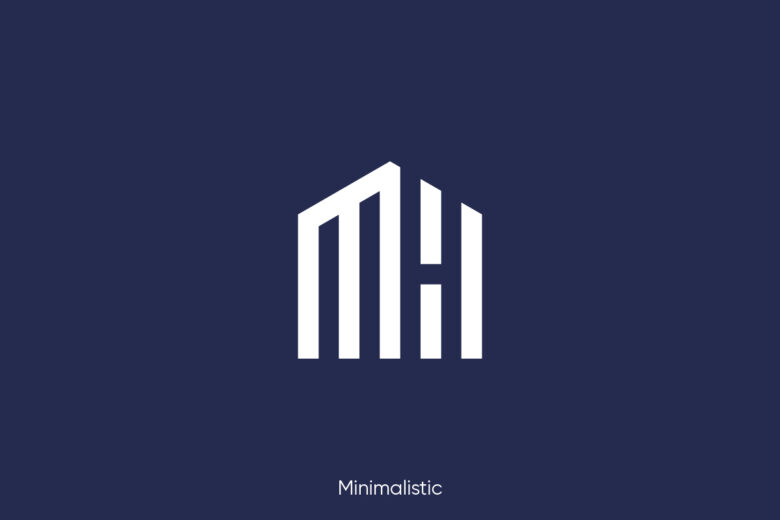 A simple logo might seem like it has the same idea as a minimalist logo, but they carry very distinct differences. While minimalist logos are often intentionally sparse and can be extremely simplistic, simple logos are defined as being uncomplicated and free of unnecessary decoration. A cool logo doesn't have to be defined by an image. Sometimes your company's name can carry all the weight of your brand's visual identity! A typographic logo can be just as impactful as a graphic. While simple in structure, typographic logos are extremely creative in concept and often incorporate clever graphic elements. Keep your typographic logo simple with a basic Sans Serif or Serif font or go wild with a completely eye-catching and highly decorative font. 
Does your brand embody the values of days gone by? Do you want your product to evoke nostalgia or create feelings of timelessness and tradition? A curvy or grungy retro logo design can give your brand the vintage feel you're looking for.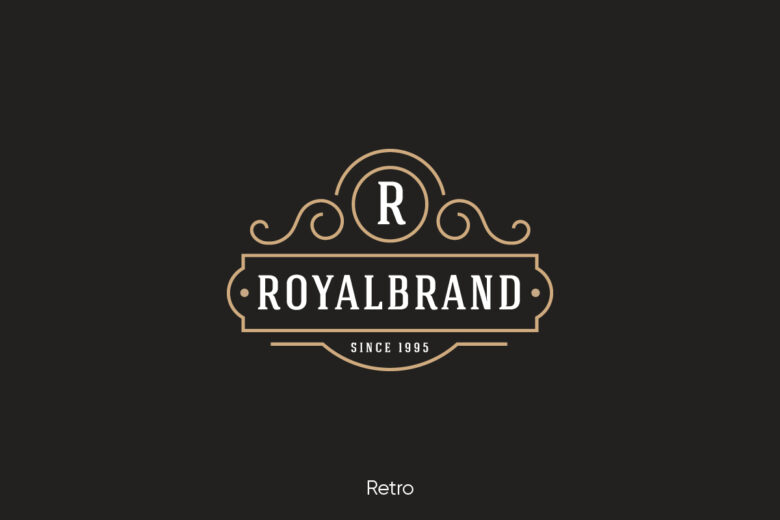 Thinking of incorporating shapes or sharp angles into your brand's creative logo design? No need to break out the protractor! Add squares, circles, triangles, or octagons to your great logo design for geometric flair.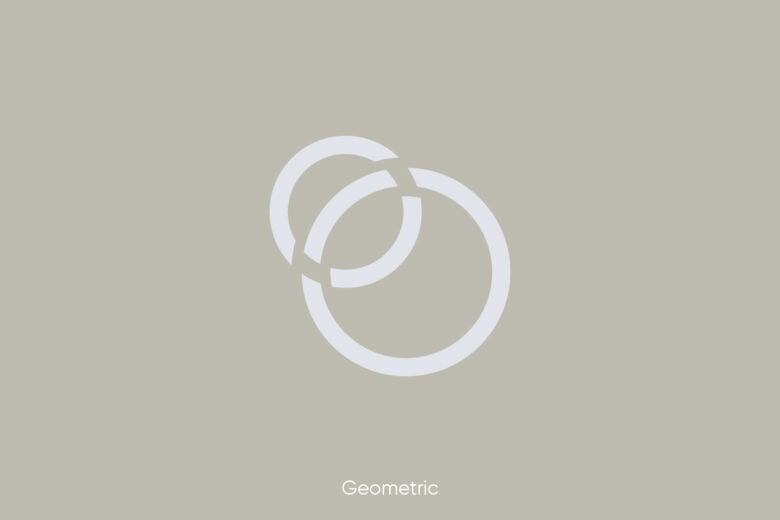 Is your company or brand represented by a mascot or character that should be front-and-center in your cool logo? Give your logo design a boost by illustrating your brand's spokesperson with a mascot logo.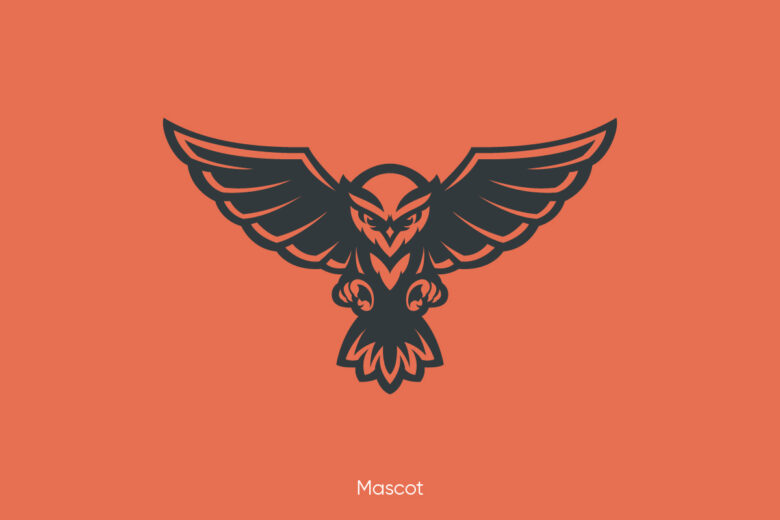 The negative space look could add an unexpectedly cool twist to your company logo. You can even use negative space to add a hidden message within your cool logo design! Create visual interest by playing around with this creative design technique.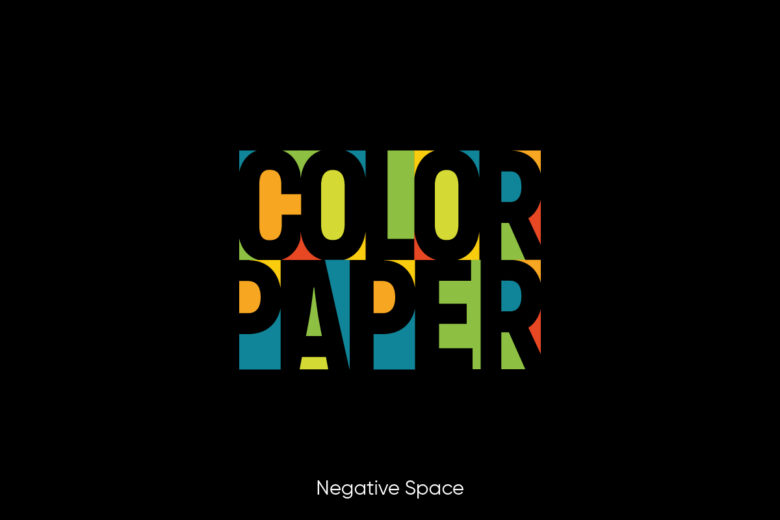 Are you looking to establish your company or brand as a family-friendly operation or do you hope to draw the attention of a younger audience? You can't go wrong with a whimsical and kid-focused cool logo to appeal to many different consumers.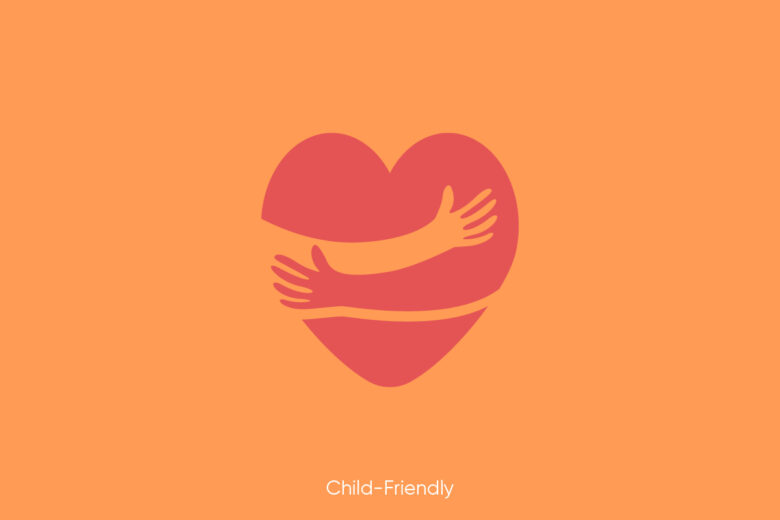 Your logo doesn't have to contain splashes of color to make a big statement. Sticking to a monochromatic palette — in other words, black and white — can keep your super cool logo strong and simple with its classic hues.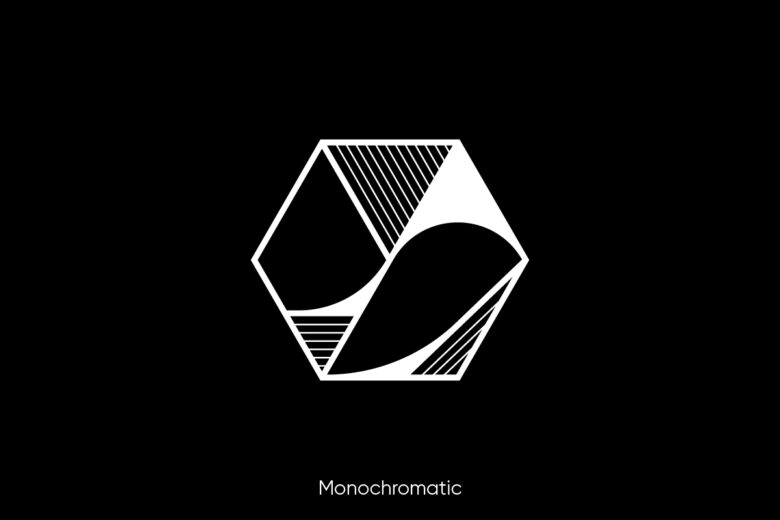 What's more memorable than a logo with your brand's name right in the design? Think of Louis Vuitton's signature monogram print or Warner Brothers' iconic shield logo. The combination of your brand's letters can make the most perfectly personalized logo design.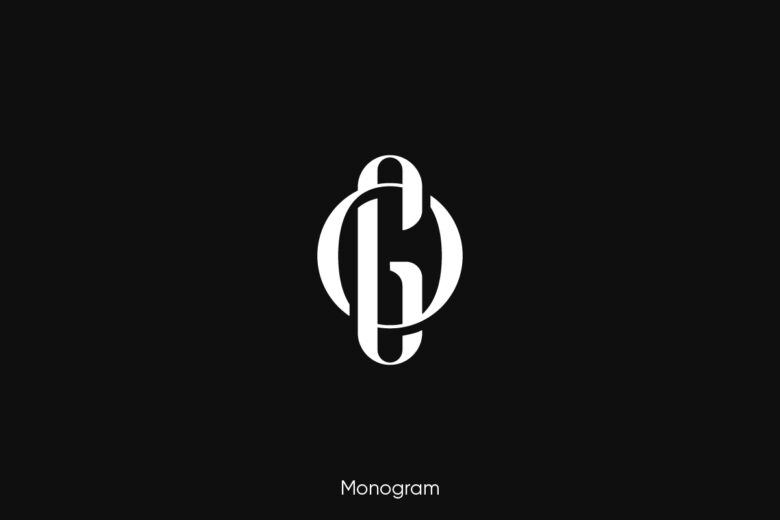 Wouldn't it be awesome if your logo looked like it was jumping off the page? Try a three-dimensional logo for a funky and dynamic design.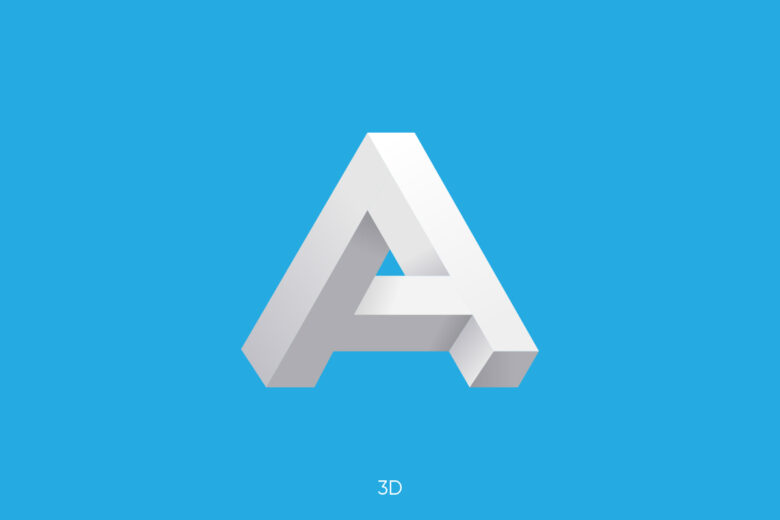 A technology or sci-fi company can definitely use a futuristic logo to reinforce its cutting-edge persona. Think stars and spaceships or nanoparticles in neon colors for a far-out look. Give your company logo a playful boost with a cartoon logo. Design a caricature of your brand's human spokesperson to add a graphic spin to your brand's aesthetic.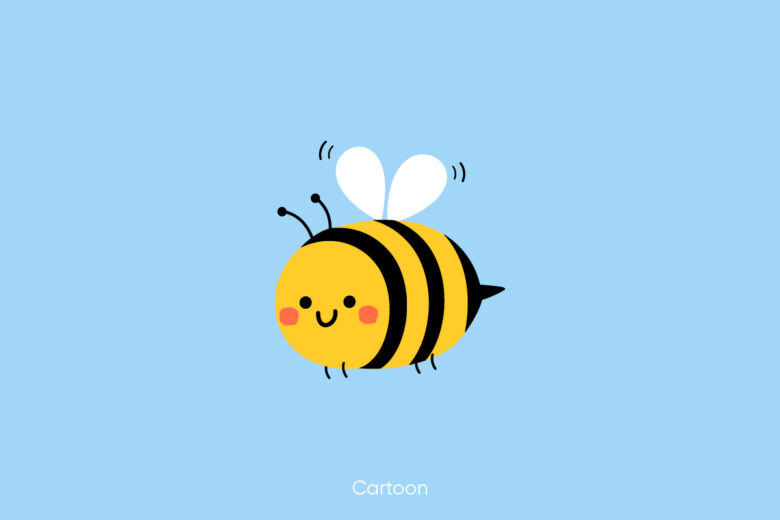 Celebrate your brand's sophisticated style with an elegant logo. Keep it simple with striking typographic script or design a lovely logomark with fantastic flourishes.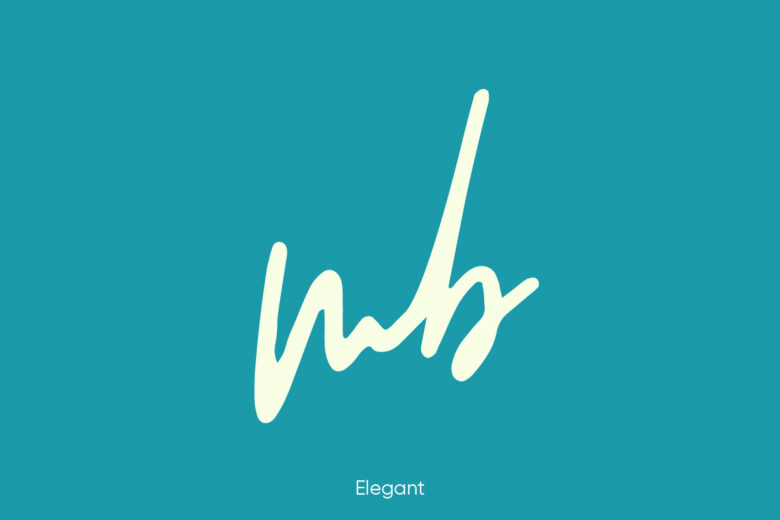 Break out of the logo mold and grab people's attention with a bold and bubbly design. Use contrasting colors and distinct lines and shapes for a daring and dynamic logo design.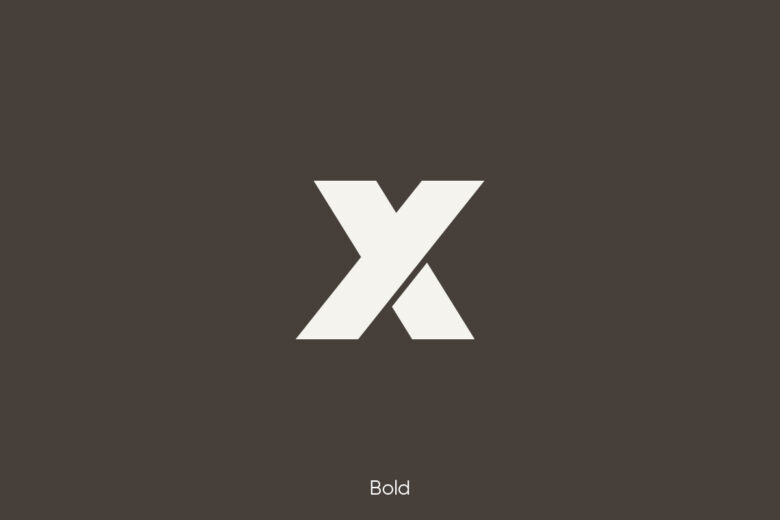 Creating a cool logo is not about playing it safe. Step out of your brand's comfort zone and create a cutting-edge design that will give you the cool logo of your dreams.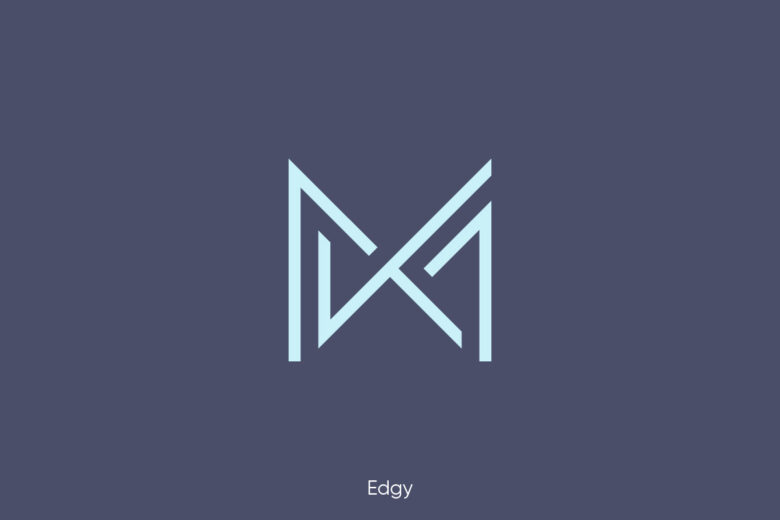 Does your brand have a recognizable symbol that needs no introduction? Incorporate it in your company logo to let your emblem stand alone.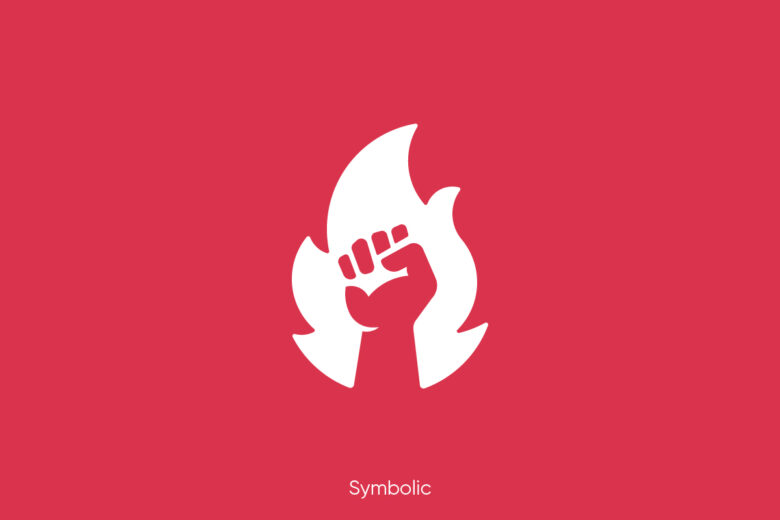 Your brand logo doesn't always have to be obvious. Keep your consumers guessing with a mysterious design that adds intrigue and interest to your brand identity.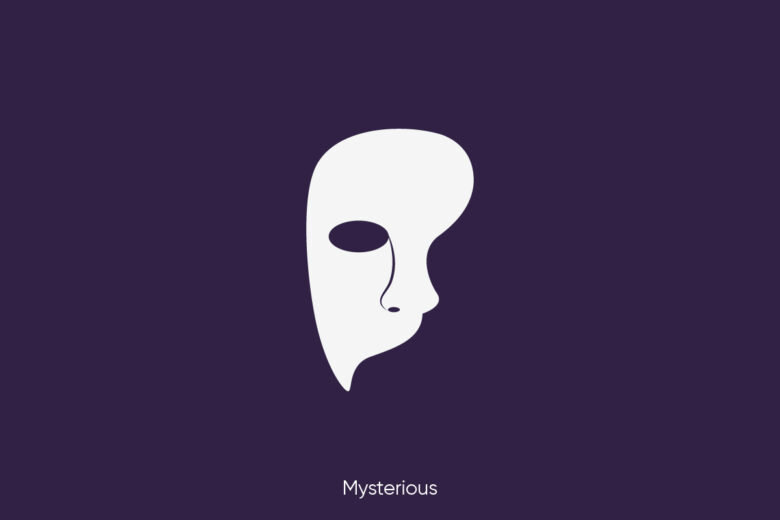 Add a real-life look to your company logo with a photograph that tells its own unique story. Capture a cool, grainy film effect, or keep it bold and contemporary with a clear image. Let the photograph tell your brand story.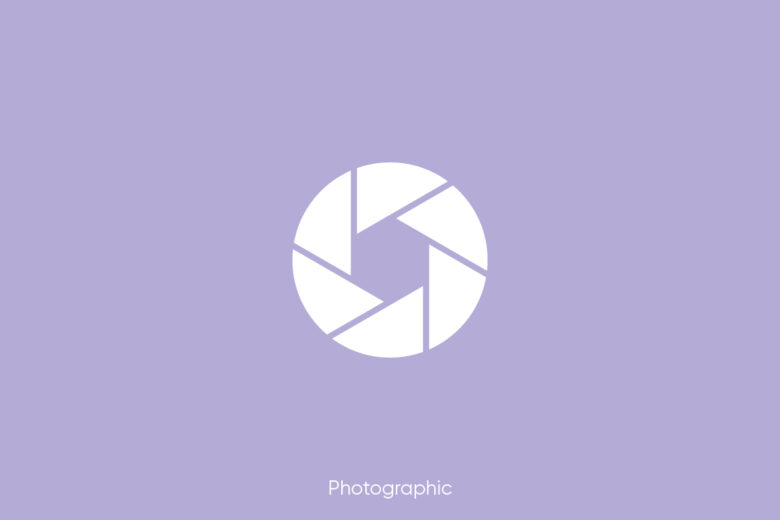 With so many brands breaking on the scene, it's easy to make connections and identify the reasons why their aesthetic is making an impact on so many people. Explore the top trends in logo design to make sure your logo is competing with the best of them.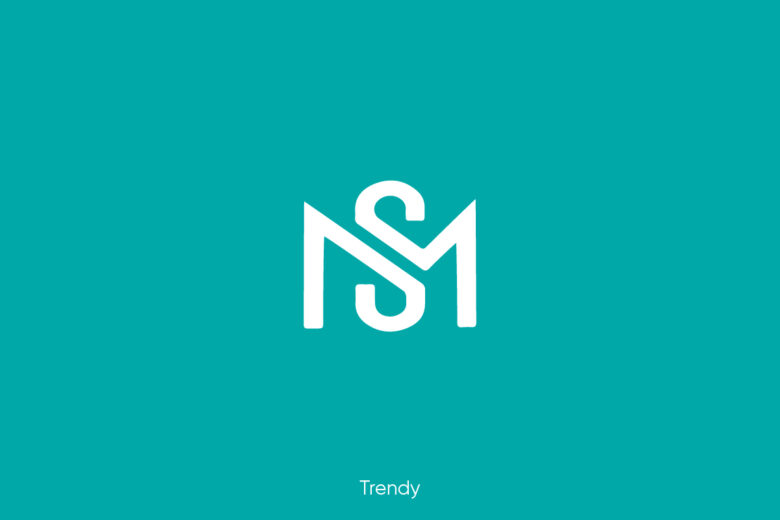 How Do You Choose a Logo?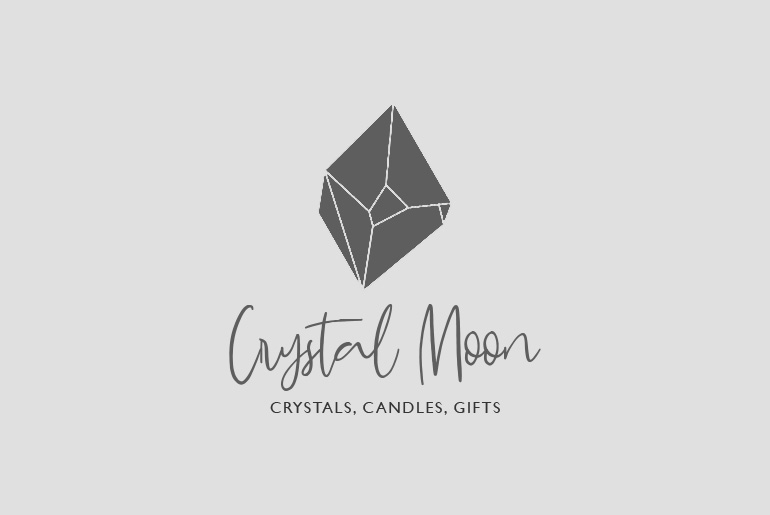 A brand's logo is often the first thing a consumer sees and is one of the many ways it shows off a brand's identity. Beyond the fact that we're surrounded by logos in our daily lives, there is a certain science as well as intentionality to creating a cool logo that people never forget. For example, when asked why the Apple logo looked like someone had taken a bite out of it, Rob Janoff, the creator of the great logo, explained that the bite made it clear that the logo design was an apple and not any other similarly shaped round fruit. It sounds simple, but it's this type of deliberate decision-making that determines a brand's longevity and maintains its consumers' interest for generations. Crazy, right?
Choosing a logo for your business or brand can be intimidating, but with the right inspiration and brainstorming, you can create a cool logo that will be recognizable for years to come. 
You don't want to confuse your consumers or keep them guessing about what your business is all about. Identify your brand's core value and build a logo design around that. 
Know Your Target Audience
Is your consumer base male or female? Do you know which age groups they fall into or which areas of the world they're coming from? Do you know their consumption habits and the trends that they gravitate toward? Having this type of background information can help you create a cool logo that will resonate with your target audience. 
Did you know the most popular and recognizable logo designs have certain things in common? For example, a logo is much more likely to resonate with people if it contains red, blue, or green. Do your research to figure out what makes a great logo great and go from there. 
You know what you stand for and what you're trying to say to your audience. Don't stray too far from your intended message. Make sure everything you do for your brand, especially when it comes to logo design, is authentic to your personal style and mission. You can't go wrong when you stay true to yourself!
How Do You Design a Free Logo?
By now you must be bursting with all of the great inspiration you need to create the best logo for your company or brand. You've gone through all of the latest design trends, you know what makes a cool logo cool, and you are now ready to create a great logo for yourself. Look no further than Picsart! Picsart's Web Editor is the ultimate resource to help you design the custom logo of your dreams. 
After doing your research and nailing down your dream

logo design

idea, take it one step further by creating a

mood board

using the

Picsart Collage Maker

to lay out your inspiration. Click through

Picsart's Explore page

to find trendy design inspiration that's popular with Picsart's creative community! 

Sketch your design on your phone, tablet, or desktop computer with the Picsart drawing tool. Draw with your finger or a stylus for extra precision.

Add text or image elements and experiment with Picsat's many design tools to customize your

cool logo

design! 
Picsart is a full ecosystem of free-to-use content, powerful tools, and creator inspiration. With a billion downloads and more than 150 million monthly active creators, Picsart isn't just the world's largest creative platform; we're also the fastest growing. Picsart has collaborated with major artists and brands like BLACKPINK, the Jonas Brothers, Lizzo, Sanrio: Hello Kitty, I am a Voter, Bebe Rexha, Maroon 5, One Direction, Warner Bros. Entertainment, iHeartMedia, Condé Nast, and more. Download the app or start editing on web today to enhance your photos and videos with thousands of quick and easy editing tools, trendy filters, fun stickers, and brilliant backgrounds. Unleash your creativity and upgrade to Gold for premium perks!