Back in 2019, coral was crowned Pantone's color of the year. Today, it retains that popularity in the worlds of photography and graphic design. It is a fun, lively color that brings a natural, yet vibrant pop to any image. In the 1970s, it rose to prominence as an accent color in fashion, beauty products, and interior design. Across digital and social media, coral has once again stepped into the spotlight.
Although the coral hex code can tell us what this color is at its core, there is so much to it than that. The coral color meaning varies, from the ways that it is applied and the colors that go with coral. We'll help you learn exactly what coral is, what coral color palettes work in design and photography, what colors complement coral, and what the true coral color meaning is.
Let's get ready to dive into all things coral!
What Color Is Coral?
To give you a sense of its rich heritage, the first time the word coral was used to describe the color was all the way back in 1513. Coral is a pink-orange hue named for its representations of the colors of cnidarians, known as precious corals. The coral hex code is #FF7F50. Breaking it down in an RGB color space, hex #FF7F50 is made of 100% red, 49.8% green and 31.4% blue. In a CMYK color space, the coral hex code #FF7F50 is made of 0% cyan, 50.2% magenta, 68.6% yellow and 0% black. Coral has a hue angle of 16.1 degrees, a saturation of 100%, and a lightness of 65.7%. The coral color brings energy to designs and photos. A coral color palette can be energizing, fresh, vibrant yet mellow, and imbue a feminine touch. Coral is a dynamic color with an incredible variety of uses.
What Is the Meaning of the Color Coral?
All colors have a different meaning. They convey feelings and moods, all of which can change based on the way they are applied and what colors they're paired with. Coral is a representation of all that is rare and precious. The origins of its namesake also provoke tropical and exotic feelings. Aside from its natural DNA, coral, historically, has spiritual ties too. In many cultures and religious disciplines, the coral color meaning ties back to our roots to the earth. 
Today, the coral color meaning symbolizes our need for optimism and joy. Building on its interior design popularity in the '70s, it is making waves in the modern world, with the most common channels for using a coral color now being digital ones. On social media, it lends a lively presence to graphic design and photography.
How Do You Work with Coral Color?
You can use a coral color scheme for a variety of design purposes. Aside from photography and graphic design, it is a popular color to use in fashion, packaging, product design, beauty products, interior design, and social media aesthetics. It brings a lively flair to any work, operating as a visual highlight or an interesting focal color. Given its dynamic nature, you can use coral colors as a base for a variety of different color palettes. 
Coral is traditionally viewed as quite a feminine color, but in reality, it can be applied to so many different contexts. It can be enhanced to be more feminine by adding more pink to the color. To create a more masculine shade of coral, you can add red. All shades of coral bring a trendy, contemporary feel to designs, and it can be used for attention-grabbing, hero graphics, and photos. 
Let's take a look at the colors that go with coral, and how to work with a coral color palette.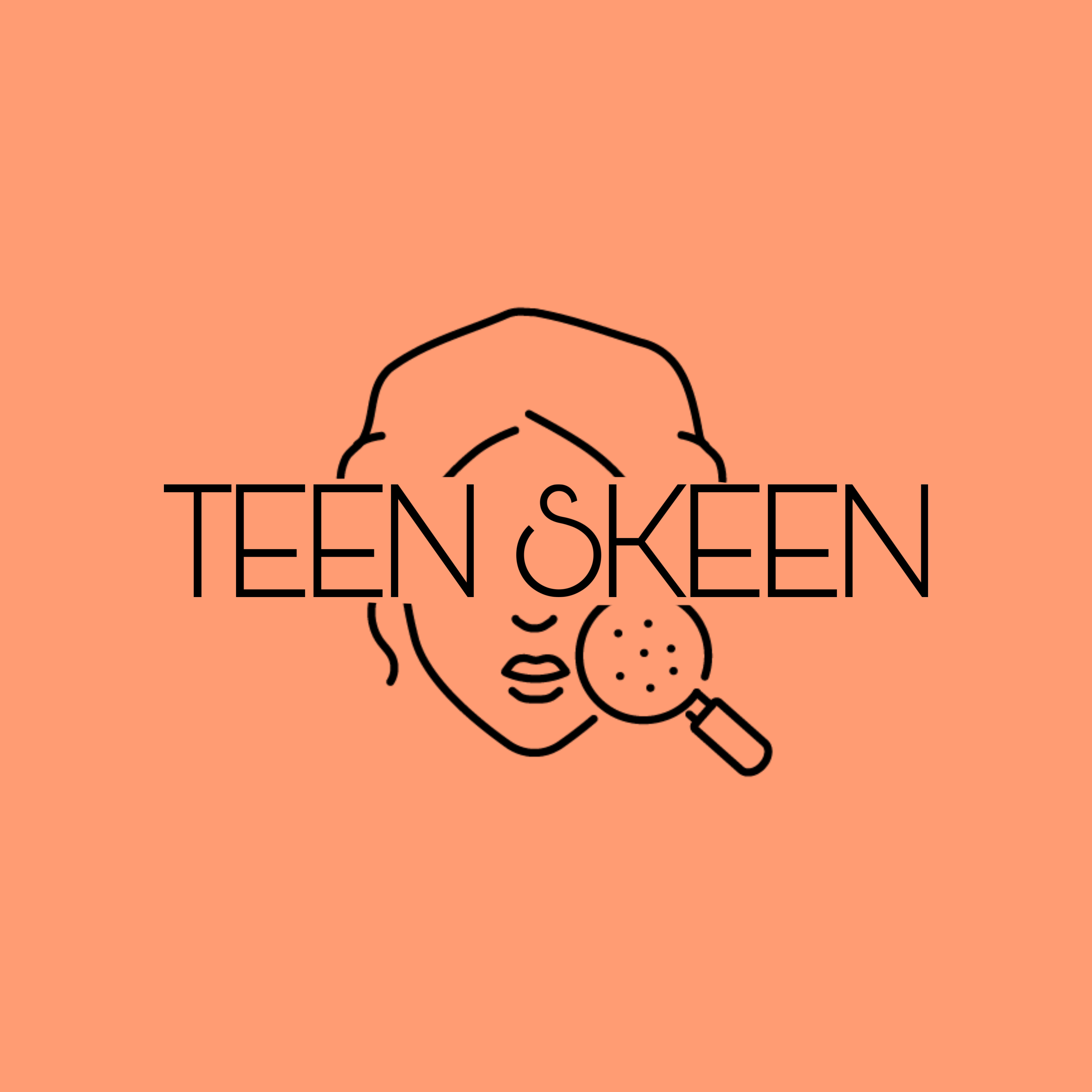 via PicsArt
What Colors Go with Coral?
There are a variety of colors that go with coral. Choosing which to use all depends on the end goal of your design project. Coral really pops when it is up against blues, its natural complementary color. Lighter blues can create a tropical feel, while darker blues like navy lend a more masculine feel. To enhance coral's more lively characteristics pair it with colors that go with coral, like hot pink or other shades of orange. Here are some examples of colors that go with coral, that you can use to create a beautiful coral color palette.
Complementary Colors
Pinker coral colors paired with tiffany blue and teal give coral a tropical, lively feel. When paired with a darker, navy blue, coral takes on a masculine sensibility, creating an interesting visual pop against the somewhat neutral hue. 
Mono Colors
Red-brown (#3C1000)

Deep Red (#6A1C00)

Orange (#FF5D22)
Pairing coral with warm colors that are at their core similar, creates a warmer color palette evocative of those found throughout the autumn season. When this palette is used with a green accent color, the results can be calming and natural. This is a hugely popular trend in interior design.
Analogous Color
Analogous colors have similar characteristics to each other. Coral itself is made up of pink and oranges. When paired correctly, coral, alongside other shades of pinks and oranges, can create a beautiful, bright color palette.
Triad Colors
Light Purple (#D086F6)

Olive Green (#5EB84D)
Triad color palettes are made up of three colors evenly spaced on the color wheel. A triadic color palette for coral would be a light purple, and lighter olive green color. The deeper the coral, the deeper the triadic colors would be, too. 
What Are Similar Colors to Coral?
Sometimes, your designs might be going for the mood that coral evokes, but it might not be the right fit exactly. In that case, you'll want to try out colors that are similar to coral. Using the following colors will create a lively and vibrant visual effect, in the same manner that coral colors create.
Pastel Red

(#FF6961)

Pink

(#FFC0CB)

Orange (#FFA500)

Red-orange (#FF5349)

Hot Pink (#FF6DB6)
What Are the Different Shades of Coral?
The different shades of coral depend on how much of each base color is added to it. There are different variants of coral orange and coral pink.
Orange Corals
#F32D1C

#F43E2E

#F54F41

#F66054

#F77266

#F88379
Pink Corals
#F9948C

#FAA69E

#FBB7B1

#FCC8C4

#FDD9D6

#FEEBE9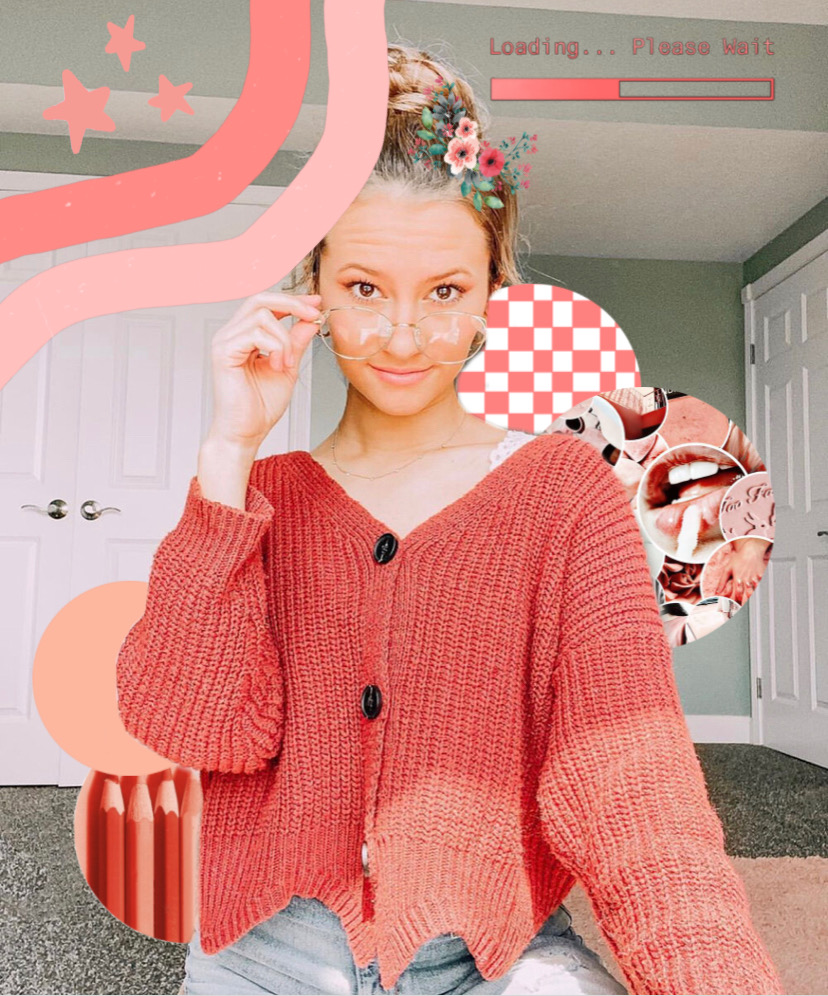 via PicsArt
Create Fantastic Photos Using Coral Colors
Feeling inspired by the coral color and its dynamic applications? That's understandable. Coral is popular for a reason. When you are ready to start incorporating coral into your images and designs, look no further than PicsArt for all of the editing tools and creative assistance you need. 
Whether you're creating a moodboard, awesome coral social media graphics, or design for your business, coral color inspiration is at your fingertips.
PicsArt all-in-one Photo and Video Editor, Collage, and Sticker Maker is the world's largest creative platform with over 150 million monthly active creators and influencers. PicsArt has collaborated with major artists and brands like The Jonas Brothers, Gwen Stefani, Maroon 5, Lizzo, Meghan Trainor, One Direction, MONSTA X, Warner Bros. Entertainment, iHeartMedia, Condé Nast, and more. Download the app today to level-up your photos and videos with thousands of quick & easy editing tools, trendy filters, fun stickers, and brilliant backgrounds. Unleash your creativity with PicsArt and upgrade to Gold for awesome premium perks!