It's time to channel your inner-Picasso and embrace your blue period! We're giving you the lowdown on navy blue, so that you can create designs and images using one of the world's most versatile and engaging colors. Whether you're using it as an accent color, or as your base neutral alongside other shades, the color navy blue is a strong and eye-catching one that works well in many design contexts.
From the navy blue hex code and navy blue RGB, all the way to complementary colors, color variations, and how to use them, we are going to share everything you need to know about the deep, enigmatic color of navy blue.
Ready to learn about this classic color? Let's go.
What Color Is Navy Blue?
When you think of navy blue, think of darker shades of blue. The navy blue hex code is #000080. The color is derived from indigo dyes and gained popularity in the mid-1700s when it was first used as a uniform color by the Royal British Navy. Yep, that's right – navy blue literally has its roots in the military. It became so popular that navies around the world started using it as their color of choice too.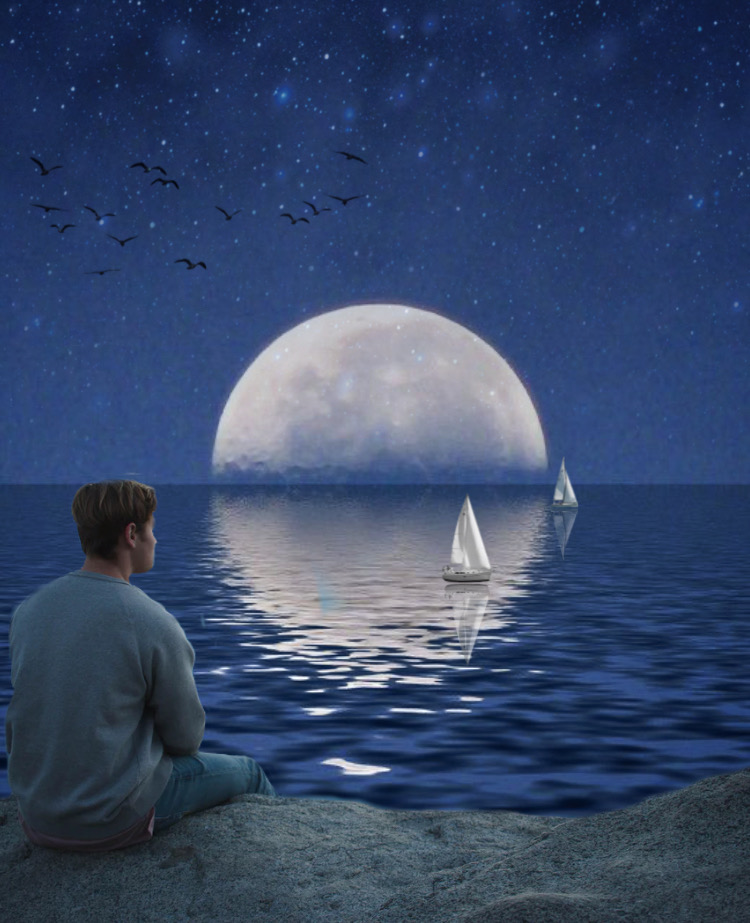 via PicsArt
What Is the Combination to Get Navy Blue?
Let's get technical. Now that we know the navy blue hex code, let's dive a little deeper into the color and take a look at what the navy blue RGB is. Refresher: the RGB is made from three colored lights for red, green, and blue. The navy blue RGB color space is composed of 0% red, 0% green, and 50.2% blue. That's a lot of blue.
If we looked at navy blue's composition from a CMYK color space (AKA process color, or four colors, and used in color printing), you'll find that the color is composed of 100% cyan, 100% magenta, 0% yellow, and 49.8% black. This combination creates the rich, deep tones associated with the color. The navy blue hex code, #000080 is comprised of #0000ff with #000001 which is 100% blue blended in with black to achieve the dark tones and shades of navy blue.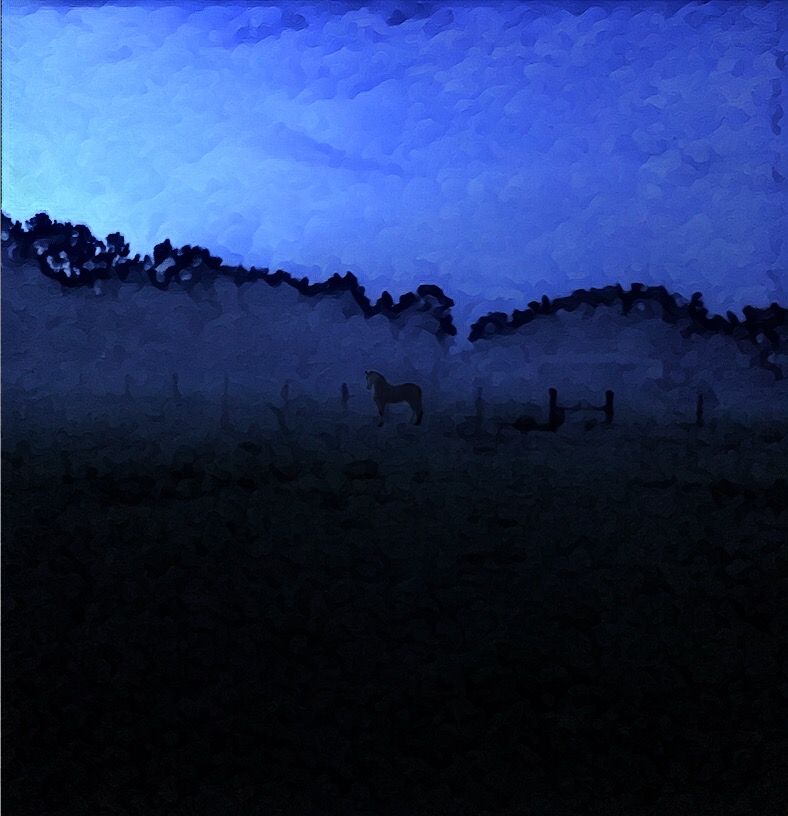 via PicsArt
How Do You Work With Navy Blue Color?
Navy blue is such a versatile color that it is often used as a neutral color. It pairs well with a variety of colors and creates a base background so that more vibrant colors can be accentuated. It works great with other neutrals, too, because it is so bold and dynamic. Because of its military origins, navy blue tends to be considered a quite serious and austere color, evoking feelings of elegance and structure. Those characteristics are preserved when it is paired with other neutral, stark tones and colors, but it can also be livened up with bright colors to create a fun and modern color palette.
As a rule of thumb, it is best to avoid pairing navy blue with other black-shaded colors. Hues like dark purple, maroon, and hunter green are all just as intense as navy blue. When paired together, the colors compete with each other and lose their impact. Instead, try to pick some contrasting colors that will pop against the neutrality of navy blue.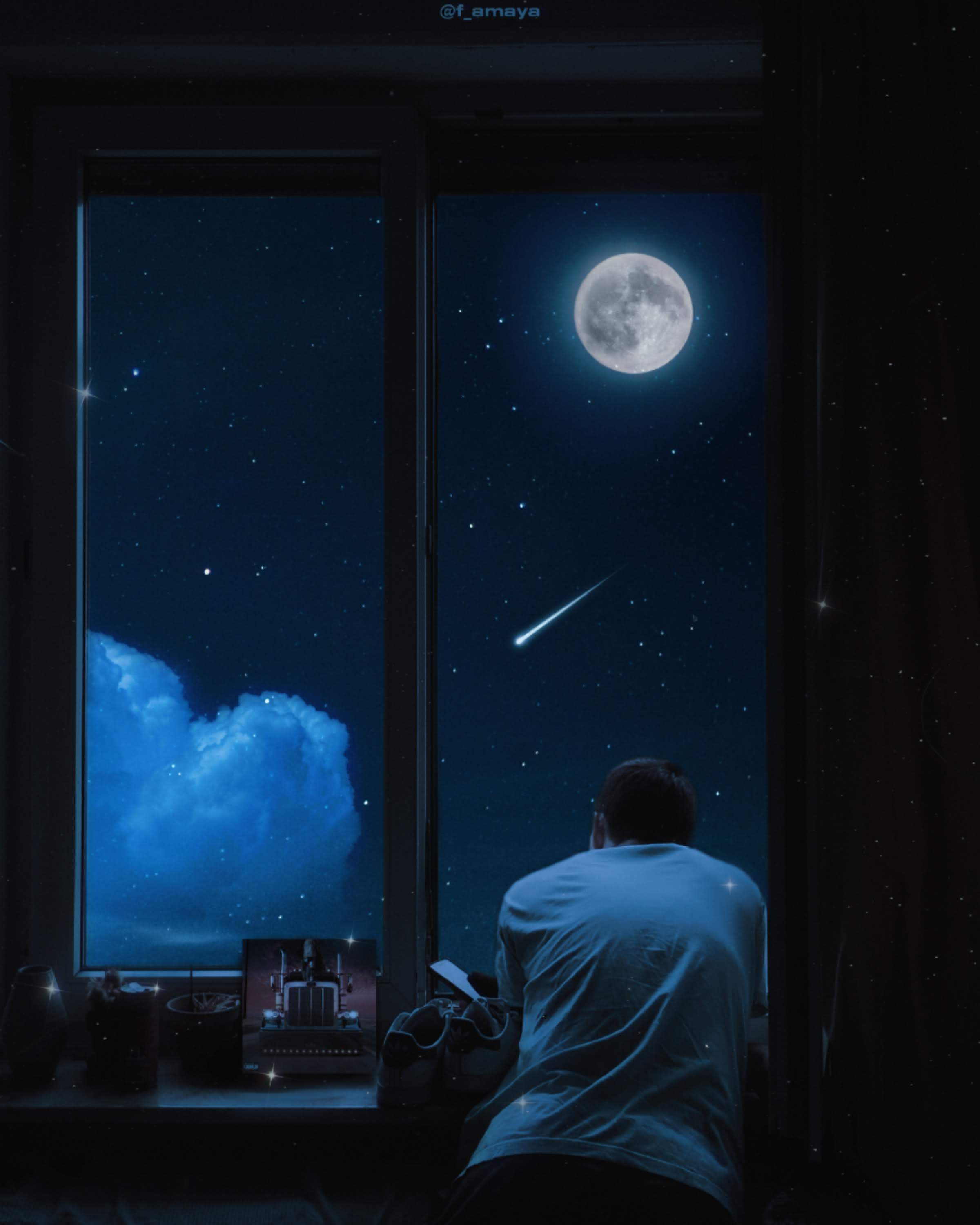 via PicsArt
What Colors Go With Navy Blue?
There are a ton of colors that go well with navy blue. Because it is so versatile, you have plenty of choices for pairing it up. What you choose will depend on your design goals. If you're keeping things cool and calm, consider looking towards similar colors and other blues. Looking for a pop? Pair it up with some complementary colors or accent colors. You can also keep the tone of your designs and color palettes cool and calming when you pair navy blue with analogous colors and other neutrals.
The possibilities are virtually endless, but we've whittled them down and outlined some of our favorites below. Bookmark this page for easy access and reference when you are designing with it in future.
Complementary Colors
Orange
Yellow-Orange
Mustard Yellow
Gold
Similar Colors
True Blue
Dark Blue
Blue-Grey
Misty Blue
Analogous Colors
Accent Colors
Lime Green
Bright Pink
Cherry Red
Neutral Colors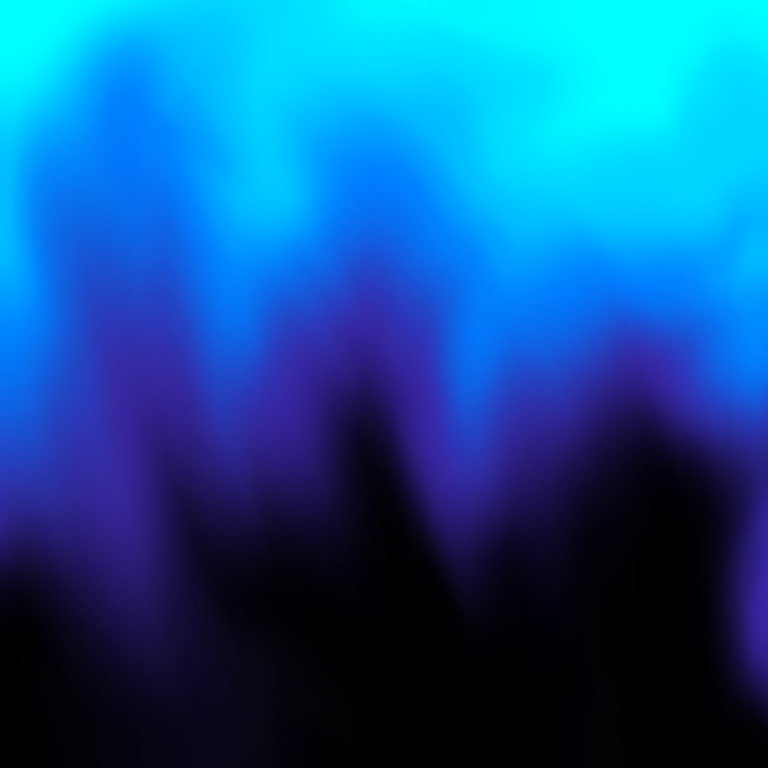 via PicsArt
What Are Similar Colors To Navy Blue?
Feeling blue, but maybe not navy blue? Give these similar colors a try, if you're looking for a variation of dark blue.
Dark Blue (#002080 or #0b0080)
Medium Dark Blue (#001580)
Imperial Blue (#000b80)
Deep Blue (#150080)
Dark Imperial Blue (#200080)
What Are the Different Shades of Blue?
If you are ready to dive even deeper into blues, there are a number of shades that make for a perfect pairing with the rich, dark color. These blues tend to be lighter, bringing a feminine touch to what's an otherwise classically masculine color. Here are some of the best shades of blue to pair with navy blue.
Royal Blue (#4169e1)
Yale Blue (#0f4d92)
Dusty Blue (#889bae)
Azure (#007FFF)
Sapphire (#0f52ba)
Teal (#008080)
Tiffany Blue  (#0ABAB5)
Baby Blue (#89CFF0)
Electric Blue (#7DF9FF)
Turquoise (#30D5C8)
Create Fantastic Photos Using Navy Blue
Navy blue's versatility makes it a favorite among artists and designers. Navy blue makes a bold, vibrant statement, after all. You can easily add it to your designs on PicsArt by using the Color Chooser tool in the editor. Just simply search for the color code, #000080, and you'll be ready to start creating designs and images incorporating navy blue.
Need a little bit of inspiration before you get going? Check out these navy design images from other PicsArt creators to get your own ideas in motion.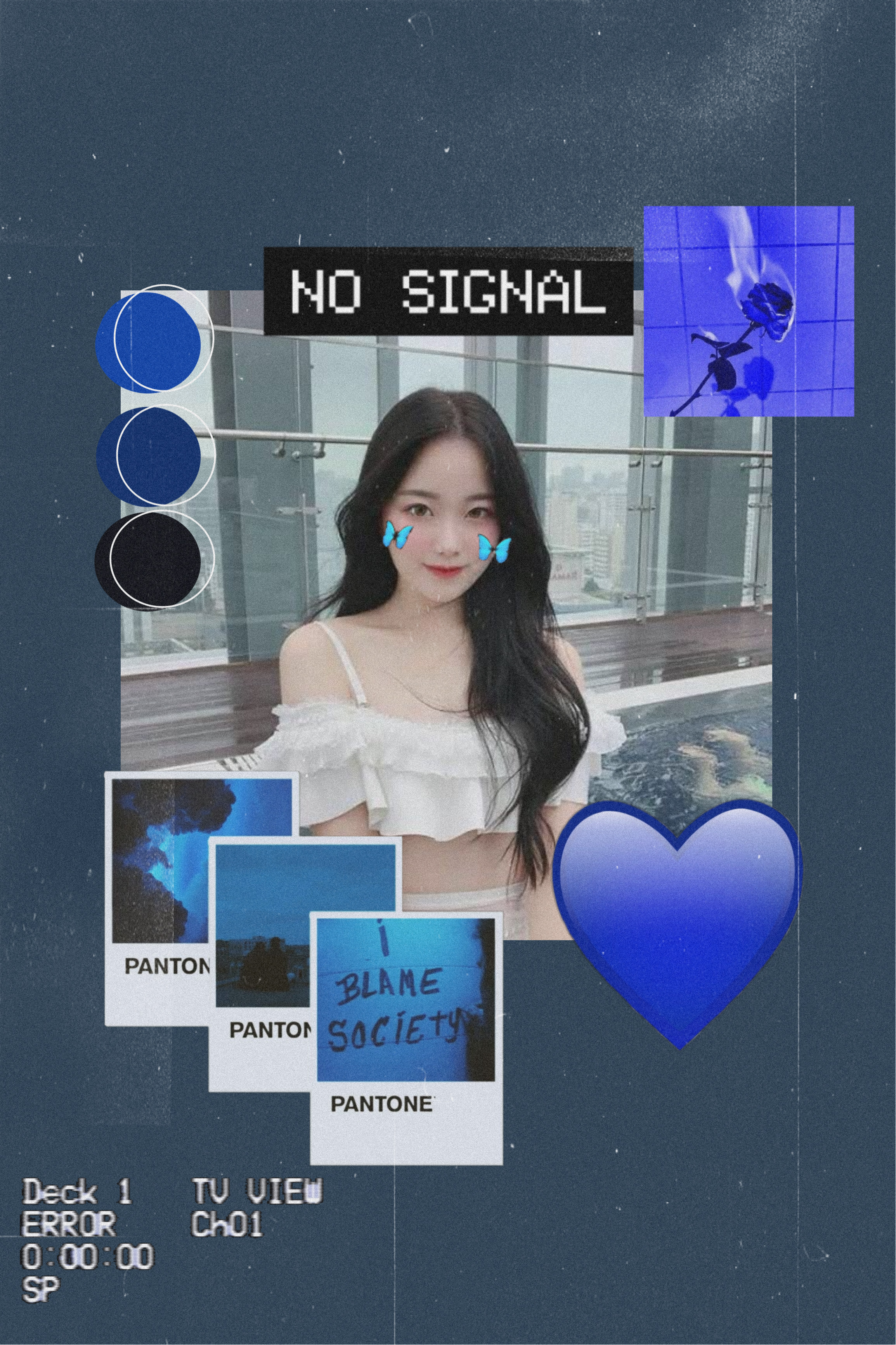 via PicsArt
We love how this one incorporates our favorite color palette trend into the design.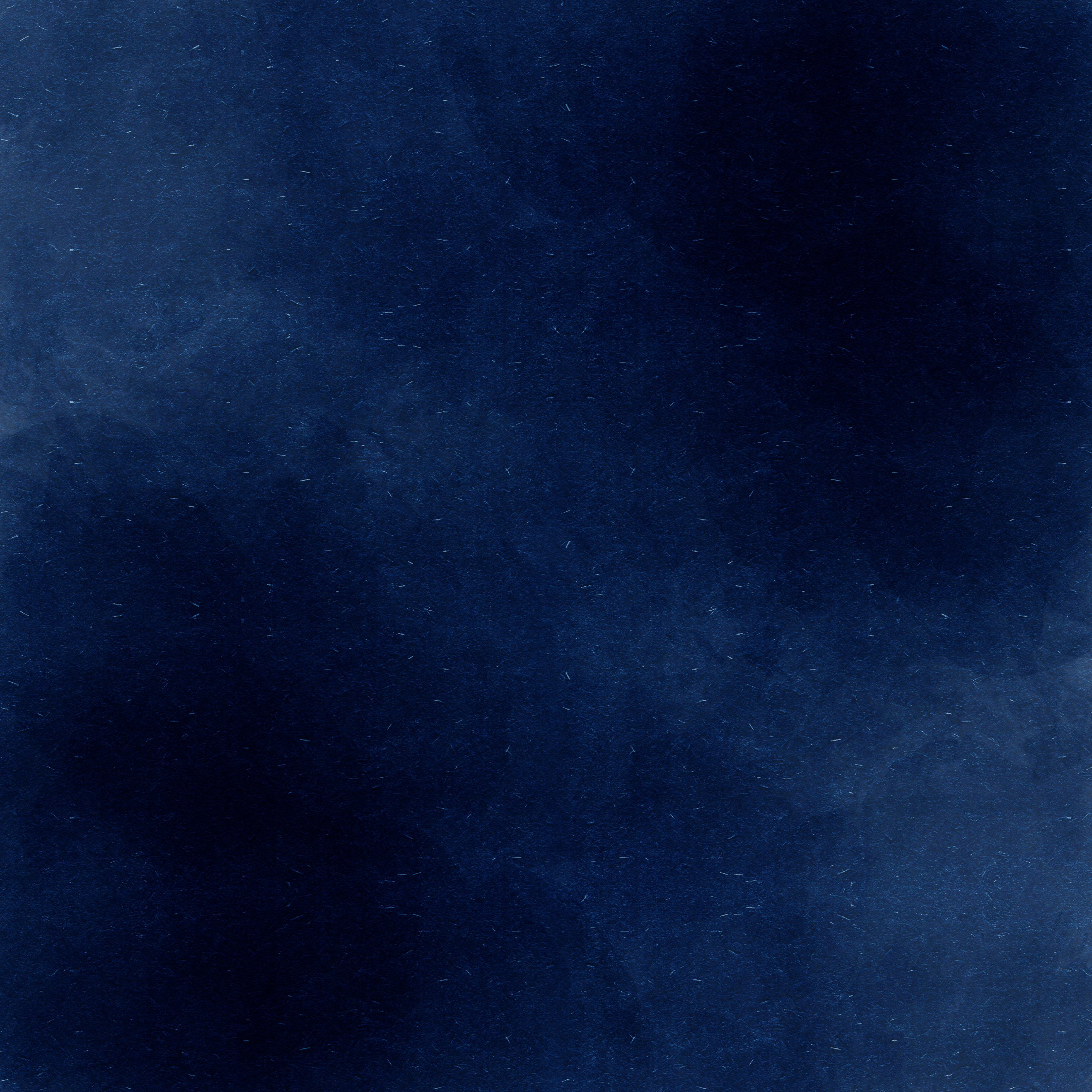 via PicsArt
Here, navy blue is blended to resemble a night sky, making for a perfect wallpaper.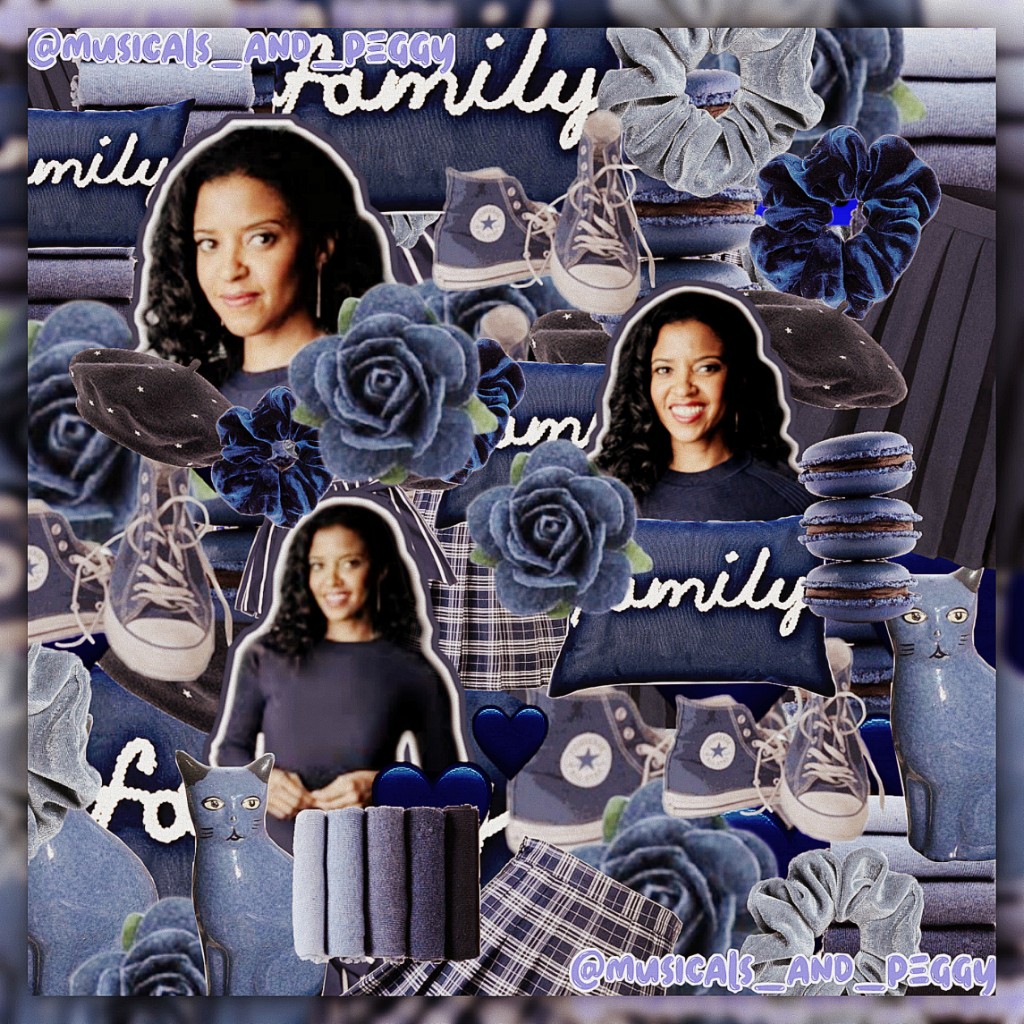 via PicsArt
A fun and lively navy blue collage.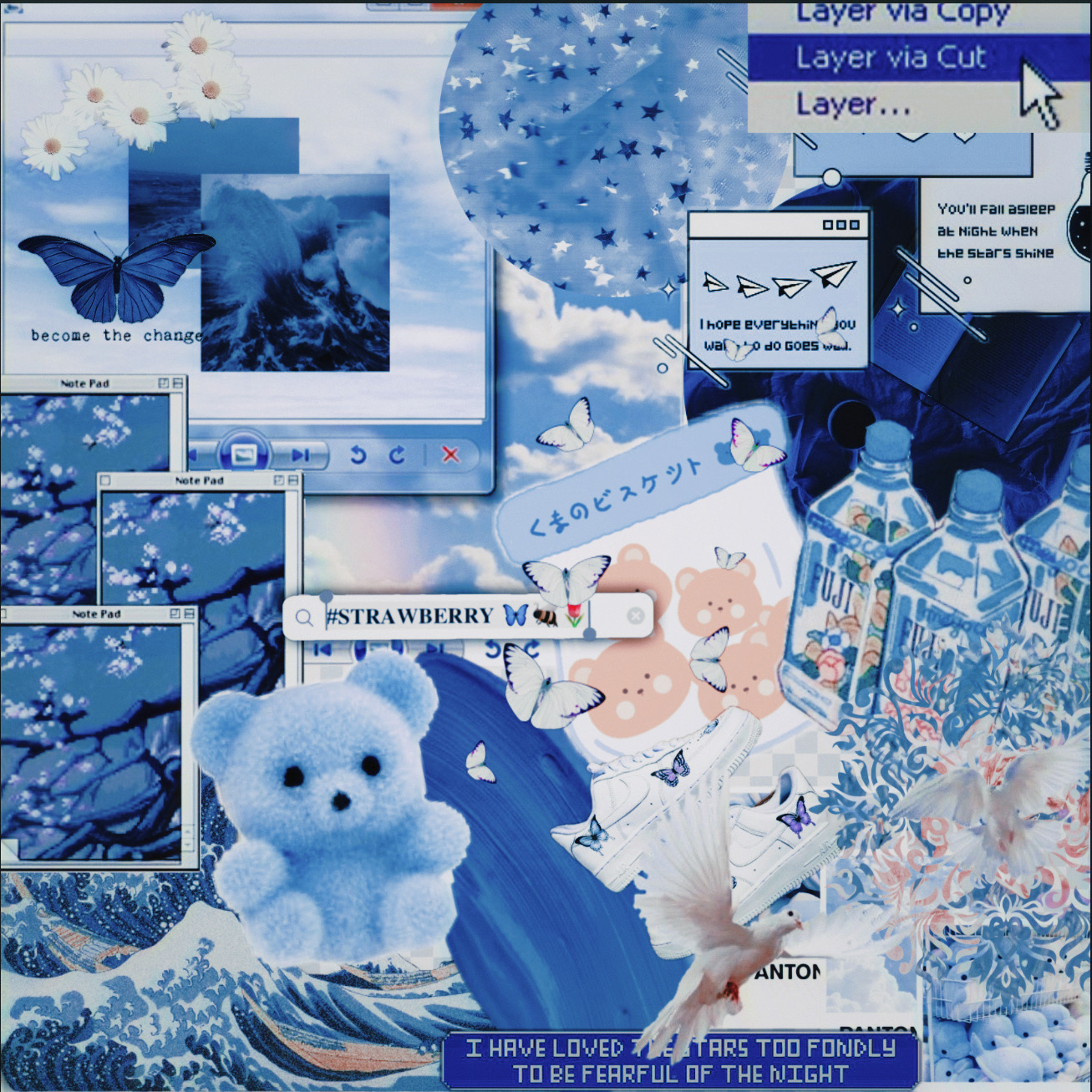 via PicsArt
Speaking of collages, here's an example of what you can do when you mix navy blue with other shades of blue.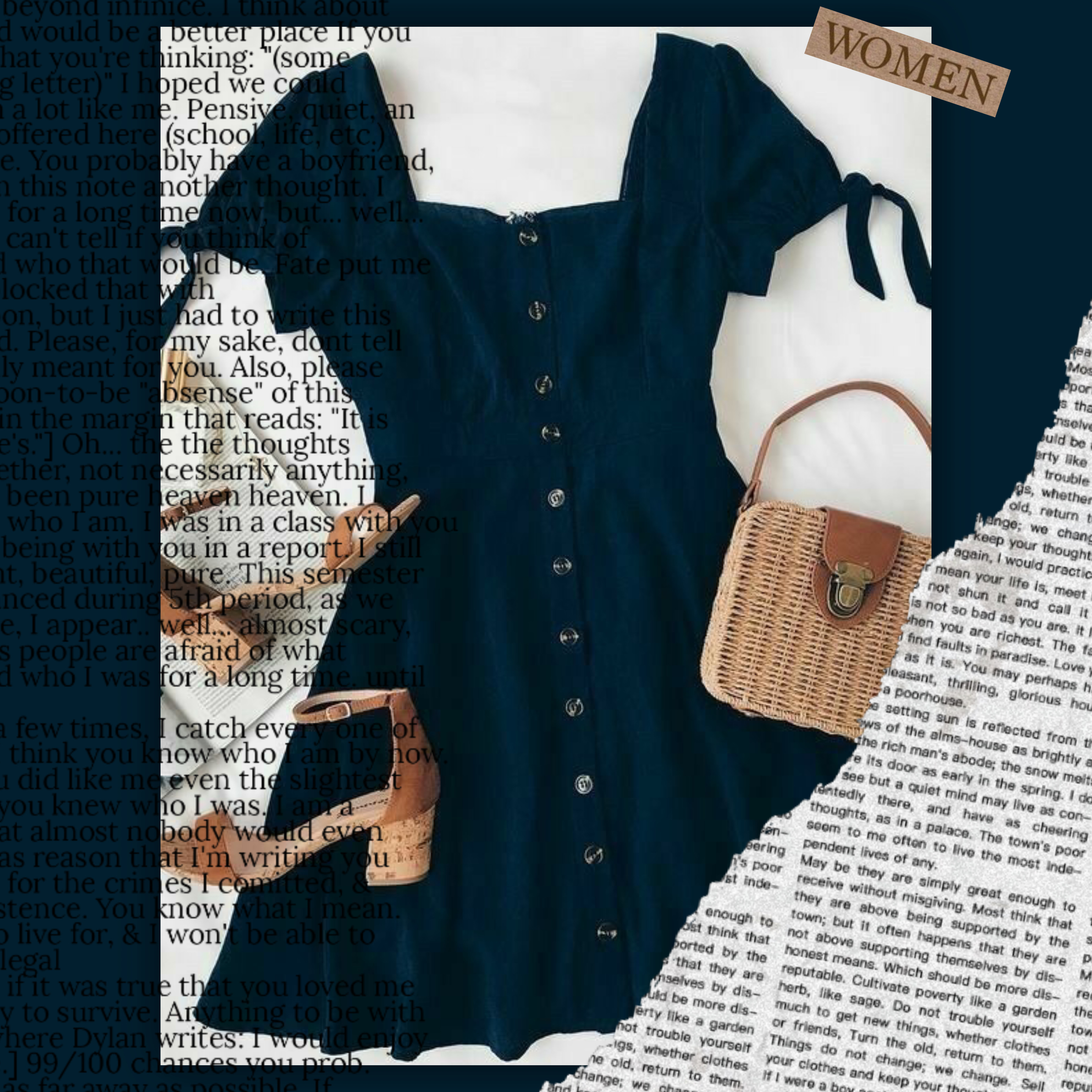 via PicsArt
Because of its versatility, navy blue is a popular color in fashion. You can use that same idea to elevate your designs.
via PicsArt
Stan navy blue alongside your favorite celebrity.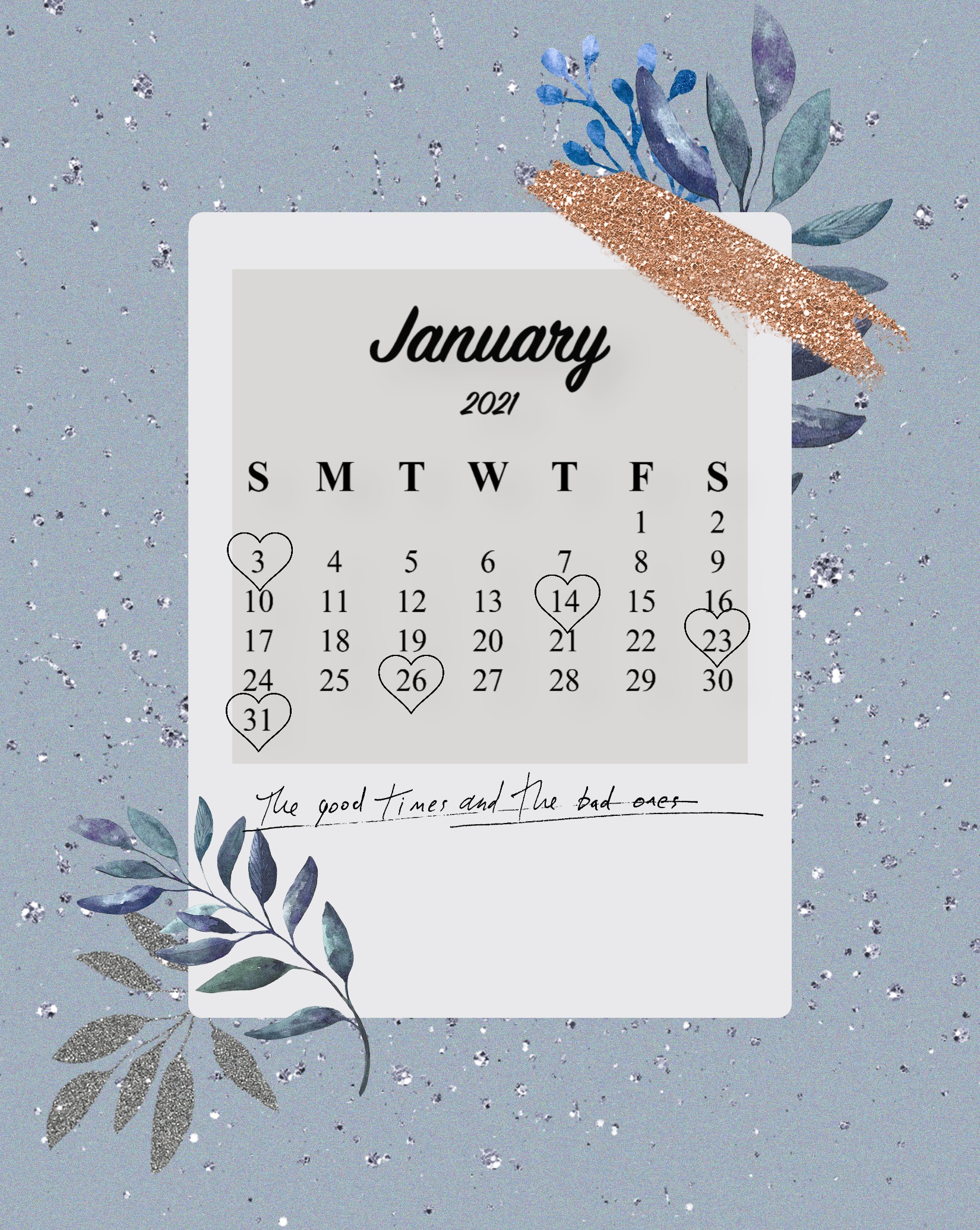 via PicsArt
As we can see here, navy blue is a great accent color for winter designs.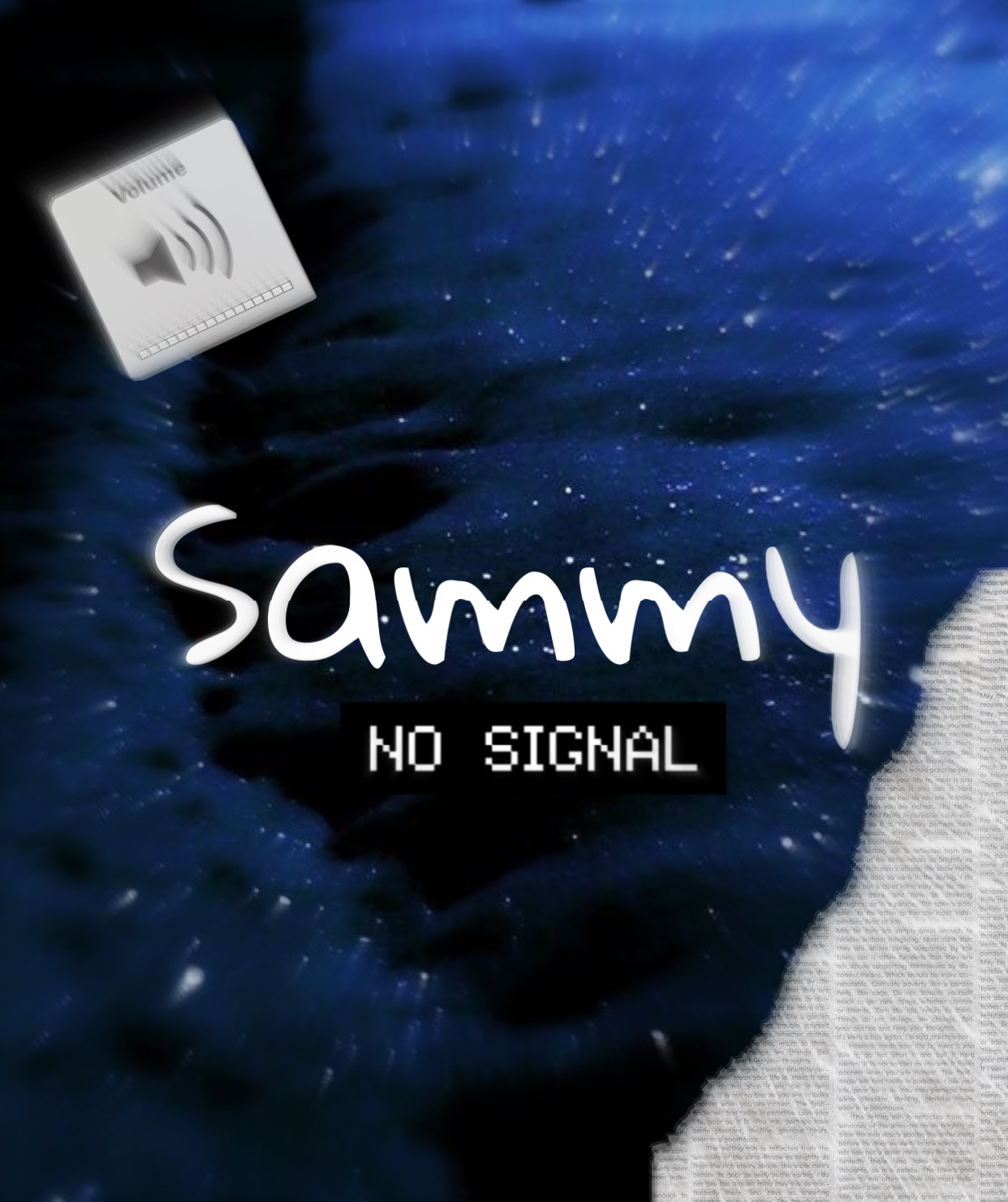 via PicsArt
Add navy blue to your remixes for a mysterious, enigmatic effect.
via PicsArt
Visual proof that navy blue can also be a mood.
via PicsArt
Outer space vibes with deep, dark navy blue.
PicsArt all-in-one Photo and Video Editor, Collage, and Sticker Maker is the world's largest creative platform with over 150 million monthly active creators and influencers. PicsArt has collaborated with major artists and brands like The Jonas Brothers, Gwen Stefani, Maroon 5, Lizzo, Meghan Trainor, One Direction, MONSTA X, Warner Bros. Entertainment, iHeartMedia, Condé Nast, and more. Download the app today to level-up your photos and videos with thousands of quick & easy editing tools, trendy filters, fun stickers, and brilliant backgrounds. Unleash your creativity with PicsArt and upgrade to Gold for awesome premium perks.