What's in the cards for creative, visual, and design trends in 2022? We've compiled our top trend predictions into our latest eBook – full of creative ideas and inspiration for cutting edge designs in 2022. For an in-depth look at what we think will catch the eye of Gen Z and Millennials worldwide this year, fill out the form to the right to get the eBook, The Top 10 Creative and Design Trends of 2022. If you're reading on mobile, the form is at the bottom. 
After a strange 2020, 2021 brought us a year of creativity in design trends. It was characterized by visuals of bright colors, hope, warmth, neon, nostalgia, and humor. Moreover, the Picsart community contributed over 1 billion edits per month, continuing to amaze us with the most creative and inspiring remixes, edits and replays! 
So how did we predict these trends? With more than 150 million monthly active creators, and 80% of those being under the age of 35, we think we have a pretty good grip on what design trends Gen Z and Millennials are heading toward. So we took a look at the top trending searches in Picsart from the last few months and spoke with our expert creative team to predict what's coming in 2022. Below, get a sneak peak at some of the top trends in 2022. For all of them, download the eBook. 
Top Design Trends to Watch in 2022
Modern Nostalgia
In the past, we've seen trends that harken back to a specific era, pulling in elements of trendy '80s or '90s graphic design styles. We saw it this year particularly with the use of old user interfaces like Windows 95 or nostalgic Polaroid-esque filters.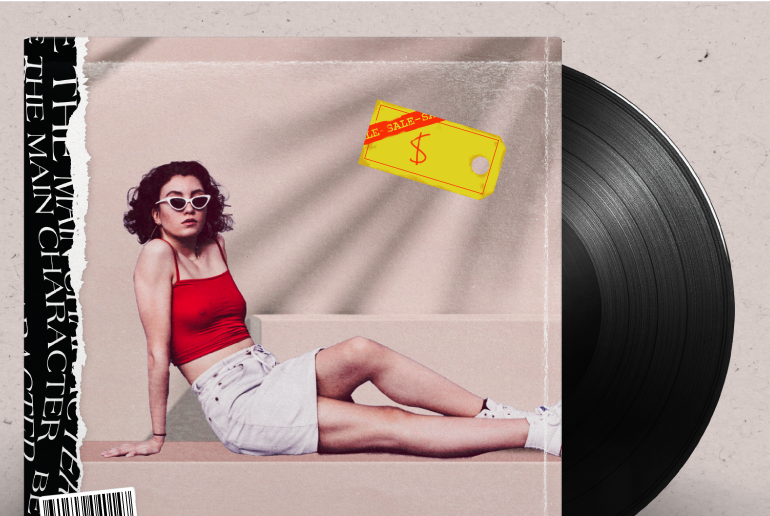 Now we're seeing a mashup of it all. This rings true especially in music with new tracks from artists like The Weeknd, John Mayer, and Dua Lipa. It's as if they're all giving us a new audio clip that never existed before, but somehow we feel nostalgic about it. It sounds familiar to us and we love that familiarity.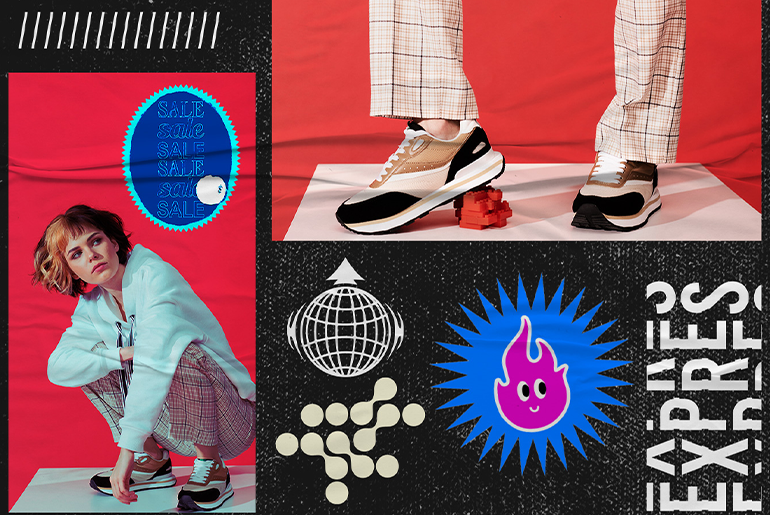 In 2022, we'll see this modern nostalgia take hold in the visual world as well. We're already starting to see it with album covers like Dua Lipa's album "Future Nostalgia – Moonlight Edition" and The Weeknd's single "Take my breath."

The Metaverse 
The Meta-what? The Metaverse is basically a 3D virtual world filled with avatars of real people. Although the term was coined in 1992 in the novel Snow Crash, recent evolutions in technologies like NFTs, smart glasses, and even 3D-Model influencers have spurred renewed talk of the metaverse. We've seen a gradual shift from presenting online as yourself, to a new reality where people can present as an avatar. A common everyday example of this is with the use of Memojis, where people can 'become' sharks, cows, or cartoon versions of themselves.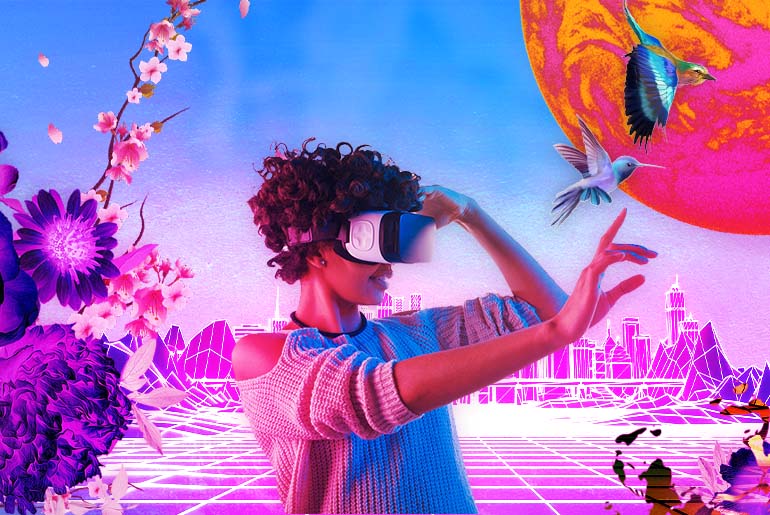 We've seen searches around virtual world game Toca World increase 1614% and social avatar app 'imvu' increase 641%. We predict this will continue to rise in popularity as more creators embrace the Metaverse.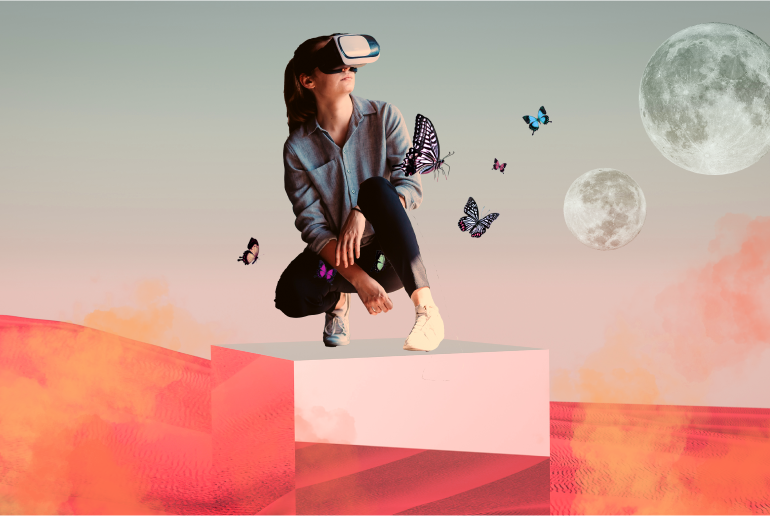 Time for Teal
In recent months, we've seen searches relating to teal and blue increase 101% with no signs of slowing. And this makes sense! Teal creates a nice contrast from the brightness we saw in 2021, which included creative editing trends like the sunset lamp or projector edit. The color also evokes association with the digital world, like The Matrix or a system error interface.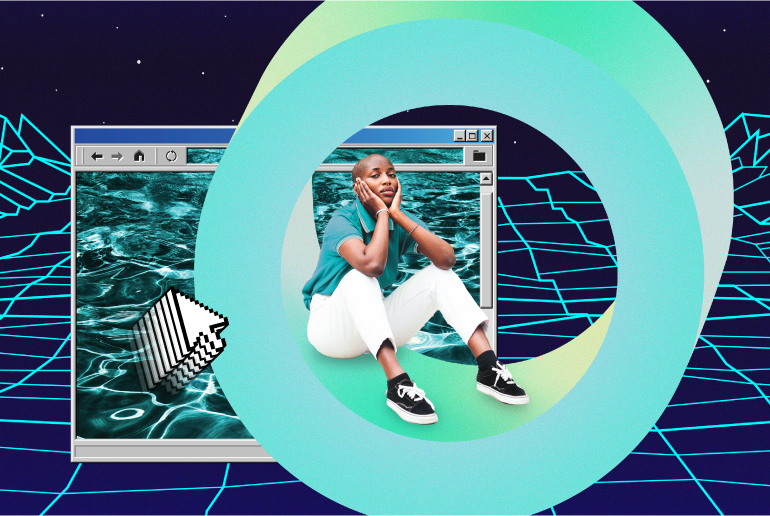 Shades of teal are calming to the eye but still carry some of the characteristics of the popular bright and fun shades of 2021. So when looking at 2022 design trends, we'll definitely see more brands and creators gravitate toward teal and teal adjacent colors.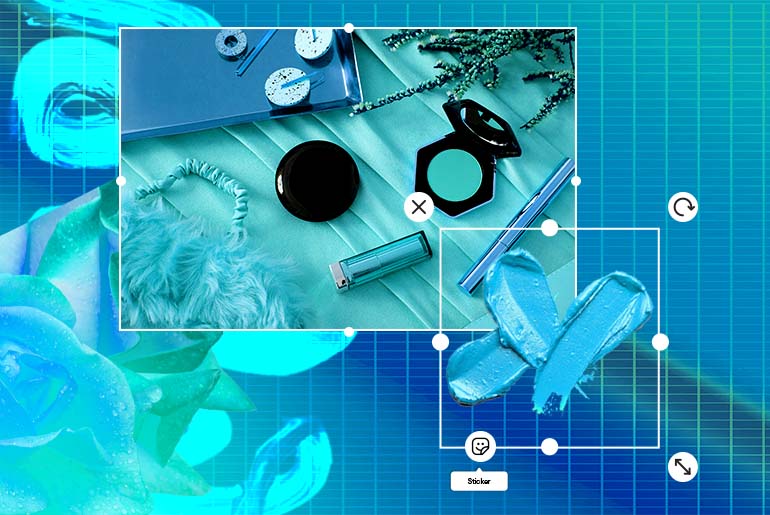 Gender Inclusivity
Gen Z and Millennials care deeply about representation and inclusivity in media. This demand isn't going anywhere. In fact, we've seen searches around gender inclusivity increase 237%, with terms like "trans flag' and 'gender fluid' being among the highest.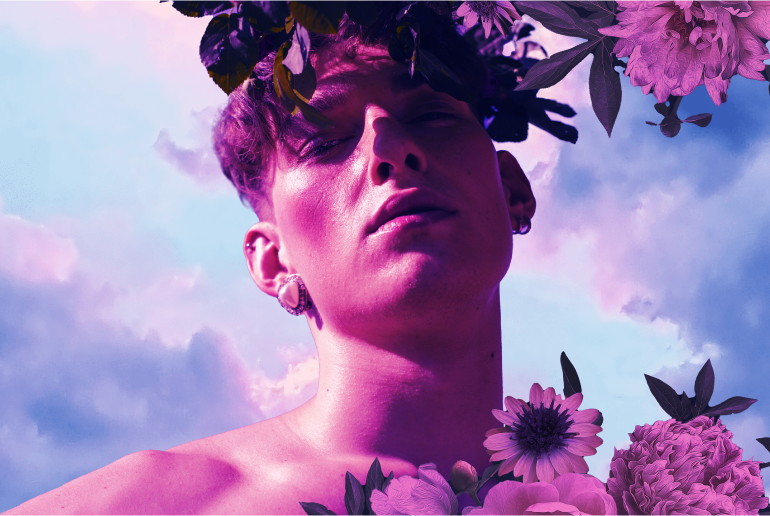 As gender fluidity becomes more widely discussed, we predict that representation will only become more important in creative work.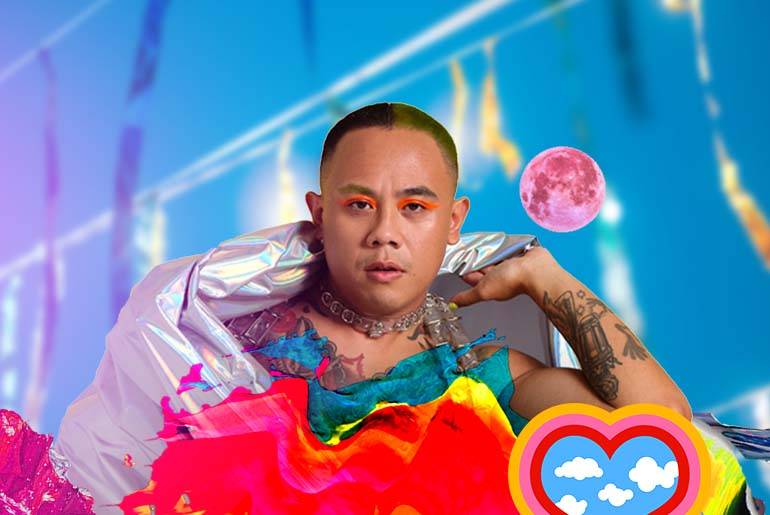 Organic Digital 
Think of the organic feel of print material, old paper, or vintage film. Organic Digital is the concept of emulating those things with digital tools. 
We see this often in Picsart with edits like ripped paper, film grain, bokeh, brush strokes, and the 'plastic wrap effect' which looks as if something is wrapped in bubble wrap, plastic, or laminated.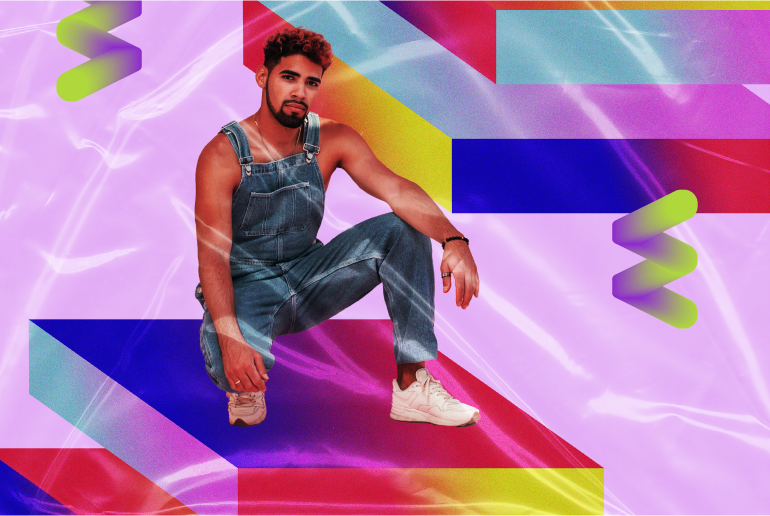 "Torn Paper" has seen a 909% increase in search, with many creators implementing this ripped paper aesthetic in various creative ways. We also saw usage of "handwritten fonts" increase by 270%.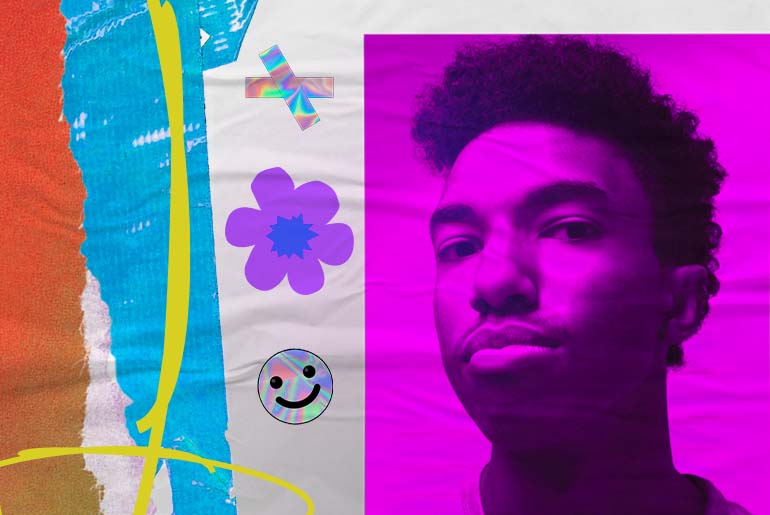 All of this indicates creatives want the feeling of real and tangible, and are emulating it through digital mediums.  

Gothic Fonts
We can't talk about design trends without talking about typefaces. Sans serif and serif fonts tend to rotate in popularity, but we predict that 2022 will be all about the serif fonts – particularly Gothic fonts.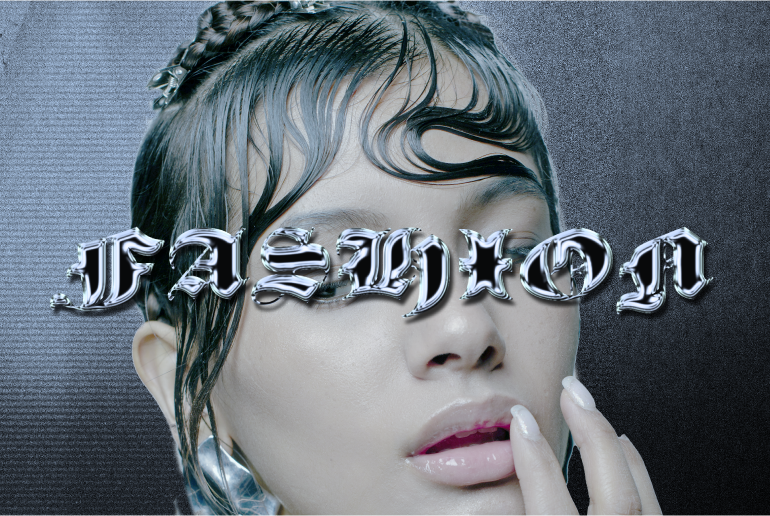 What are Gothic fonts? Also called Blackletter, Gothic fonts are known for their very ornate details. These decorative fonts stem from old German manuscripts from the Middle Ages, but are rising in popularity once again.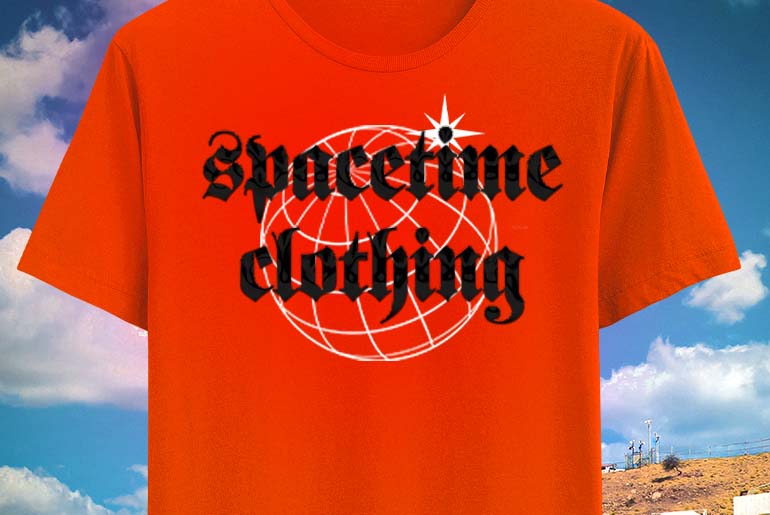 Usage of Gothic fonts in Picsart has increased 270%, and we expect to see even more edits with this style into the new year. That's why we think Goth fonts are bound to be one of the top design trends in 2022.
That's all we can share with you for now, but there's a lot more where that came from. For a deeper insight into what we think will catch the eye of Gen Z and Millennials this year, sign up for the eBook. It's as easy as filling in the form on the right. You'll then receive a link to your email where you can download it.
Want to ensure you keep your finger on the pulse of this year's top creative and design trends? Fill out the form to download the eBook. It'll be sent straight to your email inbox.

Picsart is a full ecosystem of free-to-use content, powerful tools, and creator inspiration. With a billion downloads and more than 150 million monthly active creators, Picsart is the world's largest creative platform. Picsart has collaborated with major artists and brands like BLACKPINK, the Jonas Brothers, Lizzo, Sanrio: Hello Kitty, I am a Voter, Bebe Rexha, Maroon 5, One Direction, Warner Bros. Entertainment, iHeartMedia, Condé Nast, and more. Download the app or start editing on web today to enhance your photos and videos with thousands of quick and easy editing tools, trendy filters, fun stickers, and brilliant backgrounds. Unleash your creativity and upgrade to Gold for premium perks!