A strong sense of what looks good, sharp design skills, and tremendous passion will all help your brand make an impression in the world of fashion. But it all begins with a great logo. Whether you're looking for a quick guide on how to create one or searching for the perfect font, Picsart can help get you up and running. And if it's fashion logos you want to learn about, then you've come to the right place.
When you're starting out with a new brand, there's no margin for error. The fashion world is highly competitive, so your clothing brand needs to make an entrance with a bang. If you're feeling a little overwhelmed at the prospect, fret not. We've got some fashion logo ideas and all the knowledge and insight you could possibly need to make that first impression a good one.
Fashion Logos vs Normal Logos
When it comes to regular logos, pretty much anything goes. Depending on what you're designing for, it can be anything from slick, minimalist, and modern, all the way to thick, bulky, or vintage. Fashion logos don't follow that school of thought however. The fashion industry doesn't chase trends. It creates them.
When you're in the process of logo design for your fashion brand, you have to be confident that your logo can stand the test of time, no matter what's in style. Good fashion labels rarely change their logos. So you've got to make yours count from the start.
Elements of Good Fashion Logos
Clean and simple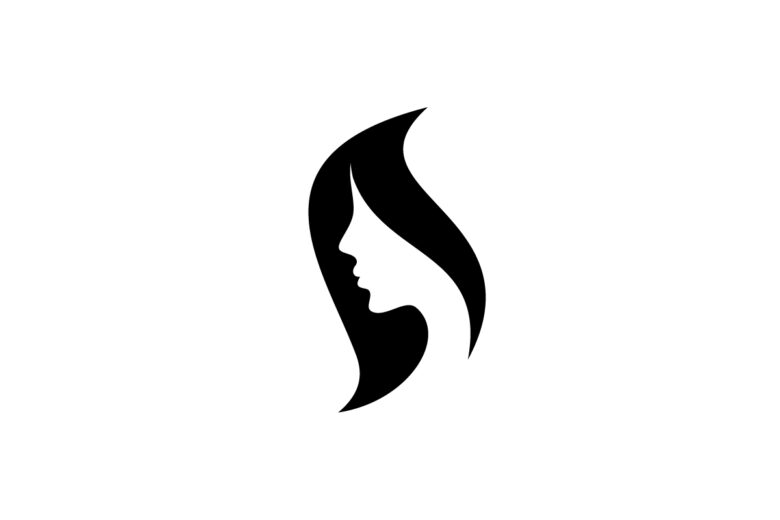 The fashion industry is all about being stylish. Fashion logo design needs to be slick, elegant, and succinct. Your design templates don't have to go overboard in order to make a point. The best fashion logos are the ones that are immediately legible at first glance, and they always leave a lasting impression.
A true reflection of your work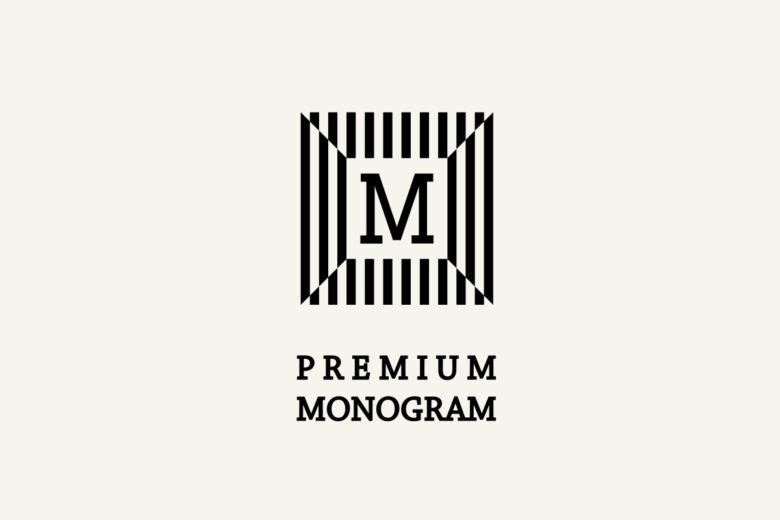 As a fashion designer, your logo is the best asset you have to successfully find the perfect demographic for your brand as quickly as possible. It's all about first impressions and your logo is the first thing your potential market will see, before they even check your product. So, if you're designing a clothing line that's catered to a specific demographic, you have to make sure that your logo clearly communicates that. If you're designing a luxury fashion brand, then a monogram, black and white logo will work wonders.
Prepare to stand the test of time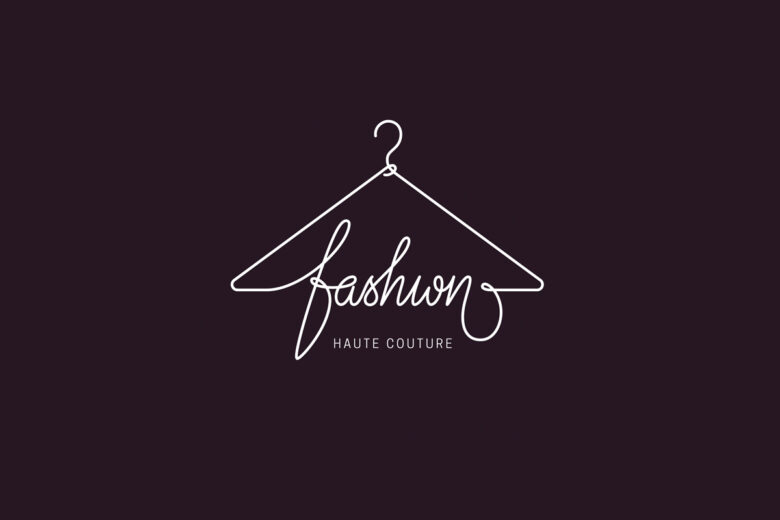 The perfect logo won't just be relevant during the year it's designed. Your logo needs to stand the test of time for many years, or even decades to come. A simple, clean design is bound to stay relevant for an incredibly long time compared to a fashion logo that's overy stylized and contains elements that are simply extra.
Symbols and Illustrations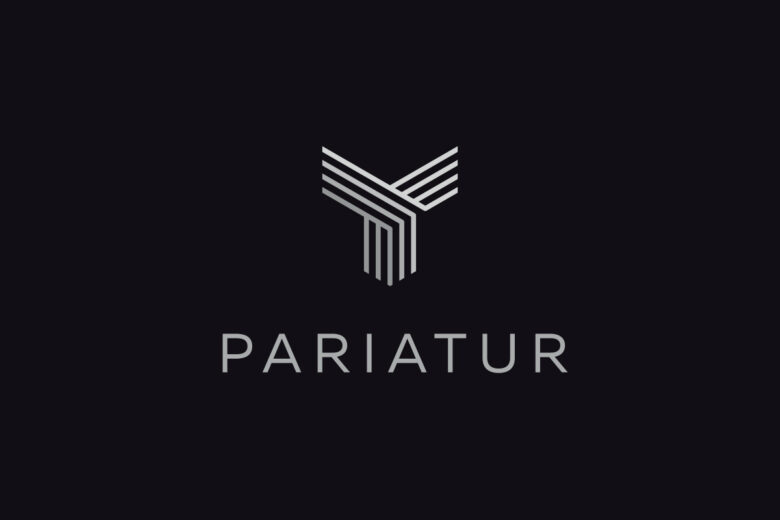 Small illustrations in a logo can go a long way, representing your brand's values, traits, and sense of high-end premium quality.
The perfect typography
Your logo's final font choice is absolutely key to everything above. If your font choice is over-stylized or too casual then you'll fail the first point above to keep things clean and simple. If you choose a font that's not an accurate reflection of your brand then you'll fail to grab the attention of your target demographic. Typography is key.
Fashion Logo Ideas
Streetwear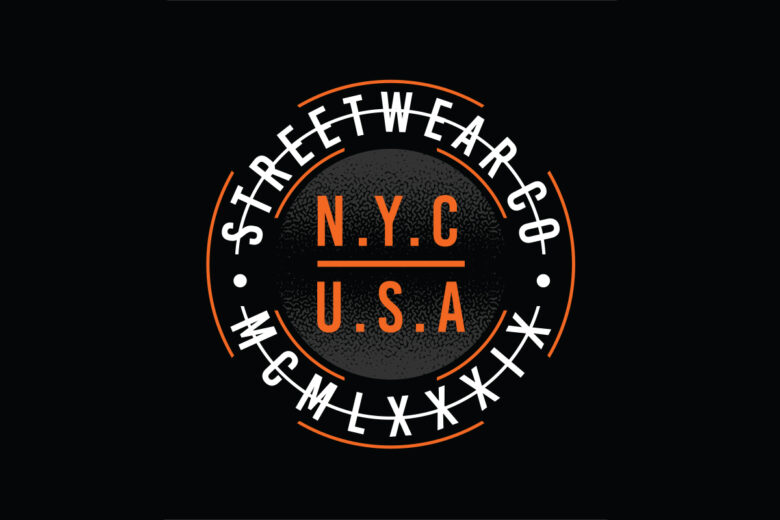 Despite the association with luxury and elegance, the fashion industry is very diverse. Streetwear is an outlier of the fashion industry, but this only gives it a special edge. There's no better place to reflect this through than the logo of your own brand. Fashion logos are meant to create a first impression and with streetwear it should be connected with urban culture.
Initials

Simplicity is key to great design. Take the name of the brand and try to condense it down to memorable initials. Once you have the letters, it's time to get creative.
Mirror effect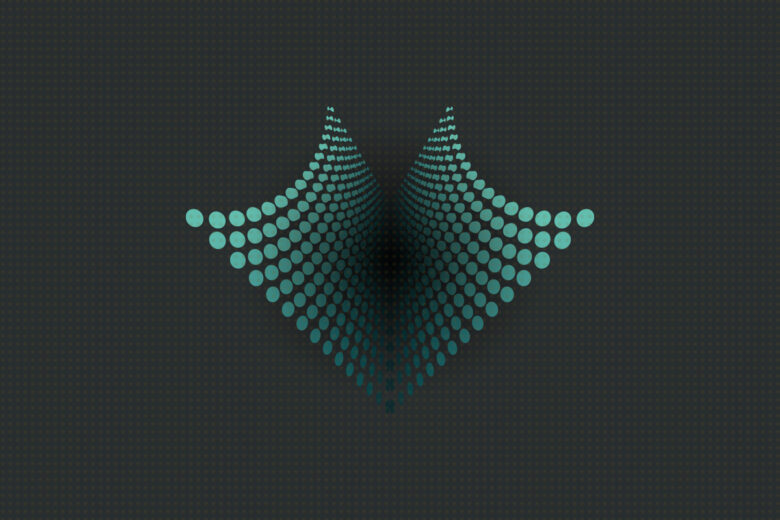 It's simple and effective, yet it creates an alluring and enticing visual.
Elegant illustration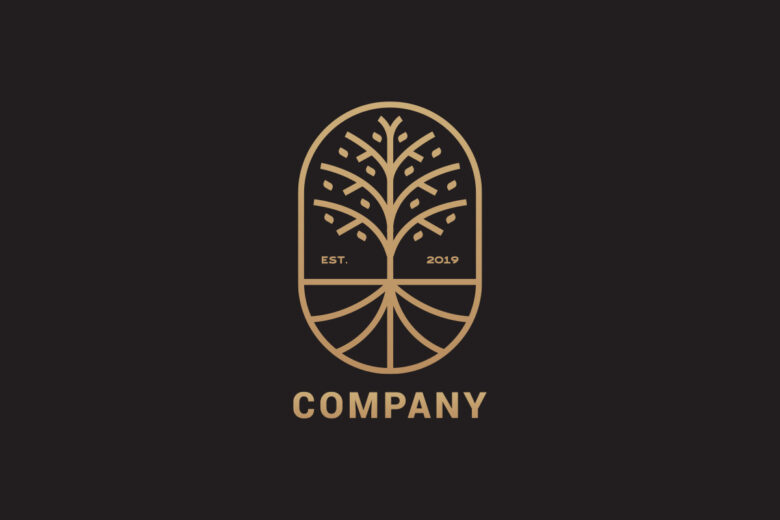 If you don't want to limit your logo design to typography, then adding other visual components can work. A chic illustration that reflects your brand's style is never a bad idea.
Calligraphy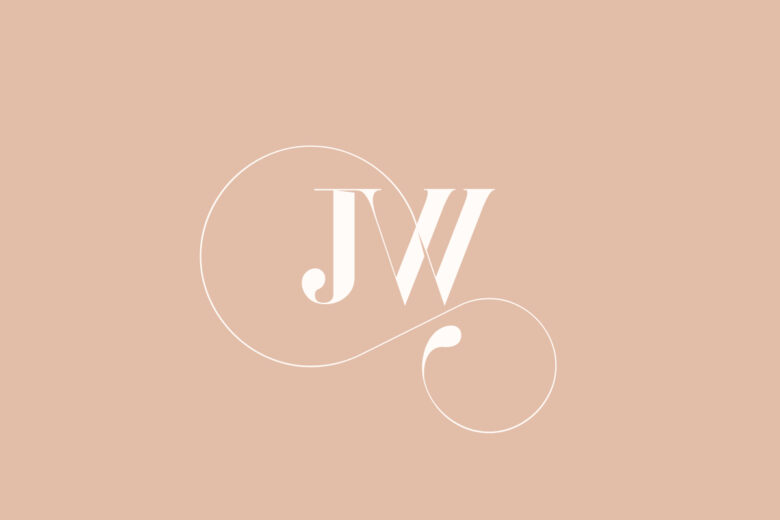 Calligraphy fonts are a great addition to most design, but it is especially true of fashion brand logos. Instant class and sophistication.
Create Your Clothing Brand's Logo with Picsart
Making logos with the Picsart is easy. All you need is a solid idea, keeping in mind all the good elements of fashion logos covered above. If you need some more inspiration, Picsart logo templates are a good place to start. Each one is fully customizable. Or you can dive right into designing one from scratch following these simple steps:
On Mobile
1) Open the Picsart app and tap on the purple plus sign to get started.
2) Upload an image from your personal gallery (or incorporate one from the available stock libraries).
3) Tap on the Text tool to add your brand name.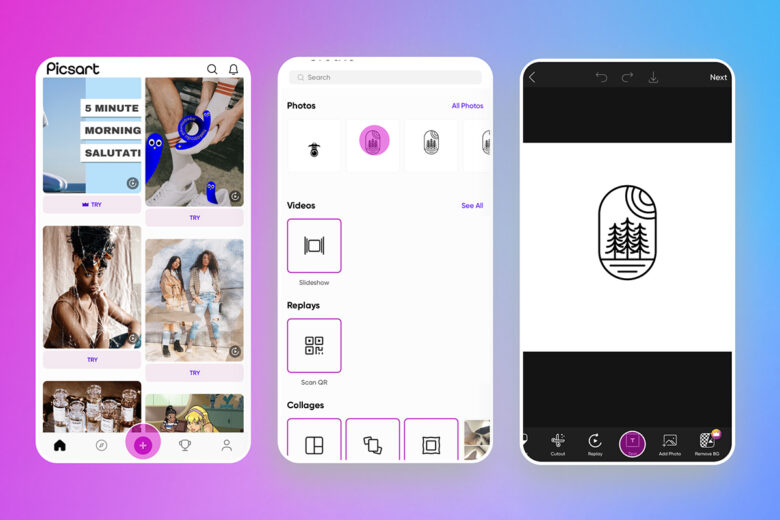 4) Type your company name in and select the Text Style, font, color, and apply any other effects you need.
5) If you wish, you can jazz the design up with pre-made Stickers. Browse the collection in Picsart or add one you've created earlier.
6) Be sure to adjust any other details required, such as Opacity.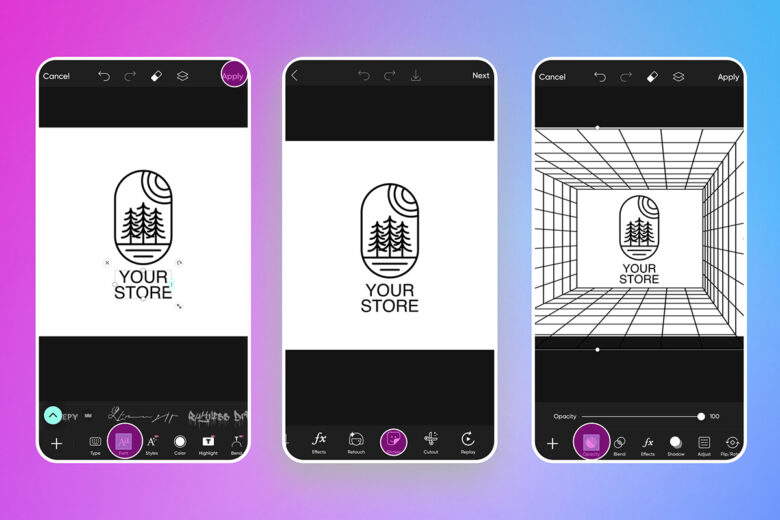 7) Finish off with any final Effects your design requires and tap on Next when you're done.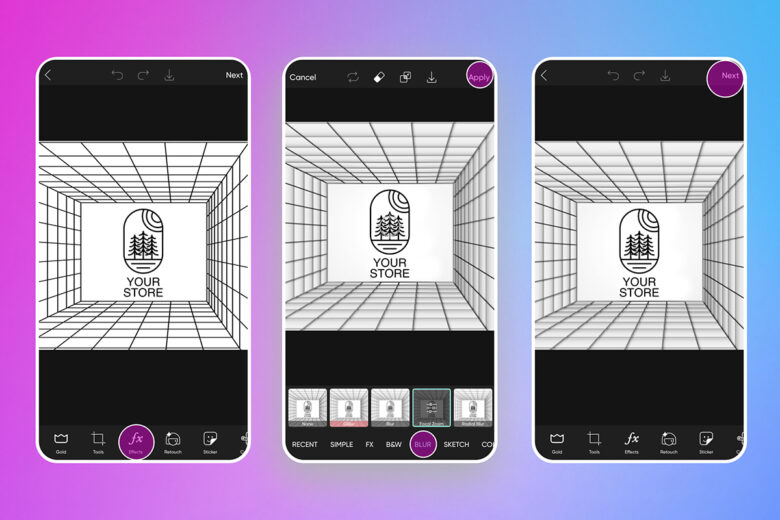 On the Web
It's just as simple on the Picsart desktop editor. Let's show you how:
1) Click on New Project to get started.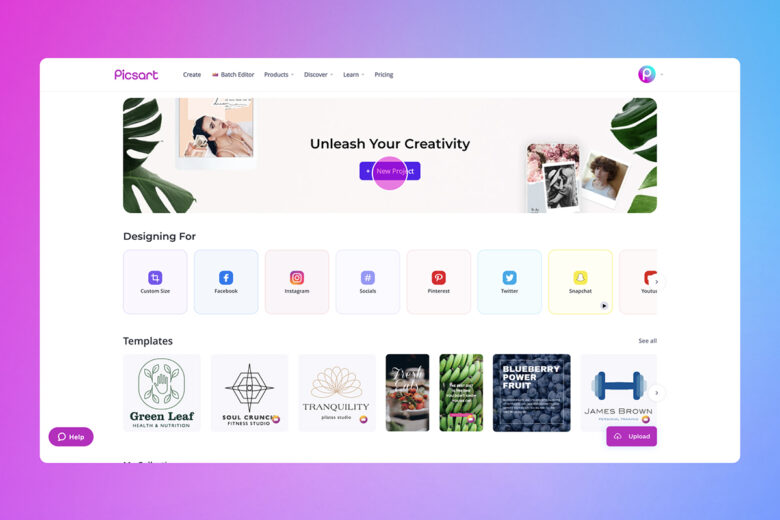 2) From the editing panel, click on Uploads and select an image from your gallery or take one from the available stock libraries.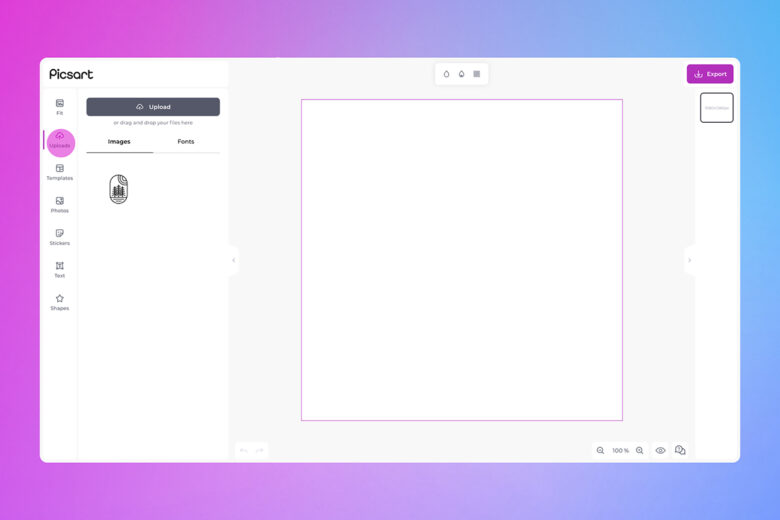 3) Time to add your brand name. Click on Text, select a suitable font and type in your company name.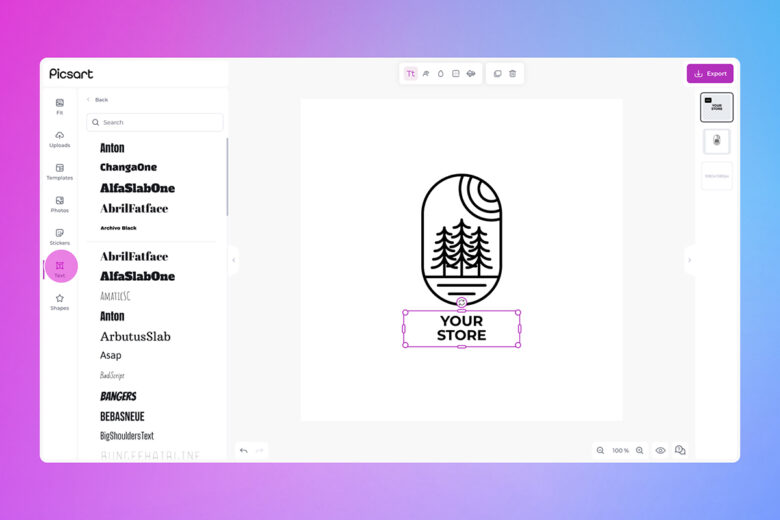 4) Click on Stickers to add an extra element to your design, choosing one you've made earlier or taking something suitable from the Picsart archives.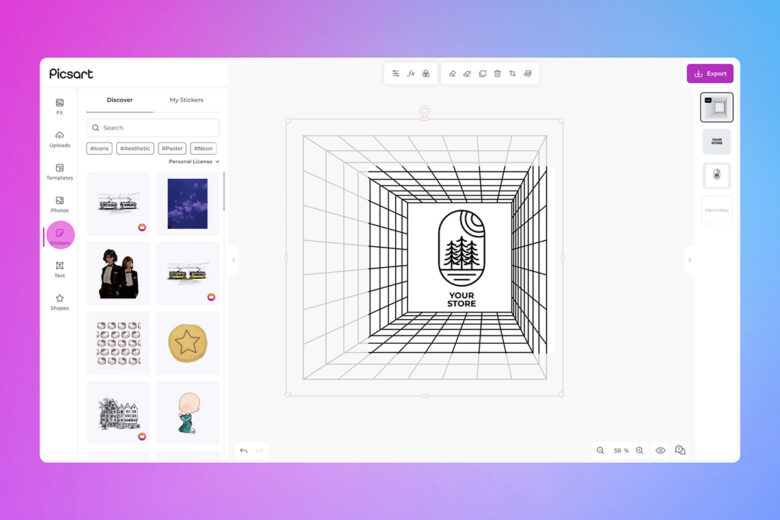 5) Finish the design off with any Effects or adjustments needed, and click on Export when you're happy with the results.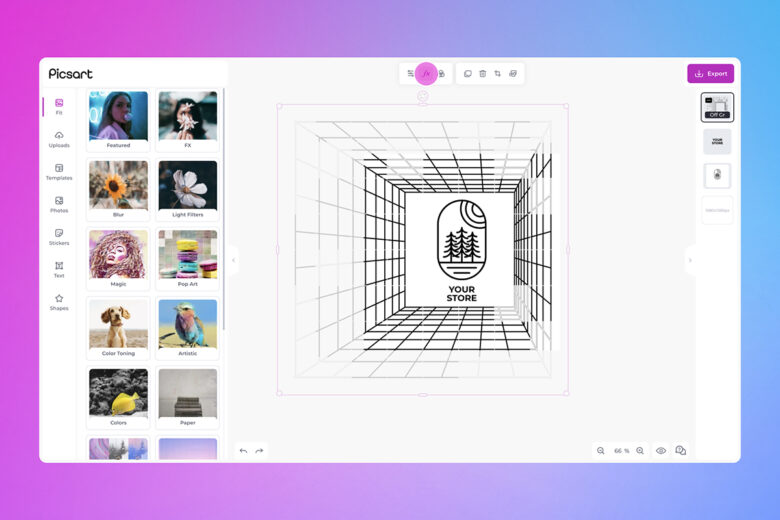 Picsart is a full ecosystem of free-to-use content, powerful tools, and creator inspiration. With a billion downloads and more than 150 million monthly active creators, Picsart is the world's largest creative platform. Picsart has collaborated with major artists and brands like BLACKPINK, the Jonas Brothers, Lizzo, Sanrio: Hello Kitty, I am a Voter, Bebe Rexha, Maroon 5, One Direction, Warner Bros. Entertainment, iHeartMedia, Condé Nast, and more. Download the app or start editing on web today to enhance your photos and videos with thousands of quick and easy editing tools, trendy filters, fun stickers, and brilliant backgrounds. Unleash your creativity and upgrade to Gold for premium perks!