Ramadan is a holy month observed by Muslims around the world each year. Each day of this month, Muslims abstain from food, drink, smoking, and sex between the hours of sunrise and sunset. Ramadan is a time to challenge yourself and focus on the mind, body, and spirituality. The daily fast allows worshippers to focus on these values rather than earthly gratifications.
It is traditional to wish greetings and blessings to those observing Ramadan. Let's take a look at how to wish someone a happy Ramadan. 
Happy Ramadan Wishes and Greetings

Ramadan Mubarak: This translates to "Happy Ramadan."

Ramadan Kareem: This means "Have a generous Ramadan."

May this Ramadan bring joy, health, and wealth to you.

All the blessings for this holy month.

May Allah bring you peace and happiness this Ramadan.

Keep the faith. The vision is always for the appointed time. Be patient, prayerful, and wait for the fulfillment of your visions.

May all your devotions be answered and may Allah reward you for all the good deeds you do!

Welcome the month of Ramadan with a heart filled with peace, harmony, and joy. May the divine blessings of Allah protect and guide you. 

In the month of Ramadan, I am wishing you four weeks of blessings, 30 days of clemency, and 720 hours of enlightenment. Happy Ramadan!

I pray for your continuous abundance in life, satisfaction, and joy. May all of these be granted to you, for you are a great brother I treasure. A blessed Ramadan to you!
Aside from conveying happy Ramadan wishes to loved ones, sharing beautiful pictures and graphics with a Ramadan message can be a special and memorable way to celebrate. Check out these amazing Ramadan images with greetings found on PicsArt.
Divine Blessings

This stunning image of a dreamy pink sky is nothing short of divine. The emphasis remains on the crescent-shaped moon in the center with an added Ramadan Kareem greeting to its left. It's a serene photo with just enough sparkle.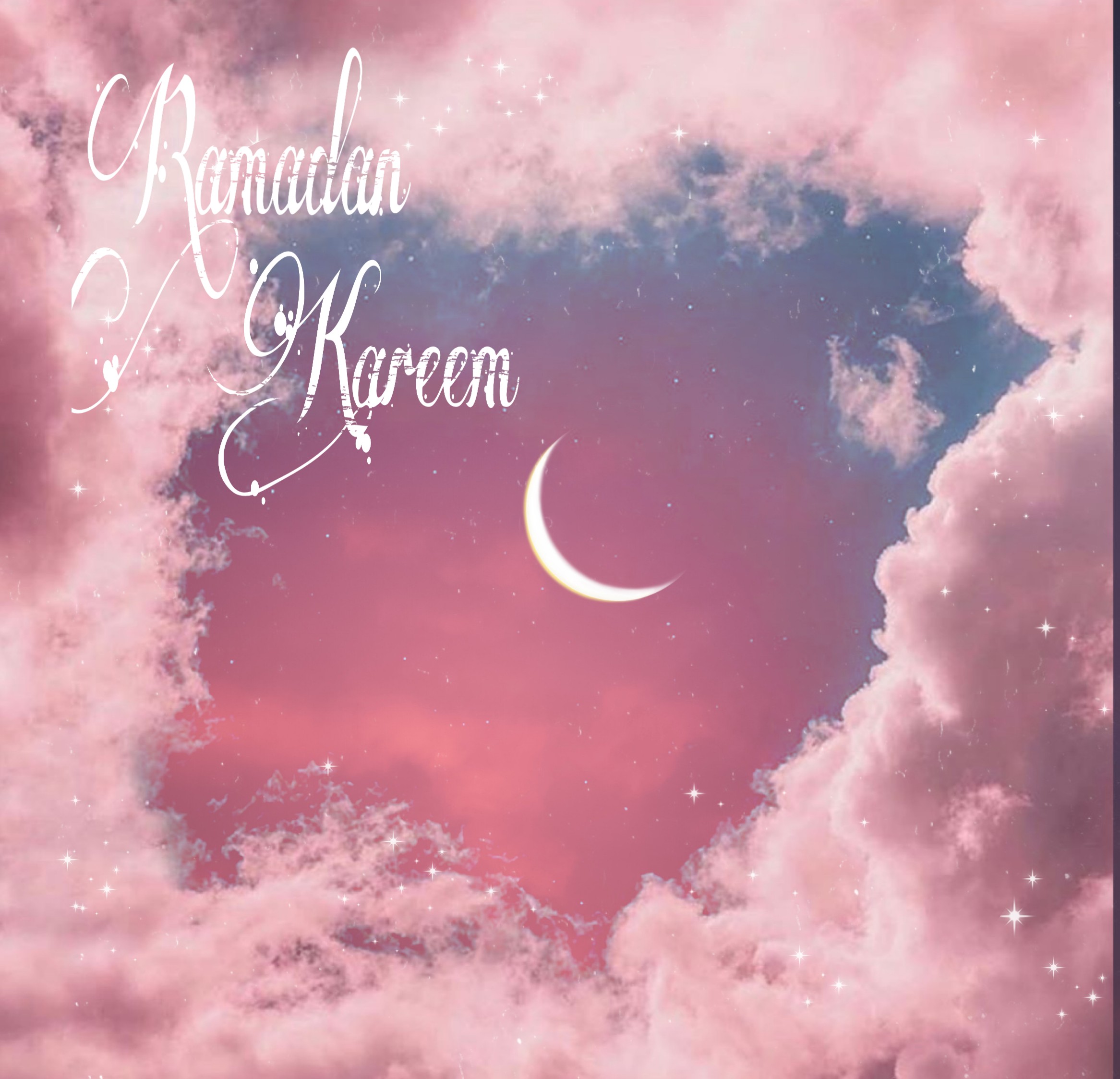 via PicsArt
A Sparkly Eid

Eid Mubarak, meaning blessed celebration, is a traditional Ramadan message said once Ramadan is over. The festive gold glitter effects make this image perfect for sharing and celebrating with loved ones during Eid.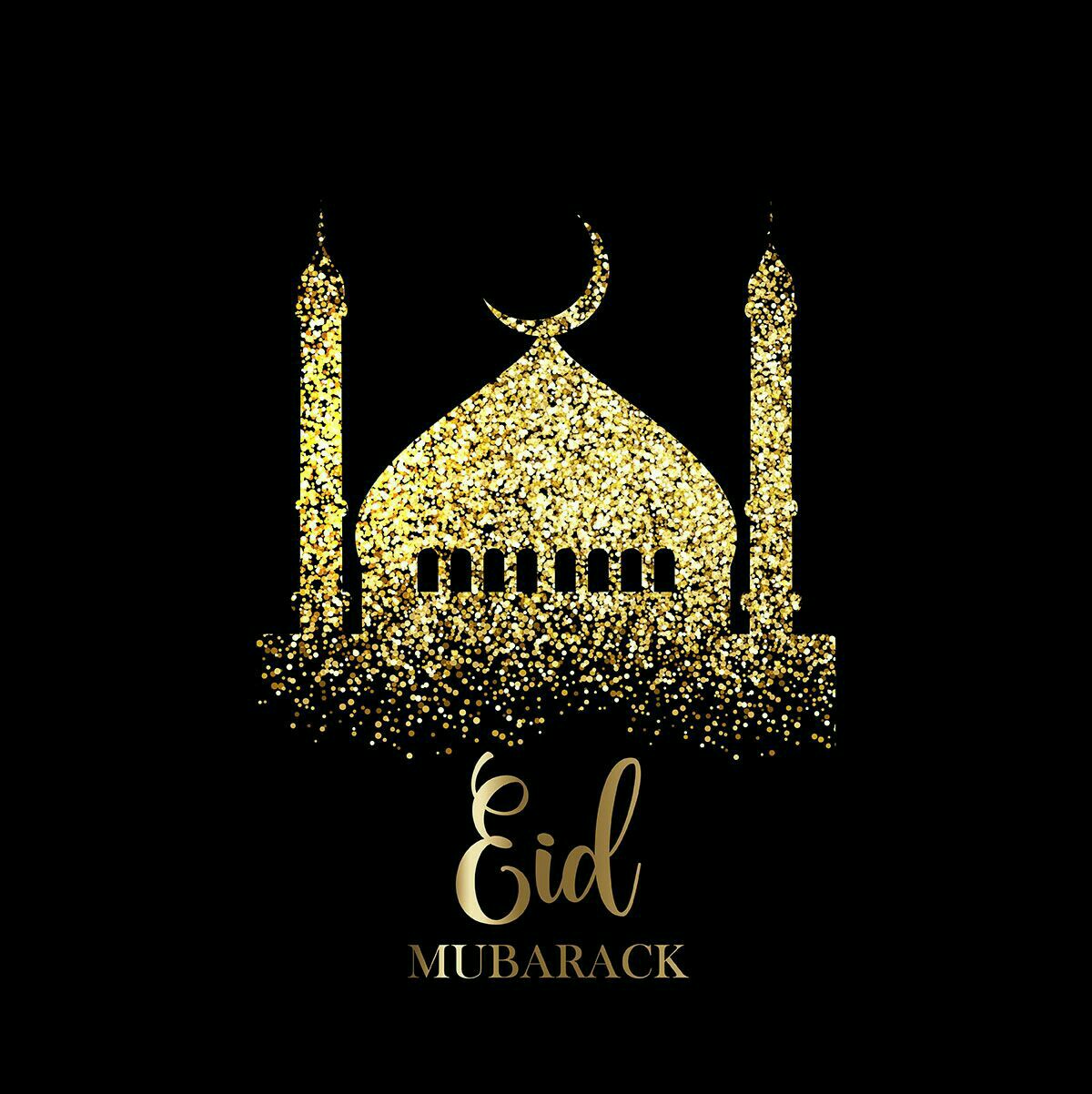 via PicsArt
A Peaceful Ramadan

Ramadan brings together family and friends to observe, pray, and fast. Sharing with loved ones makes Ramadan that much more special. This image is perfect to share with friends, sisters, and cousins!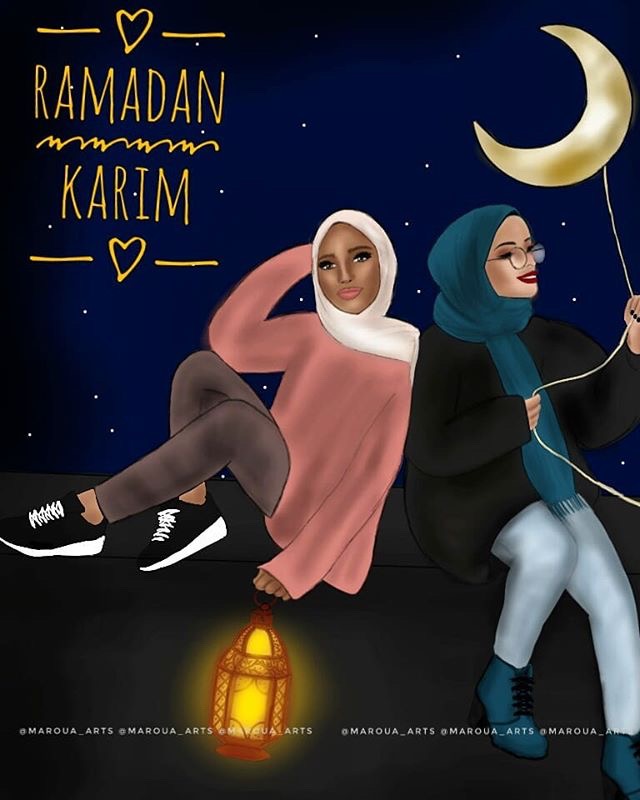 via PicsArt
Keep the Faith

If you want a more traditional vibe, this image encapsulates the deep-rooted tradition of Ramadan and Islam. It shows an Arabic passage along with the Quran, which is a sacred text and the word of God for Muslims.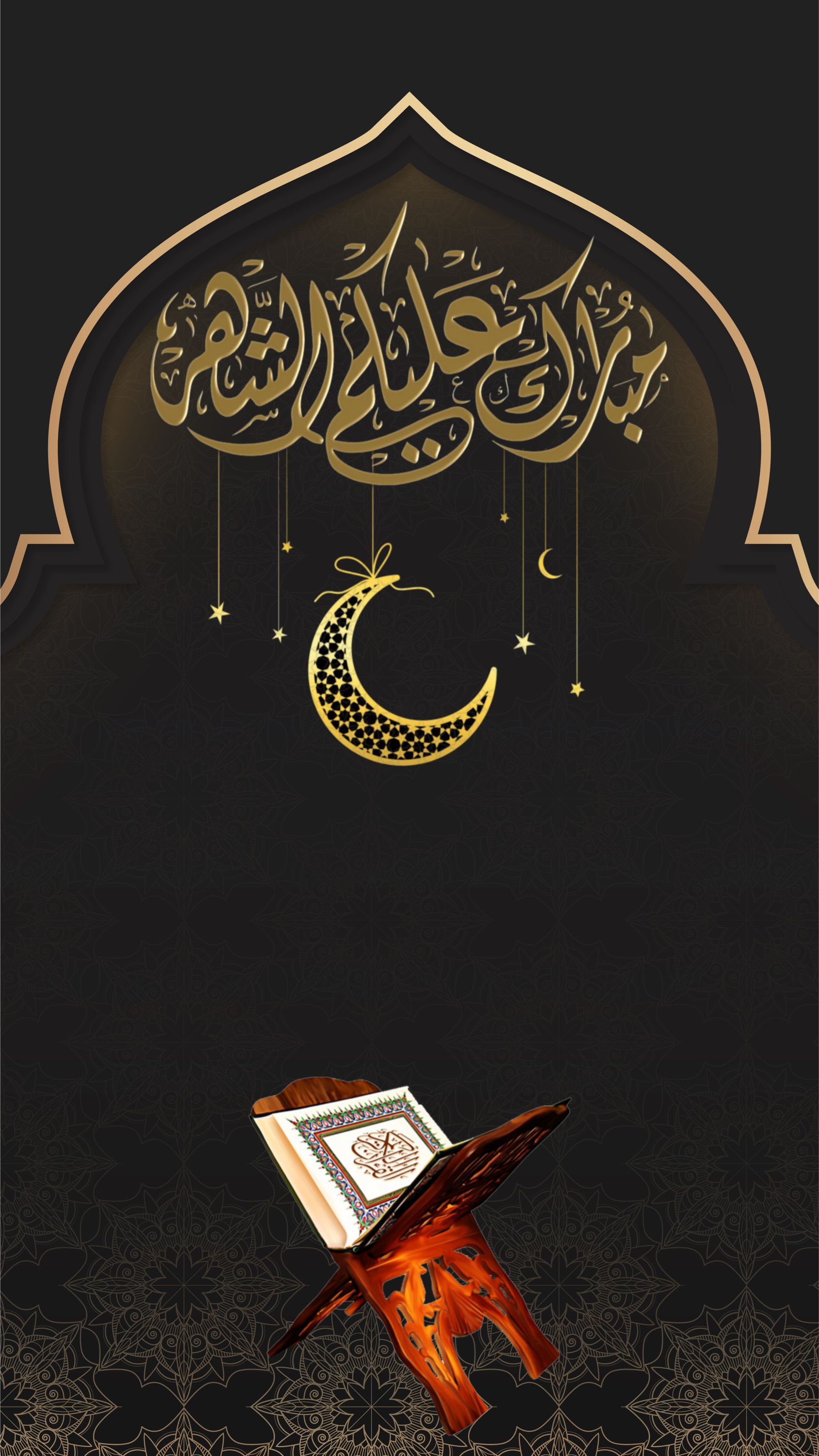 via PicsArt
Illuminate and Enlighten Your Soul

This mesmerizing image contains the important elements of Ramadan and Islam, including a mosque, a crescent-shaped mood, and an Islamic passage in Arabic. The beautiful graphics and colors give off a sacred and spiritual tone.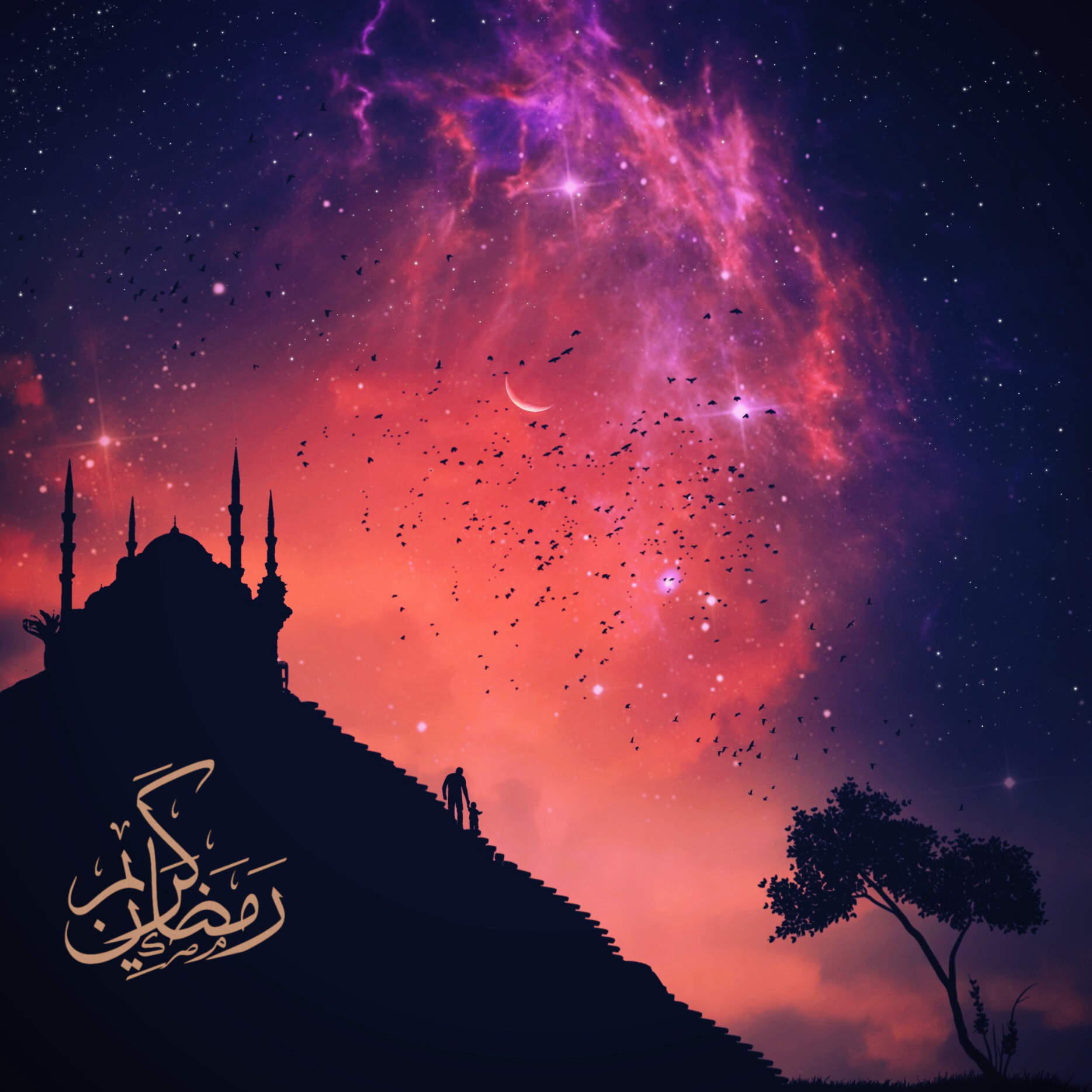 via PicsArt
Walk Modestly and Pray Sincerely
Similar to the previous image, this one shows a beautiful night sky with an outline of a grand mosque. The night is lit up with stars and a bright moon. This image emphasizes the importance of prayer during the 30 days of Ramadan.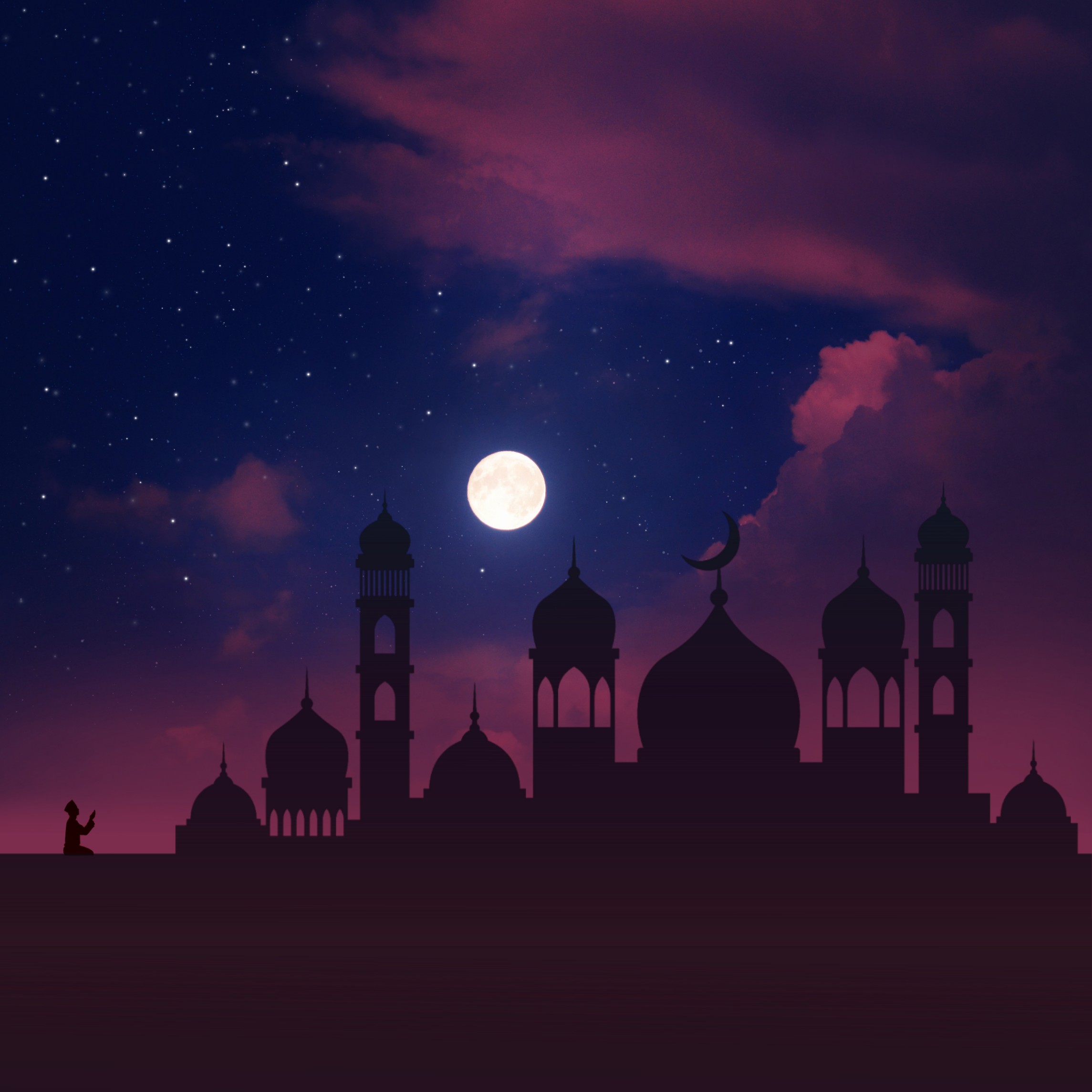 via PicsArt  
There are many traditional aspects of observing Ramadan, and blessings and greetings are a big part of that. Whether you use these images or create your own, you can share the celebrations and blessings with family and friends across the globe.  
PicsArt all-in-one Photo and Video Editor, Collage, and Sticker Maker is the world's largest creative platform with over 150 million monthly active creators and influencers. PicsArt has collaborated with major artists and brands like Taylor Swift, The Jonas Brothers, Gwen Stefani, Maroon 5, Lizzo, Meghan Trainor, One Direction, MONSTA X, Warner Bros. Entertainment, iHeartMedia, Condé Nast, and more. Download the app today to level-up your photos and videos with thousands of quick & easy editing tools, trendy filters, fun stickers, and brilliant backgrounds. Unleash your creativity with PicsArt and upgrade to Gold for awesome premium perks!