Photo editing is an essential part of the music industry, especially when it comes to creating album covers. One may argue that album cover art is just as important as the music! After all, before ever listening to the album, the cover art instantly conveys the mood of the music. Professional artists often hire a team to work on their album cover, but what if we told you that you could achieve similar results with nothing but your phone?

Whether you're a new artist looking for a way to create cover art for your latest music album or are just interested in recreating your favorite artist's album cover art, we're here to help you make it happen in no time! Editing your own album cover may seem like a complicated task, but the process is quicker and way more fun than you can imagine.

In order to make your own album cover you'll need to:

1. Establish the genre of the album.
2. Research album covers of similar artists or bands for inspiration.
3. Choose an image for the album cover and upload it into a photo editing app such as PicsArt.
4. Crop the image into a square.
5. Enhance the image using filters and stickers to give it a one-of-a-kind look. 
6. Pick a font, and add the title of the album and the name of the artist to the image.
7. Save the image and you're all set!
The process mostly relies on your creativity and inspiration. Album covers greatly vary from genre to genre and artist to artist. You don't have to follow specific guidelines for each genre, but it's always good to know the basics before starting the creative process.
How Do You Make Hip-Hop Album Cover Art?
When it comes to hip-hop albums there are a few popular types of album cover art. While you'll often encounter outliers, more often than not most hip-hop album covers share similar elements.

One common theme in hip hop album covers is using a photo of the artist. From Drake's "Scorpion" to Cardi B's "Invasion of Privacy," hip hop artists usually work themselves into their covers. Sometimes, they include throwback photos from their childhood to create an aesthetic vintage vibe.

Another popular type of hip hop album cover art is text-focused album covers. A great example of this is Kanye West's album "The Life of Pablo." These types of albums are great if you're looking for a more artsy approach to your album cover art.

With these basics in mind, creating your own hip hop album cover art just got a lot easier, right? You can either recreate these famous albums or simply take inspiration from them. 
How Do You Make a Mixtape Album Cover Art?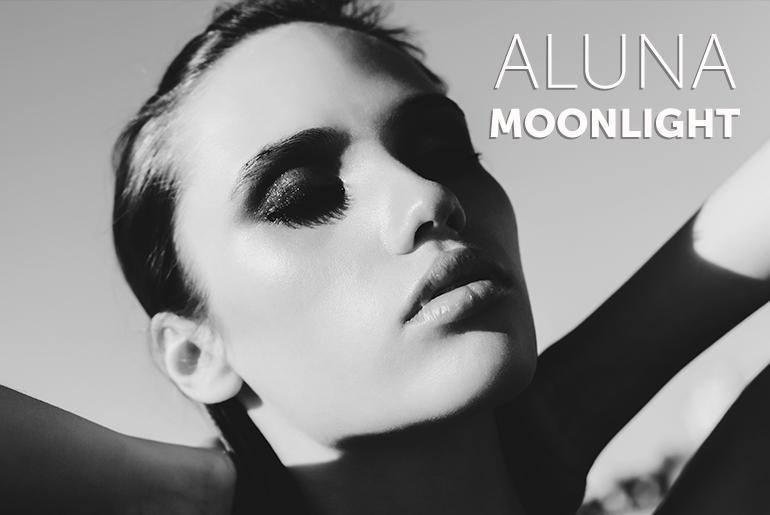 When making a mixtape album cover art, you can follow the same steps as you would use when designing a regular album cover. Mixtapes are basically the old-school version of playlists. The key difference is that mixtapes are usually recorded onto a physical medium such as a CD.
The main thing to keep in mind when designing a mixtape cover art is the overall theme. Once you have the theme figured out and you've found your inspiration for the cover art, the process is quick and simple.
How Much Do Album Cover Artists Make?
If you're considering pursuing designing album covers as a career, you'll need to take into account the average salary of cover designers. Of course, like with any other career, the salary varies from designer to designer depending on experience and who you work for. On average, album cover artists earn somewhere between $45,000 to $150,000 per year. As an album cover artist, you can either work with a big record label or become a freelance designer. This will also affect your average salary range, but as long as you're good at your job, you can be sought out by some major artists!
Where Can You Get Free Album Cover Art?
To make the process of creating your own album cover art a lot easier, you can use stock images. Still, it's often difficult to find free images online that you can use for profit. It's always preferable to use a verified source for free album cover images to avoid fines. 
The PicsArt app is a great resource for free images that you can use to create your own album covers. If you're not going to sell your album for profit, you can pull from PicsArt's #FreeToEdit image library. But if you are going to make money from your album, you can use any photo from PicsArt's verified account. The best part is that you can customize these free images with PicsArt's quick & easy editing tools to make something truly one-of-a-kind that your fans will love. 
What Is an Album Cover Art Generator?
While there are album cover makers available online, most of them follow a very generic structure. It's always best to put a little bit of individuality into your album cover art, and the best way to do this is to work on it yourself. The process is not only fun but also gives you full control over the final product! You can still use templates and stock images while designing your own album cover, just don't forget to sprinkle in your own dose of individuality!
Where Can You Get Album Cover Art Templates?
PicsArt has a variety of album cover templates available in the app! These templates are not limited to albums only; you can find anything from magazine covers to birthday cards. As long as your image is square, any template you use can pass as a creative album cover!
Open the PicsArt app and tap the plus sign at the bottom of your screen.
Scroll down and click on All Templates.
Find the template you want to use for your album cover art, then click on it to customize it using PicsArt's editing tools.
Once you're happy with the final result, click Next then save it to your device by tapping the downward arrow at the top of your screen.
What Are Some Album Cover Art Design Ideas?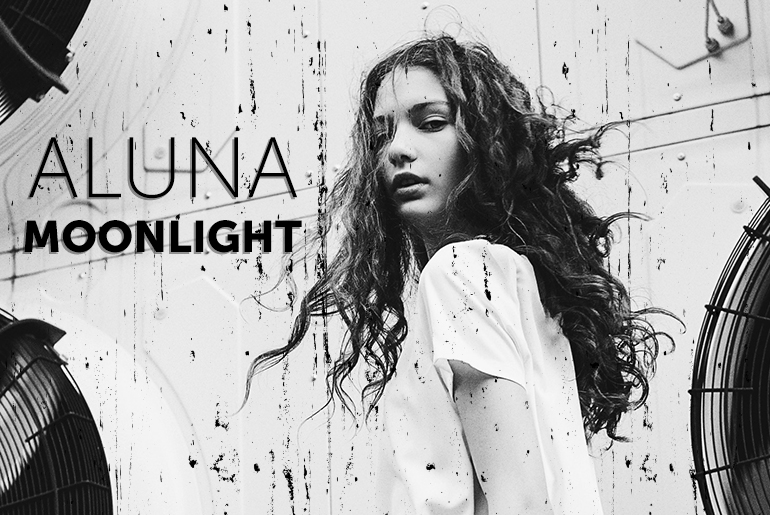 Despite knowing how to make an album cover, you might still feel lost when it comes to designing your own. But worry not, we have compiled a list of album cover ideas that you can use when editing your album cover art!
Go Melodramatic in Black and White
Black and white album cover art is great for conveying raw emotions. If you're looking to channel your inner Adele, you might consider using a simple black and white portrait for your album cover. Simply add the name of the artist and the album at the corner and you have a professional-looking cover on your hands
Be Eye-Catching With Bold Backgrounds
If you want something fun, but still simple, bold backgrounds are the way to go! If you can't take a photo in front of a colorful background, you can simply make the background of your image transparent and combine it with a colorful or printed background using PicsArt's Change & Remove Background tool. 
Get a Vintage Polaroid Aesthetic
Taylor Swift once sang, "Band-Aids don't fix bullet holes," but Polaroids do fix album covers! Who can forget her iconic "1989" album and its epic cover art? You can either scan and use an actual Polaroid photo of yourself for your cover art or simply edit your photos to look like Polaroids. 
Where Can You Make Album Cover Art Online?
Now that you're inspired to make your own album cover art, it's time to start creating! With a huge variety of tools, templates, and free to edit images, PicsArt Web is the perfect platform for creating album covers. You can experiment with a variety of fonts and filters. Whether you want to create an album cover that's chic and vintage or one that is more clean-cut and modern, PicsArt is the top free album cover maker. 
What Is the Best App for Making Album Cover Art?
If you don't want to use your computer and instead would prefer to find a cover art maker on your phone, the PicsArt app is just as great! What makes PicsArt the best app for making album cover art is the versatility it has to offer. PicsArt is an all-in-one photo and video editing app that allows you to edit on a professional level without any experience required!

A fun thing to try out on the app is to explore the Replay feature for further interesting ideas for album covers. The Replay feature allows you to recreate other users' individual editing steps on your own images with only a few taps. Find an edit that will fit perfectly with your music style and click the Replay on My Image button. You can add and remove editing steps to your liking and even apply additional edits!

Now that you know the endless options PicsArt has to offer, all you have to do to create the perfect album cover is simply open the app (or go on Web) and let your creativity flow! 
PicsArt all-in-one Photo and Video Editor, Collage, and Sticker Maker is the world's largest creative platform with over 150 million monthly active creators and influencers. PicsArt has collaborated with major artists and brands like Taylor Swift, The Jonas Brothers, Gwen Stefani, Maroon 5, Lizzo, Meghan Trainor, One Direction, MONSTA X, Warner Bros. Entertainment, iHeartMedia, Condé Nast, and more. Download the app today to level-up your photos and videos with thousands of quick & easy editing tools, trendy filters, fun stickers, and brilliant backgrounds. Unleash your creativity with PicsArt and upgrade to Gold for awesome premium perks!