PicsArt's photo editor allows you to convert your shots to black and white using a number of different photo effects. In this tutorial, we'll show you to how to do it using the B&W Effect, but you can experiment with others, such as the B&W Vintage, B&W Blur, or B&W HDR Effects. Read on to learn more!
Step 1: Open Effects Menu
Open your image in the photo editor. Tap on Effect and select the B&W Effect from the Fx section.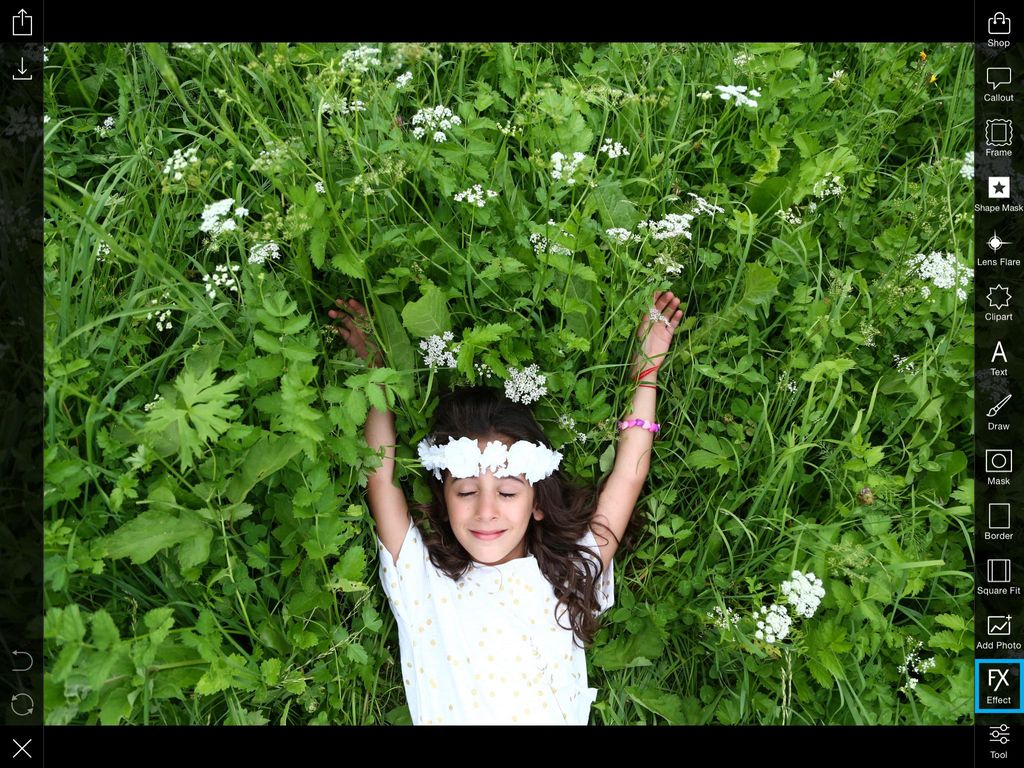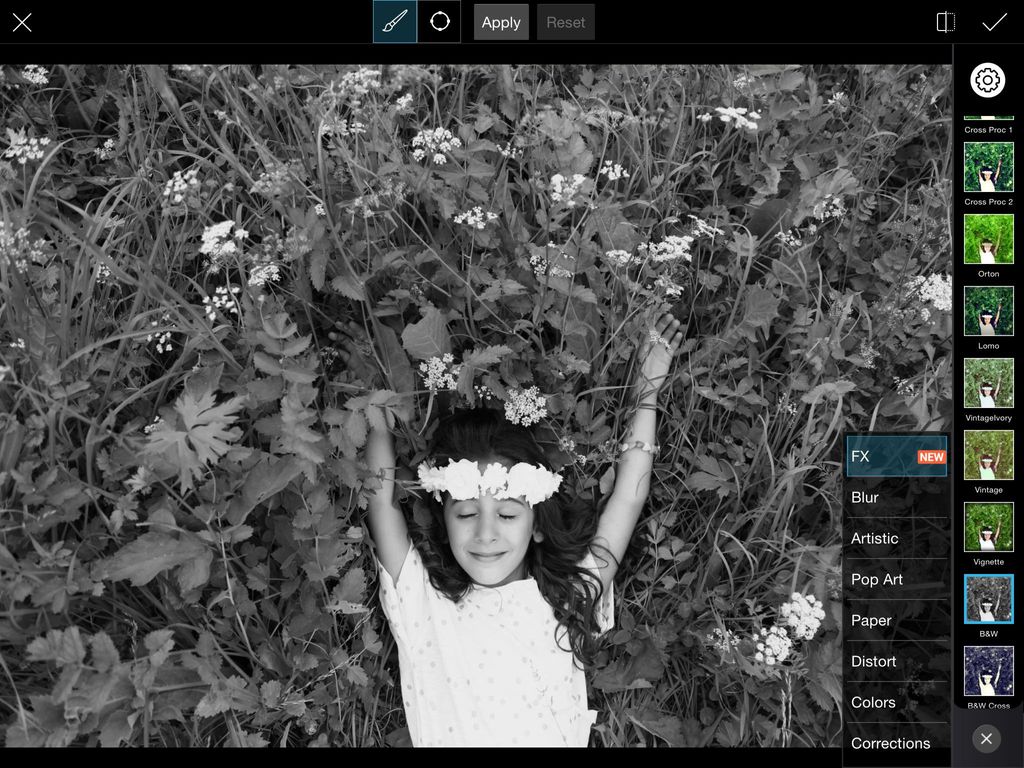 Step 2: Customize Effect
Tap on the gear icon to open the settings tab. With the B&W Effect, you have the option of adjusting all colors in the image, or the red, green, or blue hues individually. We chose to adjust the blue hues by tapping on the B option.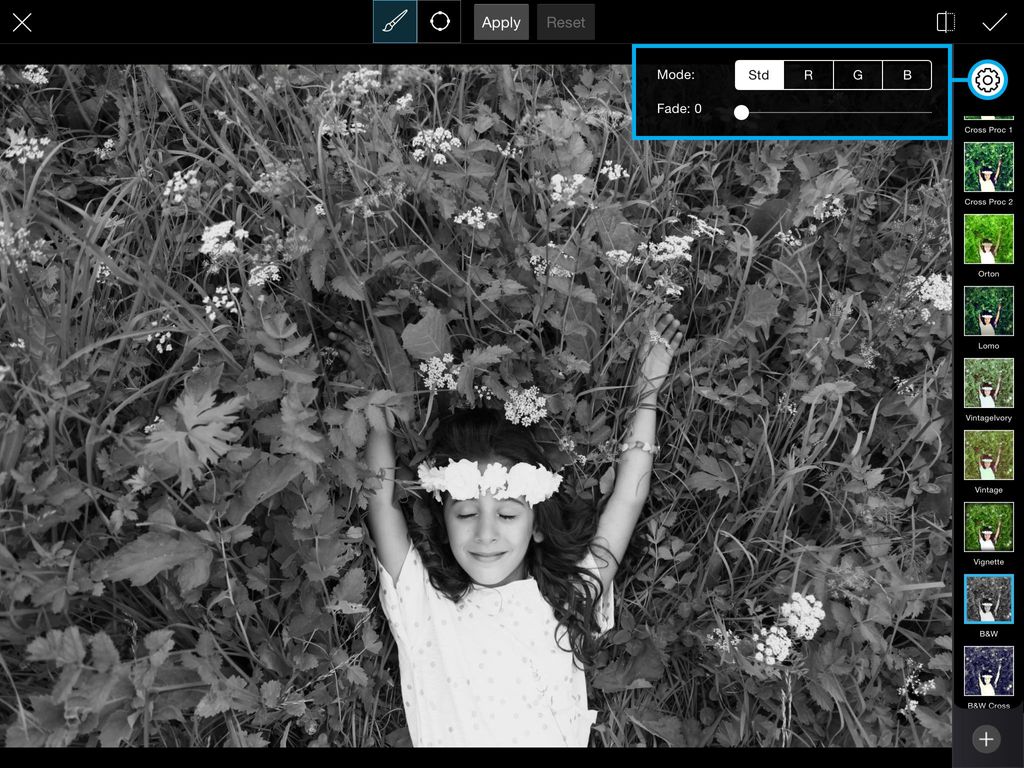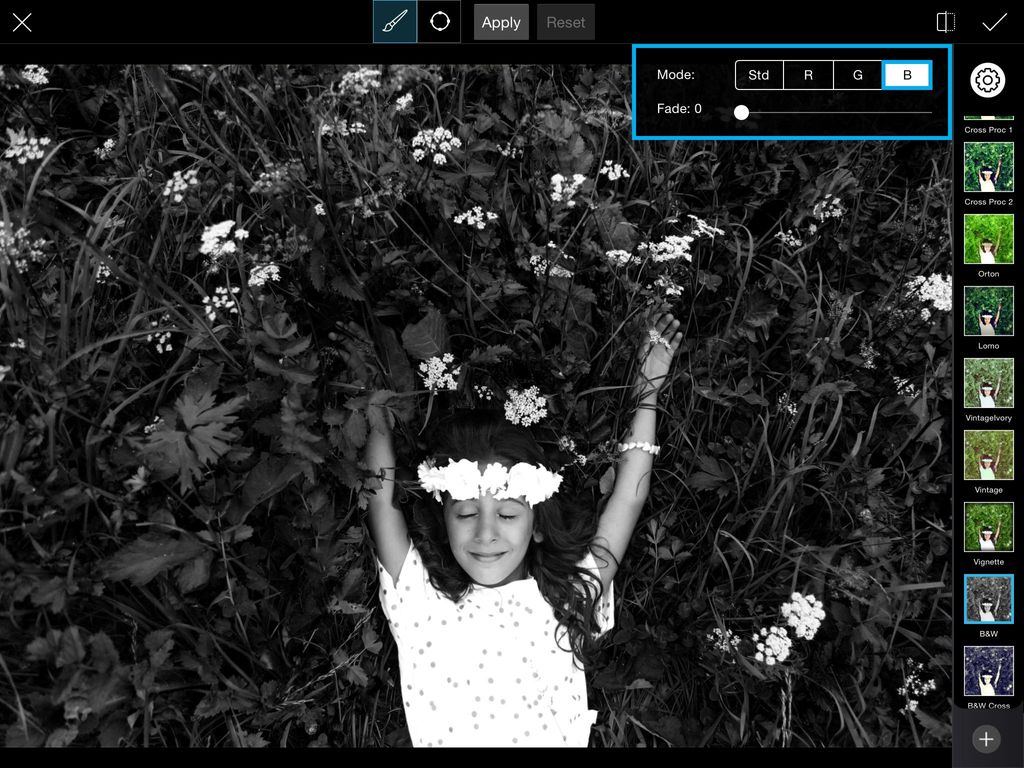 Step 3: Confirm & Finish
When you're done, tap on the check mark to confirm. Tap on the Save icon to save your work, and then share it with the community!