Small business owners may just have the toughest time of all when it comes to marketing. You want to keep costs low as you grow your business, and you're probably not backed by a team of marketing professionals. But, where there's a challenge, there's an enriching project ahead. In this case, that project is making marketing small business strategies that will take change the game for your company.
As you sit down and brainstorm advertisement ideas for marketing your small businesses, you'll discover that you have plenty of material. You know how to market your business because you know your product, why it's important, and who needs it. In this piece, we'll walk you through the key considerations for making a small business marketing plan. Then, we'll leave you with some key marketing tips for small businesses that you can integrate into that plan.
As you move forward, just remember that you're the boss, and the best ways to market a small business are ones you already know: by reaching your current and potential customers with content that attract (and keep) interest in your offering.
The Importance of Building a Marketing Strategy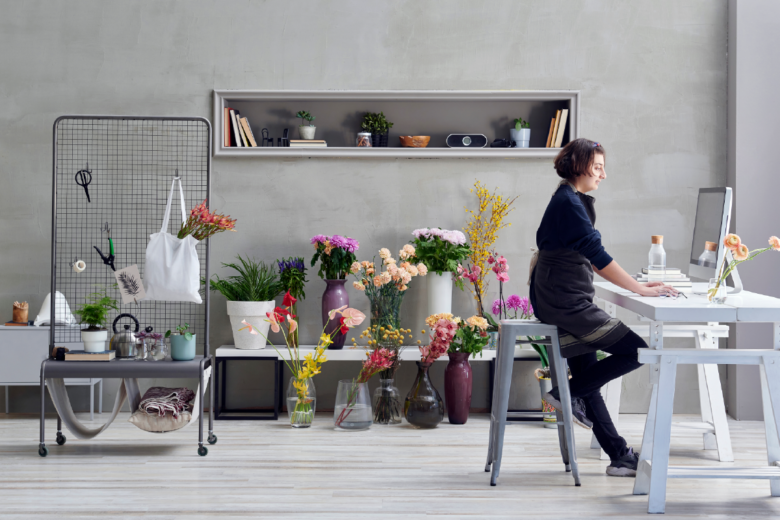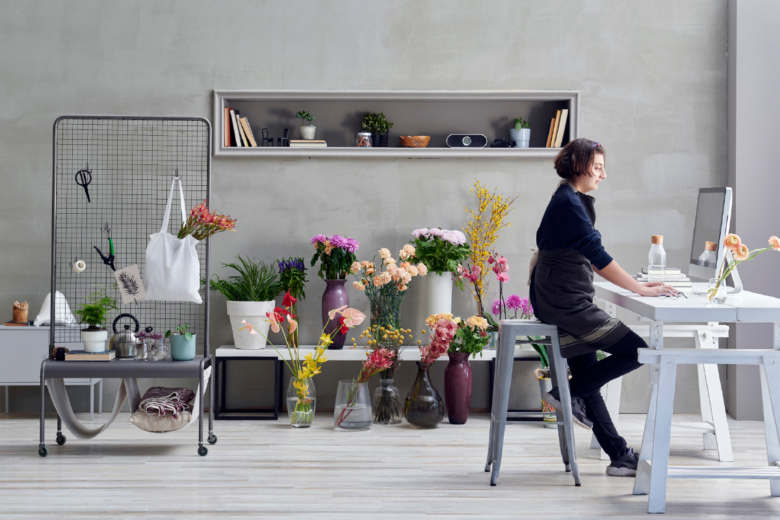 It doesn't matter what size of business you have. Well-thought marketing tactics can help you go far. It's called marketing strategy for a reason. Going into your publicity without planning first can result in missing out on leads, disorganized campaigns, and inconsistent aesthetics.
But, let's not focus on the negative points. You can easily make a print and digital marketing strategy for your company. It'll help you increase brand awareness, show off your product or services, and develop qualified leads to generate sales. Help yourself grow by deciding how, when, and with what content you'll reach your target audience and engage them.
Key Small Business Marketing Strategies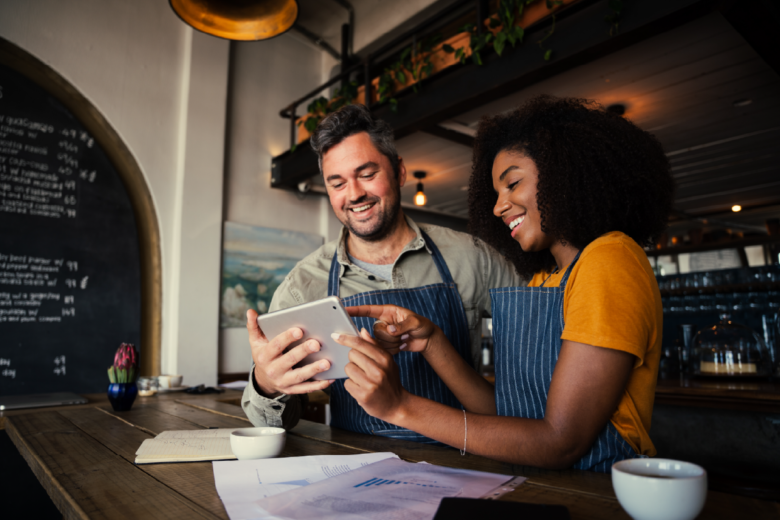 So, you're ready to strategize, but you don't know where to start? That's totally normal. In this list, we'll provide you with 10 strategies that can get your creative juices flowing when you sit down to make a plan.
Figure Out Who Your Audience is:
This is number one on the list because it's the most important of all. And, the truth is you probably already know who you're trying to reach with your product. Just get it down on paper so that you can see it there as you draw out the rest of the plan.
Tell People Why You're Important:
Decide what makes your offering different from other small businesses in your field. Even if that differentiator is something like your exceptional customer service, highlight it.
Keep it Organized:
As you decide what you're going to post when (assuming that most of your marketing will be done on social media or the web), make a calendar, decide on the content of each publication, and define patterns like giveaway Tuesdays.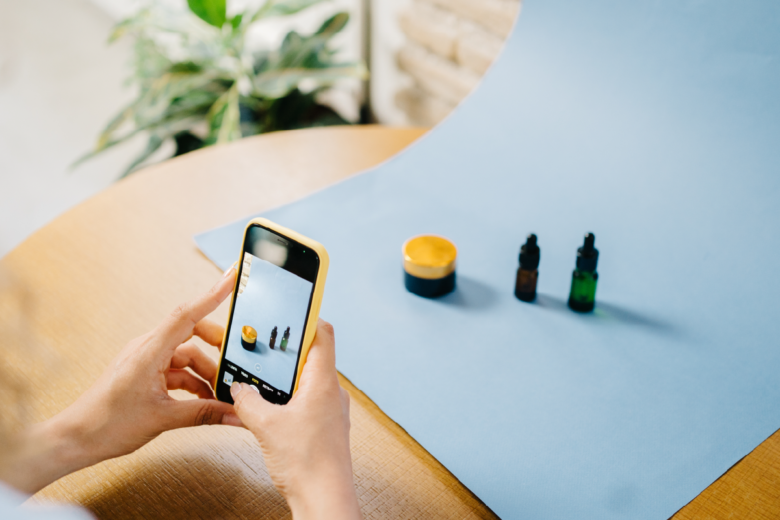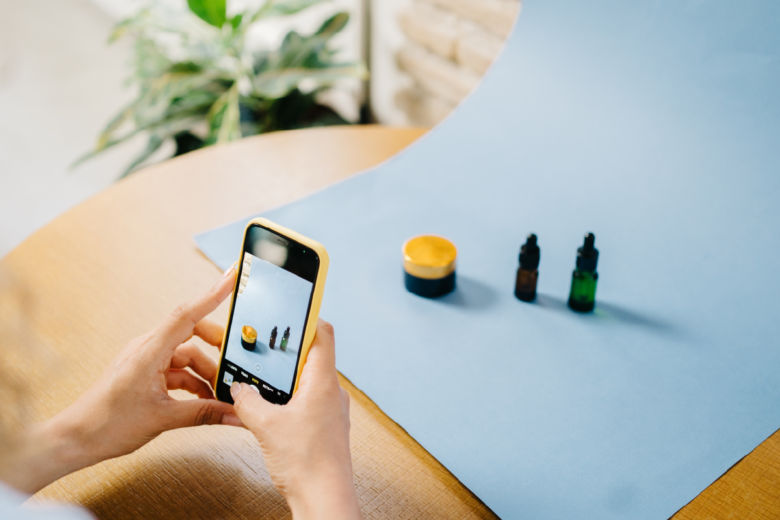 Focus on Free Tools:
Social media and your existing website are free (or inexpensive) places where you can post and host information. This makes them powerful marketing tools. Use them to your advantage instead of investing in expensive ads that you don't actually need. Soon you'll be a social media marketing pro.
Create Lateral Content:
Think about what your brand does and how you can better support your audience. Dream big. Then, write blog posts or short articles on these topics as a subtle form of online marketing. For example, if you own a local cheese shop, create articles around how to use your products in recipes. People may stumble upon the content before they stumble upon your product, and that's fine. It'll still bring them in.
Get a Website:
If you don't have a website, pause whatever you're doing, and get one. This is a must. Especially if you have a product to sell. You can reach more customers with an e-commerce site, but even if you're not ready to leave your local brick-and-mortar roots, you should at least help potential customers better understand your product and how to find you.
Do Email Marketing:
These days, there are plenty of inexpensive email blast services from which you can reach your existing customer base with promotions, product launch information, and other content such as order updates and thank yous.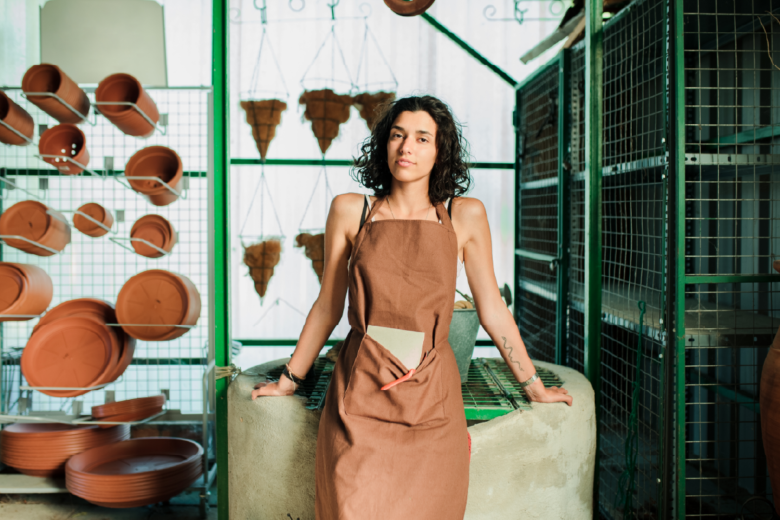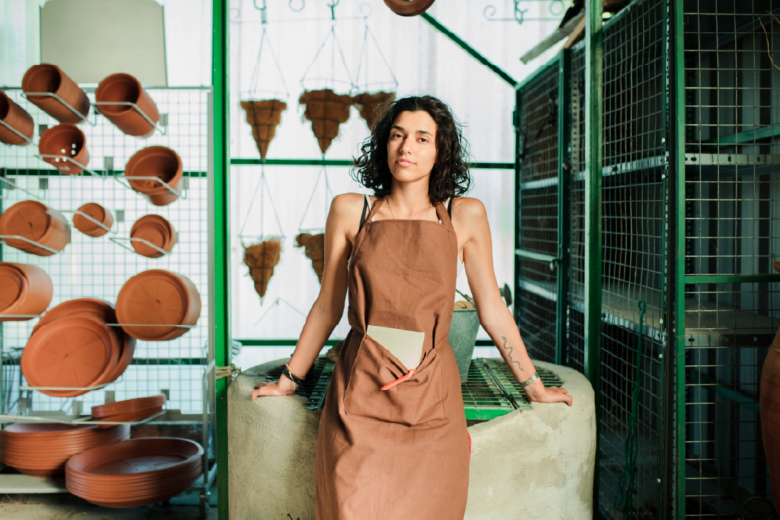 Manage Your Customer Database:
If you're in the position to invest in customer relationship management (CRM) software, go for it. If not, open up a spreadsheet and make your own database. Keep a record of your customers, the information you've legally obtained from them, their purchase preferences, and even data points like their birthday so that you can send them personalized notes.
Get Testimonials:
People love your product, so ask them to tell the world why. In an age in which we can easily get a review on almost anything on the Internet, you want your brand to have a stellar one. You can even incentivize your existing customer base to make referrals by using coupon codes and other perks for bringing in new customers.
Don't Get Attached:
If you start a campaign that's not working, let it go. You don't have to repeat email blasts, promotions, or posts that aren't getting the engagement you want. Treat them as learning experiences and move on to plans that you think will work better.
Essential Tips for Marketing Your Small Business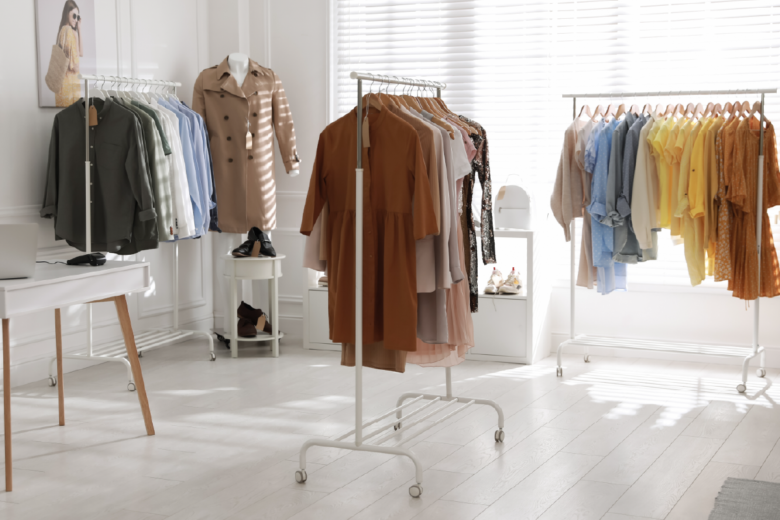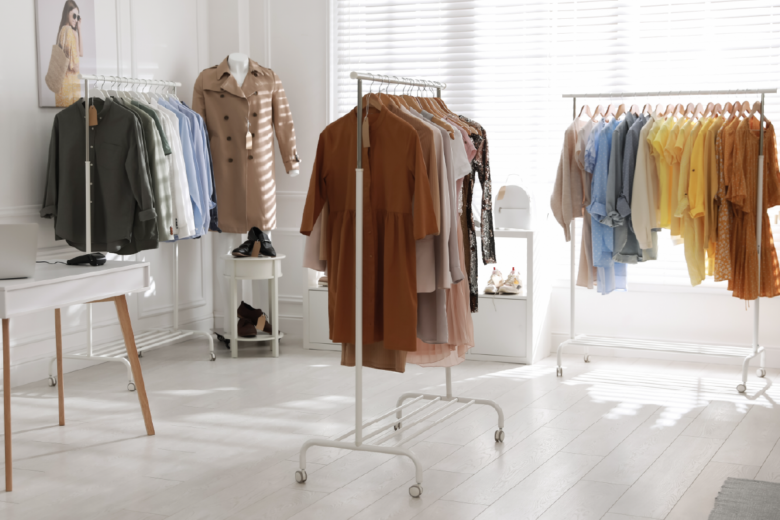 Now, you're equipped with the basics of marketing small business strategies. But, we'd be remiss if we didn't leave you with a few more tips to optimize your efforts.
Research keyword opportunities when publishing content online. This is called search engine optimization (SEO).
Make sure your content looks good on a variety of devices.
Clean out old or irrelevant content (especially from your website).
Make sure your content functions correctly (check links, discount codes, etc).
Stick to your brand aesthetic in everything you do for a coherent user experience.
Picsart is a full ecosystem of free-to-use content, powerful tools, and creator inspiration. With a billion downloads and more than 150 million monthly active creators, Picsart is the world's largest creative platform. Picsart has collaborated with major artists and brands like BLACKPINK, Taylor Swift, the Jonas Brothers, Lizzo, Ariana Grande, Jennifer Lopez, One Direction, Sanrio: Hello Kitty, Warner Bros. Entertainment, iHeartMedia, Condé Nast, and more. Download the app or start editing on web today to enhance your photos and videos with thousands of quick and easy editing tools, trendy filters, fun stickers, and brilliant backgrounds. Unleash your creativity and upgrade to Gold for premium perks!