Be honest. Is your mom's profile picture…lame? Maybe it's a picture of your dog? A grainy beach sunset from that vacation four years ago? A flower she saw on her morning walk that you're sure was very pretty in person but that doesn't quite capture her amazingness?
Your mom's not like a regular mom. She's a cool mom. And she deserves a profile picture to match.
If you're still on the lookout for the best Mother's Day gifts, we've got the perfect idea — a new profile picture, shot by you and edited with PicsArt photo editor and collage maker. So we've pulled together some portrait photography tips and the best photo editing tutorials for you to give your mom's profile a rad new look. Treat her to a photo sesh (tips below!) or find your favorite picture of her and get ready to give her profile pic a much-deserved makeover.
First, snap a picture of your mom. Here are a few tips for getting a great shot:
Wipe off the lens of your phone! It makes a huge difference. You'll see.
Find a place with even lighting. Natural light is always best, so try shooting in front of a window.
Try to find an interesting background. Something clean and simple. A busy background might draw attention away from your beautiful mom, and we don't want that.
Before you take the picture, tap the screen to focus on her face and set the exposure.
Take MORE photos than you'd think. Help your mom find an angle of her face or body that makes her feel like a million bucks, and try different variations of that pose.
And now, onto the photo editing tutorials!
If the crown fits…
Moms are queens, end of story. For Mother's Day 2017, take your pick from the Bow Down and Crystal Crowns sticker packs to give her the crown she deserves. Check out the easy tutorial here.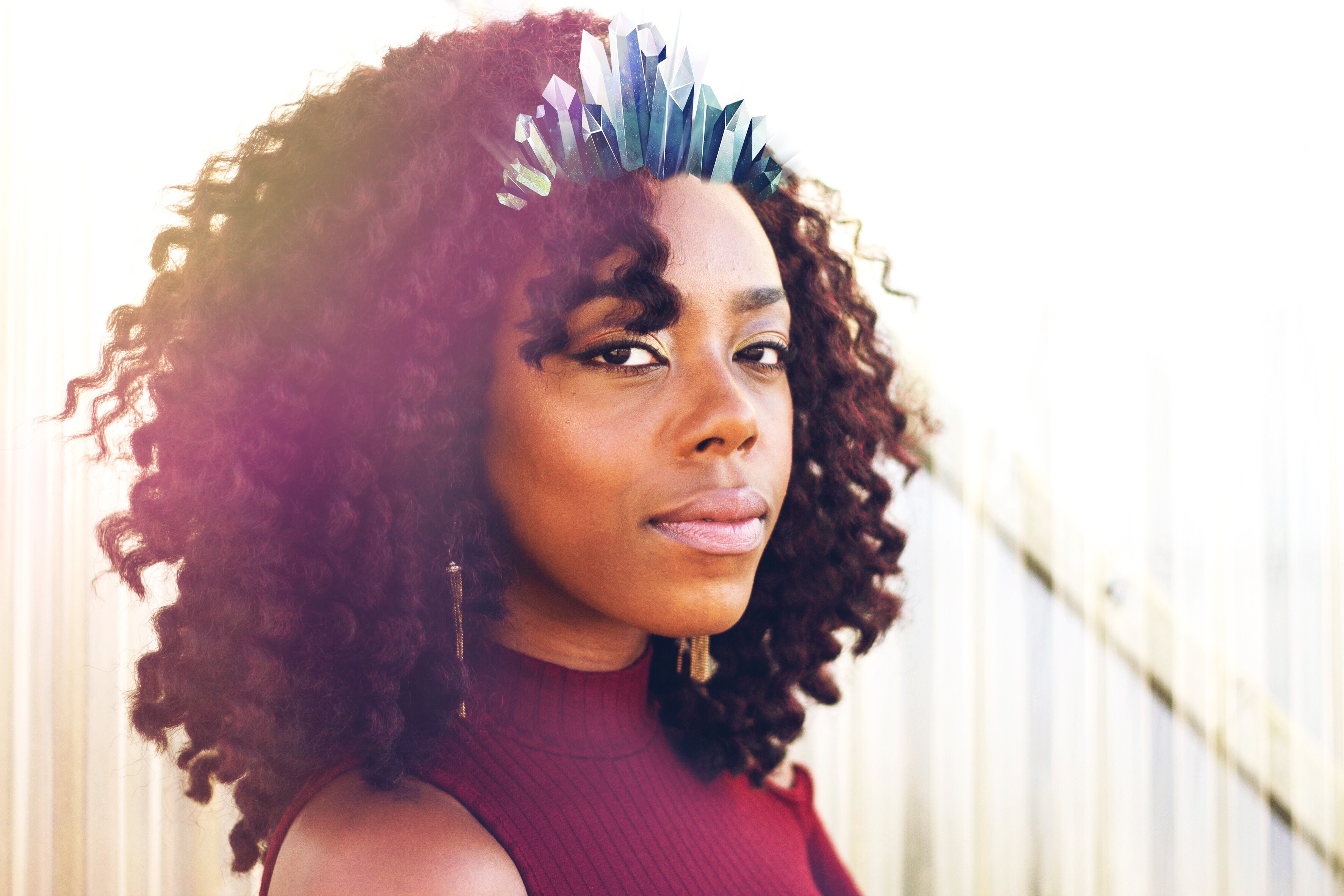 Try the Dispersion Tool.
If you haven't done so already, give the Dispersion Tool a try to make an awesome edit that will have all her friends asking how she did that. (And if she's into cheesy puns, maybe throw in a little note that says "I love you to pieces." …Get it?)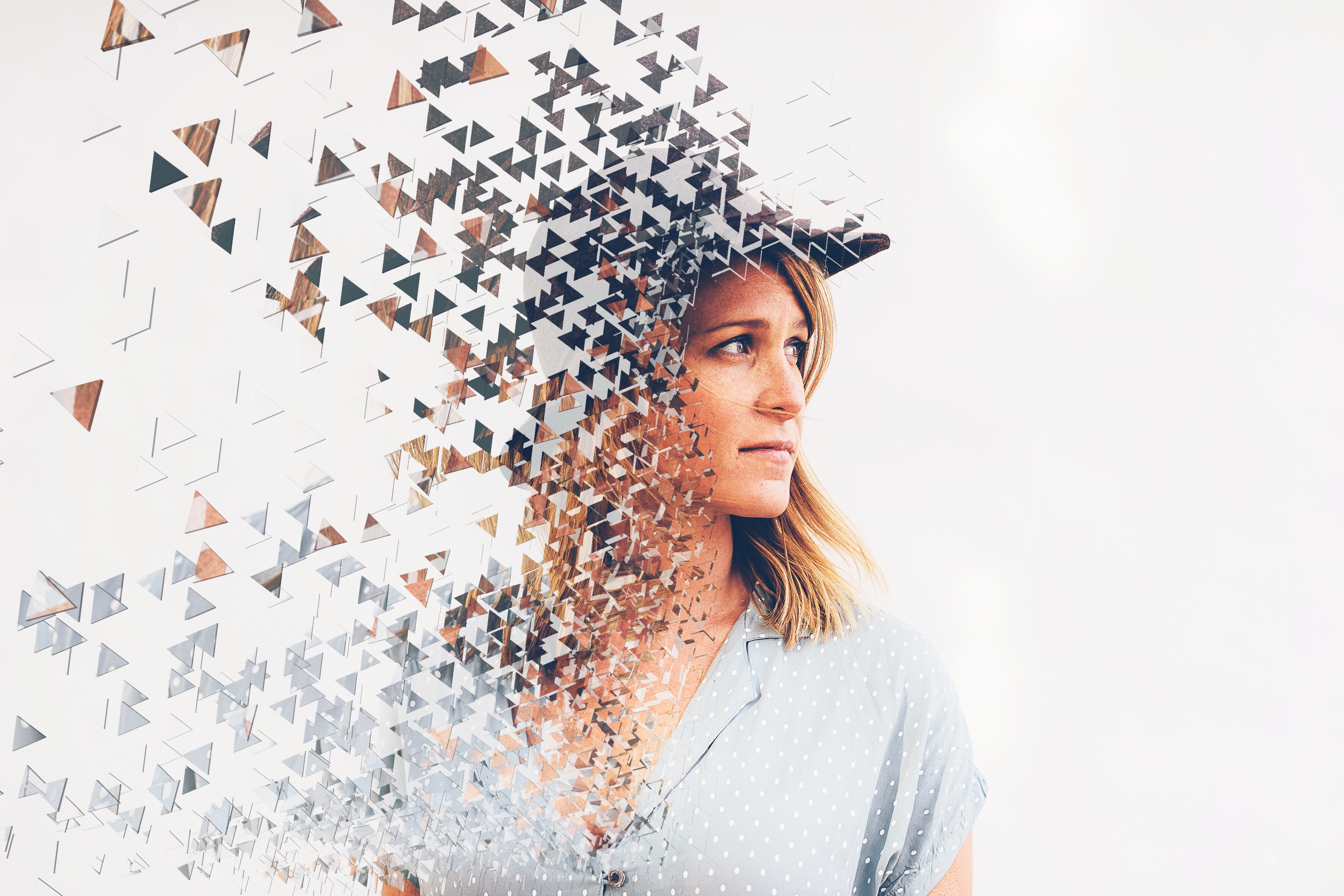 Turn up the rainbow vibes.
Forget everyone else's traditional Mother's Day gifts! For Mother's Day 2017, get your mom on-trend with a rainbow light filter selfie. She really will be a cool mom.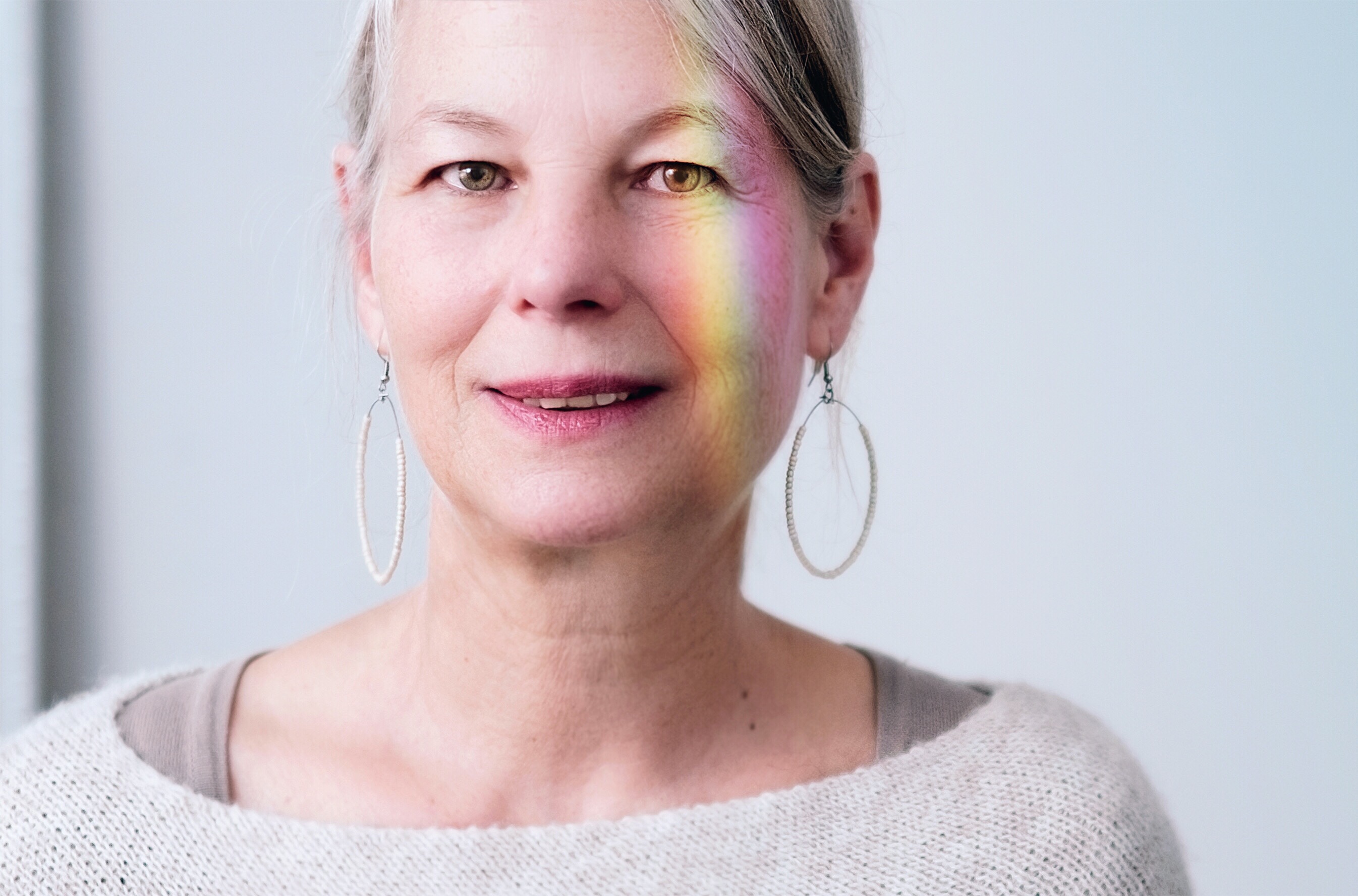 So. many. moms.
This easy kaleidoscope effect tutorial will have you seeing doubles, triples, and then some. And who says that's a bad thing?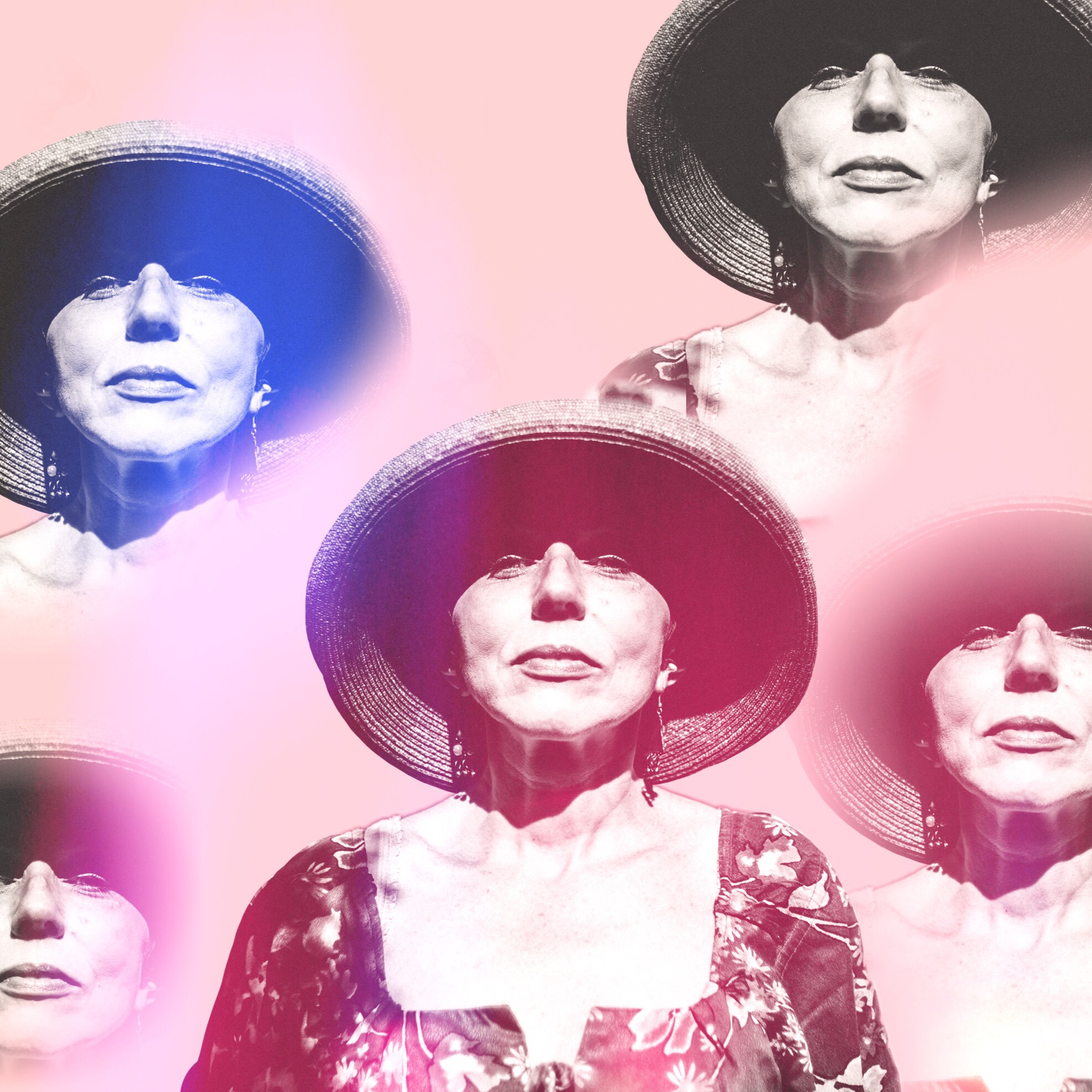 Do you have any other Mother's Day ideas to share? Let us know in the comments below!
PicsArt photo editor, collage maker and sticker maker is all about you. If you haven't tried it, you're missing out! Remix free-to-edit pictures into awesome collages and memes. Download the app to get in on the action.