When you're preparing for new product launches, you don't want to gloss over any key details. After all, there's nothing worse than a marketing mishap, especially if you're planning your upcoming launch on always-on platforms like Instagram or Twitter.
That's where your new product launch strategy can save the day. From new jewelry lines to seasonal clothing drops, using a product launch checklist can make your newest launch as smooth (and successful) as possible.
Ready to upgrade your product launch with a standout strategy? Here's everything you need to know about new product launches, from crafting the perfect launch strategy to bringing your plan to life with high-quality designs.
Top 5 Checklist Ideas for New Product Launches
In a nutshell, your product launch checklist is a list of action items that should be completed to successfully release your new product. It helps you think through the steps, set deadlines, and brainstorm the creative assets needed before you announce your product launch.
So, how can you set your product launch strategy up for success? To get started, here are some non-negotiables you'll need to add to your product launch plan checklist.
Dive into Market Research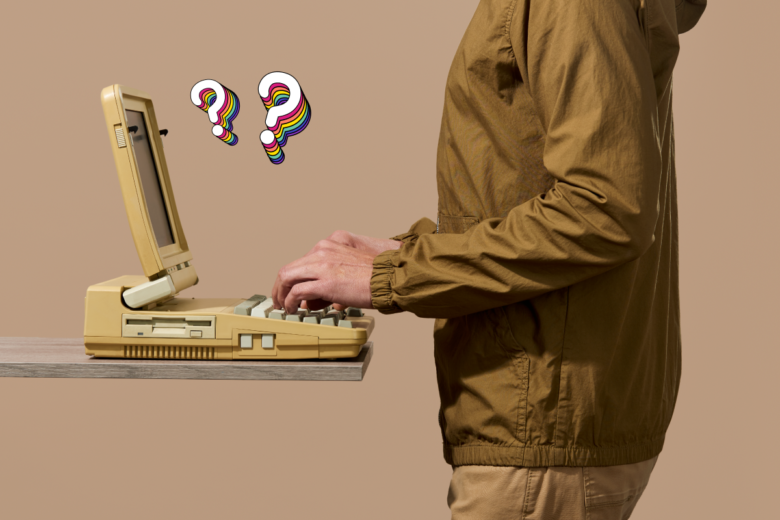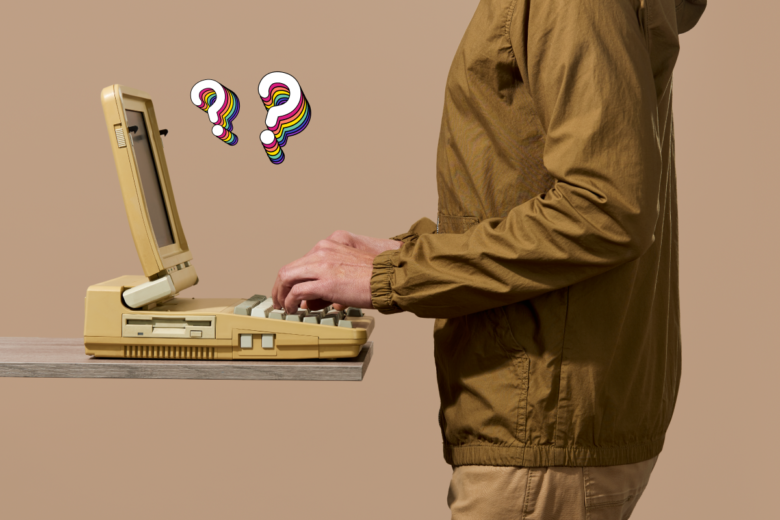 Market research is integral to your product launch success. Basically, your market research shows what motivates your customers. It helps you identify their pain points so you can position your product as the #1 solution to their problems.
Your market research guides your marketing strategy. Why? The best marketing strategies connect with customers on a personal level. They empathize with customers' problems, strike an emotional chord, and show them exactly why they should click the Buy Now button.
Brainstorm your Positioning Statement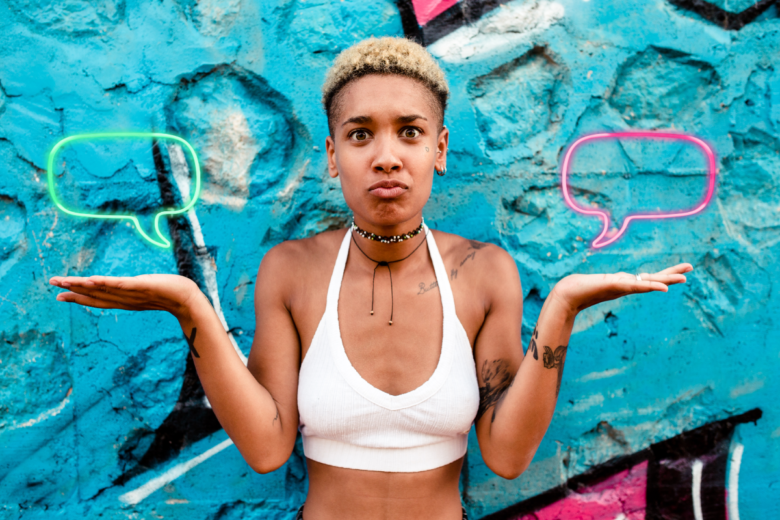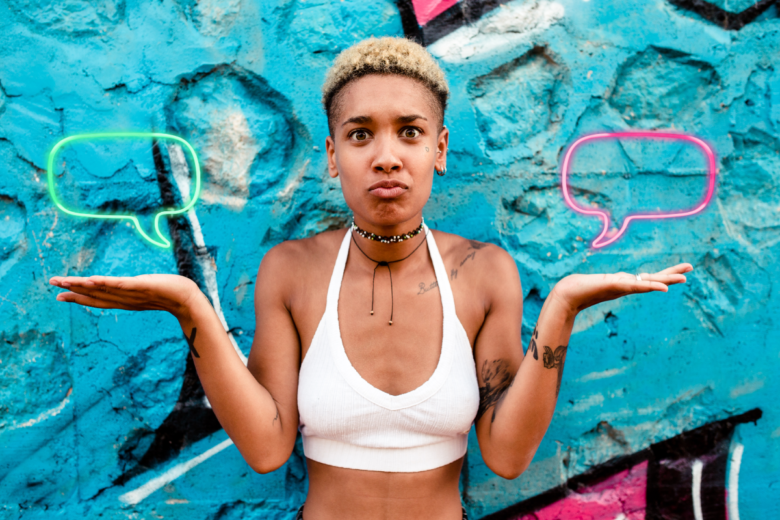 Once you know who you're marketing to, it's time to write your positioning statement. Your brand position should explain who the product is for, what it does, and what makes it different from every other product on the market.
Your positioning describes the who, what, when, where, why, and how of your product. It's your secret weapon for building relationships, setting your products apart, and shaping your customers' perception of your brand. And when you combine brand storytelling with suitable visuals, that's when the magic happens.
Think About your Marketing Strategy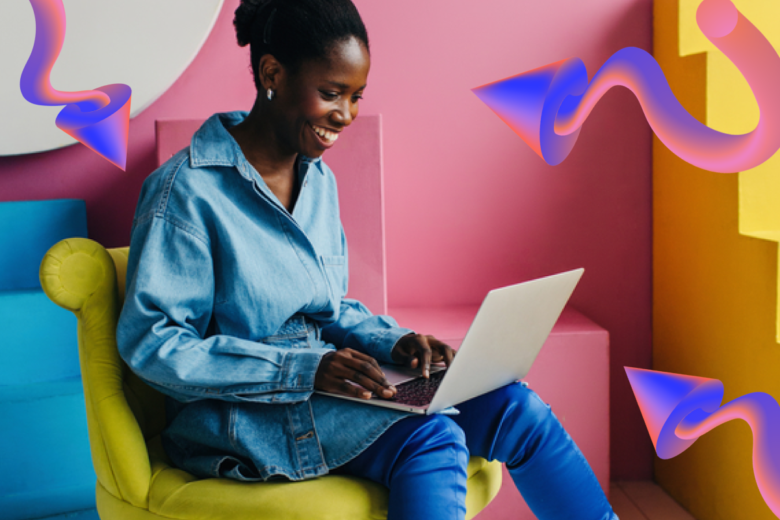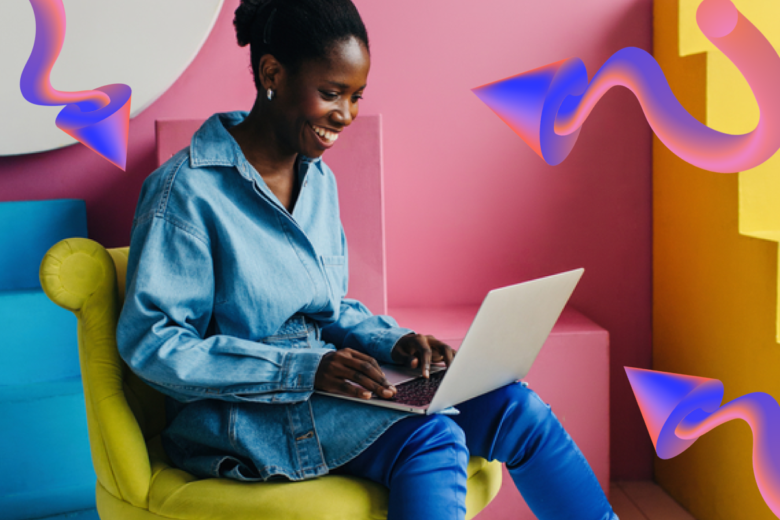 Once you've nailed down the perfect positioning statement, you can start thinking about your marketing strategy. Start by researching different go-to-market strategies, including marketing funnels and advertising techniques, so you can hit the ground running (more on that later).
As you're creating the launch plan for a new product, consider the type of content you'll use throughout each stage of the marketing funnel. From the awareness stage to the decision stage, eye-catching visuals can be your marketing MVP. They're the tool you need to differentiate your brand and keep your target audience coming back for more.
Develop your Creative Assets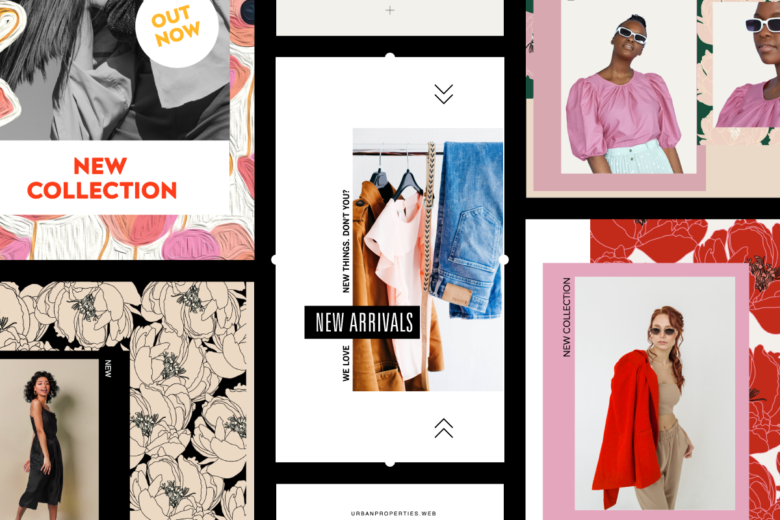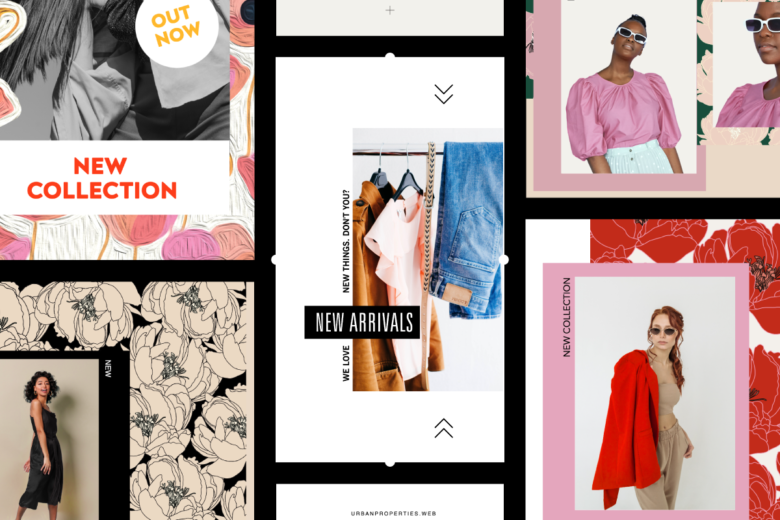 Almost ready to launch your newest product. But before you announce your product drop, you'll want to develop creative assets.
When creating visuals, think about how, where, and when you'll share them with your target audience. If you're announcing new product launches on social media, customizable design templates can help you create strong designs for your upcoming launch. Meanwhile, if you're hosting an IRL event to announce your latest drop, channel your inner artist with professional invitation templates.
Remember: you'll only have one opportunity to successfully launch your product, so you'll want to spark your audience's curiosity with scroll-stopping visuals to create buzz.
Choose the Right Launch Date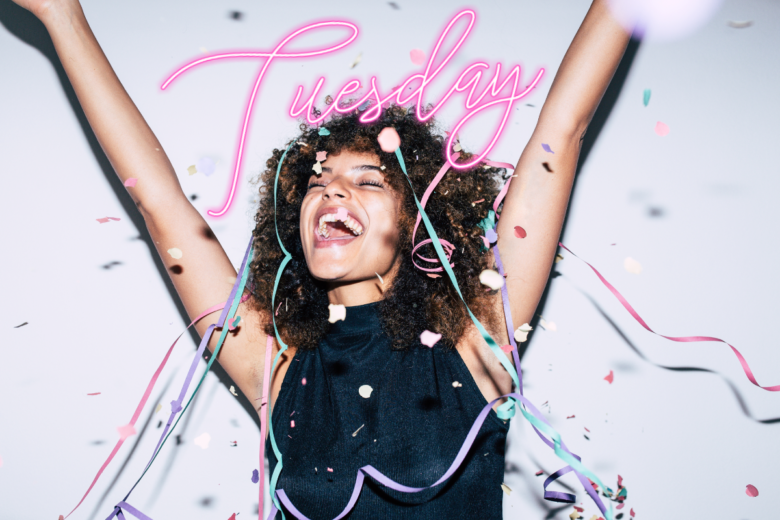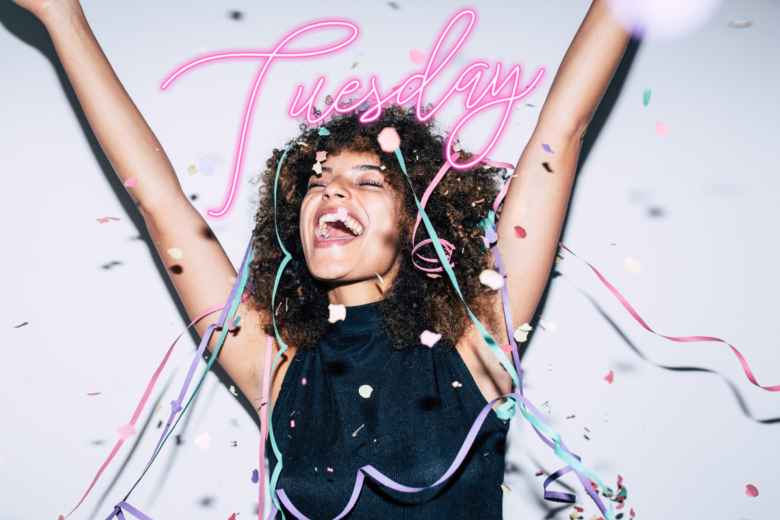 It's essential to choose the right date (and time) for your launch plan. According to market research, Tuesday is the best day for new product launches.
You should also choose the right hour (ideally an hour with great social media engagement). Make sure your sales team is available to answer calls, respond to comments, and resolve any potential complications.
New Product Launches: Top 3 Strategies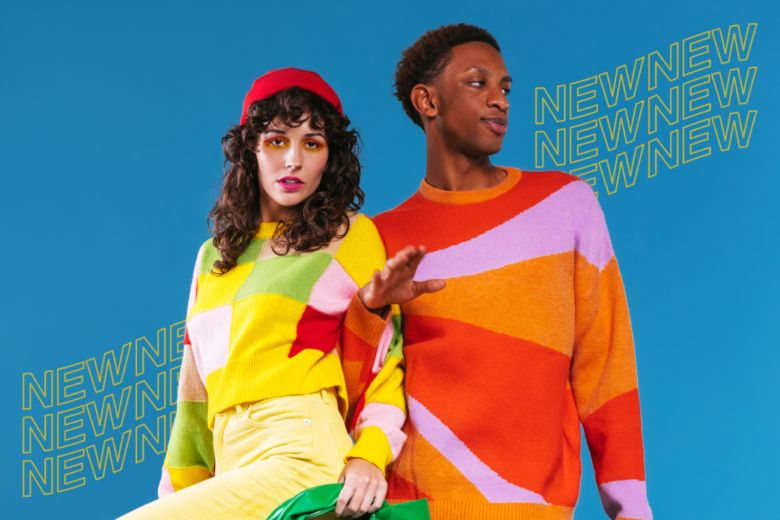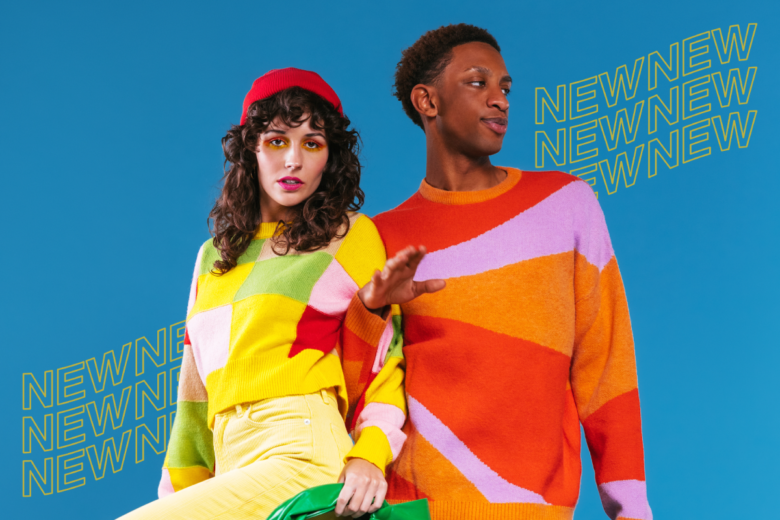 From Facebook to Pinterest, your customers are constantly bombarded with marketing promos and ads. So, to make the most of your new product launch, you'll need to grab their attention with a smart product launch strategy.
Even if you're a marketing newcomer, it's possible to differentiate your products with a great strategy. It just takes some time, effort, and creative nous. Here's some inspiration to get the creative juices flowing:
Think Outside the Box
How can you captivate your audience and differentiate yourself from the competition? Think differently. From Etsy shops to Insta influencers, every brand has the opportunity to revolutionize their business. And it all starts with doing something your competitors have never done before.
Sure, this strategy is easier said than done, but the payoff is worth it. Try taking an innovative position, painting a picture of the future your customers want, or appealing to your audience's core values. Then, fine-tune your creative assets with state-of-the-art tools to show customers what you're all about.
Transform your Launch Into an Experience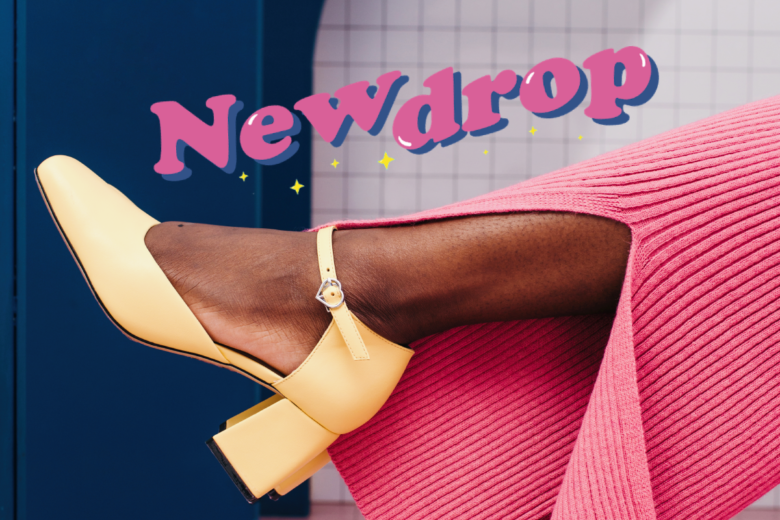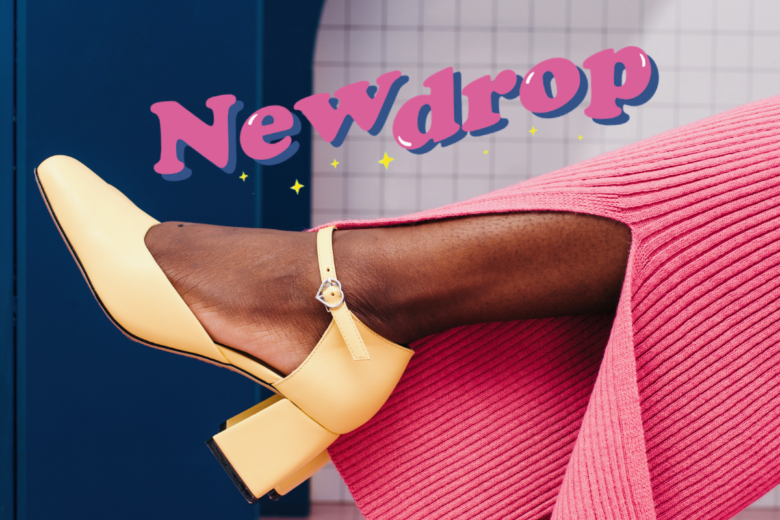 After leading brands launch a new product, you'll probably see press releases about their latest event. Major companies tend to stage an event around their new product launches. Sometimes, they'll even close their online store so everyone knows something big is happening.
If you're running a local business, consider sending an email/SMS blast to your customers to let them know about your upcoming product launch. By turning your product launch into a real-life experience, you'll shape your brand identity and build meaningful relationships with customers.
If you're running an online business, get creative. You might host a Facebook Live or Instagram Live to show off your newest product. This way, you can answer questions, talk about your product's features, and show customers how to use it in real time.
Turn up the Heat with Pre-Orders
If you're an established player in the market, you might already have some die-hard fans who'll buy anything you release. As soon as you announce the product, your most loyal customers will be lining up to place their orders. Why not let them?
Even if you don't have a huge social media following, you can still harness the enthusiasm to create buzz, build a community, and confirm your pricing strategy. By offering discounts to your first customers (or, better yet, releasing a limited supply), you'll create a sense of urgency to boost initial sales.
How To Create Impactful New Product Launches with Picsart
Want to take your product launch to the next level? It all starts with creative assets.
Even if you're not a seasoned graphic designer, it's easy to create impressive product launch images with Picsart. Here's how to amplify your new product launches with pro-level social media posts:
On Desktop:
1. Open the Picsart Photo Editor and choose your required social media post canvas size from the Designing For options.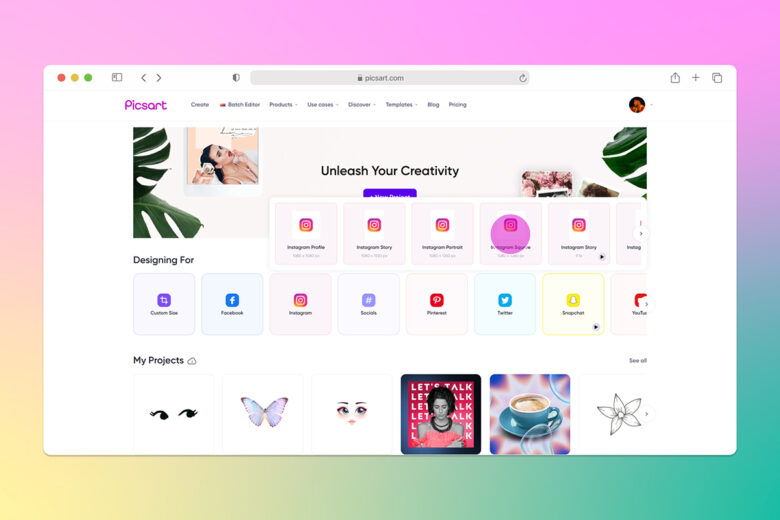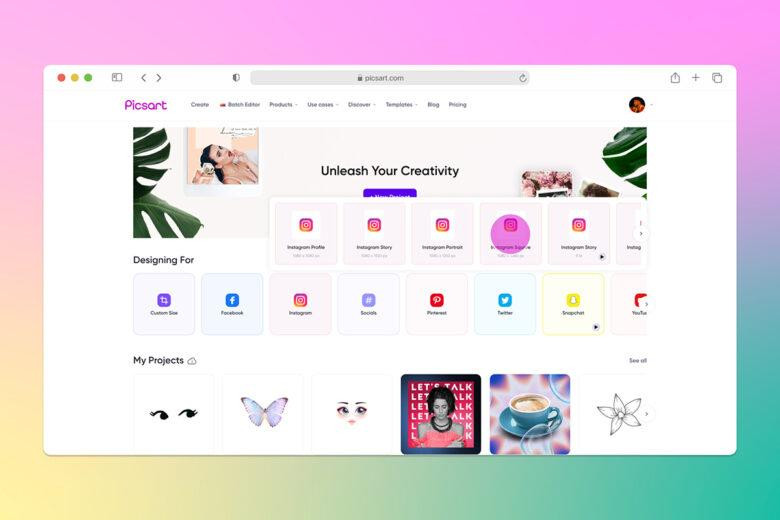 2. Scroll down to Templates and search for something suitable to start with. You can customize this shortly.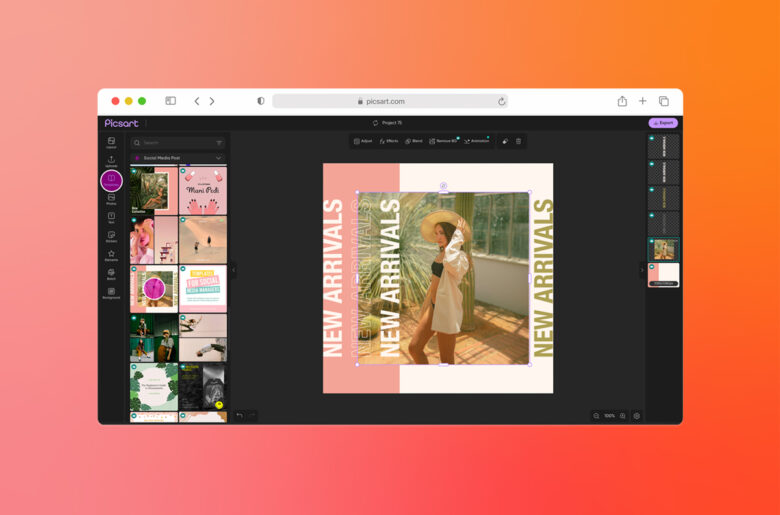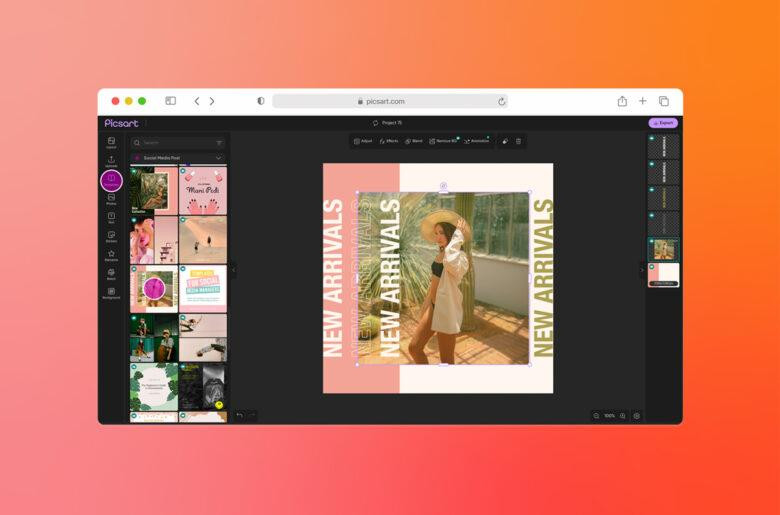 3. Replace the existing images with one of your own by clicking on the Uploads icon and choosing your new product shot.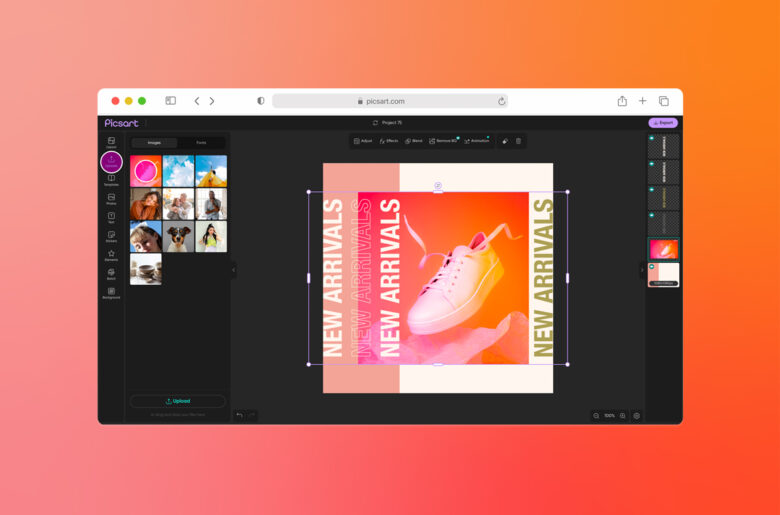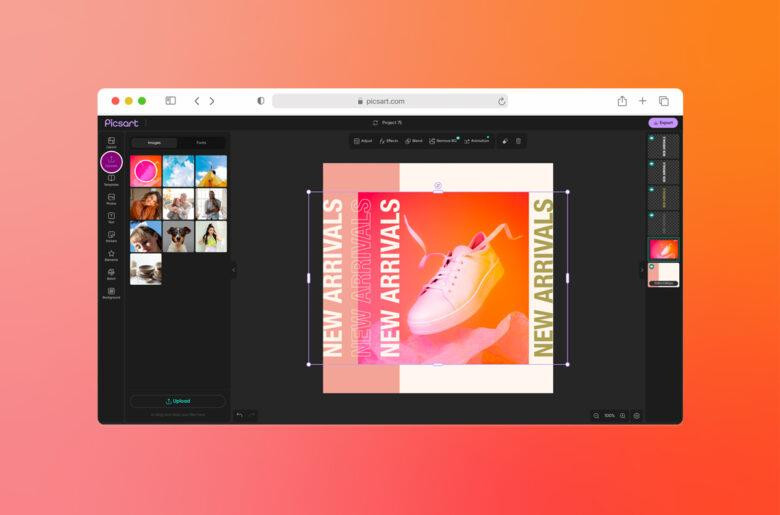 4. Feel like switching some things up? Scroll down to the Backgrounds icon and browse the range of available alternatives on file and select the one that best suits your brand aesthetic.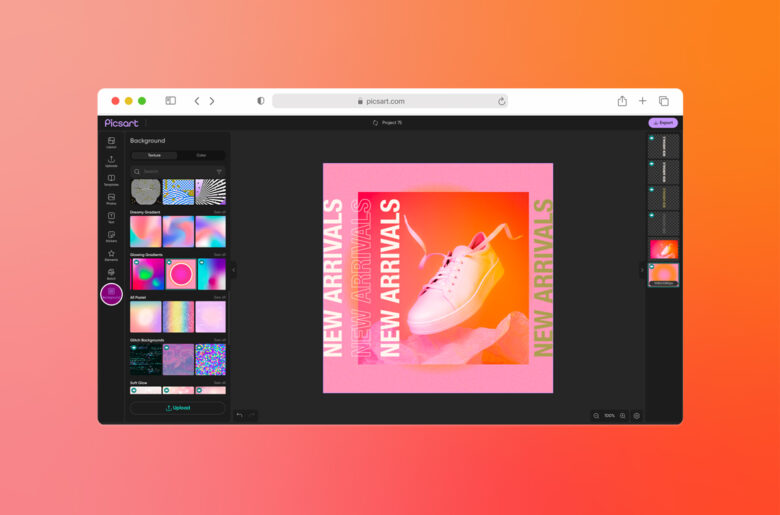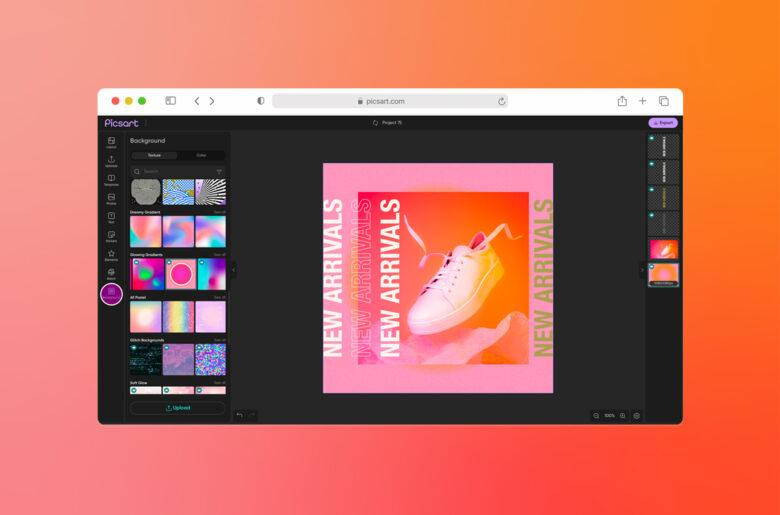 5. Colors not working for you on anything? Click on the template element you want to tweak and set to work on it by choosing a new hue from the color picker.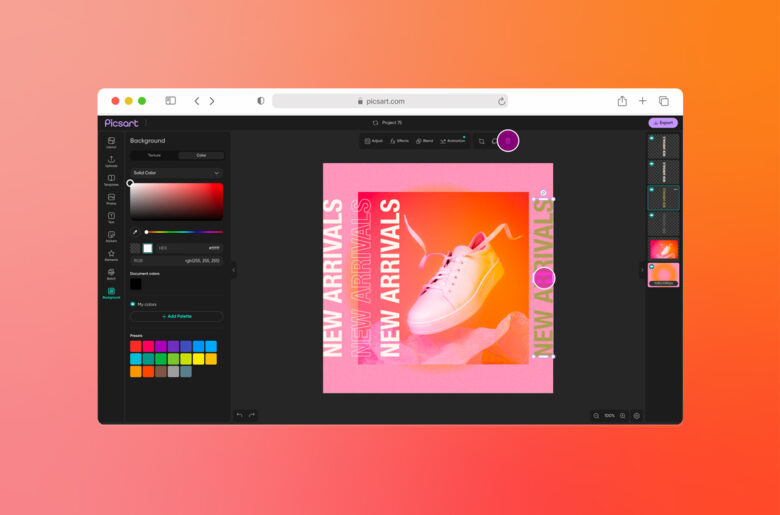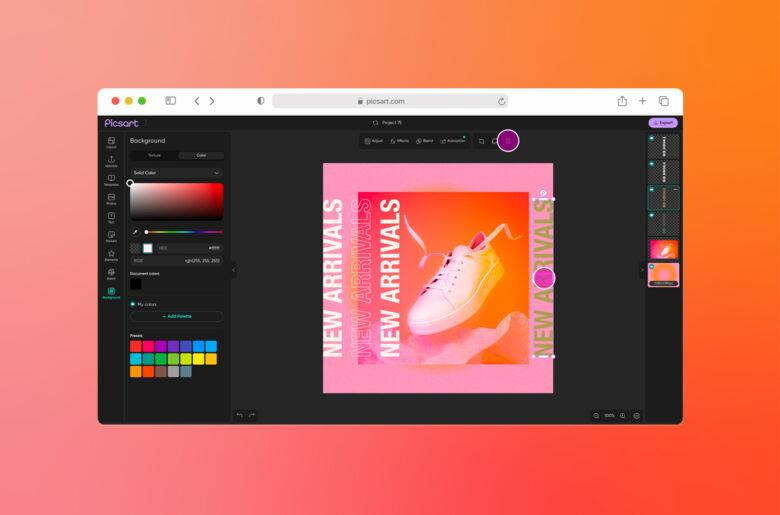 6. Input the hex code (if you know it) or experiement on the color picker until you find the shade that works best.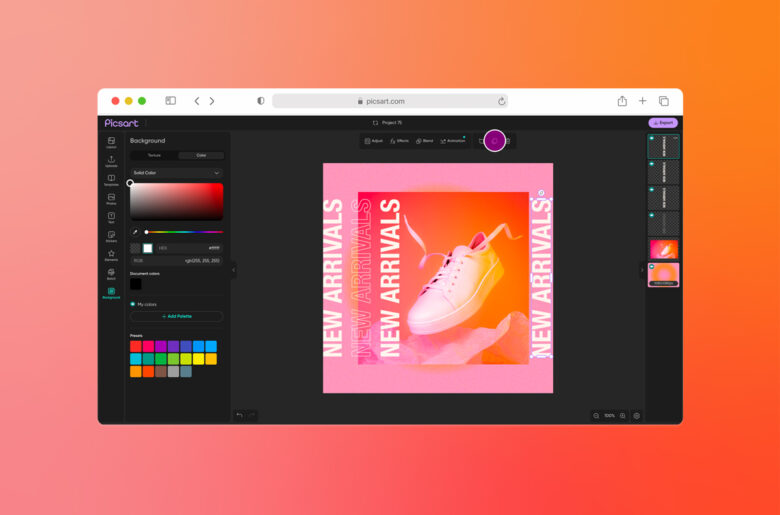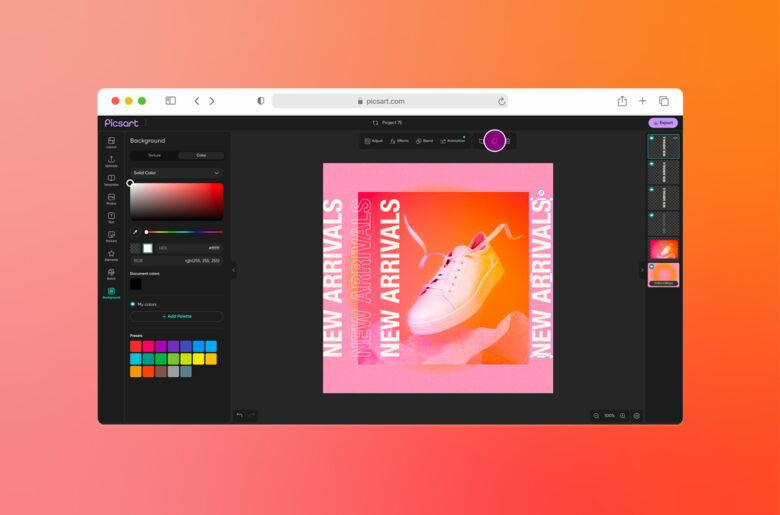 7. Template not quite popping yet? Add further graphic touches, such as stickers and elements and position them accordingly.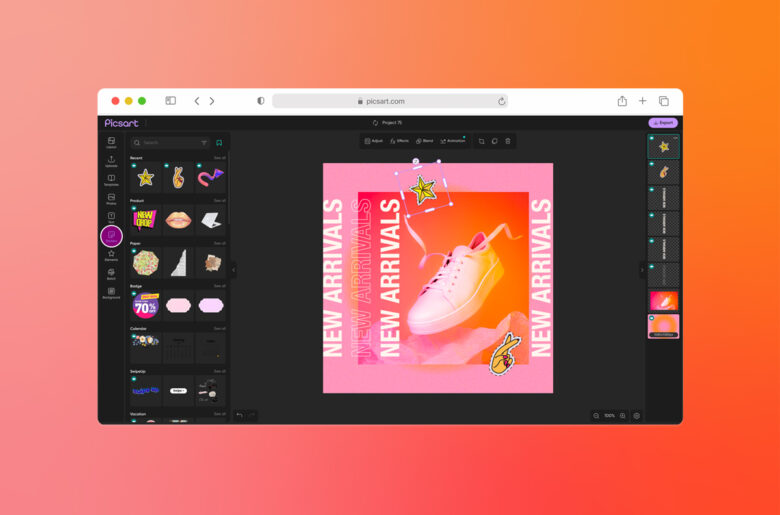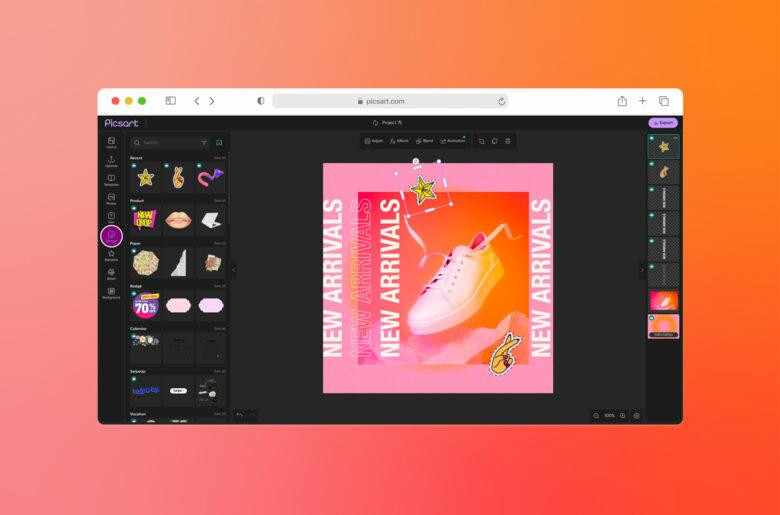 8. When you're happy with how the edited template looks, click on the Export icon to save and download your new product launch social media post.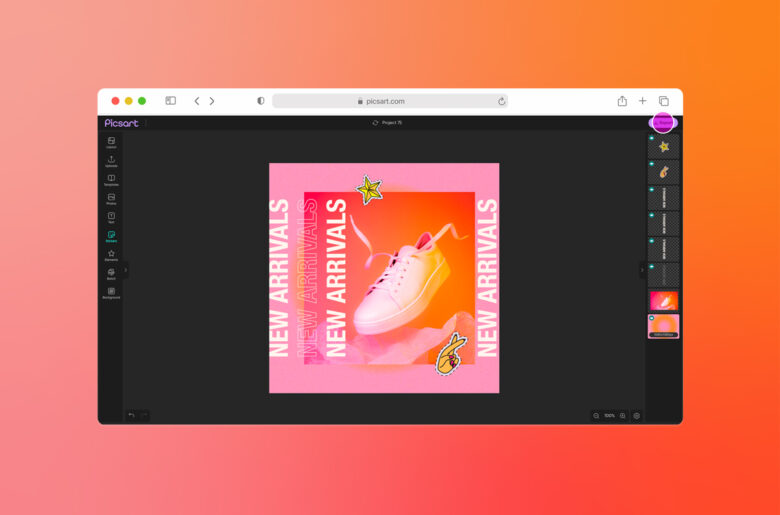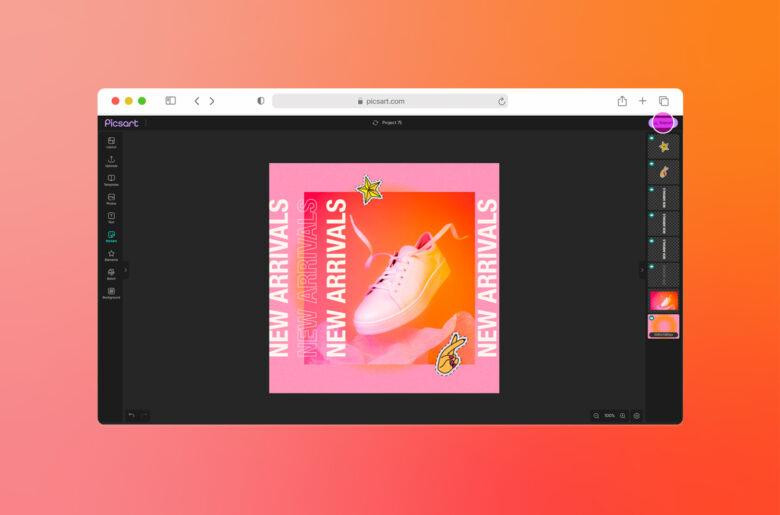 On Mobile:
1. Open the Picsart app and tap on the plus sign (+) to start a new project.
2. Scroll down to Templates and tap on All Templates.
3. Choose your favorite template to start editing, or use the search tool to find platform-specific social media templates.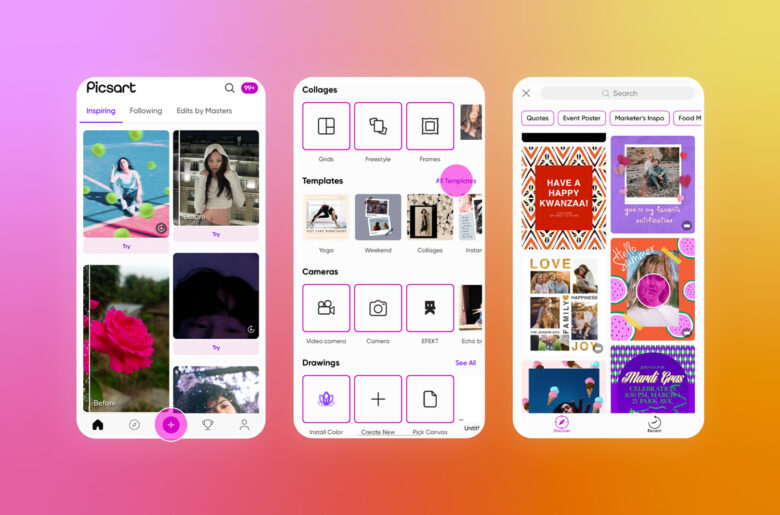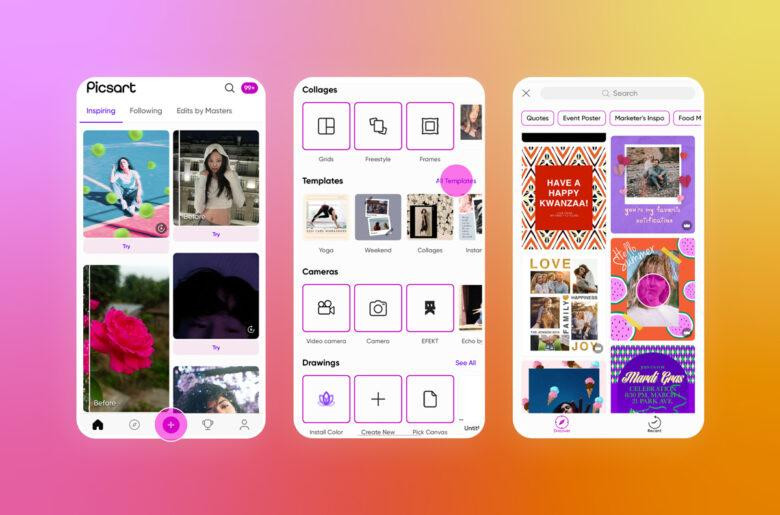 4. Tap on the template image so that you can replace it with one of your own.
5. Tap Add Photo to upload a picture of the product.
6. Then, you can reposition, adjust, and edit your product picture as needed.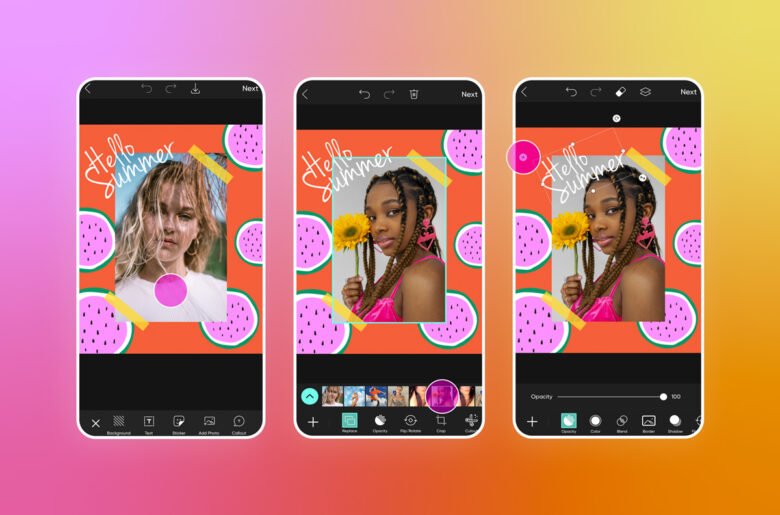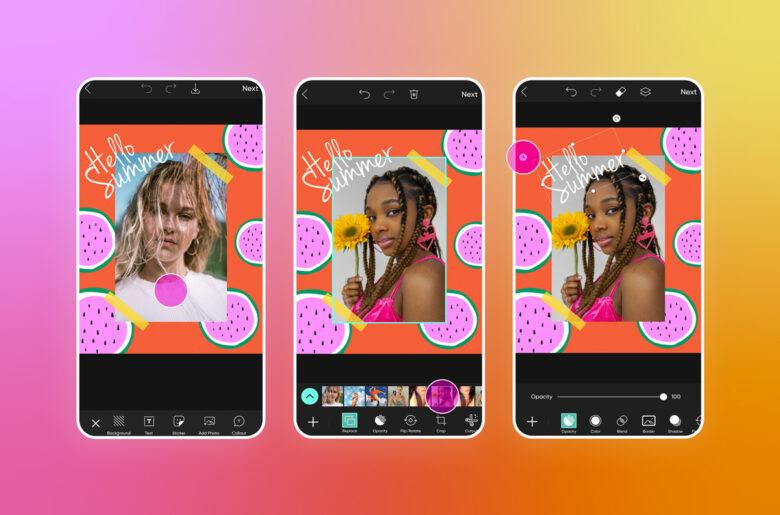 7. Following your brand's style guide, customize your post with unique colors and text. Personalize your template with stickers, text effects, and other design elements to create a scroll-stopping product launch announcement.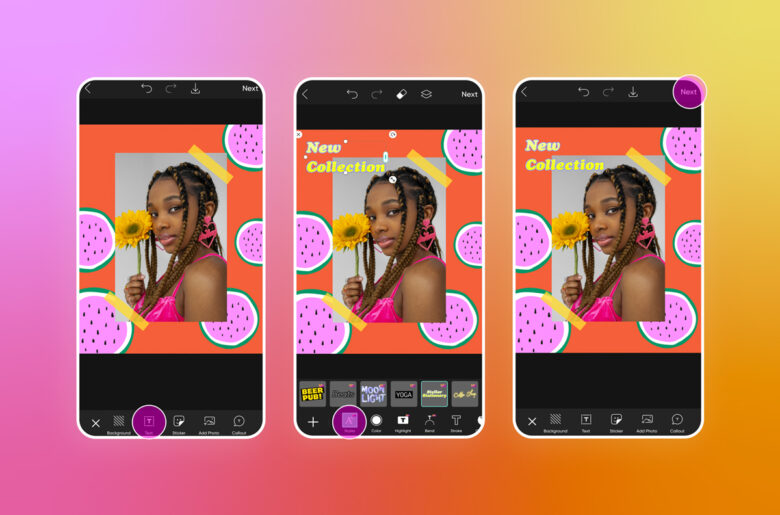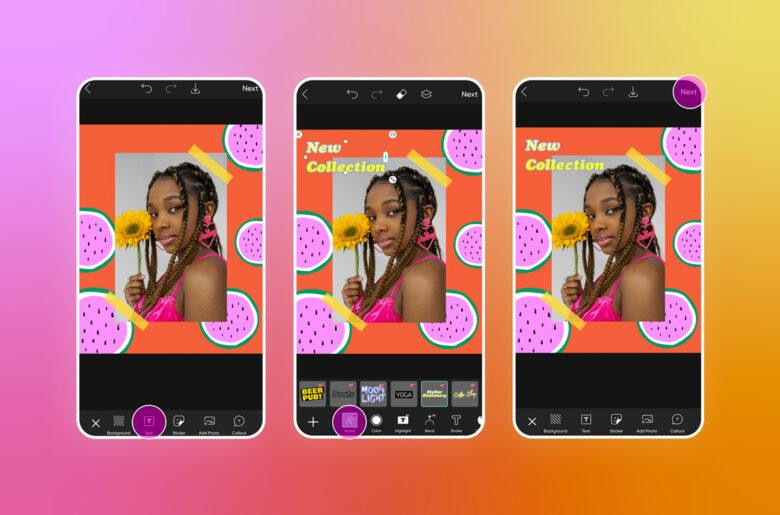 8. When you're finished, tap Next.
9. Now, tap Save to download your design or Post to share it on Picsart.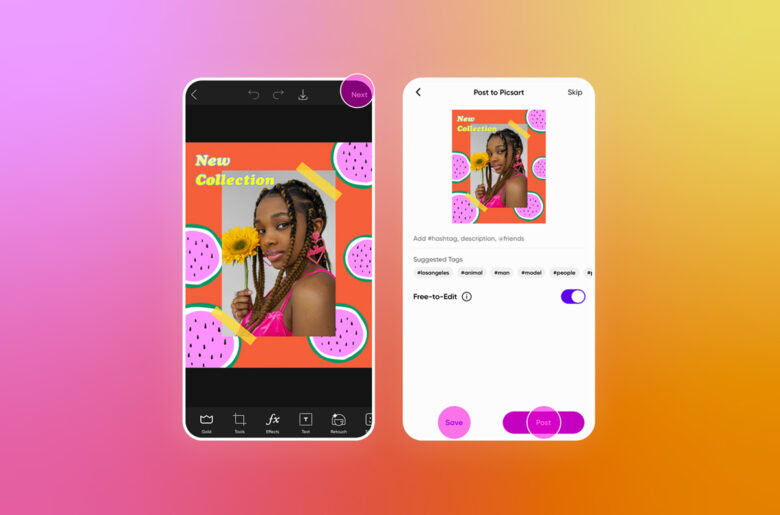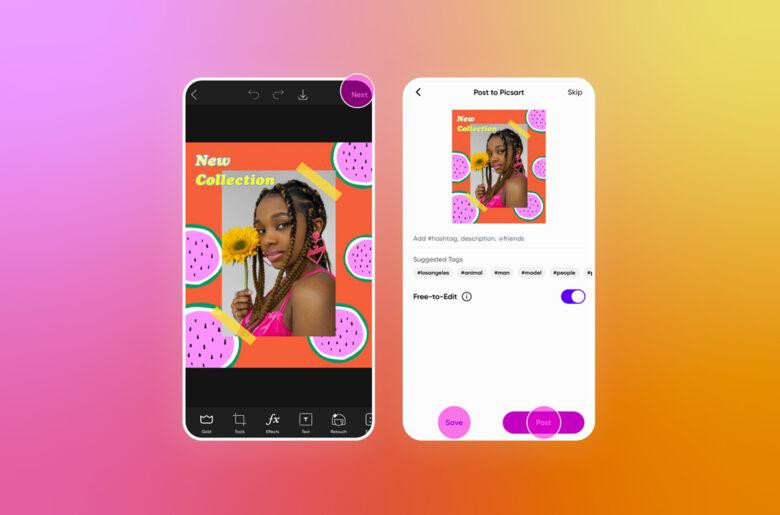 Picsart is a full ecosystem of free-to-use content, powerful tools, and creator inspiration. With a billion downloads and more than 150 million monthly active creators, Picsart is the world's largest creative platform. Picsart has collaborated with major artists and brands like BLACKPINK, Taylor Swift, the Jonas Brothers, Lizzo, Ariana Grande, Jennifer Lopez, One Direction, Sanrio: Hello Kitty, Warner Bros. Entertainment, iHeartMedia, Condé Nast, and more. Download the app or start editing on web today to enhance your photos and videos with thousands of quick and easy editing tools, trendy filters, fun stickers, and brilliant backgrounds. Unleash your creativity and upgrade to Gold for premium perks!