Grab your party hats, because the Picsart Masters Program recently celebrated its one year anniversary! The Masters Program is an exclusive community designed for some of our most active and aspirational creators. 
To celebrate an amazing first year of this vibrant community, we hosted a one-year anniversary editing challenge for Masters. They were challenged to share some of their favorite edits from the year. One winner was chosen by votes in the app, and two additional winners were chosen by the Picsart team. We had so many great entries that it was a tough decision!
Meet the Picsart Masters Challenge Winners
We chatted with the three winners of the Masters challenge, @blackcloud21, @adarshimishra and @whitecloud21 about their time as Picsart Masters. Read on below to find out what inspires them and get some of their favorite photo editing tips and tricks.
Q&A with Picsart Master @blackcloud21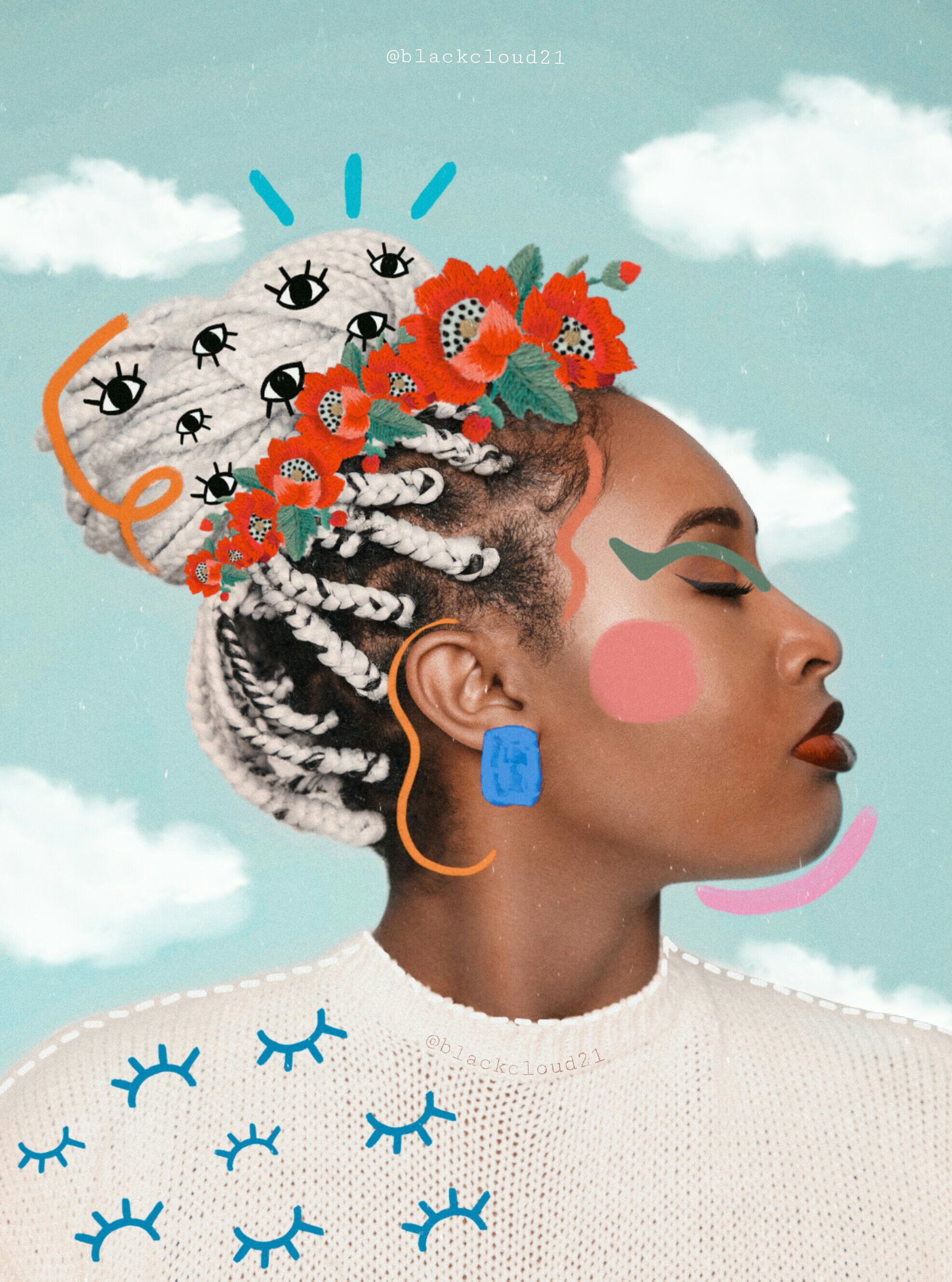 via Picsart
"Each of us is gifted with imagination. Express it in any way you want – through a drawing, a surreal image, a photograph… The important thing is not to fear the final result and not to limit the artist in you!" 
Picsart Master @blackcloud21 shares that they chose to submit the above winning edit into the challenge "… because I like the dreamy and yet carefree atmosphere that this image conveys." Don't stand in the way of your own creativity. Layer on Stickers, play with the Draw Tool, and leverage various colors and shapes until you find the right edit.
What is the inspiration behind your edits?
"To find inspiration, I try to relax, to look around and not to think too much. Any object, sound or landscape can trigger a magnificent idea, and once I have found it, I just have to make it happen."
What is your favorite Picsart hack?
"My favorite Picsart trick is to use the Clone Tool to remove small imperfections from my images. This way I can give a "cleaner" and more realistic look to the image as a whole."
What do you like most about being a Picsart Master?
"The thing I love most about being a Picsart Master is being able to inspire other people with my edits and drawings. Being a Master pushes me to give my best when I create! I also love being part of such an inspiring, creative and unique community."
Q&A with Picsart Master @adarshimishra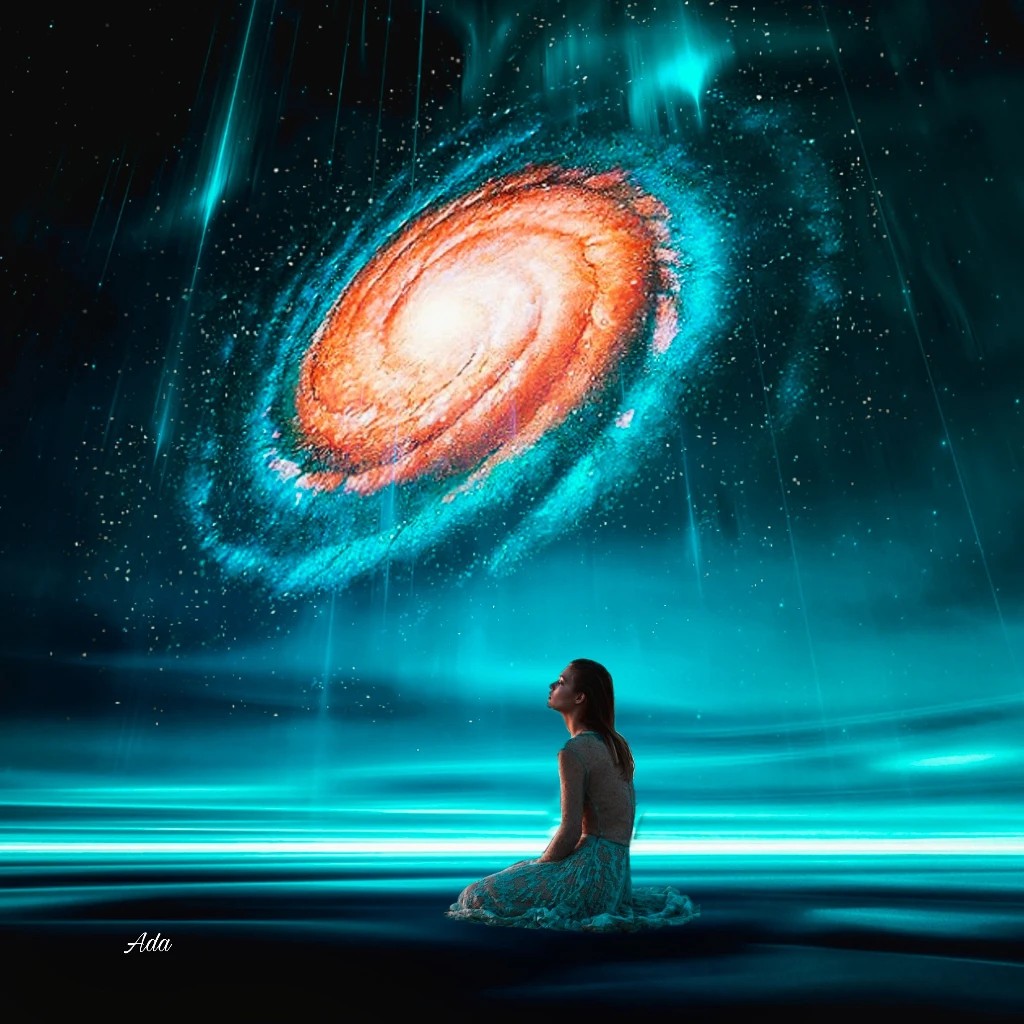 via Picsart
"Don't try to be perfect, just do your best. Perfection limits your creativity, so create with your heart."  
Our second winner, Picsart Master @adarshimishra, shares where they find inspiration. 
"My inspiration comes from life, nature, or anything in my surroundings. I'm also very fond of reading books and quotes. Whenever I like a quote, I try to translate that quote into my edits to speak to the heart of the viewer."
What is your favorite Picsart tool and why?
"Undoubtedly it's the Curve Tool. My edits are incomplete without it since it's all about lighting and color. That's why I love using it every time. It's an essential part of my editing process. Some people find it a little complicated but it's totally amazing."
Wondering how to use the Curve Tool? Check out how with the below tutorial and try it in your next edit. 

What do you like most about being a Picsart Master?
"The thing I love most about being a Picsart Master is that I get a chance to inspire a lot of people through my edits. In addition, being a Master gives you direct access to Picsart's Community Team and other Masters through our exclusive community, which is very helpful."

Q&A with Picsart Master @whitecloud21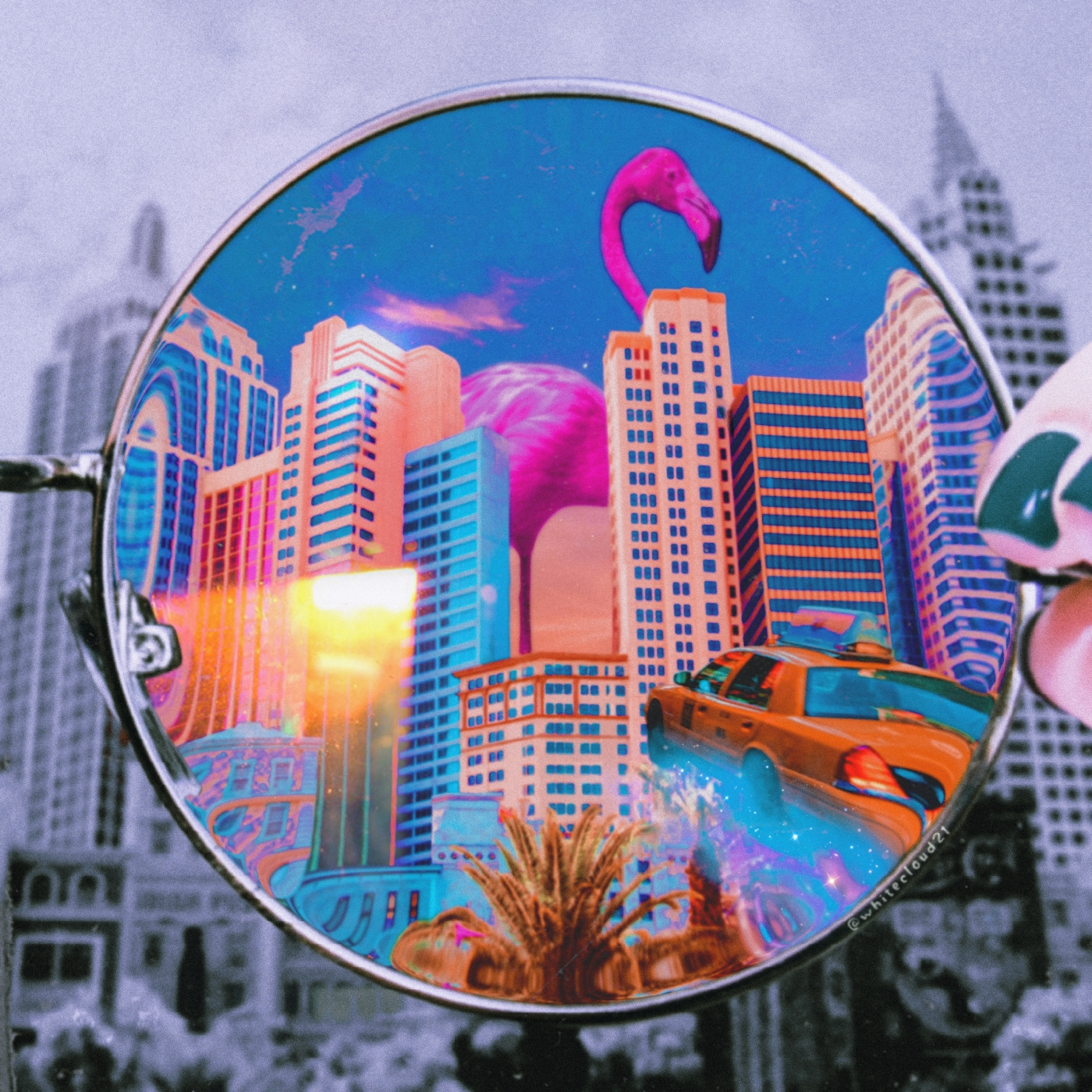 via Picsart
"Don't be afraid to express your creativity. Experiment, explore, and above all, enjoy the creative process. There is nothing more exciting than seeing your idea come to life, seeing with your own eyes something that, until then, you only saw with your mind!"
Our third winning edit comes from Picsart Master @whitecloud21. They shared the thought behind their winning edit with us. "Creativity for me means knowing how to see the world around us as it is not. It is knowing how to look with the eyes of the imagination. So I thought there was no better way to celebrate my creativity than to let you see through my lens!"
What is the inspiration behind your edits?
"Usually the inspiration comes from something ordinary, which then ends up becoming something extraordinary. An ordinary object like a teacup can turn into a comfortable bathtub for mermaids. Why not? Anything can become much more than what our eyes show us. The possibilities are endless."
What is your favorite Picsart tool and why?
"The Blend Tool is one of my absolute favorites, as well as the one I use most often for my edits. The blending options to choose from are varied and, therefore, so are the results that can be obtained with this tool. Sometimes to get an exceptional result you don't need to use a ton of tools or effects, but it is enough to blend two or more images together and that's it! That's why I love this tool."
What do you like most about being a Picsart Master?
"The ability to interact directly with other Masters from around the world is one of the things I appreciate most about being a Picsart Master. We are a heterogeneous group but united by the desire to feed the creative flow, and this is really fantastic as we never stop learning from each other. Creativity is never lacking within the Masters community!" 
Congratulations to our Masters for an amazing first year and to everyone who took part in the editing challenge. Looking for more editing inspiration from our Masters? Check out the winners of our Masters of the Year Tournament.  
We look forward to seeing how this program continues to expand as we move into our second year and all of the exceptional edits Masters will create. Interested in becoming a Picsart Master? Check out some frequently asked questions to learn more about the program.
Picsart is a full ecosystem of free-to-use content, powerful tools, and creator inspiration. With a billion downloads and more than 150 million monthly active creators, Picsart is the world's largest creative platform. Picsart has collaborated with major artists and brands like BLACKPINK, the Jonas Brothers, Lizzo, Sanrio: Hello Kitty, I am a Voter, Bebe Rexha, Maroon 5, One Direction, Warner Bros. Entertainment, iHeartMedia, Condé Nast, and more. Download the app or start editing on web today to enhance your photos and videos with thousands of quick and easy editing tools, trendy filters, fun stickers, and brilliant backgrounds. Unleash your creativity and upgrade to Gold for premium perks!