When we started 2018, we made one promise to our creative community: this was going to be the year we broke down barriers, opened new frontiers, and let your minds explore each and every corner of your creative universe. What did that mean for us? Brainstorming, planning and creating all of the things you need to make that possible.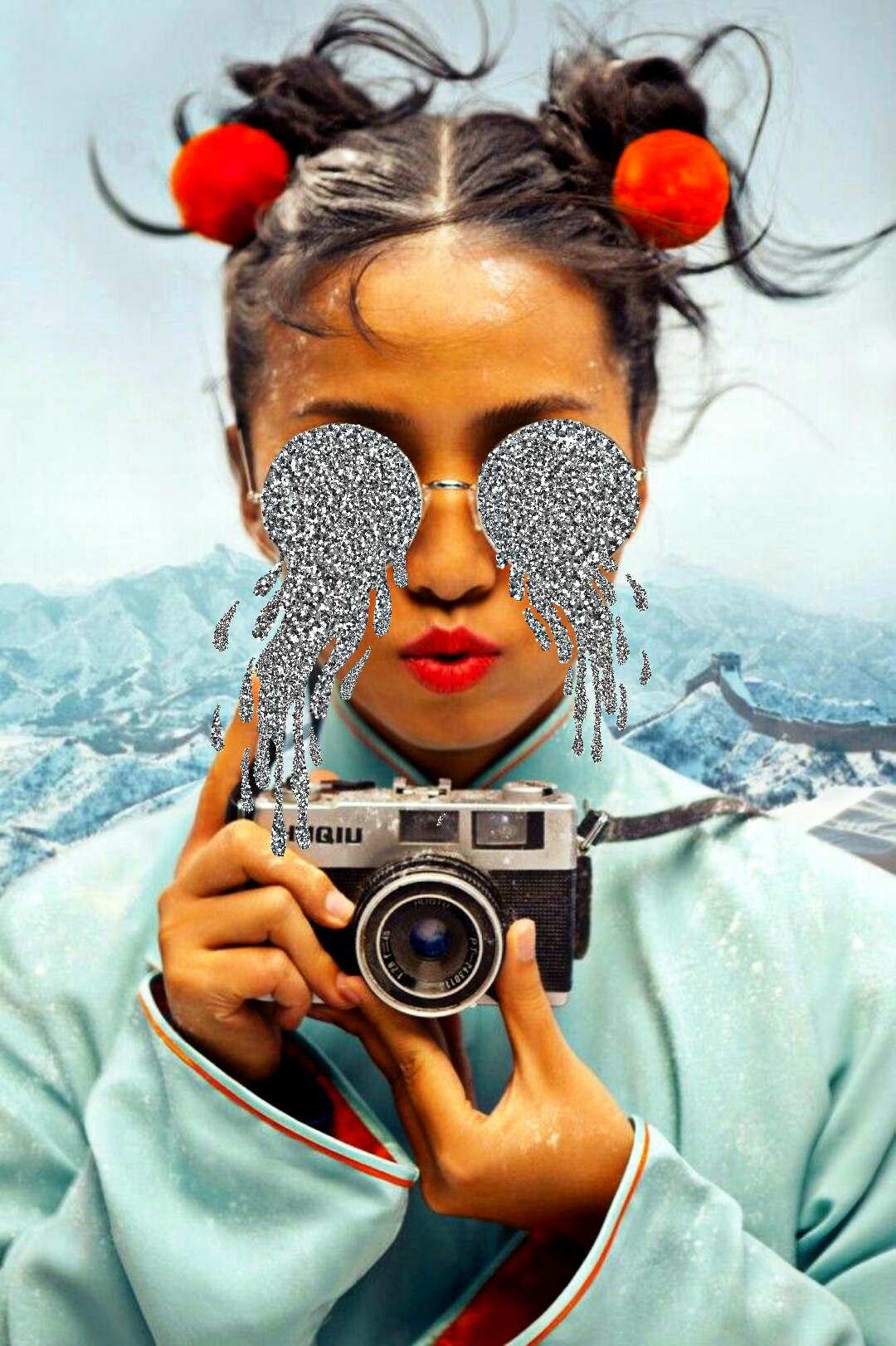 via PicsArt
As we approach the end of the year, we are in awe, reflecting on everything you have accomplished during 2018. From trends to challenges, you set a new standard for photo editing. Here are some of our favorite moments.
The Many Faces Of 2018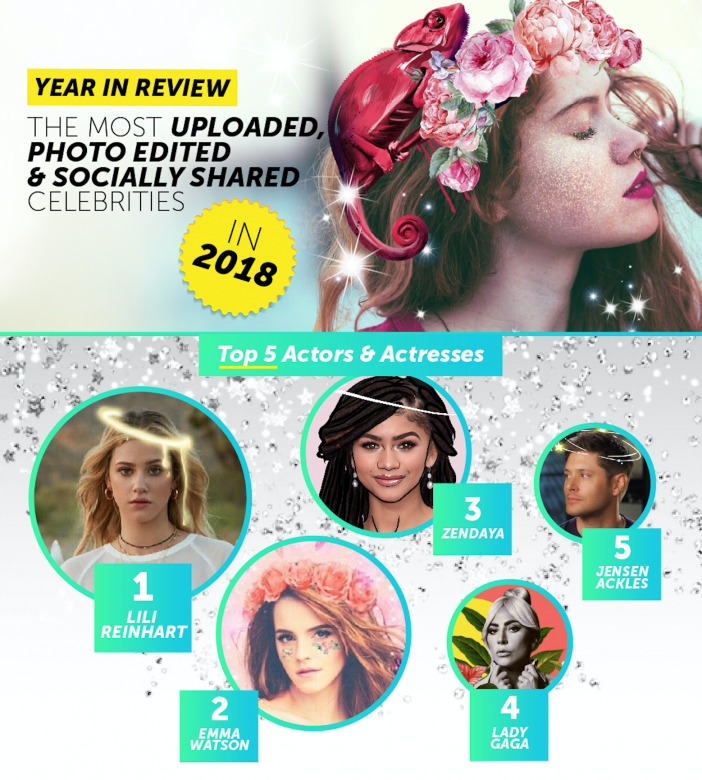 Lights, Camera, Action! For the Actors & Actresses category, no surprise that Lili Reinhart, Riverdale's sweetheart-turned-serpent came in first, with an explosion of uploads, edits and social media shares. Others in the top 3 included Harry Potter's leading lady, Emma Watson and former Disney star Zendaya who stars in the upcoming "Spider-Man: Far From Home" movie hitting theaters early next year.
Top Social Trending 10 Actors & Actresses in 2018
1. Lili Reinhart

2. Emma Watson

3. Zendaya

4. Lady Gaga

5. Jensen Ackles
6. Justin Timberlake

7. Daniel Radcliffe

8. Angelina Jolie

9. Lucy Hale

10. Scarlett Johansson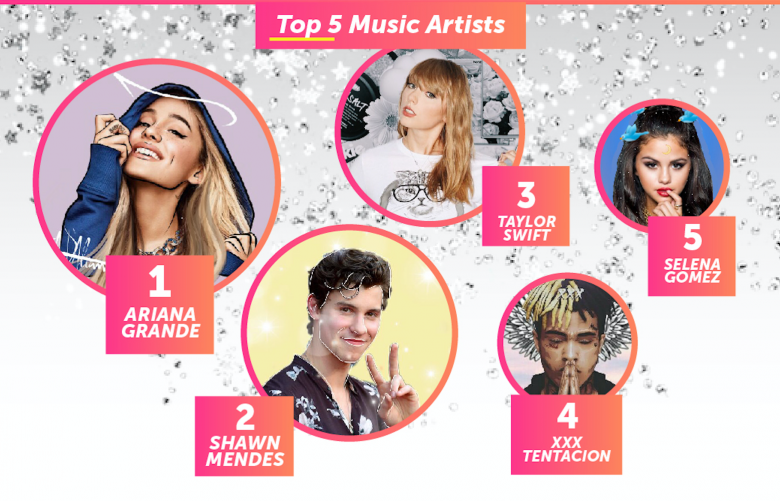 Hit it! Surprised that Ariana Grande came in on top of our list of popular music artists? We didn't think so. 2018 was the pop diva's breakout year, and we couldn't be happier to see her in the #1 spot. Ariana transformed all of the heartbreak and setback 2018 could offer into a wildly successful power anthem, which in her case, was nothing short of turning water into wine. Petty breakup songs and vindictive exes? Thank u, next.
Top 10 Social Trending Music Artists in 2018
1. Ariana Grande

2. Shawn Mendes

3. Taylor Swift

4. XXXTentacion

5. Selena Gomez
6. Melanie Martinez

7. Camila Cabello

8. Justin Beiber

9. Demi Lovato

10. Lil Peep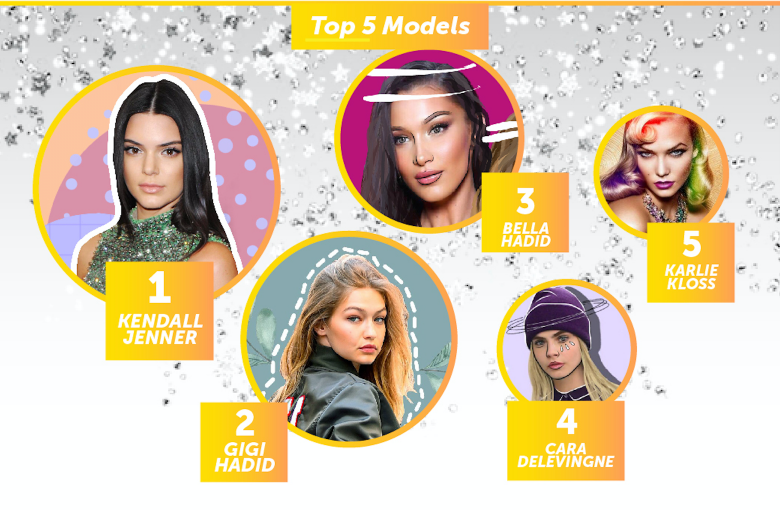 Smile for the camera and strike a pose, PicsArtists! 2018 saw Kendall Jenner go from fashion model to fashion and beauty icon. Our top ten PicsArt models inspired leaps and bounds in the fashion world, from image remixes to photography edits.
Top 10 Social Trending Models in 2018

1. Kendall Jenner

2. Gigi Hadid

3. Bella Hadid

4. Cara Delevingne

5. Karlie Kloss
6. Kate Moss

7. Ashley Graham

8. Adriana Lima

9. Liu Wen

10. Heidi Klum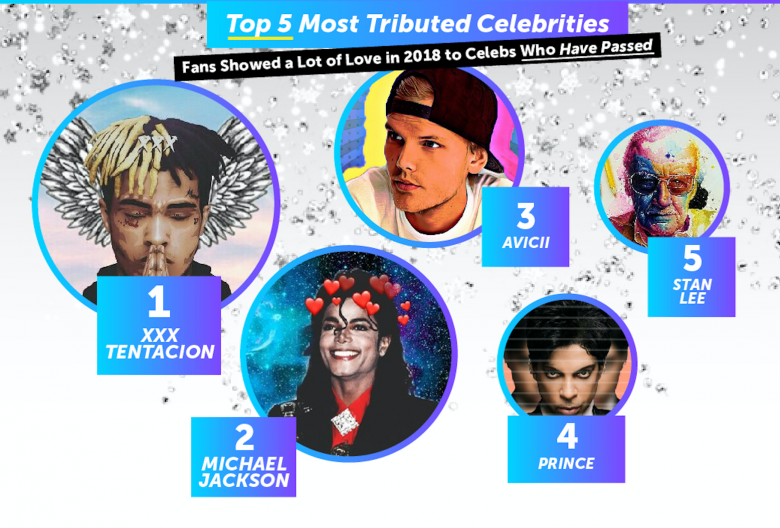 Why do we follow celebrities? They inspire us to reach for the stars, and offer an escape from our day-to-day into their fabulous world of glamour and glory. Sometimes, losing a celebrity icon can feel like losing a friend or family member who helped us find our niche. From XXXTentacion to Chris Cornell, the top trending PicsArt tributes to celebrities that have passed away were absolutely stunning.
Top 10 Social Trending Celebrity Tributes in 2018

1. XXXTentacion

2. Michael Jackson

3. Avicii

4. Prince

5. Stan Lee
6. Mac Miller

7. Amy Winehouse

8. Paul Walker

9. Whitney Houston

10. Chris Cornell
Stepping Up To The Challenge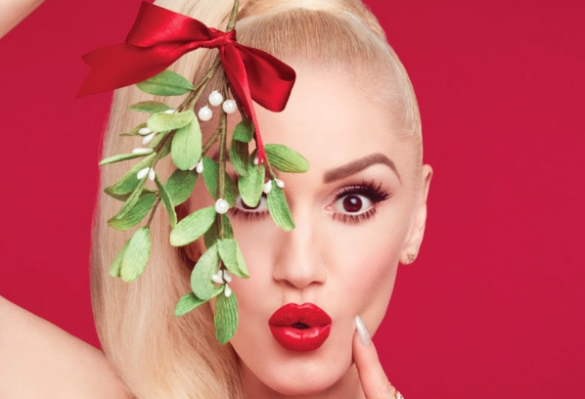 2018 was the year of the Brand Challenge. We kicked off the year with a big bang, partnering with Capital Cities to create a remix video for their hit single, My Name Is Mars. This Summer, we moved like Jagger and remixed Maroon 5, painted everything pastel with our first ever, Kpop freestyle challenge, and rang in the holiday season with none other than Gwen Stefani.
A Fully-Equipped PicsArt Tool Belt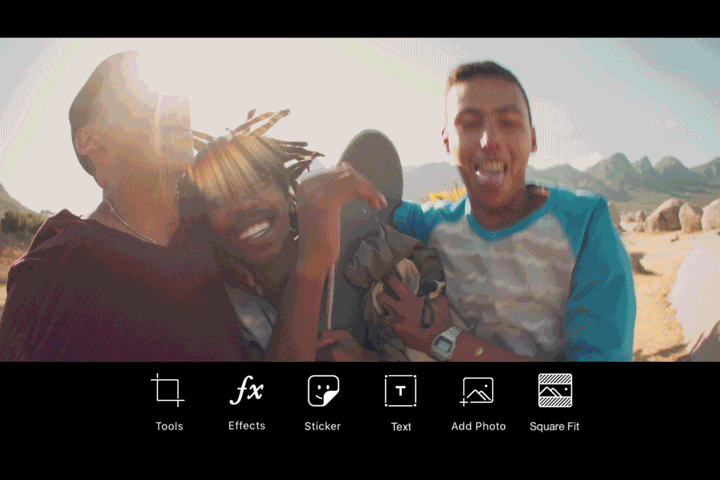 Did you know that your PicsArt toolbelt nearly doubled over the course of the last year? 2018 started with Brushes, the editing tool that lets you bring the magic of neon, solid color and stickers across your image with nothing more than a swipe of your finger, and ended with our new Templates. In between, we revolutionized your photography game with FLTRs, told stories we will never forget with Video Editor, and literally brought your stickers to life with our AR Camera. We even went to KCON USA to put them to work. The best part? We are just getting started.
The Funny Department
via PicsArt
It can be hard to keep ahead of the funniest jokes and memes. Trends come and go at light speed, and creating a quality version of all of the viral content coming your way takes time–that is, unless you have unlocked PicsArt's secret power: the same app you use to create glowing photos and works of editing art also doubles as a highly-original meme generator.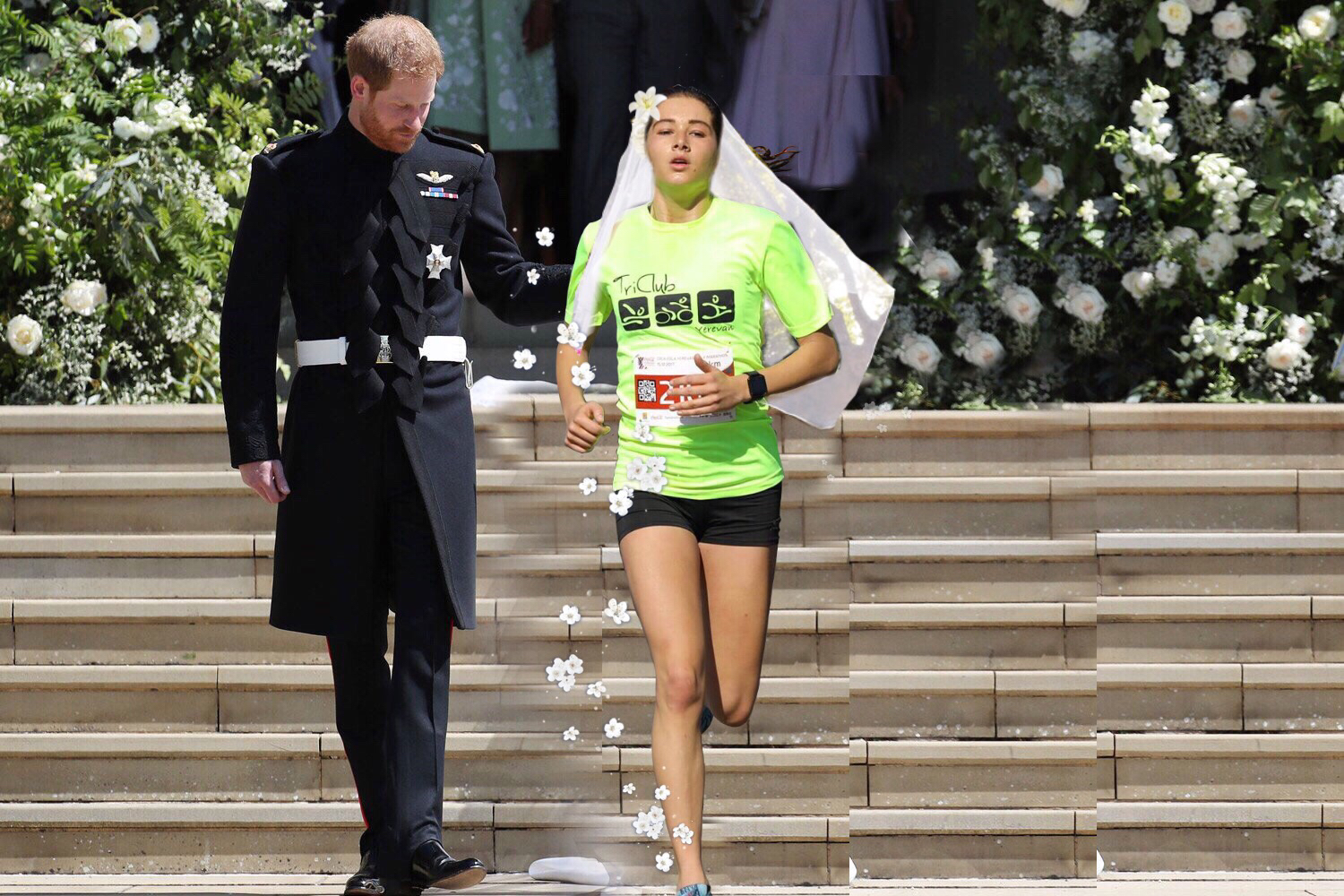 via PicsArt
The PicsArt memes we saw this year were Gold. Besides 2018's best, from Infinity War parodies to Nike-esque close-ups, we had some fun right here in the PicsArt office.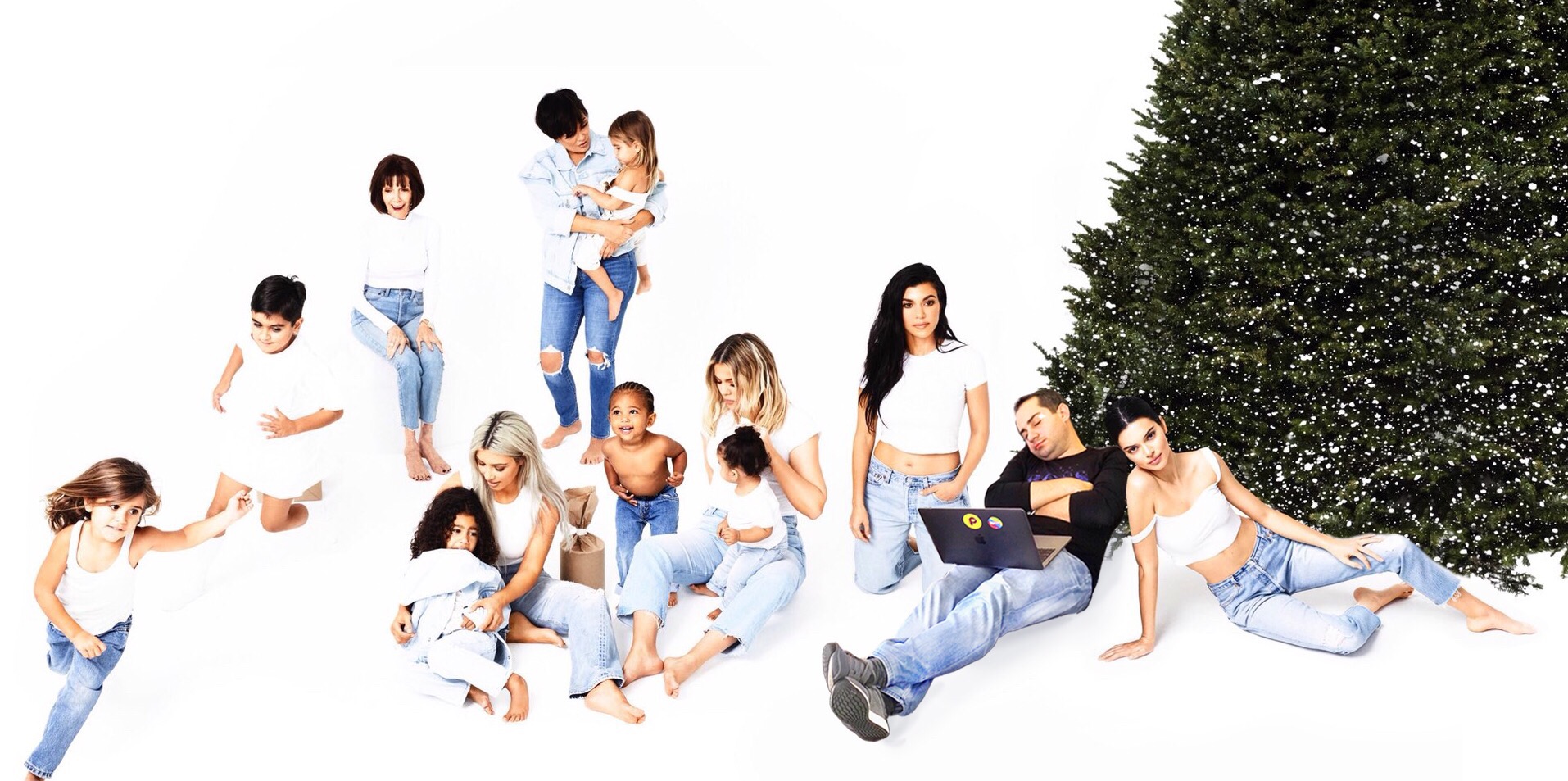 via PicsArt
The Trends We Saw
Nobody knows a good trend like a PicsArt user. Neon hit hard in the beginning of the year, and carried into each and every trend and event that came our way, making #FridaFriday glow brighter than ever. The girl power didn't stop there. Our feminist packs were a hit from Women's Day to Election Day.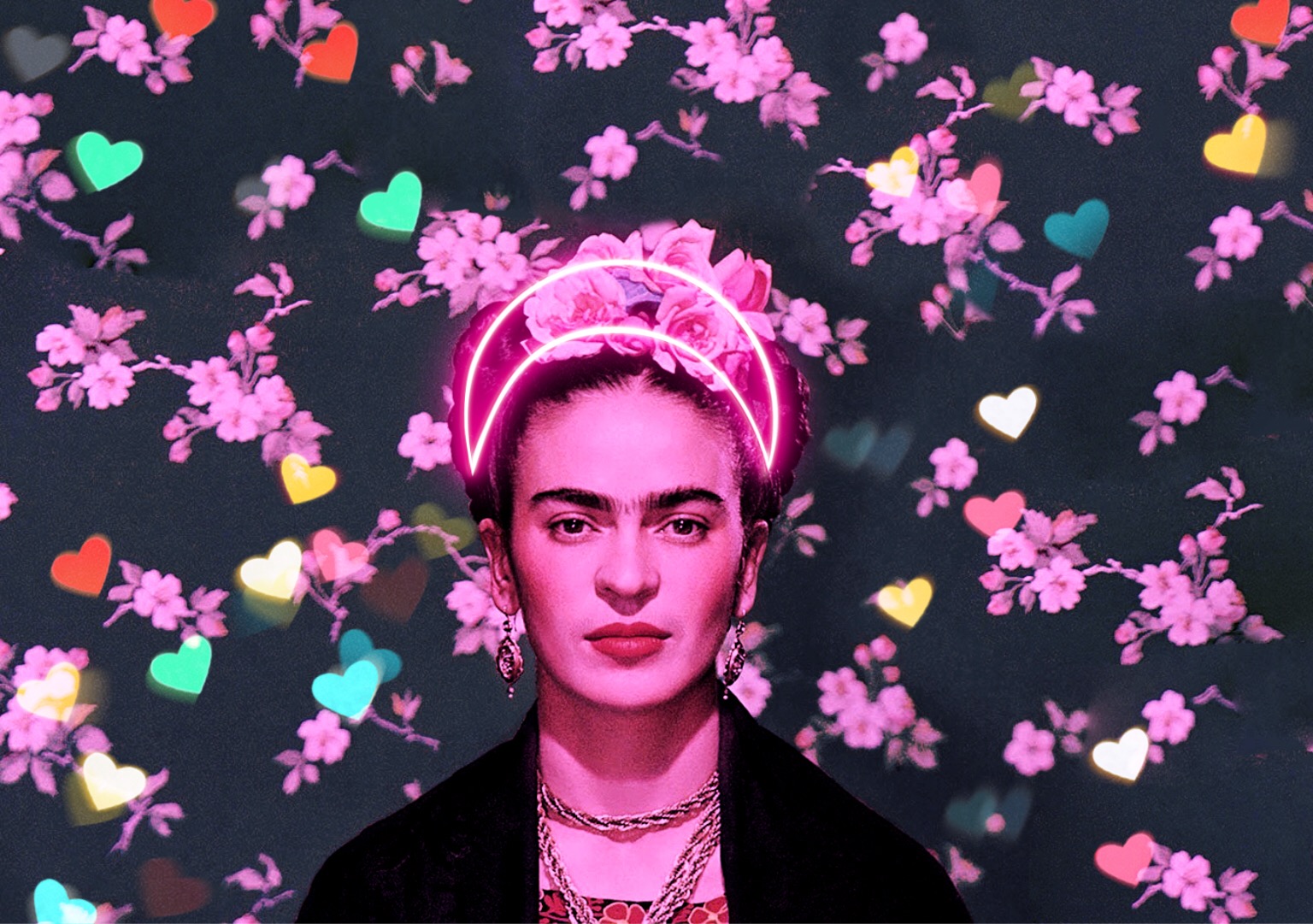 via PicsArt
What was the biggest hit besides our feminist packs? Galaxy edits that expanded to infinity and beyond. Nothing says "PicsArt" like a good space edit, and our creative community brought us positively out of this world.
New Paths Paved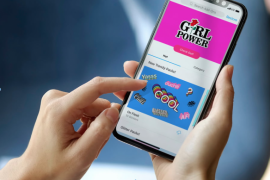 Besides all of the amazing tools and features that came your way in 2018, the big news of the year was the introduction of PicsArt Gold. What's PicsArt Gold? Our very first subscription plan, created to bring our superusers the additional support, content, tools and features they need to work their magic. The result? An entirely new frontier for our creative community to explore, create, and grow.
The Stories We Told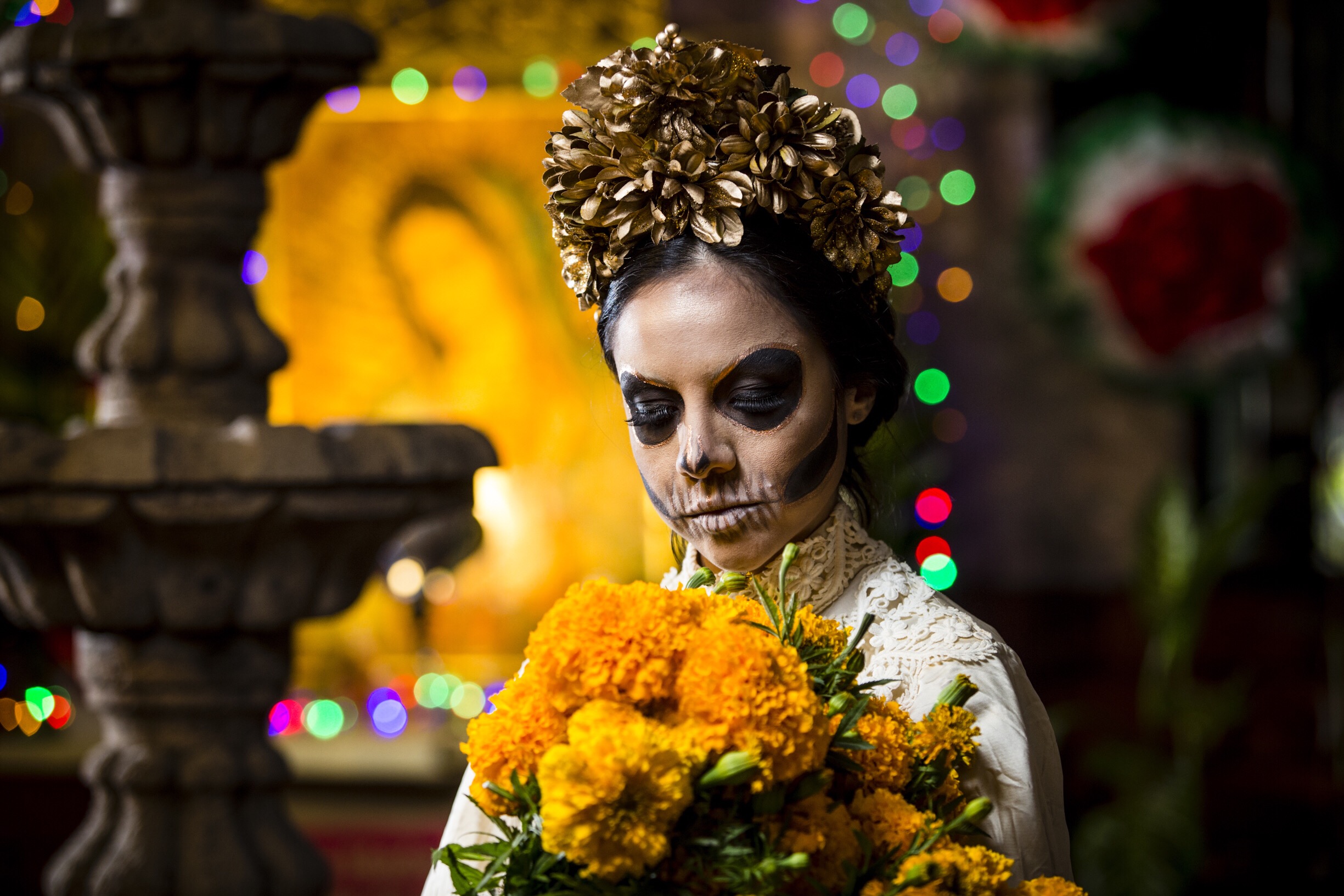 via PicsArt
At the end of the day, our new tools and features are nothing without the incredible users that put them to work. The stories we told in 2018 absolutely blew us away. We explored photography with our VIPs, Fashion Week with the most stylish PicsArtists we know, and branched out to discover new forms of art and expression with Kpop and Dia de Muertos.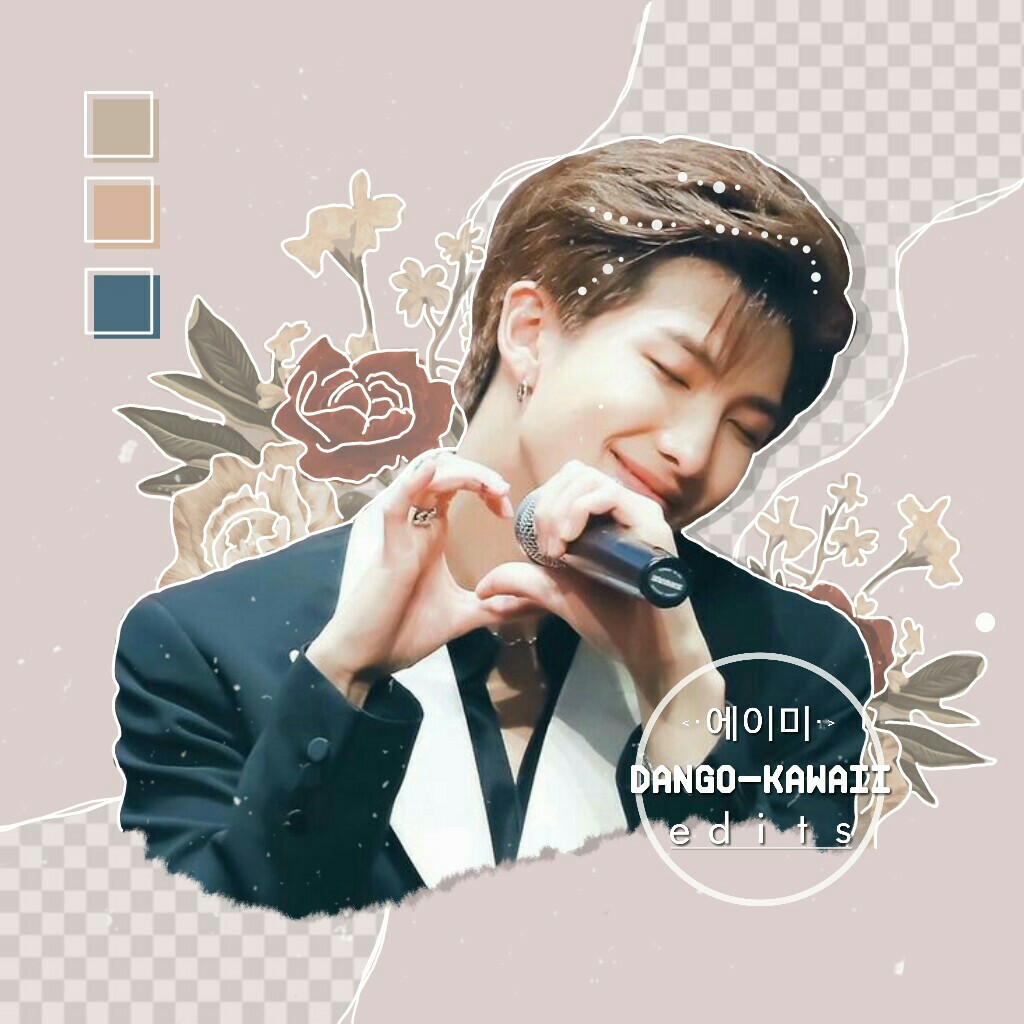 via PicsArt
It's been a year, PicsArtists. Each day of 2018 came with stories and memories to create, share, remix and repeat. As for us, we can't wait to keep the momentum going in 2019. Happy New Year, PicsArt! We can't tell you how lucky we are to have all of you to bring the love and energy to our creative universe.
PicsArt photo and video editor, collage and sticker maker is the world's largest creative platform with more than 100 million monthly active users and influencers. PicsArt has collaborated with several brands and artists, including Disney, MTV, Dior, DJ Snake, Gwen Stefani, Maroon 5, 30 Seconds to Mars and more. Step-up your photo editing with thousands of tools, edits, backgrounds, stickers and filters. Awesome starts here! Download the app today, and upgrade to PicsArt Gold to unleash your creativity!