You don't have to be a professional to make awesome photo edits. In fact, with PicsArt's photo effects, filters, free stickers and photo editing tools, you can make amazing pictures no matter your skill level. We've collected the best photo editing tutorials for beginners right here, so you can master ALL the photo editing basics. And if you're looking for even more easy photo editing tutorials, you can find them in the How-To section of the blog — we're always updating!
How to Make Custom Stickers
PicsArt's latest update makes it easy for you to make custom stickers and share them with your friends. You can also use all of the free stickers that your friends share, so check out our photo editing tutorial on how to make stickers and use them in your photo edits.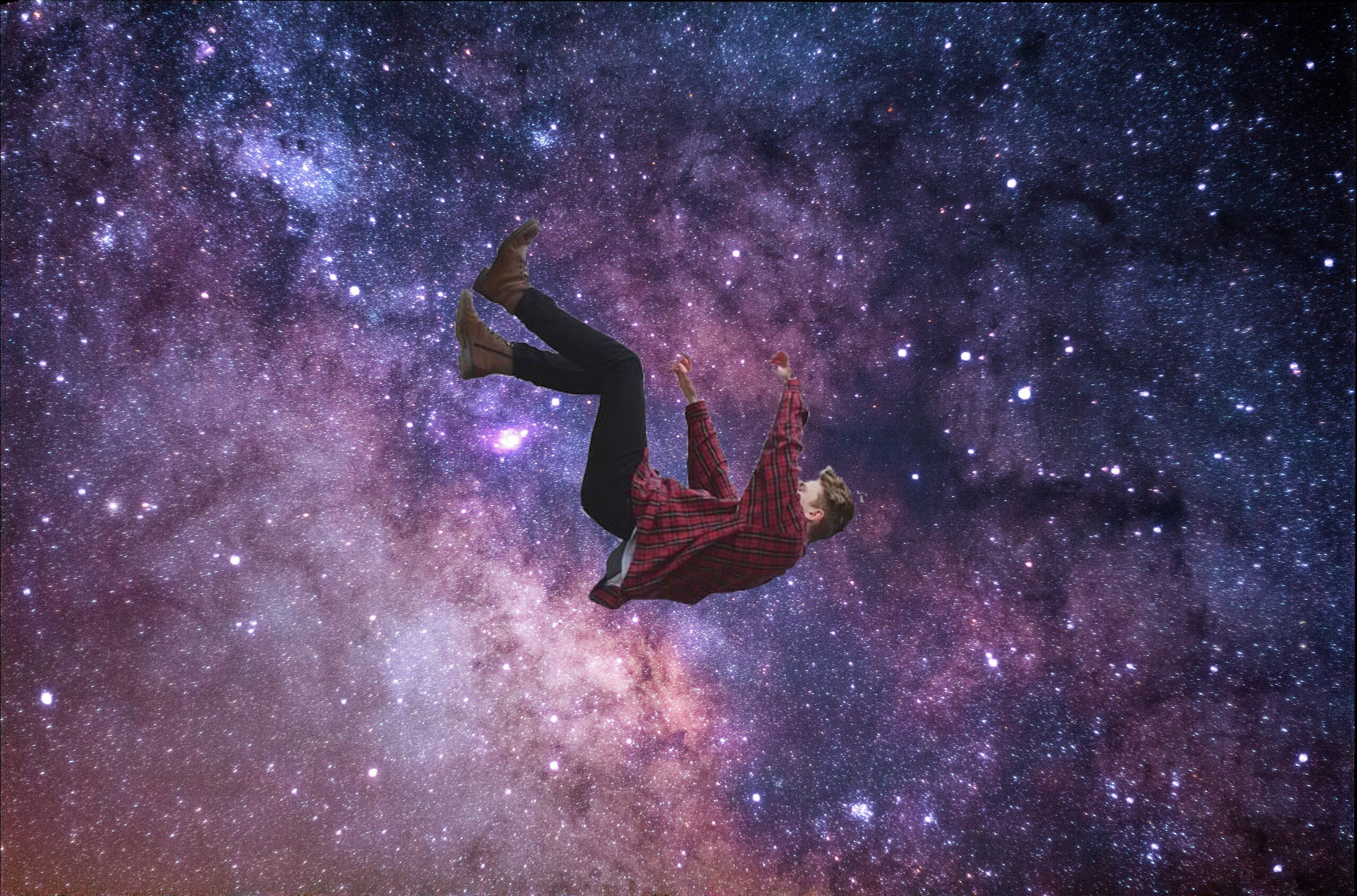 How to Remove People From Photos
We showed you how to remove people from photos as a shout-out to the single ladies on Valentine's Day, but let's face it, it can come in handy all year long. Learn how to use the Clone Tool to get rid of unwanted elements in your photos — like blemishes, distracting items in the background, and yes, even people.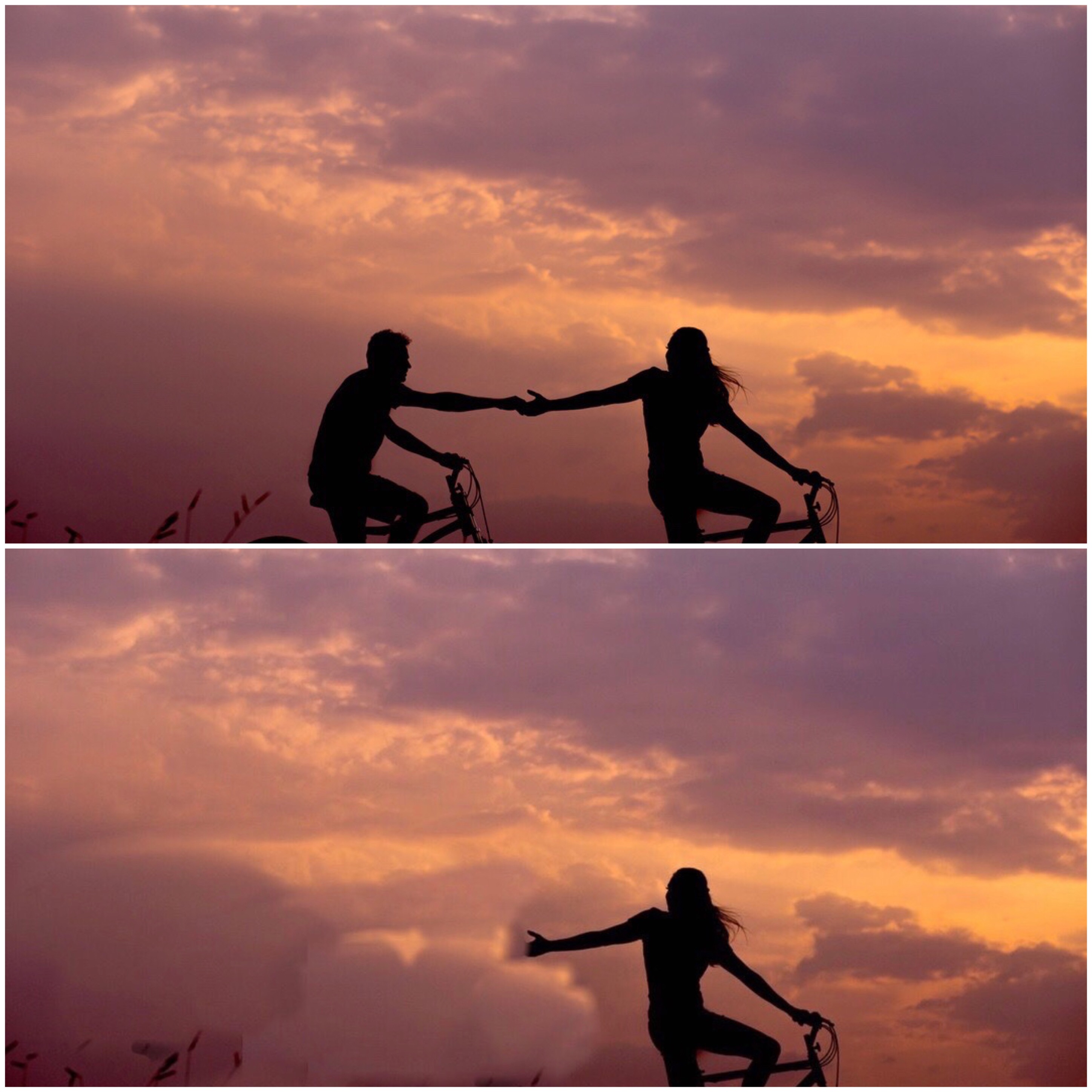 Double Exposure How-To
Double exposures are so cool, but they can be intimidating. This double exposure how-to breaks it down into simple steps to show you how to make a double exposure that looks awesome.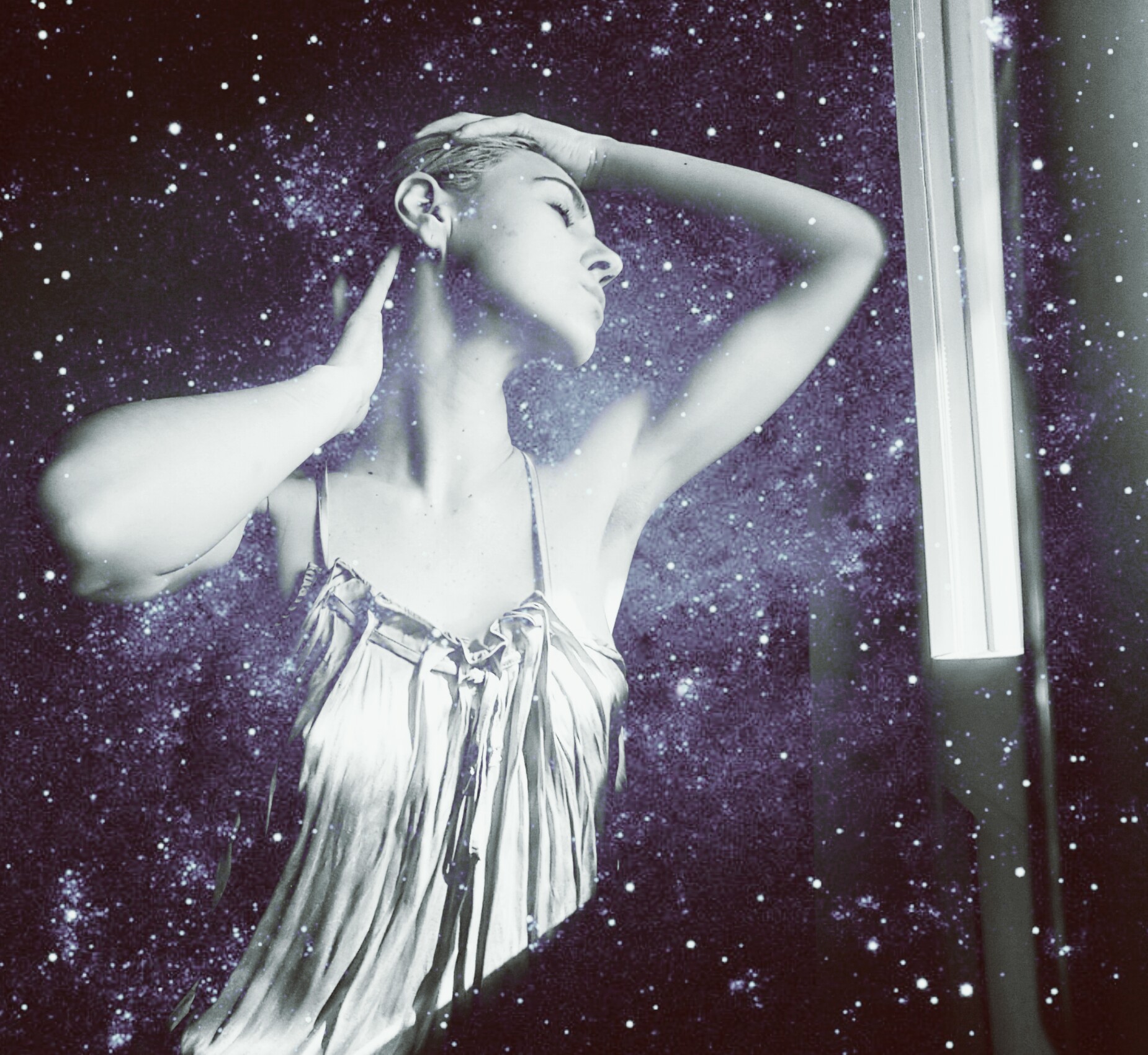 How to Create Duotone Double Exposures
Once you've got your double exposure game down, check out these photo editing tips on how to mix it up with duotone colors.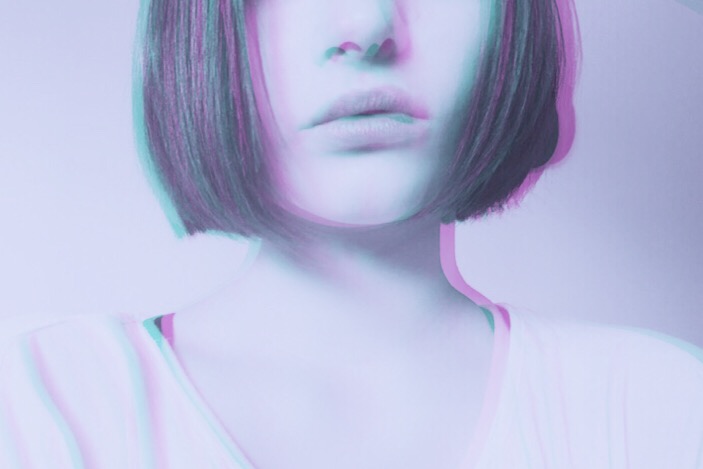 How to Draw on Pictures
This easy drawing tutorial shows you how to use PicsArt's drawing tools to doodle on your photos. This trick adds a little cuteness to even the simplest photos.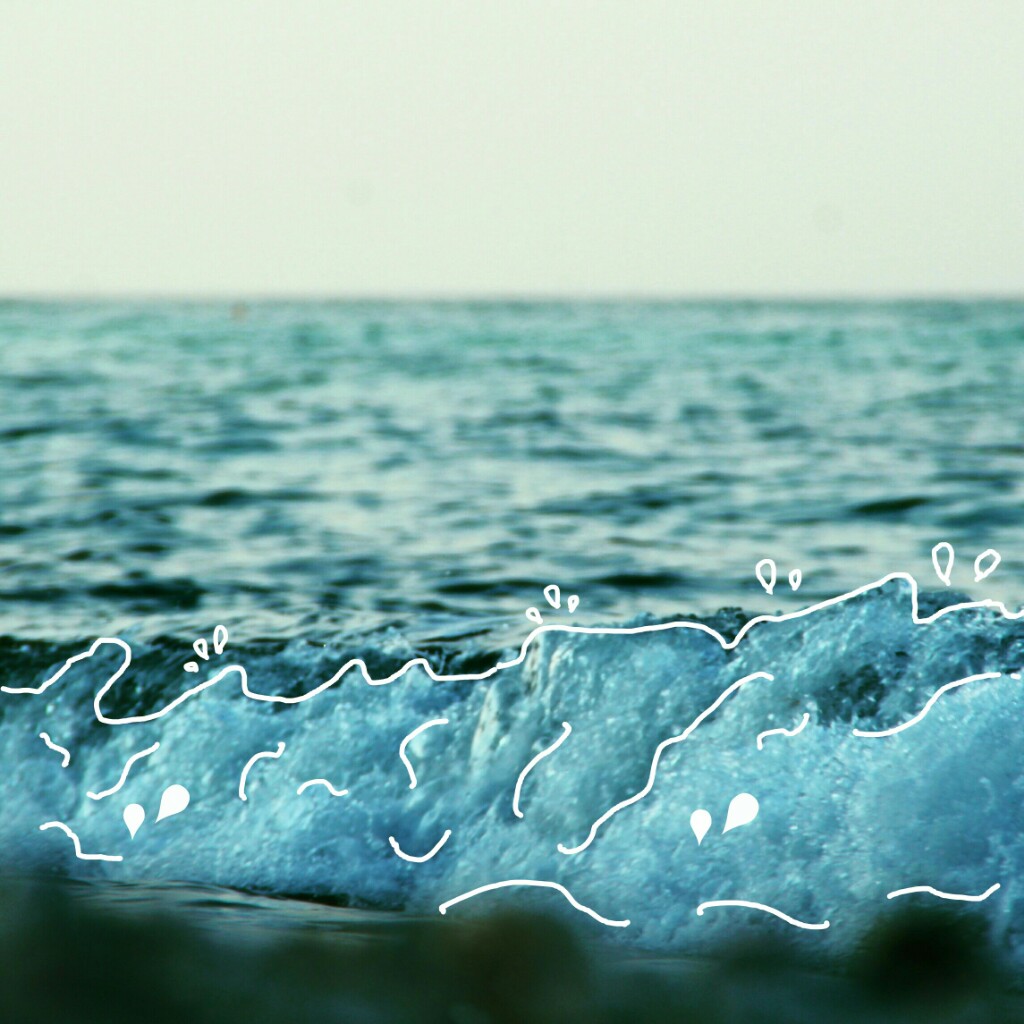 Psssst! Interested in learning how to draw too? Check out the best drawing tutorials on PicsArt!
PicsArt photo editor, collage maker and sticker maker is all about you. If you haven't tried it, you're missing out! Remix free-to-edit pictures into awesome collages and memes. Download the app to get in on the action.