Thanks to Venus, February was a month full of heart-eye emojis and fun, but it's time to get back to the mental grind and get things done. March will be the month of "yes I can," and if getting inspired and tackling some photo editing projects is on your to-do list, then we have just the thing for you. We've consulted the stars and figured out the best photo effects for your March horoscope. What better way to stay creative during this super productive month?
Aries: Motion Blur Photo Effect
March 20 – April 20
You're a powerhouse. You're full of energy, all about the action and you need a photo effect to match. Nothing will suit you better than Motion Blur. Find it under the Blur section of the Effects menu to give your pics a punch.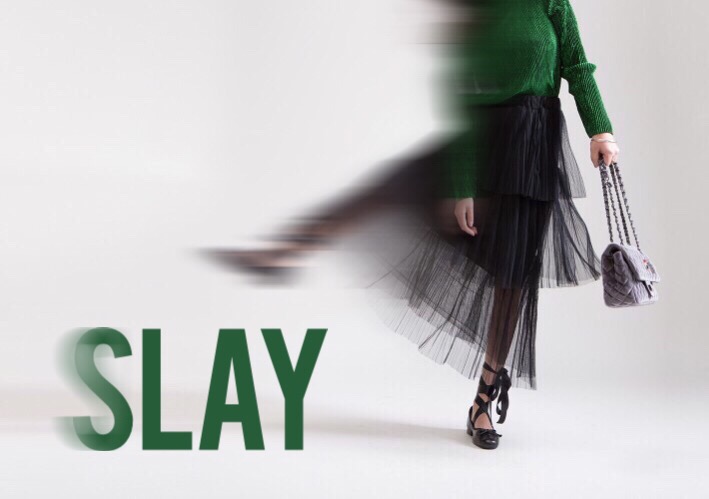 Taurus: Bokeh Mask
April 20 – May 21
Taurus are pleasure-seekers, they love luxury and aren't ashamed to admit it. That's why Bokeh Masks are perfect. They add a touch of shimmer and glam to any photo. Find 'em under the Mask section in the photo editor.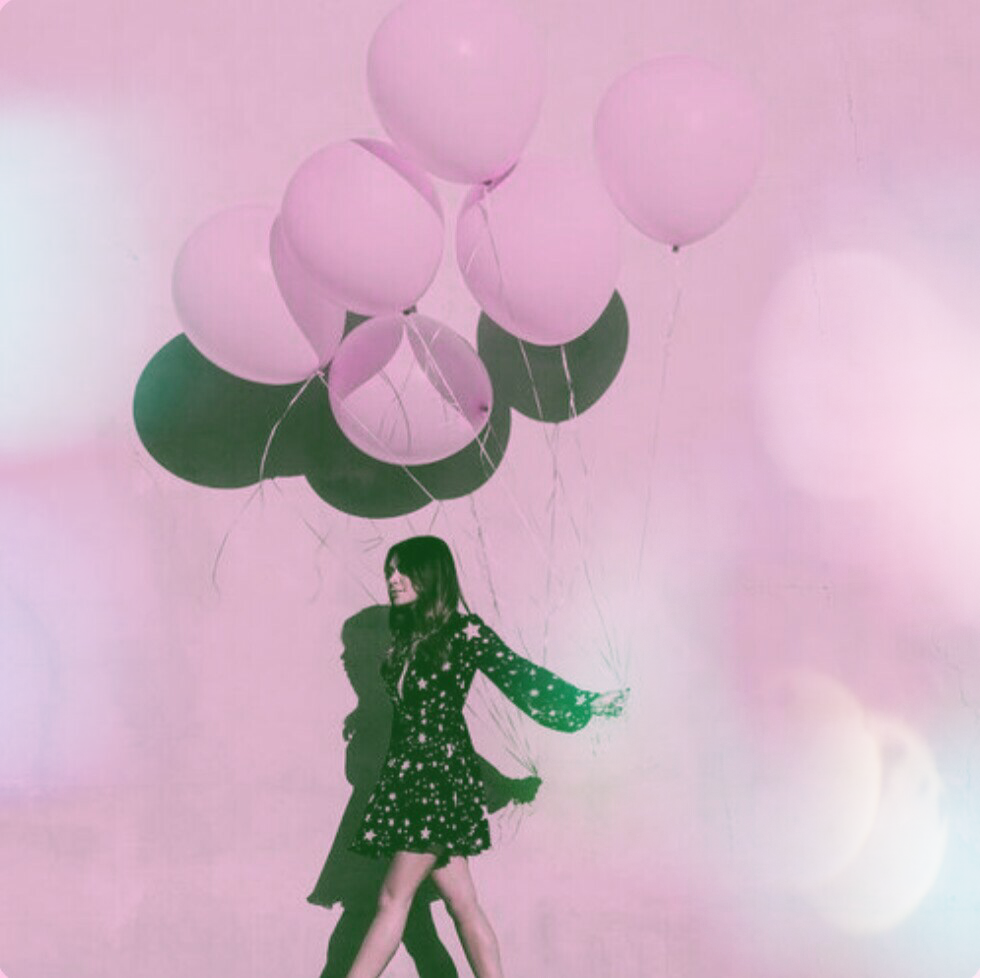 Gemini: The Mirror Photo Effect
May 21 – June 21
Ah, the gemini. Geminis are complex — both sociable and reflective, silly and serious — that's why your symbol is the twins. So obviously we had to go with the Mirror photo effect for this one. What better way to represent your beautifully multifaceted self?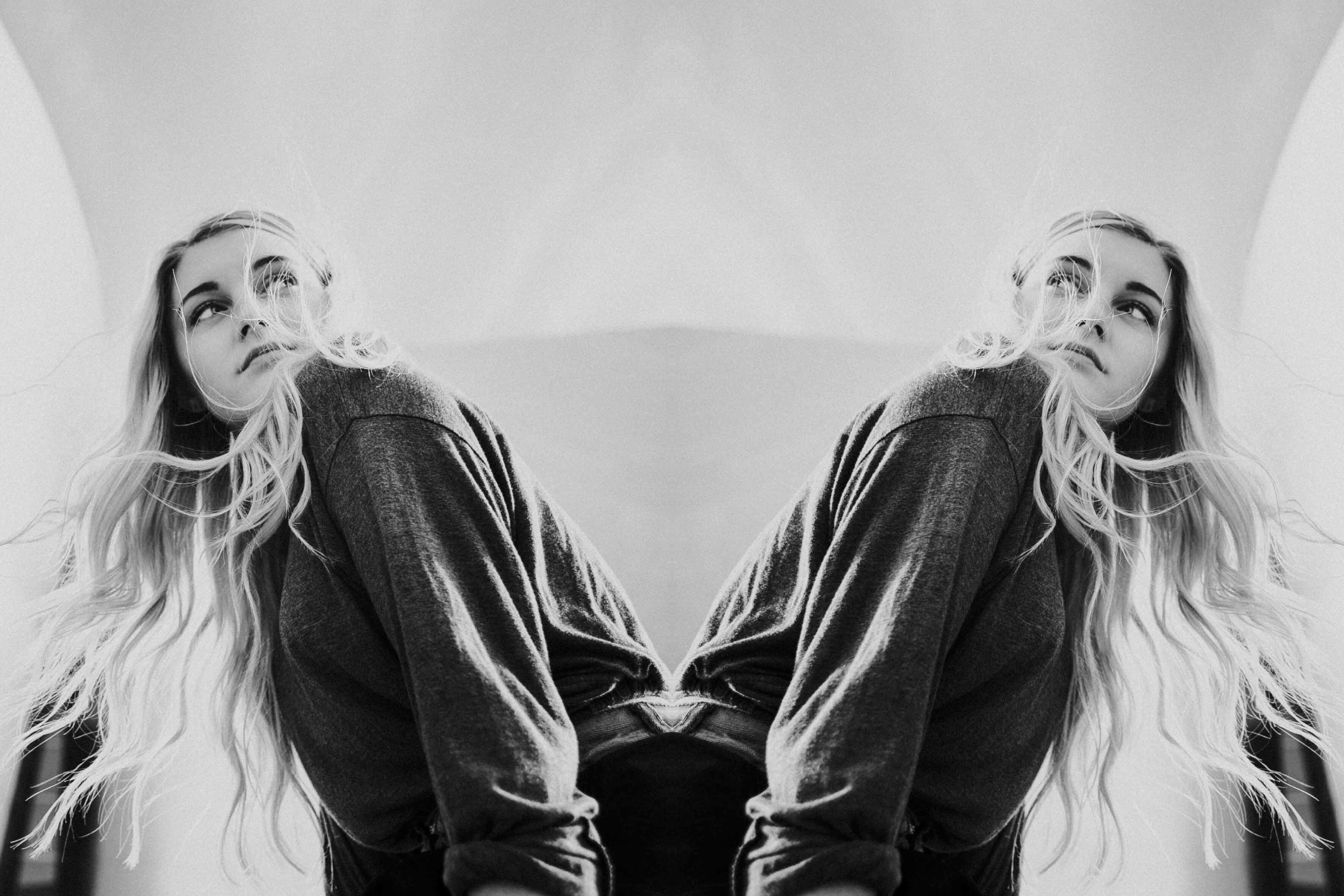 Cancer: Text Overlay
June 21 – July 23
Cancers, you're emotional and expressive, and you've definitely got a way with words. So obviously text overlays are for you! Follow along with our text overlay tutorial and tell us how you really feel.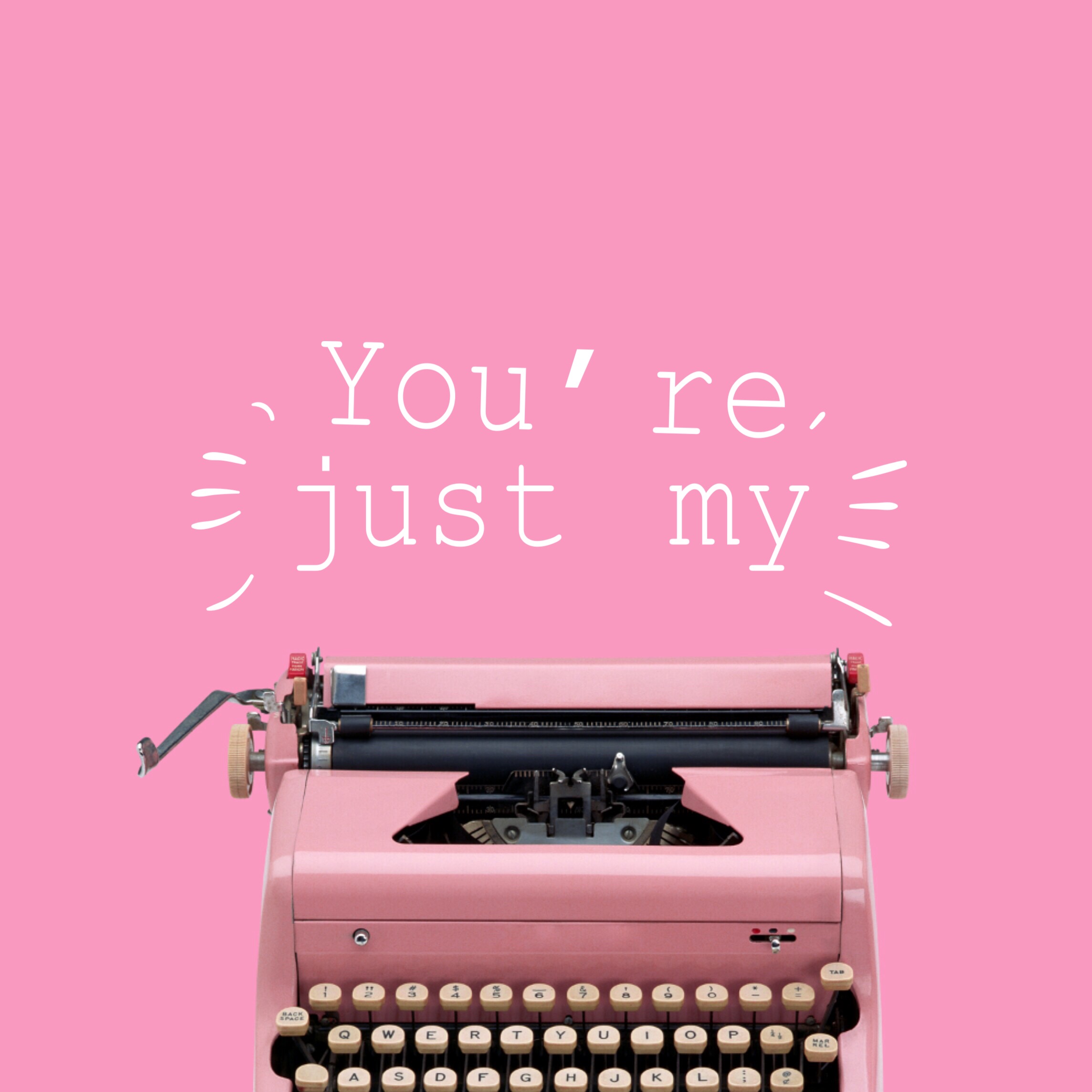 Leo: Lens Flares
July 23 – Aug 23
Leos are leaders. They like to shine bright. So Lens Flares are perfect to help you get that leo glow in your pics. Rawr.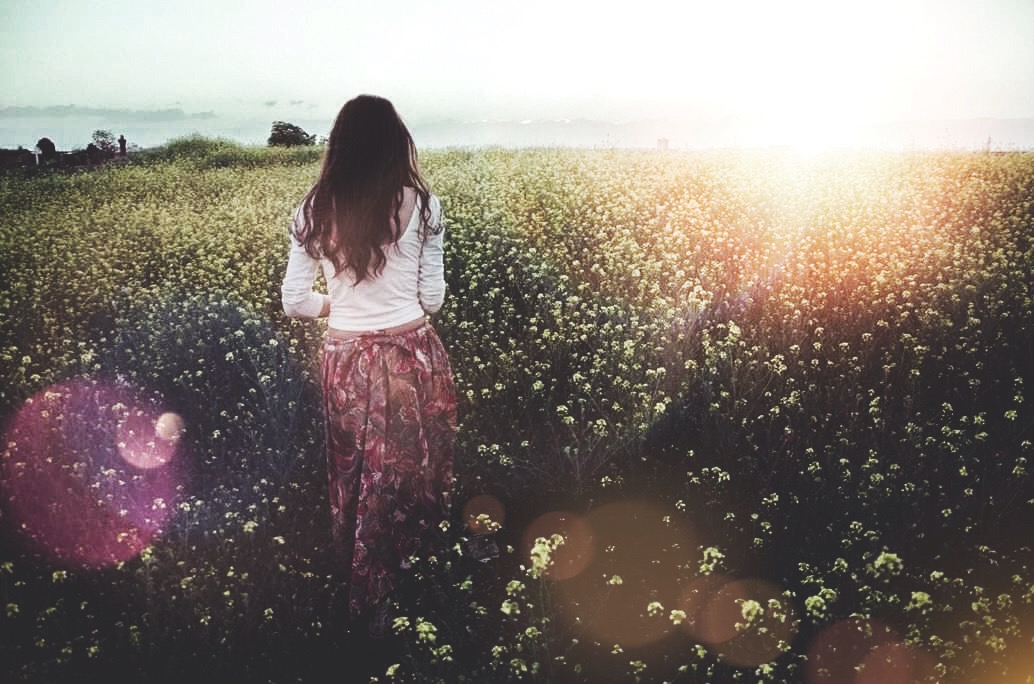 Virgo: Ivory Photo Effect
August 23 – September 23
Virgos are cool and calm, just like the muted tones of the Ivory photo effect. We're chilled out just looking at this photo.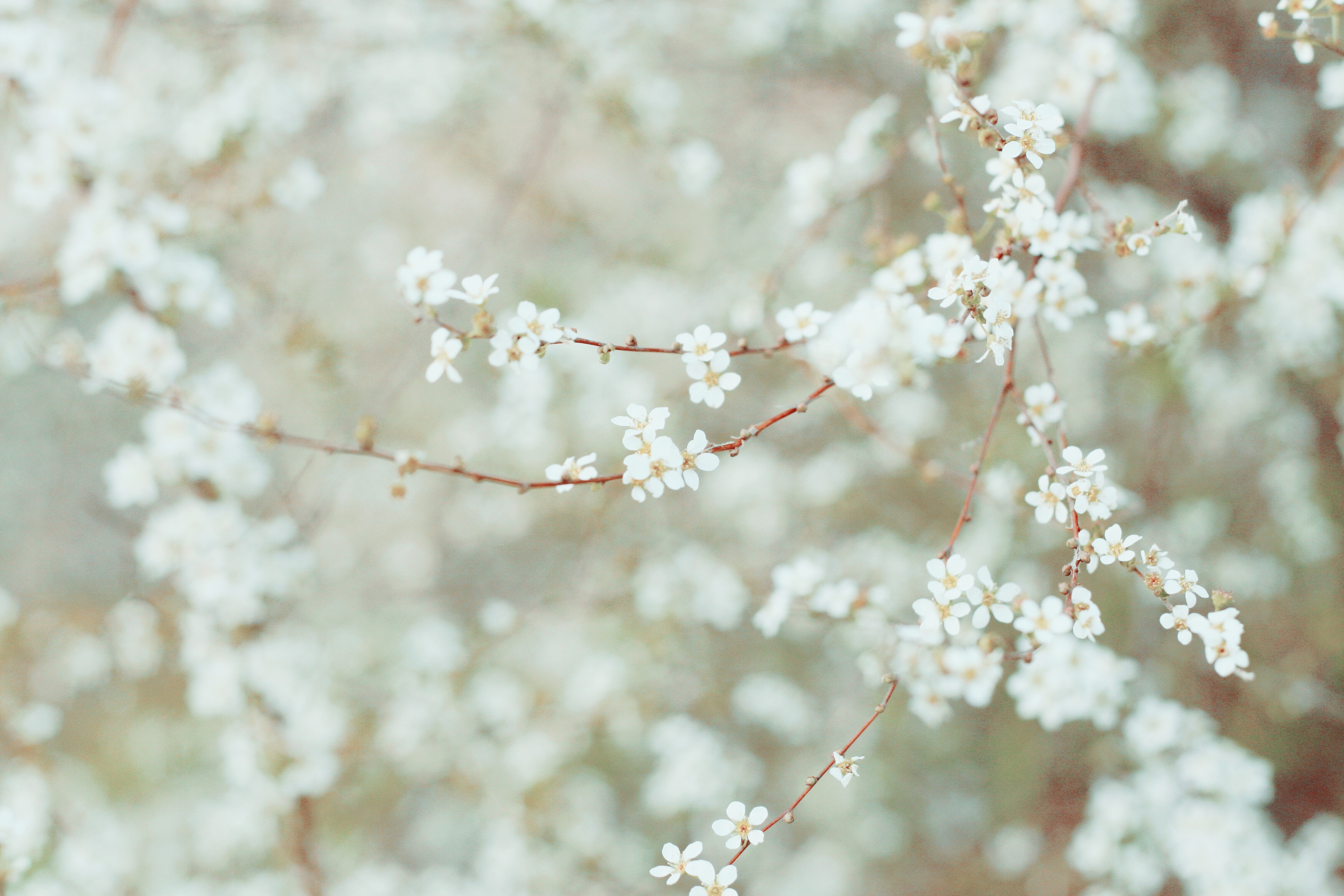 Libra: Oil Painting Photo Effect
September 23 – October 23
Libras are all about balance. So if you're a libra, you'll love the smooth strokes of the Oil Painting photo effect. Find it under the Artistic section of the Effects menu — it'll give your photos equal amounts of elegance and cool, just like you.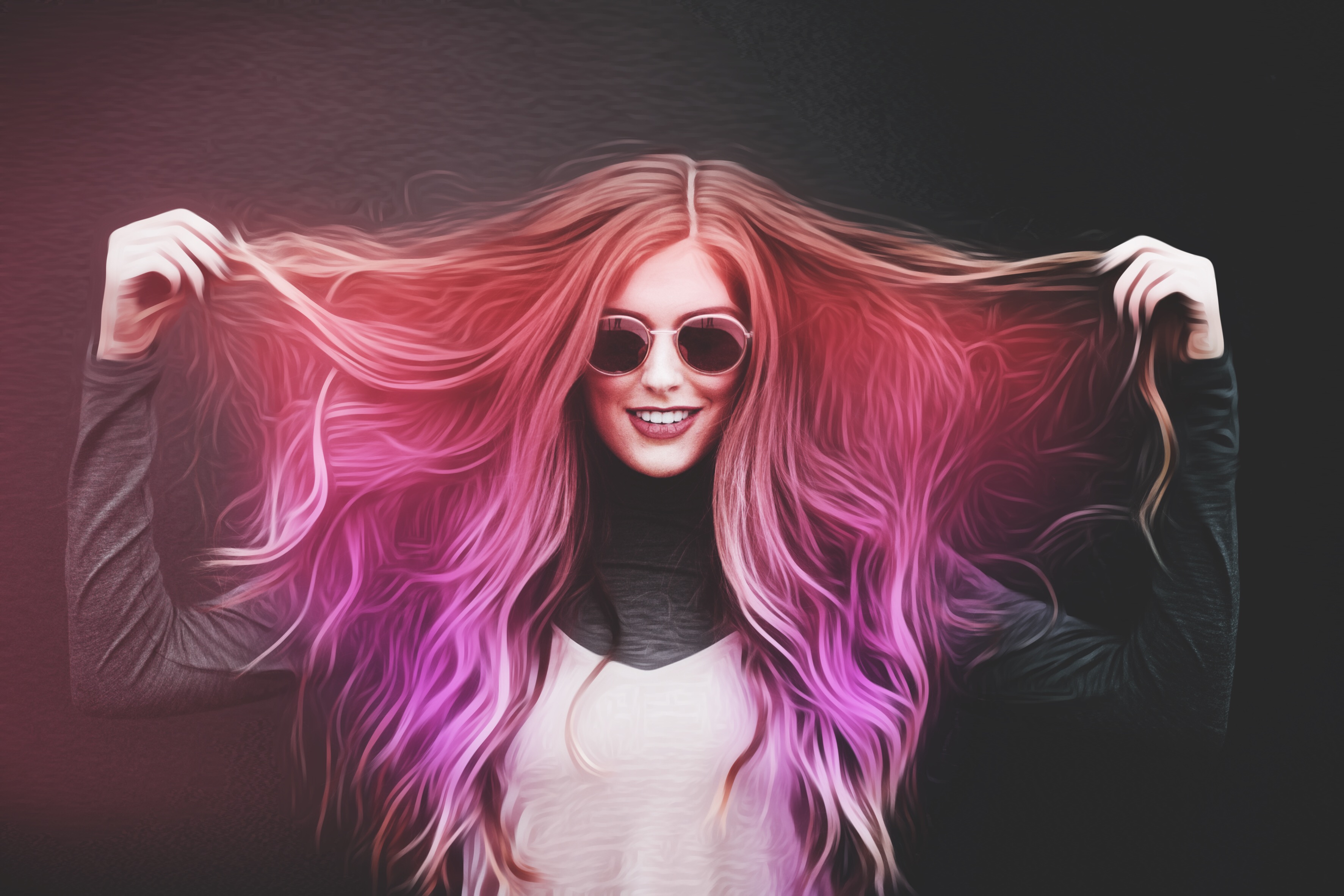 Scorpio: Drama Photo Effect
October 23 – November 22
Scorpio, everything you do you do with passion! That's why we think you'll love giving your photos a bold look with the Drama photo effect.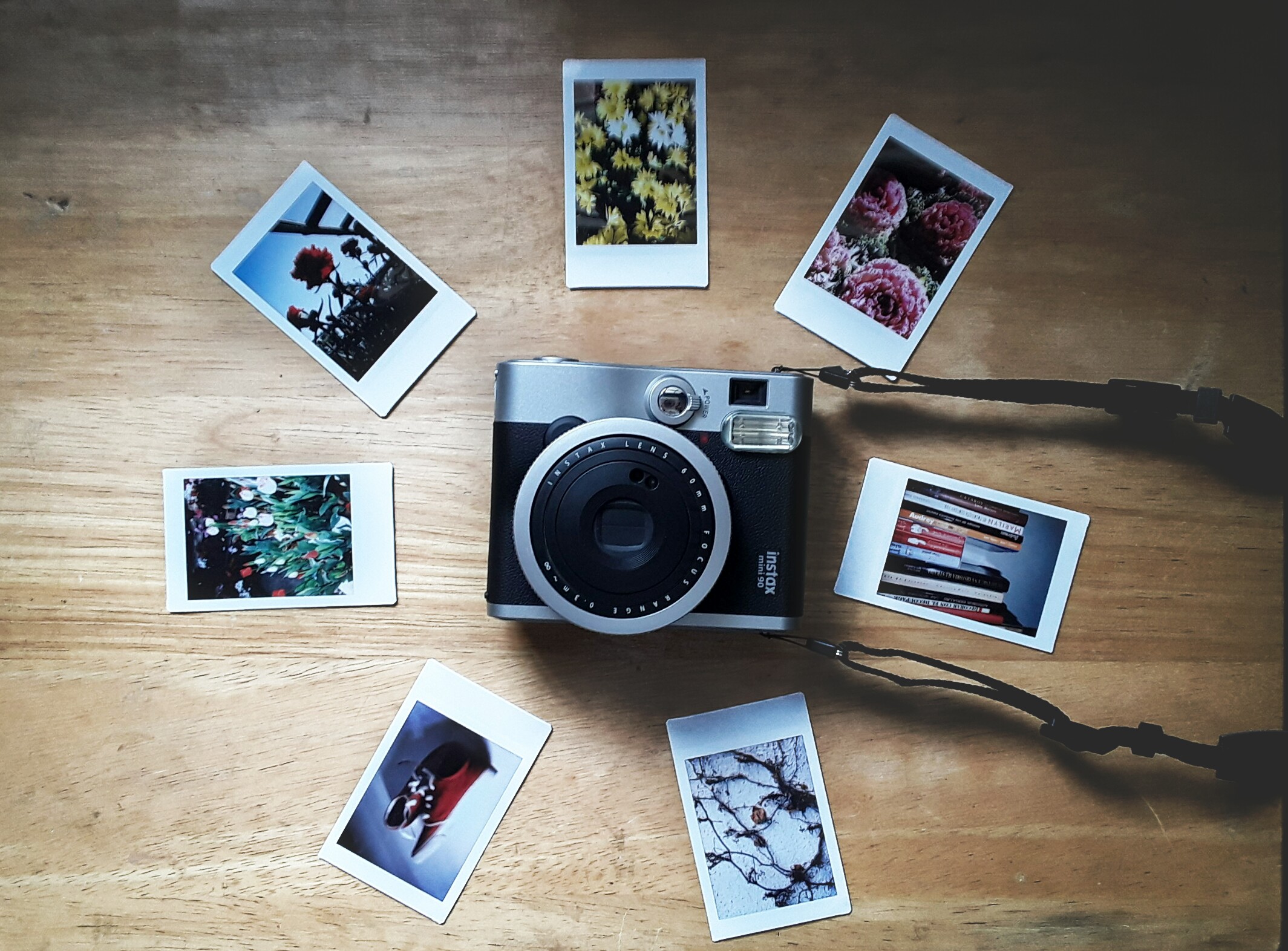 Sagittarius: Rainbow Magic Effect
November 22 – December 22
Sagittarius are never short of creativity and love new things and places. While you'd love any of our awesome Magic photo effects, we think that the Rainbow Magic Effect is the perfect one for your adventurous spirit.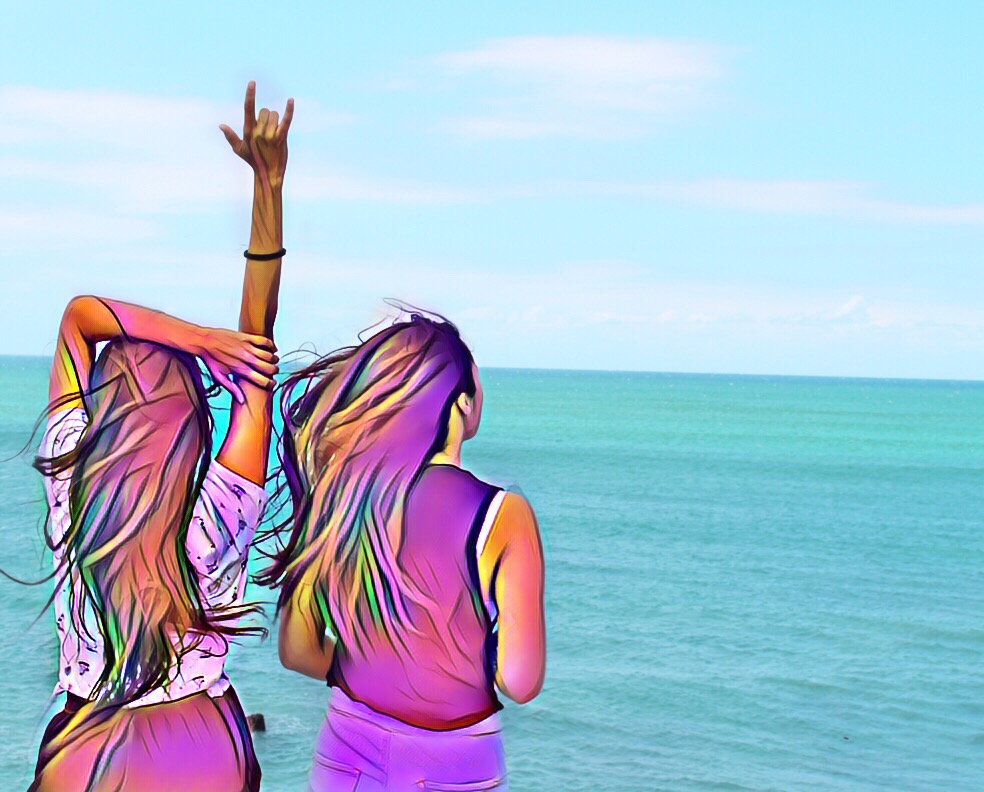 Capricorn: Stay Gold Magic Effect
December 23 – January 20
Capricorns are timeless; just like the gold your ambitious drive pulls you towards. We know you'll love the Stay Gold Magic Effect. It'll keep your images in check with your goals and lead your social media accounts to success.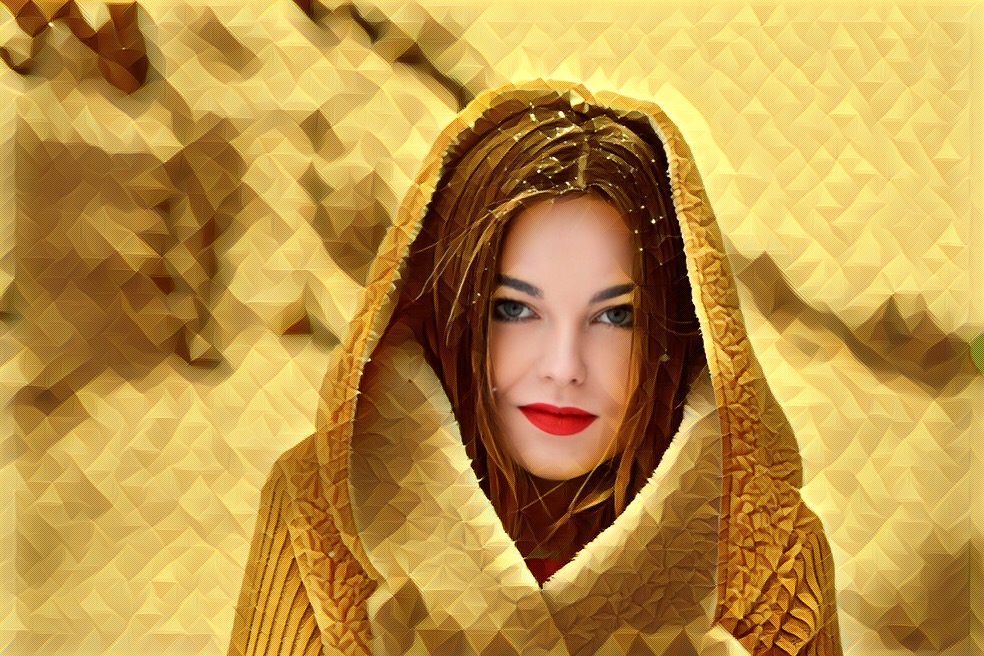 Aquarius: Holga Photo Effects
January 20 – February 18
Aquarius, we love you. You're witty and totally a people person. So why would you let your photos get lost in the feeds of all of your followers? Our Holga photo effects (we have two in the Pop Art section of the Effects menu!) give you an instantly edgy double exposure, and they're the perfect remedy for any photo that needs a pop of your original personality.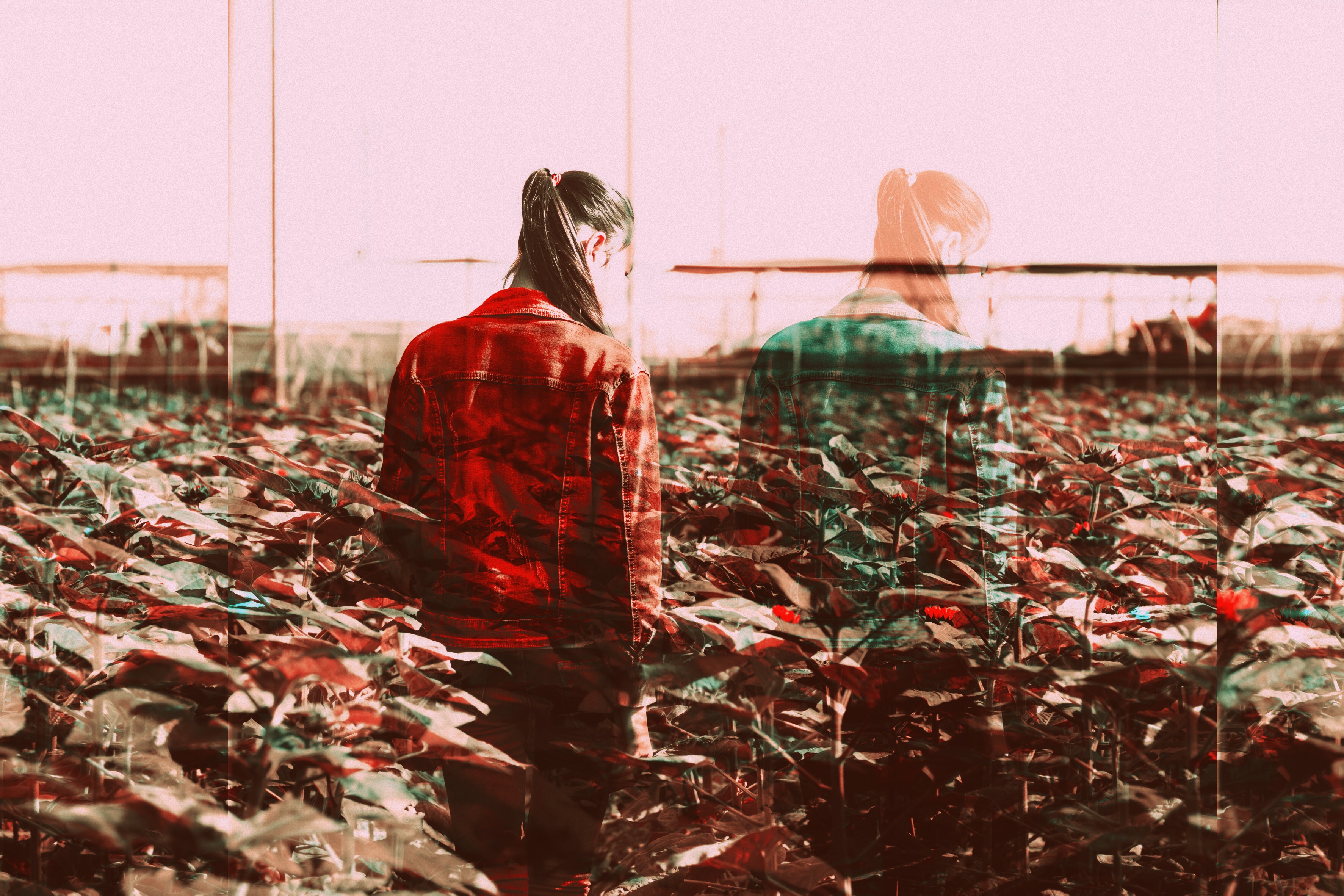 Pisces: Underwater Mask
February 18 – March 20
Pisces may be last on the list, but you're certainly unforgettable. You're likeable and energetic, making a splash wherever you go. That's why you need an equally cool photo effect like this Underwater Mask. You can find it by going to Mask > Texture > #7 in the photo editor.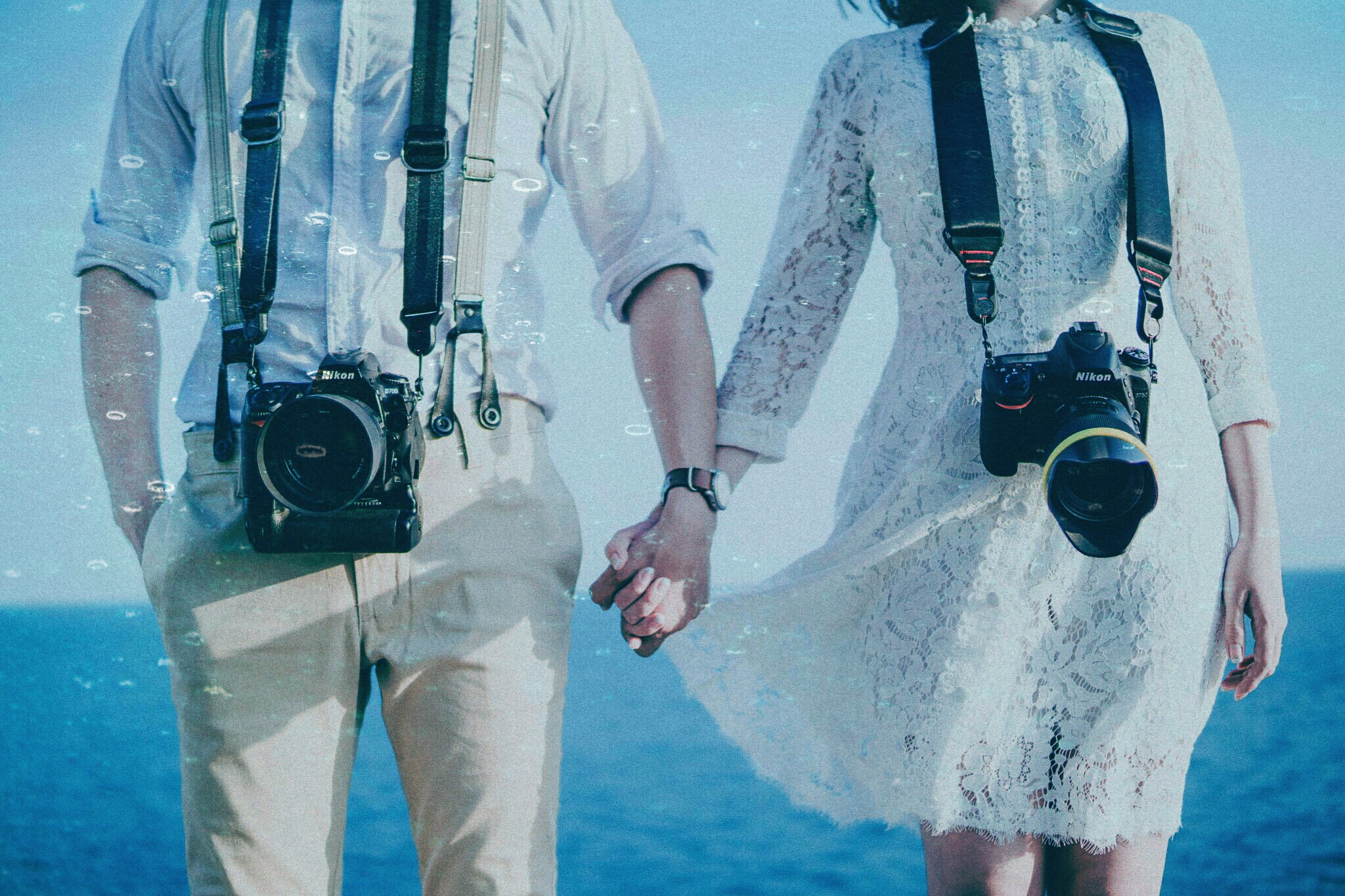 PicsArt photo editor and collage maker is all about you. If you haven't tried it, you're missing out! Download the app to get in on the action.