It's summer already? We're back with some new and very exciting updates from the world of Picsart following our last update. So buckle up as we dive into all of the things you might have missed this past quarter. 
Celebrating Pride 2022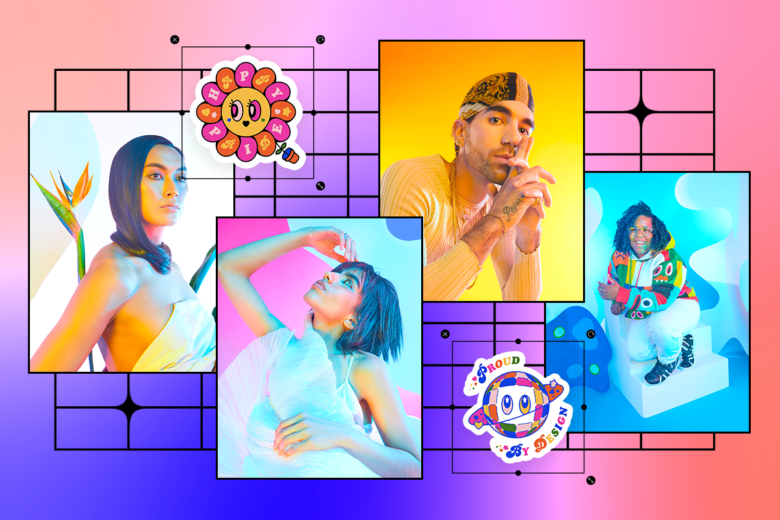 For Pride 2022, we transformed the Picsart platform into a space for the LGBTQ+ community to find power in creative expression and exploration. Anyone, no matter their location, was encouraged to come together to celebrate Pride, explore their identity, and support with allyship and inspiring edits showing how they're #ProudbyDesign. 
To kick it off, we hosted a photoshoot with four LGBTQ+ creators and photographer Haley Varacallo, collaborating to capture photos that truly represented themselves and their communities. We also tapped the global Picsart Masters community to help Mama Duke, a queer hip-hop artist and entrepreneur, design their next album cover. 
To reiterate the powerful words of Mama Duke, "Pride in 2022 means power. It means anything you want it to mean. It's a new world. Out is in." And, Pride is year-round. 
Introducing Quicktools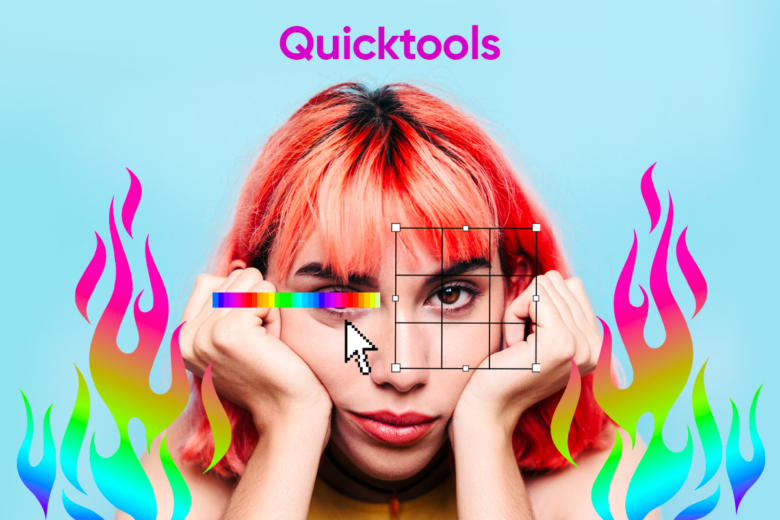 A lot of advanced photo and video editing tools are usually found behind a paywall. But Picsart believes in the democratization of creativity, which is why we're giving everyone the opportunity to try them out with Quicktools, a browser-based suite of tools to make quick and easy edits. Whether you want to convert files and PDFs, resize and compress images, crop and trim videos, generate fun fonts, create color palettes, and more – we've got you covered. Try them for yourself and read the PetaPixel review.
Enhance Your Photos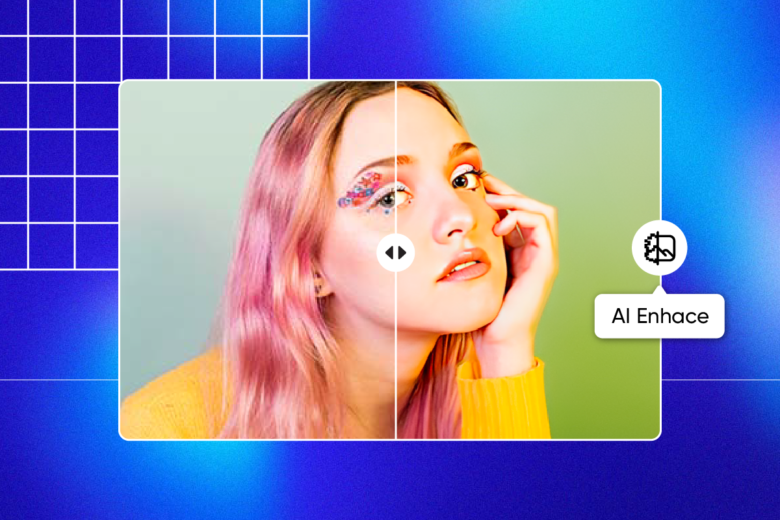 Ever have an old or grainy, out of focus photo that needs to be enhanced? It happens to all of us. That's why we unveiled AI Enhance. Brought to you by the Picsart AI Research (PAIR) team, these industry leading image upscaling tools improve the overall quality of an image for printing or sharing online. It uses a generative AI model to add pixels, remove or blur pixelated effects, and sharpen and restore faces in any image. 
AI Enhance is available in the Picsart iOS app as HD Portrait in the Retouch tool and via our API offering. It's also coming soon to the Editor toolbar on iOS. Try it for yourself and see what TechCrunch had to say. 
Take a Tour of Picsart Academy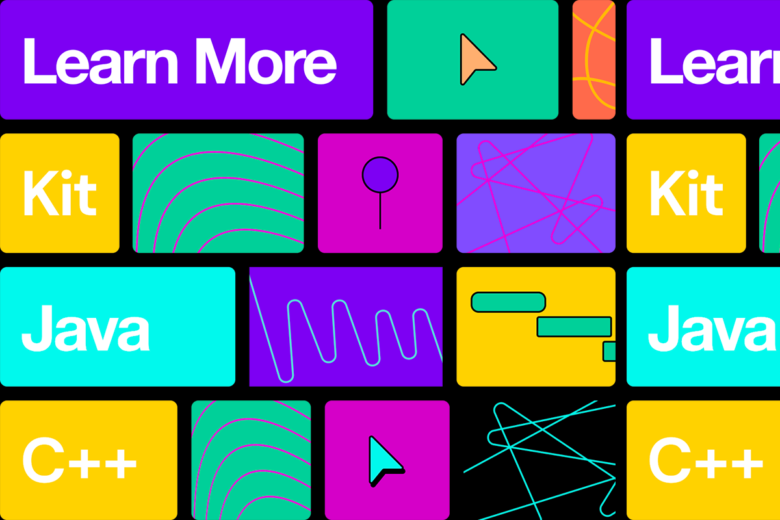 Last time, we told you about the opening of Picsart Academy, an 8,600 square-foot school in Yerevan, Armenia focused on IT courses for beginners and experts alike. We're proud to share that it officially opened its doors on June 1st. Take a virtual tour for a look inside. 
Get Inspired by mxmtoon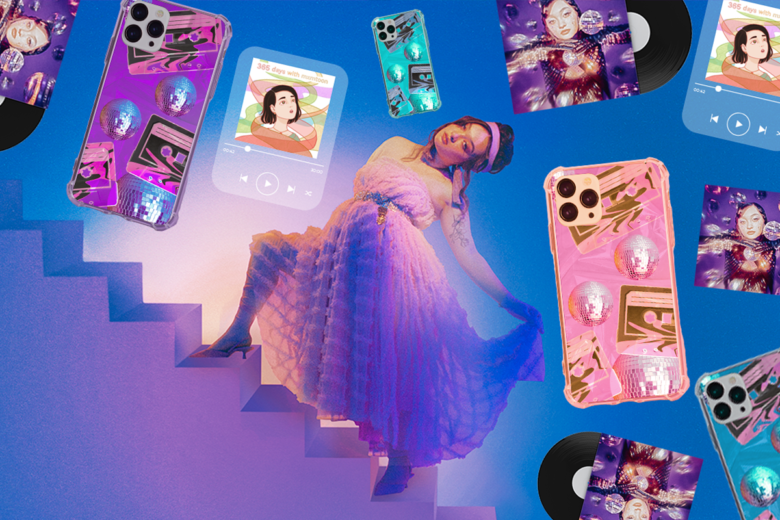 We recently partnered with multi-talented artist, mxmtoon, to promote her new album, rising, out now. Check out the Q&A with her to learn how she turned her passions into a career and get inspired to do the same. 
Favorite Tools from Masters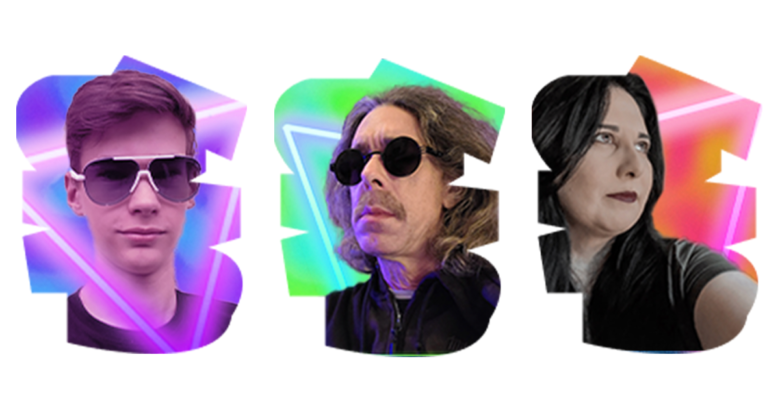 If you were on a deserted island, which Picsart tool would you bring with you? We reached out to three Picsart Masters to find out which tool or filter they wouldn't leave home without. 
"The Curves tool. It's like a filter and very useful to make an edit look aesthetic. I use it often because it turns simple images into amazing edits." –

Simon

, Picsart Master, Austria

"The Sticker tool. I'd use it to make stickers of items found on my island. I'd create a tree sticker and make copies of it to build a housing structure or fishing boat." –

Marina

, Picsart Master, USA

"The Negative filter. I begin with it every time. It's the secret to capturing the mindset. From there all the tools take on a completely new aspect, and imagination is unleashed." –

Cam

, Picsart Master, Canada
Creative Inspiration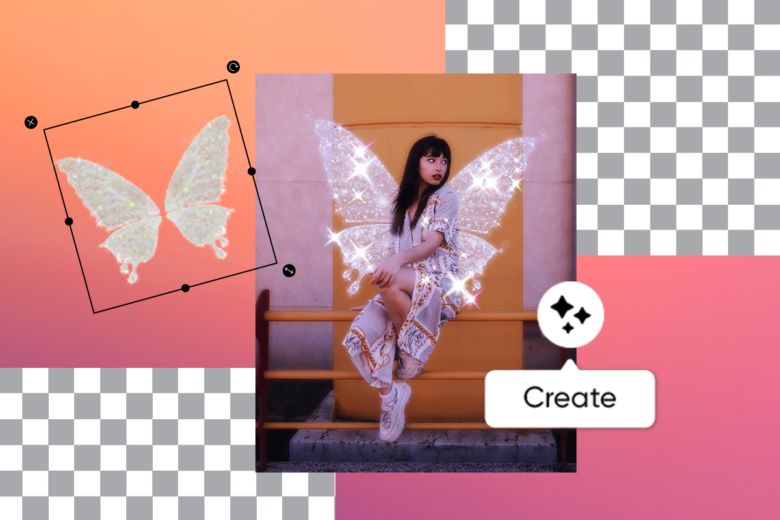 Before you bounce, we leave you with some creative editing ideas and inspiration sources. Try them out. 
Glitter makes everything more exciting, so we're currently obsessing over and recreating

this Glitter Effect Replay

with wings. Perfect for summer. 

The latest Picsart Spotlight follows Picsart Master @Etherealynn and shares how she

turned artistic self-doubts into self-discovery.

 

We can't stop scrolling TikTok, but have you ever made an ad on the platform? Check out this easy tutorial on

how to make custom TikTok ads

with our web tools.  
Picsart is a full ecosystem of free-to-use content, powerful tools, and creator inspiration. With a billion downloads and more than 150 million monthly active creators, Picsart is the world's largest creative platform. Picsart has collaborated with major artists and brands like BLACKPINK, Taylor Swift, the Jonas Brothers, Lizzo, Ariana Grande, Jennifer Lopez, One Direction, Sanrio: Hello Kitty, Warner Bros. Entertainment, iHeartMedia, Condé Nast, and more. Download the app or start editing on web today to enhance your photos and videos with thousands of quick and easy editing tools, trendy filters, fun stickers, and brilliant backgrounds. Unleash your creativity and upgrade to Gold for premium perks!