If you have a brand, then you have an audience of potential customers, current clients, or active followers who want to know what you're up to. Even if you're an individual or small business, you should know how to capitalize on this interest and how to increase social media engagement.
There are tons of pay-to-play options out there, but in this article we'll focus on how to increase social media engagement organically. When we say organically, we mean growth that doesn't require an extra outside push. Organically good content gets people engaged because of how interesting it is, not whether or not users are incentivized to interact with it. Organic content doesn't just rise to the top of a feed because someone paid for that to happen.
Read on to learn how to increase social media engagement for businesses and individuals, and grow your personal professional brand, with our tips and tricks for making content that sticks.
What is social media engagement?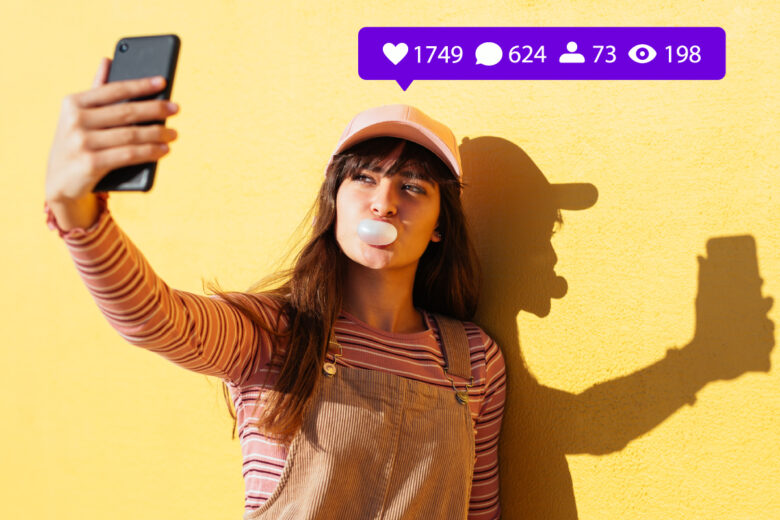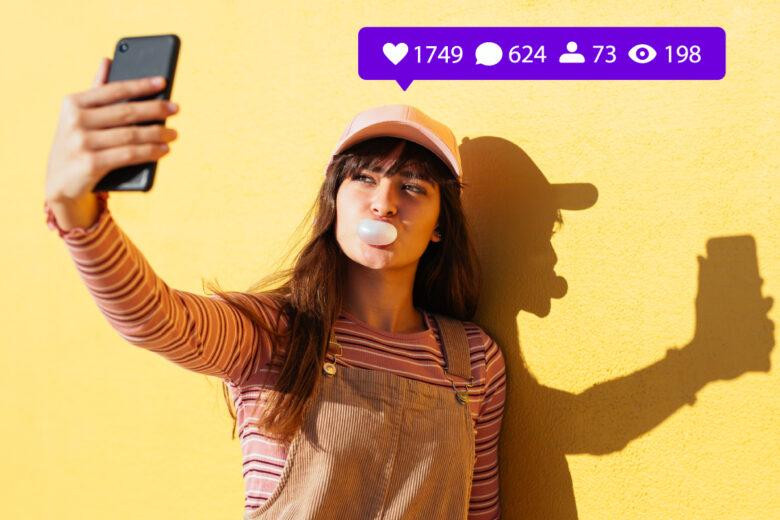 You can think of engagement in terms of interaction. When you post content, people interact with it. In other words, they engage with it. Depending on the platform, viewer engagement may include liking social media posts or photos, commenting, re-sharing, or writing direct messages in reaction. Even viewing the content is a form of engagement.
But, don't think of engagement as if you were talking to an attentive audience in person. The average engagement rate on social media historically comes in under 2 per cent. You can apply a number of solid tips to increase social media engagement, but don't expect off-the-charts numbers. It's better to stay realistic and learn what level of engagement is considered good in your market.
Why is it important?
You can post all of the high-quality content you want, but if no one is seeing or interacting with it, it's unlikely that this social network content will help grow your brand or company. And, the opposite is also true. If you reach the right audience with the right content, you can generate interest and brand loyalty.
How can you measure your social media engagement?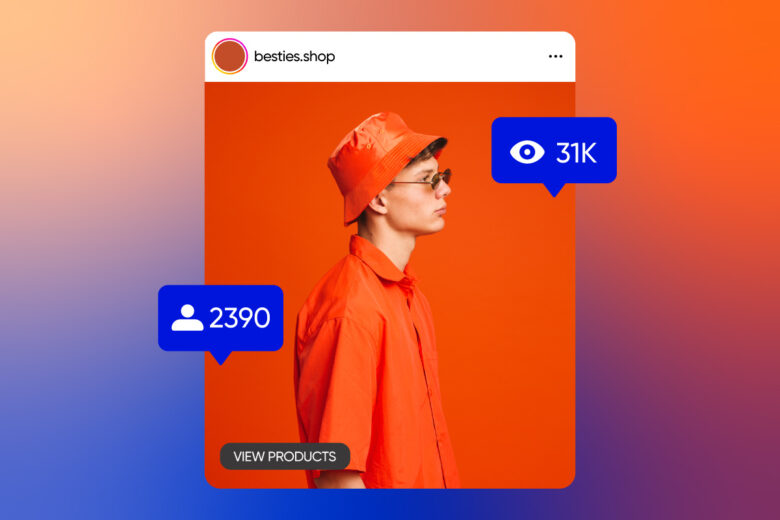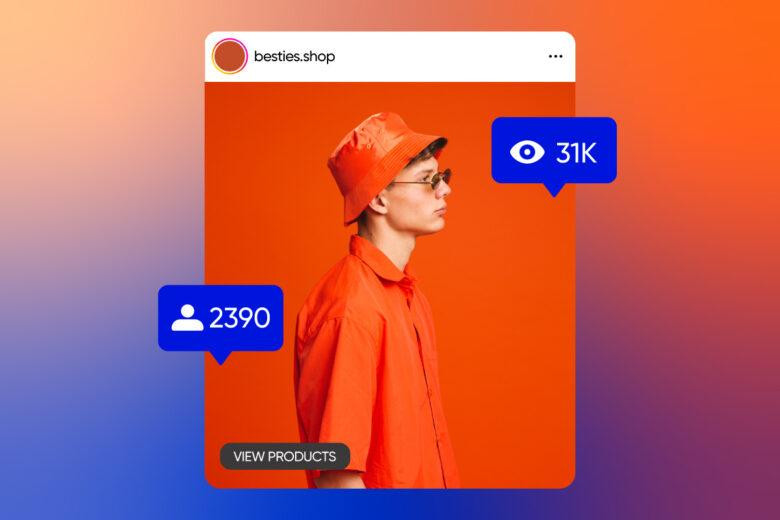 No matter how small or large your company or social media presence is, you can track the way that people interact with your content. The proof is in the numbers. Here are some metrics you can use to measure how well people are engaging with your content.
Likes: See how many people are liking your content and compare these numbers to the amount of followers you have. The lower the ratio, the lower the engagement. Treat low engagement as an opportunity for learning (while remaining realistic about social media engagement numbers). Perhaps that style of posting, time of day, or content isn't right for your viewers.
Comments: When viewers like content so much that they have something to say about it, you've untapped an even deeper type of engagement. It takes more time and energy to interact with posts in this way, so you're doing something right if your viewers are moved to engage in this way.
Shares: Some content is so useful, interesting, or funny that it's worth sharing or retweeting. Check out how many of your posts are garnering this high level of appreciation.
Mentions: Are people talking about your brand? Find out by seeing how many organic mentions you're getting. An organic mention is simply when someone brings up your brand with an @ without your having to ask or pay them to do it.
15 ways to increase social media engagement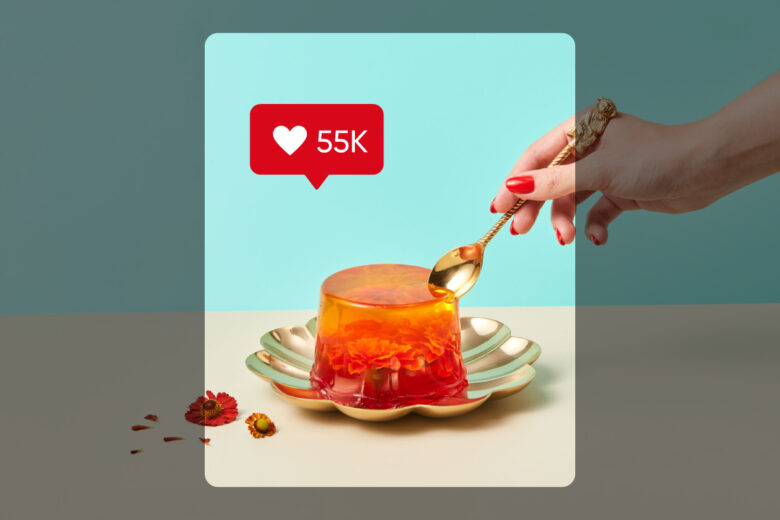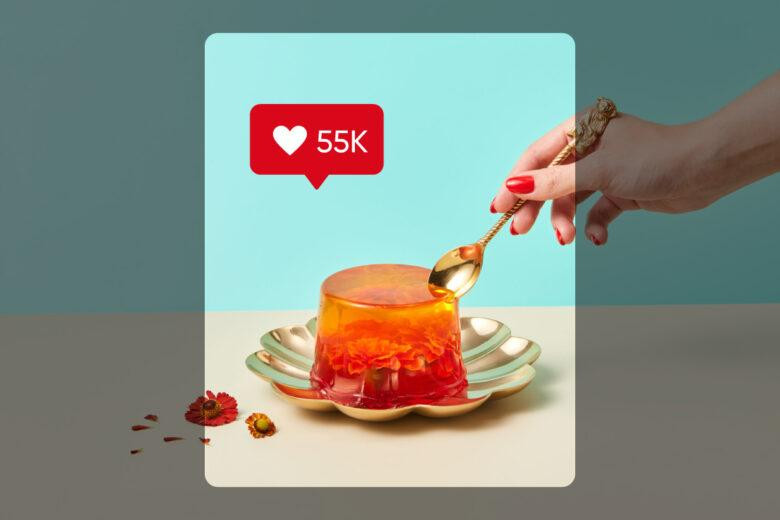 If you're convinced that you want to increase your social media engagement, but not sure where to start, check out the following 15 tips for creating content and habits that foster interaction.
Create interesting social media content
Answer comments and DMs
Run a giveaway as a fun kind of social media marketing call-to-action
Make your content visually appealing
Increase your follower count / reach
Know your target audience's preferences and what type of content they like
Ask your audience for questions and comments
Keep it brief and to the point (and only ever share relevant content)
Don't slack off on posting
Use emojis
Team up with a public figure or celebrity to do some influencer marketing
Cross-promote your content across different social platforms
Use all the tools available to you (static posts, stories, reels, live videos, etc.)
Avoid visually busy content, but, if it feels right, give into a meme or GIF once in a while
Stay on brand and keep your account looking / sounding coherent
What tools can help you increase engagement?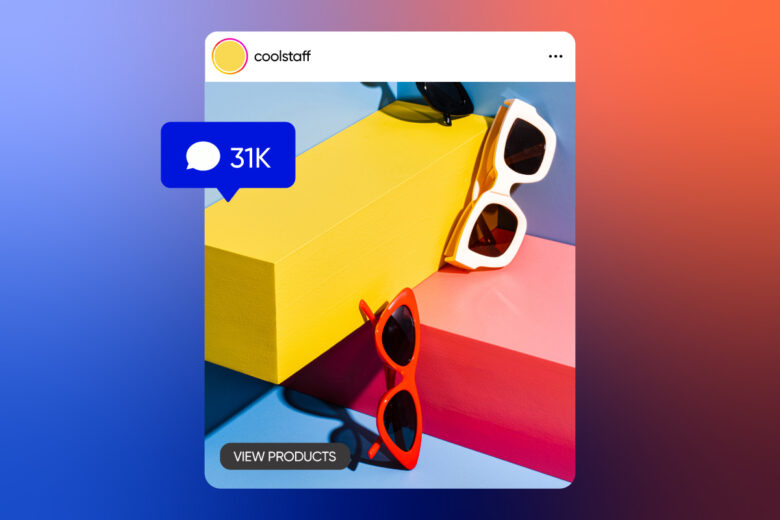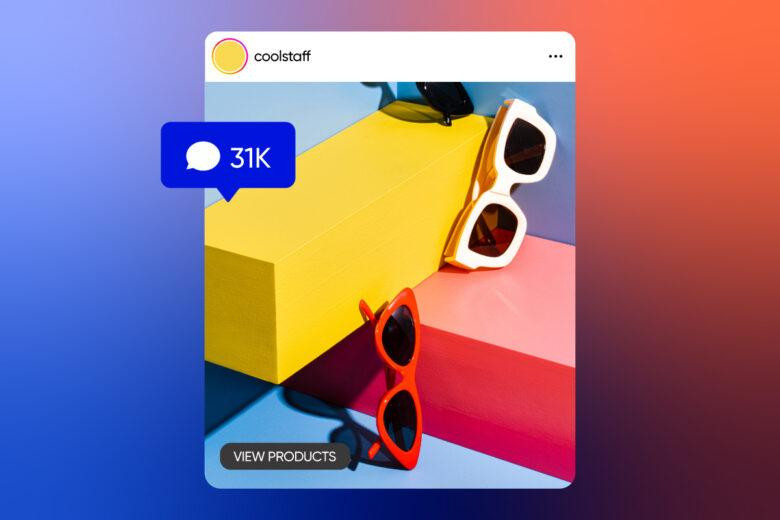 There are a wealth of third-party applications that can help you analyze engagement, but measuring metrics isn't everything. Check out these three types of tools that can support your social media engagement strategy.
Use metrics trackers and post scheduling tools like OneStream, IFTTT, SocialPilot, and Wave, to set up posts and see how people interact with them. Social media analytics provide great data points, and if you can score the added bonus of being able to think ahead and schedule posts, these apps are not only handy for understanding what works but helping you continue to do it.
Use Picsart to take your visuals to the next level. Using intuitive creative tools you can make attractive posts for all different kinds of social media platforms. We offer pre-measured canvases, templates, and simple sharing tools to make your life easier. You don't have to be a graphic designer to create eye-catching social media content. You just need to know your brand inside and out.
Use a tool like Woorise to coordinate giveaways and kick engagement initiatives up a notch by getting people to follow your brand and sign up for more information. Remember that social media is just one place to grow, so if you can get people so engaged that they also want to receive email content from you, take advantage of the opportunity.
Picsart is a full ecosystem of free-to-use content, powerful tools, and creator inspiration. With a billion downloads and more than 150 million monthly active creators, Picsart is the world's largest creative platform. Picsart has collaborated with major artists and brands like BLACKPINK, Taylor Swift, the Jonas Brothers, Lizzo, Ariana Grande, Jennifer Lopez, One Direction, Sanrio: Hello Kitty, Warner Bros. Entertainment, iHeartMedia, Condé Nast, and more. Download the app or start editing on web today to enhance your photos and videos with thousands of quick and easy editing tools, trendy filters, fun stickers, and brilliant backgrounds. Unleash your creativity and upgrade to Gold for premium perks!