Ever wish you could shoot lasers out of your eyes? Of course, you have. While we can't grant that exact wish we can help you look like you get that don't mess with me, glowing eye look. Check out the video tutorial and step-by-step instructions to make your own laser eye meme ??
Tap on the plus sign at the bottom of the screen and open your picture.
Tap on the 'Lens Flare' icon on the bottom navigation bar and choose your favorite. Drag it over one of your eyes and enlarge it.
Repeat step 3 on your other eye, then tap 'Apply.'
Tap on the 'Mask' icon on the bottom navigation bar. Find the 'Sunset' Mask under 'Lights,' then tap 'Apply.'
Tap on the arrow in the top right corner when you're done, then save your edit and share it on PicsArt with the hashtag #LaserEyes
Inspiration from the PicsArt Community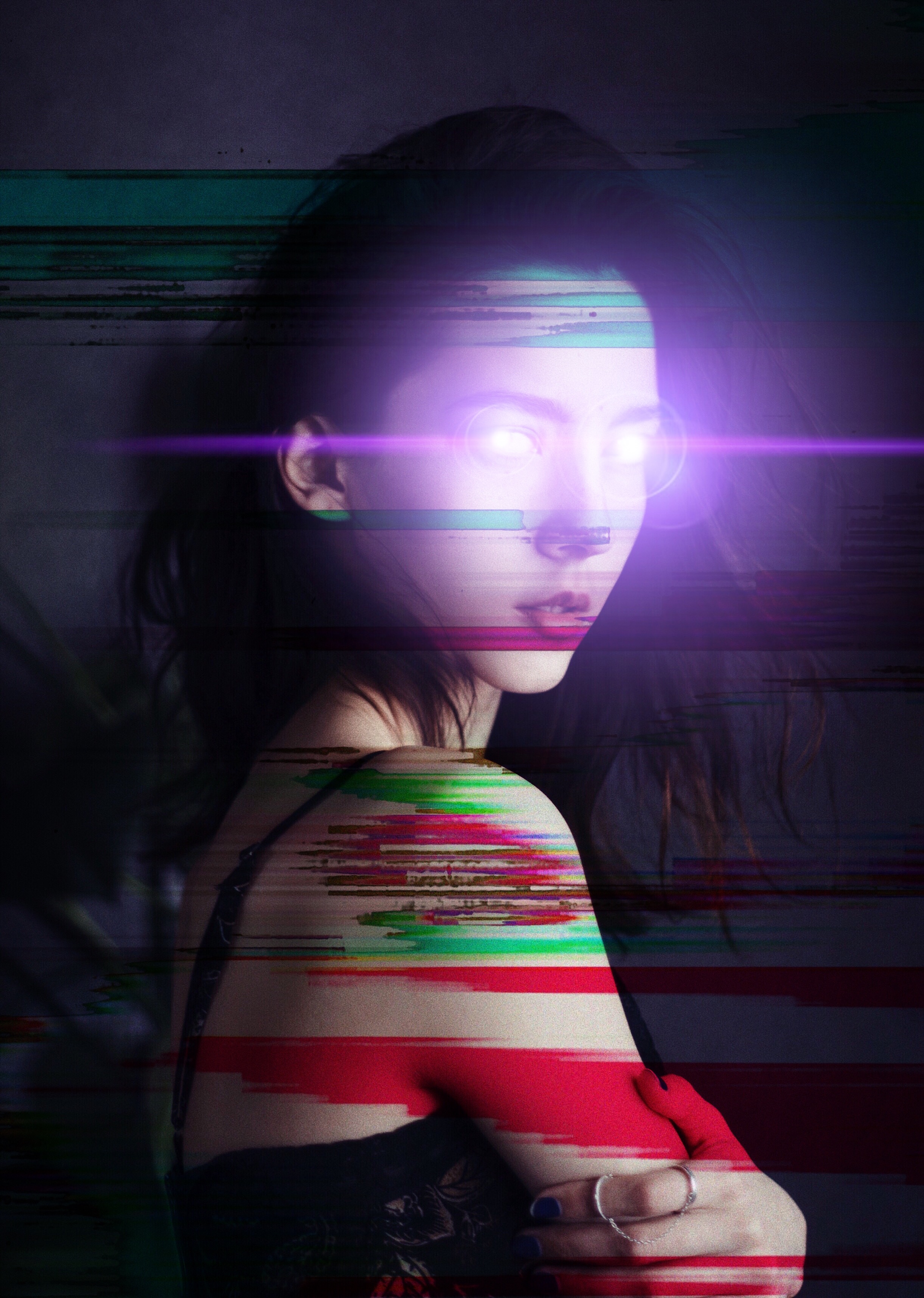 via PicsArt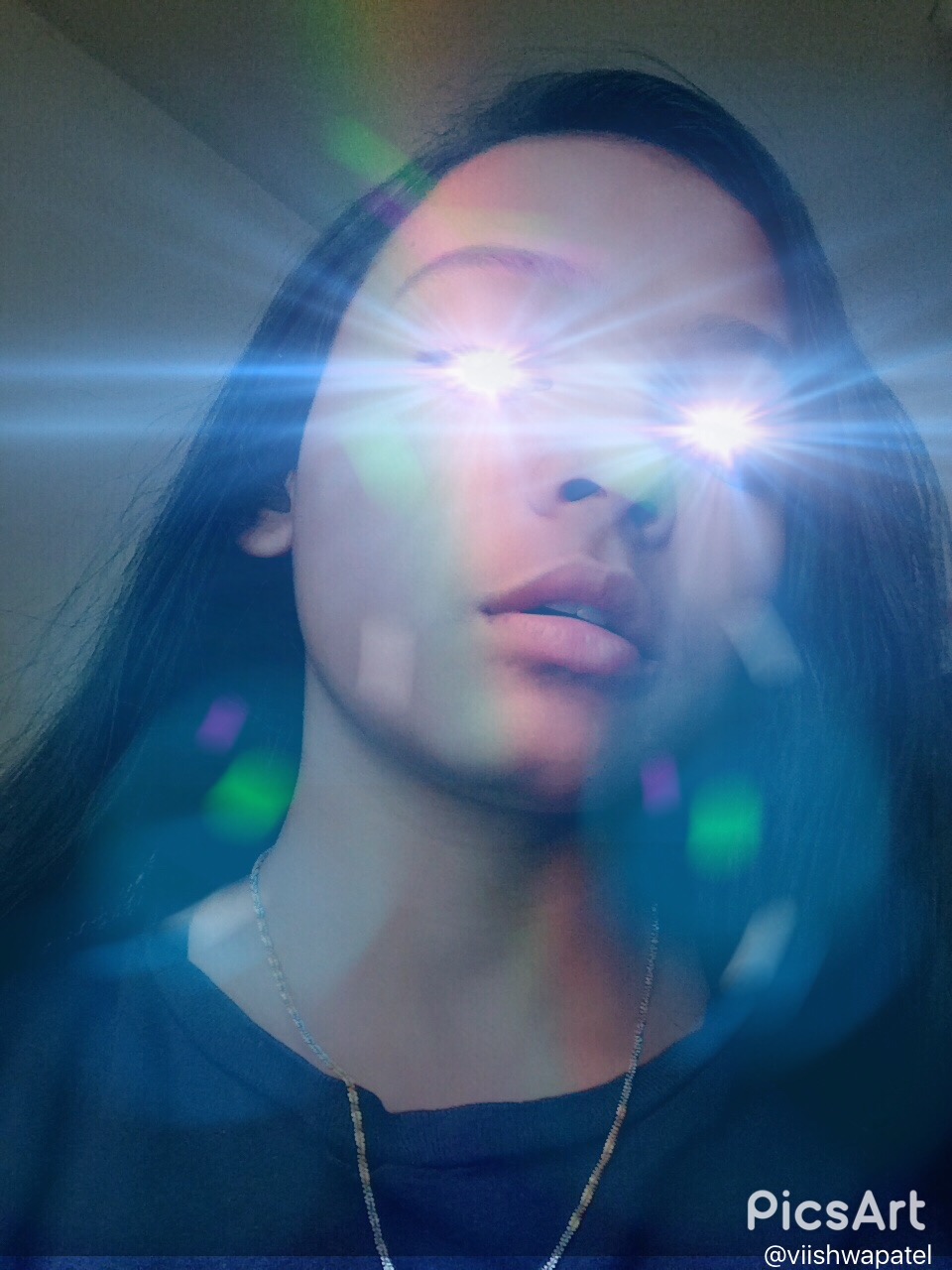 via PicsArt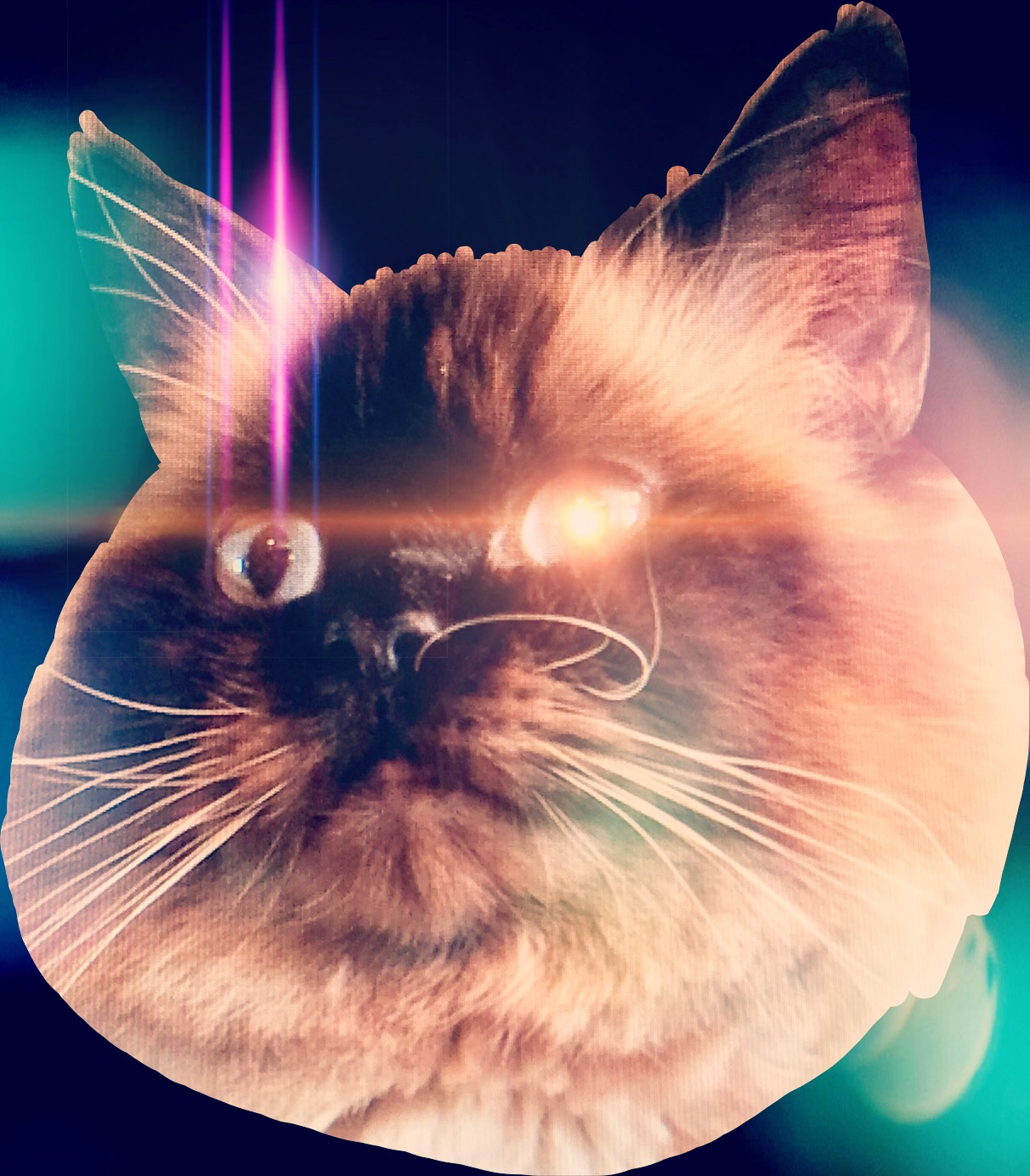 via PicsArt
PicsArt photo and video editor, collage and sticker maker is the world's largest creative platform with more than 100 million monthly active users and influencers. PicsArt has collaborated with several brands and artists, including Disney, MTV, Dior, DJ Snake, Gwen Stefani, Maroon 5, 30 Seconds to Mars and more. Step-up your photo editing with thousands of tools, edits, backgrounds, stickers and filters. Awesome starts here! Download the app today, and upgrade to PicsArt Gold to unleash your creativity!