Hitting it out of the park on Valentine's Day is never easy, especially if you and bae have been there before, so having something extra up your sleeve is key.
You may have already heard about some of our Valentine's Day clipart, but because we know that the struggle is real, we've got even more for you.
Here are more life-saving clipart ideas for your sweetest pics together.
Baby Love
Try Cupid clipart to make your Valentine fall in love all over again with an arrow to the heart.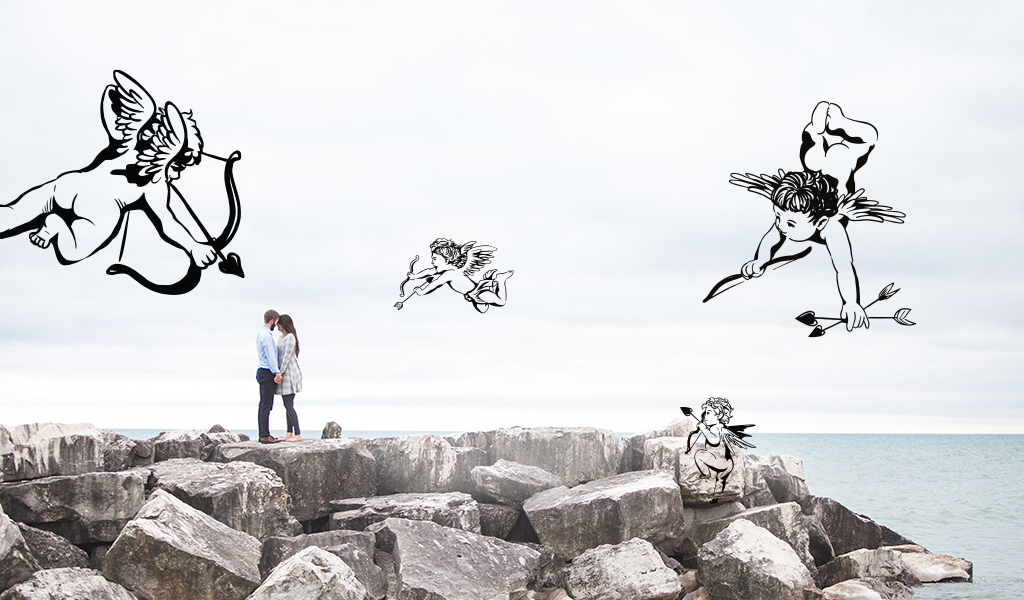 Love and Kisses
Love and kisses — the two things you can never overdo on the 14th of Feb. Love clipart and Kiss clipart have you covered.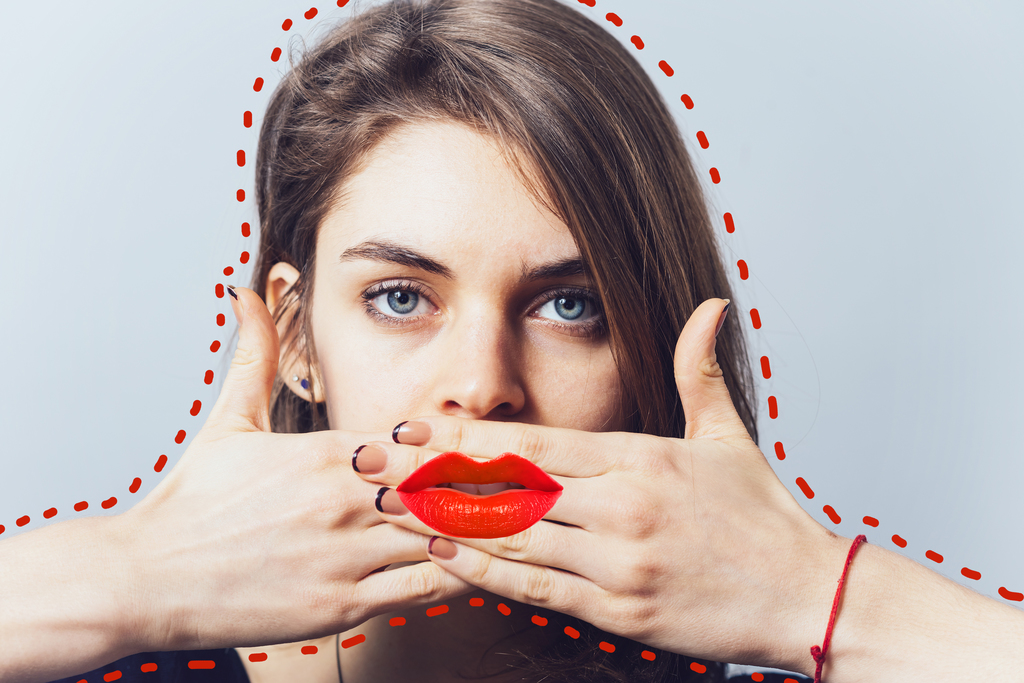 Frame It Up
Give him or her the feels with a knockout frame. Valentine Frames are the obvious choice, but if you're tying the knot, level up with Wedding Frames.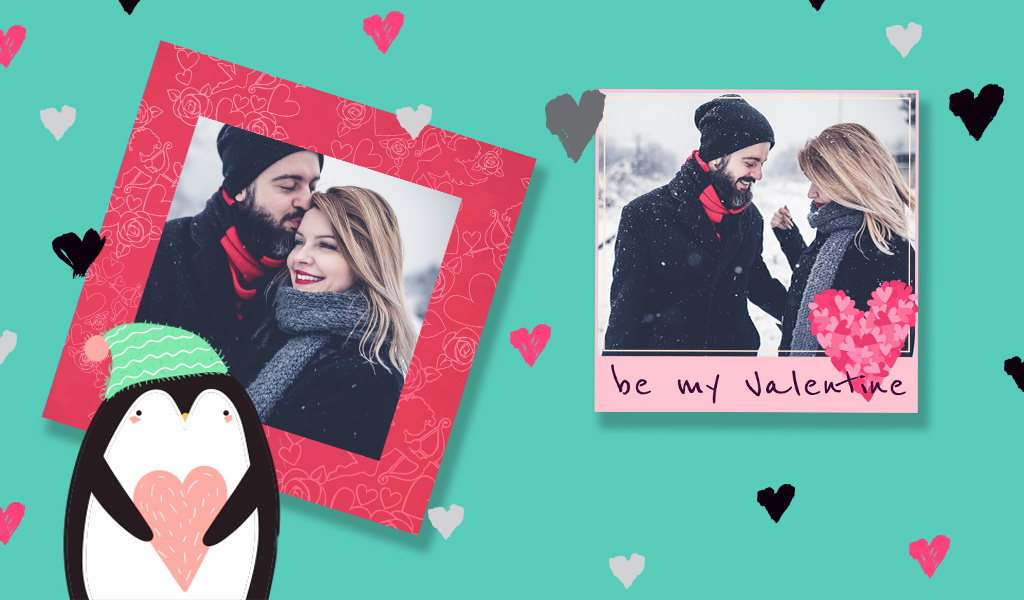 Wax Poetic
You can never have enough ways to say "I Love You," so consider Love Quotes clipart and Valentine Messages clipart money in the bank for the next time you want to make your bae blush.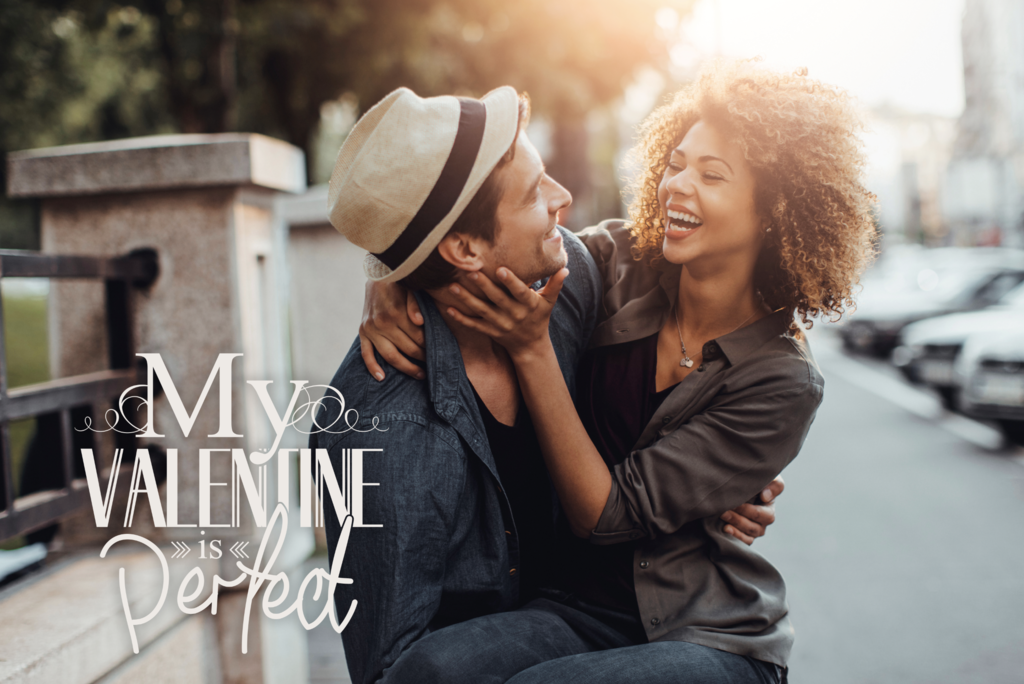 Make 'Em Laugh
In the realm of love, laughter is and always has been the nuclear option. Funny Valentine clipart is a potent pack of puns to make your date LOL in love.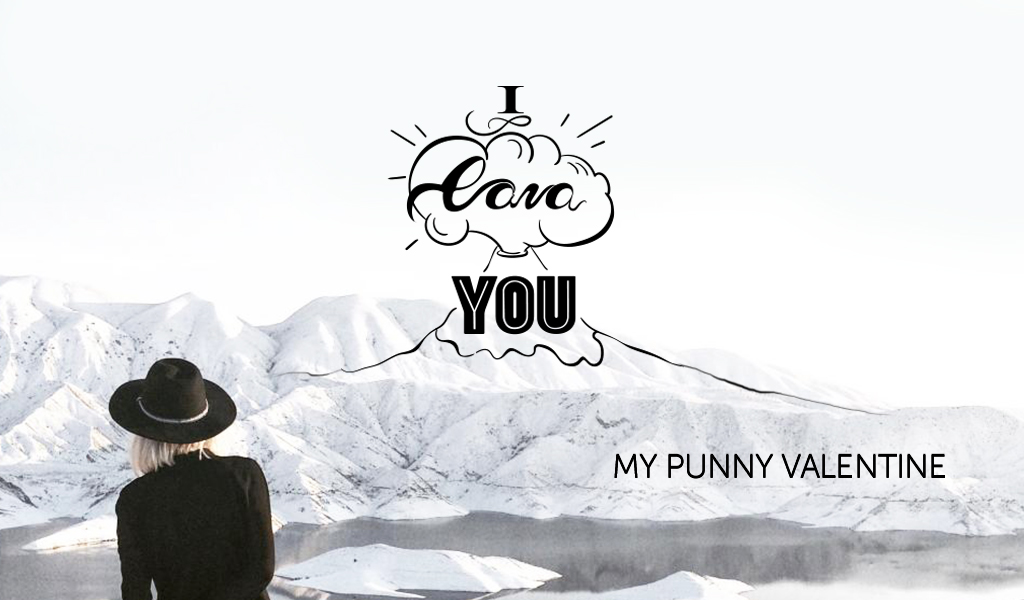 Now you've really made the rounds of Valentine's Day clipart! Get it all in the Shop and be sure to let the world know how special your bae is by sharing your #ValentinesDay edits on PicsArt photo editor.
PicsArt photo editor and collage maker is all about you. If you haven't tried it, you're missing out! Download the app to get in on the action.