Calling all filter lovers! Our latest category of image filters is here and bringing a fresh, unique addition to your toolbox of cool effects. Duotone FLTRs focus your image around two groups of colors for a fantastic pop-art effect. Think of them as your go-to filters for easy-to-create collages that could pass for works of contemporary art.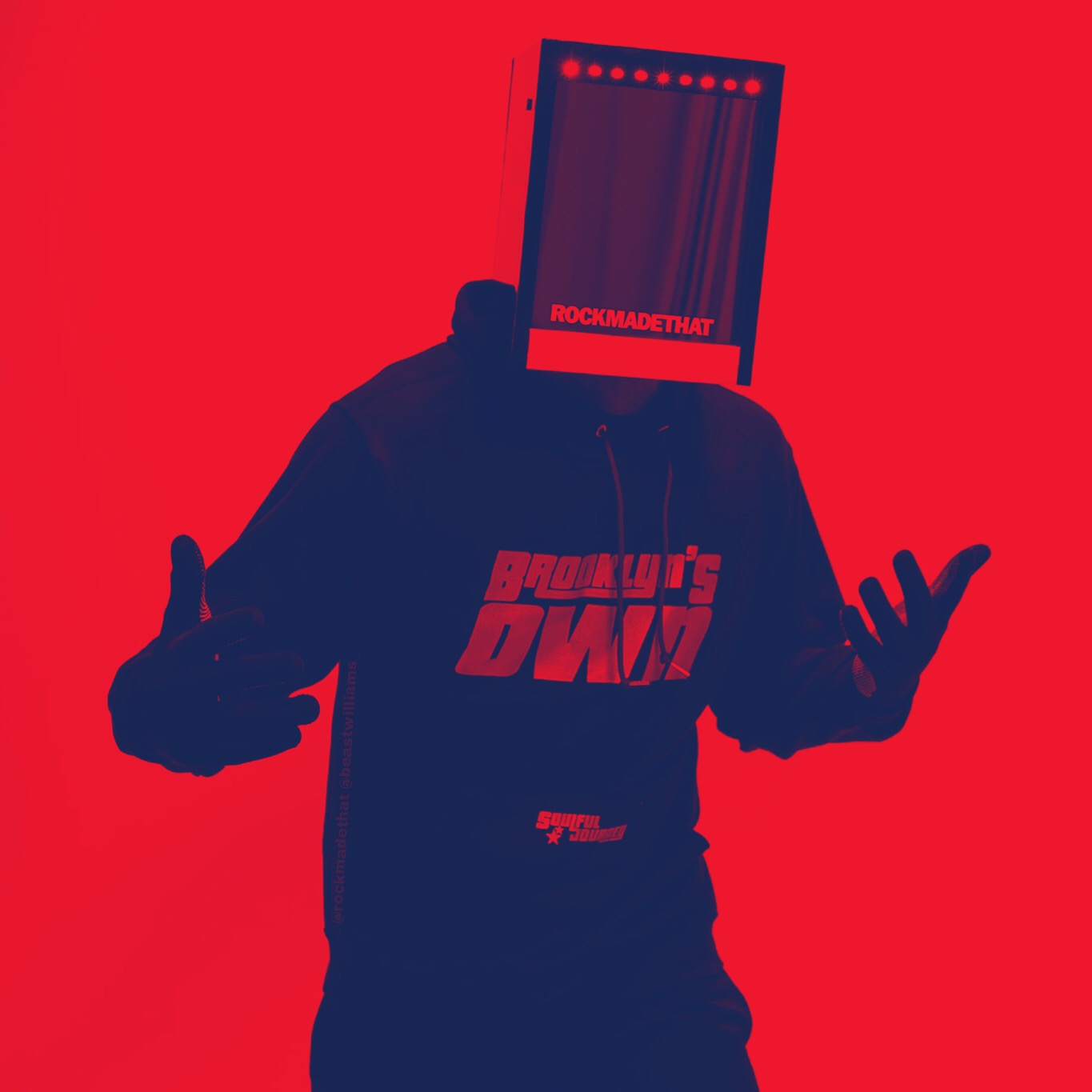 via PicsArt
What makes duotone different from the rest of our FLTR categories? Rather than focusing on an end result like vintage or millennial, these filters offer a distinct color combination for you to experiment, shape and mold the mood of your edit. The resulting effect can be bold and bright, edgy or soft, antique and subdued. It all depends how you use them.
The five filters in this new category are specially curated to offer you a full spectrum of tones and emotions to try. Here's what we have in store: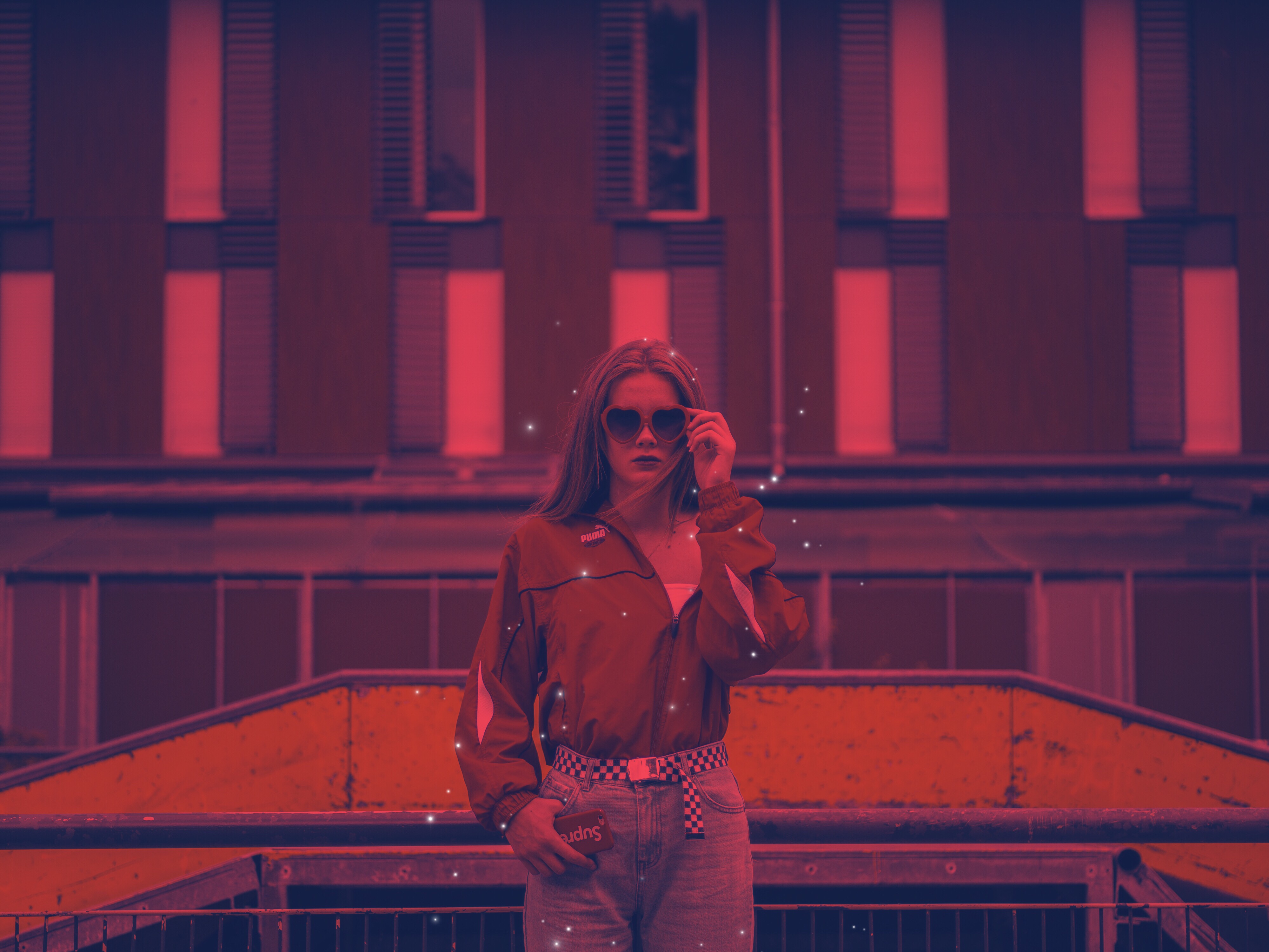 via PicsArt
We're burning up for the first Duotone FLTR. Shades of violet and red will set your pictures glowing.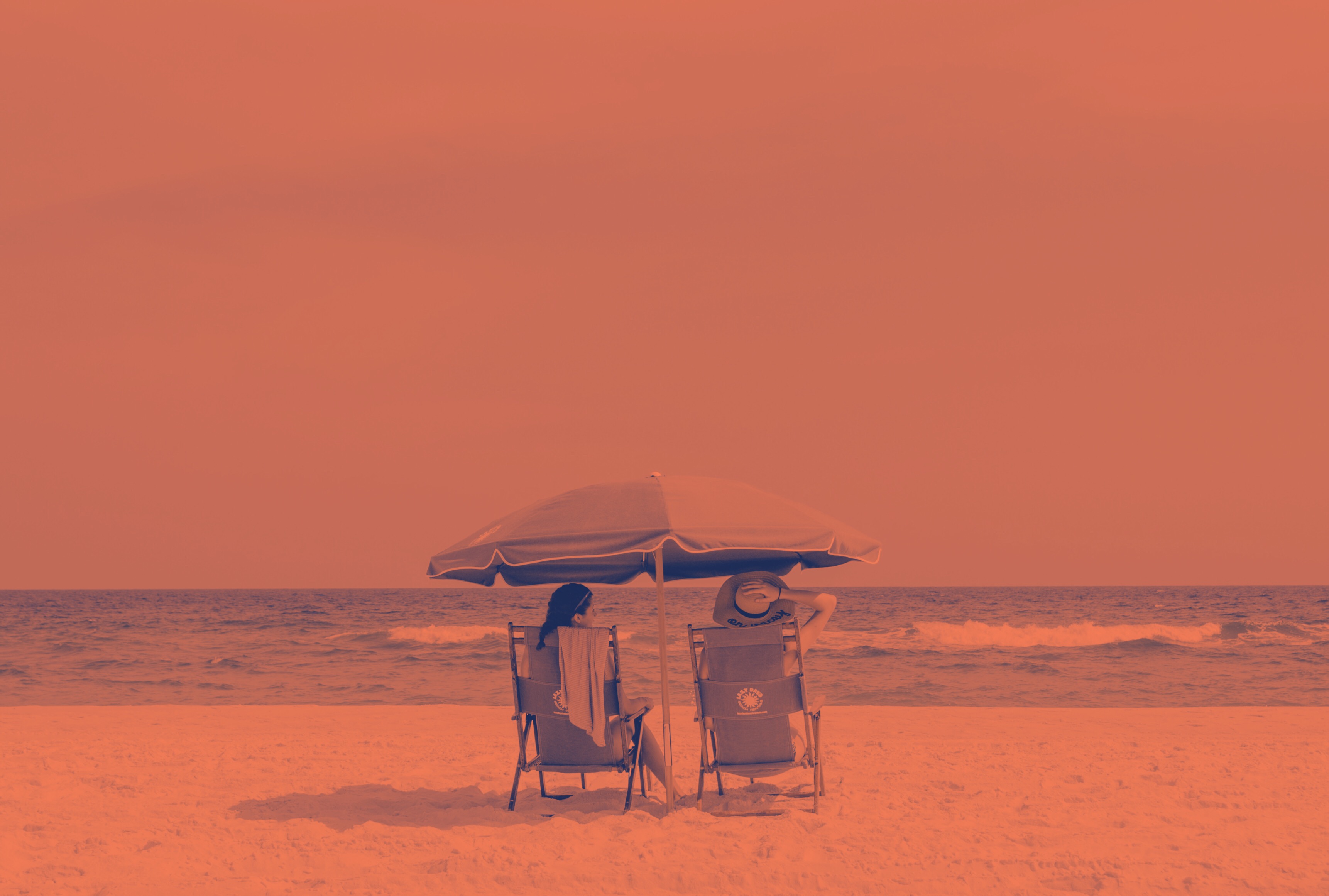 via PicsArt
The second Duotone features layers of brown and orange for a distinct burnt effect. Cozy up your image with some woodsy undertones, or turn up the summer heat.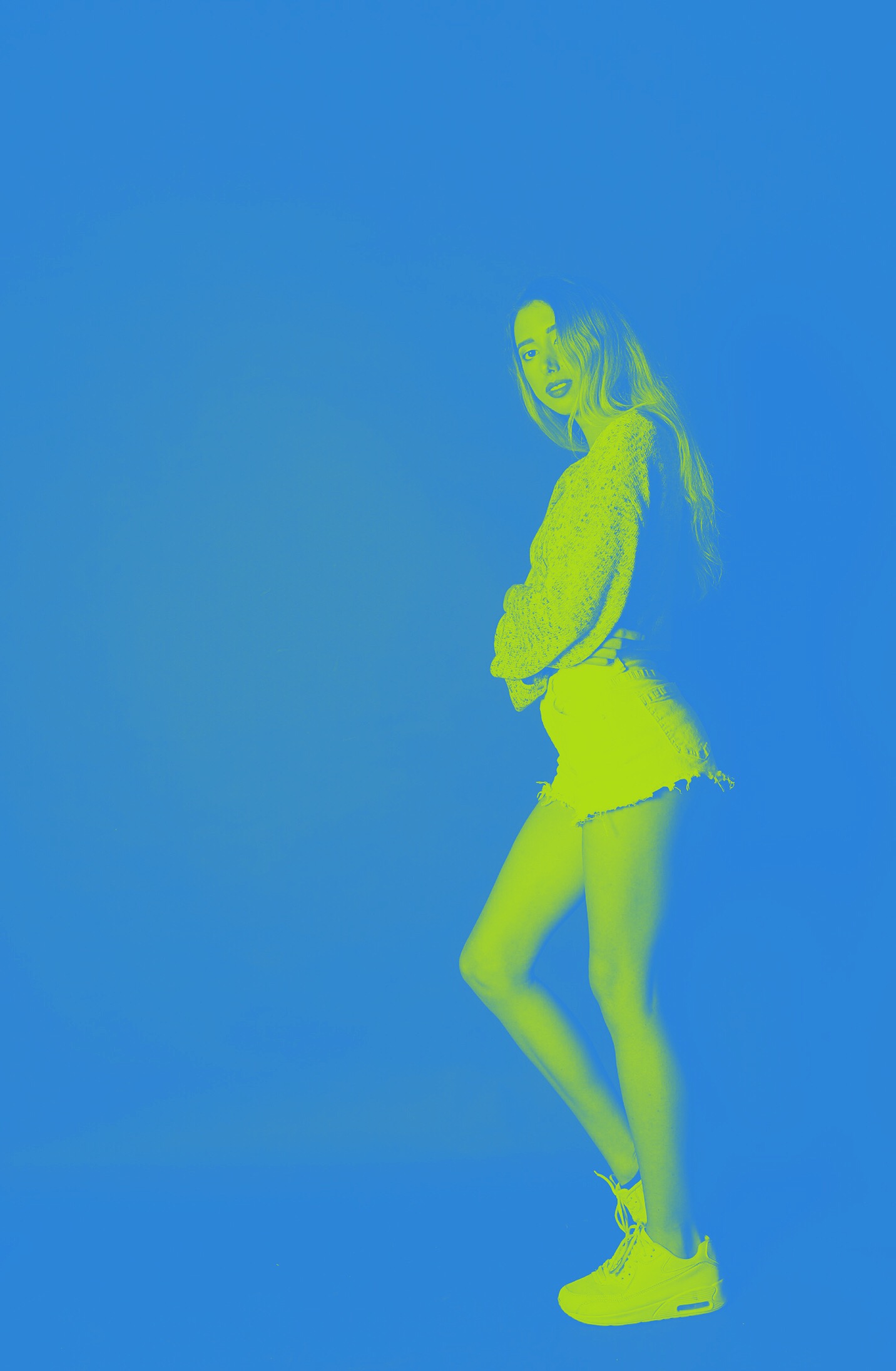 via PicsArt
Dive deep into pools of yellow and blue with our third Duotone FLTR. Your image will practically jump out of the screen.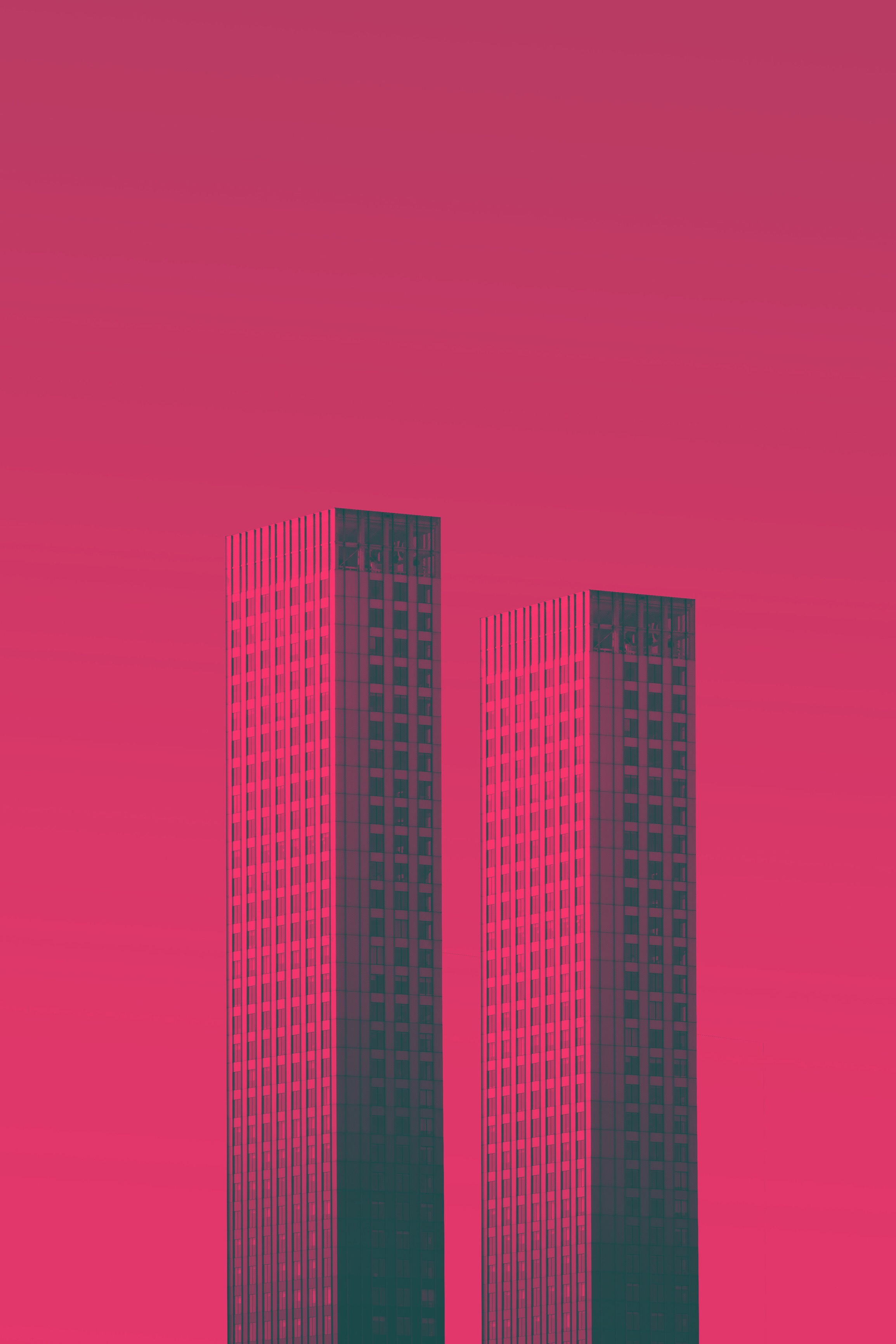 via PicsArt
Careful with these ultraviolet rays. Duotone 4 brings all of the power of pink and violet right to your image.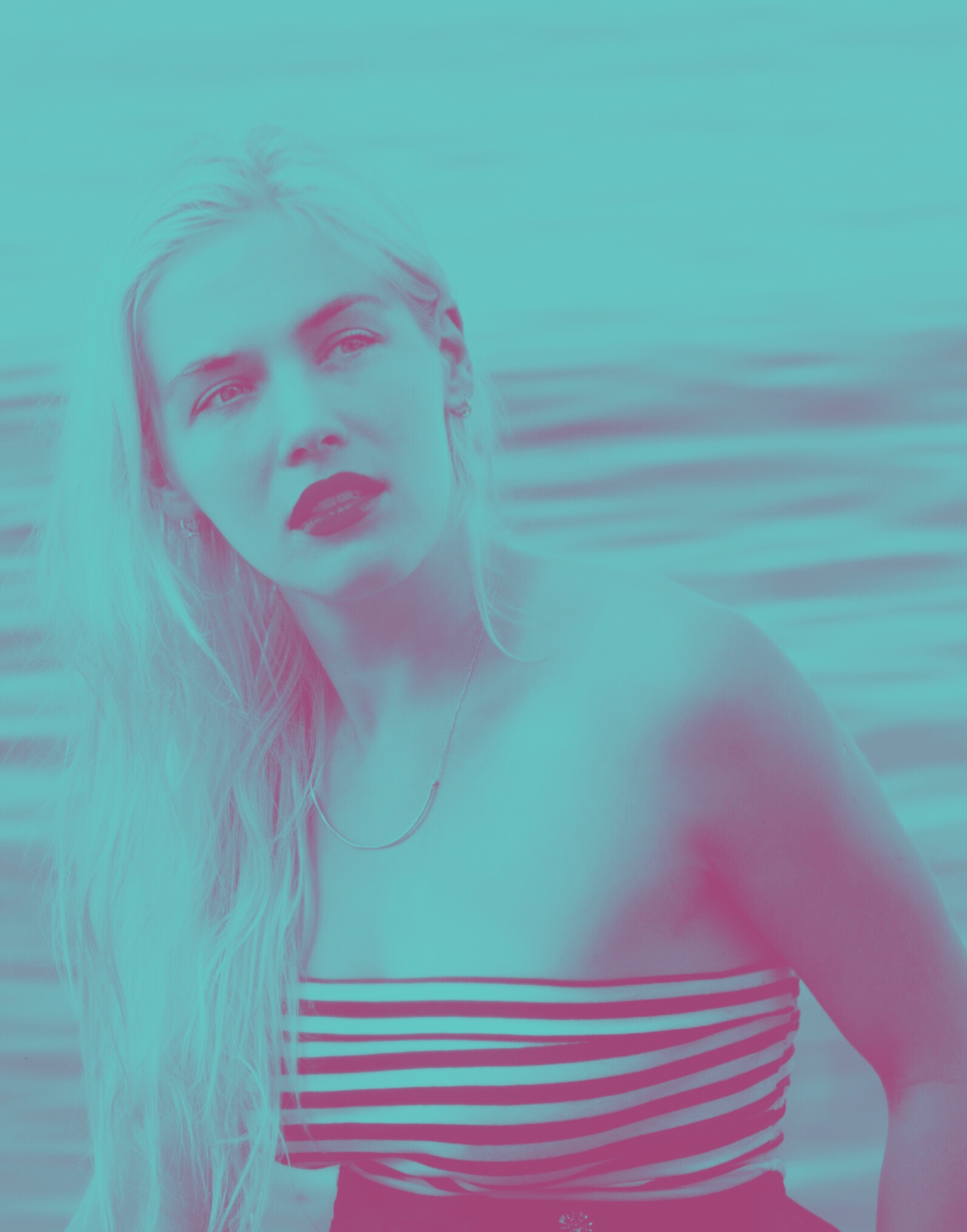 via PicsArt
This combination of aqua blue and rose is absolutely electrifying. We can't get enough of the misty selfies coming from our final Duotone FLTR.
All of these filters are available to our PicsArt Gold Subscribers today! Simply head over to your PicsArt app and scroll through our FLTRs until you hit DuoTone. Not a subscriber but have the perfect DuoTone edit in mind? Sign up today!
PicsArt photo editor, collage maker and sticker maker is a totally new kind of creative community, with over 100M+ monthly users. PicsArt has collaborated with brands like Dior, Jared Leto's band Thirty Seconds To Mars and Lindsey Stirling. Supermodels Izabel Goulart, Doutzen Kroes, and Natalia Vodianova have shared PicsArt remixes on their social media. Download the app to get in on the action!