We're living in a moment in which good design is everywhere. It's on our food containers, clothing labels, and the packaging of everyday goods. If you're a business owner or a content creator trying to make waves online, that poses unique challenges. In a world where so much of the design we see everyday looks good, how do you ensure yours looks better?
Fonts play a key role in many designs, from logos to more obvious places like text-heavy websites. And, a font is a whole mood. We associate letters with different eras in time and feelings, so it's important that people correctly associate your font with the vibe you want to give off.
When designing brand materials, you'll need to make some font decisions. It's important to remain consistent across these materials, so find the perfect modern font for your logo and use it on all your content on the web, social media, and in print.
So that you can always find that lettering you need when you need it, opt for a free modern font that's easy to insert into all designs. Below, we'll show you some of the best modern fonts Picsart has to offer that'll help your creations stand out. It's time to solidify your branding scheme with a font that says a lot about you (no matter what the words it spells out say).
What are Modern Fonts?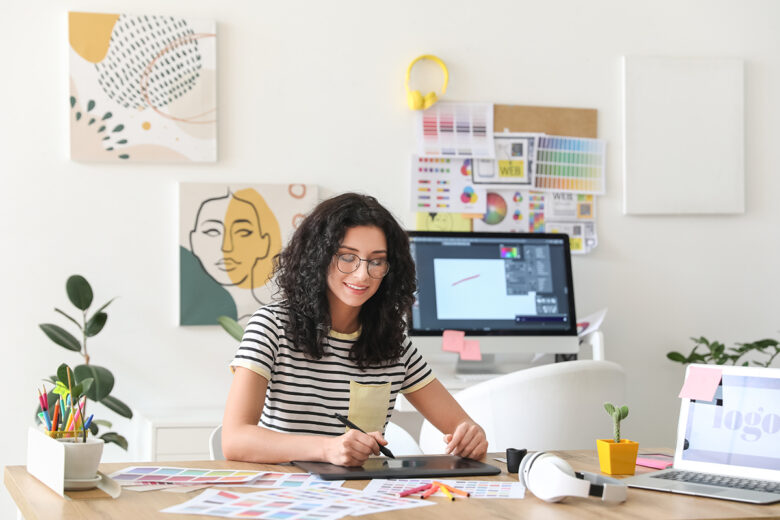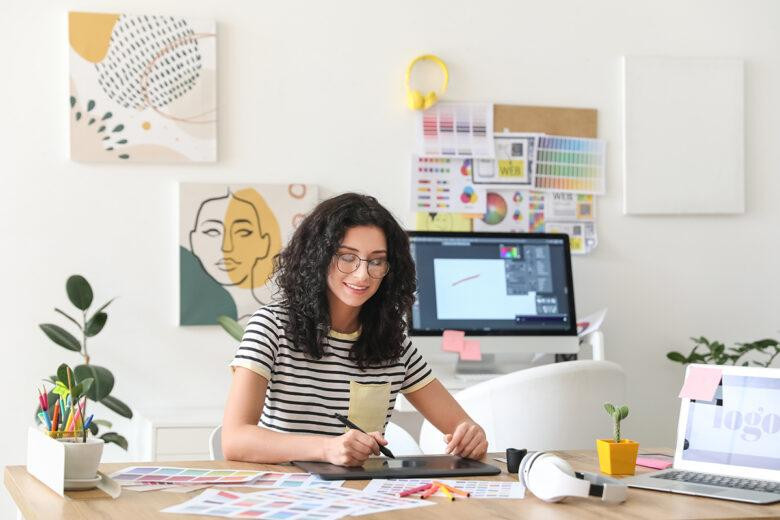 When you think 'modern', you may envision the architectural movements of the mid-twentieth century or a painting by Picasso. What you might not envision are the 1800s.
Modern fonts hail from the 19th century and were traditionally composed of vertical letters, subtle serifs (the little lines at the ends of letters), and dramatic strokes.
But, like all definitions, this one has changed. When we hear the word modern now, we think of trendy, minimalist designs. So, today's modern fonts might not have serifs or dramatic letters. They may be edgy fonts or ones with a relaxed vibe. What they have in common is that they feel like contemporary fonts for 21st-century design projects. While this may sound contradictory, they feel nothing like the 1800s.
What are the Characteristics of Modern Fonts?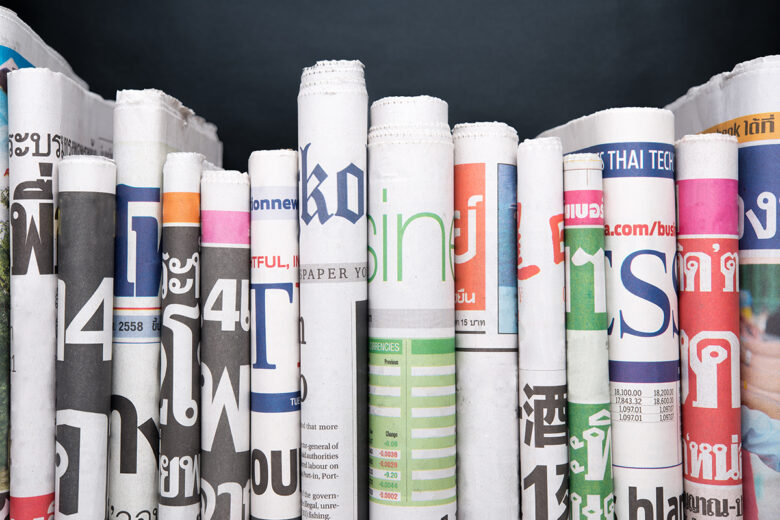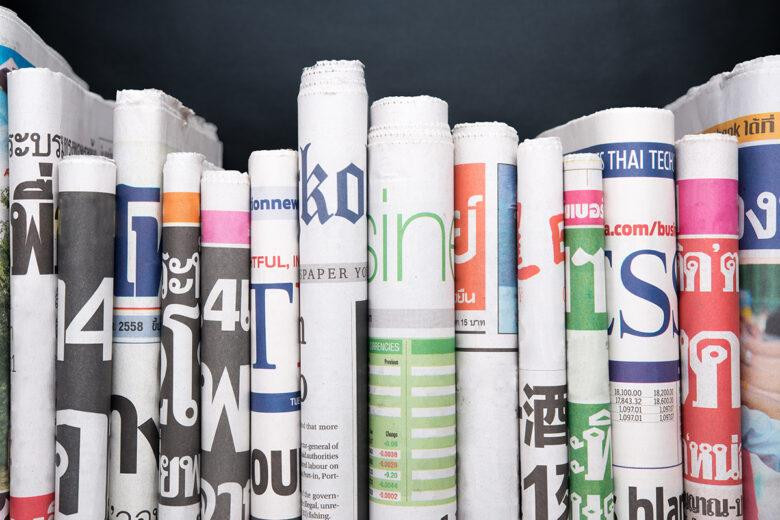 So, what are some of the characteristics we've come to associate with modern fonts? Here are some of the most recognizable aspects of these typefaces. Keep a lookout for these types of fonts in your favorite brands' logos and elsewhere.
Geometric forms
Abstract forms
Laidback lettering (especially with script)
Small or no serifs
Bold letters (think mid-century modern fonts for logos and events)
Thin, minimalist letters
Narrow letters
Saped-out letters
Retro curves
No frills
Easy-to-read letters
Who Uses Modern Fonts?
Graphic Designers and Other Creatives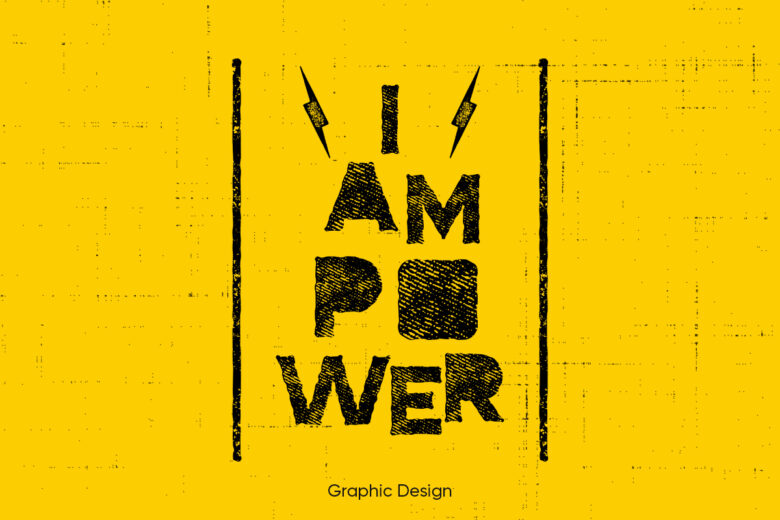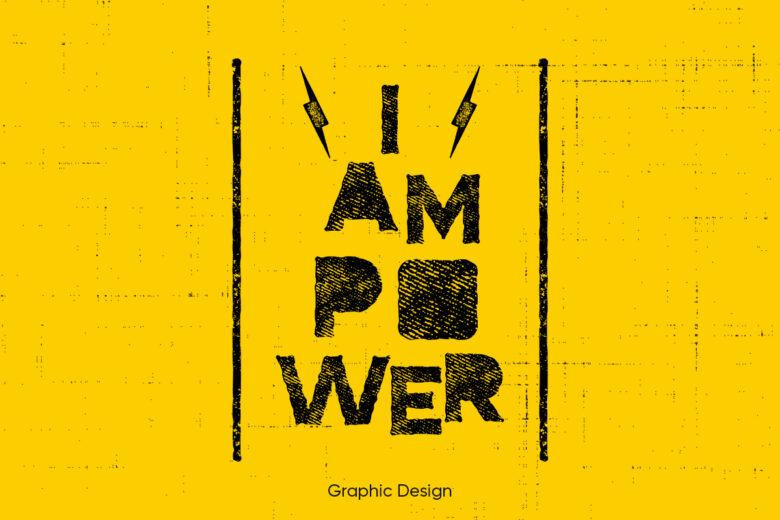 Modern fonts are clean and refined, so they're popular among designers and others in the creative industry. You'll find these fonts on graphics, logos, and marketing materials.
Food and Beverage Companies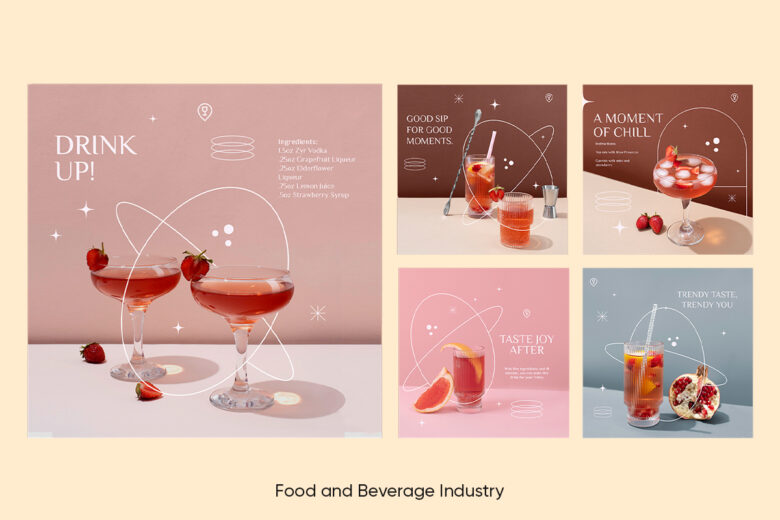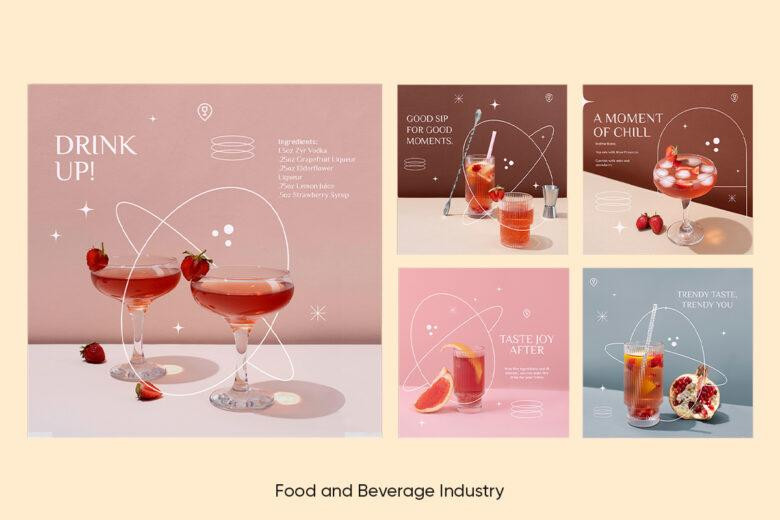 Modern fonts – especially the more minimal sans-serif kinds – are easy to read, so they work well on labels. Other modern fonts like bold, geometric, or abstract fonts are great for eye-catching logos.
Clothing Brands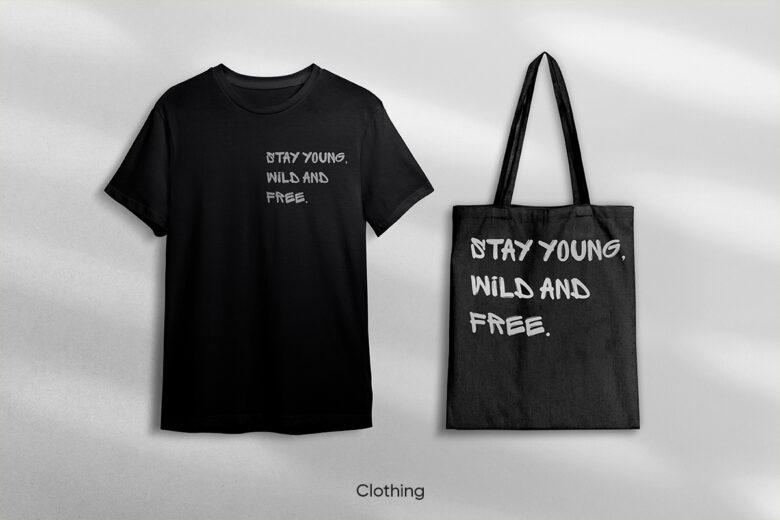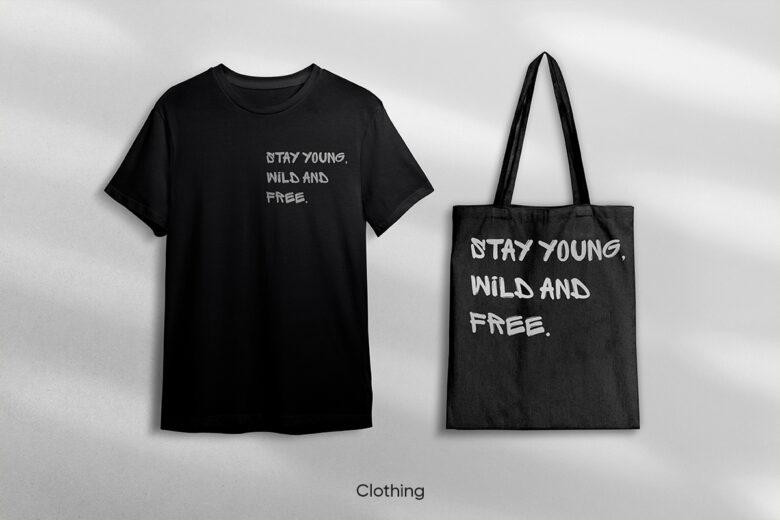 Modern fonts give off a laid-back vibe, and depending on what kind of typography you use, can even provide a sense of luxury.
Tech Brands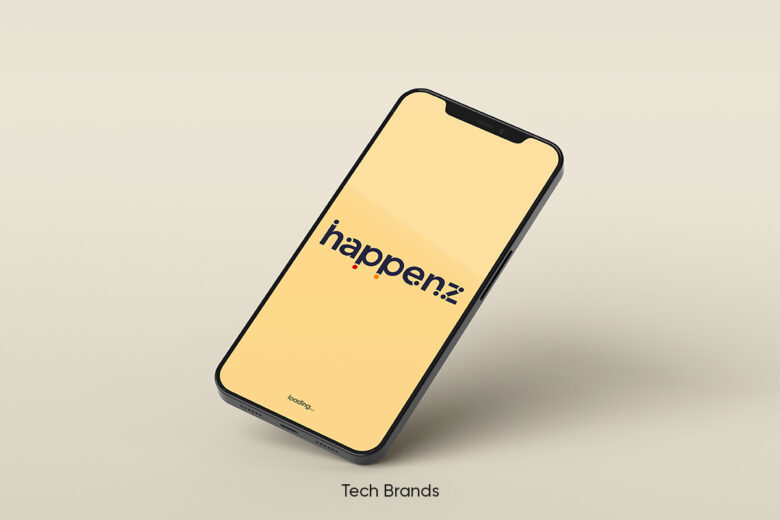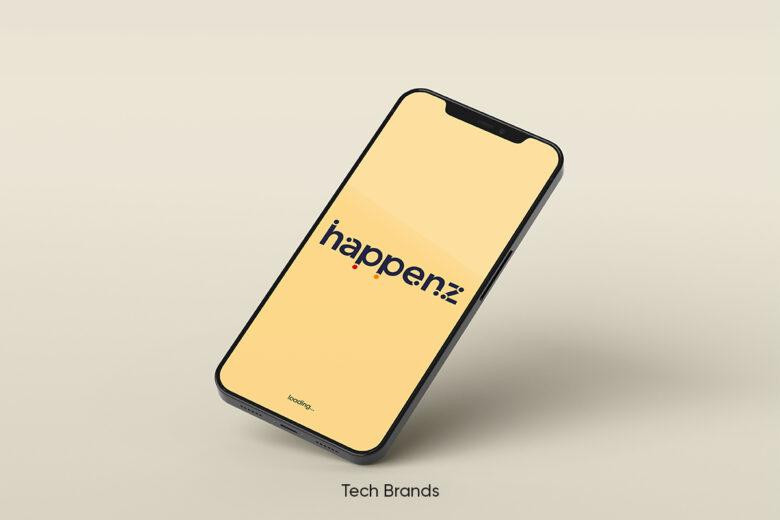 What could be more contemporary than tech? Tech brands use clean lines and visually-appealing, no-frills typography. Just think about how many tech brands logos are easily recognizable by one well-selected letter like the Twitter T, the Facebook F, or the Google G.
Publishers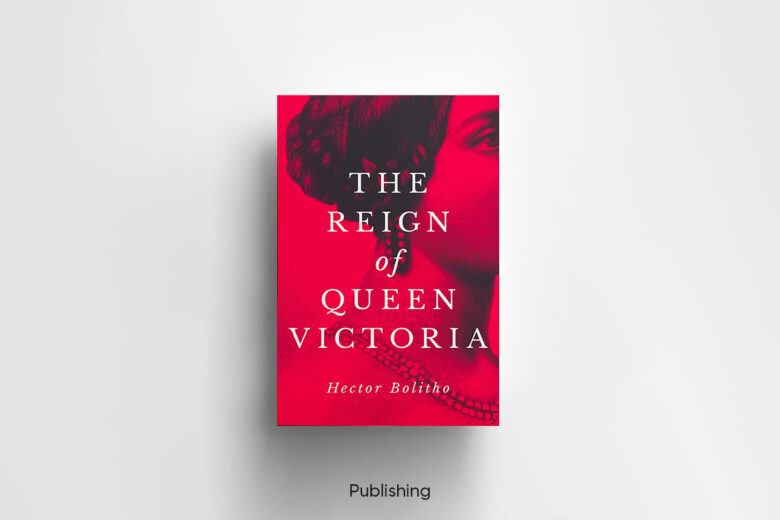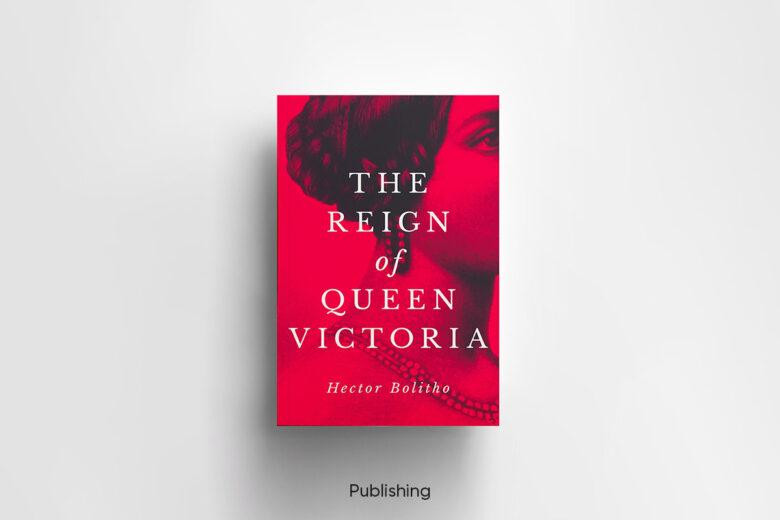 You might not find a modern font on the cover of a book from the 17th-century, but you are likely to see them on newer editions, as well as new novels and magazines.
10 of the Best Modern Fonts
The following are 10 of our favorite modern fonts, all of which can be found on Picsart and incorporated into your design projects. And, remember, if you don't find exactly the lettering you want on Picsart, you can always upload your own.
Helvetica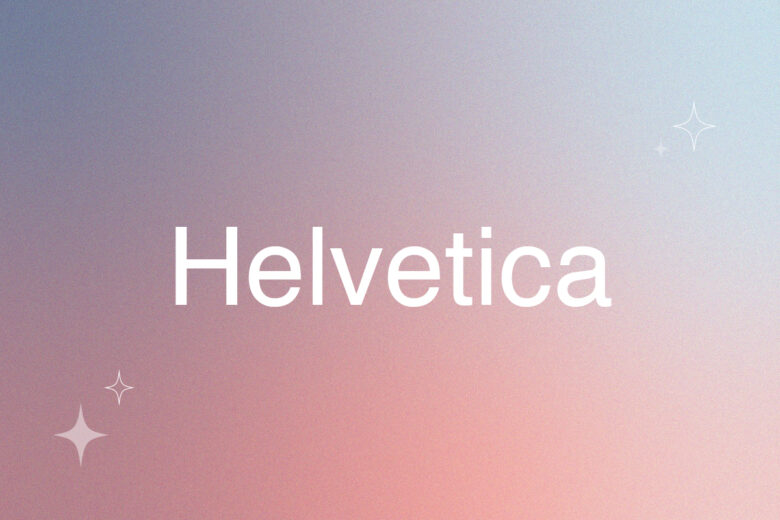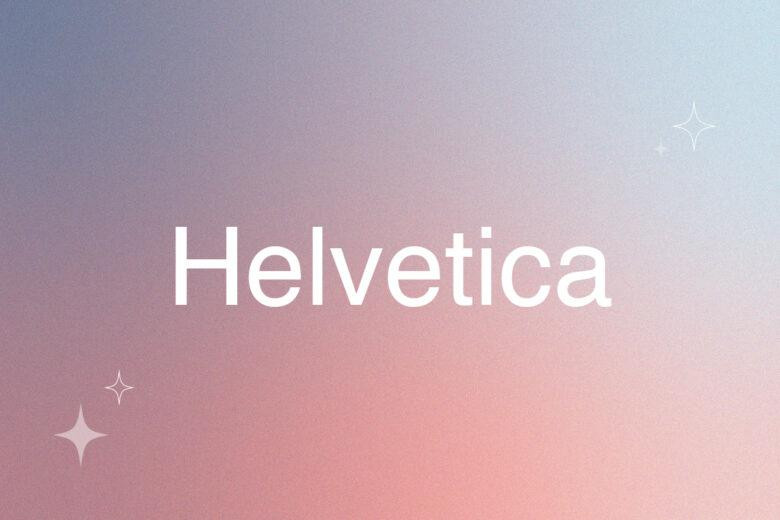 This simple font is a contemporary classic. With clean lines and lots of different letter weights and variations (bold, compressed, etc.) this sans serif font is the perfect solution for a range of design projects. You'll find this font in everything from titles to body text.
SackersGothicStd-Light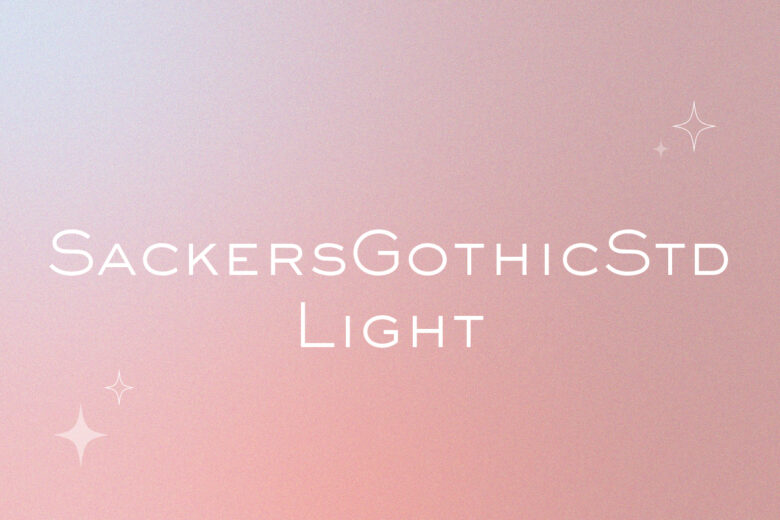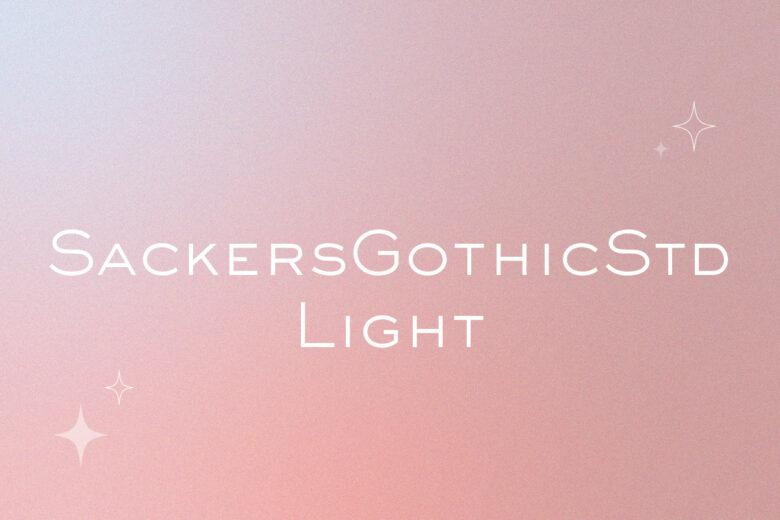 This all-caps lettering is minimalist, chic, and well-spaced. It's great for titles and logos.
LubalinGraphStd-Book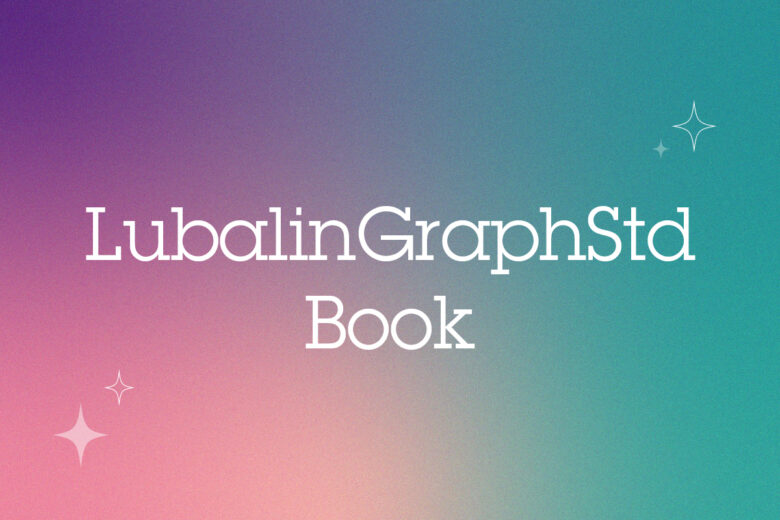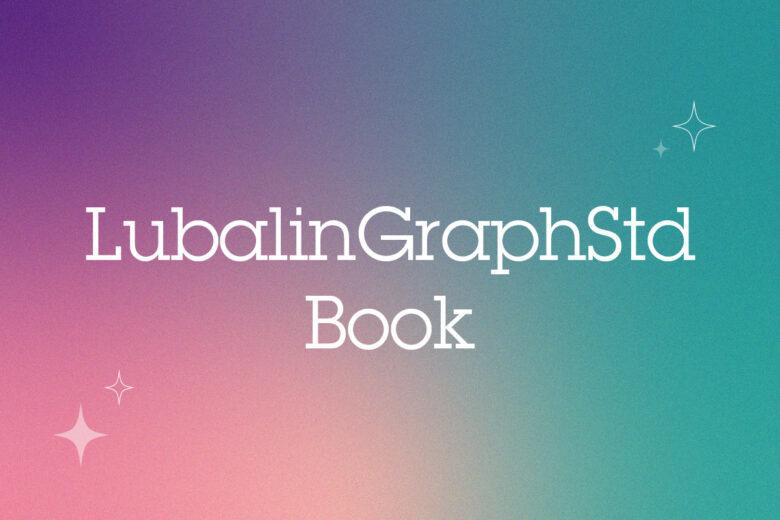 Looking for a font that's a perfect balance between the old and new? This is a serif font for the modern age.
Neue Kabel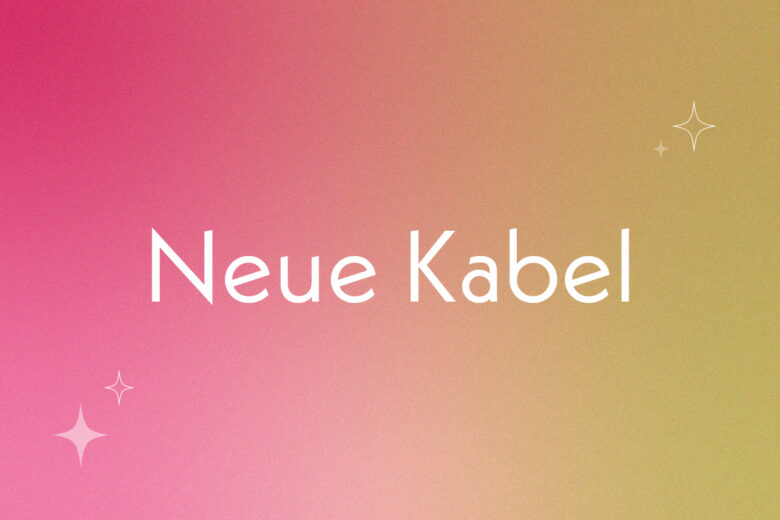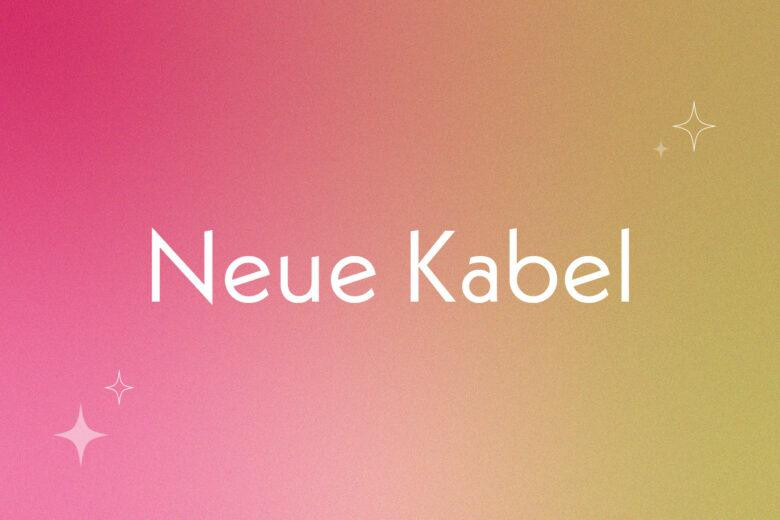 This distinctive font has a luxurious air, but a laid-back contemporary feel. Consider it for the labels of your new clothing brand.
Bebas Neue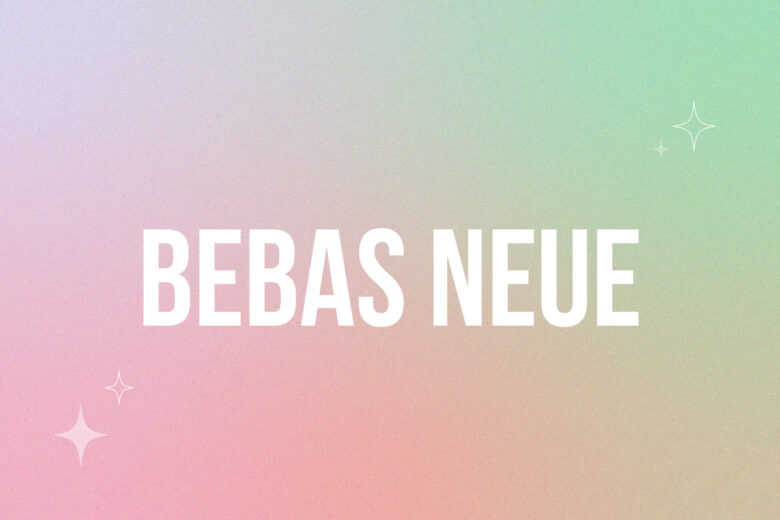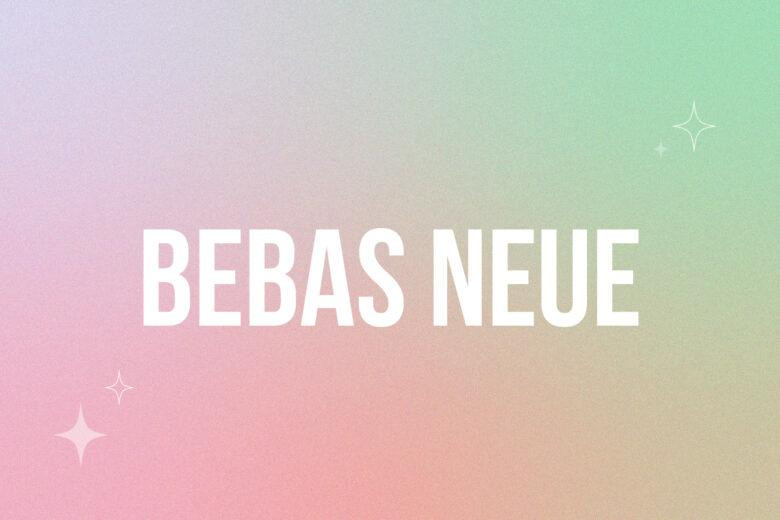 Bebas Neue is the perfect versatile font for contemporary minimalist designs.
Unica One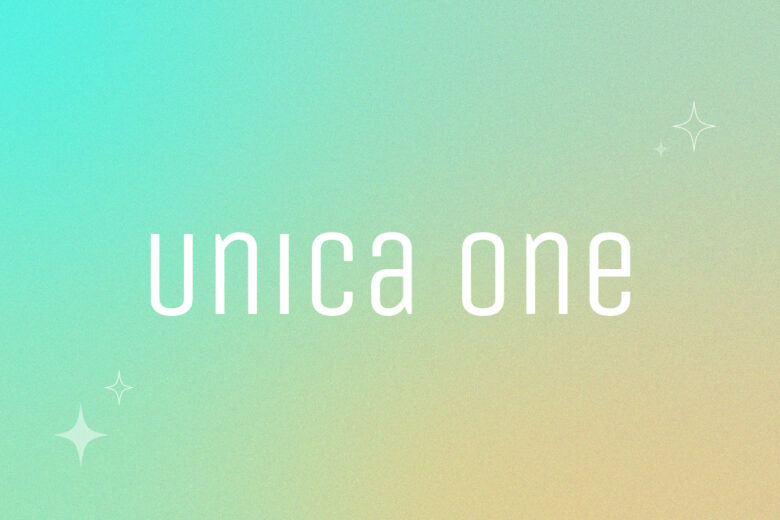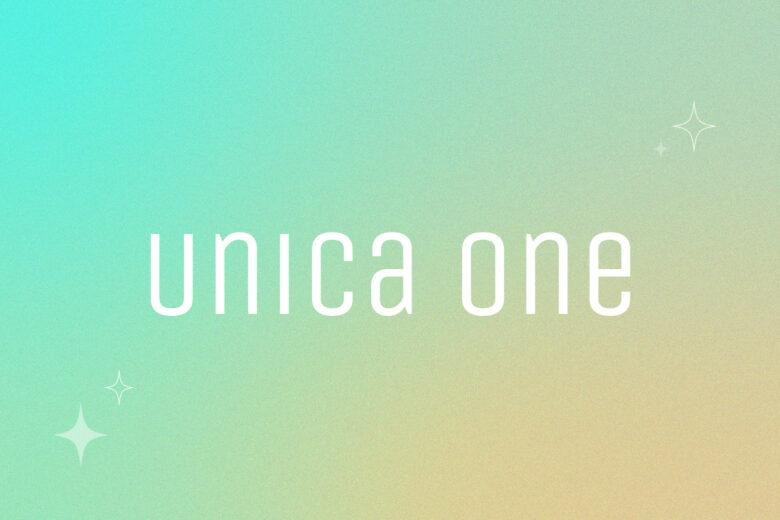 This unique font will help your brand stand out. It's the kind of lettering that looks like it took hours to create specially for your design.
Cutive Mono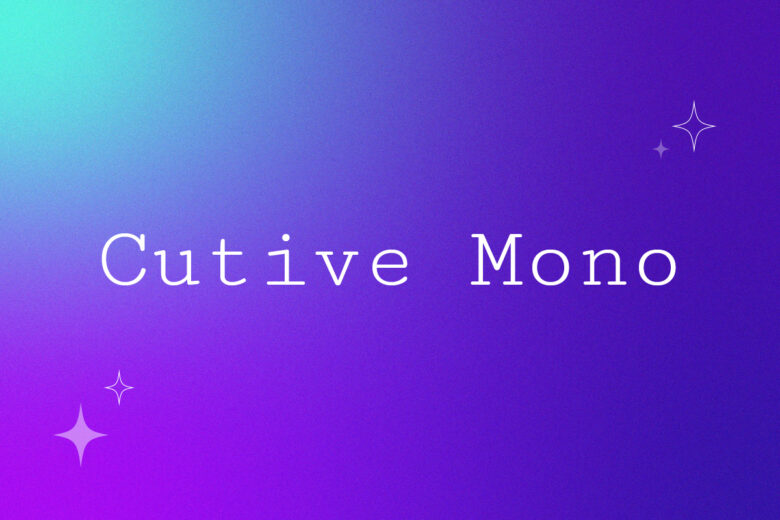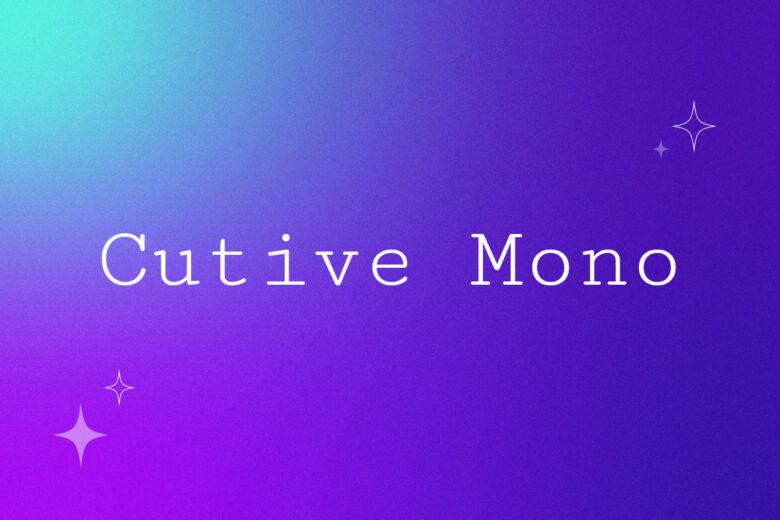 Looking for a techy font that also fits into a minimalist design scheme? This well-spaced font feels kind of '80s yet a little futuristic.
Monoton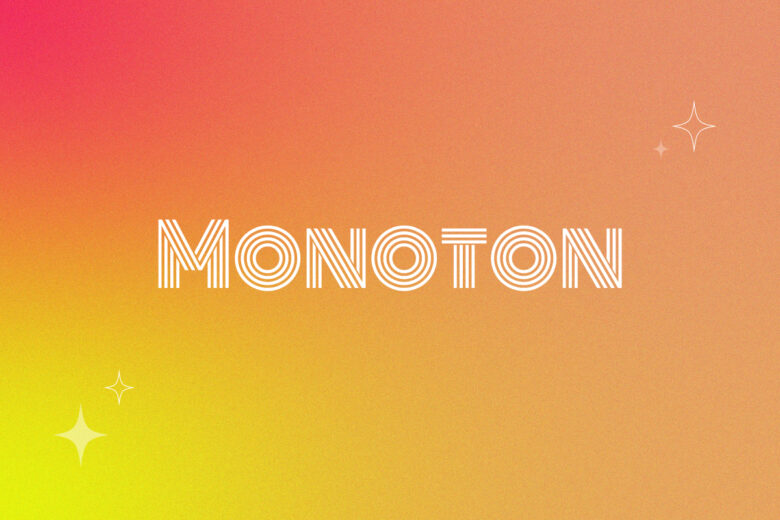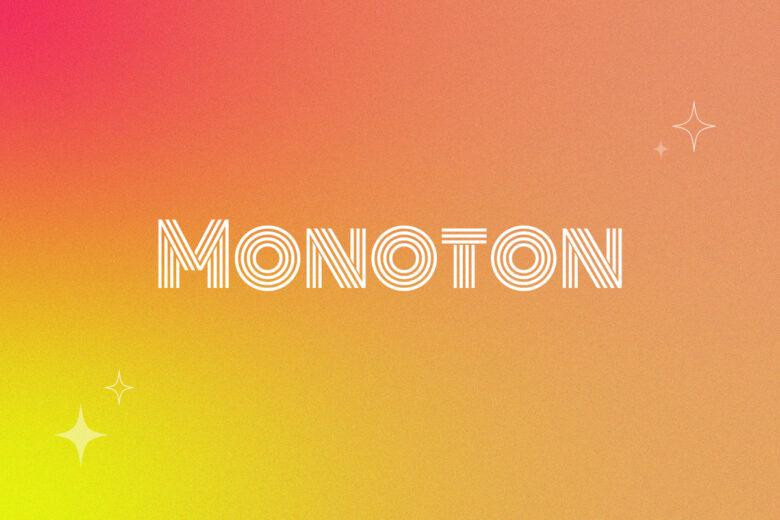 This display font (a good choice for signs and big titles) draws attention with modern lines and an artsy flair. These letters have so much design game that you don't need to do much more to your project to make it pop.
Elisa Stel-Bolu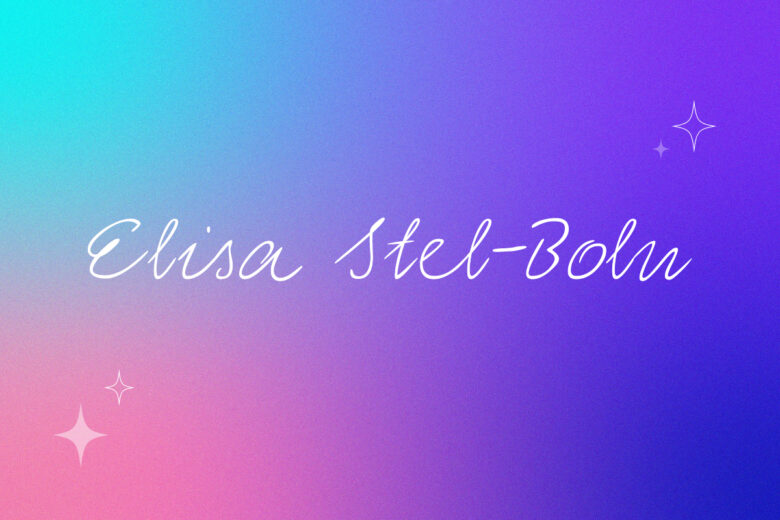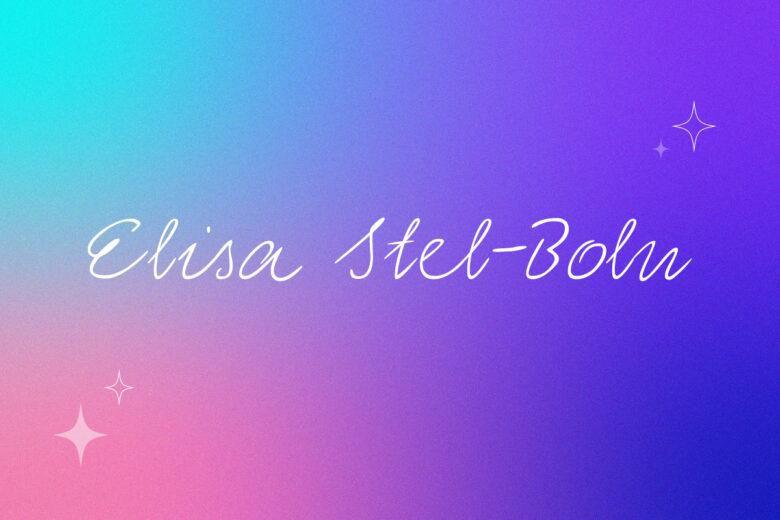 This isn't your mother's script. It's a laid-back contemporary font that's perfect for floral shop business cards or heading up a menu at a new-age cafe.
Modernique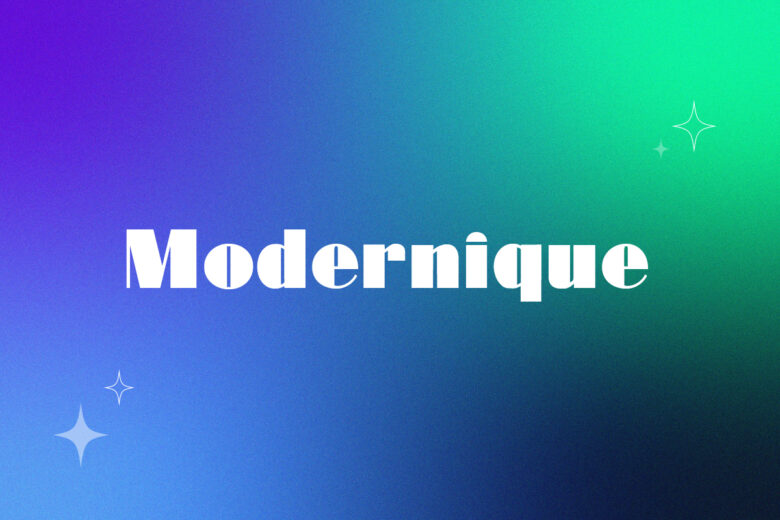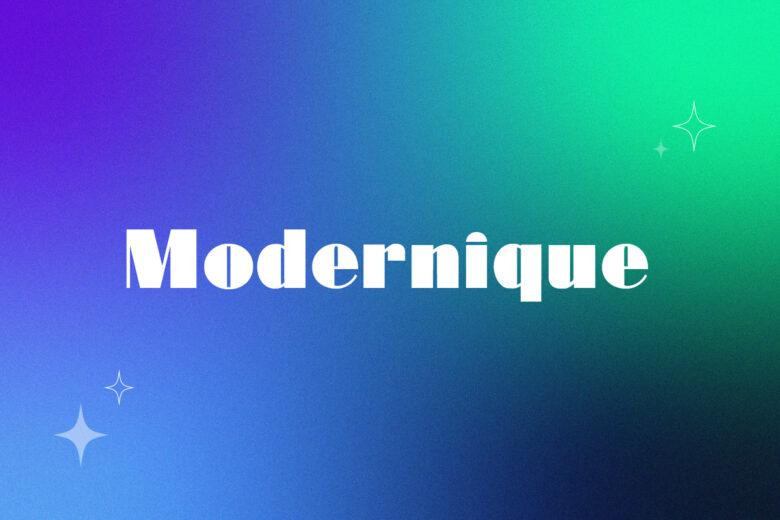 This font has the word 'modern' right there in its title. It's a bold geometric font with an art-deco vibe that will grab attention, so save it for titles and logos.
Picsart is a full ecosystem of free-to-use content, powerful tools, and creator inspiration. With a billion downloads and more than 150 million monthly active creators, Picsart is the world's largest creative platform. Picsart has collaborated with major artists and brands like BLACKPINK, Taylor Swift, the Jonas Brothers, Lizzo, Ariana Grande, Jennifer Lopez, One Direction, Sanrio: Hello Kitty, Warner Bros. Entertainment, iHeartMedia, Condé Nast, and more. Download the app or start editing on web today to enhance your photos and videos with thousands of quick and easy editing tools, trendy filters, fun stickers, and brilliant backgrounds. Unleash your creativity and upgrade to Gold for premium perks!