The internet is full of tips on how to change your eye color, from makeup hacks to sketchy DIYs (please don't do those yourself) to colored contacts. But before you pull out your wallet, give this one a try. In this photo editing tutorial, we'll show you how to change eye color naturally in your photos with PicsArt's Prism photo effect. Ten seconds, totally free. See for yourself.
Here's how use the Prism photo effect:
Download PicsArt

photo editor

and

collage maker

for

iOS

,

Android

or

Windows

.

Open your picture in the

photo editor

and tap on Effects > Corrections > Prism.

Drag the cursor over your eye and adjust the size. Tap on the eraser icon and erase the

photo effect

where needed. Confirm.

Use the sliders at the bottom to adjust the hue and saturation (Tip: you can hide and show the sliders by tapping on the Prism icon in the bottom toolbar).

Tap on the eye icon with the plus sign at the top of the screen. Repeat to change the color of your other eye.

Save your picture and share it on PicsArt

photo editor

and

collage maker

with the hashtag #PrismEyes!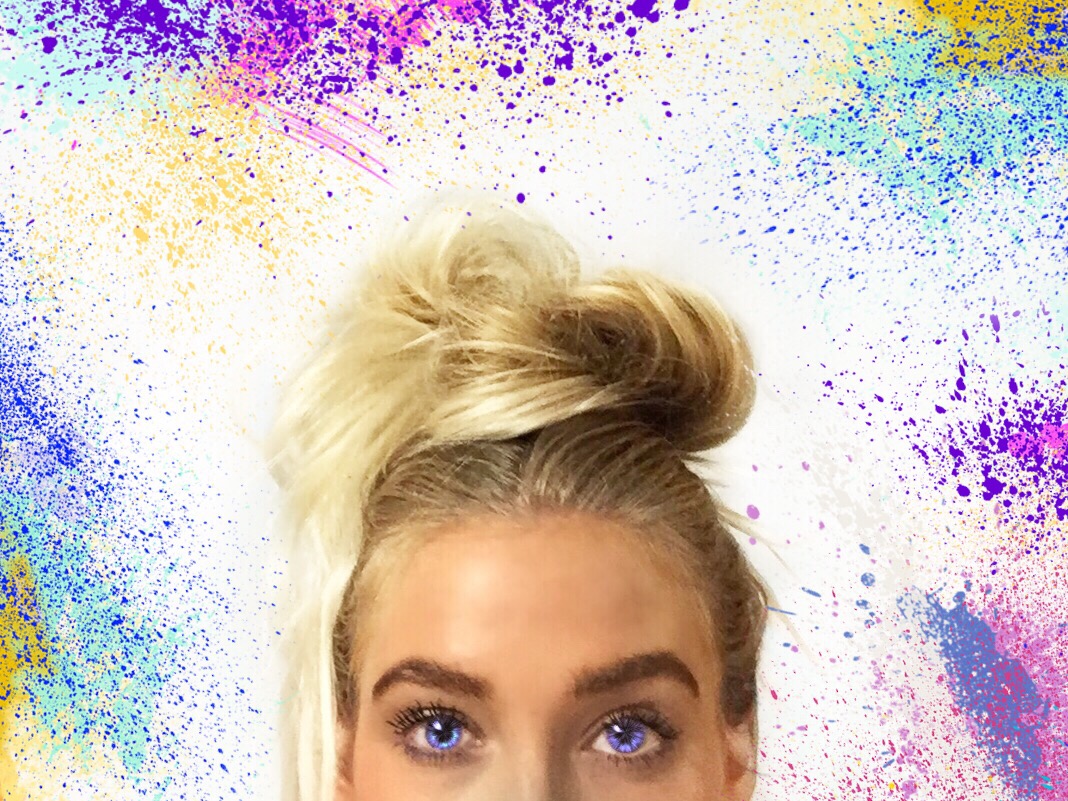 PicsArt photo editor and collage maker is all about you. If you haven't tried it, you're missing out! Download the app to get in on the action.