Meet Picsart Master Creator Lynn, the latest person featured in our Spotlight series showcasing the work of extraordinary talents within the Picsart community. 
Feverishly creative and with a broad interest in all things artistic, Lynn started designing book covers to give validity to her writing projects. And it was the wild support of the Picsart community in reaction to her book covers that lit a fire inside her. Lynn realized that she was a multi-faceted creator, talented at writing and creative design. Her fantastical, other-worldly edits make no mistake about it. Check out her profile @etherealynn to see for yourself.
In the Q&A below, we learn more about Lynn's path to becoming a creator. It's a lesson in never giving up on yourself and always following your passions. Ignore the self-doubt and negative voices that say you're not good enough. Read on for some insights and advice from an artist whose story should inspire and empower the creator in all of us. 
Spotlight Q&A with Lynn
Tell us about your journey to becoming an artist.
"I've been interested in art since I was young. Art makes me see the world in a different light, and it leaves me in awe. Despite my deep appreciation of it, I've always been so invested in games and writing that my talents in music and art were neglected… in my heart I always wanted to do what artists can do.
"So, imagine my surprise when my art first garnered attention through Picsart. I used it to edit my book covers back in 2013 when I wasn't even aware that there was a Picsart community. And I started being really active in 2018 when I did an edit on a whim to pass the time because I was bored. I didn't really expect any attention. And then it came. [It]  made me realize how much I wanted to make my own art, through the means of blending, stacking, and pinning photos and stickers together. Four years later, here I am, a self-proclaimed artist with an unorthodox way of creating."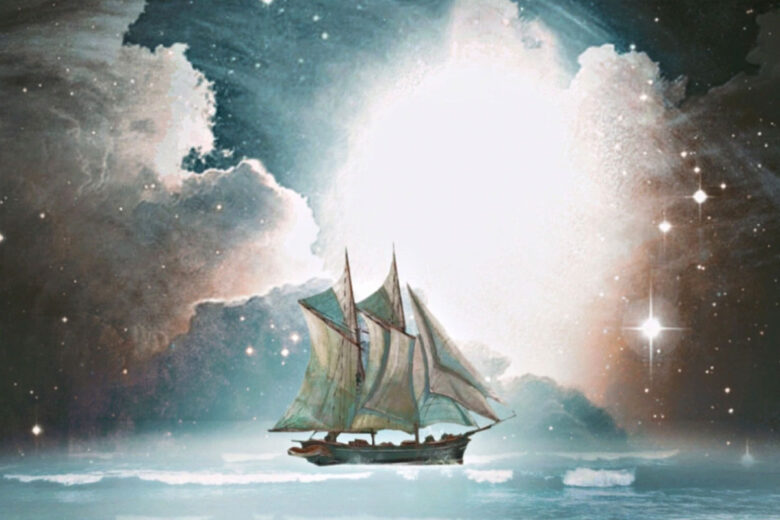 Can you walk us through your creative process? 
"There's nothing that specifically drives or motivates me to create. I don't plan my edits. They just happen through the process. I see a photo, look for stickers, try them out, apply some effects, and so on. The process repeats until everything clicks for me. It's like being in a dressing room trying on many outfits and dismissing them if they don't suit."
What inspired you to design book covers? 
"As an aspiring writer, I used to write and post stories in writing communities in 2013, so book covers were a big deal to me. It makes me feel that my stories are valid and real. It helps to validate myself as an authentic artist or writer, despite being a novice. They were mainly inspired by what I've been writing, but by art in general, too. Literature resonates with me on an almost spiritual level."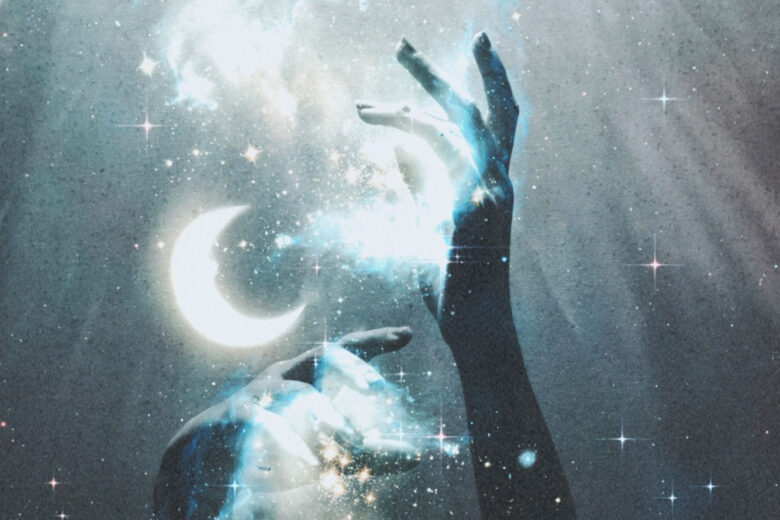 What impact has becoming an artist had on you?
"I never thought that being an artist would turn my life upside down. Creating my own art through the blending of stickers and photos from other sources, it's exhilarating. It has helped build my confidence and validity as an artist. It's a long time coming but I'm glad I've come this far."
Do you see art as a way to express your feelings? 
"I see art as an expression of the self. When words sometimes fail, art speaks. Art can be a safe haven of escapism for me. Art has ensured my sanity and survival throughout college, and I'm sure that will continue as I go through life."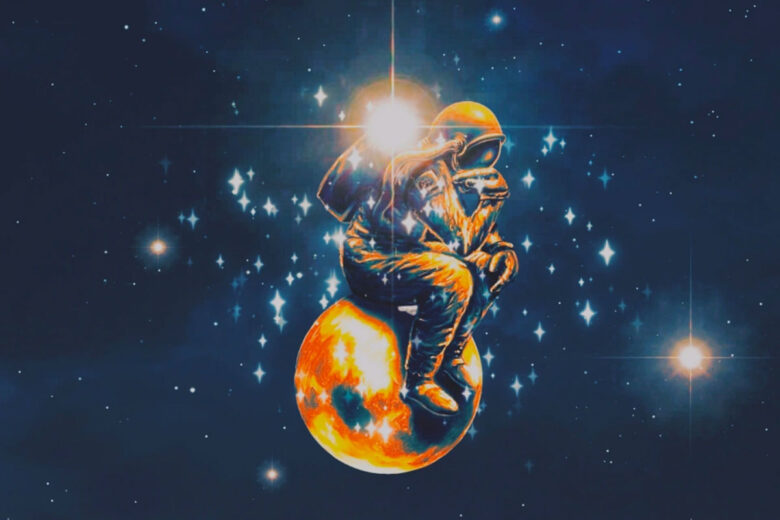 What advice do you have for anyone who might feel like they don't have artistic skills?
"Just do it. Don't be afraid. You are an artist. Starting something new and venturing through uncharted territories will make you doubt yourself, but you'll soon realize that you're made for it. Don't rush – just take your time. Art starts and ends with you."
For more inspirational editing ideas, be sure to follow Lynn on Picsart. If you missed out on previous Picsart Spotlight creators, it's not too late to catch up. Check out the glowing positivity of Zoie, collage artist Diana, surrealist Iris, photographic visionary Namafu, and fantasy artist Helena.
Picsart is a full ecosystem of free-to-use content, powerful tools, and creator inspiration. With a billion downloads and more than 150 million monthly active creators, Picsart is the world's largest creative platform. Picsart has collaborated with major artists and brands like BLACKPINK, Taylor Swift, the Jonas Brothers, Lizzo, Ariana Grande, Jennifer Lopez, One Direction, Sanrio: Hello Kitty, Warner Bros. Entertainment, iHeartMedia, Condé Nast, and more. Download the app or start editing on web today to enhance your photos and videos with thousands of quick and easy editing tools, trendy filters, fun stickers, and brilliant backgrounds. Unleash your creativity and upgrade to Gold for premium perks!