Logos.
One could say they are the "nucleus" of the contemporary brand; the visual icons that engender instant public recognition of a business, a project, or a person. While consisting of the simplest graphic materials available, they achieve in one fell (Nike) swoop what branding exists to do: to communicate a message — as quickly and as effectively as possible.
Their importance in the branding process cannot be overstated, because they embody the entire character of a brand, distilled into its simplest, yet most meaningful form. And despite the fact that they often don't appear to be very complex, they require great deal of thought and effort behind the scenes to create them.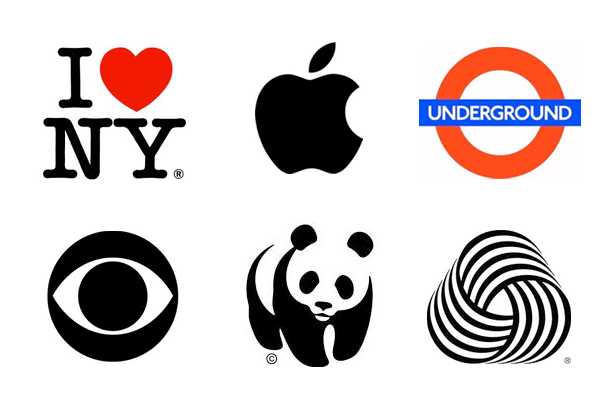 In my time spent devising logos for various projects and people, I have adopted a process that helps me get and stay inspired as I create and I'm going to share it with you guys. Before I do, I want to mention that just as important as process is platform. The platforms and mediums in which you choose to create your logo will often determine its end result. I often start out with research, then sketching my logo in pencil before digitizing it. And in each stage of the logo conception process, there is a place for PicsArt.
1. Get Inspired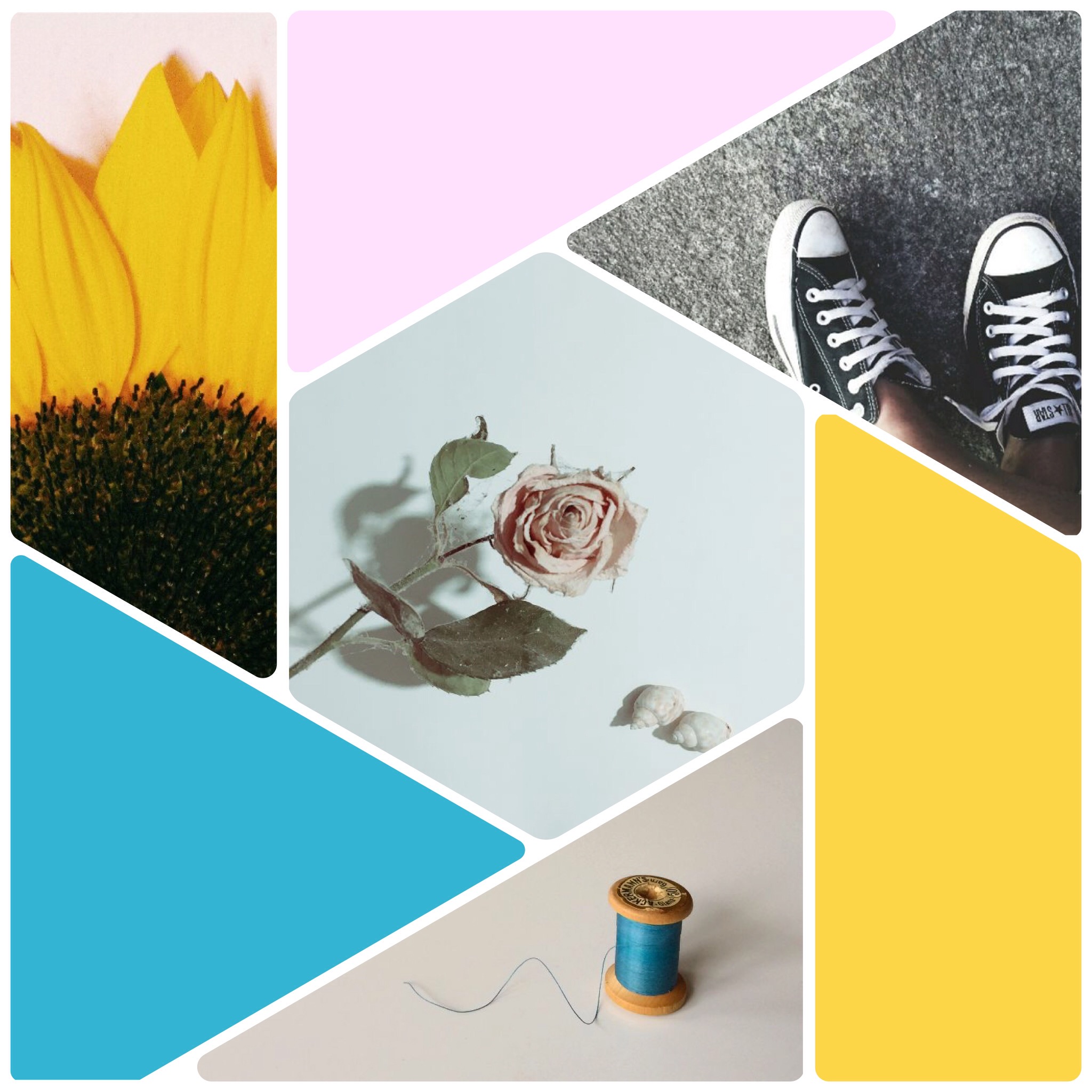 Inspiration does not just come from visual stimuli. You can get a lot of ideas for a logo from reading about the industry it will exist in and asking background questions to the person who commissioned it. After that initial research, bring it into the visual sphere by searching keywords on PicsArt or taking your own pictures and then creating what is called a mood board. Mood boards are "a collection of textures, images and text related to a design theme as a reference point." PicsArt's Explore page is great for this, as is the Membox feature (see my "Logo Design" Membox as an example). Search for images that match the idea and mood you're going for and keep them all in one place. Somewhere around 10 images should be plenty; you don't want to get overwhelmed. It's also a good idea to include color palettes in your moodboard. Once you've collected images in your Membox, another useful tool for creating mood boards is PicsArt's Collage Maker, which allows you to choose from a variety of grid patterns to arrange your moodboard images and color palette in an aesthetically pleasing manner. Se my example above for an idea of what you can achieve. If you find many more than 10-12 images, my advice would be to go back and spend some time sifting through and narrowing them down to the core ones — this discriminating approach early on will really help you before you start sketching.
2. Sketch Drafts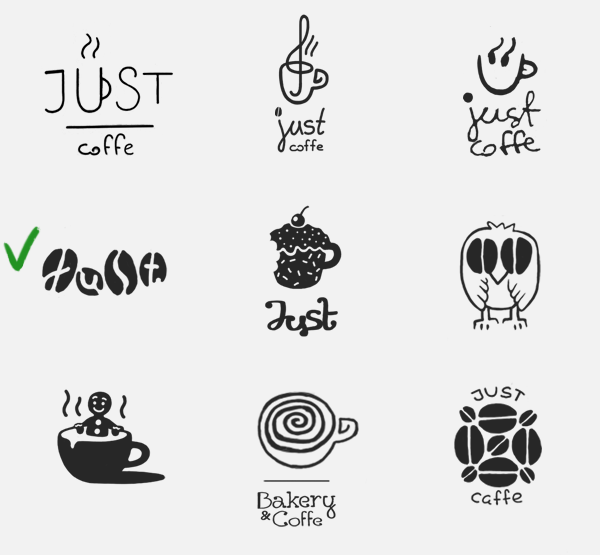 In this stage of logo conception, you should start asking yourself questions about what kind of logo you want to create and maybe experiment with a few types. According to Designer/Developer Adham Dannaway, logos can be categorized into three types: Typographic (consisting only of the name of the brand), Illustrative (where they are primarily image-based), and Iconic (logos which pair an iconic symbol with the brand name, combining the previous two types). For this stage of the process, the drawing tool can really come in handy. You can draw with your finger or a stylus ideas that come into your mind and sketch them directly onto your device, whether it's a phone, a tablet, or even a computer. This way, you don't lose steam with your ideas–even if you're out and about, you can capture them in some digital form. The Layers feature in the Drawing Tool also lets you have more control, where you can make some layers invisible to add and subtract visual elements at the press of a button. 
3. Digitize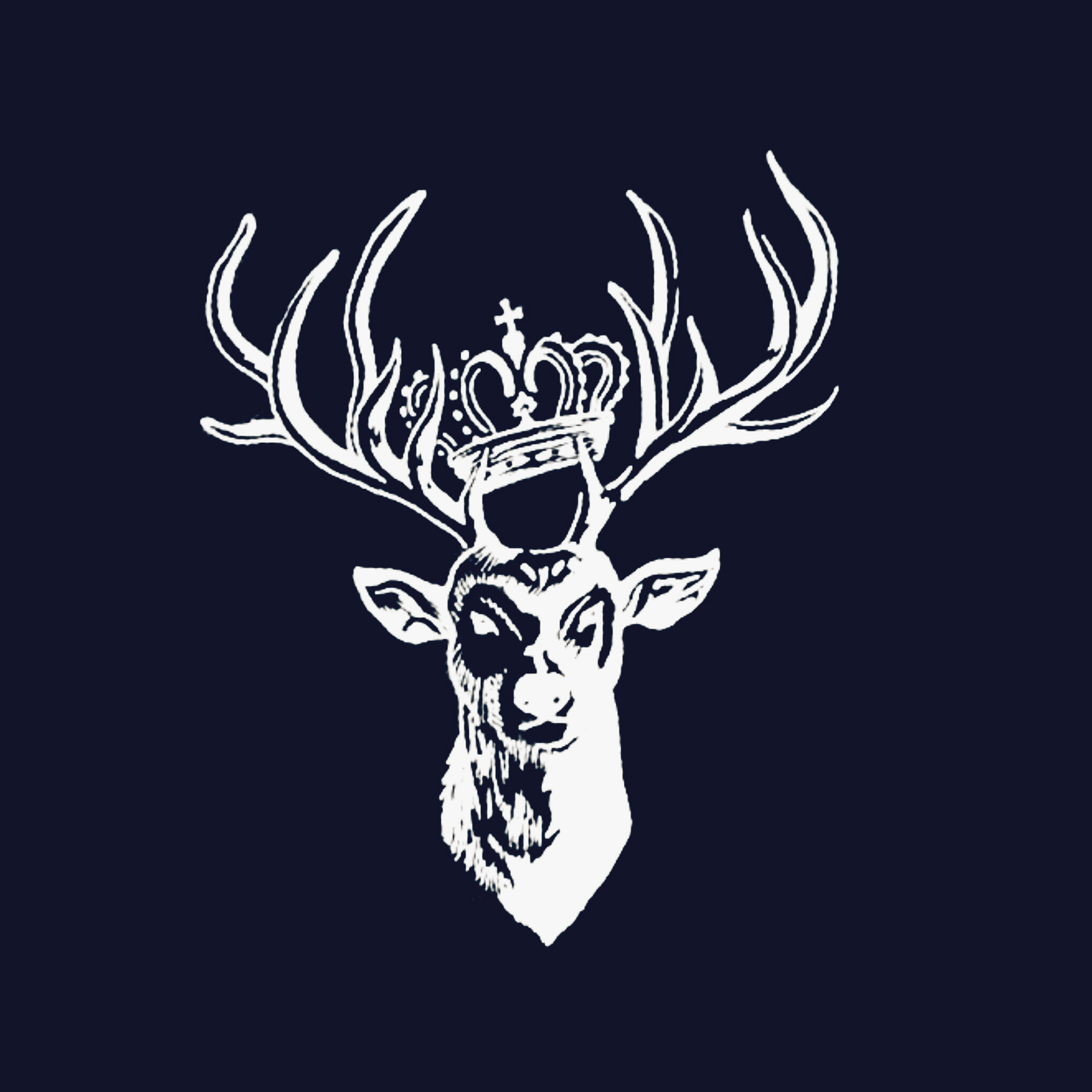 Last, but not least, it's really important to bring your logo into the digital sphere, so that it can be manipulated and manifested in as many ways as possible. Here are some questions to ask yourself: Will your logo work well in a diverse array of formats? How will it look on a poster? On a business card? In all black? In all white? These questions are really important all throughout the logo conception process. While most final versions of logos require a vector format of the logo, so that it will be scalable to extremely large and extremely small sizes, you can use PicsArt to place your logo in contexts that can be shared on social media. You can create a digital sketch of your logo by using Draw. Additionally, you can use the Shape Tool to combine and subtract shapes to give added substance to your logo. When finished, you can save your logo as a custom Clip Art within the app, so that you can practice placing it on different kinds of images.
Try using PicsArt to brainstorm for your own logo! Maybe you have a project that needs an emblem? It's a great place to start. Share your creations from every stage of the process to PicsArt photo editor using the hashtag #Logo!