As a lifestyle photographer, I always found travel photography very daunting. From getting all the right gear (zoom lens, wide-angle lens, tripod, etc.) to fiddling with filters to climbing steep mountains, travel photography seems to take a whole set of skills I wasn't sure I had. However, I quickly realized something. Much like all other photography, travel photography is about telling a story. It's about how different shots work together, and it doesn't always mean that the most epic photo of a snow-capped peak is the best photo. It's about capturing the perfect moment and telling the story of where you are. Below are six tips to help you get started in travel photography.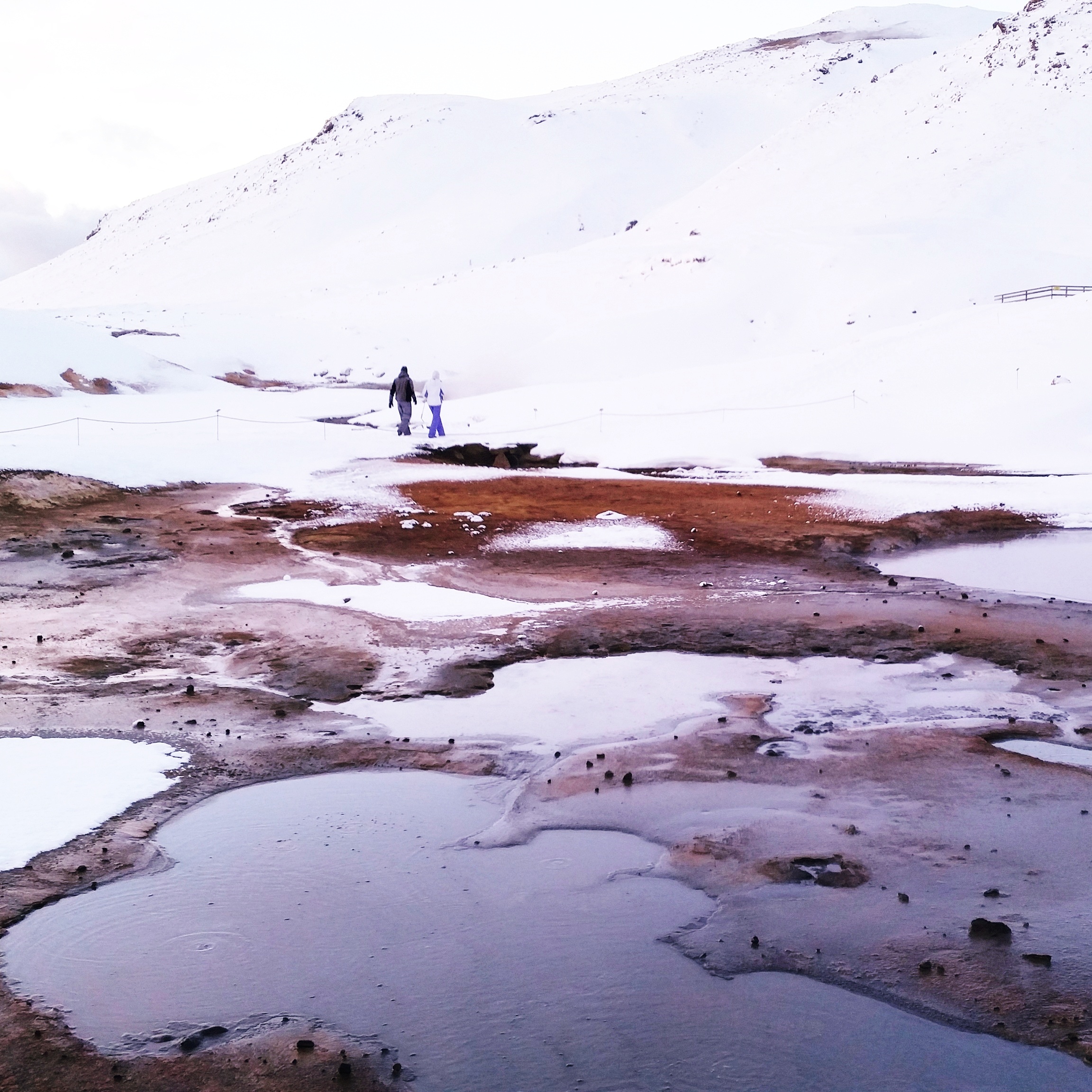 First: plan, plan, plan. But leave room for spontaneity.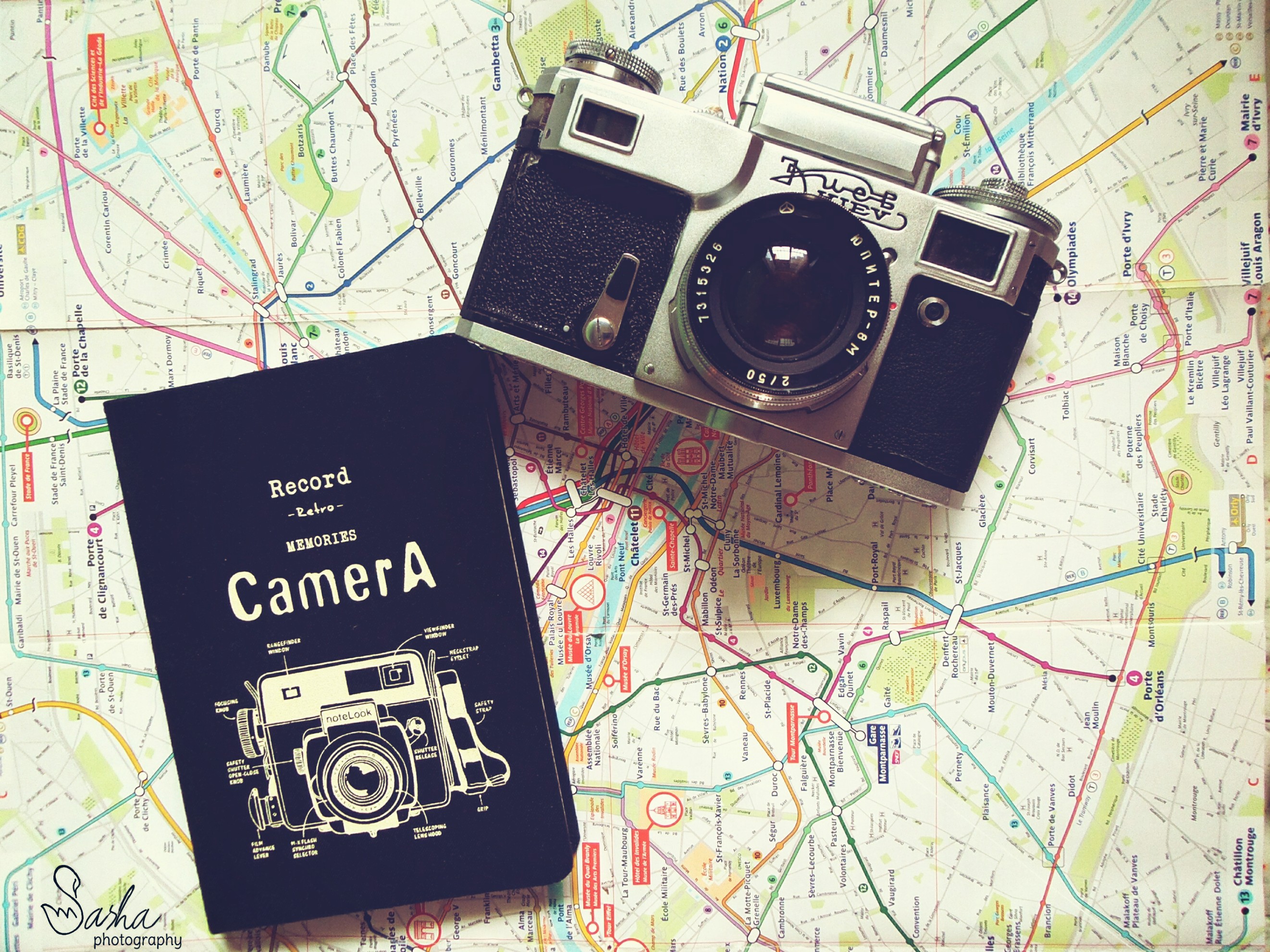 I know, I know — talk about mixed messages. When heading to a new place, make sure to do your due diligence when researching epic spots. Because I'm very picky about what I like and don't like to photograph, I'll use a bunch of different methods to find photo-worthy spots. I'll scan PicsArt for location-tagged photos, do basic Google searches, look on Pinterest, and also browse travel sites like Travelocity or the outbound. I'll make sure to read about what the best conditions are for visiting and plan my days around that. However, I never book my day completely. I like to leave some room for spontaneity — you never know what recommendation you'll get from a local.
Get your basic equipment ready, and know how to use it.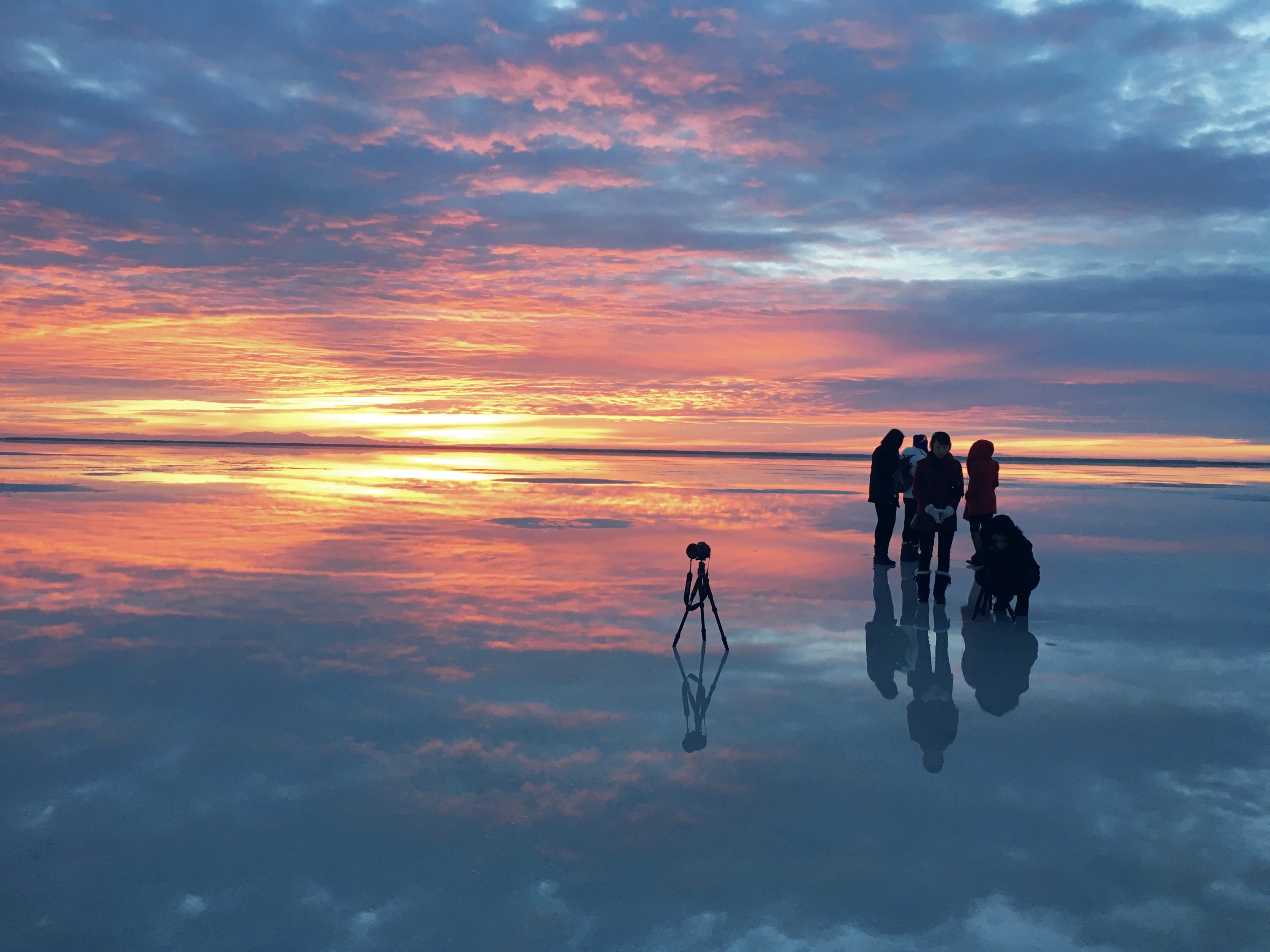 It's easy to get caught up and start lugging around a suitcase of equipment, but there are a few crucial things you need to get started in travel photography. First, a camera that you know how to use. A lot of people buy a fancy new camera without learning about it, then on the trip, end up switching to their phone because they don't have the time or energy to learn how to use their new camera. Same goes for everything else. Make sure you know your equipment like the back of your hand — nothing is worse than carrying heavy things you don't even end up using. Have a wide-angle lens, and also a telephoto lens if you can. I would also advise investing in one polarizing filter for harsh sun. Make sure to also have a handy tripod that you can carry. And of course, a few extra memory cards and batteries are essential.
Look for the sun.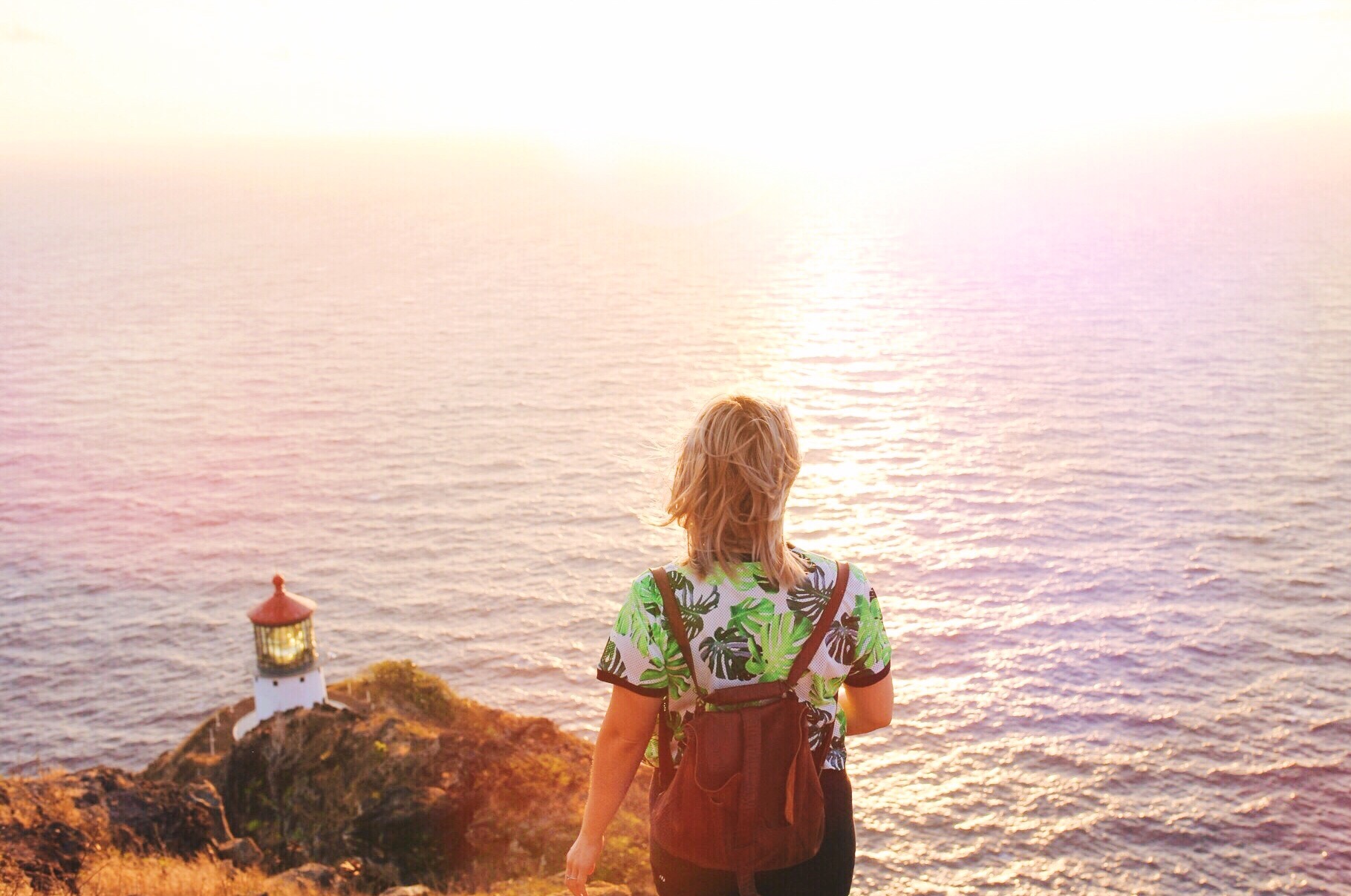 I usually shoot during sunrise and sunset, so I always make sure I know exactly what time the sun will rise and what time it'll set. After that, make sure you're in the right spot for the sunrise or sunset. For example, visiting the Makapu'u Point Lighthouse for sunrise was perfect, as it was on the Eastern part of the island, and the sun rises in the east. It's also wise to check the weather and plan accordingly. If it's scorching hot, it's better to visit a shaded place vs. a historic site that has no sun coverage. However, don't be discouraged by overcast skies or gloomy weather. That often leads to the best shot, and means you can shoot for longer and in the middle of the day without the harsh shadows cast by sun at high noon.
Think about composition.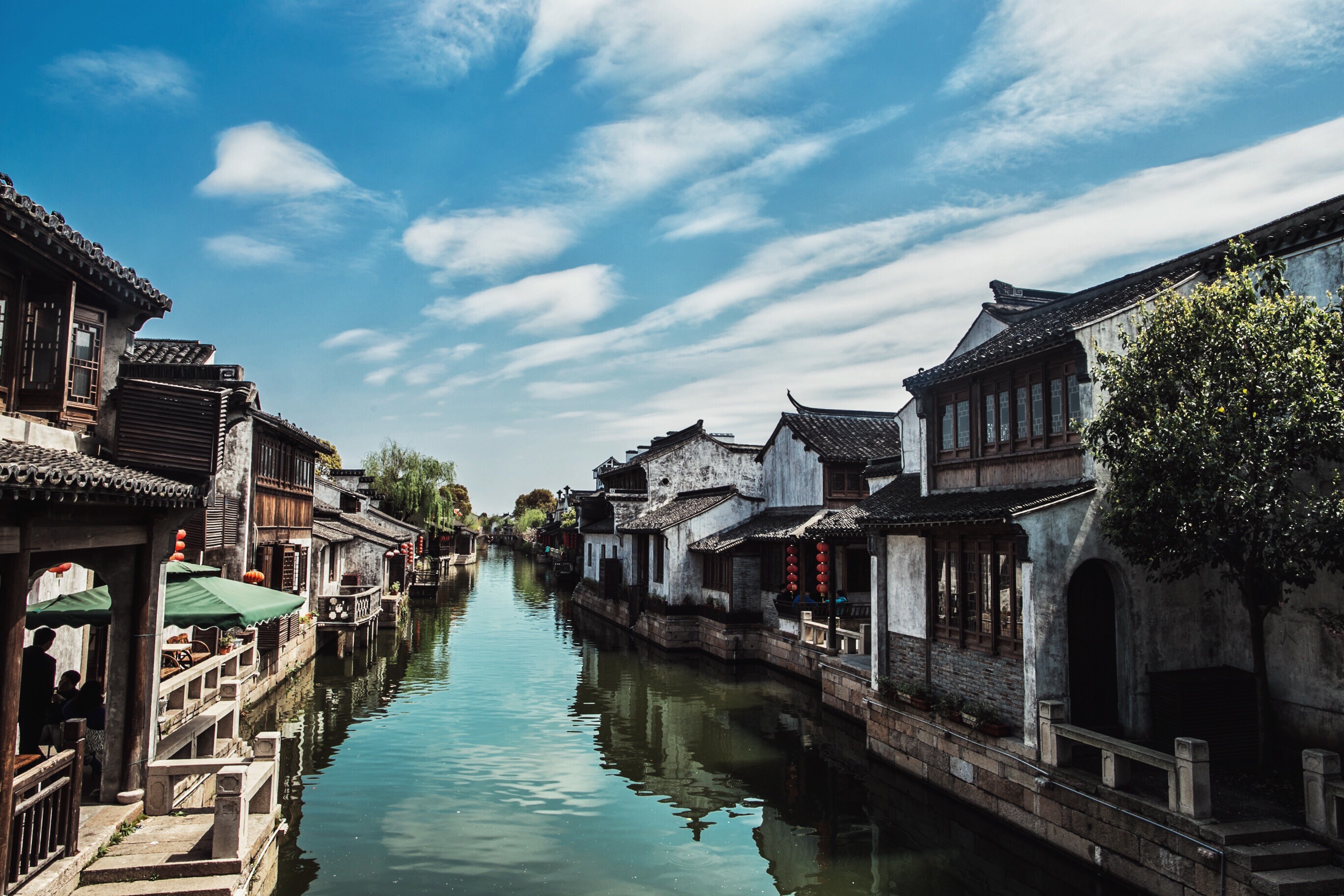 Anyone who walks around with their smartphone can easily snap a picture of what's in front of them and call it a day. As a travel photographer, you want to push past the easy point-and-shoot and look for nontraditional points of view. When photographing landscapes and nature, it's easy to fall into the trap of an easy shot. Point it at the mountains, snap, and voilà! There you go. In some ways, nature is so beautiful that it makes it easier on photographers to come out with a beautiful shot. But you want more than a scenic shot; you want something that compels the viewer and is out of the ordinary. When starting off, make sure you have an interesting focal point and follow the rule of thirds when shooting the focal point. As you familiarize yourself with landscape photography, get creative with your composition. And don't forget about the foreground. Oftentimes, photographers will only capture the mountains in a scene, but by adding the foreground, it adds depth and interest to the shot.
Get snappin'.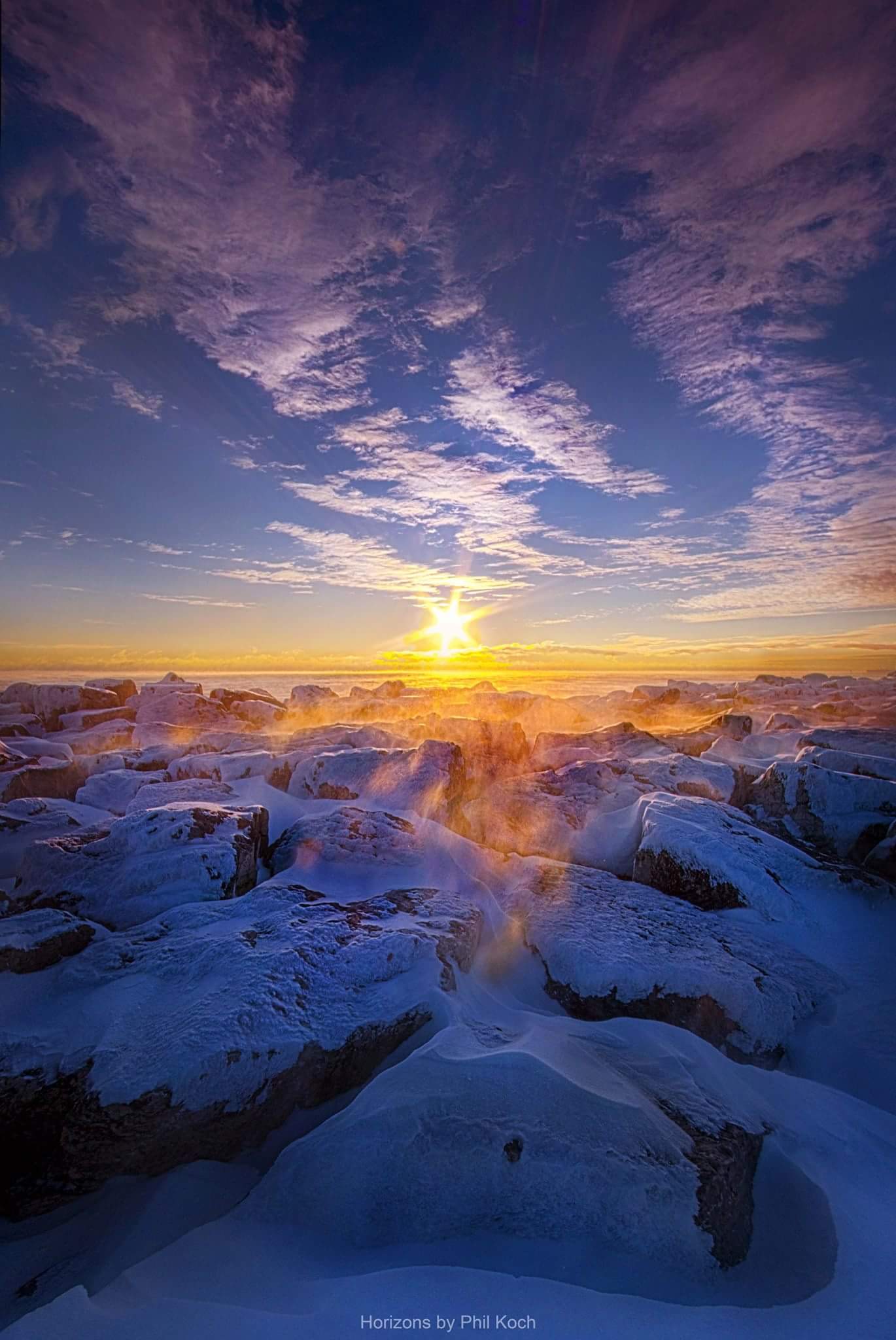 For dramatic landscape shots, I typically shoot at a narrow aperture between f/8 and f/14. I want to create a large depth of field and capture all the details I can. And of course, shoot as much as you can. Get high, get low, get weird. Err on the side of taking more than taking less, especially if you're not likely to come back for awhile. Make sure to move around, so you're shooting into the light, with side light and with back light.
Time for photo editing.
Travel and landscape photography typically features bold, saturated colors, crisp edges and little grain. When editing with PicsArt, the Adjust Tool is going to be your best friend. From there, you can increase the saturation of the colors and adjust the clarity. The Curves Tool is also very popular for editing landscape photos. Play around and see what you come up with. Then, test out the filters to see which are your favorites. I personally favor Dodger and Drama. For those who want a surrealist touch, explore the Bokeh Masks and Lens Flares to add an extra touch.
Now you're all set to dip your toe in the wonderful world of travel photography! We can't wait to see what you shoot. Show us your pictures in PicsArt photo editor with #TravelPostcards!