Landscape photography is beautiful, but even when you capture an incredible scene, sometimes your photos just need a little extra ✨ magic ✨ to make them stand out.
Luckily, we've got people on PicsArt like Ali Jardine (@alijardine). If you're not following Ali on PicsArt, you're missing out on a whole world of stunning surreal imagery and major inspiration. We wanted to get a sneak peek into how she works her magic with PicsArt, so we asked her to put together this easy photo editing tutorial to show us all how to make our landscape pictures look positively magical. Check it out below, and then show us your own #MagicLandscape edits!
Download PicsArt photo editor and collage maker for iOS, Android, or Windows.

Open one of your

landscape pictures

in the photo editor and tap on Tools > Stretch. Select "Swirl CCW."

Tap on "Swirl CCW" once more to open the settings panel. Select a small brush size.

Zoom in on your landscape photo. Tap and hold to create a swirl effect on your photo.

Repeat, alternating between the clockwise and counterclockwise options until you've distorted the left half of your photo. Tap on "Apply."

Tap on Effects > Distort > Mirror. Tap on the Mirror icon to open the setting panel and adjust the offset slider until you're happy with the image. Tap on "Apply."

Tap on the Lens Flare icon. Choose a lens flare, adjust the size and place it in the center of your photo. Tap on "Apply."

Tap on the arrow in the top right corner to finish. Save your edit and share it on PicsArt with the hashtag #MagicLandscape!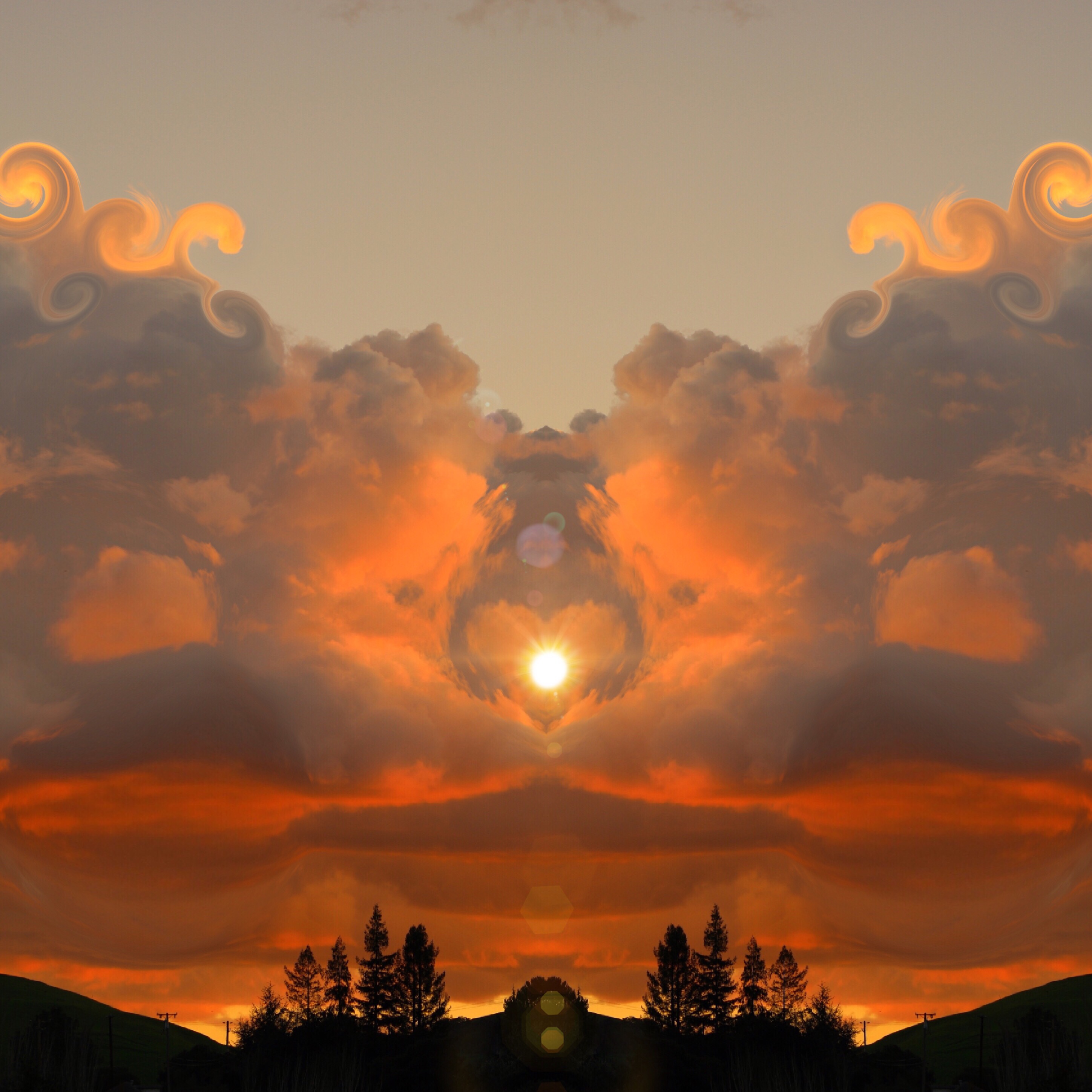 via PicsArt
PicsArt photo editor, collage maker and sticker maker is all about you. If you haven't tried it, you're missing out! Remix free-to-edit pictures into awesome collages and memes. Download the app to get in on the action.