Over the course of the last decade we've witnessed a steady increase in the use of pink in everything from tech products and runway fashion, to home decor and graphic design. The visually arresting nature of rose gold color in particular, with its flashy metallic undertones, means that anything it's added to is intended to be seen – likely in high definition.
Let's face it, everything feels much more glamorous when a little rose gold color is added in. So how can we resist? Rose gold, the trendy spinoff hue of pink that's becoming popular in mainstream graphic design, might as well be the luxury version of Millennial Pink. So, let's dive right in. In this article, we'll explore the popularity of rose gold color, analysing what color is rose gold, how to make the popular coppery tone, popular color palettes, and learn how to design with it in PicsArt.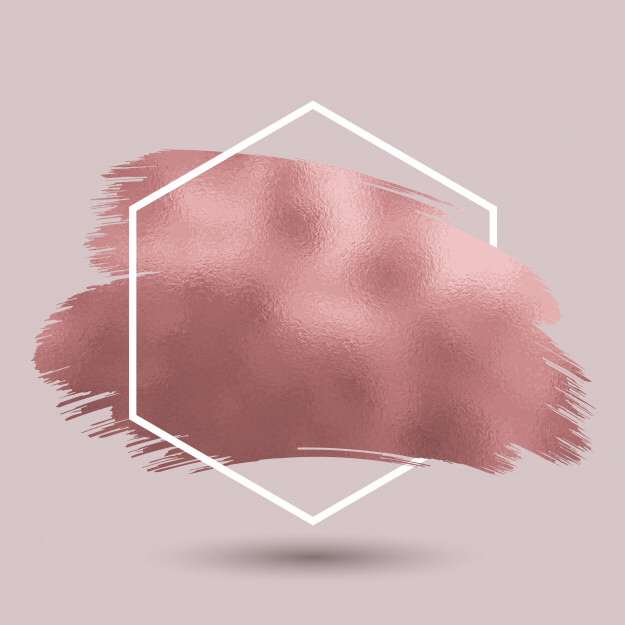 via PicsArt
The rose gold color code is #B76E79. In the RGB color space, rose gold is composed of 71.8% red, 43.1% green, and 47.5% blue. In a CMYK color space, it is composed of 0% cyan, 39.9% magenta, 33.9% yellow, and 28.2% black. If you're designing for web, the closest rose gold websafe color is: #cc6666. Rose gold color has RGB values of R:183, G:110, B:121 and CMYK values of C:0, M:0.4, Y:0.34, K:0.28.
Rose gold is known for its use in romantic, fine jewelry and was a popular color in Russia in the 1800s, often referred to as "Russian gold." A famous example of this is the Faberge egg of rose gold color commissioned by Tzar Nicholas II for his wife, Empress Alexandra as an Easter gift in 1913. Another famed piece of luscious rose gold fine jewelry is Cartier's Trinity Ring. Jean Cocteau, the acclaimed French writer, is known for wearing this Cartier ring on his pinkie.
How Do You Make Rose Gold? 
Rose gold is a metallic color that lives in the pink spectrum on the color wheel. If you're learning how to make rose gold color by mixing paints, you simply combine gold, silver, and red paint hues together. You might also experiment with mixing red and white together to create pink, then adding gold and silver for added effect.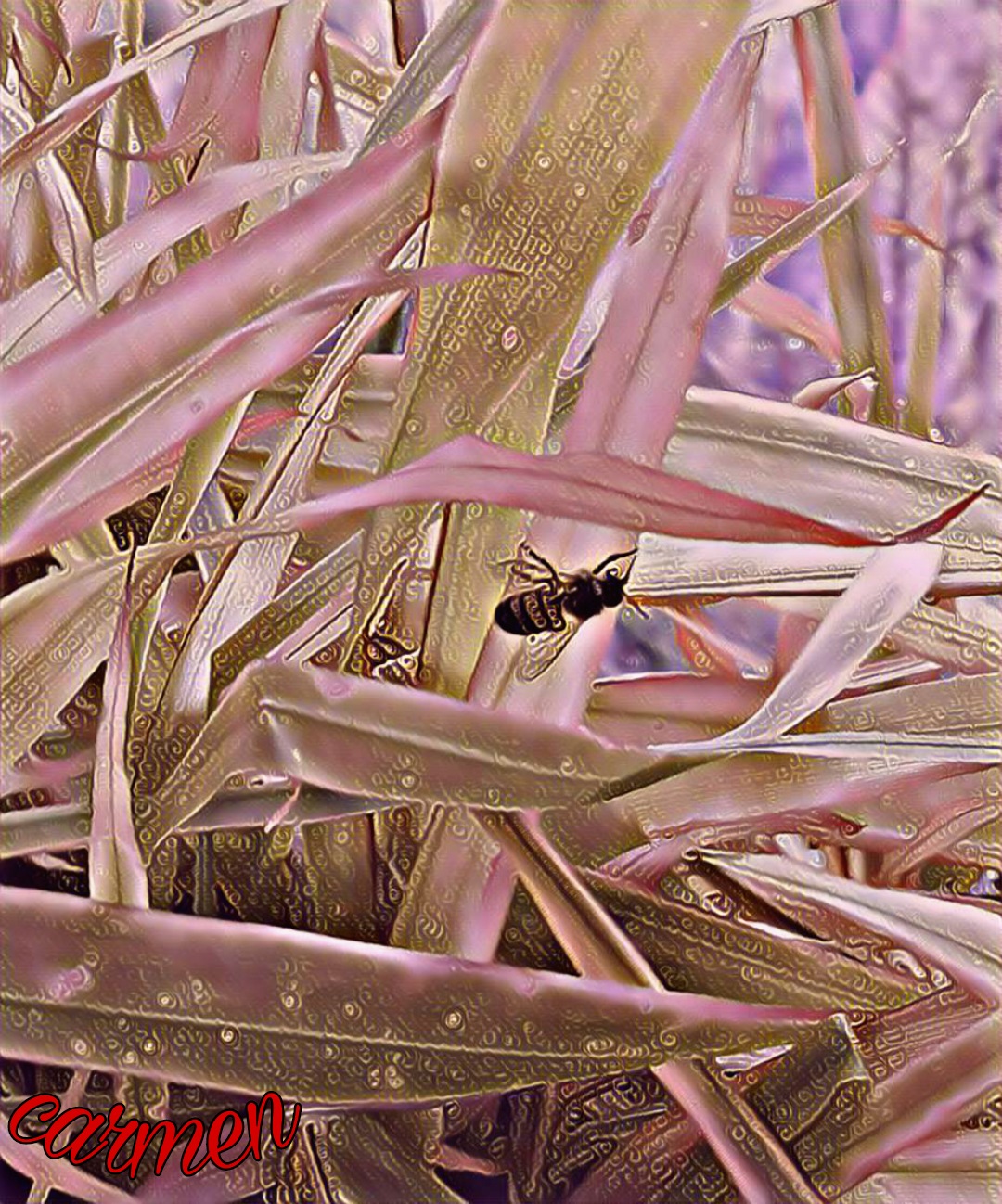 via PicsArt
Embrace your rose gold obsession with PicsArt's photo & video editing software and have fun layering in with various stickers, brushes, font colors, templates, and filters in rose gold color. Check out the various rose gold #FreeToEdit images as a starting place to design your own glittery rose gold aesthetic collages, beautiful invitations (rose gold is great for everything from birthday parties to bridal showers), menus, gift cards, and more.
The rose gold color has an air of sophistication and playfulness, so it's easy to work with across a variety of design projects. You can create a unique rose gold color scheme, leveraging it in a soft, romantic background or as an accent color on a black and white filtered photo. Like modern geometric designs? Just select the shape of your choice, and change the color to rose gold to create rose gold shapes for an eye-catching effect on everything from YouTube banners to custom posters.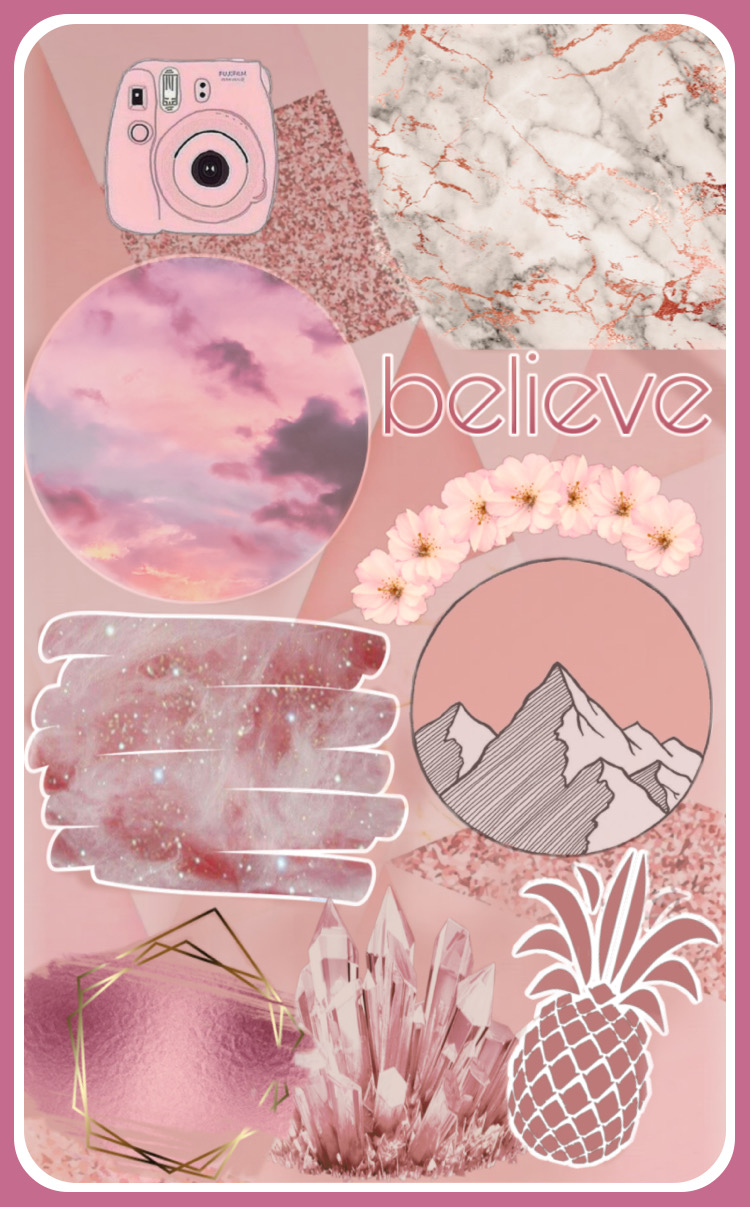 via PicsArt
A little bit of rose gold color can go a long way in your design when paired with the right color choices. Consider any of the following color combinations in your rose gold color palette.
Complementary Colors
The complementary color of rose gold, which is the color directly across from it on the color wheel, is gray (#6DB7AC). Gray creates an elegant background that allows the subtle undertones of rose gold color to truly shine. We like to pair rose gold with Dove Gray or Oyster Gray but even a more earthy color like slate gray will pair well!
Split Complementary Colors
The split complementary color scheme offers most of the contrast of the complementary color scheme but without the intensity. Combine rose gold with Frosted Emerald (#6DB787) and Bluebird Feather (#6D9DB7) for a cool rose gold color palette. The muted blue and green shades allow for the metallic nature of rose gold to truly pop!
Analogous Colors
To create an analogous color scheme, pair rose gold with Light Brown (#B7876D) and Light Purple (#B76D9D).
Triadic Colors
This color scheme produces a vibrant combination and consists of three colors spaced evenly (120°) apart on the color wheel. Combine rose gold with Bud Green (#78B76D) and Glaucous (#6D78B7) to create this scheme. Experiment with shades of blue like Pastel Aqua or Seafoam Blue, Wedgwood Blue, or Navy Blue to make rose gold radiate. You'll often see these color pairings in interior design and on wedding invitations because their combination lends a very elegant look and feel to design schemes.
Tetradic Colors
The Tetradic color scheme is made up of four colors spaced evenly (90°) apart on the color wheel. Pair the rose gold color with Bud Green (#78B76D), Larchmere (#6DB7AC), and Light Purple (#AC6DB7). Remember to balance warm and cold colors while using this scheme in your design. Due to its coppery nature, rose gold has a warm undertone so it pairs better with cool shades of purple like Lavender rather than the warmer shade of Lilac.
Monochromatic Colors
To create a monochromatic palette combine rose gold with its different shades and hues, i.e. with Pressed Flower (#C58B93) and Rose Dust (#A4636C) and balance it out with a neutral like black, grey, or white.
Similar Colors
Looking for similar colors to rose gold? Check out Old Rose (#C08081), Coral Rose (#C37f7A), Rojo Dust (#B57466), Copper Penny (#AD6F69), Coral Clay (#Bf796E), Carley's Rose (#A87376), and Rita's Rouge (#BA7176).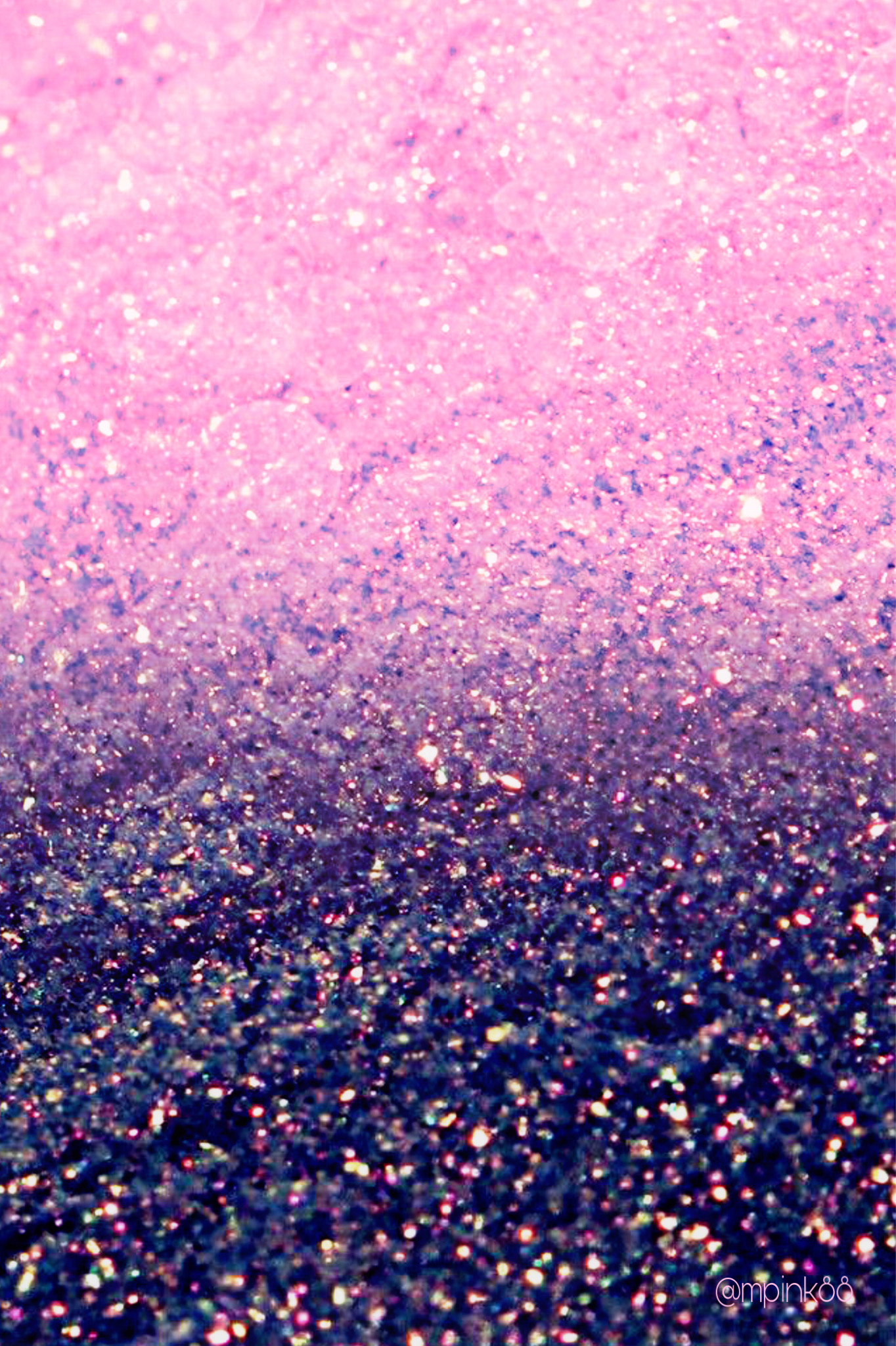 via PicsArt
Combine rose gold, navy blue, platinum, and champagne to bring out a sunny color synergy. You'll often seen these pairings on wedding invitations and programs.
Pair rose gold with sandstone, amberglow, fried brick, and purple for a warm earthy palette.
For a glamorous rose gold color palette with a dramatic flair, pair rose gold with black, midnight blue, and falu red.
Consider pairing rose gold color with black and ivory for a retro 1950s Barbie design style.
Create the perfect fall themed color palette using rose gold, echo blue, dark grey navy, sangria, and mauve.
Pair rose gold, lavender, and grey for a soft pastel themed spring edit or use it on an Easter card.
Make a monochromatic Valentine's Day background using various shades of pink including rose gold, and balance it out with some ivory.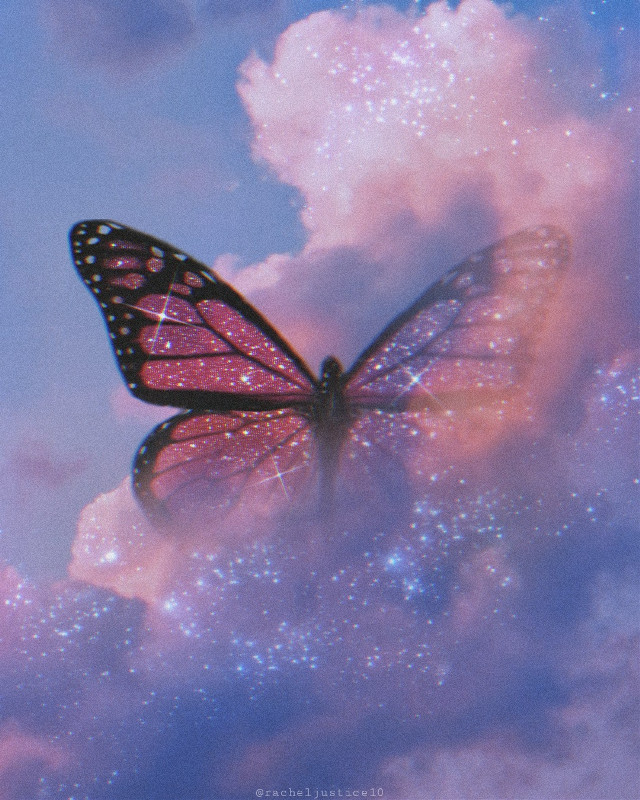 via PicsArt
Rose gold and pink gold are best known as metals made from a gold and copper alloy. Adding copper to gold adds a beautiful pinkish hue to the gold alloy due to the already bold pink-orange color of copper. While pink gold and rose gold are often used interchangeably, the difference between these names is the copper content: the higher the copper content, the stronger the pinkish-orange coloration. The content of copper in rose gold is higher than in pink gold, hence the deeper pinkish shade of rose gold. To compare:
18K Rose Gold consists of 75% gold + 22.5% copper + 2.75% silver
18K Pink Gold consists of 75% gold + 20% copper + 5% silver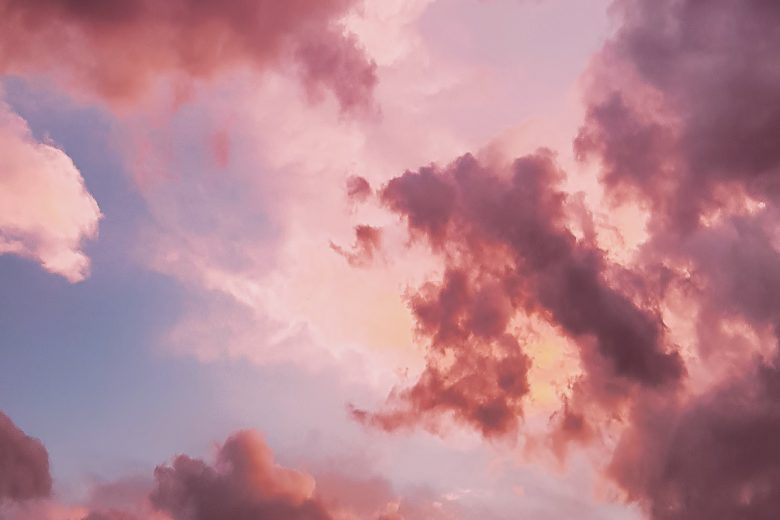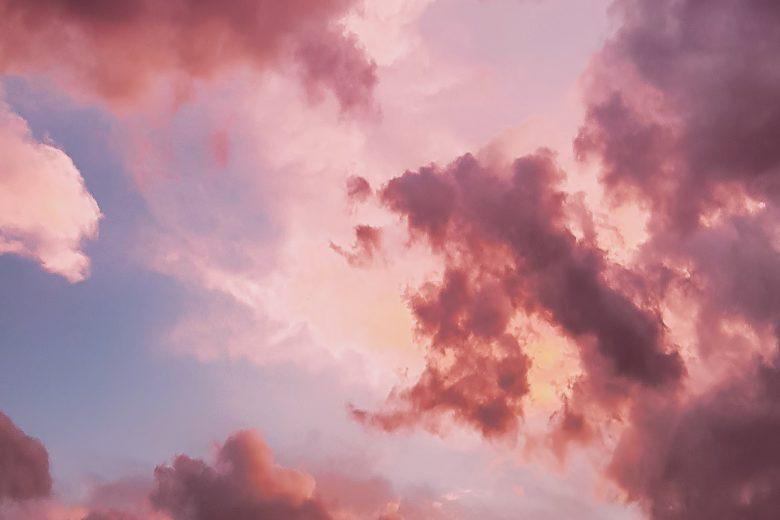 Create Fantastic Photos Using Rose Gold
Now that you're familiar with the rose gold color, it's time to start designing! Here's how to get started editing with the color in PicsArt:
Step 1) Open the PicsArt app and tap on the plus sign (+) at the bottom of the screen to start a new project.
Step 2) Tap on Draw & Color, then More in the Backgrounds section and select the rose gold color using the color wheel. Or simply type in the above-mentioned rose gold color code (#B76E79). That's it! Now you have a rose gold background.
Scroll across the Editor toolbar on the bottom of your screen and tap on Sticker, then search for rose gold. Liked the rose gold frame sticker? Select it to easily frame the photo uploaded from your camera roll in one tap!
To create your own rose gold color palette, scroll across the bottom toolbar and tap on the Draw icon, then tap on the rainbow Color Chooser in the bottom left corner of the toolbar and use the Color Wheel to design it. Want to create a rose gold color palette from a specific photo? Check out our tutorial to learn how to create a color palette from any image.
Want to add a rose gold text to your design? Scroll across the Editor toolbar and tap on Text. Write your text, then tap on the upper right checkmark, scroll right to pick a font, and then tap on Color to choose rose gold as the color of your text. Click Apply when you're done.
Do you need just a splash of rose gold color in your photo? Tap on Effects and then Colors. Click Color Splash and move the wheel to the rose gold colored part of the photo. You can then move the two sliders to adjust the hues.
Step 3) That's it! Now you have the perfect rose gold creative design! Don't forget to tap through to Save and Share your design when you're done editing.
Do you prefer to design in a desktop experience? Simply open the PicsArt Web Editor and pick a design aspect ratio to open a blank editing canvas. You can always change the photo size later. There are so many ways to get a cool rose gold color graphic design when editing on the web. Simply use the editing toolbar on the left panel to proceed with the same steps as outlined above in the PicsArt app.
PicsArt all-in-one Photo and Video Editor, Collage, and Sticker Maker is the world's largest creative platform with over 150 million monthly active creators and influencers. PicsArt has collaborated with major artists and brands like Taylor Swift, The Jonas Brothers, Gwen Stefani, Maroon 5, Lizzo, Meghan Trainor, One Direction, MONSTA X, Warner Bros. Entertainment, iHeartMedia, Condé Nast, and more. Download the app today to level-up your photos and videos with thousands of quick & easy editing tools, trendy filters, fun stickers, and brilliant backgrounds. Unleash your creativity with PicsArt and upgrade to Gold for awesome premium perks!